Aiming For LIC AAO 2019? | Must Dos Before You Appear For The Exam
Dear Students, as per the schedule of LIC, the preliminary examination for the recruitment of LIC Assistant Administrative Officers will be conducted on 4th/5th May. If one gets through this phase, she will qualify to attempt the main examination of this recruitment process. With only a few days remaining for this examination to be held, you must have yourself realized the dire need of keeping your casual attitude at bay and sinking your teeth into the preparations. In these last few days of your preparations plan everything in a way that you are able to do with the syllabus and revision on time.
Students, your best bet at this time, when only a month remains for the examination, would be to make the best use of the knowledge that you have acquired through all these months of preparation. Here are the important points to be kept in mind before you appear for LIC AAO Exam 2019:
Revise all the topics that you are excellent at. Sort the important topics into a checklist and settle on how each and every point is to be revised before the exam is held. It will help you focus your learning and during the examination, you won't be like, "Gee! I was so good at this topic. I could have done better had I revised it well."
Avoid picking up a new topic that you are not so good at as. By doing that in the last days of your preparations, you will only be juggling frogs. So, stick to what can help you bag maximum score in this examination.
Too much pressure and anxiety can affect your performance negatively. Stay positive so you can handle it all with poise.
Practice is the only key to success. It actually plays a very important role in your preparations. It can be your breakaway strategy and your true path to your very own authentic success or the lack thereof. Try focusing on full-length mocks instead of attempting the topic wise quizzes in the last few days of your preparations.
Give special importance to the accuracy with which you attempt the examination. You need to keep the accuracy percentage to a minimum of 95%. If it is lesser then work on it till you get it mended.
Important tips to attempt the exam the right way:
Read the directions right. When you see a number of new pattern questions, it gets on your nerves making you read the directions wrong. And thus, even after attempting a good number of questions, you lose your marks. Why? Because you attempted them right, but according to those wrongly read directions and not as per the ones you were supposed to. So, read the directions carefully, with an informed mind.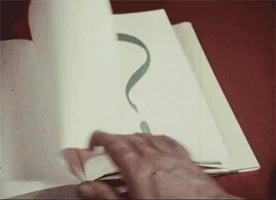 Calm your nerves. Seeing new pattern questions can make you feel blue and experience exam anxiety but you should always be able to calm your nerves. When a new pattern of examination appears, you should always keep in mind that it's new to everyone, not just you. So relax. Changed pattern, in no ways, makes you lesser competitive in the fight for a government job.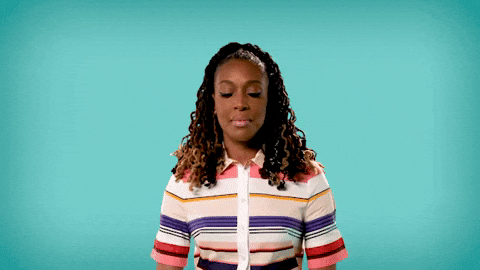 Focus more on

accuracy

. During a difficult exam, especially the one that takes you aback with new pattern questions, students fear smaller number of attempts. In order to increase their number of attempts, they give a cold shoulder to accuracy and lose marks for there is negative marking on all the answers marked wrong. So, focus more on accuracy than attempting cent percent questions.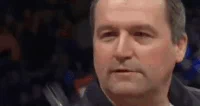 Don't Judge a book by its cover. Most of us have a habit of ignoring or skipping the questions that are apparently long or include diagrams. Never judge the difficulty level of questions by looking at its length or the kind of diagram it takes in. Always read them before skipping and jumping on to the next one. There might be a possibility that the ones which appear to be difficult are easier to solve.
Select the right questions. Always choose to start with questions on the topics you are excellent at, instead of attempting random questions that you come across. Select the questions right or else you may waste your precious time on the ones that don't get you scores thereby avoiding the ones that could.
To help you ace this year's LIC AAO Exam, Adda247 is here with LIC AAO Face Off (an All India Mock). The mock simulates the the real LIC AAO Exam and will be available on 21st April on both Adda247 Online Store & Mobile App free of cost. Apply the coupon code: FACE19 and there you go!!