Daily GK updates are incorporated with the important news that made the current affairs headlines for banking or other competitive exams. Daily GK Update is the complete bag of the important news that is held all day long. One should have complete knowledge about banking terms, current affairs news, etc. So, here is the GK update for 15th July 2022 to help you prepare the Current affairs part. After reading this section, you can successfully attempt Current Affairs Quiz. 
Here is the Daily GK Update of the 15th July 2022 covering the following news headlines: Gati Shakti Vishwavidyalaya, Taranga Hill-Ambaji-Abu Road, AadhaarFaceRd, Wholesale Price Index, Ola Electric.

Top 16 Daily GK Updates: National & International News 
Here is providing below the top 16 important Daily General Knowledge 2022 updates with national & international news.
National News
1. National Rail and Transportation Institute upgraded as Gati Shakti Vishwavidyalaya 
National Rail and Transportation Institute upgraded as Gati Shakti Vishwavidyalaya, the deemed to be university will be upgraded to a central university. The university has been renamed as Gati Shakti Vishwavidyalaya.
The Union Cabinet gave its approval to introduce a Bill in Parliament, namely, the Central Universities (Amendment) Bill, 2022 to amend the Central Universities Act, 2009 for setting up of Gati Shakti Vishwavidyalaya (GSV).
The Gati Shakti Vishwavidyalaya is envisioned to be a key enabler for expanding the transportation sector which is strategically critical for India's economic growth and development.
2. Cabinet approved Taranga Hill-Ambaji-Abu Road new rail line
The Cabinet Committee on Economic Affairs has approved the construction of the Taranga Hill-Ambaji- Abu Road new rail line to be constructed by the Ministry of Railways at an estimated cost of Rs 2798.16 crore.
The total length of the new rail line will be 116.65 km and is expected to be completed in 2026-27. The project would generate direct employment during construction for about 40 lakh man-days.
3. UIDAI launched 'AadhaarFaceRd' mobile app to perform Aadhaar face authentication 
The Unique Identification Authority of India (UIDAI) has launched a face authentication feature through a new mobile app called "AadhaarFaceRd".
For authentication, Aadhaar card holders no longer need to physically visit an enrollment centre for iris and fingerprint scans.
The UIDAI has started using face authentication as a method of confirming an Aadhaar holder's identity. Once your facial authentication is successful, it verifies your identity.
Important takeaways for all competitive exams:
UIDAI CEO: Saurabh Garg;

UIDAI Founded: 

28 January 2009;

UIDAI Headquarters: 

New Delhi.
4. AIIMS to host Film Festival to commemorate 12th National Plastic Surgery Day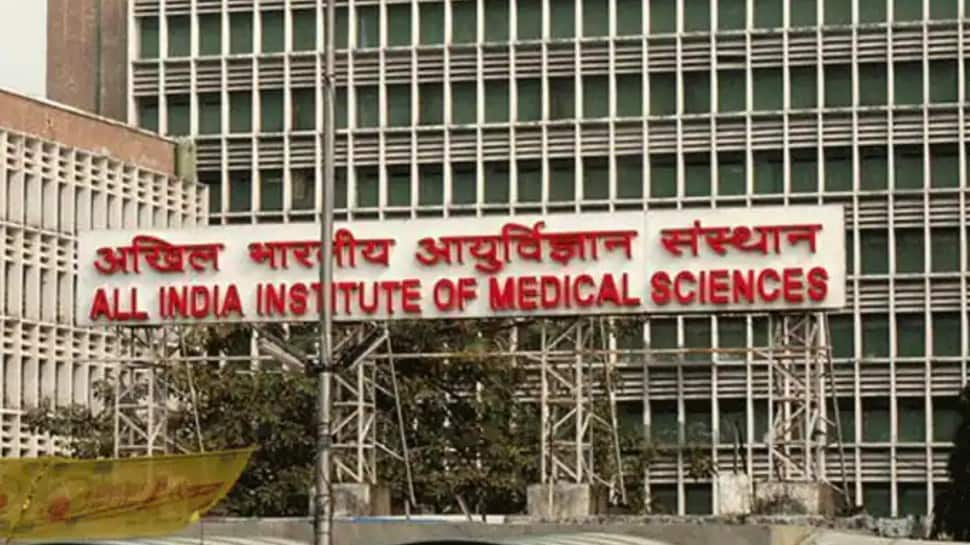 The 12th National Plastic Surgery Day will be observed on the 15th of July and the Burn and Plastic Surgery Department of AIIMS, Delhi will host the APSI Sushruta Film Festival (ASFF 2022) in conjunction with the Association of Plastic Surgeons of India (APSI).
According to Dr. Professor Maneesh Singhal, Department Head of Burn and Plastic Surgery, the theme of this film festival is Changing Lives with Plastic and Reconstructive Surgery. He emphasised that the goal of the film festival is to showcase the greatest work produced by plastic surgeons around the nation.
Important Takeaways For All Competitive Exams:
Director of the All India Institute of Medical Sciences, New Delhi: Dr. Randeep Guleria
Minister of State for Health and Family Welfare: Dr. Bharati Pravin Pawar
Appointments News
5. Mustafizur Rahman named as Bangladesh High Commissioner to India 
The Bangladesh Government has appointed Mustafizur Rahman as the next High Commissioner of Bangladesh to India.
He is currently serving as Permanent Representative of Bangladesh to the United Nations Offices in Geneva and the Ambassador to Switzerland. He will succeed Muhammad Imran as the new High Commissioner.
Economy News
6. Wholesale inflation declines marginally to 15.18% for June 
The annual rate of inflation based on the all-India Wholesale Price Index (WPI) is 15.18 per cent for the month of June, in a marginal drop from May when the figure stood at 15.88 per cent.
The latest figure has bucked the three-month rising trend but remained in double-digit for the 15th straight month. Figures have been in double digits since April last year.
Month-wise list of Wholesale Price Index:
| | |
| --- | --- |
| 2022 | CPI |
| January | 12.96% |
| February | 13.11% |
| March | 14.55% |
| April | 15.08% |
| May | 15.88% |
| June | 15.18% |
Business News
7. Ola introduces India's first indigenously made lithium ion-cell 
Ola Electric has unveiled the country's first indigenously developed lithium-ion cell. The Bengaluru-based two-wheeler maker will begin the mass production of the cell- NMC 2170, from its Chennai-based Gigafactory by 2023.
The use of specific chemicals and materials enables the cell to pack more energy in a given space and also improves the overall life cycle of the cell.
Important takeaways for all competitive exams:
Ola Electric Founder: 

Bhavish Aggarwal;

Ola Electric Founded: 

2017.
8. Nasscom joins hand with Google for DigiVaani Call Center 
Nasscom Foundation and Google have announced setting up a call centre in collaboration with a not-for-profit body Indian Society of Agribusiness Professionals (ISAP) to help women farmers scale up their business.
The "DigiVaani Call Center" project is being run on a pilot basis and initially around 20,000 rural women entrepreneurs shall be covered across six states, Himachal Pradesh, Uttarakhand, Uttar Pradesh, Bihar, Haryana and Rajasthan.
Important takeaways for all competitive exams:
Google CEO: 

Sundar Pichai;

Google Founded: 

4 September 1998;

Google Headquarters: 

Mountain View, California, United States;

Nasscom Chairperson: 

Krishnan Ramanujam;

Nasscom Headquarters location: 

New Delhi;

Nasscom Founded: 

1 March 1988.
9. Infosys purchases a Danish-based life science company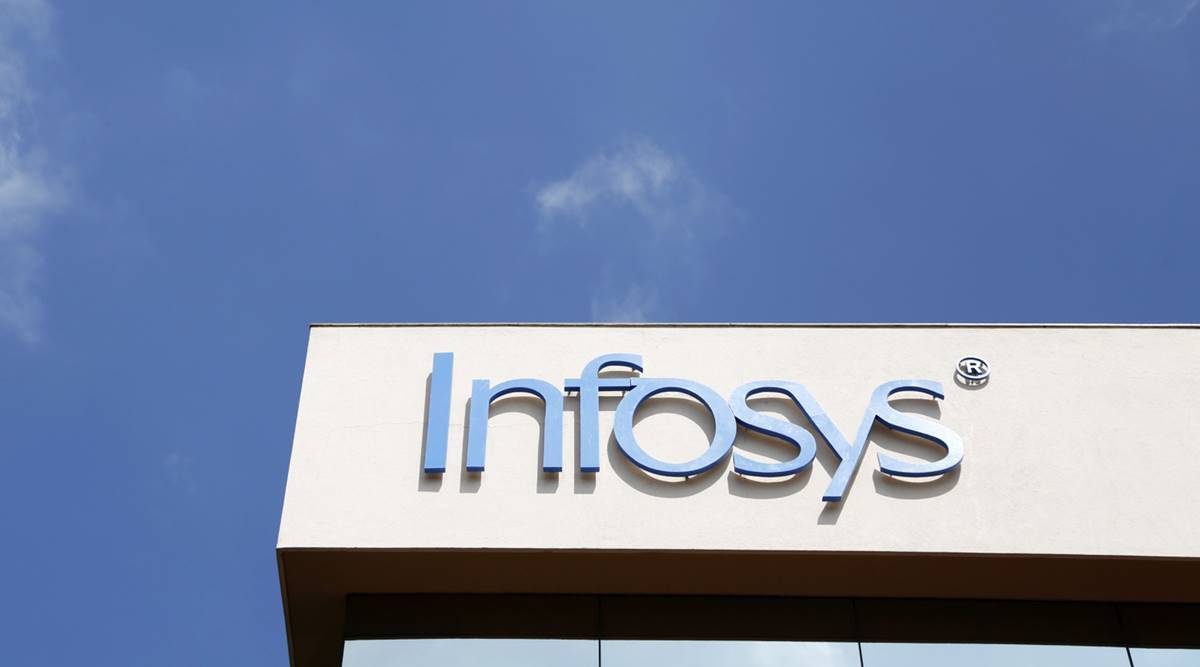 Infosys bought BASE Life Science, a company based in Denmark, for around 110 million euros (roughly Rs. 875 crore). The acquisition will expand Infosys' knowledge in the life sciences industry and expand its presence in Europe.
This purchase strengthens Infosys' broad life sciences expertise, increases our foothold in the Nordics and across Europe, and scales our industry-specific cloud-based digital transformation solutions.
Important Takeaways for All Competitive Exams:
Infosys Founder: Narayan Murthy
Infosys CEO: Salil Parekh
Banking News
10. Chinese Academy of Sciences launched global naming event for its newest solar observatory 
The Reserve Bank of India (RBI) has imposed a monetary penalty of Rs 1.67 crore on Ola Financial Services Private Limited for non-compliance with certain provisions related to pre-paid payment instruments and Know Your Customer norms.
The penalty has been imposed in the exercise of powers vested in RBI under Section 30 of the Payment and Settlement Systems Act, 2007.
A notice was issued to the entity advising it to show cause as to why a penalty should not be imposed for non-compliance with the directions.
Ola Financial Services Private Limited, a subsidiary of ride-hailing app Ola, offers financial services such as lending for two-wheelers, four-wheelers, personal loans and insurance products.
Summits and Conferences News
11. WEF's Gender Gap Report 2022: India ranks low at 135th globally 
Prime Minister Narendra Modi participated in the first virtual I2U2 Summit. The I2U2 is a four-nation grouping, where "I" stands for India and Israel, and "U" for the US and the UAE.
PM Modi was joined by United States President Joe Biden, Israeli PM Yair Lapid and UAE President Mohammed bin Zayed Al Nahyan.
To read the complete article: Click Here
Science and Technology News
12. Indian researchers developed novel method to render SARS-CoV-2 inactive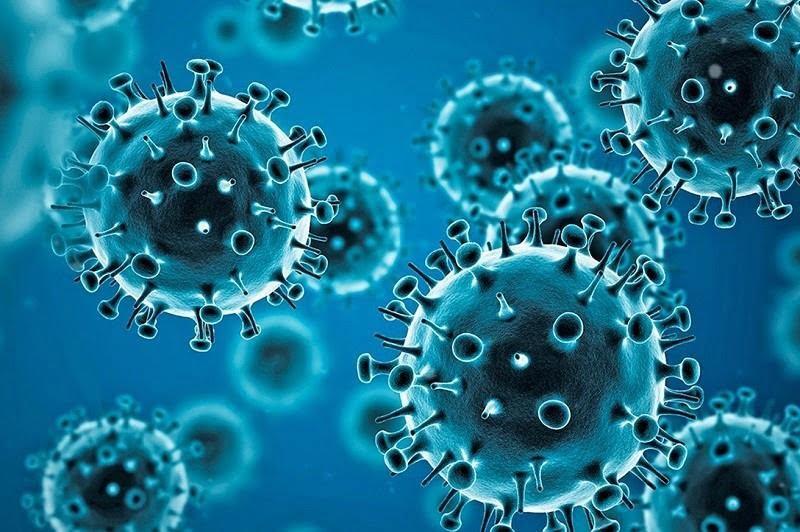 New synthetic peptides that can both prevent the SARS-CoV-2 virus from entering cells and clump the virus particles together to lessen their capacity to infect living cells have been created by Indian scientists.
With the help of this innovative technique, viruses like SARS-CoV-2 can be rendered dormant, opening the door for a new family of peptide antivirals.
Schemes and Committees News
13. 7th anniversary of Skill India Mission is being observed on 15th July 
The 7th anniversary of the Skill India Mission is being observed on 15th July. National Skill Development Mission also known as Skill India Mission was launched on this day in 2015. Skill India is an initiative of the central government to empower the youth with skill sets, making them more employable.
The programme has numerous benefits and its objective is to enable youth to take up training in order to secure a better livelihood. Over one crore youth are getting trained every year under the Skill India Mission. Under the Pradhanmantri Kaushal Vikas Yojna, more than one crore 36 lakh young persons have been trained so far.
Books and Authors News
14. Dr S Jaishankar launches 'Connecting through Culture' at Sushma Swaraj Bhawan in Delhi
External Affairs Minister S. Jaishankar launched 'Connecting through Culture', an anthology of essays on various aspects of India's soft power strengths, at Sushma Swaraj Bhavan in New Delhi, India.
The Minister described the book as the "good cop" in diplomacy and said that it can be used to encourage others to work with India because "it creates a comfort about India.
Science and Technology News
15. Samsung created fastest graphics DRAM chip in the world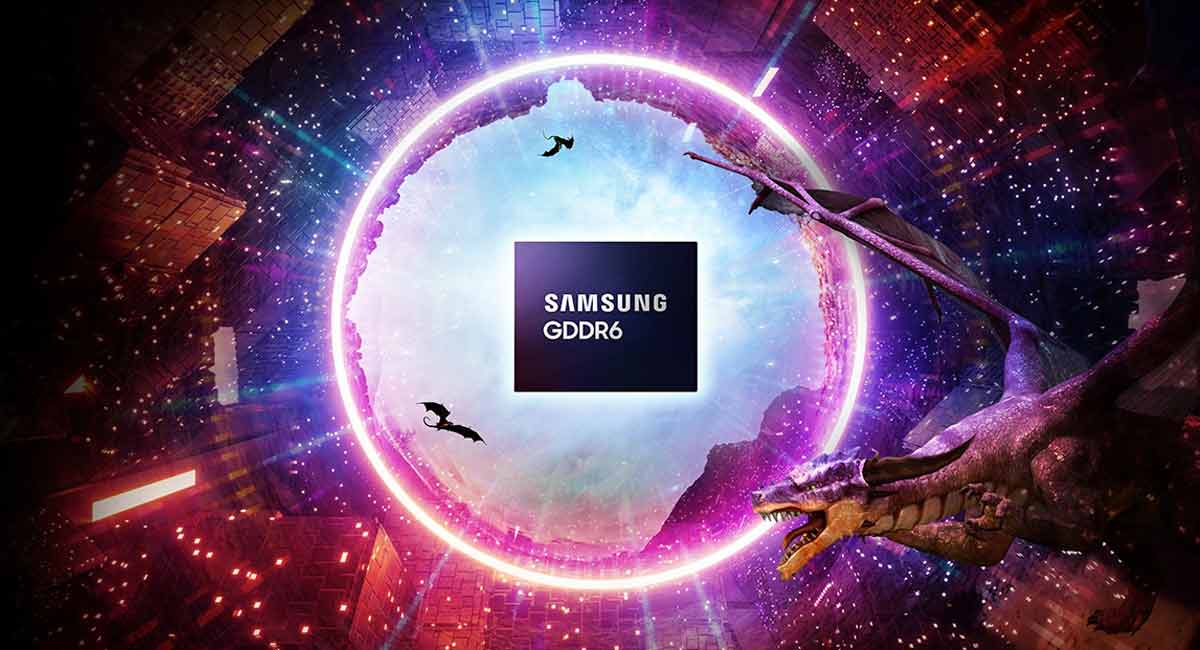 Samsung announced the creation of a new graphics dynamic random-access memory (DRAM) chip with increased speed and power efficiency.
According to a statement from the manufacturer, the 24-gigabit Graphics Double Data Rate 6 (GDDR6) uses third-generation, 10-nanometer technology and boasts a data processing speed that is over 30% quicker than competing products.
Important Takeaways for All Competitive Exams:
Samsung Founder: Lee Byung-chul
Samsung Chairman: Lee Kun-hee
16. Agnikul Cosmos opened India's first rocket engine factory in Chennai 
Space tech startup, Agnikul Cosmos has inaugurated India's first-ever factory to manufacture 3D-printed rocket engines in Chennai. The facility will use additive manufacturing technology to build 3D printed rocket engines and will be used to produce engines for its own in-house rockets.
It was unveiled by Tata Sons chairman N Chandrasekaran and ISRO chairman S Somanath in the presence of Pawan Goenka, the chairman of IN-SPACe (Indian National Space Promotion and Authorization Centre).
The 10,000-square-foot facility is located at IIT-Madras Research Park. It will have a 400mm x 400mm x 400mm metal 3D printer from EOS that will enable end-to-end manufacturing of a rocket engine under one roof.
15th July | Current Affairs 2022 | Current Affairs Today | Current Affairs by Ashish Gautam
Click Here to Register for Bank Exams 2021 Preparation Material
Visit Achieversadda.com and participate in discussions with other aspirants and achievers. Get answers to your queries and connect with others on Achieversadda.com

All the Best BA'ians for the Bank exam!