Daily GK updates are incorporated with the important news that made the current affairs headlines for banking or other competitive exams. Daily GK Update is the complete bag of the important news that is held all day long. One should have complete knowledge about banking terms, current affairs news, etc. So, here is the GK update for 05th August 2022 to help you prepare the Current affairs part. After reading this section, you can successfully attempt Current Affairs Quiz. 
Here is the Daily GK Update of the 05th August 2022 covering the following news headlines: Commonwealth Games 2022, IDF World Dairy Summit 2022, Yudh Abhyas, Amazon India, 4th RBI Monetary Policy, BharatPe.


Top 20 Daily GK Updates: National & International News 
Here is providing below the top 20 important Daily General Knowledge 2022 updates with national & international news.
National News
1. 3rd Anniversary Of The Abrogation Of Article 370 
05th August is the third anniversary of the abrogation of Article 370. It is on this day in August 2019, when provisions of Article 370, which gave special status to the erstwhile state of Jammu and Kashmir, was abrogated by the Union Government.
The State was further divided into two Union Territories –  Jammu and Kashmir and Ladakh.
Earlier, Jammu and Kashmir was the only state in the country with a separate constitution as per the provisions mentioned in Article 370, a 'temporary provision' that grants special autonomous status to the State.
After the revocation of Article 370, all Central laws and various welfare schemes are applicable there and the decision has also paved the way for attracting investment in the region which in turn has brought in development.
2. Quality Council collaborates with National Health Authority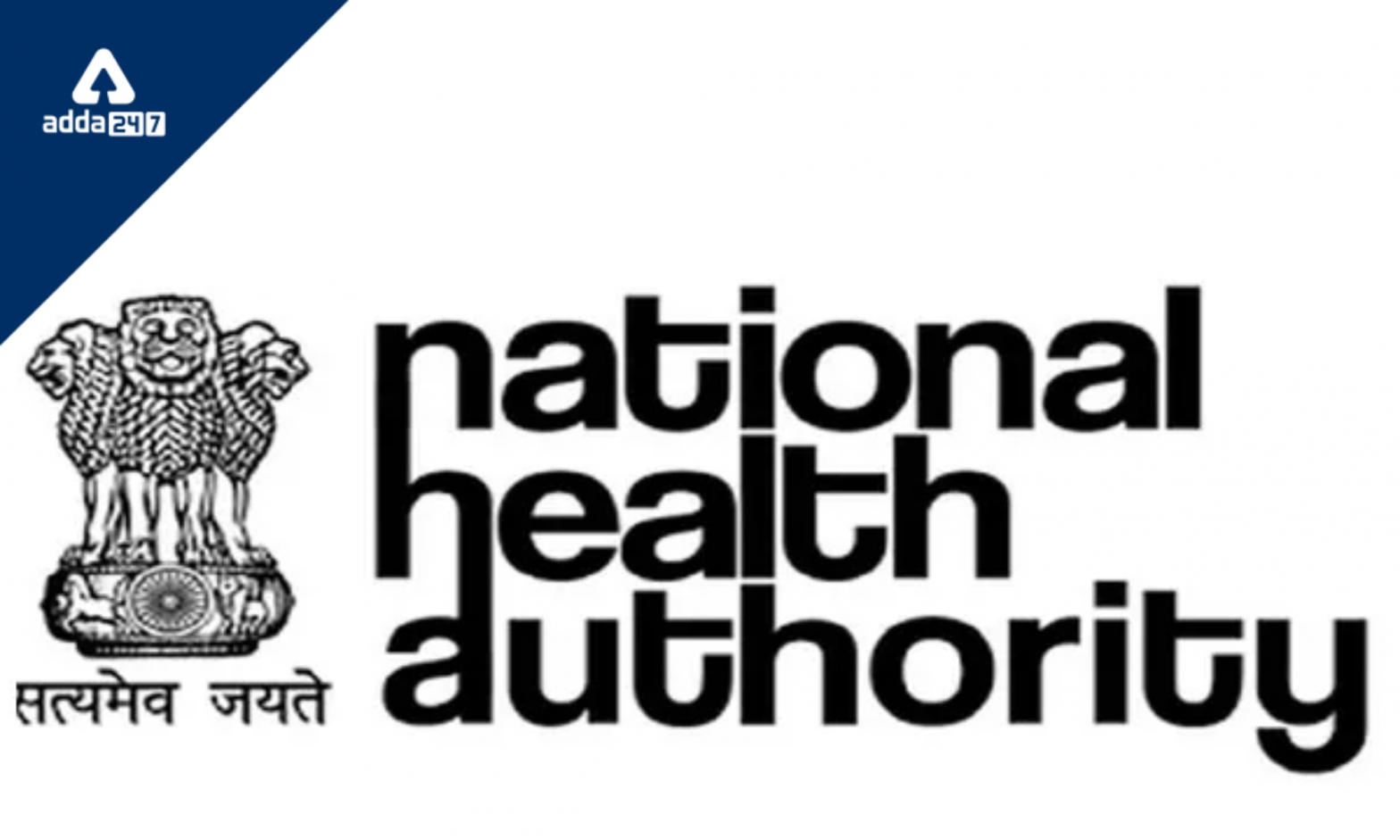 In order to accredit and rate HMIS (Health Management Information System) and LMIS (Laboratory Information Management System) solutions that have been integrated with the Ayushman Bharat Digital Mission, the National Health Authority (NHA) has onboarded the Quality Council of India (QCI) for six months.
The National Accreditation Board for Hospitals and Healthcare Providers (NABH), a constituent board of QCI, is in charge of national accreditation in the medical field, according to the Union Ministry of Health and Family Welfare.
States News
3. World's largest floating solar power plant going to be built in Khandwa, MP 
The world's largest floating solar power plant is going to be built at Khandwa in Madhya Pradesh. With an aim to increase the power generation capacity of the central state of Madhya Pradesh and address the electricity problems in the region.
A floating solar power plant is going to be built in Khandwa which will generate 600 Megawatt power by 2022-23.
Important Takeaways for All Competitive Exams:
Madhya Pradesh Capital: 

Bhopal;

Madhya Pradesh Chief Minister:

Shivraj Singh Chouhan;

Governor of Madhya Pradesh: Mangubhai C. Patel.
4. Goa Police and blockchain network 5ire agree to work to build smart policing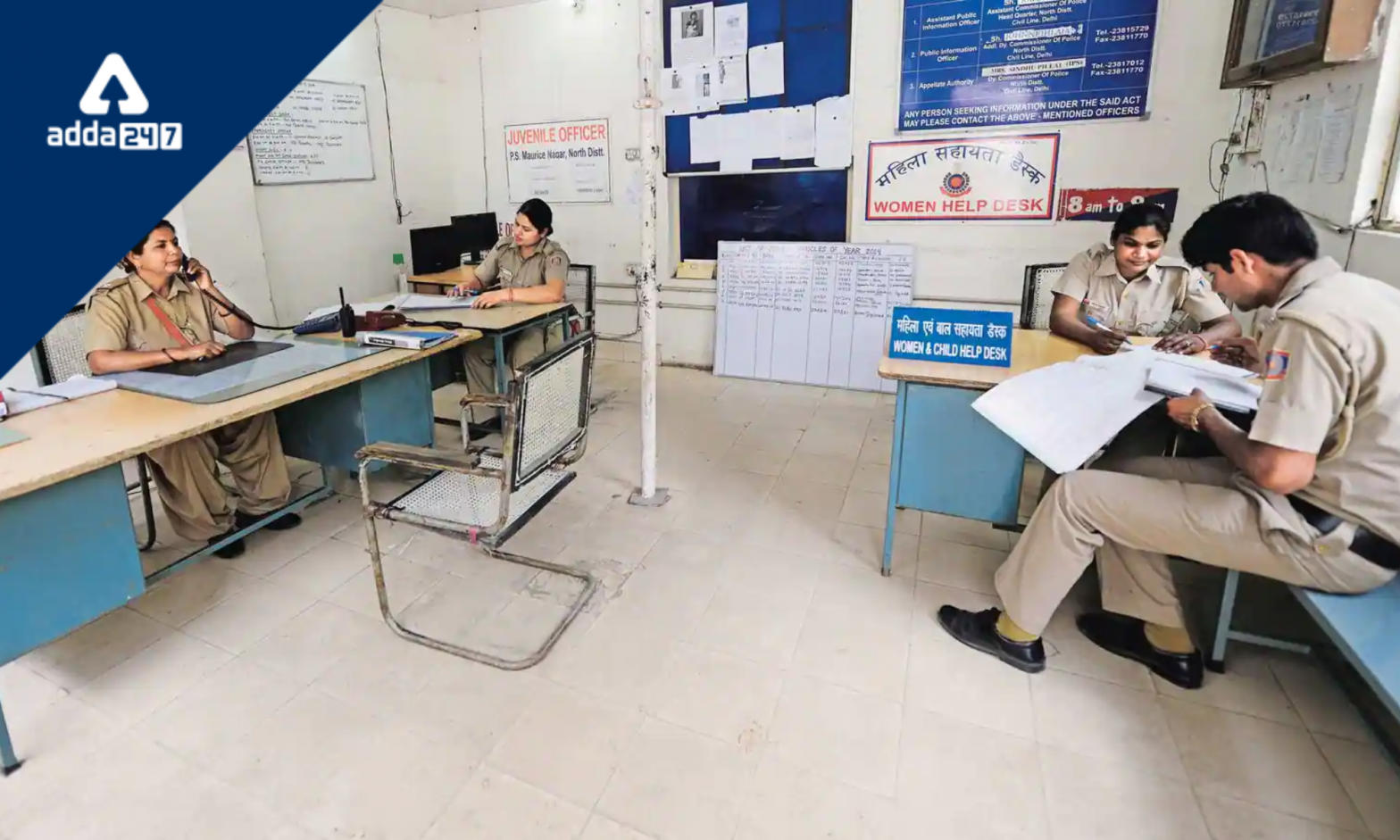 In order to digitise its operations, Goa Police declared that it had inked an agreement (MoU) with Level-1 blockchain network 5ire.
S.P. Crime, Nidhin Valsan, IPS, and Pratik Gauri, the founder and CEO of 5ire, signed the MoU on behalf of the Goa Police. Goa would become the first police state in India to totally abandon paper with the signing of this MoU.
With the implementation of a smart policing solution to increase openness and efficiency in policing, the MoU would establish a public-private collaboration between 5ire and the Goa Police.
Appointments News
5. Ravinder Takkar named as Chairman of Vodafone Idea 
Ravinder Takkar, the managing director (MD) and chief executive officer (CEO) of telecom operator Vodafone Idea Limited (Vi), will replace Himanshu Kapania as the telco's new chairman.
He will step down as non-executive chairman of the board with effect from 18 August this month. However, he will continue to be a part of the VIL board as a non-executive director.
Important Takeaways for All Competitive Exams:
Vodafone Idea Limited Founder: 

Kumar Mangalam Birla;

Vodafone Idea Limited Founded: 

31 August 2018;

Vodafone Idea Limited Headquarters: 

Gandhinagar.
6. Oil India named Ranjith Rath as new Chairman & MD 
Ranjit Rath has taken over as the Chairman and Managing Director (CMD) of state-run Oil India Ltd (OIL). He replaces Sushil Chandra Mishra who retired on 30 June.
The newly appointed OIL CMD has so far been associated with diverse roles spanning from strategy formulation, business development and upstream asset management to the application of geosciences and exploration geology in several important projects including the creation of strategic petroleum reserves (SPR).
Important Takeaways for All Competitive Exams:
Oil India Ltd Headquarters: 

Noida;

Oil India Ltd Founded: 

18 February 1959.
7. Fintech platform BharatPe named Nalin Negi as new CFO 
Nalin Negi has been appointed as the new chief financial officer (CFO) of Fintech startup BharatPe. Earlier he was the CFO of credit card issuer SBI Card.
In his new role, Negi will be working towards making the company's EBITDA positive by March 2023 and leading the financial readiness for the company, which is getting ready for an initial public offering (IPO).
Ebitda stands for earnings before interest, taxes, depreciation, and amortization. He will report to Suhail Sameer, CEO, BharatPe and work closely with the Board of BharatPe.
Agreements News
8. NIESBUD tie-up with Hindustan Unilever Ltd to develop entrepreneurial skills 
National Institute for Entrepreneurship and Small Business Development (NIESBUD) and Hindustan Unilever Limited (HUL) signed a memorandum of understanding (MoU) for developing entrepreneurial skills among the youth and identifying other aspects for mutual collaboration.
The alliance will further enhance employment generation and create sustainable livelihood opportunities, giving a major boost to nano and micro-entrepreneurship advancement in the country.
Important Takeaways for All Competitive Exams:
Hindustan Unilever Limited CEO: 

Sanjiv Mehta (10 Oct 2013–);

Hindustan Unilever Limited Headquarters: 

Mumbai;

Hindustan Unilever Limited  Established: 17 October 1933.
9. Agreement Between NPCI and IIT Kanpur for Research Collaboration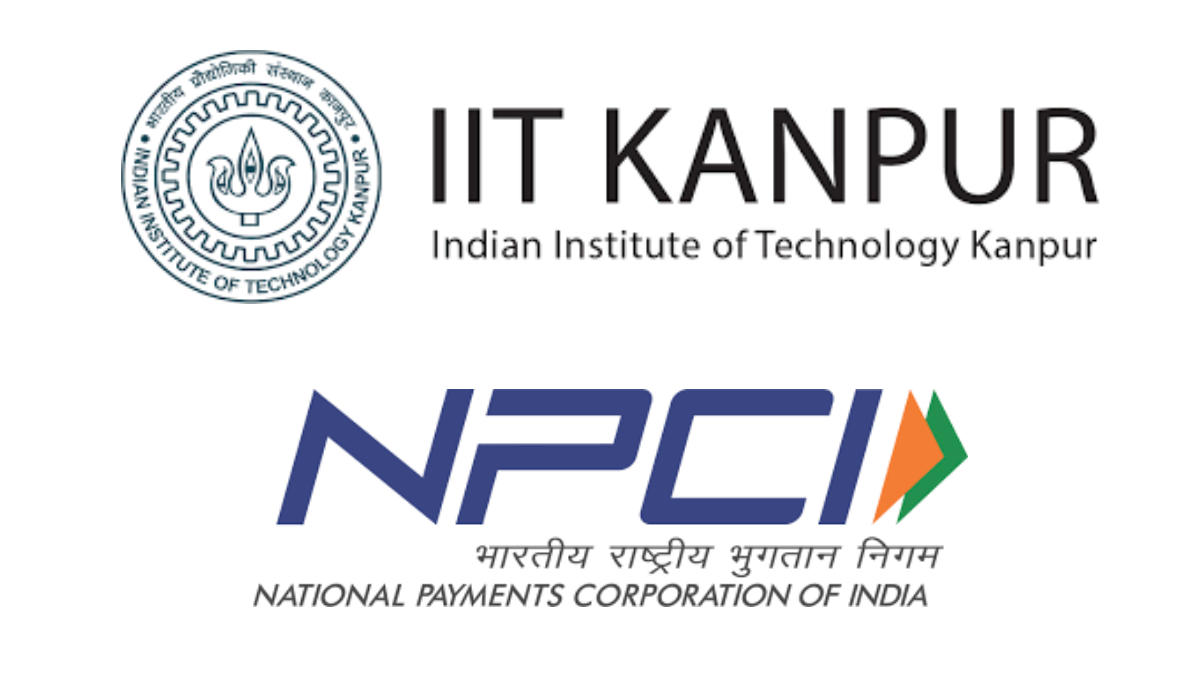 A Memorandum of Understanding (MoU) between the National Payments Corporation of India (NPCI) and the Indian Institute of Technology (IIT), Kanpur, paves the way for the exchange of creative ideas and collaboration on the creation of homegrown digital payment solutions.
The collaboration will also aid in strengthening cybersecurity safeguards for the goods and services provided by NPCI and its affiliates. The MoU will spur NPCI and IIT Kanpur to work together on a variety of projects.
10. Amazon India signed an agreement with Indian Railways to boost delivery 
Amazon India has engaged with the Railway of India to boost its delivery services in the country. Through this partnership, Amazon India will be able to transport packages on more than 110 inter-city routes, ensuring one to two-day delivery for its customer.
Amazon began working with the Indian Railways in 2019. The company has increased its transportation lanes five-fold, it said.
Amazon is one of the enablers for the company to offer 1-day and 2-day delivery promises to customers in the hinterlands of the country. It is now working with Railways in more than 110 inter-city routes.
Important Takeaways for All Competitive Exams:
Amazon Founder: Jeff Bezos;
Amazon CEO: Andy Jassy;
Amazon HQ: Seattle, Washington, United States;
Amazon Formed: 5 July 1994.
11. IOCL and Bangladesh ink MoU to supply emergency petroleum products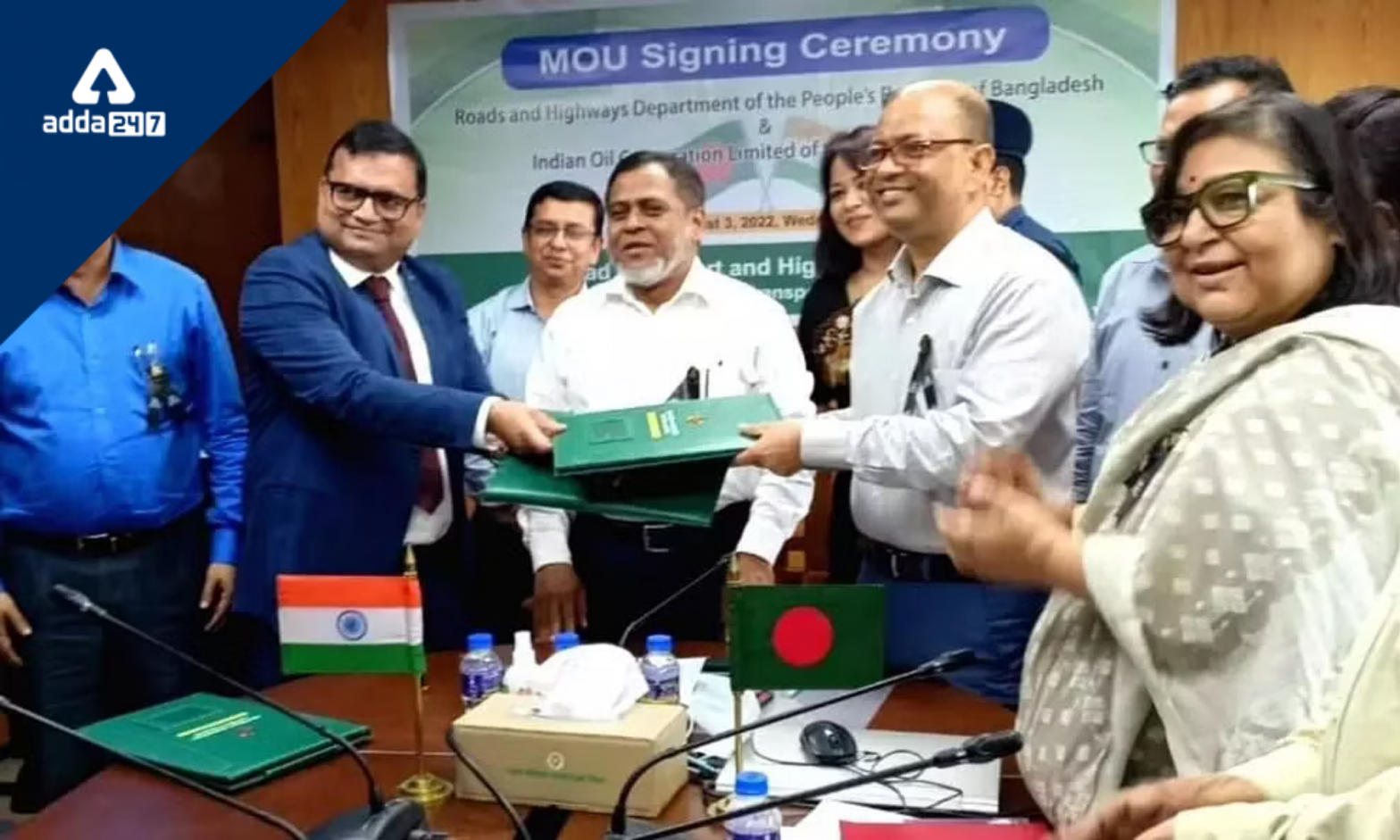 A Memorandum of Understanding (MoU) for the emergency delivery of petroleum products via Bangladeshi territory to India was signed by the Indian Oil Corporation Limited (IOCL) and the Bangladesh Roads and Highways department in Dhaka.
The Indian High Commission stated in a tweet that this is an interim setup to help with the urgent supply of petroleum products due to damage caused by the flood in Assam this year.
Oil tankers will enter from Meghalaya and travel into Bangladeshi territory on their way to Tripura. For use of Bangladeshi land, the IOCL shall be responsible for paying all administrative costs, fees, and local taxes, including the road usage fee.
Important Takeaways For All Competitive Exams:
IOCL Chairman: Shrikant Madhav Vaidya
Bangladesh's Prime Minister: Sheikh Hasina Wazed
Bangladesh's Capital: Dhaka
Bankings News
12. 4th RBI Monetary Policy review: Repo rate raised by 50 bps 
The Reserve Bank of India has retained its retail inflation forecast for the current fiscal year at 6.7 per cent. It has increased the policy repo rate under the liquidity adjustment facility (LAF) by 50 basis points to 5.40 per cent with immediate effect.
RBI hiked the policy repo rate for the third time in a row. The Reserve Bank of India's Monetary Policy Committee is headed by the Reserve Bank of India (RBI) Governor Shaktikanta Das.
Consequently, the various rates are as under:
Policy Repo Rate: 5.40%
Standing Deposit Facility (SDF): 5.15%
Marginal Standing Facility Rate: 5.65%
Bank Rate: 5.65%
Fixed Reverse Repo Rate: 3.35%
CRR: 4.50%
SLR: 18.00%
To read the complete article: Click Here
Economy News
13. India's Trade Deficit At Record High: 31 billion Dollar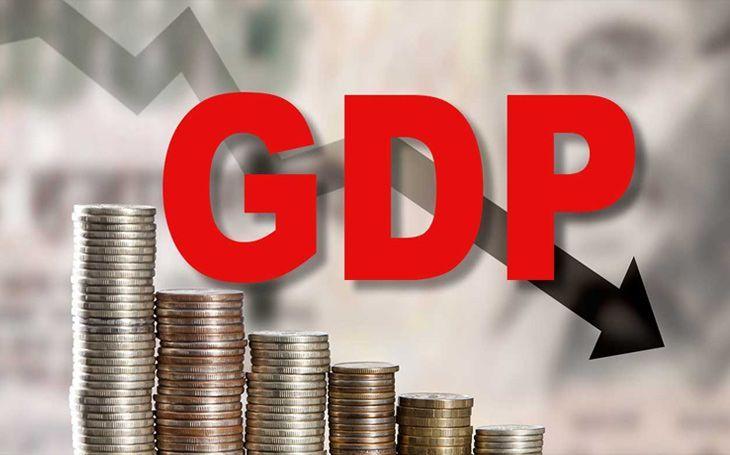 India's trade deficit widened to a record $31.02 billion in July, as imports of goods surged despite curbs and merchandise exports contracted for the first time in 20 months.
July merchandise exports declined by 0.76% from a year ago to $37.24 billion, while imports grew 44% to $66.26 billion during the month because of high commodity prices and a weak rupee, data released by the ministry of commerce and industry showed.
Trade deficit is said to take place when the imports done by a country exceed that of the exports done by a country in a fiscal year.
Awards News
14. Bihar's Langat Singh College astronomy lab included in the Unesco heritage list 
The astronomical observatory at the Langat Singh College, commonly known as L. S. College, Muzaffarpur, Bihar is now included in the UNESCO list of Important Endangered Heritage observatories of the world.
The college authorities have requested the state government to conserve the old Astro lab as a specimen of the glorious past of the state and also to preserve and promote it as a heritage structure.
The UNESCO team member informed him that the astronomical observatory at Muzaffarpur is now on the UNESCO list and it has been uploaded on the UNESCO site.
Important takeaways for all competitive exams:
UNESCO Founded: 16 November 1945;
UNESCO Headquarters: Paris, France;
UNESCO Members: 193 countries;
UNESCO Head: Audrey Azoulay.
Defence News
15. India-US Armies to hold mega military exercise "Yudh Abhyas" in Uttarakhand's Auli 
The Indian Army and the US Army will conduct the 18th edition of the fortnight-long mega military exercise "Yudh Abhyas" from October 14 to 31, 2022, at Auli in Uttarakhand.
The exercise is aimed at enhancing understanding, cooperation and interoperability between the two armies. The previous edition of the exercise took place in Alaska, the US, in October 2021.
The exercise is aimed at enhancing understanding, cooperation and interoperability between the armies of India and the US.
The "Yudh Abhyas" exercise is taking place in the backdrop of India's lingering border row with China in eastern Ladakh.
Summits and Conferences News
16. IDF World Dairy Summit 2022 to be held in New Delhi
International Dairy Federation World Dairy Summit (IDF WDS 2022), is scheduled to be held in New Delhi from September 12. India will look to improve its per animal milk productivity by drawing lessons from advanced nations.
Currently, the world's largest milk producer with about 210 million tonnes of production per year, India lags behind many advanced countries in dairy productivity.
This, according to dairy sector leaders, will be a key takeaway for the country from the Summit that has a theme of "livelihood and nutrition".
17. India to host special meeting of UN SC Counterterrorism Committee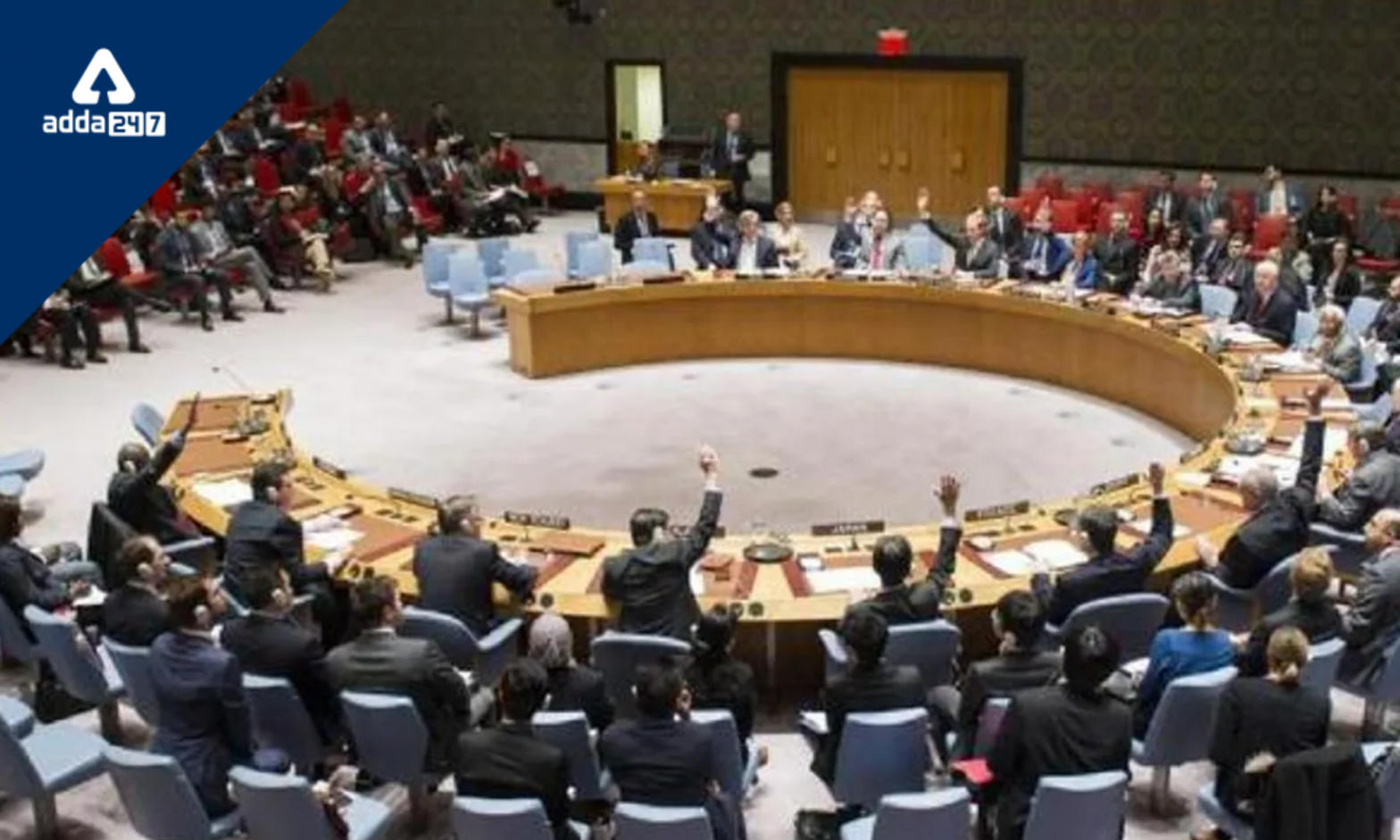 In October, India will host diplomats from the UN Security Council's 15 member countries for a special counterterrorism meeting. India's two-year term as an elected non-permanent member of the UN Security Council is halfway over. In December of this year, India's term on the Council will come to a close, and for that month, it will also serve as President of the influential UN body.
India will welcome diplomats from the 15-nation Security Council, including the US, China, and Russia, for the special meeting of the Security Council Counter-Terrorism Committee in October.
Sports News
18. Commonwealth Games 2022: Sudhir won the gold medal in men's heavyweight para powerlifting
Sudhir claimed the gold medal in the men's heavyweight para powerlifting event at the Commonwealth Games 2022. Sudhir, an Asian Para Games bronze medallist, lifted 208kg in his first attempt before increasing it to 212kg in his second effort to gather 134.5 points and break the Games record.
Ikechukwu Christian Obichukwu won the silver with 133.6 points, while Micky Yule bagged the bronze with 130.9 points.
The 27-year-old Sudhir, who has an impairment due to the effects of polio, thus opened India's para sports medal account in the ongoing CWG.
19. Commonwealth Games 2022: Murali Sreeshankar wins silver in long jump 
Murali Sreeshankar has clinched a silver in the men's long jump to give India its second medal in athletics at the Commonwealth Games 2022. Sreeshankar has soared to 8.08m in his fifth attempt to finish second behind Laquan Nairn of Bahamas in a nerve-wracking men's long jump final.
Nairn also had the best jump of 8.08m but his second best of 7.98m was better than the 7.84m of Sreeshankar. Jovan van Vuuren (8.06m) of South Africa took the bronze.
Obituaries News
20. Former Australian boxing world champion Johnny Famechon passes away 
Former Australian featherweight boxing world champion Johnny Famechon has passed away. He was 77. He was associated with professional boxing for more than 20 years and had a record of 56 wins, which includes 20 by knockout, six draws and five losses.
The Australian boxer's most memorable world title victory was his WBC points decision win against Cuban Jose Legra at London's Albert Hall in 1969. Famechon boxed professionally for more than 20 years and had a record of 56 wins, 20 by knockout, six draws and five losses.
05th August | Current Affairs 2022 | Current Affairs Today | Current Affairs by Ashish Gautam
Visit Achieversadda.com and participate in discussions with other aspirants and achievers. Get answers to your queries and connect with others on Achieversadda.com

All the Best BA'ians for the Bank exam!