Daily GK updates are incorporated with the important news that made the current affairs headlines for banking or other competitive exams. Daily GK Update is the complete bag of important news that is held all day long. One should have complete knowledge about banking terms, current affairs news, etc. So, here is the GK update for 16th September 2022 to help you prepare the Current affairs part. After reading this section, you can successfully attempt Current Affairs Quiz. 
Here is the Daily GK Update of the 16th of September 2022 covering the following news headlines: World Ozone Day, ICC Player of the month award, Roger Federer, SAFF U-17 Championship Title, Kantar BrandZ India, Shanghai Cooperation Organisation. 


Top 14 Daily GK Updates: National & International News 
Here is providing below the top 14 important Daily General Knowledge 2022 updates with national & international news.
National News
1. India's First Forest University to be Established in Telangana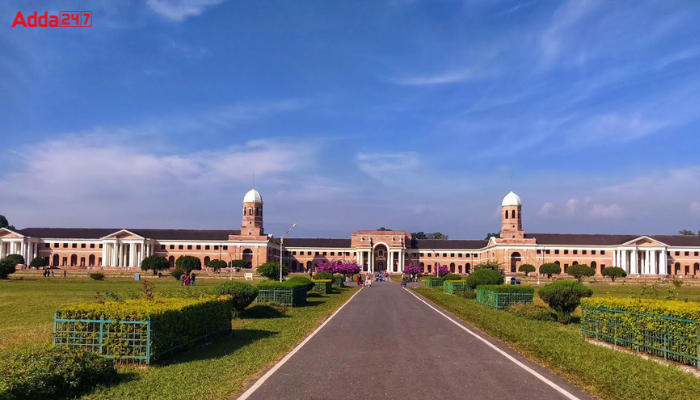 India is going to have its first Forest University. The Forestry Universities (UoF) Act 2022 was approved by the Telangana Assembly.
The University of Forestry (UoF), will be the first of its kind in India. Globally, it will be the third University of Forestry after Russia and China. The Telangana government has decided to expand the Forestry College and Research Institute (FCRI) in Hyderabad. The FCRI will be turned into a full-fledged University.
The University will also network and partner with similar institutions to create synergies in learning.
The University will promote action research by providing comprehensive training to farmers.
The objectives of the University will be to produce quality forestry professionals for conservation and sustainable management of forest resources and to promote research and develop appropriate methods for propagation of plantation crops to meet the demand of industries.
International News
2. PM Modi In Samarkand, Will Meet President Xi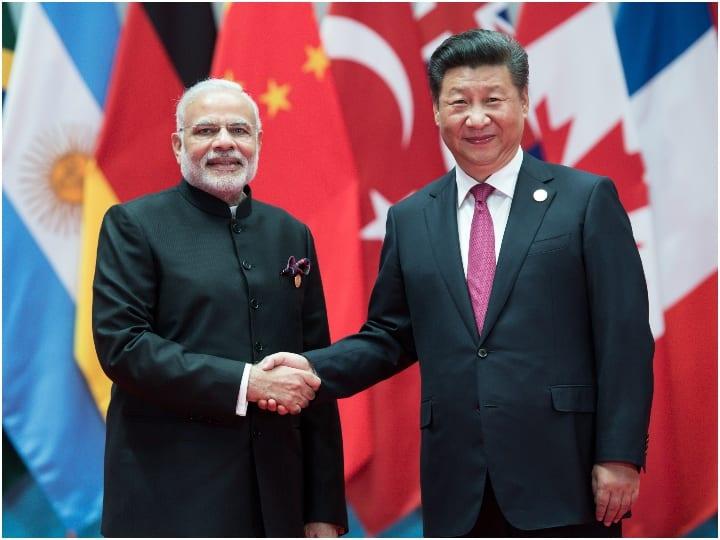 Prime Minister Narendra Modi arrived here to attend the Shanghai Cooperation Organisation (SCO) summit, which is set to deliberate on regional security challenges, boosting trade and energy supplies among other issues. The SCO is holding its first in-person summit in Samarkand in Uzbekistan after two years.
The summit will also see the participation of Russian President Vladimir Putin and Chinese President Xi Jinping. Modi is also expected to hold bilateral meetings on the sidelines of the summit, including with Putin, and Uzbek President Shavkat Mirziyoyev among other leaders.
States News
3. Jharkhand becomes the 3rd state to have Food Security Atlas 
Jharkhand has become the third state after Bihar and Odisha in eastern India to have Food Security Atlas for its rural areas.
Odisha and Bihar had their Atlas launched in 2018. Food Security Atlas of Rural Jharkhand 2022' launched in Ranchi. Finance Minister of Jharkhand, Dr Rameshwar Oraon assured that the government would make efforts towards giving quota and green cards to the food insecure districts of Jharkhand.
This Atlas is an effort toward mapping the food security situation in the state. It has been prepared by the Delhi-based Institute for Human Development (IHD) as part of the research initiative of the Indira Gandhi Institute of Development Research, Mumbai.
Important takeaways for all competitive exams: 
Jharkhand Capital: Ranchi;
Jharkhand Chief Minister: Hemant Soren;
Jharkhand Governor: Ramesh Bais.
4. Sikkim government hikes minimum wage by 67%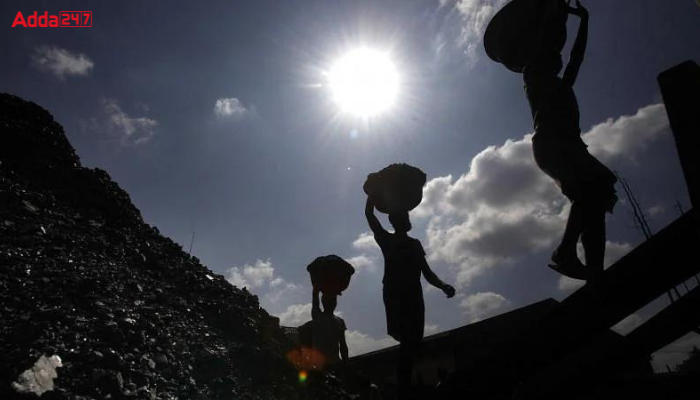 The Sikkim government hiked the minimum wage for unskilled workers by 67 percent to Rs 500. The daily wage for unskilled laborers was Rs 300 which is now increased to Rs 500 with retrospective effect from 11th July 2022.
The daily wage for semi-skilled workers was increased from Rs 320 to Rs 520. The skilled laborers or workers will now get Rs 535, which was earlier Rs 335. Highly skilled labor will be paid Rs 565 per day, instead of Rs 365 per day.
These updated wages will be applicable for laborers who are working at altitudes up to 8,000 feet.
50 percent more wages will be given to those working at altitudes from 8,001 feet to 12,000 feet.
The laborers working in the altitudes of 12,001 feet to 16,000 feet will be paid 75 percent more than the normal wage.
The laborers working at places above 16,001 feet will get double the normal wage.
The new wages will be applicable from July 2022.
5. Jharkhand ups reservations for SC, ST, and others to 77%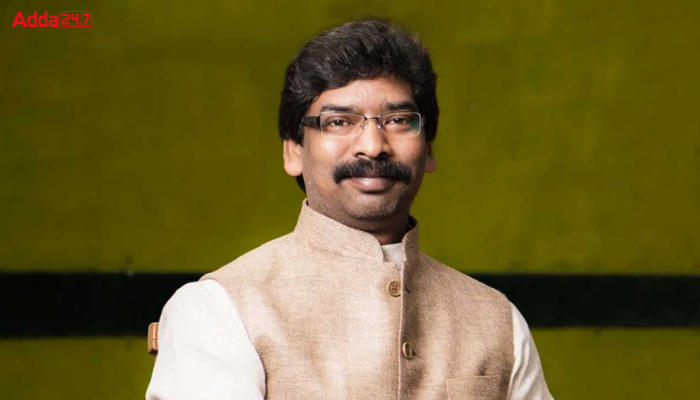 Jharkhand Government agreed to the proposal for granting 77 percent reservation in state government jobs for the SC, ST, Backward Classes, and OBC and further economically weaker sections.
The chief minister of Jharkhand Hemant Soren hiked the OBC reservation to 27 percent which was earlier 14 percent. The Jharkhand Government also accepted the proposal to use the 1932 land records to determine those who are local inhabitants.
The decision of granting reservation was taken in the backdrop of tribals' demand that the last land survey is conducted by the British government in 1932.
The development came amid a political crisis in Jharkhand over the threats to Chief Minister Hemant Soren of his disqualification as an MLA.
Appointments News
6. Senior IAS BVR Subrahmanyam appointed as next CMD, ITPO 
BVR Subrahmanyam (lAS) has been appointed as the new Chairman & Managing Director of the India Trade Promotion Organization (ITPO). He will be replacing LC Goyal.
The Appointments Committee of the Cabinet approved the appointment of Subrahmanyam on September 15. A 1987 batch Indian Administrative Services officer of Chhattisgarh cadre, he is currently working as the Secretary, Department of Commerce, Ministry of Commerce and Industry. Senior IAS Subrahmanyam has been appointed to the post on a contractual basis for two years.
Important takeaways for all competitive exams: 
India Trade Promotion Organization Headquarters

:

 

New Delhi;

India Trade Promotion Organization Founded

:

 

1 April 1977.
Economy News
7. Fitch Cuts India's Economic Growth Forecast for FY23 to 7% from Previous Estimate of 7.8%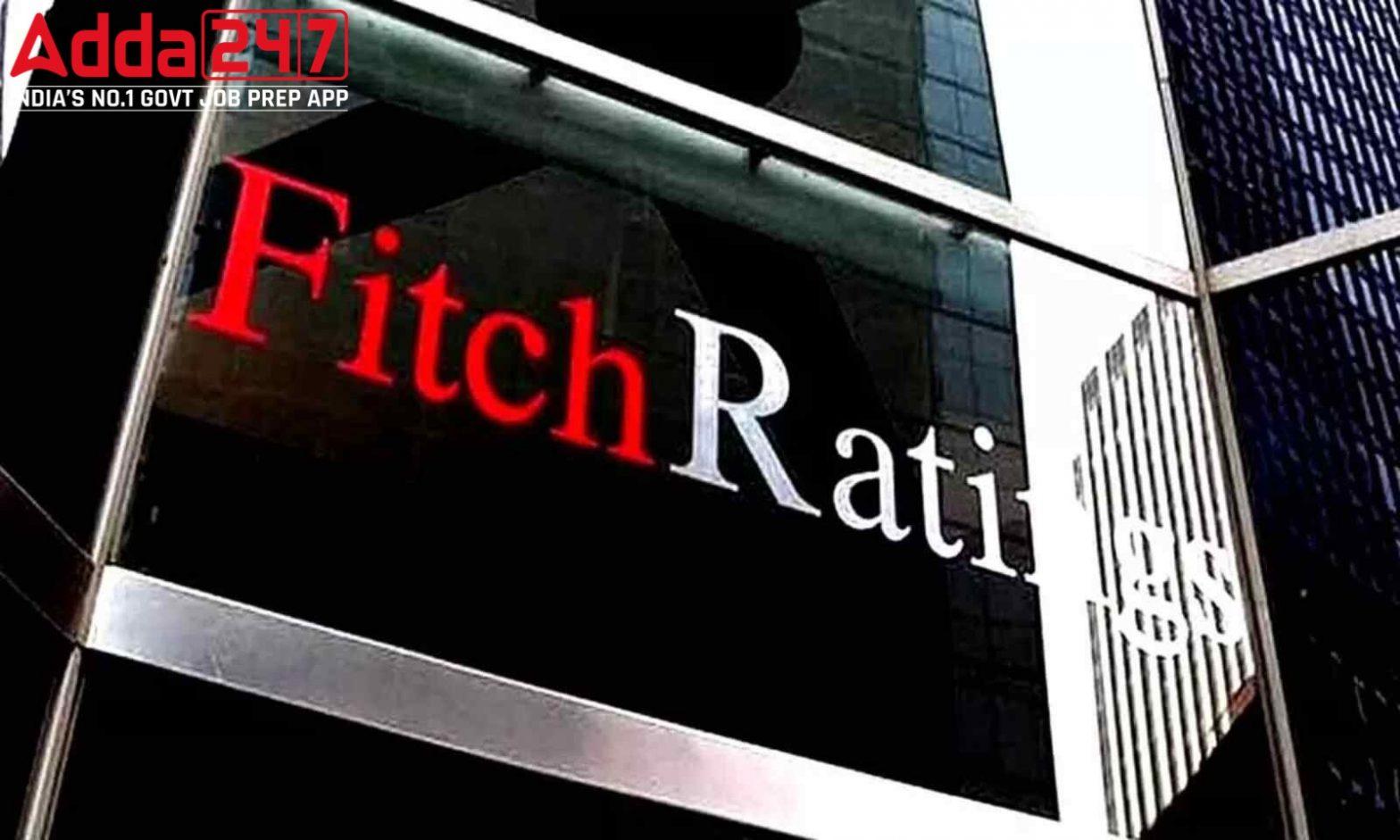 Fitch Ratings slashed India's GDP growth projection for FY23 to 7 per cent, saying the economy is expected to slow against the backdrop of the global economy, elevated inflation and high-interest rate.
In June, it had forecast 7.8 per cent growth for India. As per official GDP estimates, the Indian economy expanded 13.5 per cent in the June quarter, higher than the 4.10 per cent growth clocked in January-March. The RBI expects the economy to grow 7.2 per cent in the current fiscal year.
Banking News
8. SBI Raises Benchmark Lending Rate By 0.7%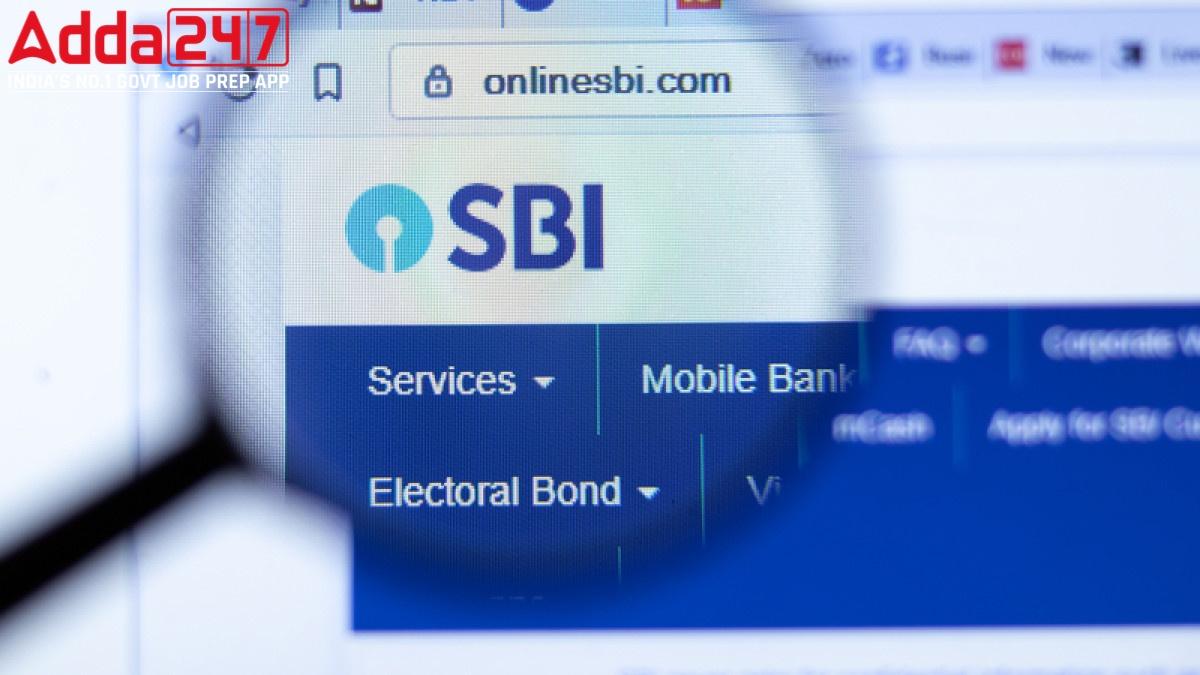 The country's largest lender, State Bank of India (SBI), raised the Benchmark Prime Lending Rate (BPLR) by 70 basis points (or 0.7 per cent) to 13.45 per cent. The announcement would make loan repayment linked to BPLR costlier. The current BPLR rate is 12.75 per cent. It was revised last in June.
The bank has also raised the base rate by similar basis points to 8.7 per cent. The EMI amount for the borrowers who have taken loans at the base rate would go up. These are the old benchmarks on which banks used to disburse loans.
Now most of the banks provide loans on the External Benchmark Based Lending Rate (EBLR) or the Repo-Linked Lending Rate (RLLR). The bank revises both the BPLR and the base rate on a quarterly basis.
Ranks and Reports News
9. Andhra Pradesh, Odisha Attract Maximum Industrial Investment In 2022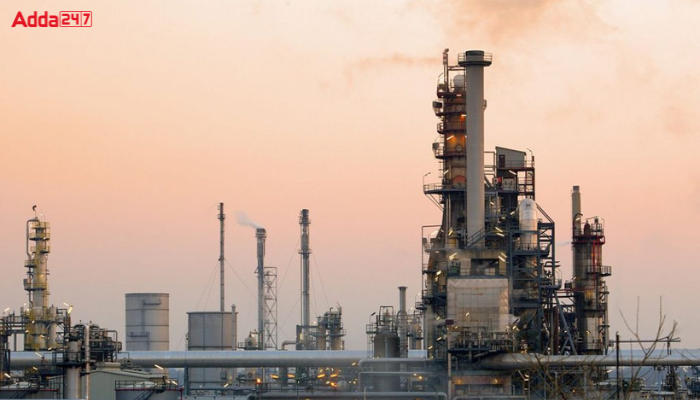 Andhra Pradesh has ranked one on the list of states in attracting industrial investments in the first seven months of 2022. According to the Department for Promotion of Industry and Internal Trade (DPIIT), Andhra Pradesh has generated an investment of Rs 40,361 crore.
Andhra Pradesh stood at 45 percent of the total investment that the entire country got from January to July 2022. India got a total investment of Rs 1,71,285 crore by the end of July as per the DPIIT data. Andhra Pradesh rolled out its new 'industrial Development Policy 2022-2023' which focuses on a sustainable development model of growth, Infrastructure development, and asset creation.
10. Kantar BrandZ India: TCS now India's most valuable brand 
Kantar's BrandZ report said: IT services firm Tata Consultancy Services became India's most valuable brand in 2022, according to a report by market data and analytics firm Kantar, displacing long-time topper HDFC Bank.
TCS, with a brand value of $45.5 billion in 2022, is followed by HDFC Bank at $32.7 billion. HDFC Bank has held the No.1 position since the ranking was unveiled in 2014.
Kantar BrandZ Top 10 Most Valuable Indian Brands 2022
| Rank | Brand | Category | Brand Value 2022 (USD mil) |
| --- | --- | --- | --- |
| 1 | Tata Consultancy Services | Business Solutions & Technology Providers | 45,519 |
| 2 | HDFC Bank | Banks | 32,747 |
| 3 | Infosys | Business Solutions & Technology Providers | 29,223 |
| 4 | Airtel | Telecom Providers | 17,448 |
| 5 | Asian Paints | Paints | 15,350 |
| 6 | State Bank of India | Banks | 13,631 |
| 7 | LIC | Insurance | 12,387 |
| 8 | Kotak Mahindra Bank | Banks | 11,905 |
| 9 | ICICI Bank | Banks | 11,006 |
| 10 | Jio | Telecom Providers | 10,707 |
Sports News
11. India beats Nepal with 4-0 in the SAFF U-17 Championship Title finals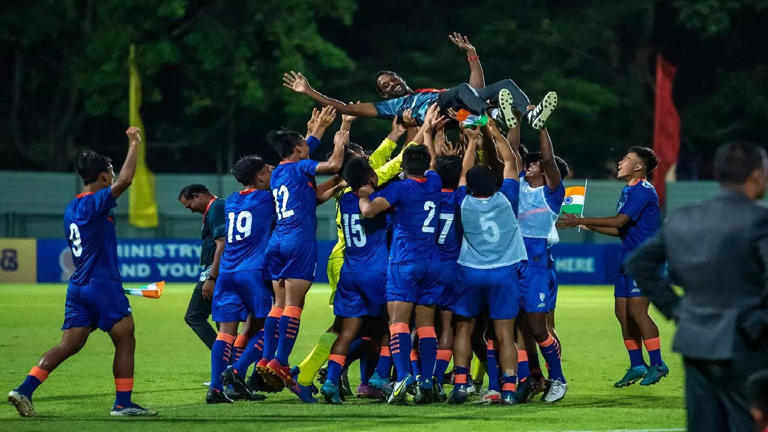 In the SAFF U-17 Championship Title, India beats Nepal with 4-0 in the finals. The SAFF U-17 Championship final was held in Racecourse International Stadium, Colombo, Sri Lanka. In the group league, India defeated Nepal 3-1, however, in the finals, India took the opportunity and defeated Nepal with a leading charge.
Boby Singh, Korou Singh, Vanlalpeka Guite (Captain), and Aman scored a goal each.
Indian women's football team was, however, defeated by Bangladesh in the third match of the SAFF Women's Championship.
12. Roger Federer announces retirement from Professional Tennis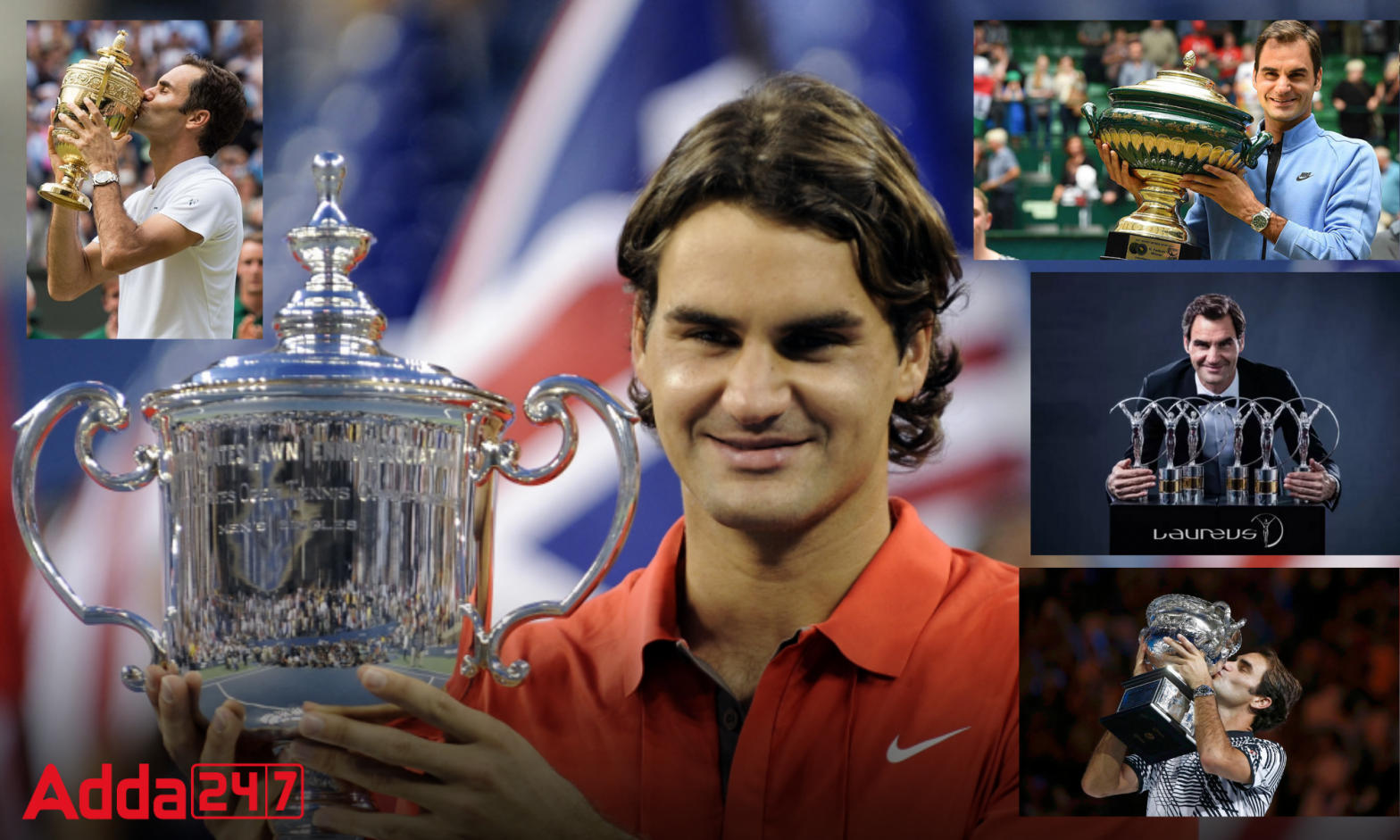 Roger Federer Retirement: One of the greatest sporting careers will come to a close when Roger Federer, 41, announces his retirement following the Laver Cup in London.
Federer, a 20-time grand slam champion, declared on social media that his final week playing professionally will be the one in LAver Cup. The Laver Cup, a competition modelled after the Ryder Cup, was founded by Federer's management company, Team8.
13. Sikandar Raza and Tahlia McGrath named as ICC Player of the month award for August 2022
Zimbabwe's all-rounder Sikandar Raza and Australian all-rounder Tahlia McGrath have been declared the winners of the ICC Player of the month award for August 2022 in their respective categories.
Raza has become the first Zimbabwe International to receive the honours and has been key for Zimbabwe during the month. Meanwhile, McGrath has also been a pivotal cog in the Australian team's journey during August.
Important takeaways for all competitive exams: 
ICC Founded: 

15 June 1909;

ICC Chairman: 

Greg Barclay;

ICC CEO: 

Geoff Allardice;

ICC Headquarters: 

Dubai, United Arab Emirates.
Important Days
14. International Day for the Preservation of the Ozone Layer 2022: 16th September
World Ozone Day or the International Day for the preservation of the Ozone Layer is observed on the 16th of September. The day aims to create awareness about the importance and need of the Ozone layer which is the single protection on Earth against UV rays coming out from the sun.
The UN Environment Programme also aims to bring awareness about the importance of getting rid of the substances that damage the ozone layer. It also calls for taking time-targeted actions to protect Earth's protective shield.
The theme announced by the UN Environment Programme for International Day for the Preservation of the Ozone Layer 2022 is 'Global Cooperation Protecting Life on Earth'.
16th September | Current Affairs 2022 | Current Affairs Today | Current Affairs by Ashish Gautam 

All the Best BA'ians for the Bank exam!