Here are the GK updates and news headlines for 21 July 2023 to help you prepare the Current Affairs 2023 for all banking exams. The Current Affairs of 21th July 2023 covers the news headlines on Tinkering Lab in Kerala, National Broadcasting Day, Credit Guarantee Scheme, Gramin Awaas Nyay Yojna, Kevin Mitnick passes away
Top 18 Current Affairs and News Headlines of 21th July 2023
National News
1.India supports U.N. on Black Sea initiative
India has thrown its weight behind the United Nations' efforts to continue the Black Sea Grain initiative and has called for a swift resolution to the impasse.
The Black Sea Initiative holds significant importance for Ukraine's agricultural sector, known as "Europe's breadbasket," which faces disruptions due to the Russian invasion in February 2022.
International News
2.Japan becomes second Quad partner to sign semiconductor pact with India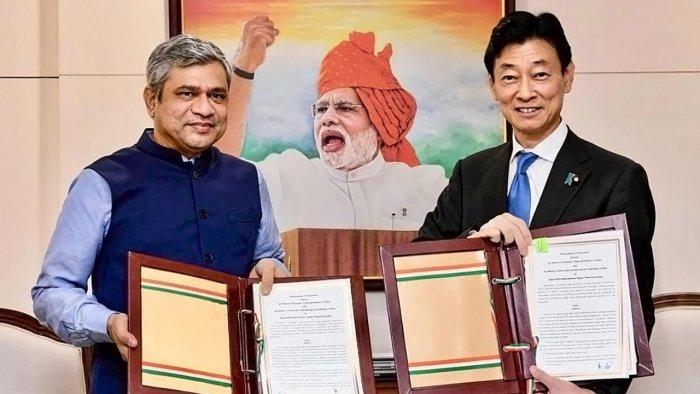 In a significant move, India and Japan have solidified their partnership by signing an agreement to jointly develop the semiconductor ecosystem.
The deal aims to bolster the resilience of the global supply chain, particularly in the crucial semiconductor industry.
This marks Japan as the second Quad partner, after the United States, to join hands with India in this endeavor.
State News
3.OPPO India set up first PPP-model Atal Tinkering Lab in Kerala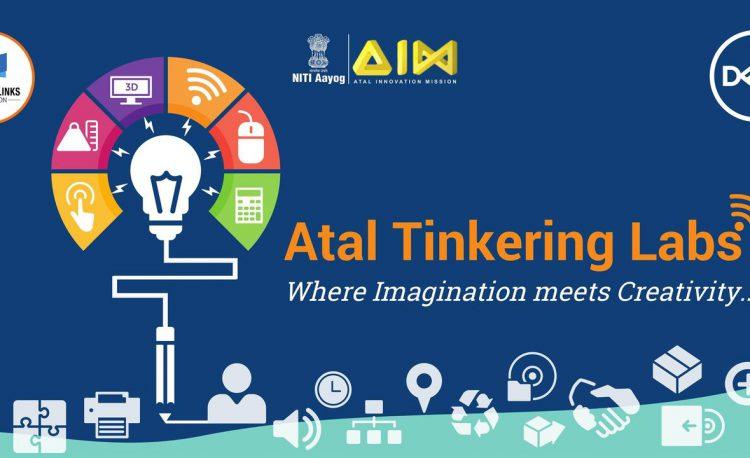 OPPO India set up first PPP (Public- Private Partnership) model Atal Tinkering Lab in Kerala in collaboration with NITI Aayog's Atal Innovation Mission as its knowledge partner.
The primary objective of this initiative is to create an empowered future-ready workforce and nurture entrepreneurship and technological skills among the youth.
Defence News
4.Argentina to acquire light and medium utility helicopters from HAL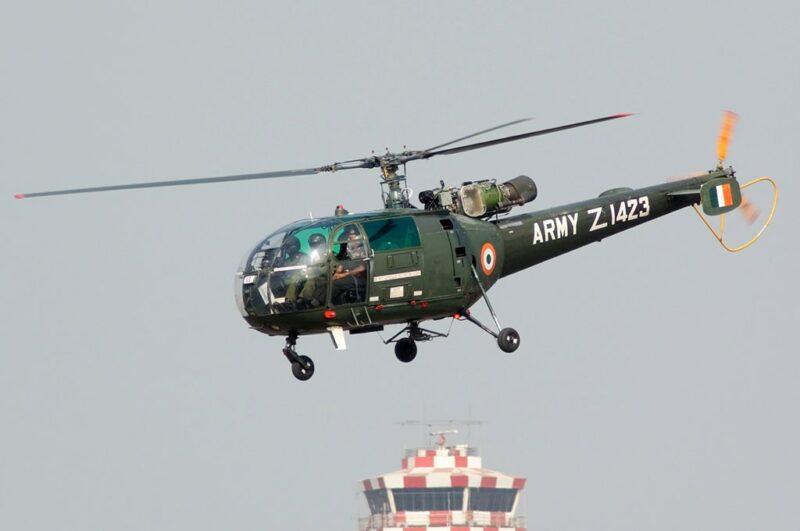 The Defence Minister of Argentina visited Bengaluru where he signed a Letter of Intent (LoI) with Hindustan Aeronautics Limited to foster cooperation between the two parties for the acquisition of Light and Medium Utility Helicopters for the armed forces of Argentina.
This LoI signifies a commitment to productive collaboration between HAL and the Ministry of Defence of The Republic of Argentina.
5.Ashok Leyland bags major orders worth Rs 800 crore from Indian Army

The commercial vehicles manufacturer, Ashok Leyland recently disclosed securing defense contracts valued at Rs 800 Crore.
These contracts entail the supply of specialized 4×4 Field,Artillery Tractors and 6×6 Gun Towing Vehicles to the Indian army within the next 12 months.
The vehicles are designated for use by the Artillery battalions of the Indian army to efficiently tow light and medium guns.
Banking News
6.RBI cancels licence of Uttar Pradesh-based United India Co-operative Bank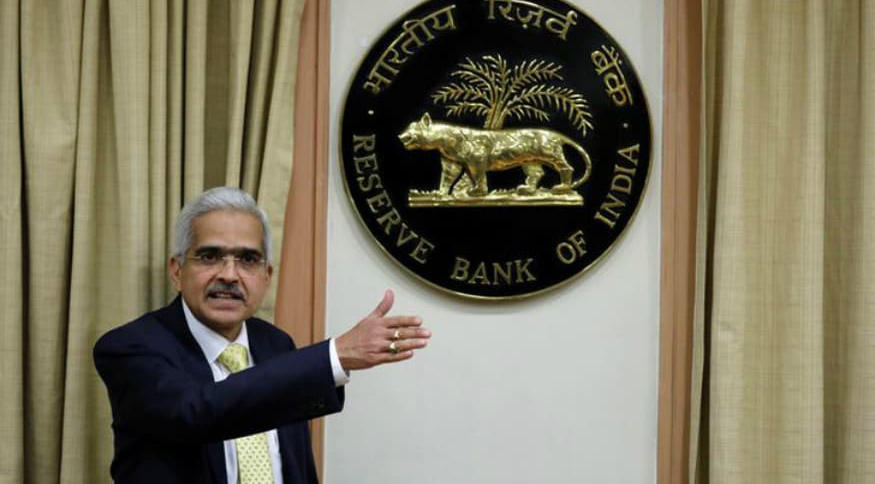 Due to inadequate capital and poor earning prospects, the Reserve Bank of India (RBI) has decided to cancel the registration certificate of United India Cooperative Bank Ltd, based in Bijnor, Uttar Pradesh.
Due to the revocation of its license, "United India Co-operative Bank Limited, Bijnor, Uttar Pradesh," is now promptly restricted from conducting banking operations.
This includes a range of activities, such as the acceptance and repayment of deposits, as defined in Section 5(b) read with Section 56 of the Banking Regulation Act, 1949.
Important Days News
7.National Broadcasting Day 2023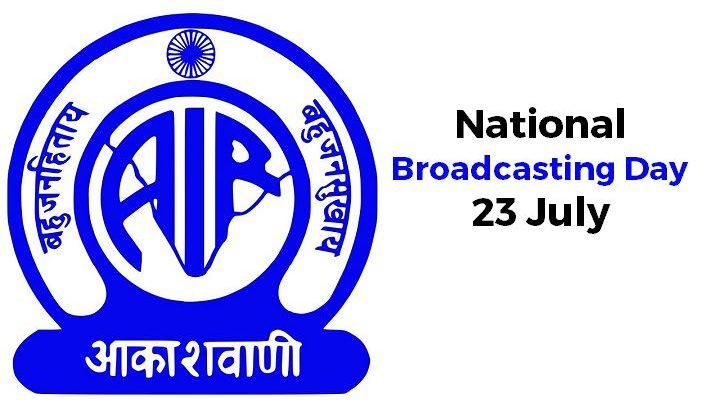 On July 23rd, India commemorates National Broadcasting Day to honor the profound influence of radio in our lives.
This significant day marks the inception of India's first-ever radio broadcast, known as "All India Radio (AIR)."
To celebrate this occasion, All India Radio (AIR) organized a symposium in New Delhi focused on discussing the role of broadcasting in shaping a modern India and exploring new mediums of communication.
Sports News
8.Duleep Trophy: A decade long wait ends for South Zone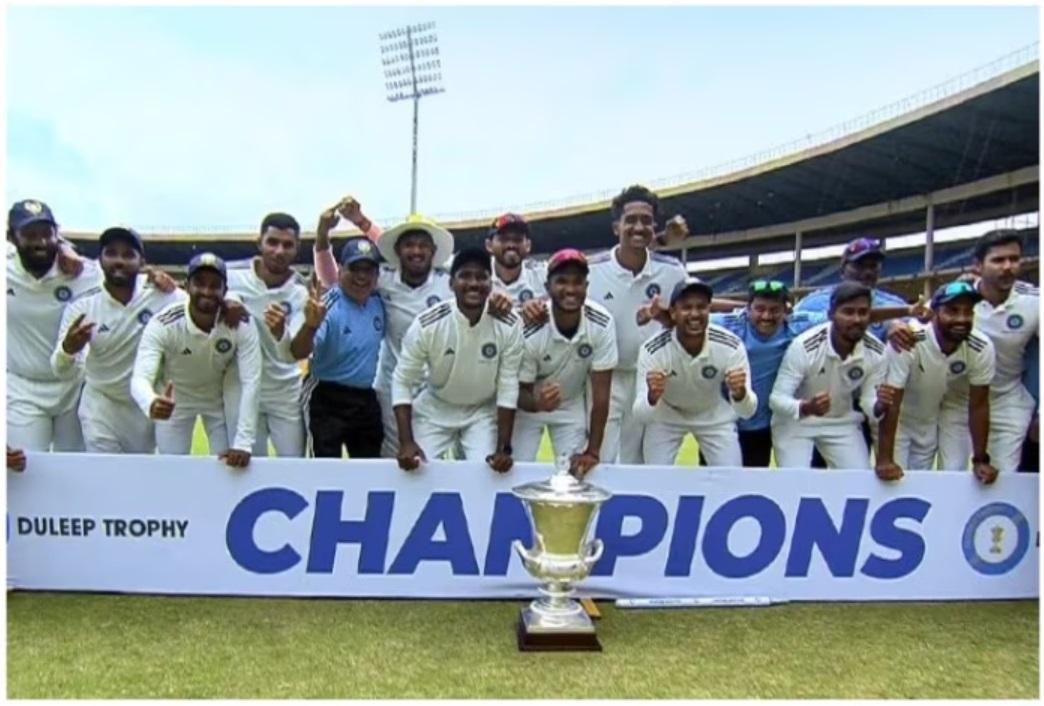 South Zone outclassed West Zone to win the Duleep Trophy with a 75-run victory at M. Chinnaswamy Stadium, Bengaluru.
In pursuit of a target of 298 runs, West Zone, who resumed their innings at 182/5 on the final day, were eventually bowled out for 222.
This victory marked South Zone's 14th Duleep Trophy title, and it held special significance as a form of redemption. In the previous year's final, West Zone had triumphed over South Zone by a massive margin of 294 runs.
9.Virat Kohli becomes 10th cricketer to make 500 international appearances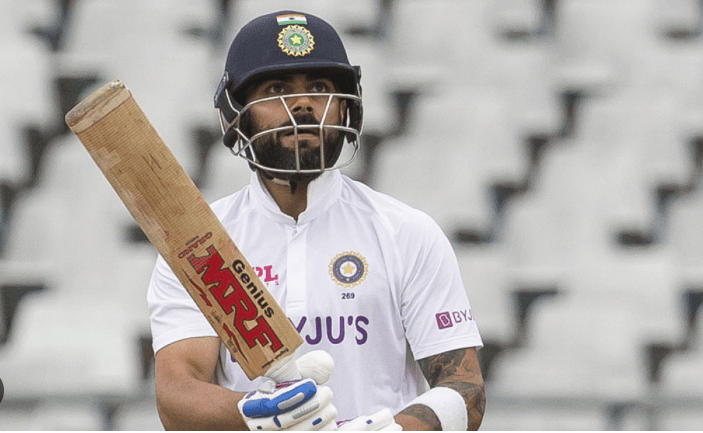 Indian cricketing legend Virat Kohli achieved a significant milestone by becoming the 10th cricketer in history to make 500 international appearances.
With this accomplishment, Kohli joins an elite list of four Indian players, including the iconic Sachin Tendulkar, Rahul Dravid, and MS Dhoni. Kohli's exceptional career includes 274 ODIs, 115 T20Is, and 111 Test matches, showcasing his immense contribution to Indian cricket.
Schemes News
10.First ever "Credit Guarantee Scheme" for Livestock Sector launched for rebooting rural economy by leveraging MSMEs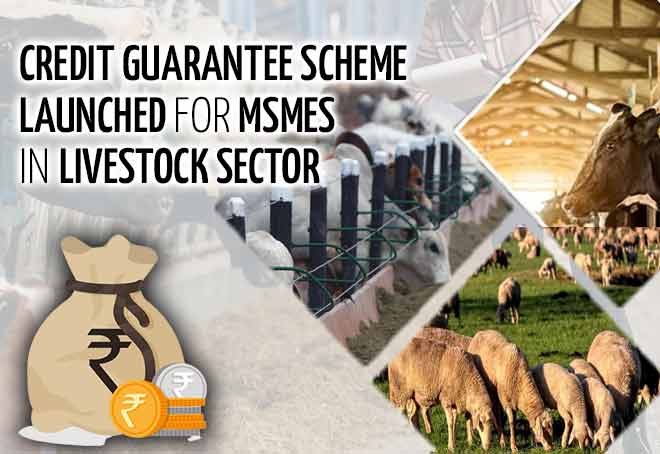 The Indian government has introduced a pioneering "Credit Guarantee Scheme" for the Livestock Sector aimed at revitalizing the rural economy and empowering Micro, Small & Medium Enterprises (MSMEs).
The Department of Animal Husbandry & Dairying (DAHD) has established a Credit Guarantee Fund Trust of Rs 750 crore to provide credit guarantee coverage to eligible lending institutions, enabling improved access to finance for the underserved livestock sector.
11.CM Baghel launched new rural housing scheme: Gramin Awaas Nyay Yojna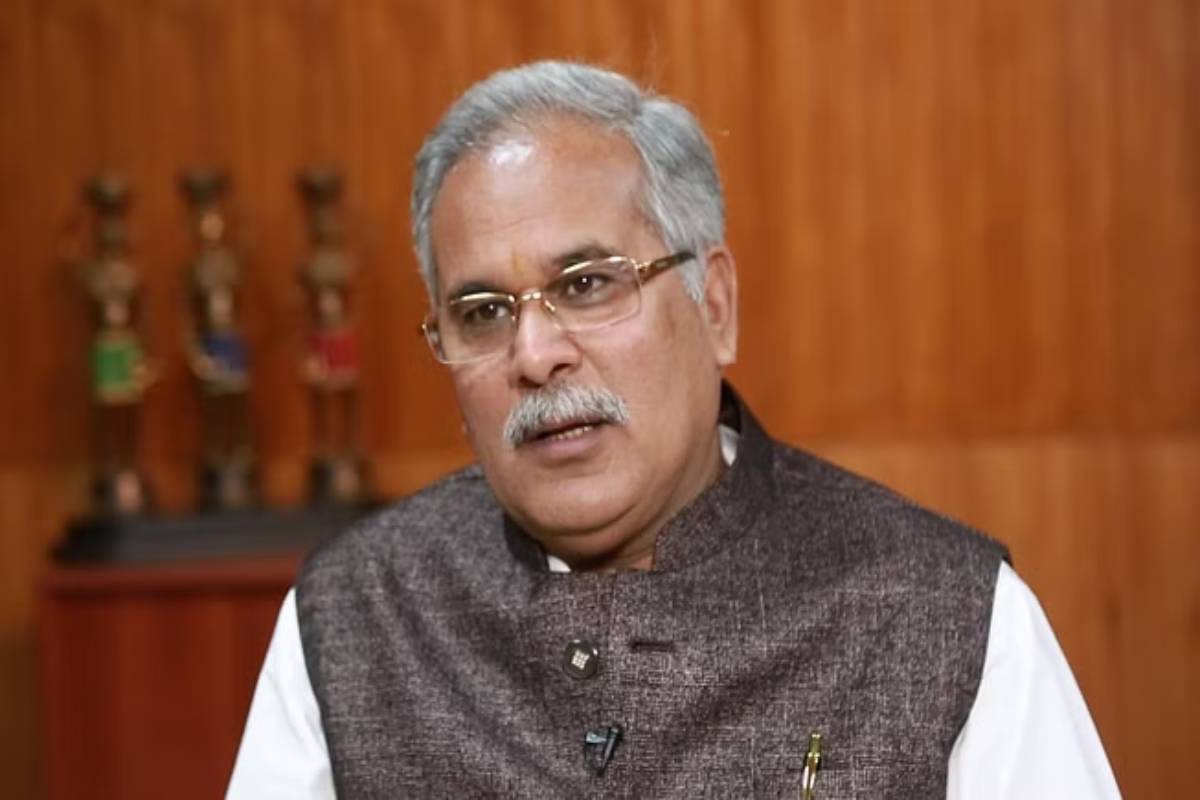 A new housing scheme named Gramin Awaas Nyay Yojna launched by the Chhattisgarh Government, CM Bhupesh Baghel, with an objective to provide the free housing facility to the poor in the state.
Gramin Awaas Nyay Yojna will cover up those families who are not eligible for PM Awaas Yojna based on 2011 SECC, based on the new survey conducted by the Department of Panchayat and Rural Development.
12.CM Sukhu launched scheme to economically empower women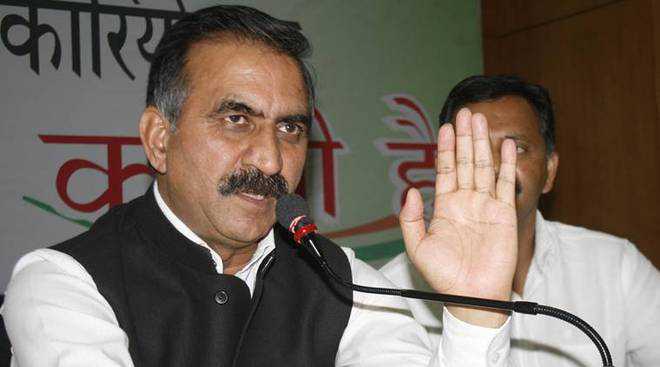 Himachal Pradesh CM Sukhvinder Singh Sukhu launched a new scheme on 20th July to economically empower women.
CM of Himachal Pradesh announced the launching of a collateral-free loan scheme, namely Sashakt Mahila Rin Yojna to economically empower women.
The 'Sashakt Mahila Rin Yojna' is an initiative of the Himachal Pradesh State Cooperative Bank (HPSCB) which will provide loans to women for pursuing their entrepreneurial dreams, engage in livelihood activities, fulfil their day-to-day needs and uplift their families.
Appointments News
13.Jaguar Land Rover appoints Adrian Mardell as CEO for three years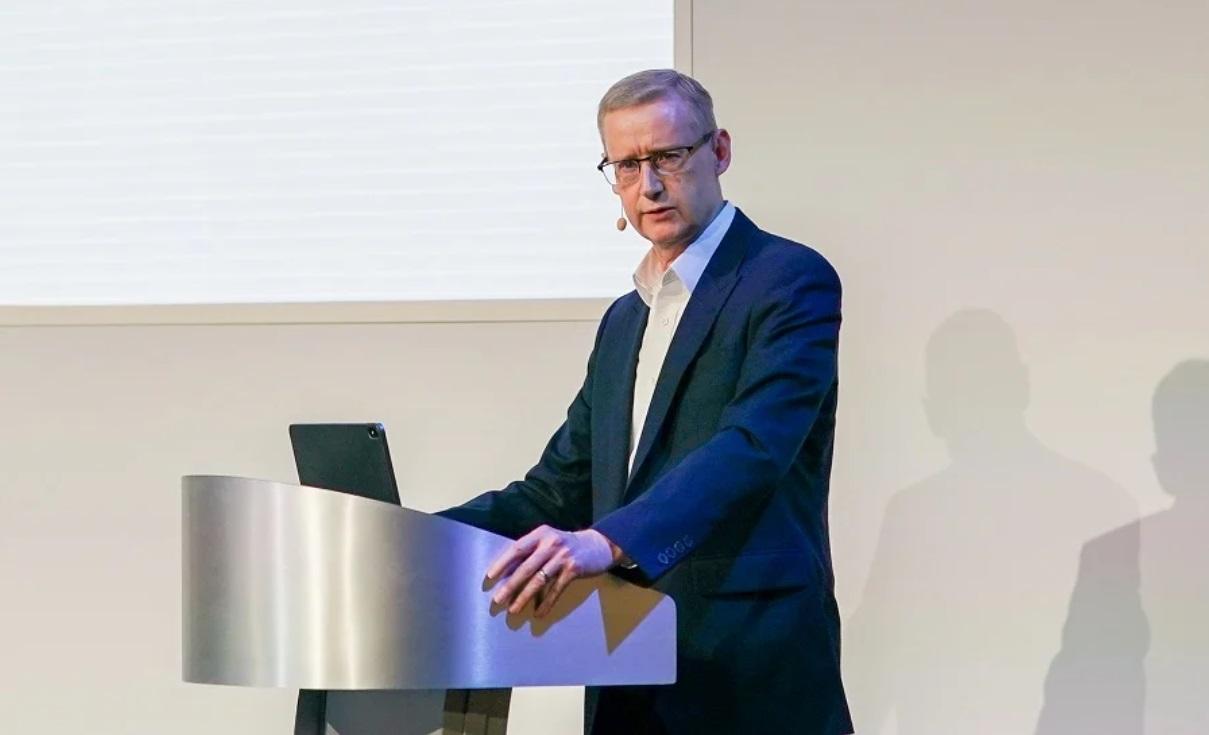 Tata Motors-owned Jaguar Land Rover (JLR) has appointed Adrian Mardell as Chief Executive Officer for a three-year term.
He was appointed Interim CEO on November 16, 2022, having been Chief Financial Officer and a member of the JLR Board of Directors for three years prior, Tata Motors said in a regulatory filing.
14.Govt appoints Sat Pal Bhanoo as Managing Director of Life Insurance Corp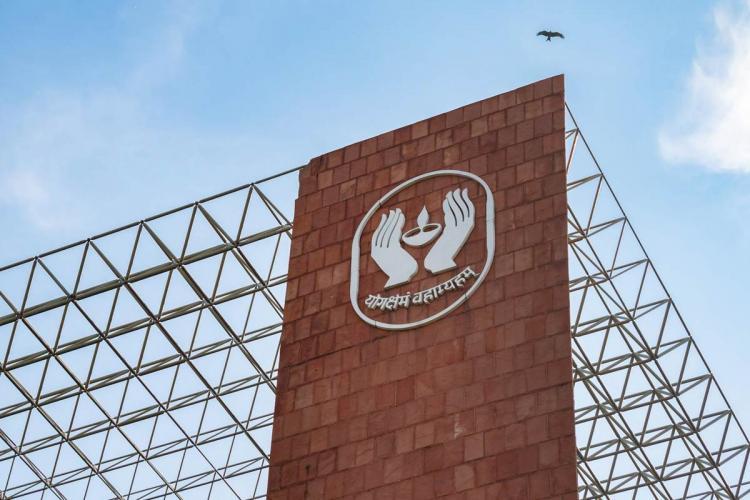 Sat Pal Bhanoo, who currently serves as the Additional Zonal Manager at LIC of India's Zonal Office in Bhopal, has been appointed as the new Managing Director of the company.
He will take charge from Siddhartha Mohanty, who has been appointed as chairman of the firm in April,2023.
Sat Pal Bhanoo's appointment as the Managing Director of LIC is effective from the date he assumes office until the date of his superannuation, which is December 31, 2025, or until further orders, whichever comes earlier.
15.Rakesh Pal appointed as 25th Director General of Indian Coast Guard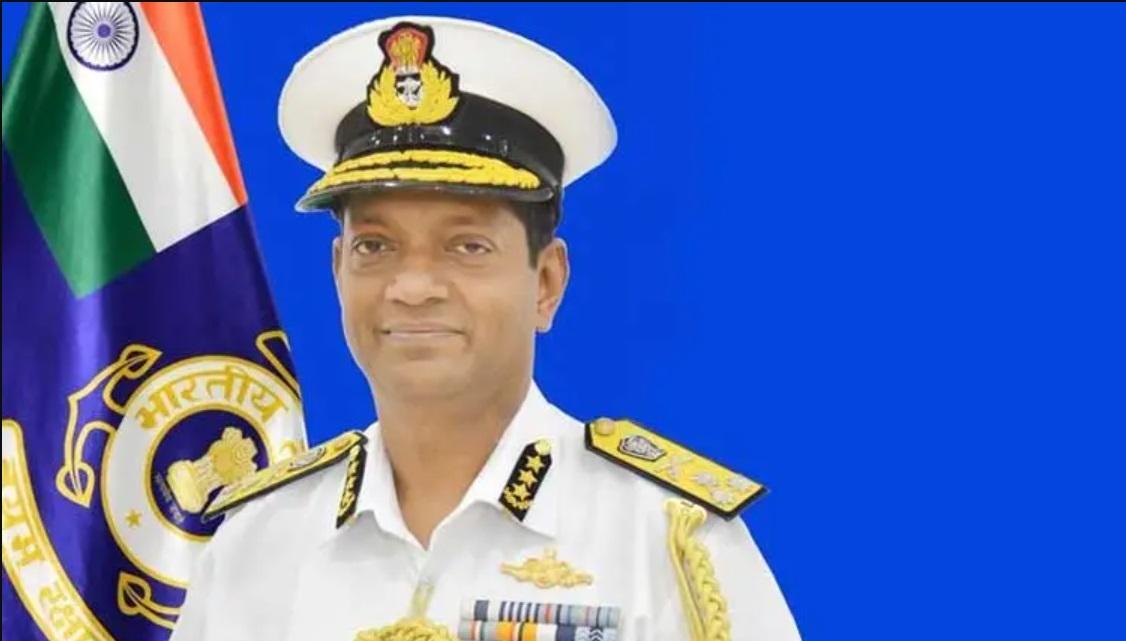 Rakesh Pal has been appointed as the 25th Director General (DG) of the Indian Coast Guard (ICG).
He is an alumnus of the Indian Naval Academy and joined the Indian Coast Guard in January 1989.
The Ministry of Defence states that he underwent professional specialisation in Gunnery and Weapons Systems at Indian Naval School Dronacharya, Kochi, and completed an Electro-Optics Fire Control Solution course in the United Kingdom.
Ranks & Reports News
16.HDFC Bank becomes 2nd most valuable company; TCS falls to 3rd place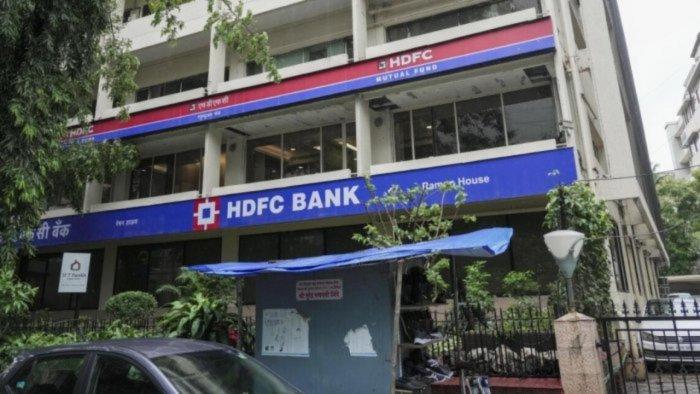 HDFC Bank achieved a significant milestone by surpassing Tata Consultancy Services (TCS) to become the second most valuable company in India based on market capitalization.
The recent merger of its parent company HDFC into itself further bolstered the bank's position.
The USD 40 billion merger marked the largest deal in the history of Indian corporate mergers.
Science and Technology News
17.Gaganyaan Human spaceflight mission: ISRO successfully tested service module propulsion system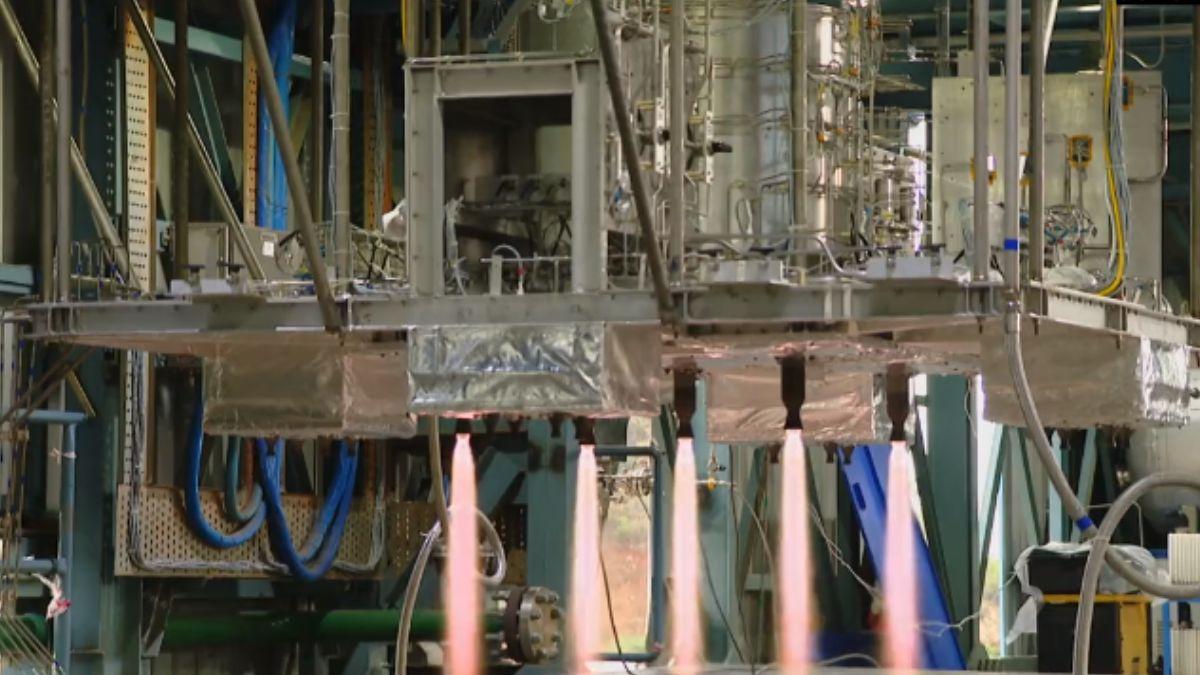 The Indian Space Research Organization (ISRO) successfully tested Gaganyaan Human Spaceflight Mission on 19th July at ISRO Propulsion Complex (IPRC) at Mahendragiri in Tamil Nadu.
It involves sending a crew of three members to a 400 km orbit for a three-day mission and bringing them back safely to Earth, with a planned landing in Indian Sea Waters.
Obituaries News
18.Famed computer hacker Kevin Mitnick passes away at age 59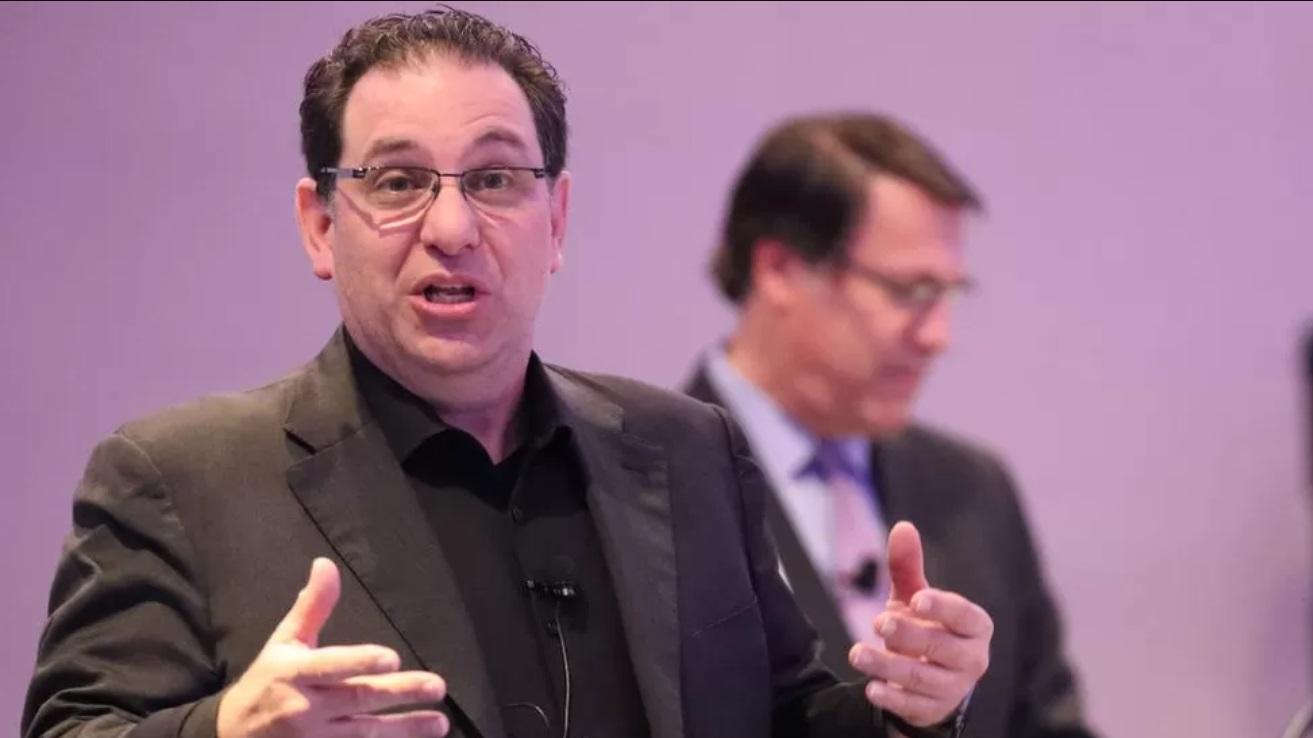 Kevin Mitnick, who was once one of the most wanted computer hackers in the world, has passed away at the age of 59.
He spent five years in prison for computer and wire fraud following a two-year federal manhunt in the 1990s, but after his release in 2000 reinvented himself as a "white hat" hacker, renowned cybersecurity consultant and author.
Mitnick grew up in Los Angeles and broke into a North American Air Defense Command computer as a teenager.
Important Current Affairs of 21th July 2023
Get all the International, National, Sports, Economy, latest schemes and appointments and current affairs updates with Adda247 Headlines of the day. Adda247 headlines of the day brings you the best accumulation of the daily updates. Stay updated with us!