Here are the GK updates and news headlines for 28 July 2023 to help you prepare the Current Affairs 2023 for all banking exams. The Current Affairs of 28th July 2023 covers the news headlines on Big Cat Alliance, Global smartphone ban, Bank of Israel joins ICCR, SBI Research Report, World Hepatitis Day 2023

Top 16 Current Affairs and News Headlines of 28th July 2023
National News
1.PM Modi urges Sri Lanka President to implement 13th Amendment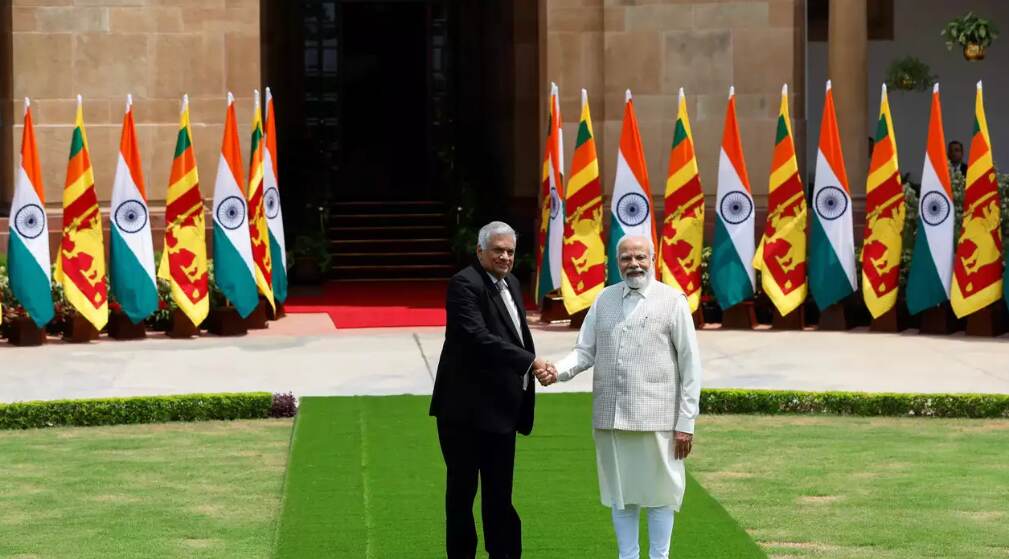 During the Sri Lanka President's visit to India, Indian PM expressed his hope to implement 13th Amendment to Sri Lanka Constitution which flows from the Indo-Sri Lanka Accord 1987.
The accord aiming at amending the constitution to transfer some powers such as agriculture, health etc. to the country's nine provinces and find a constitutional solution to the civil war.
2.Bill Proposed to Digitize Birth Records and Link Aadhaar for Registration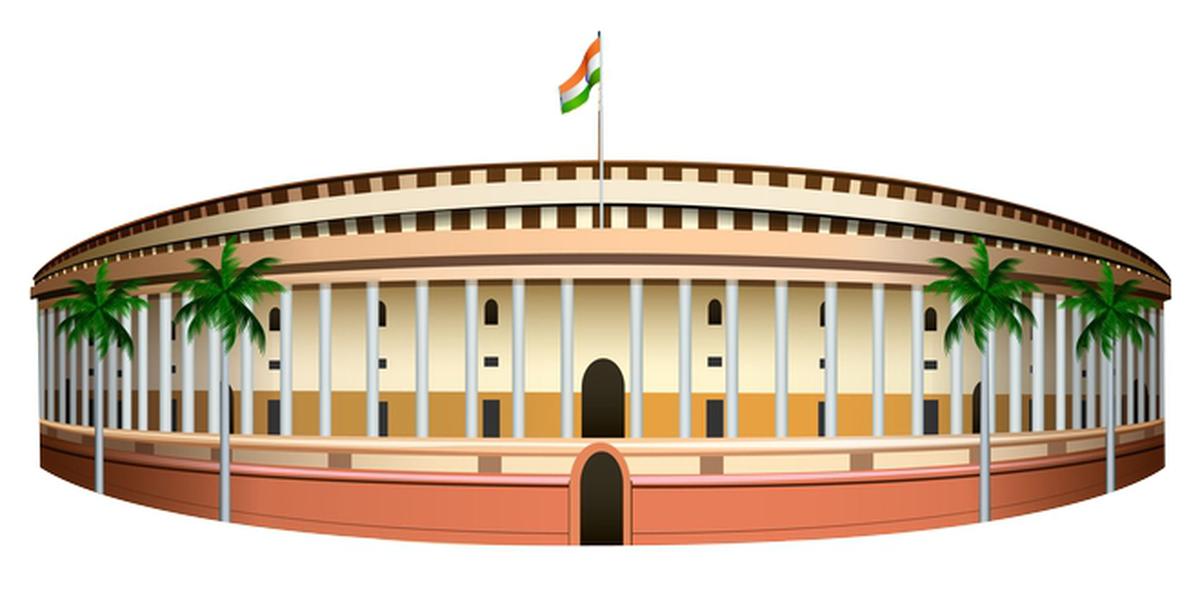 The Union Home Ministry has introduced a new Bill to amend the Registration of Birth and Death Act 1969 in the ongoing session of Parliament.
The proposed amendments seek to digitize birth records and make Aadhaar mandatory for birth and death registration.
The key objective is to streamline documentation processes, ensure accurate record-keeping, and facilitate various government services.
3.PM inaugurates International Exhibition-cum-Convention Centre – 'Bharat Mandapam'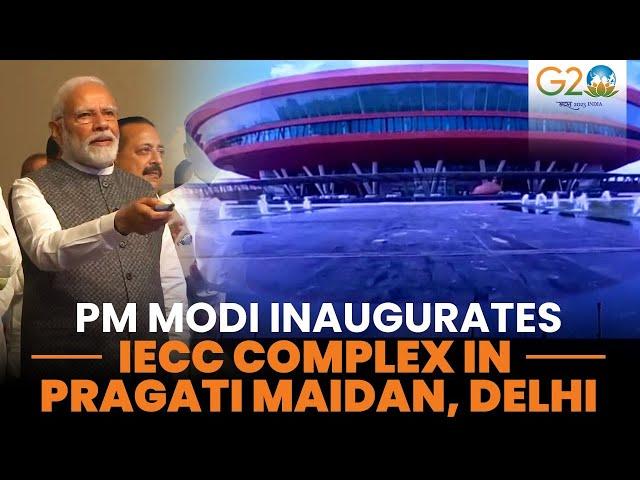 On a recent occasion, Prime Minister Narendra Modi inaugurated the newly revamped Pragati Maidan complex in Delhi, unveiling the impressive International Exhibition-cum-Convention Centre (IECC), also known as 'Bharat Mandapam.'
Developed at a cost of approximately Rs 2,700 crore, the project was designed by renowned international firm Aedas, known for their work on the Marina Bay Sands in Singapore, along with Indian firm Arcop, which played a role in the design of IGI Airport Terminal 3.
4.India launched international Big Cat Alliance for conserving 7 big cats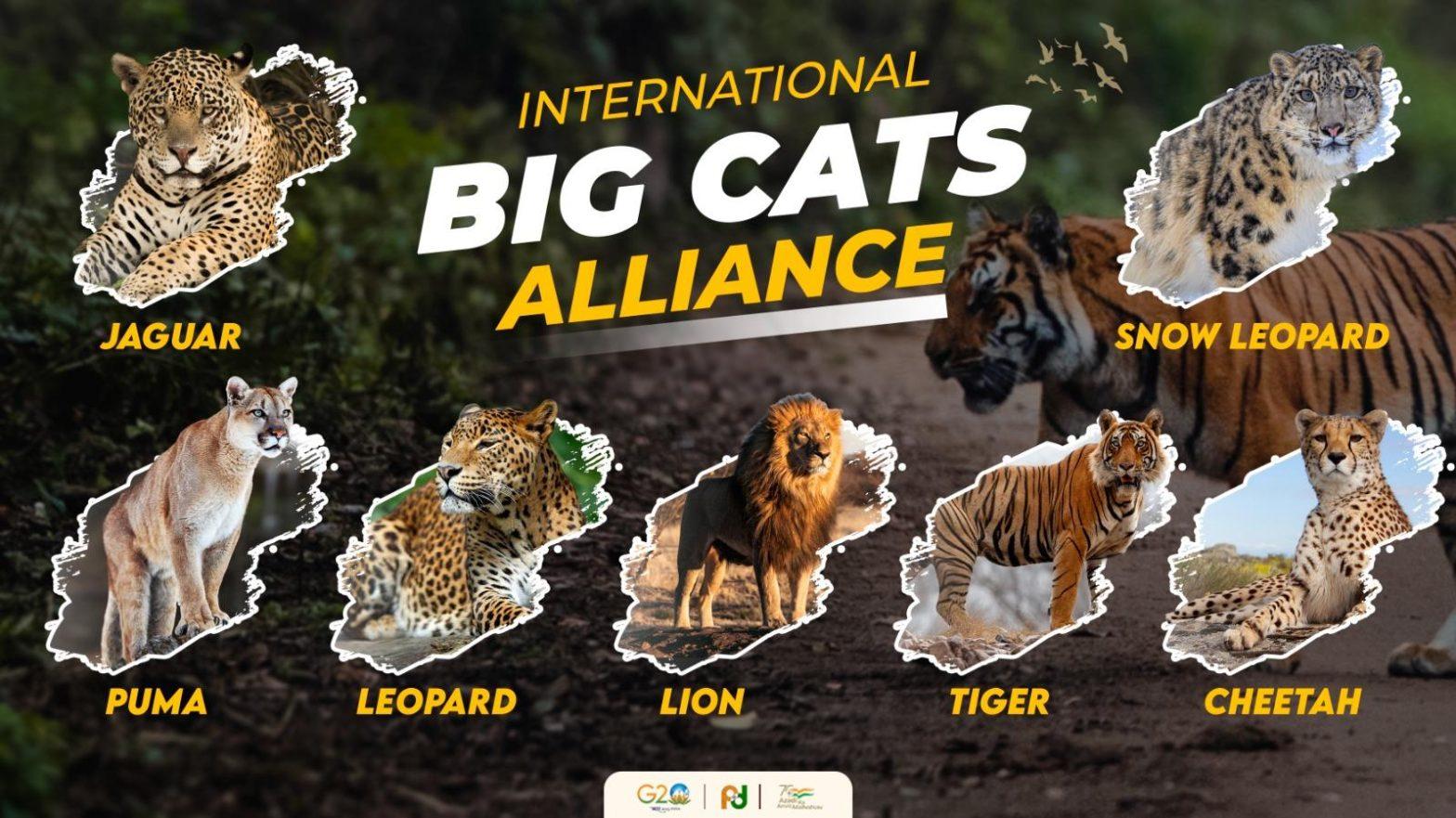 India has recently launched the International Big Cat Alliance (IBCA) with the aim of conserving seven major big cat species on Earth.
Inspired by the success of Project Tiger, which has contributed to India being home to 70% of the world's tigers, the IBCA will focus on protecting and conserving key big cat species, including Tiger, Lion, Leopard, Snow Leopard, Puma, Jaguar, and Cheetah.
International News
5.Cambodia's Hun Sen to resign after four decades and appoint son as PM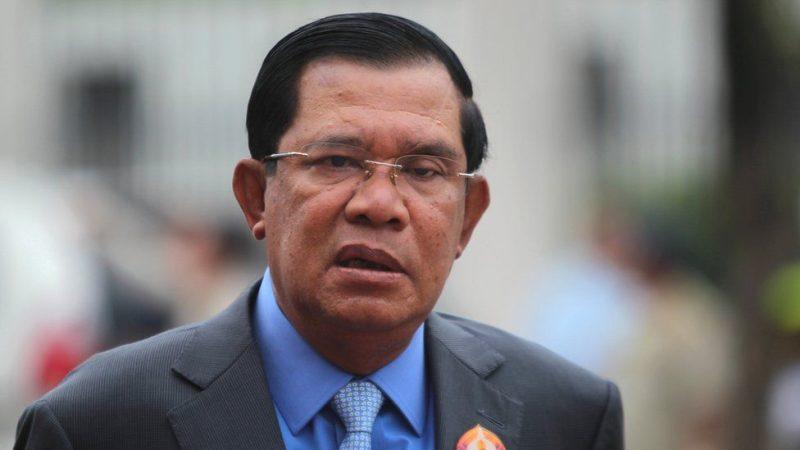 Cambodia's Prime Minister, Hun Sen recently announced his decision to step down and appoint his eldest son, Hun Manet, as the new prime minister.
Despite leaving the prime ministerial position, Hun Sen will continue to hold leadership roles as the head of the ruling Cambodian People's Party and as a member of the National Assembly.
Hun Manet, currently the deputy commander-in-chief of the armed forces, will assume the role of the new prime minister on August 22,2023.
6.UNESCO wants a global smartphone ban in schools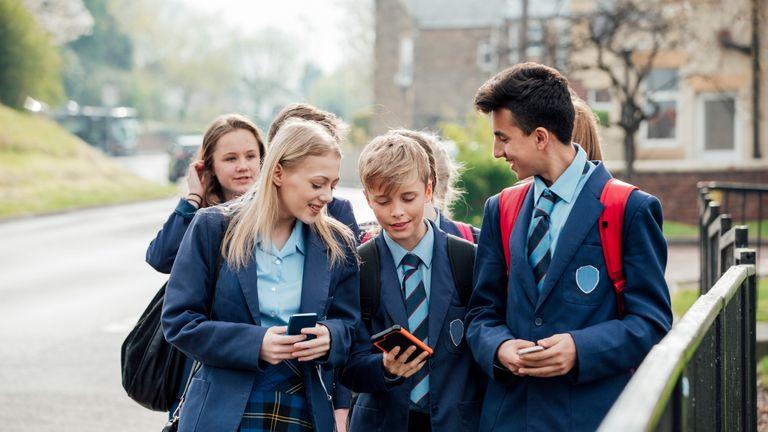 United Nations Educational, Scientific and Cultural Organization (UNESCO) has urged to prohibit the use of smartphones in schools, asserting the need for a more "human-centred vision" of education.
The main reason behind the UNESCO's decision to worldwide prohibition on smartphones in schools is to reduce the dependence on digital technology and encourage better learning outcomes.
The excessive use of digital technology or smartphones in educational sector is likely to reduce the educational performance which adversely impacting the children emotional ability.
7.The Bank of Israel joins the International Committee on Credit Reporting (ICCR)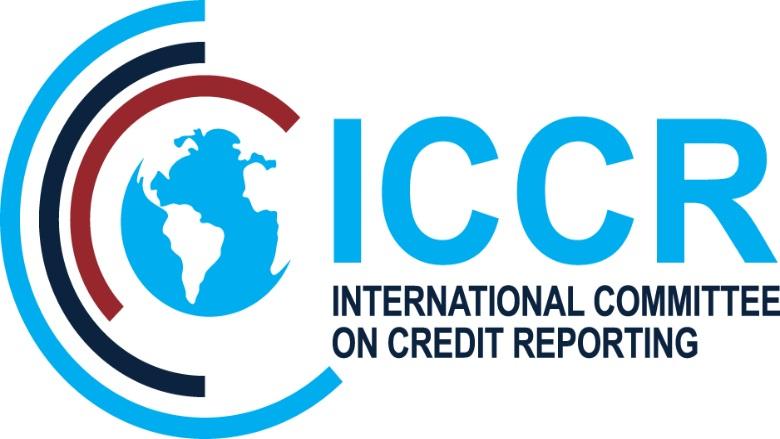 World Bank issued an official approval for the Bank of Israel to join the International Committee on Credit Reporting (ICCR), consists of worldwide committees on credit reporting.
ICCR has been established by the World Bank in 2009 with the support of Bank for International Standards (BIS).
The chairperson of ICCR is Jean Pesme.
State News
8.Bengaluru Becomes 1st Indian City to Join World Cities Culture Forum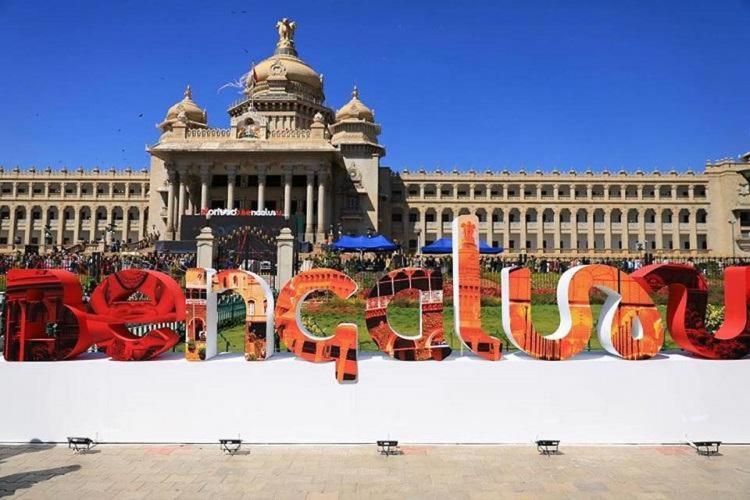 Bengaluru, the capital of Karnataka became the first Indian city to be part of the World Cities Culture Forum (WCCF), a global network of cities that share research and intelligence to explore the role of culture in future prosperity.
Bengaluru became the 41st city to join the forum and the network currently includes 40 cities across six continents. The forum includes cities like New York, London, Paris, Tokyo, and Dubai. 
Economy News
9.India set to be third-largest economy by FY28: SBI Research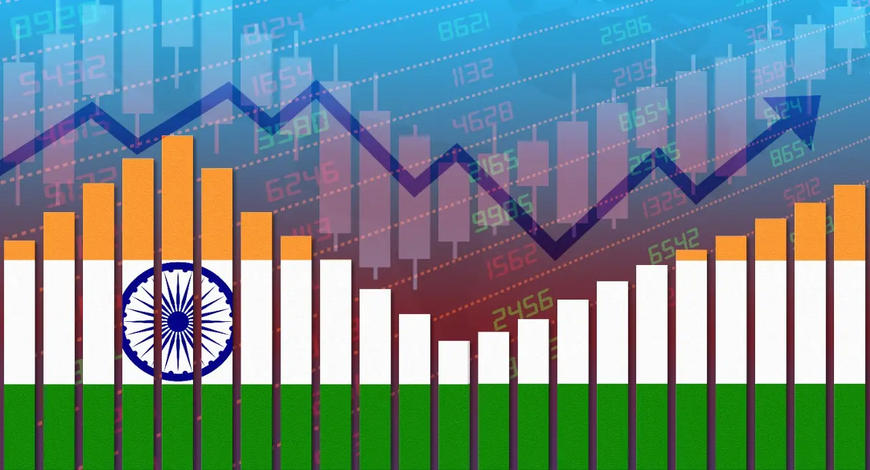 India will become the third largest economy by FY28, two years earlier than projected, said SBI Research economists in a note.
SBI economists said India will likely grow 8.1% in the first quarter of FY24, pushing the overall growth rate to 6.5%.
India recorded a 13.5% growth in the first quarter of FY23. The forecast aligns with RBI projections of 6.5% growth in FY24 but is more optimistic than the International Monetary Fund's revised forecast of 6.1%.
Banking News
10.RBI permits banks to open vostro accounts from 22 countries for trade in rupee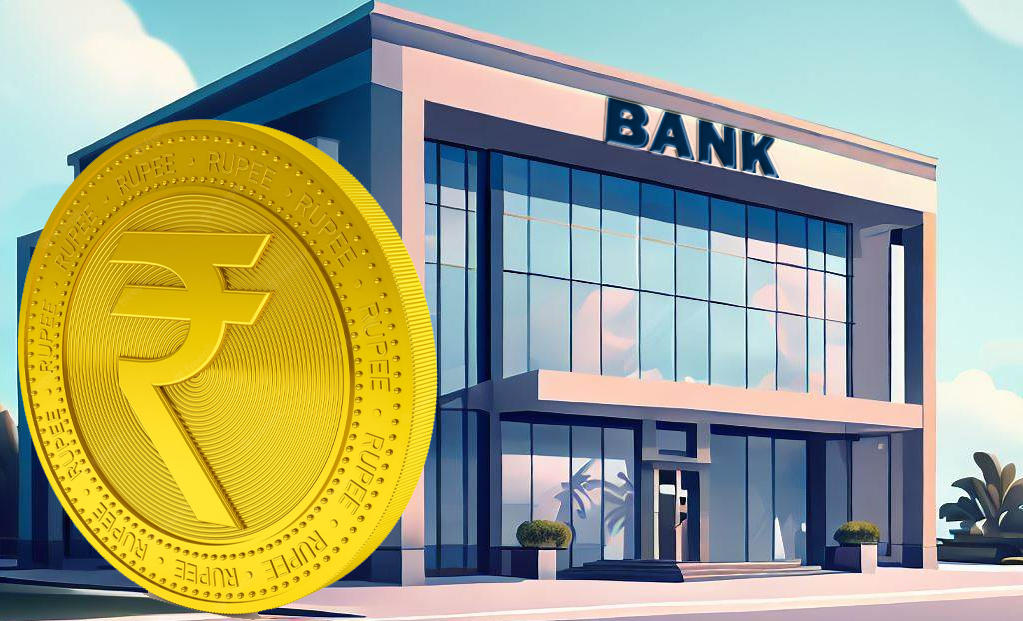 The RBI has taken a pivotal step by permitting 20 banks operating in India to open 92 Special Rupee Vostro Accounts (SRVAs) with partner banks from 22 countries.
This allows exporters and importers from these nations to conduct trade transactions in domestic currencies, facilitating smoother and more efficient trade practices.
11.Banks write off bad loans worth Rs 2.09 lakh crore in 2022-23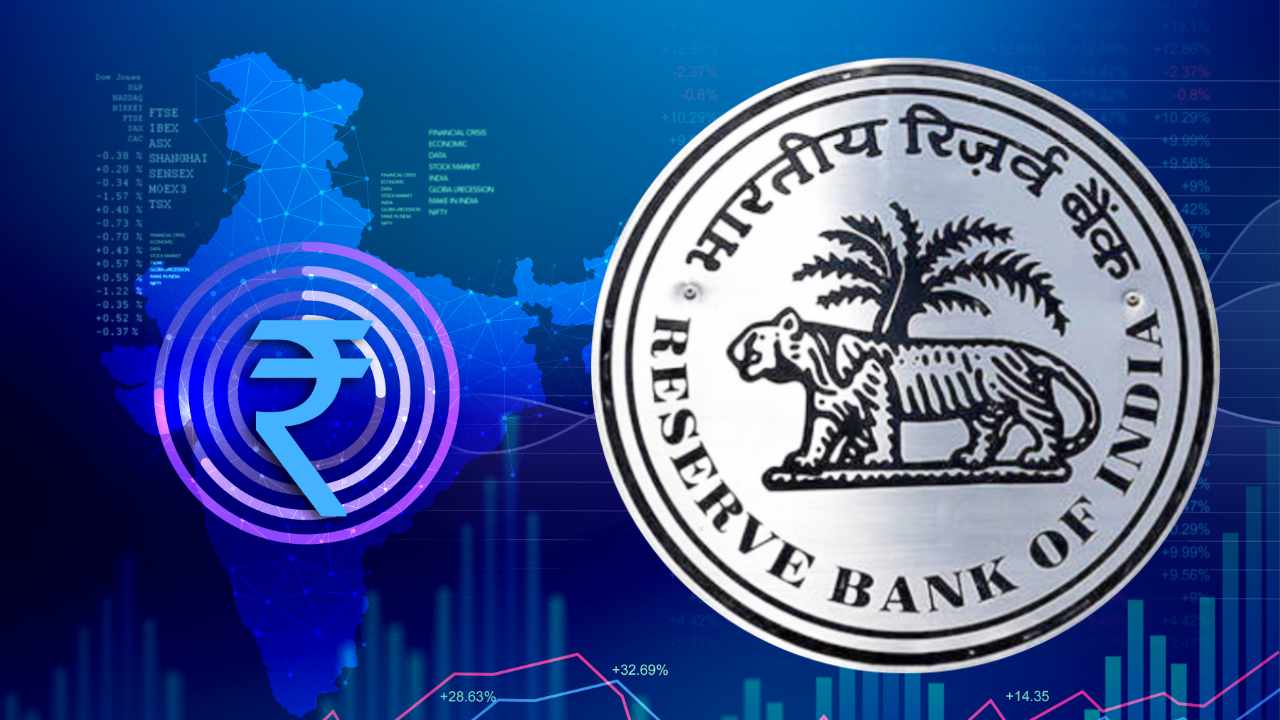 In the fiscal year ending March 2023, Indian banks wrote off bad loans amounting to Rs 2.09 lakh crore, bringing the total loan write-off by the banking sector to Rs 10.57 lakh crore in the past five years.
The Reserve Bank of India (RBI) disclosed this information in response to a Right to Information (RTI) query.
These massive loan write-offs contributed to a significant reduction in gross non-performing assets (GNPA) for banks, which declined to a 10-year low of 3.9% of advances by March 2023.
Important Days News
12.World Hepatitis Day 2023
Every year on July 28th, the world observes World Hepatitis Day to raise global awareness about hepatitis.
The main objective of this awareness drive is to address the concerning statistics, which indicate that someone dies from hepatitis or related conditions every 30 seconds worldwide.
This year's theme of World Hepatitis Day is 'one life, one liver'.
Science and Technology News
13.India AI and Meta to foster advancements in AI & Emerging Technologies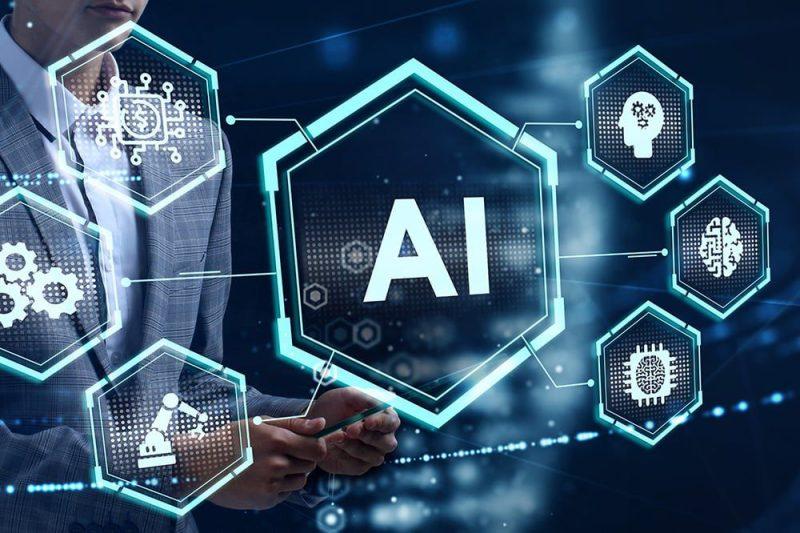 India AI and Meta have forged a collaborative partnership with the shared objective of propelling the progress of AI & Emerging Technologies research and development.
The partnership's primary aim is to achieve groundbreaking advancements in AI technology and its practical applications.
A primary focus of this partnership will be the development of datasets in diverse Indian Languages, with special attention given to supporting translation and building large language models for low-resource languages.
Agreements News
14.India, ADB sign $295 million loan to upgrade state highways in Bihar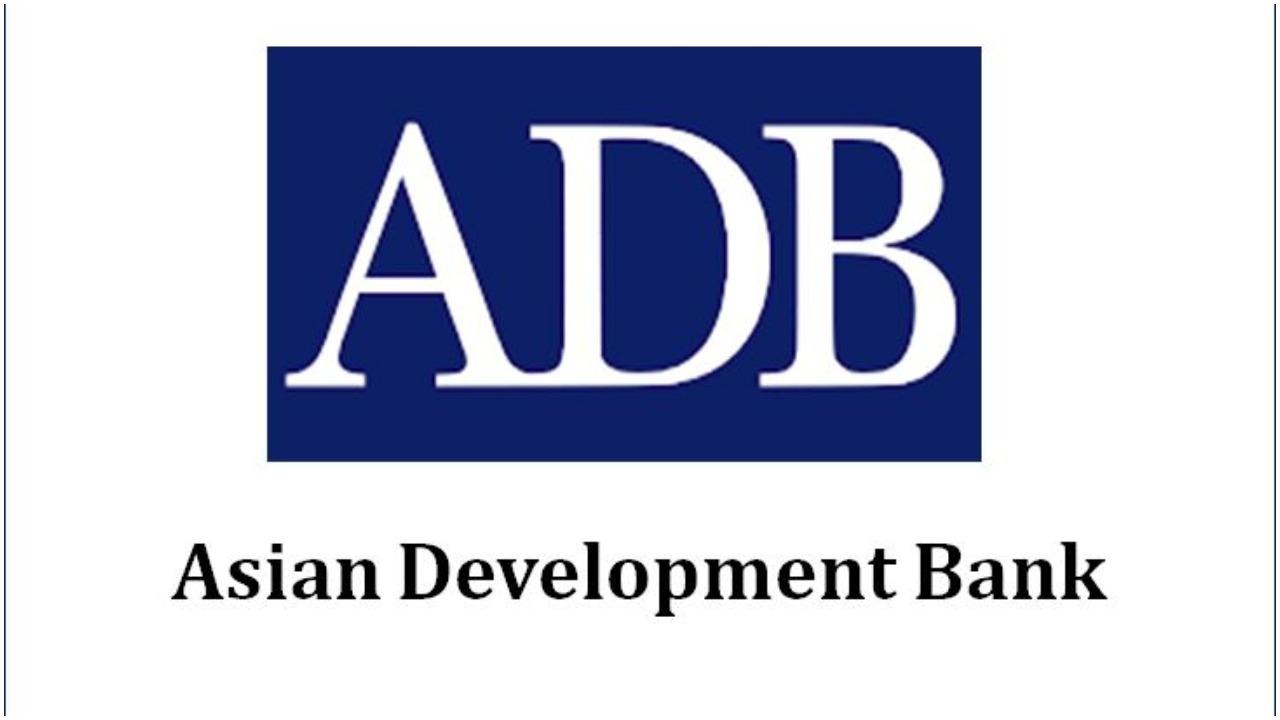 The Indian government and the Asian Development Bank (ADB) have joined hands once again to enhance infrastructure in Bihar.
Through a $295-million loan, the project aims to upgrade approximately 265 km of state highways in Bihar, incorporating climate and disaster-resilient designs and road safety measures.
The initiative aligns with the Bihar government's vision to improve all state highways to standard two-lane widths and prioritize road safety.
Appointments News
15.SC extends ED chief SK Mishra's tenure until Sept 15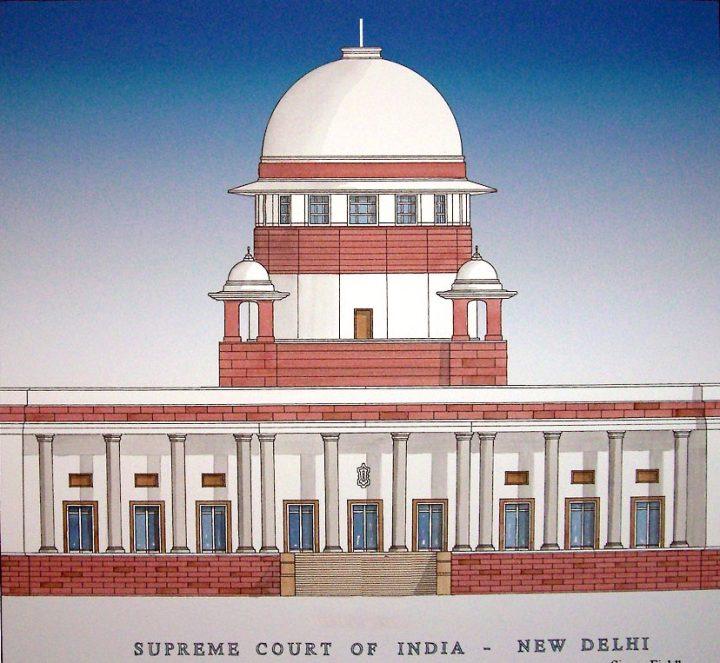 A three-judge bench led by Justice B R Gavai has granted an extension to the term of SK Mishra, the Director of the Directorate of Enforcement (ED) until September 15.
According to the previous judgment, Mishra's term was set to conclude on July 31, as previous extensions provided to him were deemed unlawful.
The bench clarified that this extension was made in the 'interest of the larger public' and will be the final one allowed for him.
Obituaries News
16.Renowned Marathi Writer Shirish Kanekar Passes Away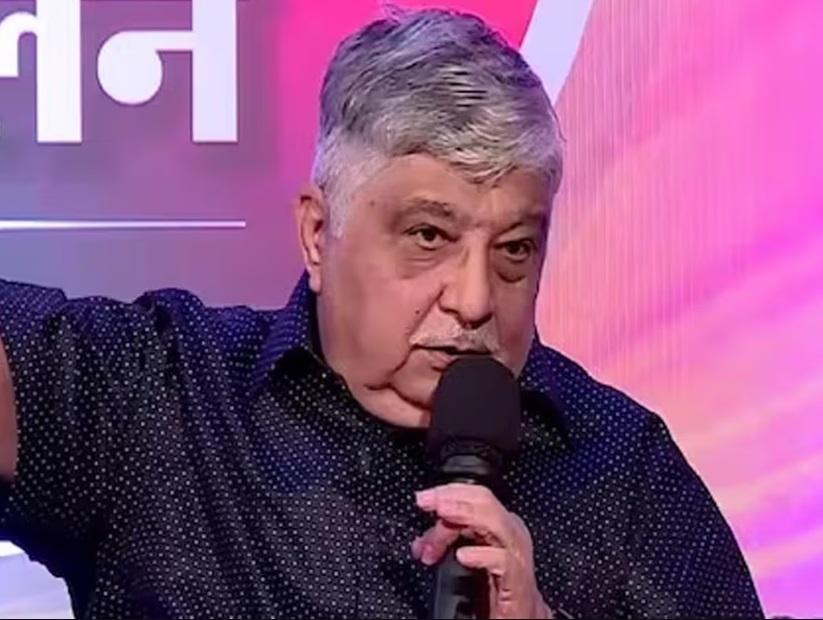 Shirish Kanekar, Veteran Marathi writer and columnist passed away in Mumbai, Maharashtra at the age of 80. He was born on June 6, 1943 in Pune, Maharashtra.
He worked at Marathi and English language publications like Loksatta, Indian Express, Samana, and Free Press Journal. He was popular for his newspaper columns on Cinema, Cricket and Politics.Pune, Maharashtra.
Important Current Affairs of 28th July 2023
Get all the International, National, Sports, Economy, latest schemes and appointments and current affairs updates with Adda247 Headlines of the day. Adda247 headlines of the day brings you the best accumulation of the daily updates. Stay updated with us!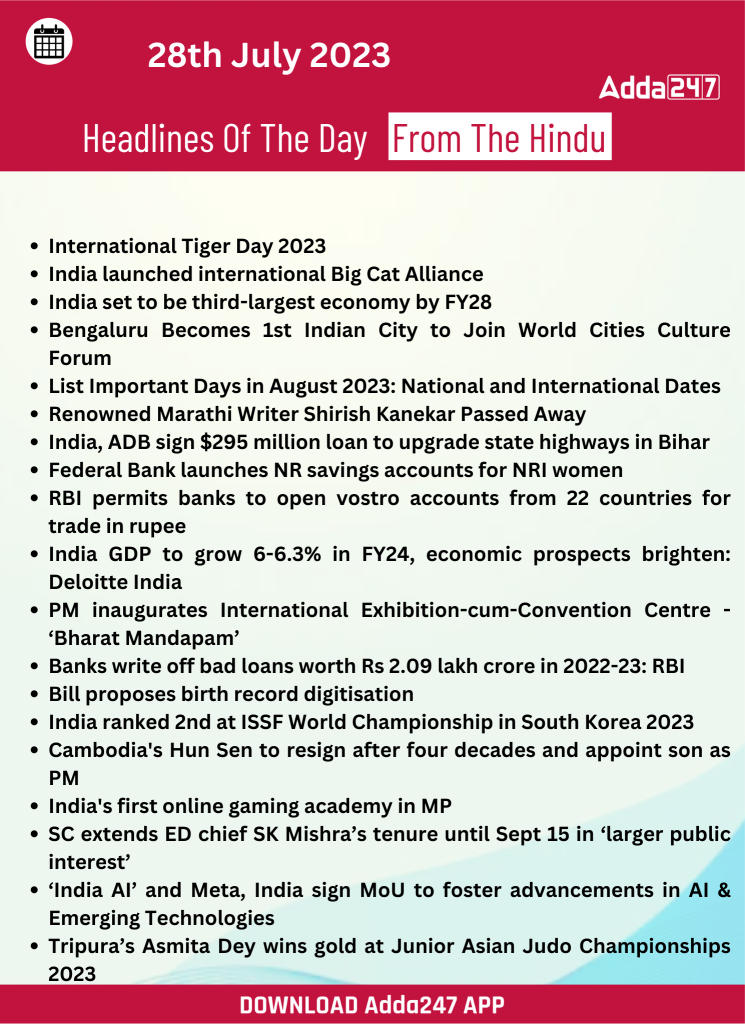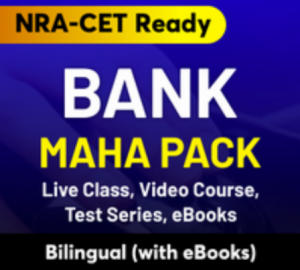 All the Best BA'ians for the Bank exam!