Daily GK updates are incorporated with the important news that made the current affairs headlines for banking or other competitive exams. Daily GK Update is the complete bag of the important news that is held all day long. One should have complete knowledge about banking terms, current affairs news, etc. So, here is the GK update for 28th  June 2022 to help you prepare the Current affairs part. After reading this section, you can successfully attempt Current Affairs Quiz.
Here is the Daily GK Update of the 28th  June 2022 covering the following news headlines: Qosanov Memorial 2022, IN-SPACe, Miss India Worldwide 2022, Kempegowda International Award, Ambubachi Mela. 
Top 20 Daily GK Updates: National & International News 
Here is providing below the top 20 important Daily General Knowledge 2022 updates with national & international news.
International News
1. Togo and Gabon become Commonwealth Association members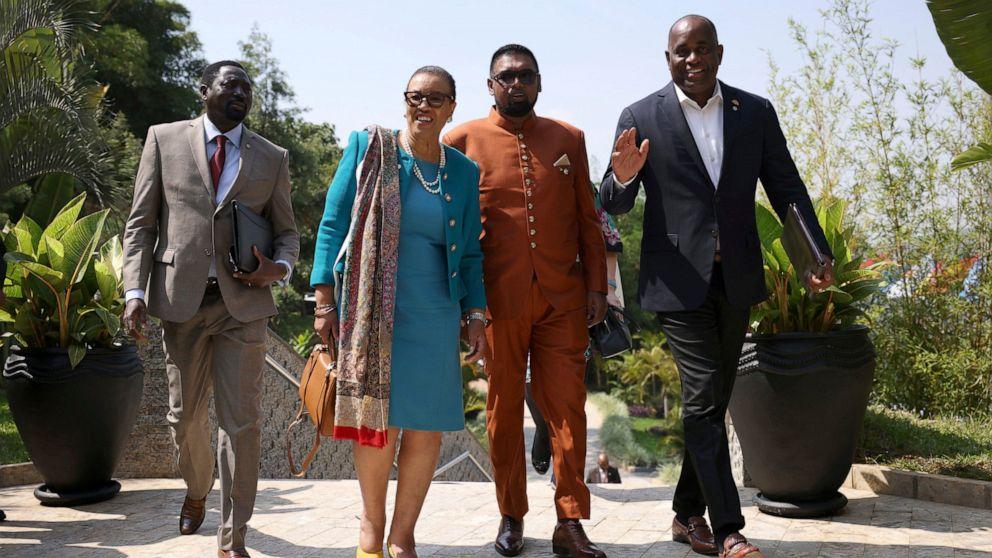 The Commonwealth of Nations now has 56 member nations after the admission of Togo and Gabon. The two historically French-speaking nations were formally admitted to the union at the Commonwealth Heads of Government Meeting, which was presided over by Rwandan President Paul Kagame in Kigali, the country's capital.
According to Patricia Scotland, the organization's secretary-general, admission is determined by evaluations of a number of standards, including the democratic process, effective leadership, and rule of law.
Important Takeaways For All Competitive Exams:
Commonwealth Association Secretary-General: Patricia Scotland
President of Rwanda: Paul Kagame
President of Gabon: Ali Bongo
President of Togo: Faure Gnassingbé
State News
2. Kerala Govt to roll out "MEDISEP" scheme for State Government 
Kerala state government has issued orders regarding the implementation of a medical insurance "MEDISEP" scheme for government employees and pensioners and the deduction of premium from the salary of June 2022 and pension of July 2022.
MEDISEP scheme is applicable to government employees, pensioners/family pensioners and their eligible family members and employees and pensioners of universities that receive grant in aid from the state government and the local self-government institutions.
Important takeaways for all competitive exams: 
Kerala Governor: 

Arif Mohammad Khan;

Kerala Capital: 

Thiruvananthapuram;

Kerala Chief minister: 

Pinarayi Vijayan.
3. Four-day Ambubachi Mela at the Kamakhya Temple in Guwahati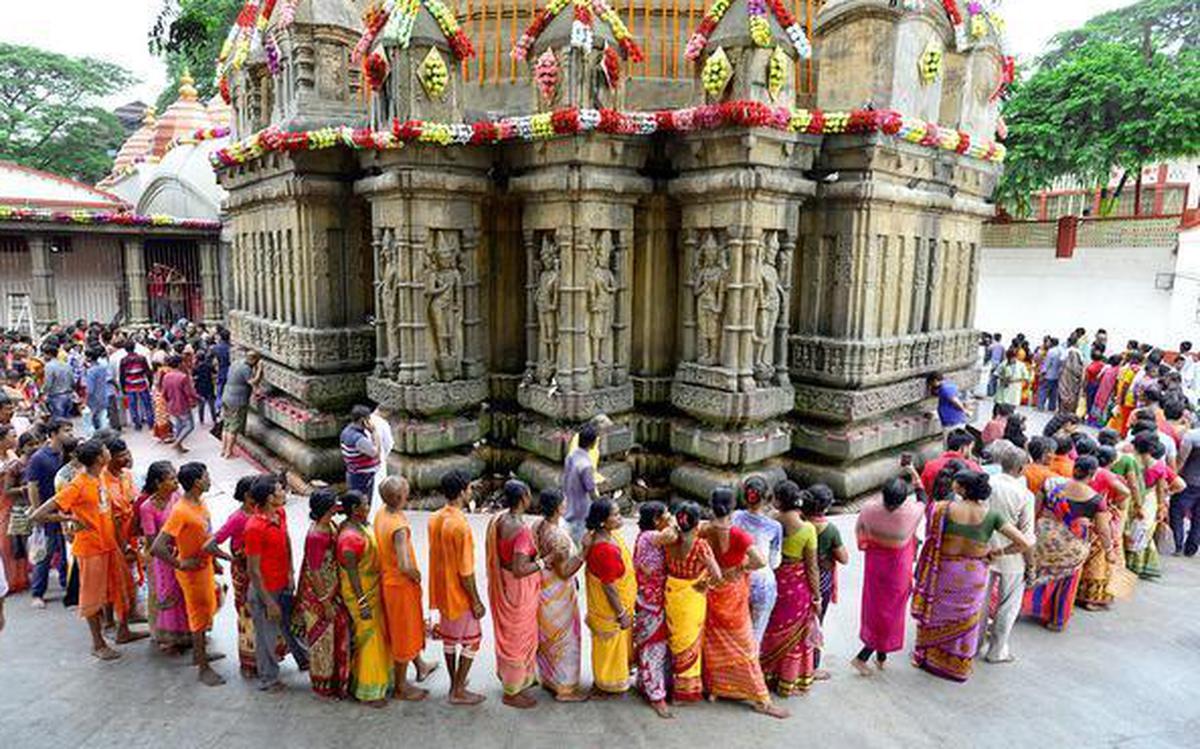 Devotees were finally permitted to take part in the annual Ambubachi Mela at Assam's renowned Kamakhya Temple after a two-year absence. The head priest of Maa Kamakhya Devalaya, or "Bor Doloi," Kabinath Sarma, explained that the "Pravritti" was used to symbolically close the temple doors for four days as part of the rites.
The door will be unlocked or Nivriti in the morning of the first day. An annual Hindu festival known as the Ambubachi Mela takes place at the Kamakhya Temple in Guwahati, Assam. This annual festival is held in the middle of June, when the Brahmaputra River is at its highest flow, during the monsoon season, which also happens to fall within the Assamese month of Ahaar.
Appointments News
4. IWF chooses Mohammed Jalood as President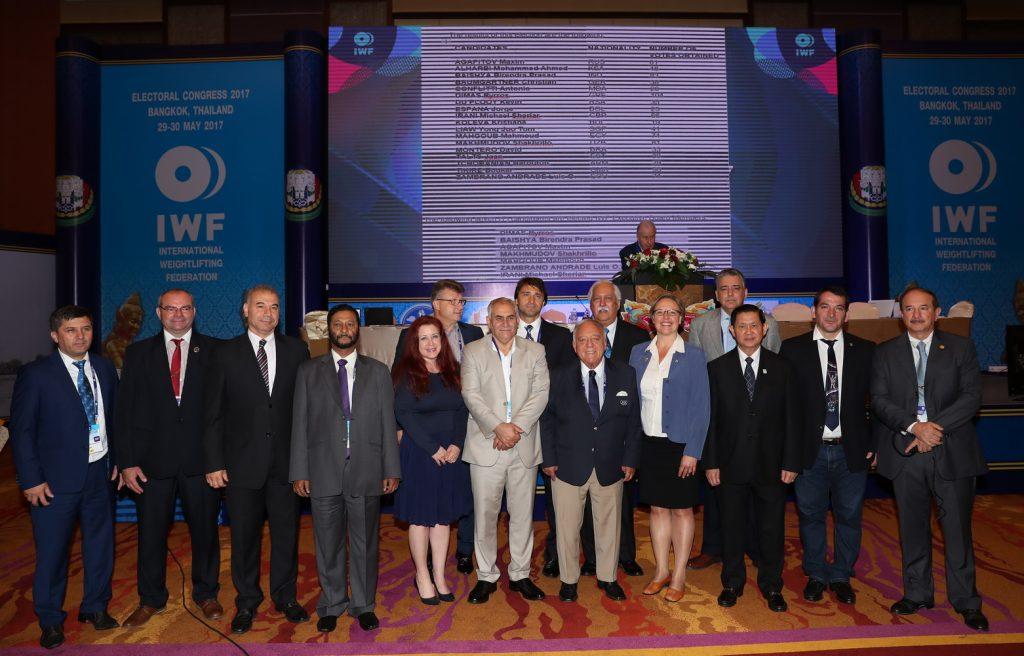 The International Weightlifting Federation (IWF) believes that substantial progress has been made in enhancing the culture and leadership of the sport.
Mohammed Jalood has been elected as the organization's president, and 11 additional new members have been added to its Executive Board, according to a press release from Tirana, Albania, which hosted both the Special & Electoral Congress and the recently concluded European Weightlifting Championships.
5. IRS Officer Nitin Gupta named as the new chairman of CBDT 
IRS officer Nitin Gupta has been appointed as the new Central Board of Direct Taxes (CBDT) chairman.
Gupta, an Indian Revenue Service (IRS) officer of the 1986 batch of the Income Tax cadre, is serving as the Member (investigation) in the Board and is scheduled to retire in September next year.
Important Takeaways For All Competitive Exams:
Central Board of Direct Taxes Founded: 1963;
Central Board of Direct Taxes Headquarters: New Delhi;
Central Board of Direct Taxes Chairman: Nitin Gupta;
Central Board of Direct Taxes Minister responsible: Ministry of Finance.
6. IRARC's Avinash Kulkarni to head India Debt Resolution Company 
The chief govt of India Resurgence Asset Reconstruction Firm (IRARC), Avinash Kulkarni, has been chosen to head the India Debt Decision Firm (IDRCL).
Kulkarni is a (SBI) veteran, having undertaken numerous roles on the public sector behemoth. His engagements on the SBI group have included assignments within the funding banking and advisory arm, Capital Markets.
Agreements News
7. Bharat Electronics signed an MoU with Belarusian Company for supply of Airborne Defence Suite 
Bharat Electronics Limited (BEL) has signed a Memorandum of Understanding (MoU) with Defense Initiatives (DI), Belarus, and Defense Initiatives Aero Pvt Ltd, India (a subsidiary of DI Belarus).
The MoU is signed to build cooperation amongst the three companies for the supply of Airborne Defense Suite (ADS) for Indian Air Force's helicopters.
ADS is used for providing protection to helicopters. BEL will be the prime contractor and will be supported by DI with manufacturing and maintenance for the supply of advanced Electronic Warfare (EW) suites for helicopters under the 'Make in India' category.
Important Takeaways For All Competitive Exams:
Bharat Electronics Limited Founded: 1954;
Bharat Electronics Limited Headquarters: Bengaluru;
Bharat Electronics Limited Chairman & Managing Director: Anandi Ramalingam;
Bharat Electronics Limited Executive Director: Vinay Kumar Katyal.
Banking News
8. Mufin Finance get Prepaid Payment Instrument licence from RBI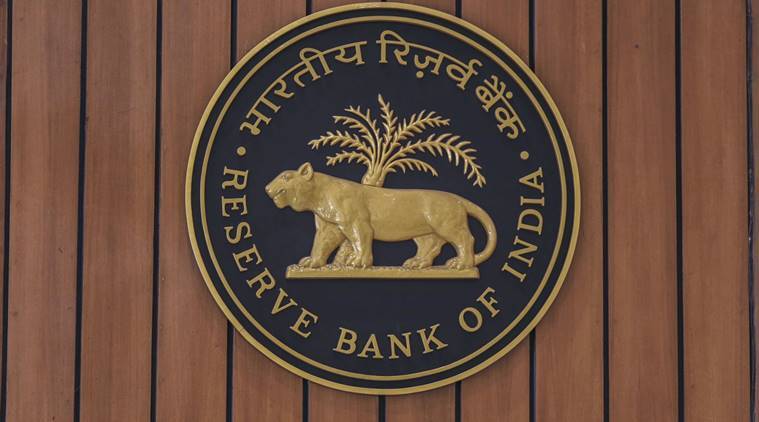 One of the top NBFCs, Mufin Finance, has received preliminary authorisation from the RBI to issue semi-closed prepaid payment instruments.
Digital banks, fintech companies, and major consumer-facing applications are able to introduce features like digital payment solutions for lending thanks to a semi-closed PPI licence.
Following well-known companies like Bajaj Finserve, Manapurram, and Paul Merchants, Mufin Finance is the fourth NBFC to get a similar licence from the RBI.
9. RBI approves SBI's establishment of operations support subsidiary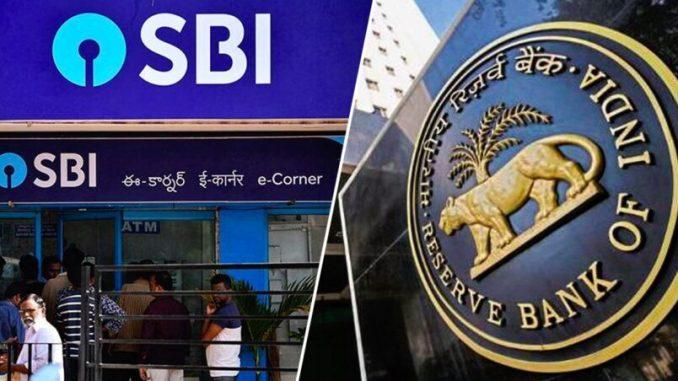 The Reserve Bank of India has given the State Bank of India preliminary approval for its proposed operations support subsidiary, which aims to reduce the cost-to-income ratio. Before introducing the new subsidiary across India, the bank will soon begin a pilot programme in a select areas.
Dinesh Kumar Khara, the chairman of SBI, said that a subsidiary for operations assistance is being established. It aims to allay the worry over the cost to income ratio. They already have RBI's in-principle permission, and we'll be starting a trial programme soon.
Important Takeaways For All Competitive Exams:
Chairman of State Bank of India: Shri Dinesh Kumar Khara
Business News
10. Tata Power commissions India's largest floating solar power project
Tata Power Solar Systems, a wholly-owned subsidiary of Tata Power, has accomplished a remarkable feat by commissioning India's largest floating solar power project in Kayamkulam, Kerala.
On a 350-acre water body, backwaters area, having an installed capacity of 101.6 Megawatt Peak. Tata Power Solar successfully built a scaffolding platform on the water body to make the entire solar plant float on water.
Important Takeaways For All Competitive Exams:
Tata Power Solar Systems Headquarters: 

Mumbai;

Tata Power Solar Systems Founded: 

1989.
Awards News
11. S M Krishna, Narayana Murthy, Prakash Padukone selected for 'Kempegowda International Award' 
Former Karnataka chief minister S M Krishna, Infosys founder and IT industry veteran N R Narayana Murthy, and former badminton player Prakash Padukone, have been selected for the 'Kempegowda International Award', which has been instituted beginning this year.
Chief Minister Basavaraja Bommai will present the awards to recipients during the grand celebration on the 513th birth anniversary of Kempegowda, the architect of Bengaluru city, on June 27 at Vidhana Soudha.
The award carries a cash prize of Rs 5 lakh along with a plaque. Narayan met Krishna at his residence today on behalf of the government and informed him about the award being bestowed upon him.
12. Khushi Patel from UK is crowned Miss India Worldwide 2022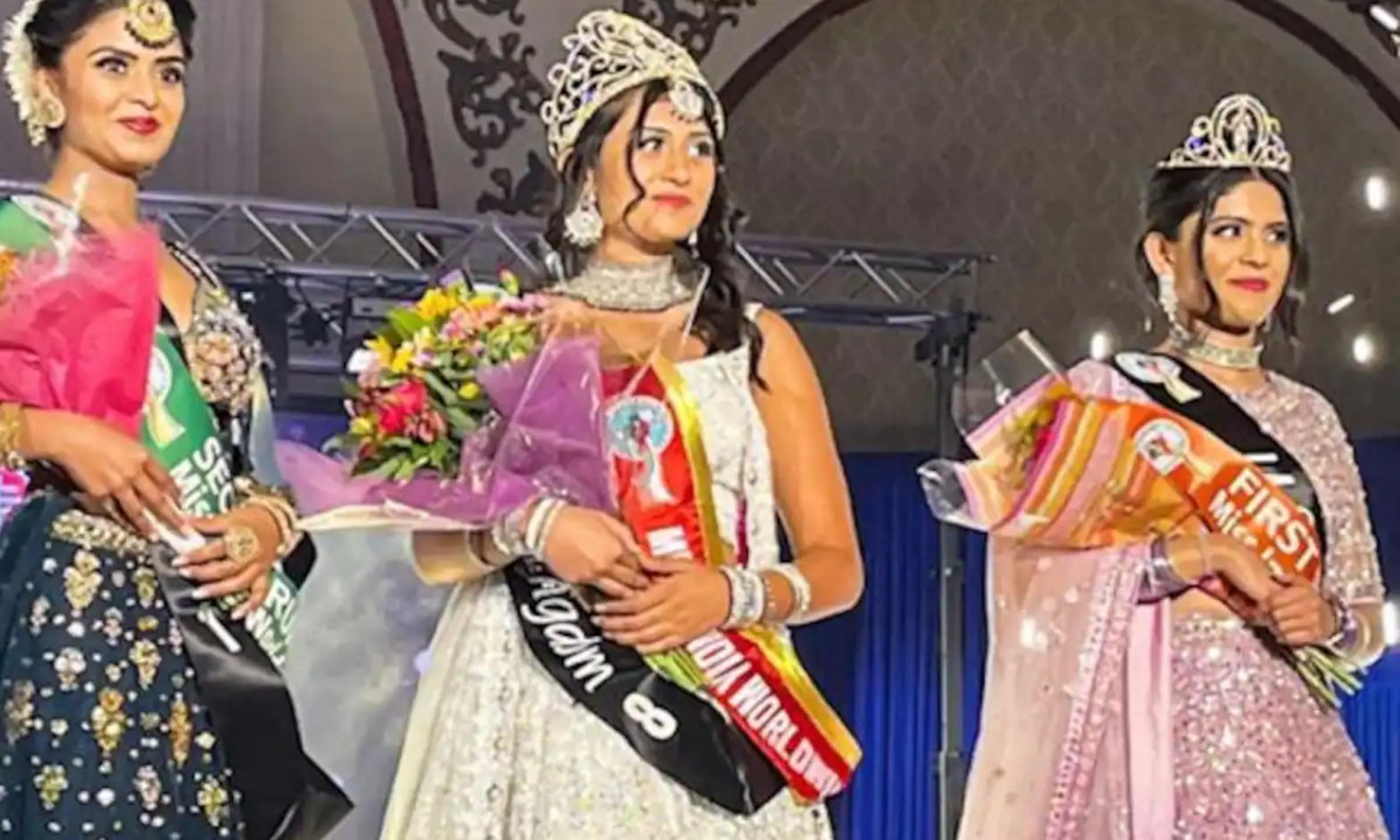 The winner of the longest-running Indian beauty pageant outside of India, Miss India Worldwide 2022, was announced as British biomedical student Khushi Patel. Shrutika Mane was named the second runner up, and Vaidehi Dongre from the US was named the first runner up. The top 12 competitors at the pageant were the champions of other international competitions.
Guyana's Roshani Razack was named Miss Teen India Worldwide 2022. The first runner up was Navya Paingol from the US, while the second runner up was Chiquita Malaha from Suriname, according to the India Festival Committee (IFC), which has been running the competition for the past 29 years.
13. Award programme for Hindi-language authors of books Results for 2020–21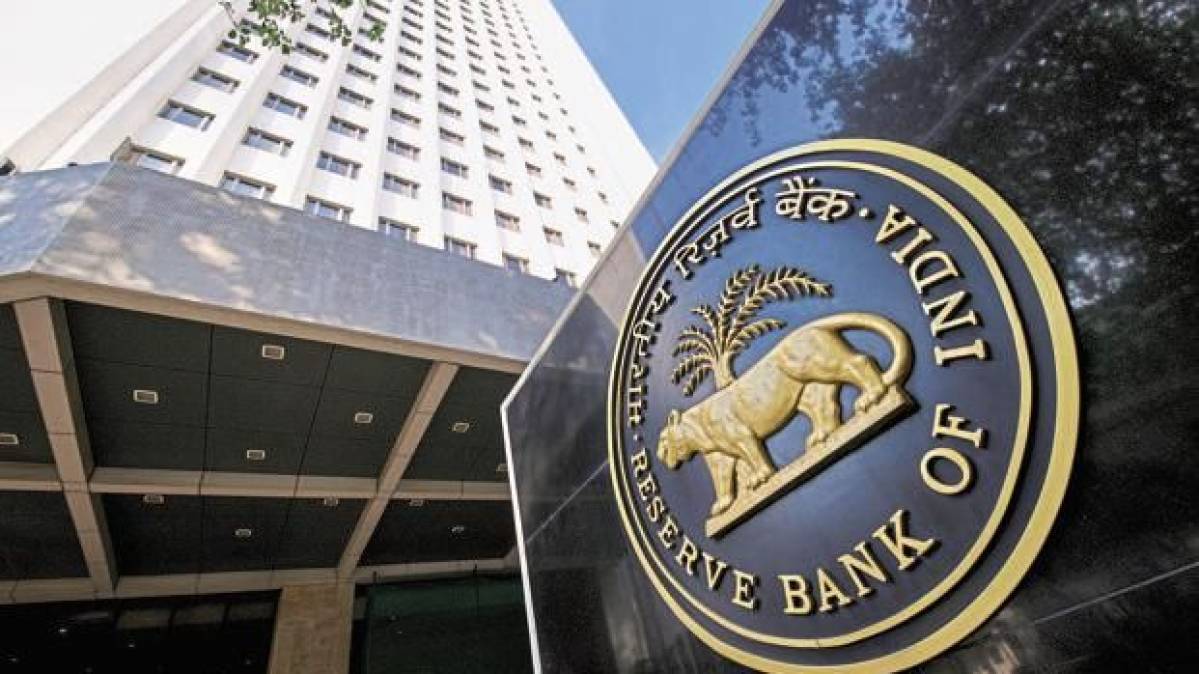 By press announcement, the Reserve Bank of India (RBI) had called for entries for the programme mentioned in the caption.
The decision was made to jointly reward Professor Renu Jatana, a former dean of Mohanlal Sukhadia University in Udaipur, Rajasthan, and Dr. Sagar Sanwariya, an assistant professor at Government Girl's College in Nathdwara, Rajasthan, under this programme for their book Vittiye Prabhand.
14. Vijay Amritraj honoured with Golden Achievement Award by ITF 
Indian tennis great, Vijay Amritraj has been named the 2021 recipient of the Golden Achievement Award by the International Tennis Hall of Fame and International Tennis Federation.
In recognition of his outstanding impact on tennis as a player, promoter, and humanitarian, Amritraj was honoured in London.
He is first recipient from India and he joins an esteemed list of tennis leaders who have received the honour, including Brian Tobin of Australia, Eiichi Kawatei of Japan, and Peachy Kellmeyer of the United States.
Science and Technology News
15. IN-SPACe authorises India's first set of space start-ups to launch payloads 
The Indian Space Promotion and Authorisation Centre (IN-SPACe) has started authorising Indian private firms, marking the beginning of private space sector launches in India.
IN-SPACe is an autonomous, single window nodal agency; formed to promote, authorise, monitor and supervise the space activities of non-governmental private entities (NGPEs) in India. 
Dhruva Space Pvt. Ltd., Hyderabad and Digantara research & technologies Pvt. Ltd. Bengaluru, were authorised by IN-SPACe on June 24 to launch their payloads.
Important Takeaways For All Competitive Exams:
 In-SPACe the headquarters in Ahmedabad.
Sports News
16. Navjeet Dhillon wins gold medal in discus throw at Qosanov Memorial 2022
Indian women's discus thrower, Navjeet Dhillon won the gold medal at the Qosanov Memorial 2022 athletics meet in Almaty, Kazakhstan.
Navjeet Dhillon, who is looking to seal her place in the Indian team for Commonwealth Games, won the women's discus throw with a 56.24m effort.
Local athlete Karina Vasilyeva with 44.61m and Uzbekistan's Yulianna Shchukina with 40.48m followed Navjeet Dhillon on the podium.
17. Dhanalakshmi becomes 3rd fastest Indian woman in 200m
Ace sprinter Sekar Dhanalakshmi ran her personal best time to win 200m gold at the Qosanov Memorial Athletics.
Dhanalakshmi ran a creditable sub-23 second, clocking 22.89s to better her earlier personal best of 23.14s she had come up last year.
Dhanalakshmi is only the third Indian woman to run sub-23s after national record holder Saraswati Saha (22.82s) and Hima Das (22.88s).
Books and Authors News
18. Biography of George Fernandes to hit stands next month 
A new biography of one of India's most firebrand union leaders and former Central minister George Fernandes will trace his journey from the streets of Bombay to the corridors of power in Delhi, announced the Penguin Random House India (PRHI).
"The Life and Times of George Fernandes", written by Rahul Ramagundam, will be released under Penguin's 'Allen Lane' imprint on July 25.
Obituaries News
19. Father of Indian PSUs Dr V Krishnamurthy passes away 
Dr V Krishnamurthy, former chairman of public sector undertakings such as Bharat Heavy Electricals Limited (BHEL), Steel Authority of India (SAIL) and Maruti Udyog (now Maruti Suzuki), passed away.
He served as Secretary of Industries for the Government of India, Member of the Planning Commission, and many other Prime Minister's Committees. He was conferred Padma Shri, Padma Bhushan and Padma Vibhushan for his services.
Miscellaneous News
20. Largest bacteria in the world discovered in Caribbean mangrove swamp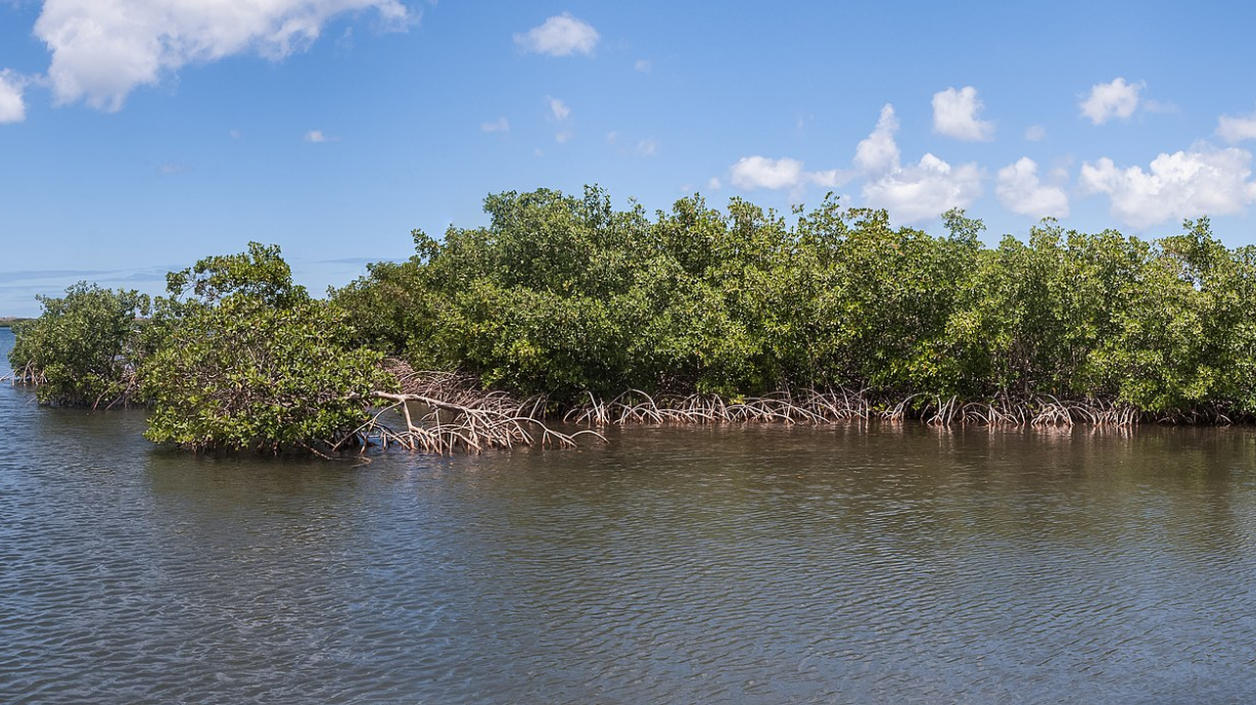 In a Caribbean mangrove swamp, researchers found the largest bacterium known to science. While the majority of bacteria are tiny, this one is so large that it can be seen with the unaided eye.
It is by far the largest bacterium known to date, according to Jean-Marie Volland, a marine biologist at the Lawrence Berkeley National Laboratory and a co-author of a paper reporting the finding in the journal Science. The thin white thread is about the size of a human eyelash.
28th  June | Current Affairs 2022 | Current Affairs Today | Current Affairs by Ashish Gautam
Click Here to Register for Bank Exams 2021 Preparation Material
Visit Achieversadda.com and participate in discussions with other aspirants and achievers. Get answers to your queries and connect with others on Achieversadda.com

All the Best BA'ians for the Bank exam!