Directions (1-5): In the following question, out of the four alternatives, choose the word which best expresses the meaning of the given word and click the button corresponding to it.
Q1. Equivocate
(a) Prevaricate
(b) intimate
(c) strangulate
(d) implicate
(e) agree
Q2. Nom de plume
(a) Pen-name
(b) dessert
(c) desert
(d) deserting
(e) bellicose
Q3. Platitude
(a) Philanderer
(b) punctilious
(c) pyrotechnic
(d) Truism
(e) adage
Q4. Rendezvous
(a) Merry-making
(b) appointment
(c) incorrigible
(d) emissary
(e)missionary
Q5. Recondite
(a) Erudite
(b) reconstitute
(c) abstruse
(d)epitomize
(e) rat race
Solutions
S1. Ans.(a)
Sol. Equivocate means to cause ambiguous language so as to conceal the truth or avoid committing oneself which is also the meaning of prevaricate.
Strangulate: prevent circulation of the blood supply through (a part of the body, especially a hernia) by constriction.
S2. Ans.(a)
Sol. Nom de plume means pen name.
Bellicose: demonstrating aggression and willingness to fight.
S3. Ans.(d)
Sol. Platitude: a remark or statement, especially one with a moral content, that has been used too often to be interesting or thoughtful.
S4. Ans.(b)
Sol. rendezvous: a meeting at an agreed time and place.
S5. Ans.(c)
Sol. Recondite: (of a subject or knowledge) little known; abstruse.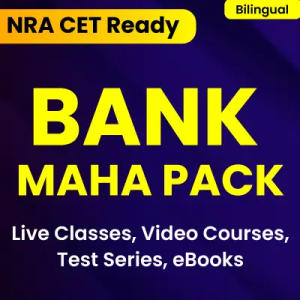 .                                                     .                                              .                                 .                                                    .                                                       .