IBPS RRB Bank Preference 2021: IBPS has released the official notification for the recruitment of Office Assistant and Officer Scale- I, II & III on 7th June 2021 for 12,958 vacancies and the online application has begun from 8th June 2021. While filling the IBPS RRB 2021 online application form candidates have to provide bank preference. Many candidates are dubious on how to fill bank preference in IBPS RRB Application Form, in this article we will be answering this question and discuss ways in which Candidates can fill bank preference in the IBPS RRB 2021 Application Form.

How to Fill Bank Preference in IBPS RRB Application Form for Clerk/PO
Candidates have to follow the usual steps to fill the IBPS RRB apply online 2021 for Clerk/PO posts. While filling the online application form there will be a section where the candidates have to select the order of IBPS RRB Exam 2021 Bank preference. Let us look at the steps that the candidates must pay attention to while selecting the order of bank preferences:
Candidates will only be able to opt for the RRB's of the state from which they are applying. For example: if a candidate has opted for Rajasthan, then he/she will only be able to apply for state RRB's like Rajasthan Marudhara Gramin Bank and Baroda Rajasthan Kshetriya Gramin Bank. 

Candidates will find several checkboxes in front of each RRBs. You will have to select the checkboxes in your preferential order of RRB.

Candidates can alter the order selected through the drag and drop option in the preference section of the RRBs Box.
Important Points To Note While Filling IBPS RRB Bank Preferences
Candidates while filling the IBPS RRB 2021 online application form must consider some parameters like:
The number of branches in the district of your choice.

Choose your priority: If you want to choose a particular bank or your hometown make your choice accordingly.

Give preference to those banks which have a maximum number of branches in your locality. (If your preference is your hometown)

even within the state, candidates must give preference to the bank which has a maximum number of vacancies.
IBPS RRB 2021: Important Dates
IBPS RRB Notification has been released on 7th June 2021 and the online applications have been started on 8th June 2021 till 28th June 2021.
Events
Dates

IBPS RRB

Notification 2021

7th June 2021

IBPS RRB Apply Online Link Starts

8th June 2021

IBPS RRB Online Application Ends

28th June 2021

IBPS RRB PO Prelims Exam

1st, 7th & 8th August 2021

IBPS RRB Clerk Prelims Exam

14th & 21st August 2021

IBPS RRB PO Mains Exam

25th September 2021

IBPS RRB Clerk Mains Exam

3rd October 2021
Check: IBPS RRB Handwritten Declaration 2021 Format Form PDF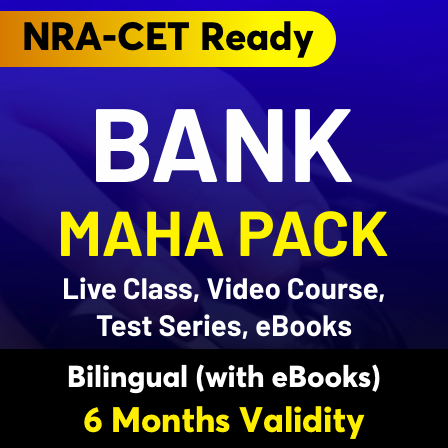 FAQs: IBPS RRB Bank Preference 2021
Q1.When did IBPS release the IBPS RRB 2021 Application Form?
Ans:  The application form of IBPS RRB 2021 was released on 8 June 2021.
Q2.When is the last date for IBPS RRB Apply Online 2021?
Ans: The last date to fill the application form for IBPS RRB 2021  is 28 June 2021.
Q3. Is selecting bank preferences in IBPS RRB Application form 2021 important?
Ans: Yes, filling in the bank preferences important as IBPS will be allotting you a Particular bank in the order that you have selected.