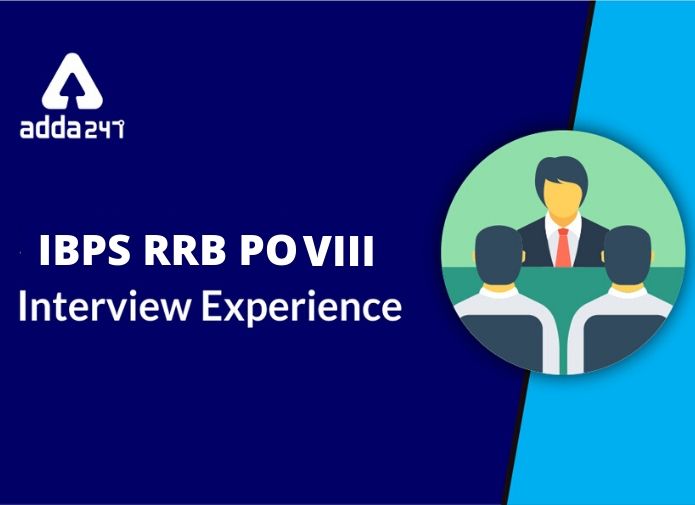 Hello, I am Nishant from Begusarai Bihar. I am sharing my IBPS RRB PO 2019 interview Experience. I hope it will be helpful to the other candidate. My interview was in Madhya Bihar Gramin Bank, Patna. I was allotted panel 4. After Document verification my number was 15 in my panel. The bell rang and I entered the room. There are five member panel including a woman. I wish everyone and they offer me to sit.
M1: Kaha se ho beta?
ME: Replied.
M2: Aapke father kya karte hai?
ME: Replied (as my father is an businessman ,some crossed questions related to that).
F1: Why you didn't join your father business?
ME: Replied (they are look satisfied).
M3: As you are mechanical engineer so explain, what is industry?
ME: Sorry sir, I don't know the proper definition of industry.
M3: What is machine?
ME: Replied (two of them are laughing but three are agree with my answer).
M2: Suppose you started a business with initial capital of 5 lakh rupees.its comes under which category?
ME: Replied.
M1: From which college you complete your graduation?
ME: Replied (some crossed question related to that).
F1: Tell me five points about P. Chidambaram?
ME: Replied.
M1: Who is son of P. Chidambaram? (as I mention him on my previous answer)
Me- Replied.
M2: What is GDP?
ME: Replied.
M1: Tell me something about international rating agency.
ME: Replied.
Some question related to my family. They all wished me all the best for my result and I leave the room after greeted him.
It's all about my interview. All the best.
All The Best Nishant For Future Endeavours!
Check the LIC Assistant Mains Test Series below that includes full length mock as well.