The Interview schedule for the
LIC AAO 2019 has now released by the Life insurance corporation
. Those who have cleared the LIC AAO mains 2019, will be called for the next round i.e the interview round. Students, who were waiting for the interview schedule, can not start preparing for it. It is going to be your final round of selection and your selection solely based on the performance and marks scored in the final interview round. you all are just a step away from the desired goal and to accomplish your dreams.
According to the official news released by LIC AAO, Interviews are going to begin from 19th August 2019. Now LIC has rung the bell for the final round. We hope you have been preparing to ace in this round very well.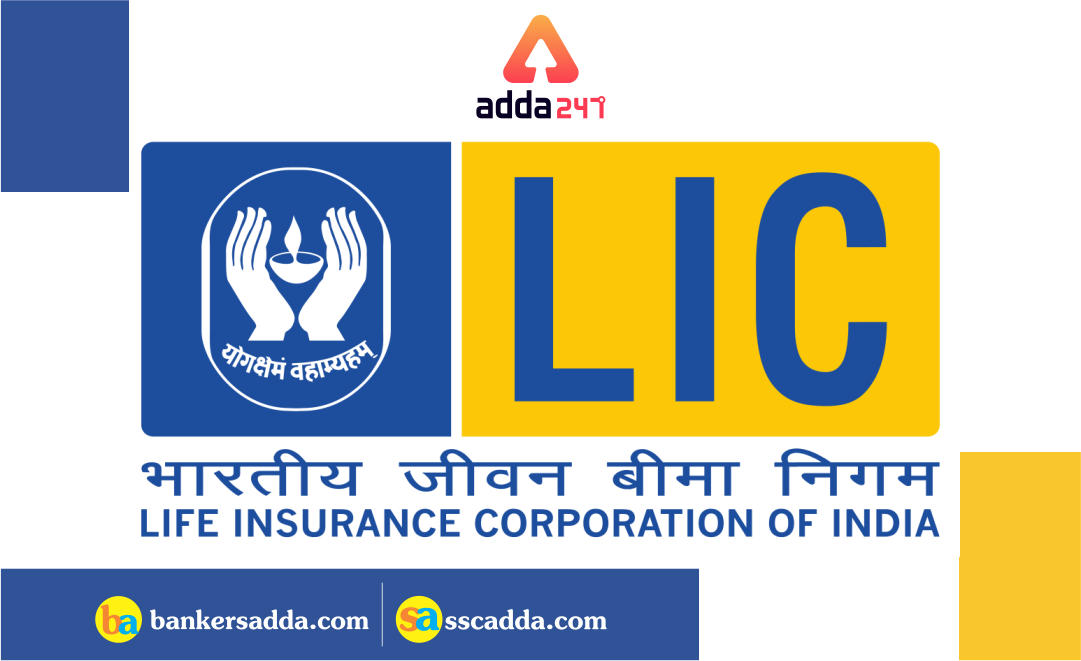 To help you with your interview preparations, adda247 has already provided you with the
interview plan
and other tips to score well in the marks. Now, this is the time to gird one's loins. You are left with limited time for the same. Check the list of the candidates called for the interview with the time, date and center mentioned for the same.
LIC AAO 2019 Interview schedule List:
LIC Has also released a notice regarding the publication of the final results after the interview.
" Individual marks of the candidates and cut off marks for various categories will be put up on our website within 15 days from the date of publication of the final result (after conducting Personal Interview) and will remain on the website for a period of 60 days thereafter. Till then, individual inquiries would not be entertained."
Click here to read the notice
Looking for some useful tips and tricks for the LIC AAO 2019 interview round? Here is the solution for all your Interview round needs.
Click here: