Daily GK updates are incorporated with the important news that made the current affairs headlines for banking or other competitive exams. Daily GK Update is the complete bag of the important news that is held all day long. One should have complete knowledge about banking terms, current affairs news, etc. So, here is the GK update for 10th August 2022 to help you prepare the Current affairs part. After reading this section, you can successfully attempt Current Affairs Quiz. 
Here is the Daily GK Update of the 10th August 2022 covering the following news headlines: World Lion Day, World Biofuel Day, Commonwealth Games 2022, ICC Player of the Month for July, Rusty Skies & Golden Winds, Ex Vajra Prahar 2022, Bharat Rang Mahotsav.


Top 18 Daily GK Updates: National & International News 
Here is providing below the top 18 important Daily General Knowledge 2022 updates with national & international news.
National News
1. PM Modi to dedicate 2G ethanol plant in Panipat to nation 
Prime Minister Narendra Modi will dedicate to the nation via video conferencing a second generation (2G) ethanol plant built at an estimated cost of Rs 900 crore in Haryana's Panipat.
The dedication of the plant is part of a long series of steps taken by the government over the years to boost the production and usage of biofuels in the country.
This is in line with the prime minister's constant endeavour to transform the energy sector to make it more affordable, accessible, efficient and sustainable.
2. Maharashtra Governor Inaugurates The 22nd 'Bharat Rang Mahotsav'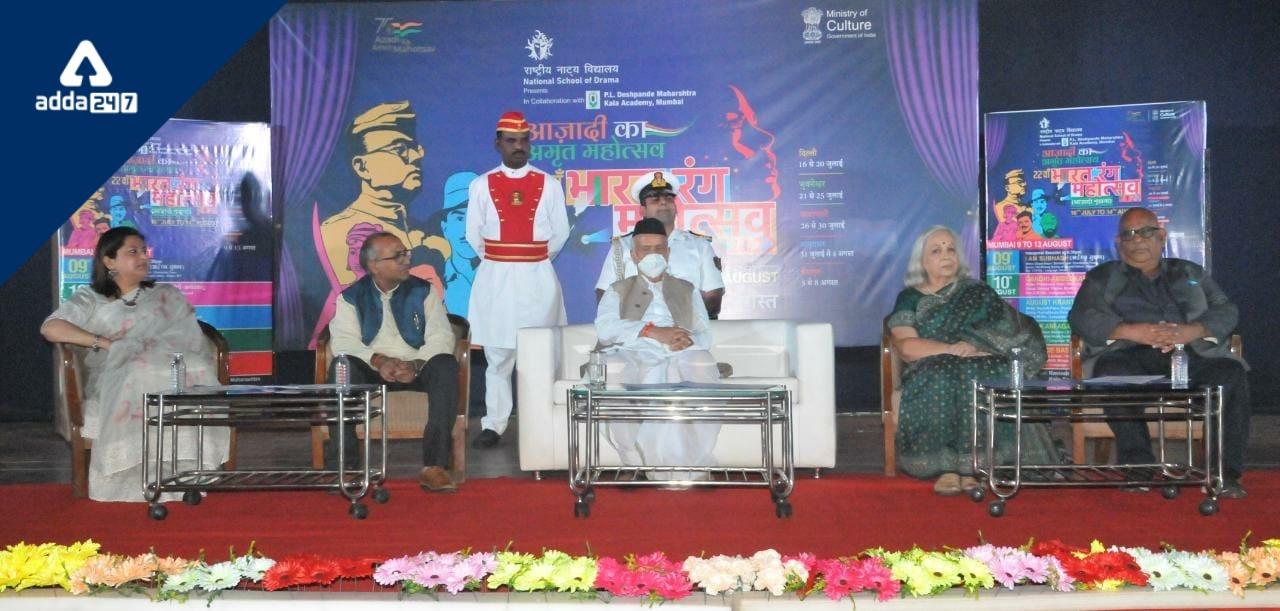 Maharashtra Governor Bhagat Singh Koshyari inaugurated the 22nd 'Bharat Rang Mahotsav' at Rabindra Natya Mandir in Mumbai.
The five-day drama festival (being held from August 9 to August 13, 2022) is being jointly organised by the Union Ministry of Culture and P.L. Deshpande Maharashtra Kala Akademi in the city to pay tribute to our freedom fighters.
In Mumbai, the Bharat Rang Mahotsav programmes will be held from 9 to 13 August 2022, jointly organised by Ministry of Cultural Affairs and P.L. Deshpande Maharashtra Kala Akademi.
International News
3. Marape reinstated as PM of Papua New Guinea by new legislature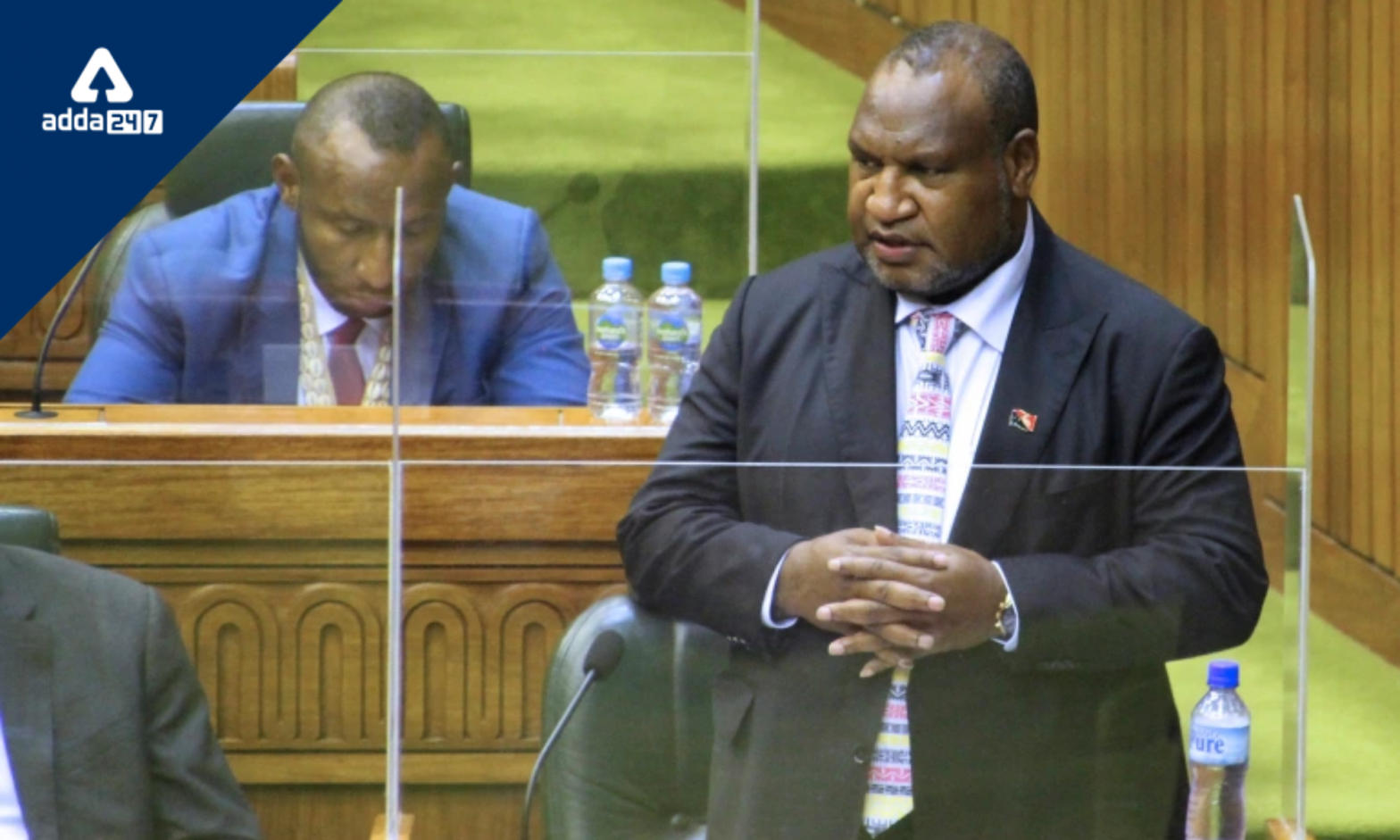 Following elections in the South Pacific island nation of Papua New Guinea, the parliament has reinstated Prime Minister James Marape.
According to the media and election authorities, Marape was re-sworn in as prime minister after lawmakers in the new parliament elected Marape without opposition.
The general election in Papua New Guinea took place between July 4 and July 22, although voting and vote counting were postponed due to unusual conditions, such as security concerns, attacks on ballot boxes, and logistical difficulties, according to the electoral commission.
States News
4. 'Radio Jaighosh' launched by CM Yogi on Kakori Train Action anniversary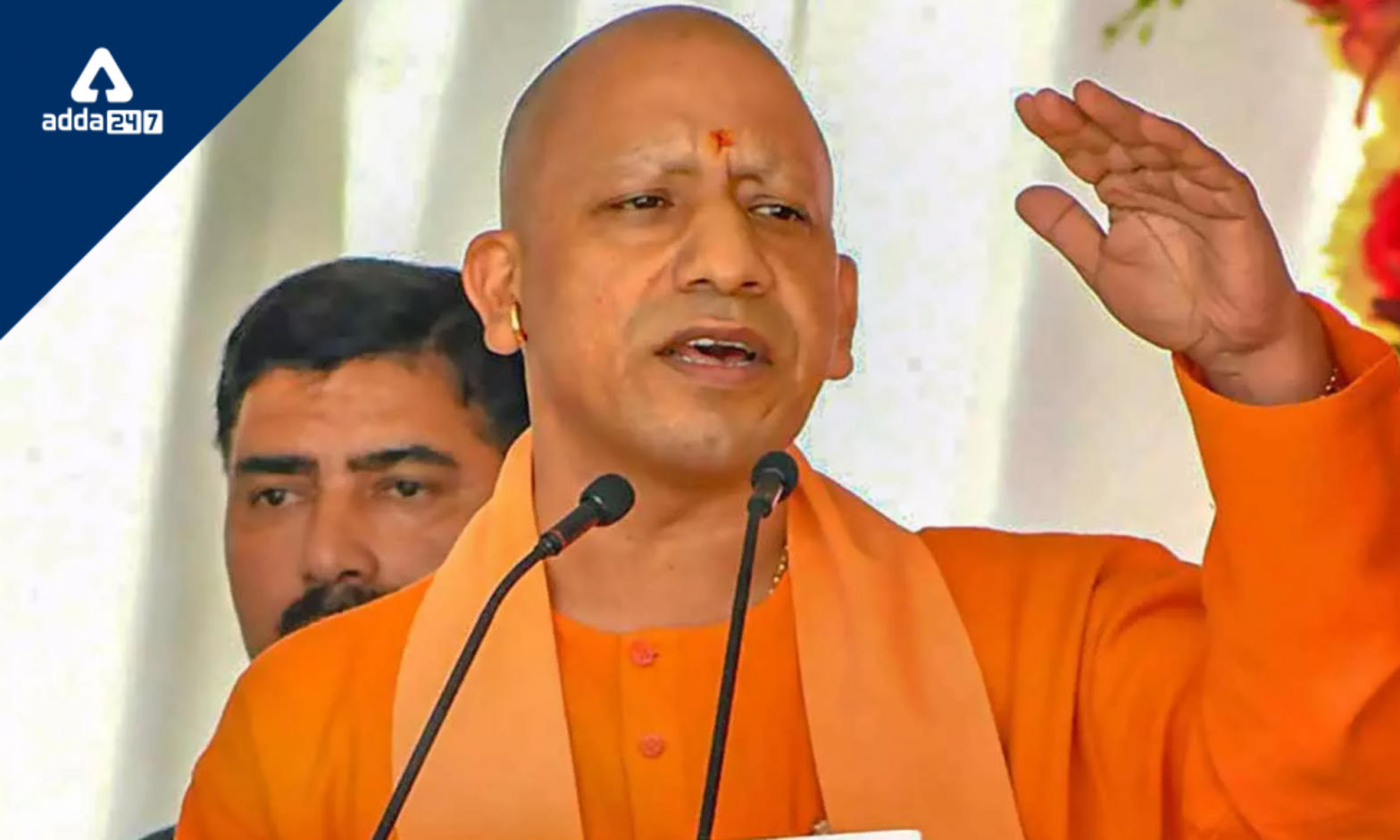 As part of the celebrations for Azadi Ka Amrit Mahotsav, Uttar Pradesh Chief Minister Yogi Adityanath debuted "Radio Jaighosh" to commemorate the anniversary of the Kakori Train Action.
To promote performing arts, regional specialties from Uttar Pradesh, folk art, and gallantry award recipients, the state's Department of Culture is developing a community radio station and also the "Radio Jaighosh" is a part of it.
The daily radio programmes "Parakram" and "Shaurya Nagar" will feature folktales from all 75 of the state's districts and feature valiant troops from both the pre- and post-Independence eras as well as unsung heroes on the "Radio Jaighosh".
Banking News
5. SBI Formalises Policy To Finance Makers Of Lab-grown Diamonds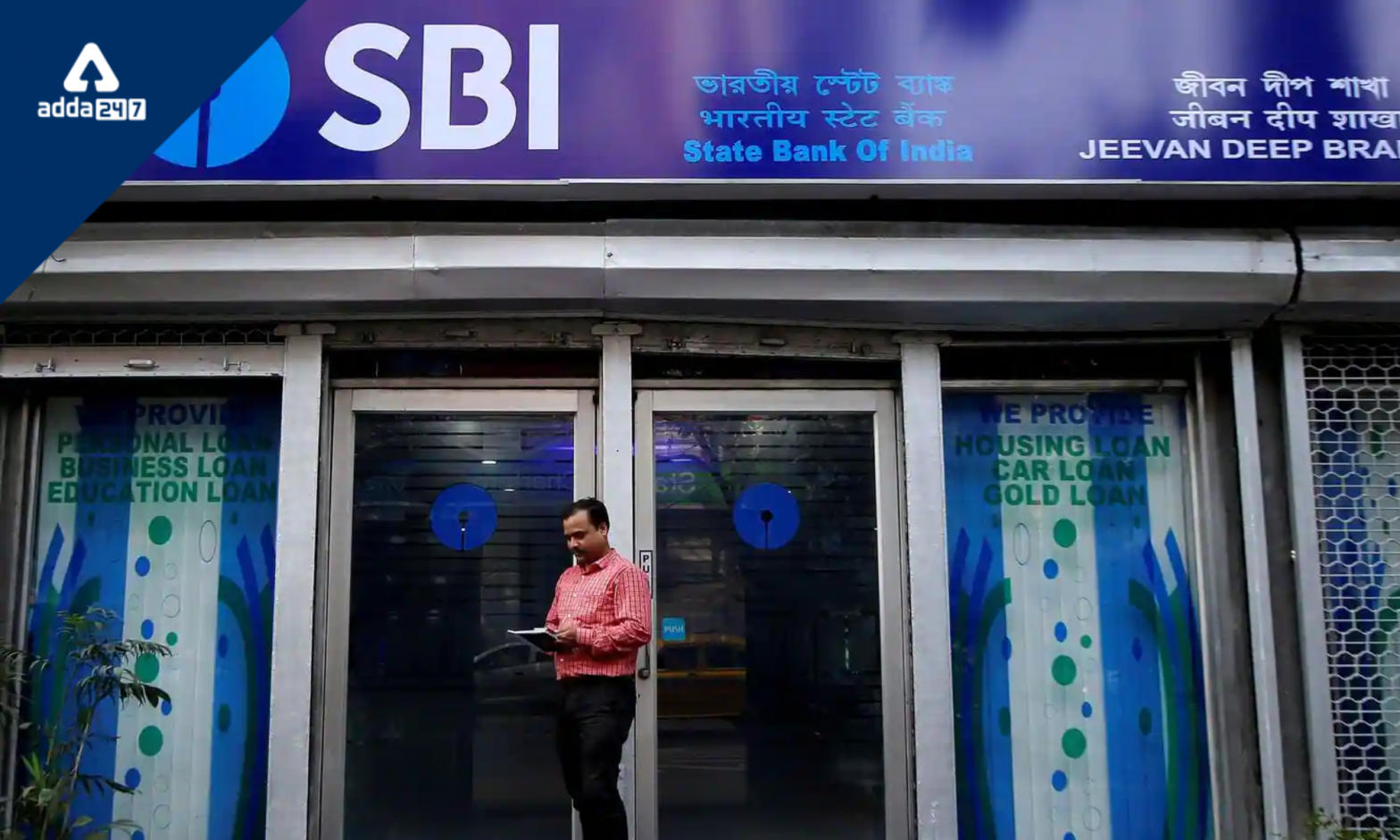 State of Bank of India (SBI) is the first Indian lender to frame a policy to fund makers of lab-grown diamonds which come across as replicas of the natural stones, but are often looked at with suspicion by high-street banks and scoffed at by many traditional diamantaires.
Reflecting the slow shift in the diamond trade, the decision by the country's largest bank comes amid some of the jewellers putting up factories in Surat to produce synthetic diamonds
6. RBI authorises HR subsidiary of SBI to manage cost-effectively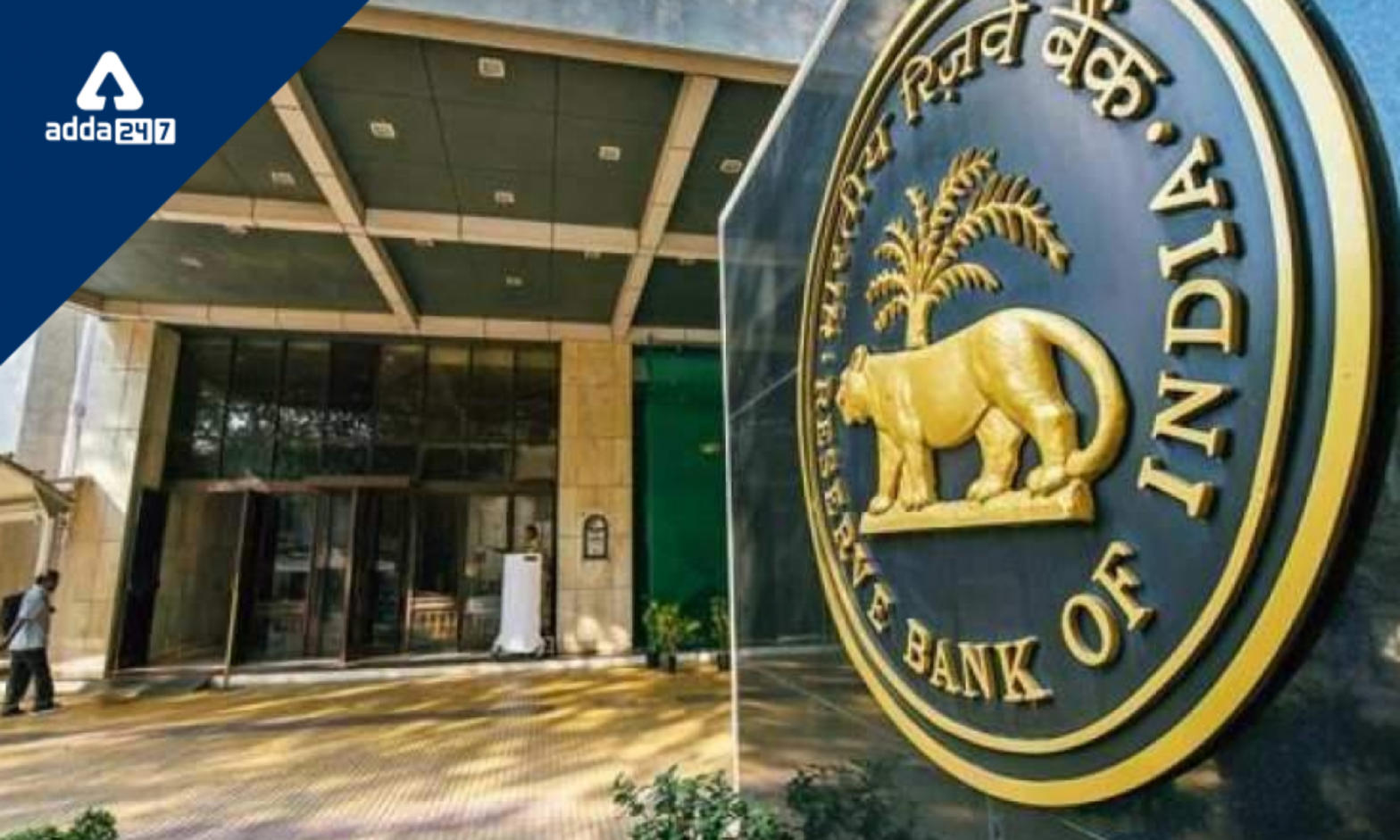 The Reserve Bank of India preliminary approved the operations and support subsidiary of State Bank of India (SBI).
The subsidiary will likely be staffed by a group of employees who will be hired by the arm on a contract basis and will initially focus on managing branches in rural and semi-urban areas.
Recruits made by State Bank Operations Support Services may not be qualified for the benefits, according to sources.
Defence News
7. Indian Army & DFI launched 'Him Drone-a-thon' programme 
The Indian Army has launched the Him Drone-a-thon programme in collaboration with the Drone Federation of India. The initiative is in line with self-reliance in defence manufacturing.
It is aimed at providing opportunities to the Indian drone ecosystem to develop path-breaking drone capabilities for meeting the requirements of frontline troops. In the 1st phase, drones will be developed for use in Army operations in the Himalayas.
8. Indo-US Joint Special Forces Exercise 'Vajra Prahar 2022 begins in Himachal Pradesh 
The India-US Joint Special Forces exercise "Ex Vajra Prahar 2022", began on August 08, 2022, at the Special Forces Training School in Bakloh, Himachal Pradesh. Ex Vajra Prahar 2022 is the 13th edition of the annual exercise.
The main objective of this joint exercise is to share the best practices and experiences in areas such as joint mission planning and operational tactics.
The Indian Army contingent is represented by drawing Special Forces personnel under the aegis of SFTS, while the US contingent is represented by personnel from the 1st Special Forces Group (SFG) and Special Tactics Squadron (STS) of the US Special Forces.
Summits and Conferences News
9. New Delhi hosted the ITU's Regional Standardization Forum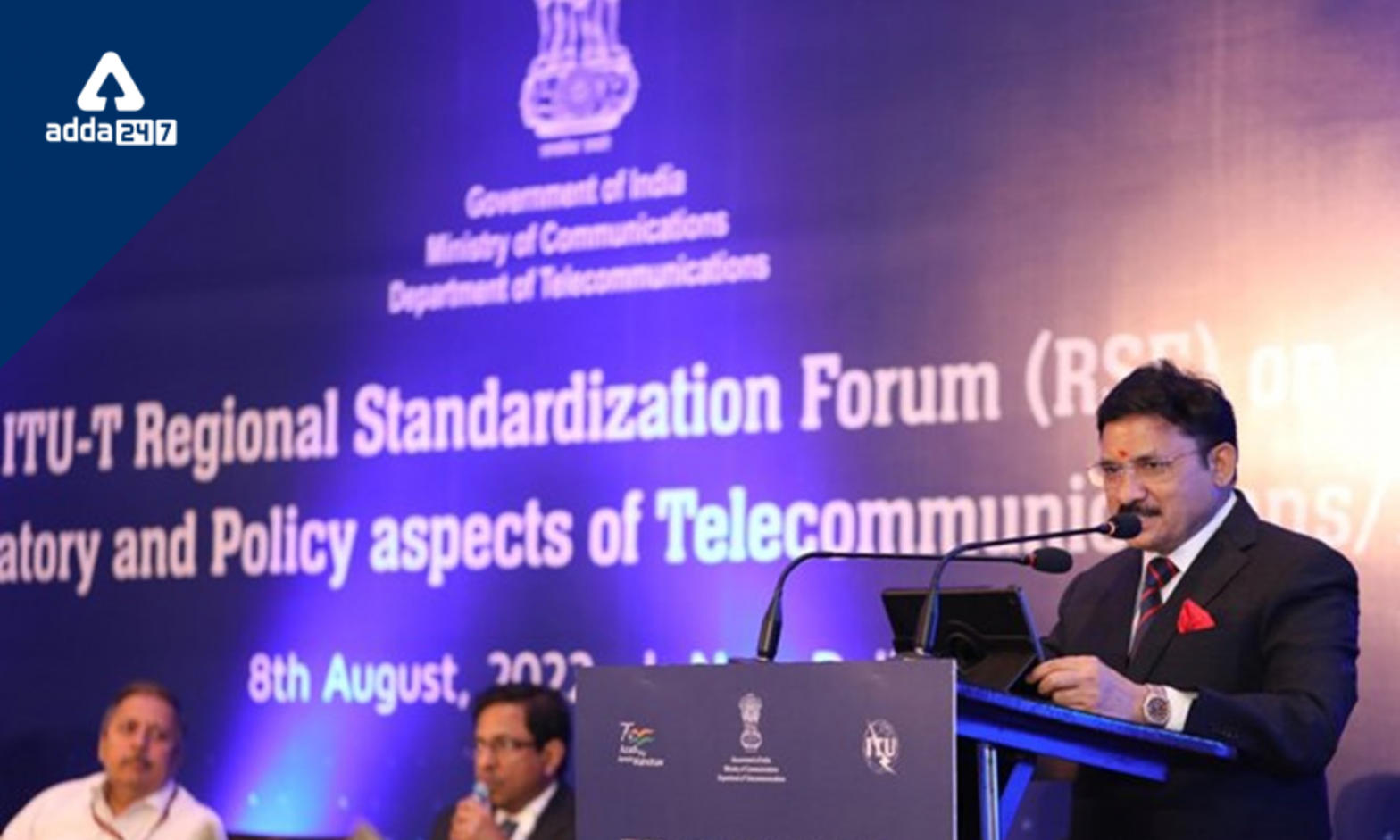 New Delhi hosted ITU's Regional Standardization Forum where Devusinh Chauhan, Minister of State for communications delivered a speech at the opening ceremony of the International Telecommunication Union's Regional Standardization Forum for Asia and Oceania.
According to Devusinh Chauhan, the nation's telecommunications network is the second largest in the world and offers the best prices.
Awards News
10. Prof Ramadhar Singh becomes 1st Indian Social Psychologist on US Heritage Wall of Fame 
Ahmedabad University Professor, Ramadhar Singh becomes the first Indian Social Psychologist on the US Heritage Wall of Fame of the Society for Personality and Social Psychology (SPSP) in the United States. He is currently a professor at the Amrut Mody School of Management, Ahmedabad University.
This recognition comes close on the heels of the College of Health and Human Sciences, Purdue University, conferring him with the Distinguished Alumni Award in Psychological Sciences (March 25, 2022). Professor Singh has been a member of the society (1990) and then fellow (1992).
Books and Authors News
11. Union Minister Dr Jitendra Singh releases book 'Rusty Skies & Golden Winds' 
Union Minister of State (IC) of the Ministry of Science and Technology, Dr. Jitendra Singh, launched a poetry book titled 'Rusty Skies and Golden Winds' written by 11 years old Sannidhya Sharma, student of class 7th, here at Jammu. The book is published by Blue-Rose Publishers.
The Union Minister lauded the efforts of the little author in crystallising his thoughts in the shape of a collection of his poems and his rare achievement at this tender age and wished him a bright future.
The 100 book page is an anthology of 40 poems in which the budding author defines the nature of the world, at the moment. He lets himself be carried away by the unknown force and eyes the blood on the paper bravely.
12. ZSI published a new book on more than 1000 bird species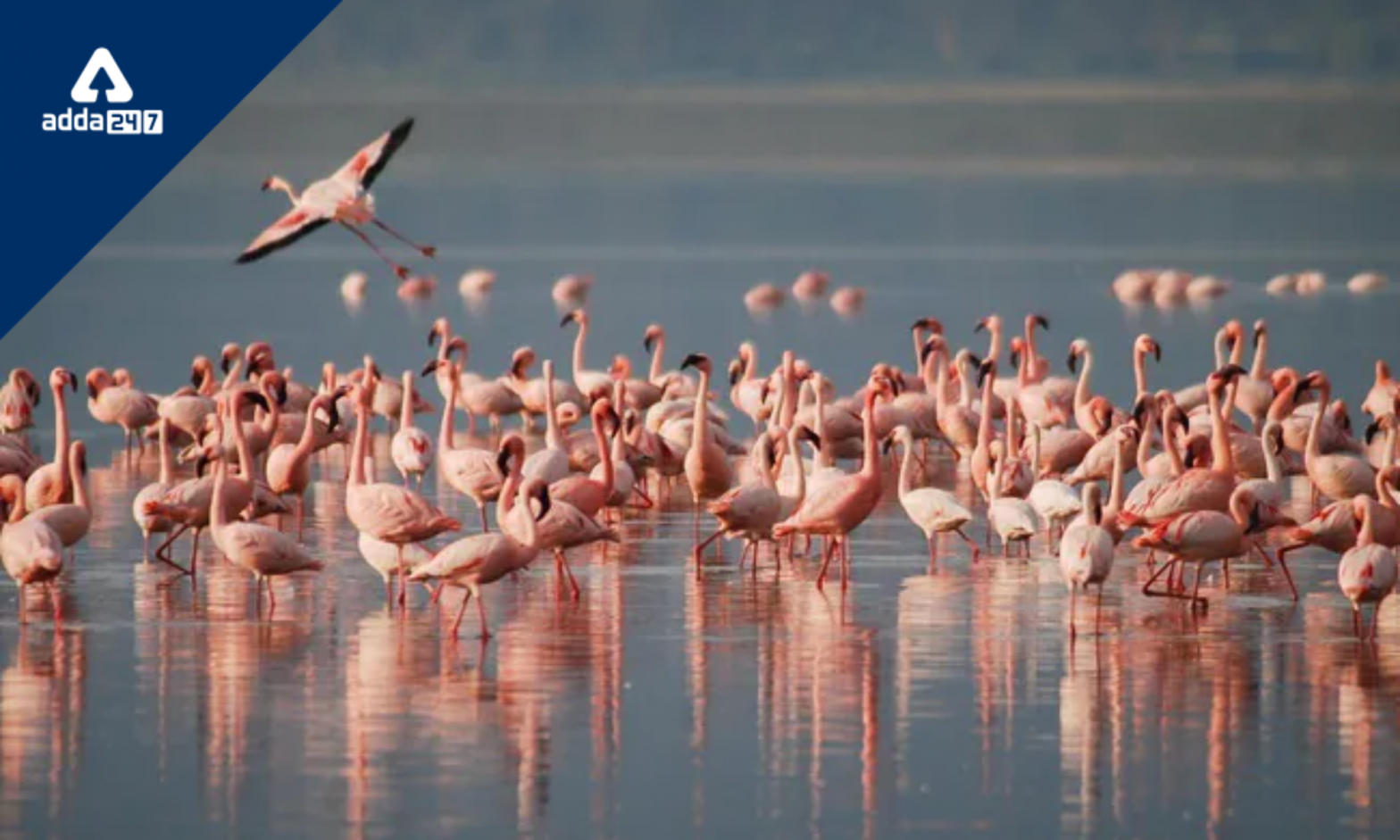 The Zoological Survey of India (ZSI) covered about 1,331 different bird species that can be found in India in a field guide that was written by ZSI.
According to ZSI director Dhriti Banerjee, Unlike prior books that mostly used drawings, it emphasises high-quality images of birds. The identification of each species is essential for accurate documentation.
The book's authors interacted with local birders and gave them an explanation of why they decided to create this book.
The ceremony took place in the auditorium of the Zoological Survey of India in Kolkata, while ZSI and the Bombay Natural History Society (BNHS) will organise the programme in Mumbai.
Sports News
13. Prabath Jayasuriya and Emma Lamb bags ICC Player of the Month for July 2022 
The International Cricket Council (ICC) has announced Sri Lankan spin sensation Prabath Jayasuriya and England batting all-rounder Emma Lamb as the winners of its Player of the Month awards for July 2022.
Prabath Jayasuriya claims the ICC Men's Player of the Month award on the back of an outstanding series of displays with the ball, where his remarkable haul of wickets sees him crowned ahead of rival contenders England's Jonny Bairstow.
Emma Lamb was voted the ICC Women's Player of the Month for July following her thrilling start to life opening the batting in England's victorious ODI series victory over South Africa.
Important takeaways for all competitive exams: 
ICC Founded: 

15 June 1909;

ICC Chairman: 

Greg Barclay;

ICC CEO: 

Geoff Allardice;

ICC Headquarters: 

Dubai, United Arab Emirates.
14. Tennis legend Serena Williams Announces Her Retirement From Tennis 
Tennis legend from the United States, Serena Williams has announced her retirement. Williams focused on her family in the announcement, writing that her nearly five-year-old daughter wants to be an older sister.
Williams is married to Reddit founder Alexis Ohanian.
Williams, who turns 41 next month, has 73 career singles titles, 23 career doubles titles and over $94 million in career winnings.
15. CWG 2022: Nikhat Zareen and Sharath Kamal India's flagbearers at the closing ceremony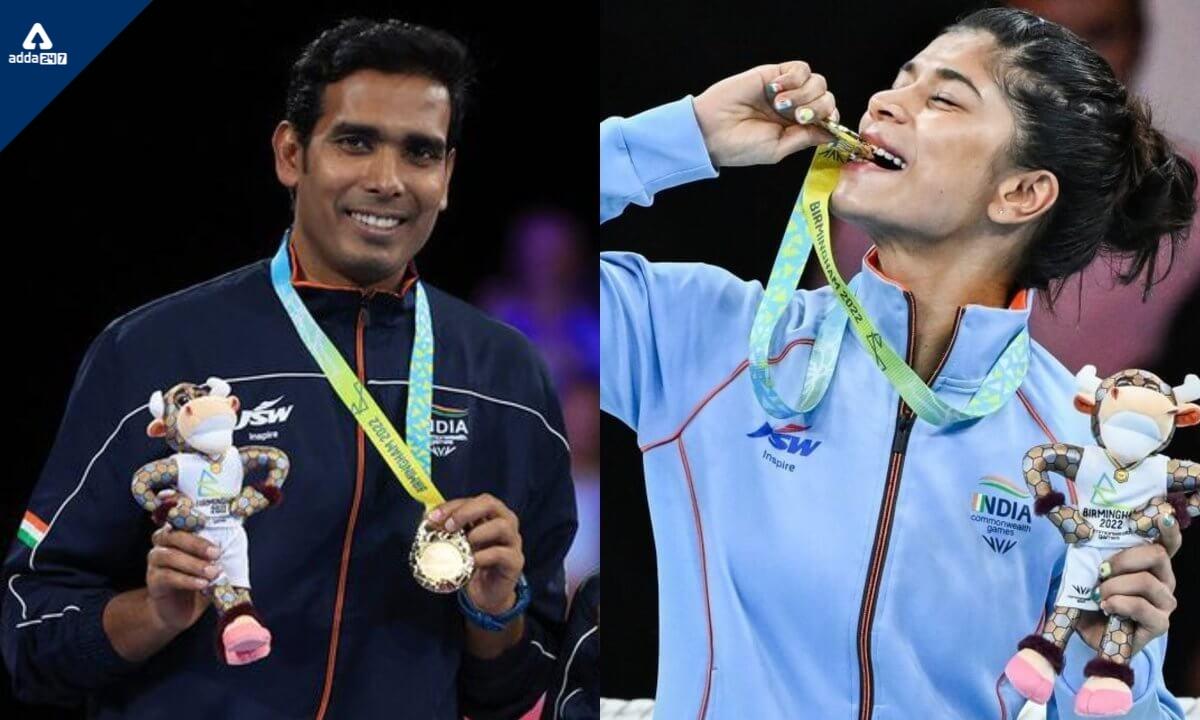 Indian Olympic Association (IOA) announced table tennis player Achanta Sharath Kamal and Boxer Nikhat Zareen as the Flagbearers of India for the closing ceremony of the Commonwealth Games 2022 at Birmingham.
Achanta Sharath Kamal won gold in Commonwealth Games 2022 at Birmingham by defeating Liam Pitchford in the finals and Nikhat Zareen also won gold by defeating Mc Naul in the finals of the boxing light flyweight event under the 50kg category at Commonwealth Games 2022.
Important Days
16. World Biofuel Day observed globally on 10 August 
World Biofuel Day is commemorated on 10 August every year to raise awareness about the use of non-fossil fuels as an alternative to conventional fossil fuels.
During this day, the government and private organisations come together to spread awareness about the importance of non-fossil fuels as a different source of energy.
August 10 was chosen as World Biofuel Day since it was on this date in 1893 that German inventor Sir Rudolf Diesel successfully ran his diesel engine on peanut oil.
This was a path-breaking discovery as it created a safer, renewable and sustainable alternative to fossil fuels.
17. World Lion Day observed globally on 10th August 
World Lion Day is observed globally on 10th August. The day aims to spread awareness of lions and the urgent need to strive toward their conservation.
Lions are silently in danger of going extinct worldwide. Lions supposedly wandered amiably through Africa, Asia, Europe, and the Middle East some three million years ago.
In 2013, the first World Lion Day was observed. Dereck and Beverly Joubert, from the Big Cat Initiative and National Geographic, founded it.
Obituaries News
18. Former cricket umpire Rudi Koertzen passes away after car crash 
Rudi Koertzen, the former international cricket umpire, has passed away in a car crash. He was 73.
Koertzen, who took up umpiring in the year 1981 and stood in his first international match back in 1992 between India and South Africa at Port Elizabeth, went on to officiate in 331 international matches, a record that stool tall until he retired in the year 2010.
10th August | Current Affairs 2022 | Current Affairs Today | Current Affairs by Ashish Gautam

All the Best BA'ians for the Bank exam!