Here are the GK updates and new headlines for 17 July 2023 to help you prepare the Current Affairs 2023 for all banking exams. The Current Affairs of 17th July 2023 covers the news headlines on Nomadic Elephant – 2023, World Snake Day 2023,  Bhoomi Samman-2023, Mobile-Dost-App, India Mobile Congress 2023

Top 17 Current Affairs and News Headlines of 17th July 2023
International News
1.Saudi Arabia becomes 51st country to sign ASEAN's TAC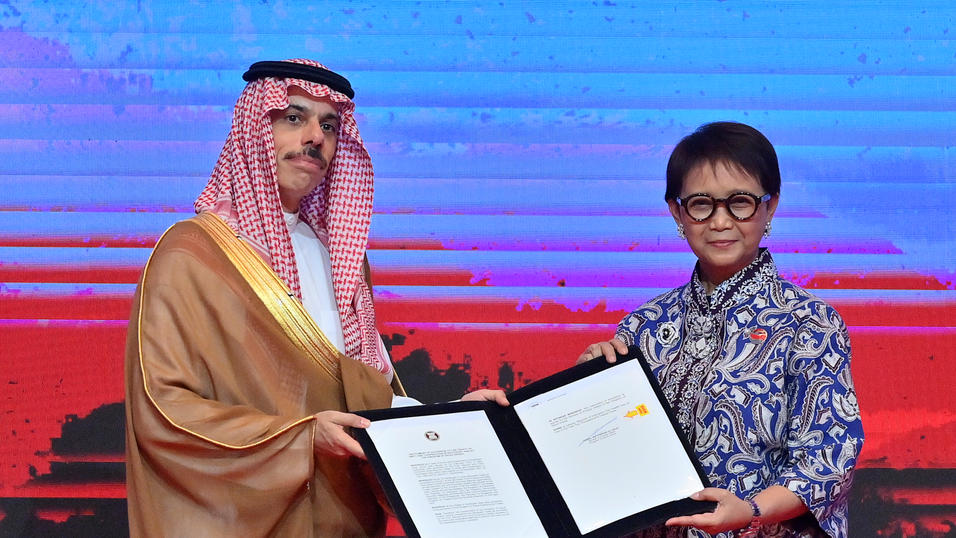 Jakarta, Indonesia – On the sidelines of the 56th ASEAN Foreign Ministers' Meeting (AMM) in Jakarta, Saudi Arabia has officially become the 51st country to accede to the Treaty of Amity and Cooperation (TAC).
The accession signing ceremony took place on July 12, and Indonesian Foreign Minister Retno Marsudi, on behalf of ASEAN, expressed her appreciation to Saudi Arabia for joining the treaty.
Defence News
2.China and Russia to hold joint naval drills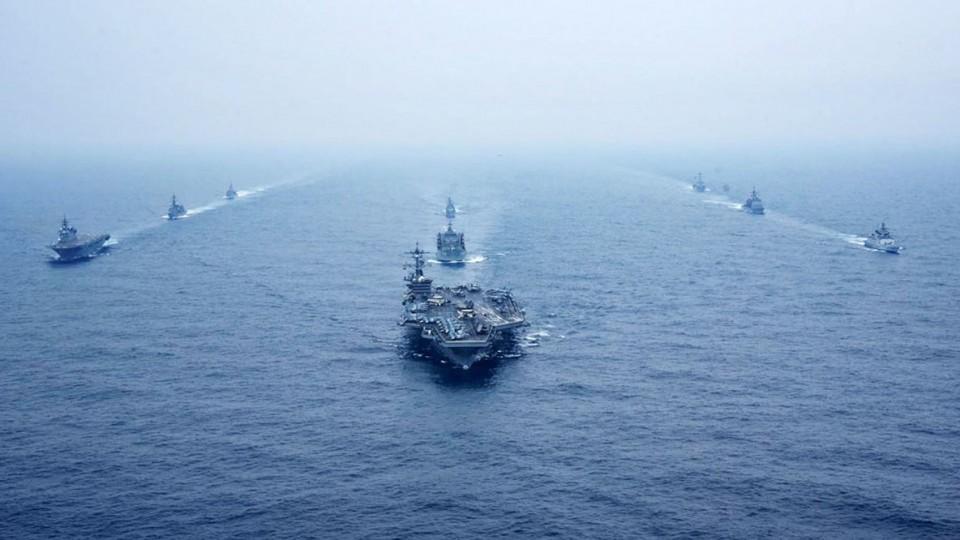 A joint naval exercise called "Security Bond-2023" has been initiated by China, Russia, and Iran in the Gulf of Oman.This exercise, spanning five days, aims to safeguard critical maritime routes.
The exercise will encompass various activities such as aerial search operations, sea rescue operations, fleet formation exercises, and other assigned tasks.
China's military has deployed five warships, including a guided-missile destroyer called the 'Nanning,' to participate in the drills, which mainly focus on non-combat missions like sea rescue and search operations..
3.India-Mongolia joint military exercise "Nomadic Elephant – 2023"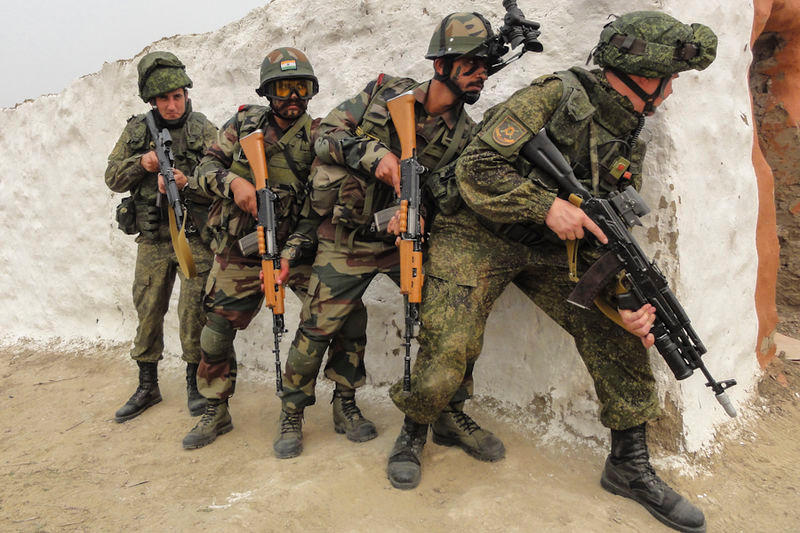 A group of 43 Indian Army personnel departed for Mongolia today to take part in the 15th edition of the joint military exercise called "NOMADIC ELEPHANT-23."
The exercise is set to occur in Ulaanbaatar, Mongolia from July 17th to July 31st, 2023.
NOMADIC ELEPHANT is an annual training event between India and Mongolia, held alternately in both countries. The previous edition took place in October 2019 at the Special Forces Training School in Bakloh, India.
 Banking News
4.HDFC Bank breaks into $100 billion market-cap club as world's 7th largest lender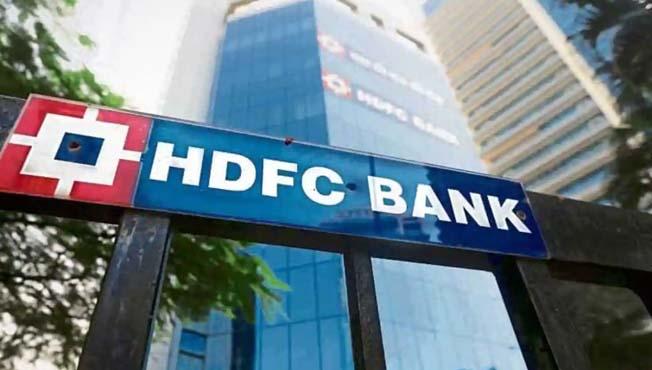 HDFC Bank, India's largest private lender, has achieved a significant milestone by entering the $100 billion market-capitalization club.
This accomplishment came after its reverse merger with its parent company, HDFC Ltd.
Despite this achievement, the bank currently ranks third on the Indian stock exchanges, trailing behind Reliance Industries (RIL) and Tata Consultancy Services (TCS).
5.Manoj Ahuja launched a new campaign called BHARAT for Banks under Agri Infra Fund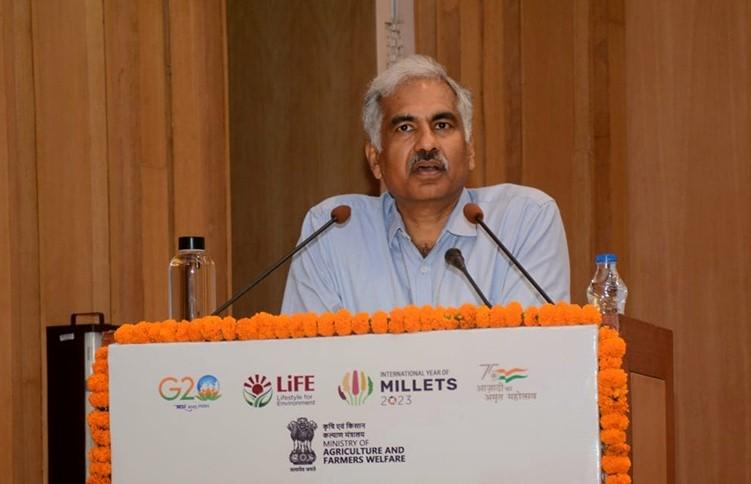 Agriculture Secretary of Ministry of Agriculture and Farmers Welfare, Manoj Ahuja launched a new campaign for banks under Agri Infra Fund name BHARAT (Banks Heralding Accelerated Rural & Agriculture Transformation).
The campaign will run for a month from 15th July 2023 to 15th August 2023 with a target of raising 7200 crore.
Samuel Praveen Kumar highlighted the progress made under the Agri-Infra Fund scheme which has been constructed of over 31,850 agricultural infrastructure projects in the country with a loan amount of 24,750 crore. The total outlay of the scheme is Rs.42,000
Important Days News
6.Indian Council of Agricultural Research celebrates its 95th Foundation and Technology Day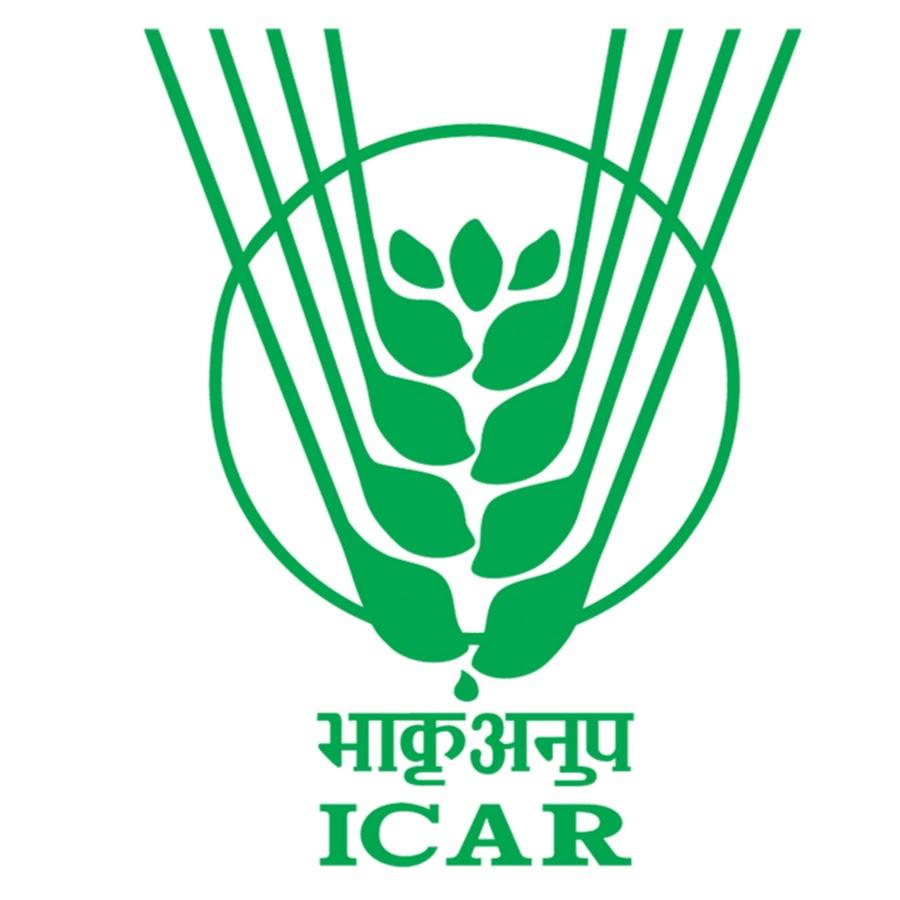 The Indian Council of Agricultural Research (ICAR) commemorated its 95th Foundation and Technology Day at the National Agriculture Science Complex in Pusa, New Delhi, with the presence of Union Minister of Agriculture and Farmers' Welfare Narendra Singh Tomar as the chief guest.
ICAR traditionally celebrates its Foundation Day on July 16th each year, but starting from this year, it has been designated as the 'Foundation and Technology Day'.
7.National Zoological Park, New Delhi celebrates World Snake Day 2023
National Zoological Park, New Delhi (Delhi Zoo) has celebrated World Snake Day on 16.07.2023.
The purpose of World Snake Day celebration is to protect snakes by raising awareness about snakes of India, snakes disbelieves and importance of snakes in our ecosystem.
On this occasion, an enrichment activity was conducted by snake keeping staff by providing cage furniture in the reptile house. Plantation was also conducted inside the snake houses.
Books and Authors News
8.A book titled "India Rising Memoir of a Scientist" authored by R. Chidambaram and Suresh Gangotra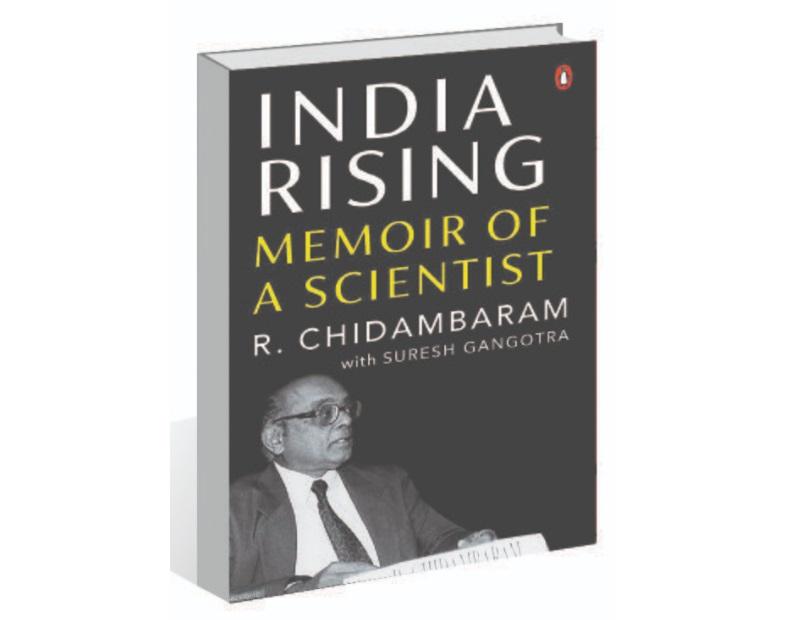 A book titled "India Rising Memoir of a Scientist" authored by R. Chidambaram and Suresh Gangotra.
The book looks at the life of one of India's foremost scientists, Dr R. Chidambaram, who served as principal scientific advisor (PSA) to the Government of India and as chairman of the Scientific Advisory Committee to the Cabinet (SAC-C) from November 2001 to March 2018.
As one of India's most distinguished experimental physicists, Dr Chidambaram has made outstanding contributions to many aspects of basic science and nuclear technology
Summits and Conferences News
9.India Mobile Congress 2023 to be held in Pragati Maidan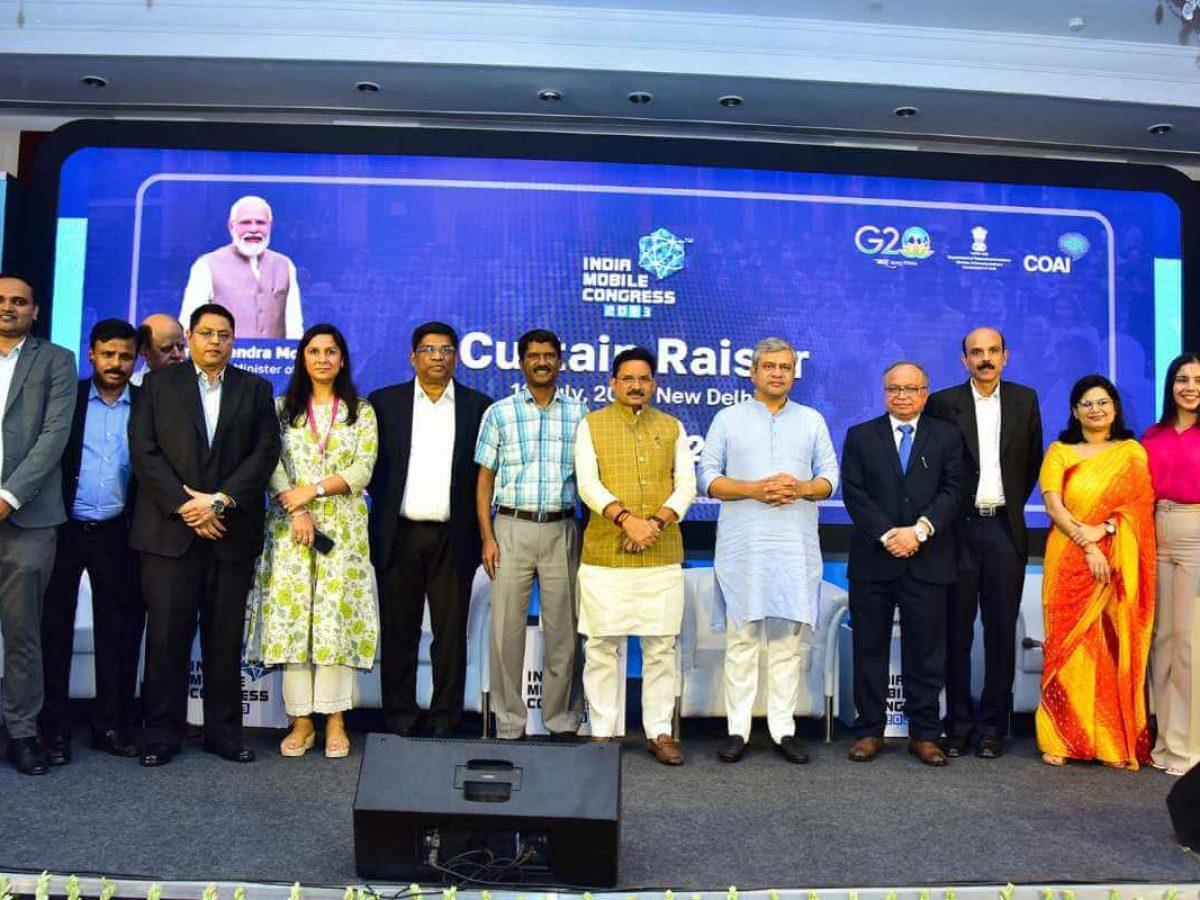 The seventh edition of India Mobile Congress (IMC) 2023, Asia's premier digital technology exhibition, will take place from 27 October to 30 October at Pragati Maidan, New Delhi.
The event is co-hosted by the Department of Telecommunications and Cellular Operators Association of India.
The theme of India Mobile Congress 2023 is 'Global Digital Innovation.'
10.India and Indonesia to launch "India – Indonesia Economic and Financial Dialogue"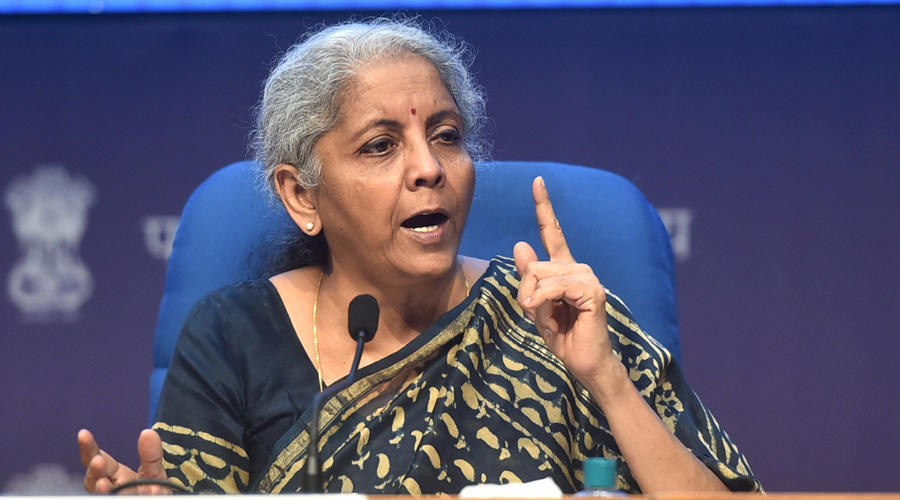 Nirmala Sitharaman, during the G20 Finance Ministers and Central Bank Governors (FMCBG) meeting in Gandhinagar, announced the commencement of the "India – Indonesia Economic and Financial Dialogue."
This dialogue intends to strengthen cooperation and promote mutual understanding on global issues between the two nations. It will serve as a platform for discussing shared interests and exploring mutually beneficial matters.
Agreements News
11.MoU signed to establish 1st campus of IIT Delhi in Abu Dhabi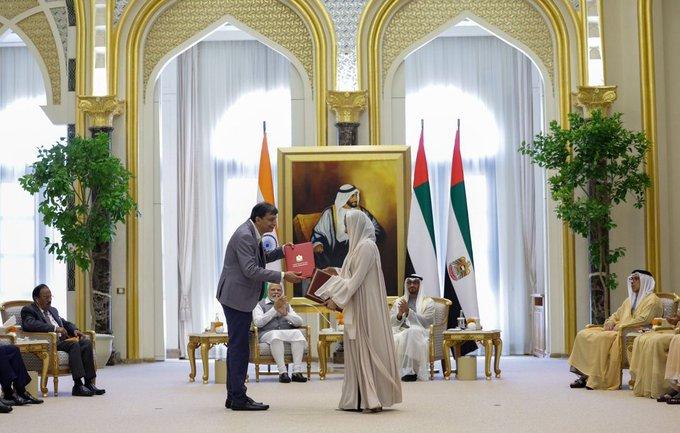 A Memorandum of Understanding (MoU) was signed between the Ministry of Education and Abu Dhabi Department of Education and Knowledge (ADEK) and the Indian Institute of Technology Delhi (IIT Delhi) to establish the first IIT Delhi campus in Abu Dhabi.
The signing ceremony took place in the presence of UAE President HE Sheikh Mohamed Bin Zayed Al Nahyan and Indian Prime Minister Shri Narendra Modi. The MoU was signed by HE Mubarak Hamad Al Mheiri, ADEK Under Secretary, Shri Sunjay Sudhir, Indian Ambassador to the UAE, and Professor Rangan Banerjee, Director of IIT Delhi.
12.India, UAE sign MoU on linking of India's Unified Payments Interface with Instant Payment Platform of UAE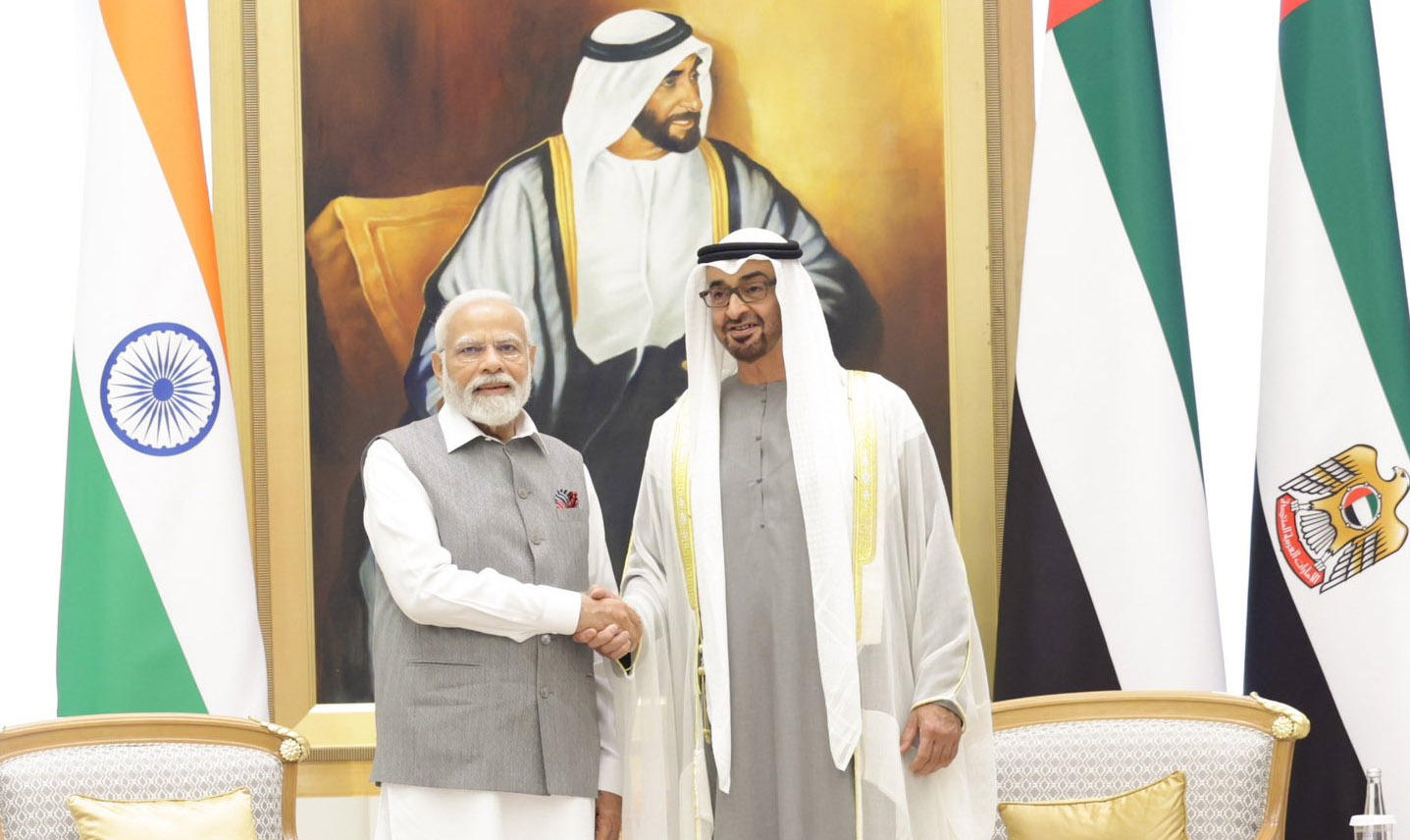 During Prime Minister Narendra Modi's visit to the UAE, India and the UAE agreed to facilitate trade settlement in their respective currencies and integrate their fast payment systems.
The move aims to simplify international financial interactions and promote bilateral economic cooperation.
Three Memoranda of Understanding were exchanged, focusing on the use of local currencies for cross-border transactions, cooperation on interlinking payment and messaging systems, and the establishment of an IIT Delhi campus in Abu Dhabi.
Awards News
13.President of India to present the "Bhoomi Samman" 2023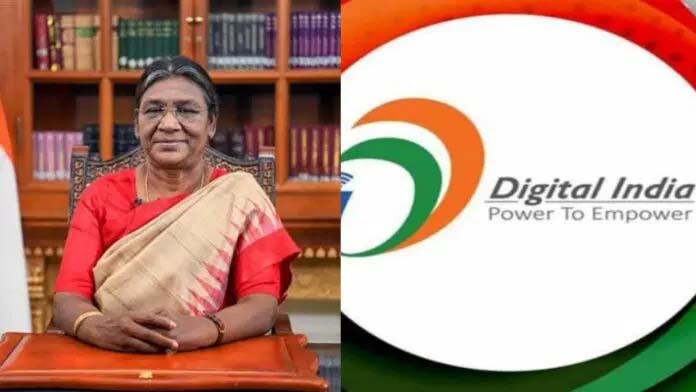 On July 18, 2023, the President of India will bestow the prestigious "Bhoomi Samman" awards at Vigyan Bhawan, New Delhi.
The awards will be presented to 9 State Secretaries and 68 District Collectors, along with their teams, who have demonstrated exceptional achievements in implementing the Digital India Land Records Modernization Programme (DILRMP) – a crucial component of governance.
Obituaries News
14.Eminent mathematician Dr Mangala Narlikar passes away at 80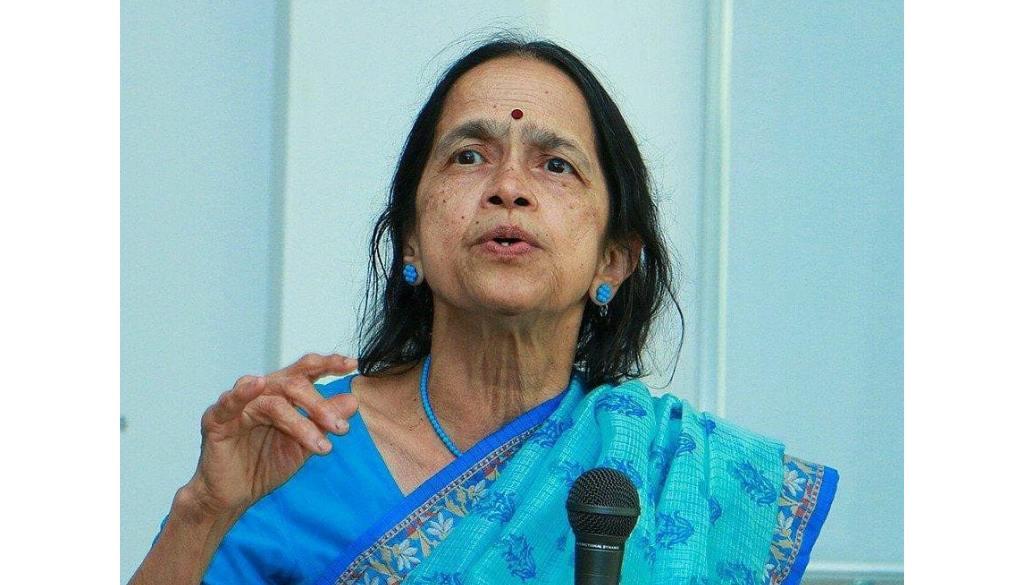 Dr Mangala Narlikar, an eminent mathematician and the wife of Dr Jayant Narlikar who is the founder director of Pune-based Inter-University Centre for Astronomy and Astrophysics (IUCAA), passed away.
Dr Mangala Narlikar carried out research in pure mathematics. She initially worked at the Tata Institute of Fundamental Research (TIFR) in Mumbai before joining as a lecturer at Bombay and Pune universities. Her core fields of interest were real and complex analysis, analytic geometry, number theory, algebra and topology.
Miscellaneous News
15.Google Doodle honours Sudanese Oud player and composer Asma Hamza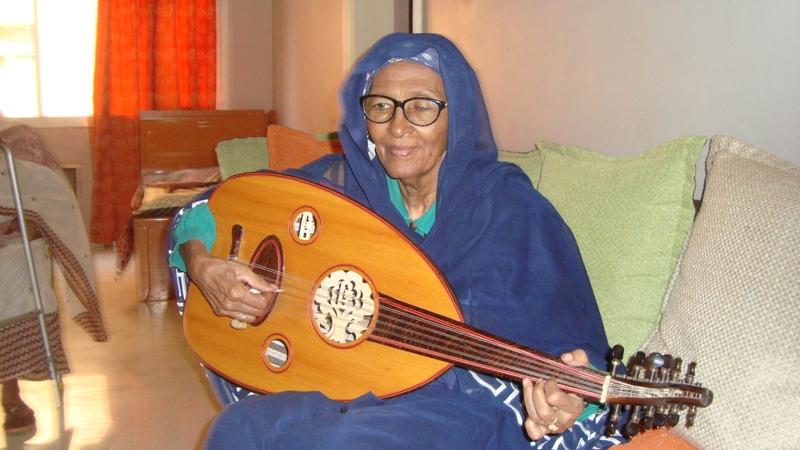 Google honours Asma Hamza, a prominent Sudanese composer and oud player, with Doodle.
On this day in 1997, Hamza achieved a remarkable milestone by emerging as one of the winners in the prestigious Laylat AlQadr AlKubra music competition held in Sudan.
16.Jammu and Kashmir launched Mobile-Dost-App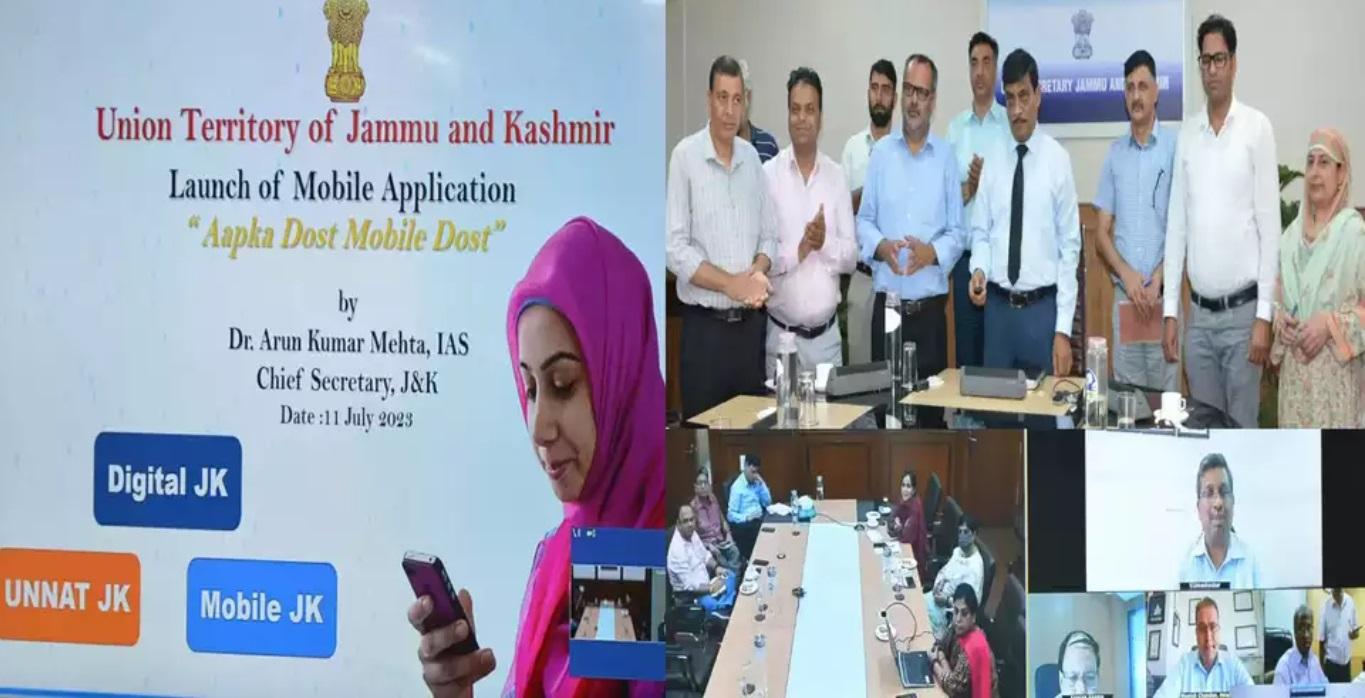 Jammu-Kashmir launched a path breaking Mobile-Dost App in sync with the vision of Apka-Mobila-Humara-Daftar, an effective initiative for mobile based delivery of citizen-centric services in the Union Territory.
The launch of Mobile-Dost-App in the U.T. also digitally empowered the Jammu-Kashmir.
Through this app, the administration is committed to providing seamless services to their residents, fostering ease in accessibility, mobility, transparency and efficiency in governance.
17.Delhi's IGIA Becomes 1st Airport In India With Four Runways; An Elevated Cross Taxiway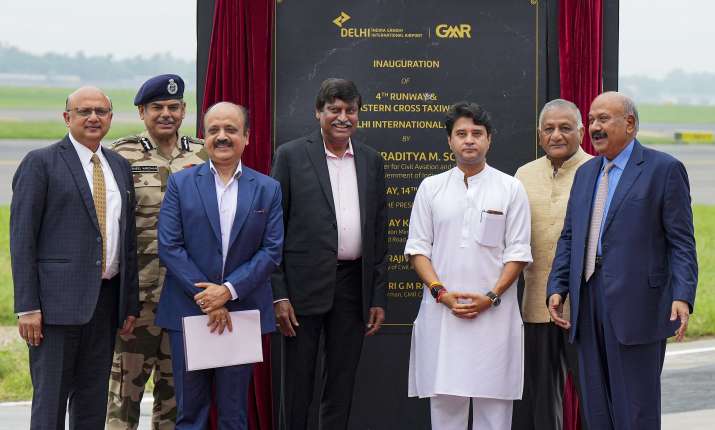 Delhi's Indira Gandhi International Airport (IGIA) achieved a significant milestone as it became India's first airport to have four runways.
The civil aviation minister, Jyotiraditya Scindia, inaugurated the airport's fourth runway, increasing its throughput capacity from approximately 1400-1500 air traffic movements per day to almost 2000 air traffic movements per day.
The addition of the fourth runway will allow the airport to serve more than 109 million passengers annually.
Important Current Affairs of 17th July 2023
Get all the International, National, Sports, Economy, latest schemes and appointments and current affairs updates with Adda247 Headlines of the day. Adda247 headlines of the day brings you the best accumulation of the daily updates. Stay updated with us!