Here are the GK updates and new headlines for 18 July 2023 to help you prepare the Current Affairs 2023 for all banking exams. The Current Affairs of 18th July 2023 covers the news headlines on
Top 21 Current Affairs and News Headlines of 18th July 2023
National News
1.PM Modi inaugurates new integrated terminal building of Port Blair airport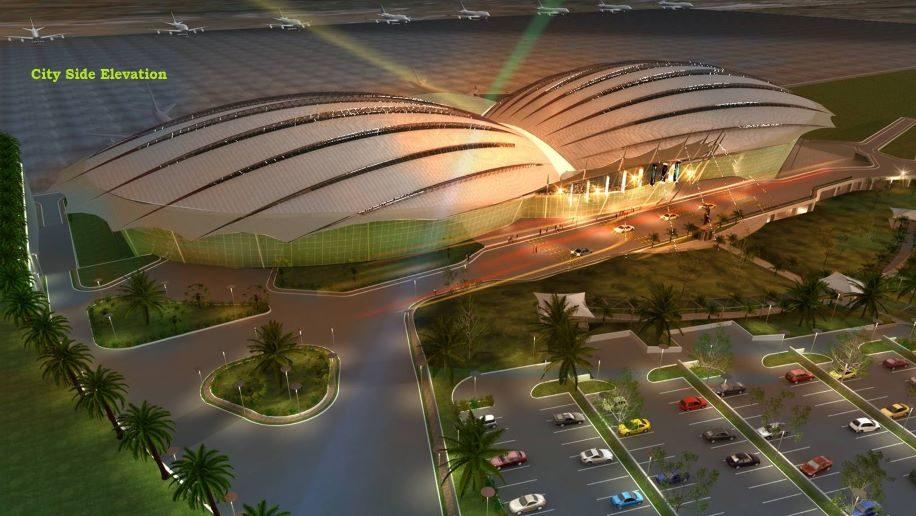 Prime Minister Narendra Modi is set to virtually inaugurate the new integrated terminal building of Veer Savarkar International Airport in Port Blair on July 18 at 10:30 am via video conferencing.
The event will witness the presence of Civil Aviation Minister Jyotiraditya Scindia, Union Minister of State for Road, Transport and Highways and Civil Aviation, General (Retd.) V K Singh, and other senior officials attending the ceremony in person.
International News
2.India, US to work on MDBs, climate action, inclusion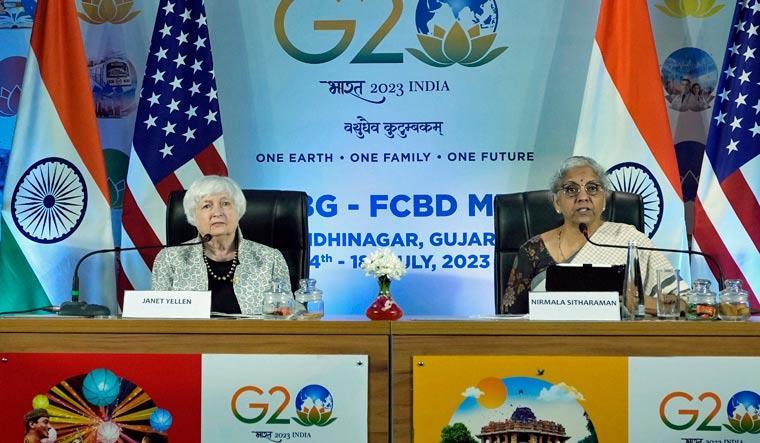 India and the United States have recently agreed to enhance cooperation on various fronts, including strengthening multilateral development banks, promoting climate action, and facilitating energy transition.
The Union Finance Minister, Nirmala Sitharaman, met with US Treasury Secretary, Janet Yellen, during a G20 event to discuss their bilateral interests and explore new investment opportunities in renewable energy.
The collaboration between the two nations spans economic, commercial, and technological issues, with a focus on supply chain strengthening and catalyzing clean energy transition.
3.Typhoon Talim Disrupts Hong Kong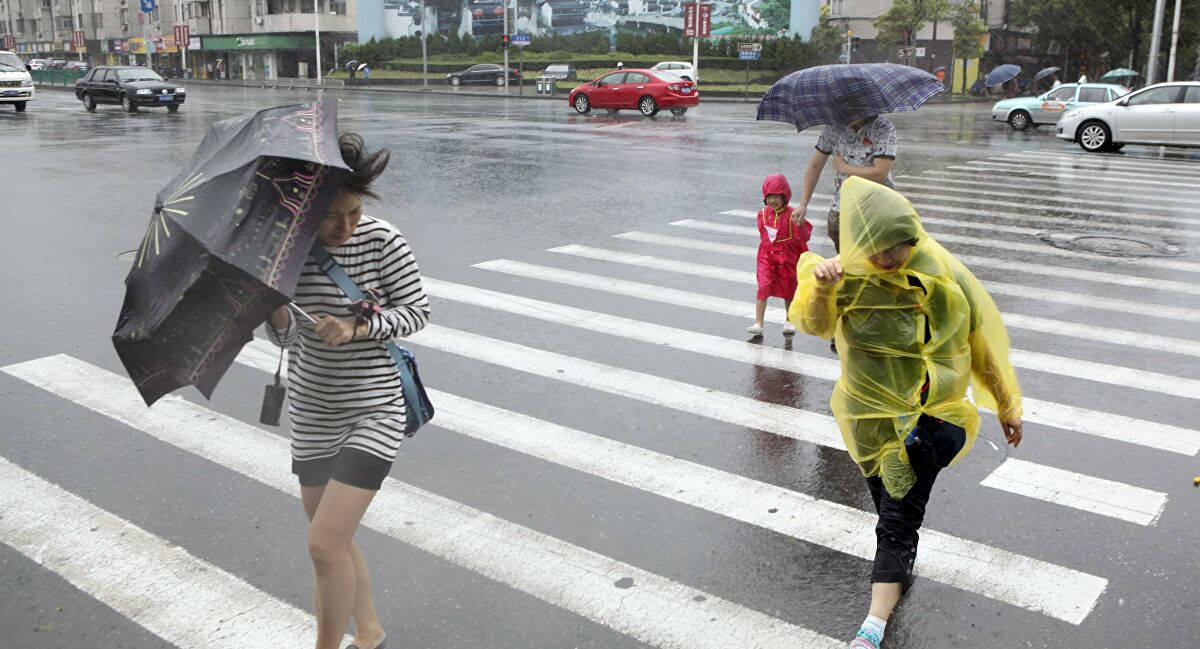 Talim made landfall in Zhanjiang city, located in Guangdong province.
The South China Sea witnessed the origin of Typhoon Talim, causing Hong Kong, Vietnam, and southern China to activate their disaster mitigation measures
Hong Kong hoisted the Tropical Cyclone Warning Signal No 8,the third-highest warning level first time this year.
4.China launched world's first methane-fuelled space rocket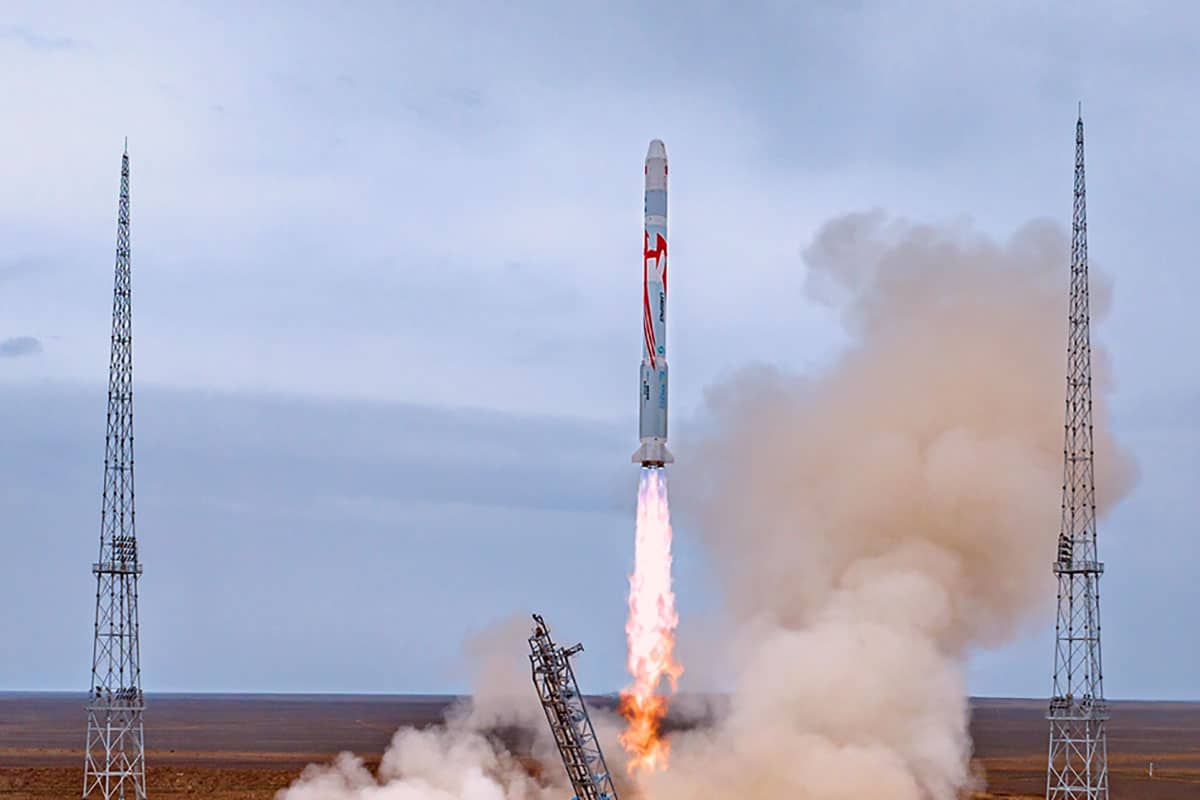 A private Chinese company launched the World's first methane-fuelled space rocket into orbit named "Zhuque-2".
China's Zhuque-2 has become the World's first methane propelled rocket to successfully fly into orbit.
This landmark achievement signifies a paradigm shift in the race towards cleaner, safe and reusable space travel technology.
State News
5.PM MITRA Park launched in Amravati, Maharashtra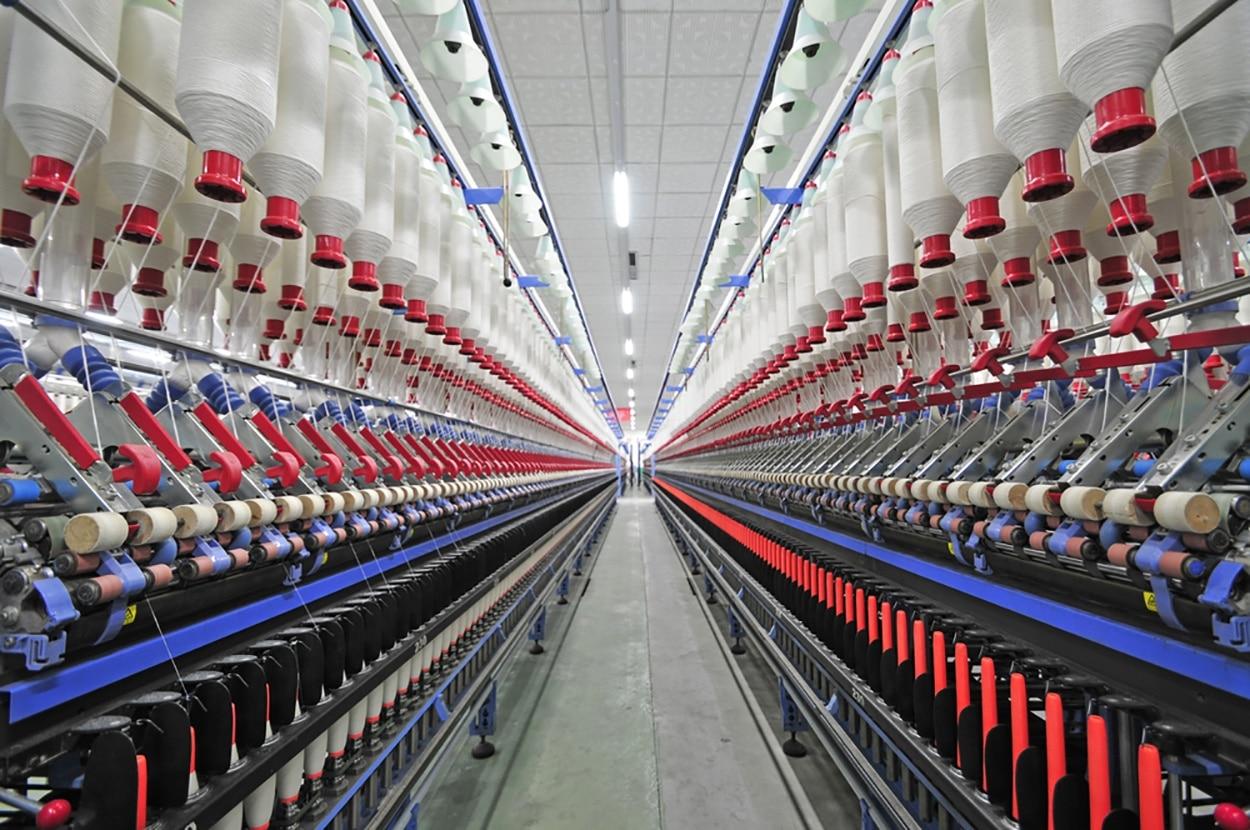 The Maharashtra Industrial Development Corporation (MIDC), the Maharashtra government, and the Indian Ministry of Textiles joined hands by signing a memorandum of understanding to establish the PM Mega Integrated Textile Regions and Apparel Park (PM MITRA Park) in Amravati,Maharashtra.
The inauguration of the PM MITRA mega textile park took place with the aim of attracting an investment of ₹10,000 crore and creating 300,000 job opportunities.
Defence News
6.J&K: Operation Trinetra II to neutralise hiding terrorists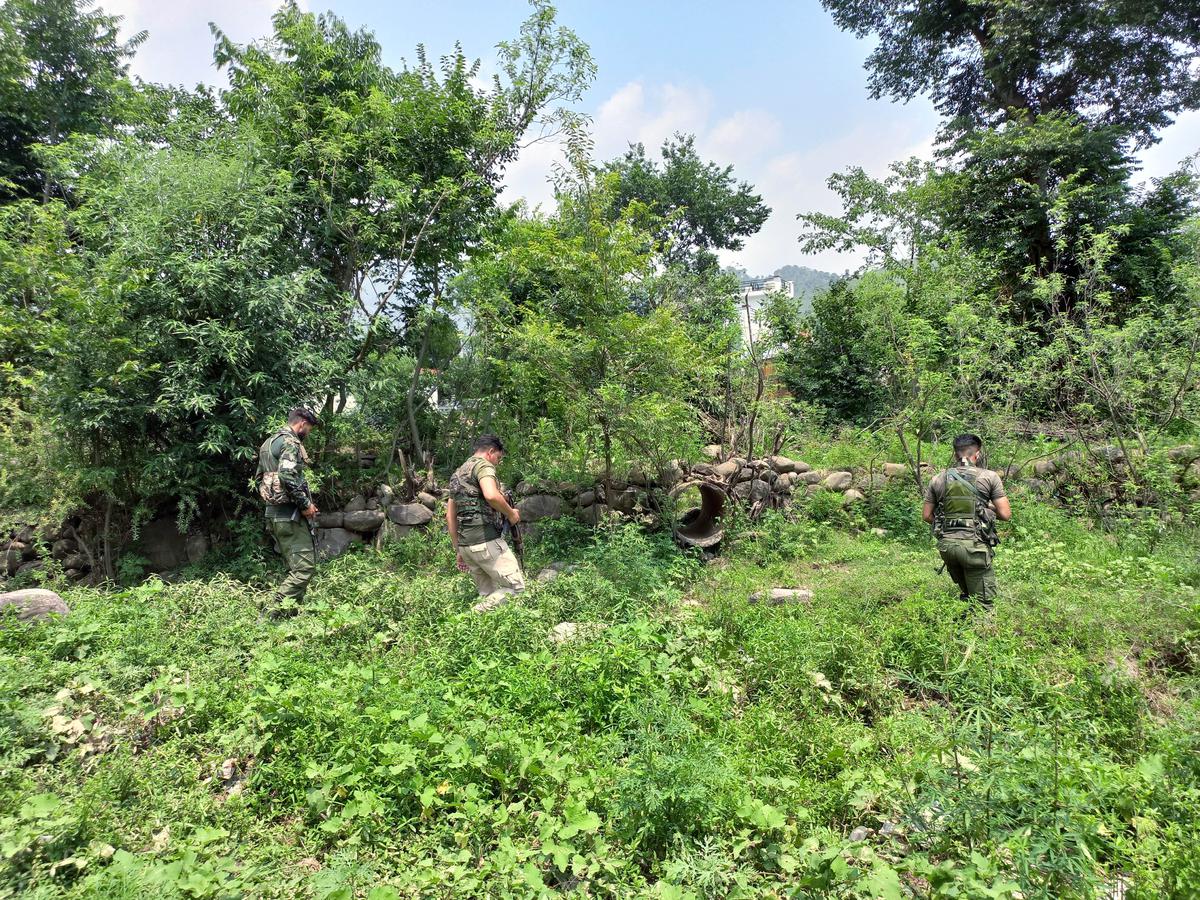 Jammu-Kashmir launched Operation Trinetra-II in Sindarah and Maidana of Surankote tehsil on 17th July to neutralize hiding terrorists.
A joint search and cordon operation of the army and the police named Operation Trinetra II to track down the terrorists hiding in Jammu-Kashmir's border of district Poonch.
Banking News
7.India Needs Average Annual 7.6% GDP Growth To Become Developed By 2047: RBI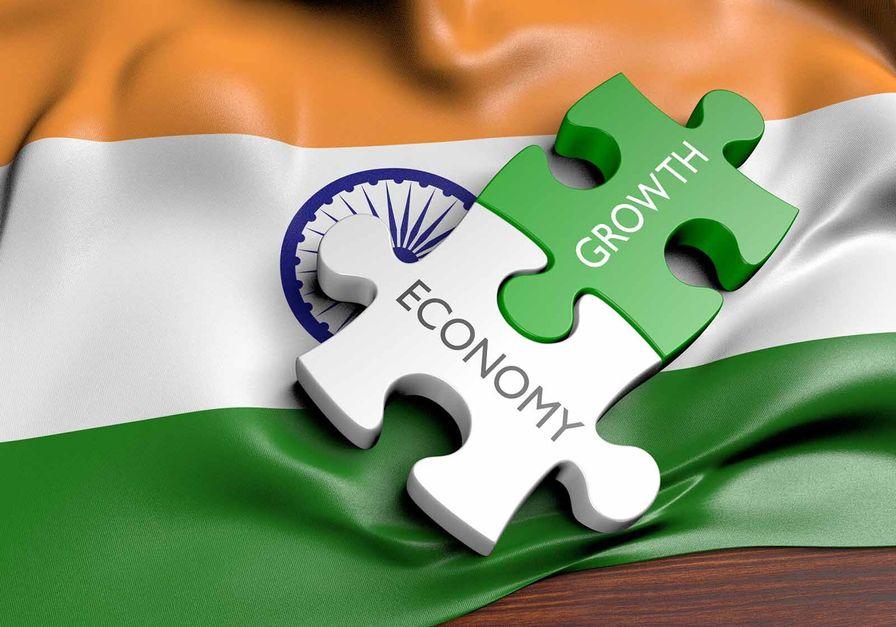 The Reserve Bank of India, in its monthly bulletin, has outlined the significant growth targets India must achieve over the next 25 years to become a developed economy with high per capita income.
Currently estimated at $2,500, India's per capita income needs to surpass $21,664 by 2047, as per World Bank standards, to be classified as a high-income country.
To achieve this ambitious goal, the country must maintain a compounded annual growth rate (CAGR) of 7.6% in real GDP during 2023-24 to 2047-48.
Business News
8.13.5 crore Indians escape Multidimensional Poverty in 5 years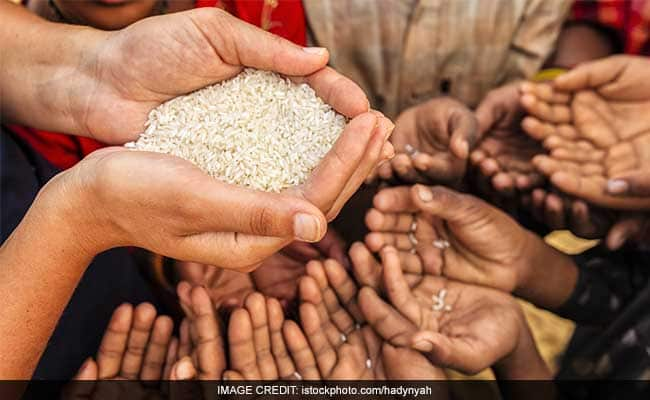 According to the latest NITI Aayog report, India has achieved a remarkable feat in its efforts to reduce multidimensional poverty.
Between 2015-16 and 2019-21, a staggering 13.5 crore people moved out of multidimensional poverty, showcasing the country's commitment to sustainable and equitable development.
9.Razorpay launches first international payment gateway in Malaysia
India's renowned fintech giant and leading Full-Stack Payments and Business Banking Platform, Razorpay, has made a significant announcement regarding its first-ever international Payment Gateway for the Malaysian market as it acquires Malaysian fintech start-up 'Curlec' for $20 million, which has been rebranded as 'Curlec by Razorpay'.
The introduction of the Curlec Payment Gateway aims to bridge the gap between local and international payment gateways, while also addressing the unique digital payment challenges prevalent in emerging markets.
Important Days News
10.World Chess Day 2023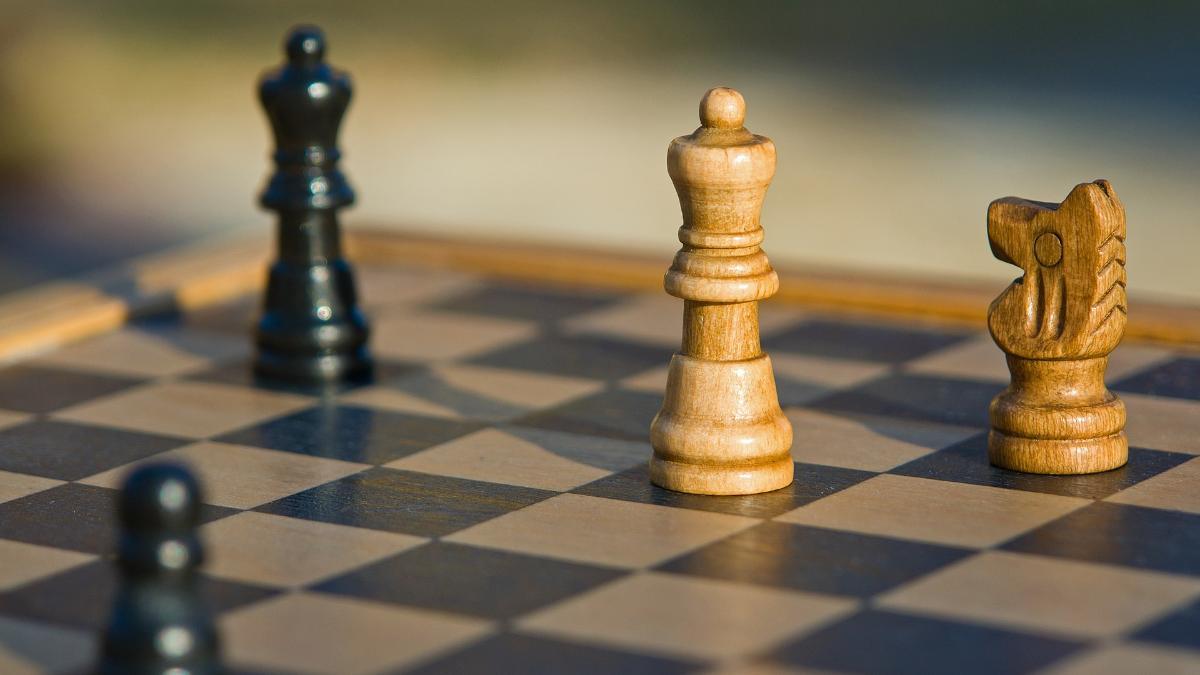 Every year 20 July is observed as World Chess Day to commemorate the establishment of Fédération Internationale des Échecs (FIDE) or World Chess Federation in 1924.
Also known as International Chess Day, the day is celebrated by over six hundred million regular chess players around the world. Considered as old as 1500 years, it is speculated that the game of Chess originated in India and was known by the name 'Chaturanga'.
11.International Moon Day 2023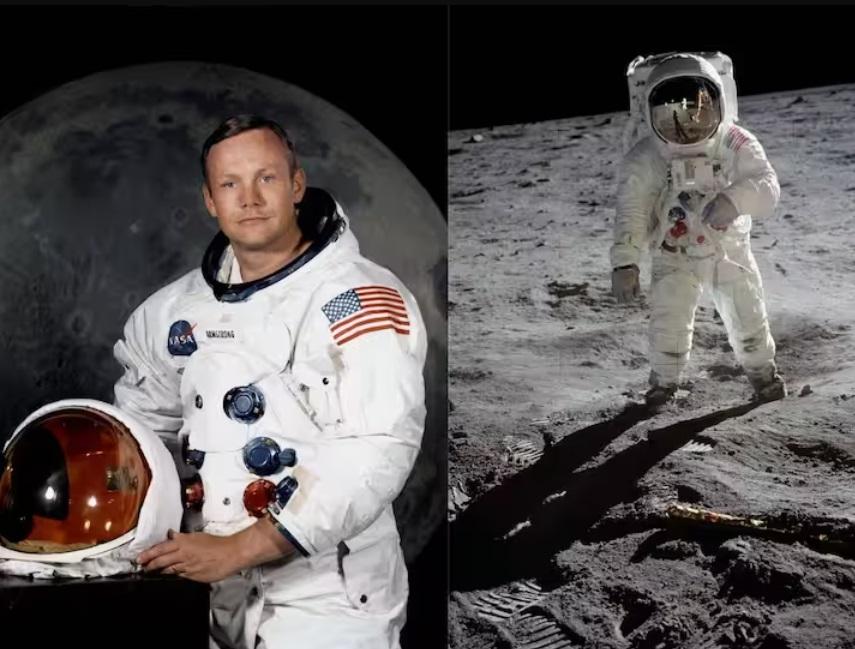 International Moon Day is an annual day dedicated to the Earth's one and only natural satellite, the Moon.
It's held every year on the 20th of July, which is the anniversary of the day on which astronauts Neil Armstrong and Buzz Aldrin famously set foot on the Moon in 1969.
The Moon landing is still considered one of humanity's greatest achievements, and so International Moon Day is all about commemorating the Apollo 11 mission while teaching people about the Moon and astronomy.
Appointments News
12.Finance Ministry appoints SEBI ED Pramod Rao to IFSCA Board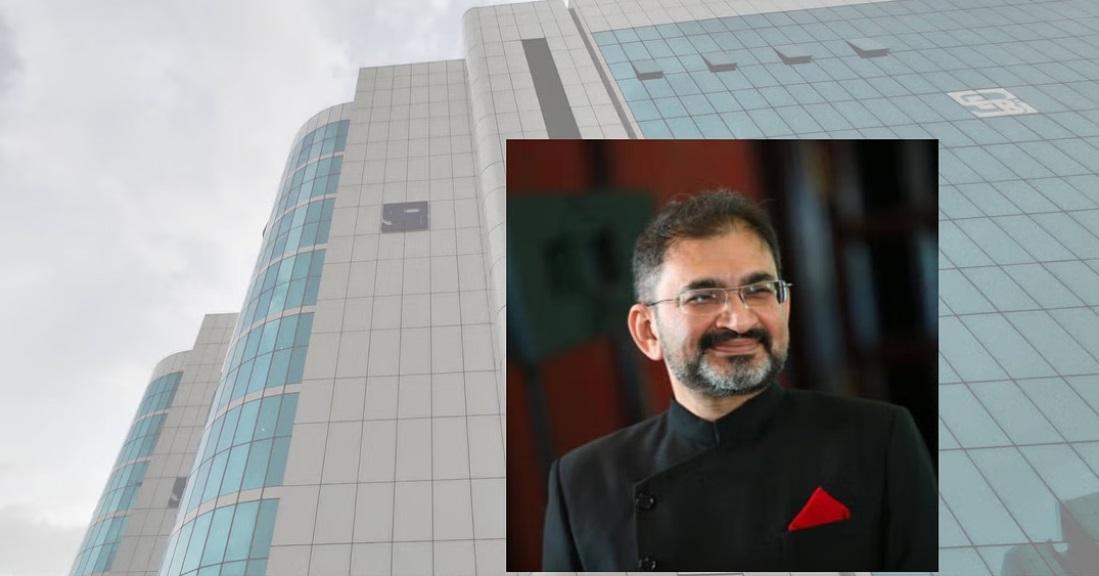 Finance Ministry has appointed Pramod Rao, Executive Director, SEBI, as a Member in the Board of International Financial Services Centre Authority (IFSCA).
Rao has replaced Sujit Prasad, Executive Director SEBI, who was appointed as a Member (representing SEBI) in IFSCA in July 2020.
Agreements News
13.RBI, Central Bank of UAE sign two MoUs for trade in local currencies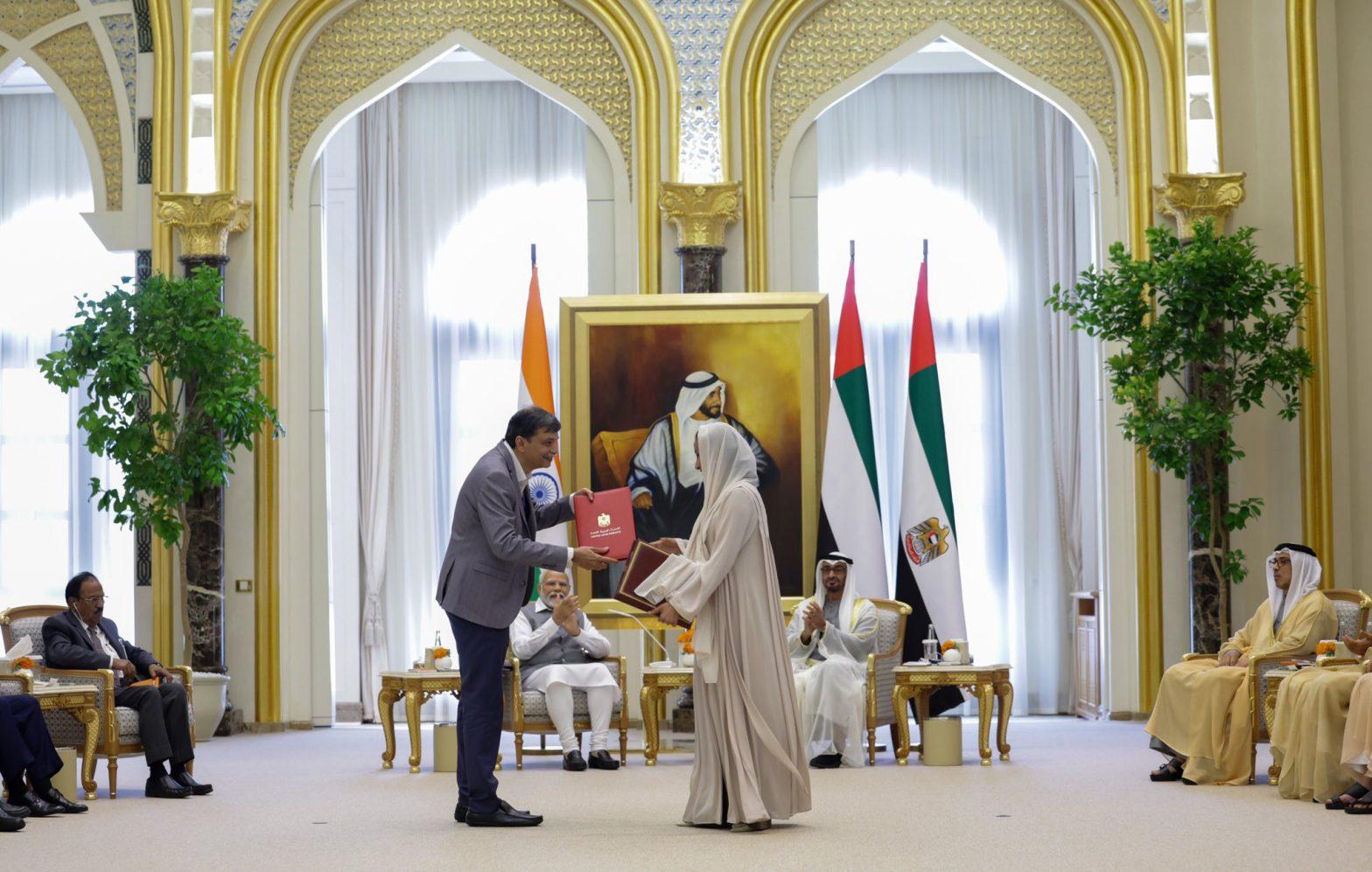 On July 15, the Reserve Bank of India (RBI) and the Central Bank of UAE (CBUAE) signed two Memoranda of Understanding (MoUs) aimed at bolstering economic ties between the two nations.
The MoUs focus on promoting the use of local currencies for cross-border transactions and interlinking their payment systems, including the Unified Payments Interface (UPI) with the Instant Payment Platform (IPP) of UAE.
Awards News
14.Honorary doctorate to be conferred on Communist leader N. Sankaraiah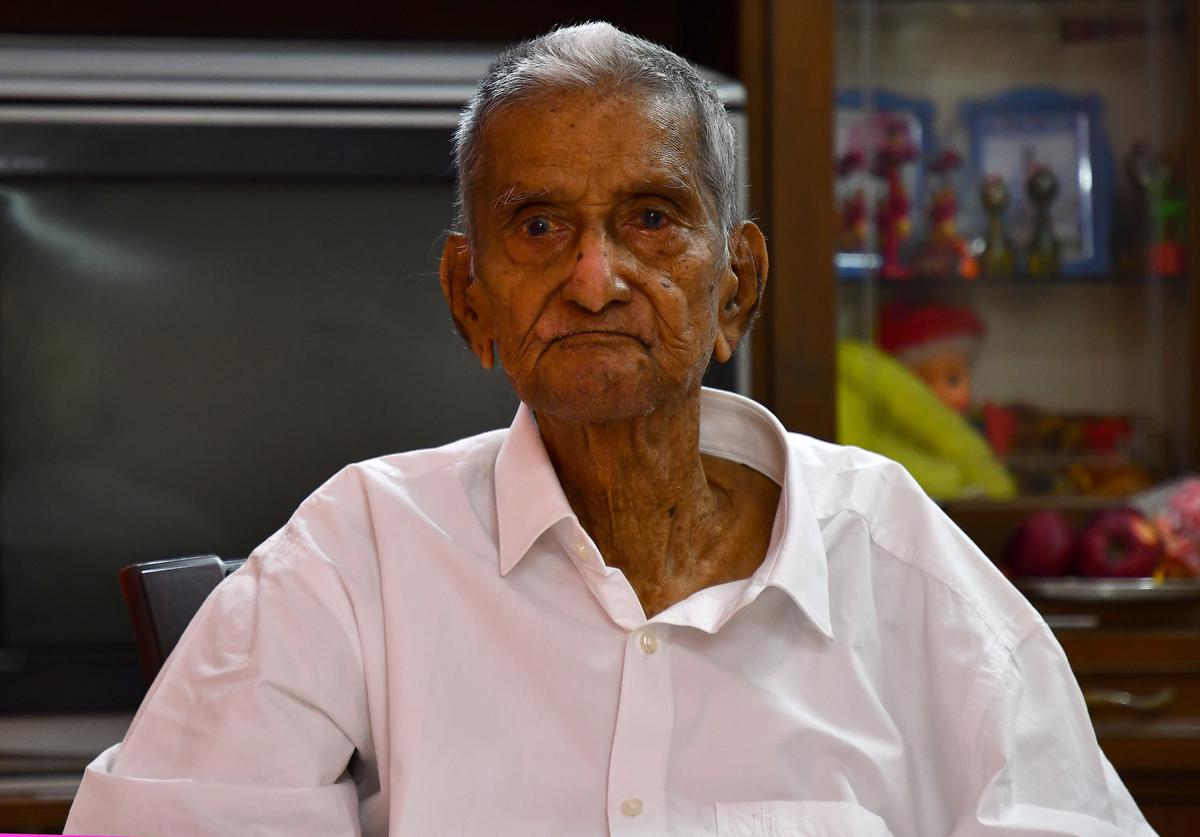 Tamil Nadu Chief Minister M K Stalin has announced that veteran communist leader N. Sankaraiah will receive an Honorary Doctorate from Madurai Kamaraj University.
Sanakaraiah, born on 15 July 1921, is an Indian Communist Party politician and independence activist. On 15th July 2023 Sankaraiah has celebrated his 102nd birthday.
He is the last living freedom fighter of India. In 1931 when Sankaraiah was just nine years old attended a rally condemning the execution of Bhagat Singh- his first political activity.
Sports News
15.Ajeet Singh clinches gold medal in Para Athletics Championships in Paris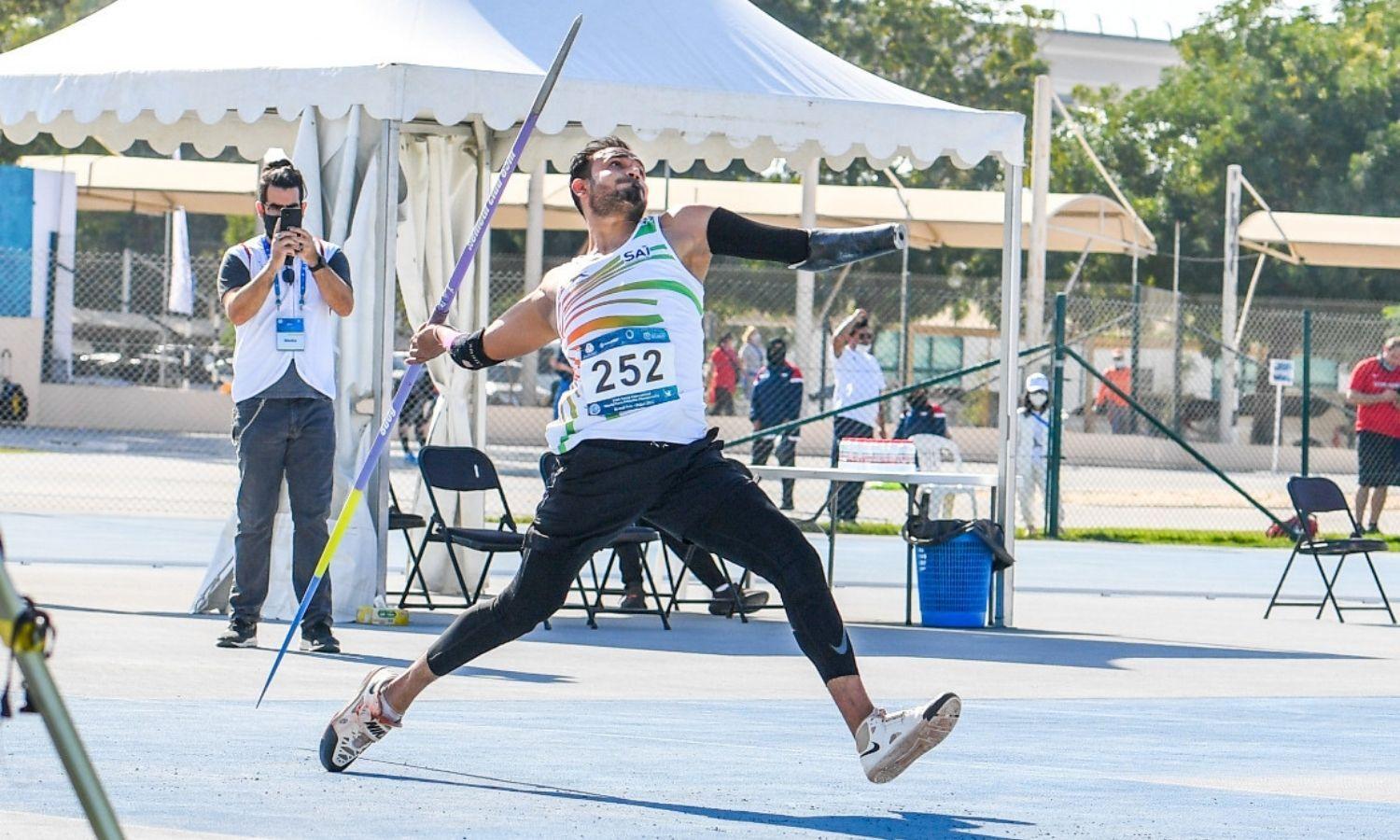 With a remarkable throw measuring 65.41 meters, Ajeet Singh secured the top spot in the Para Athletics Championships in Paris.
Ajeet Singh's outstanding performance not only earned him the championship title but also resulted in the breaking of the previous record held by Chunliang Guo of China, whose throw measured 61.89 meters.
16.Australia pull out as Commonwealth Games 2026 host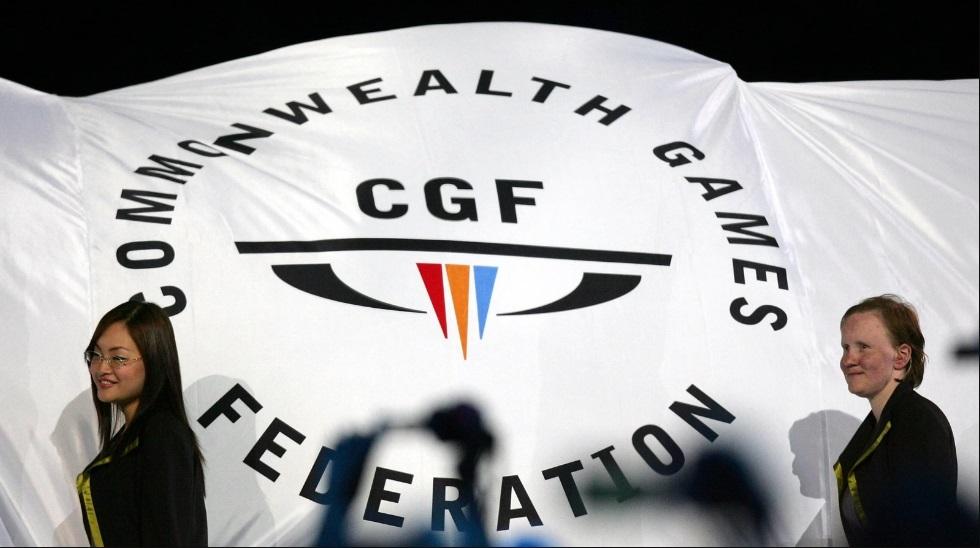 Australia's Victoria state has withdrawn as host of the 2026 Commonwealth Games because of a massive increase in the projected cost of staging the multi-sports event.
Victoria Premier Daniel Andrews said that his government had initially budgeted 2.6 billion Australian dollars ($2.39 billion) to stage the Games in five regional cities but recent estimates put the potential cost as high as 7 billion Australian dollars ($6.3 billion).
17.Prithviraj Tondaiman wins bronze in trap in Shotgun World Cup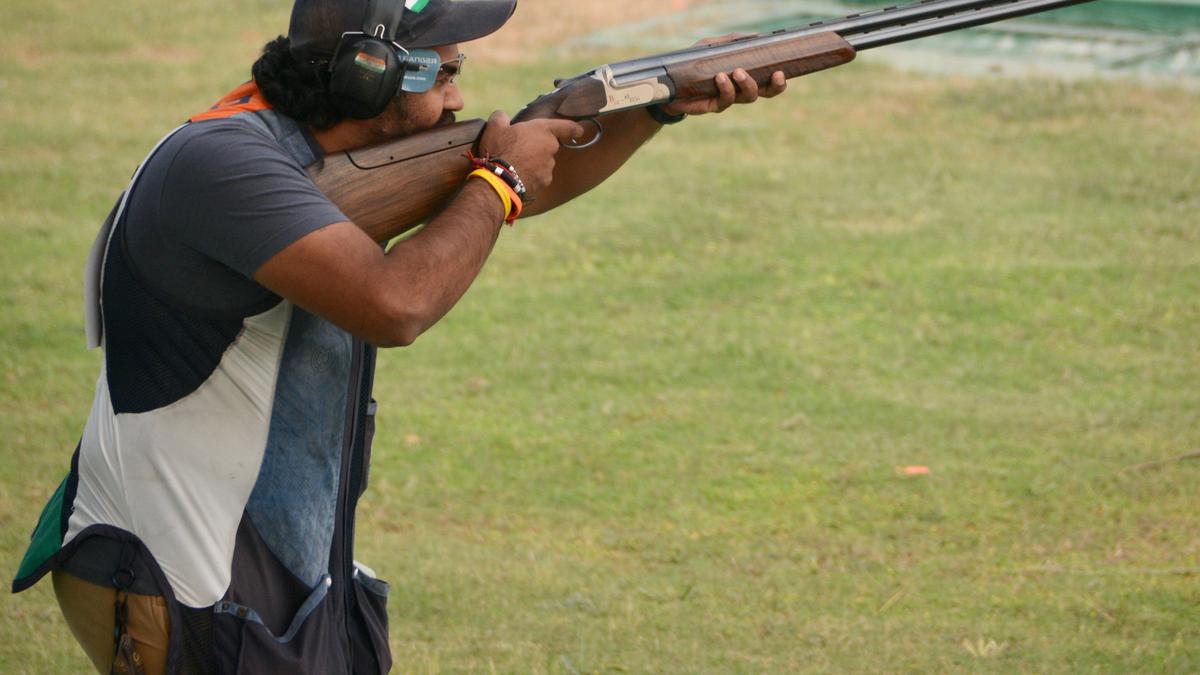 India's lone medal at the ISSF Shotgun World Cup in Lonato,Italy came from Prithviraj Tondaiman, who clinched the bronze medal in the trap event.
Nathan Hales from Britain claimed the gold medal with 49 points, followed by Qi Ying from China who earned the silver medal with 48 points.
The men's trap final included a total of six qualified shooters.
Ranks & Reports News
18.Tamil Nadu topped NITI Aayog's Export Preparedness Index 2022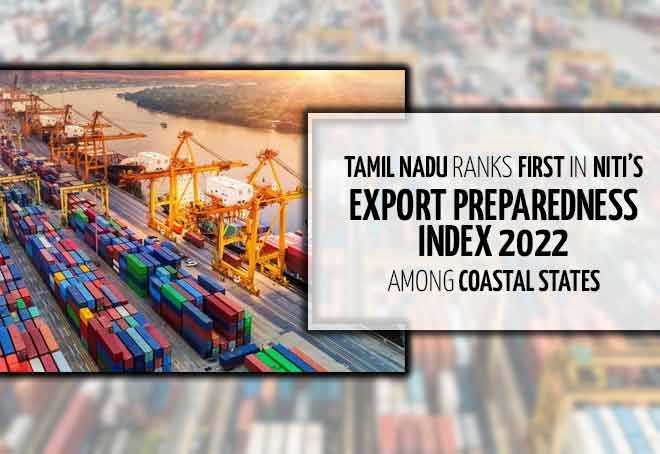 The third edition of the NITI Aayog's Preparedness Index 2022 has released on 17th July 2023.
Tamil Nadu topped the third edition of the NITI Aayog's Export Preparedness Index 2022 with an overall score of 80.89, piping Maharashtra (78.20) and Karnataka (76.36).
Schemes News
19.DGFT implements the Advance Authorisation Scheme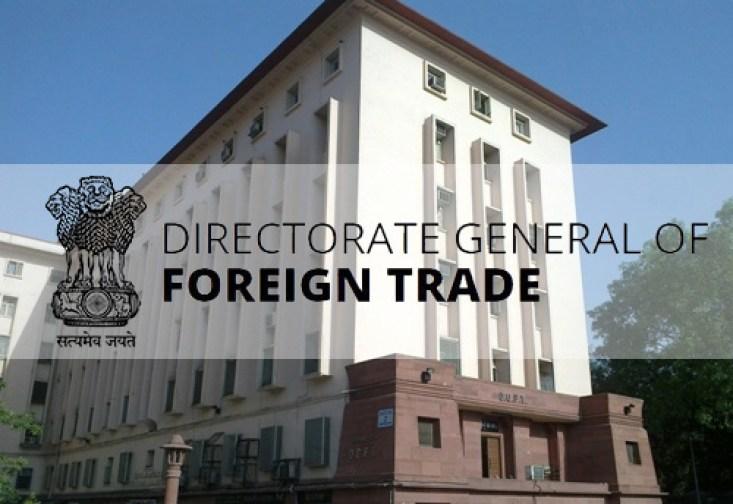 The Ministry of Commerce & Industry, through the Directorate General of Foreign Trade (DGFT), oversees the Advance Authorisation Scheme, enabling duty-free import of inputs for export purposes.
The scheme's eligibility is determined by Sector-specific Norms Committees, evaluating input-output norms.
To enhance efficiency and streamline the norms fixation process, the DGFT has made significant advancements to the Advance Authorisation and Norms Fixation Workflow.
Summits and Conferences News
20.India to host global summit of food safety regulators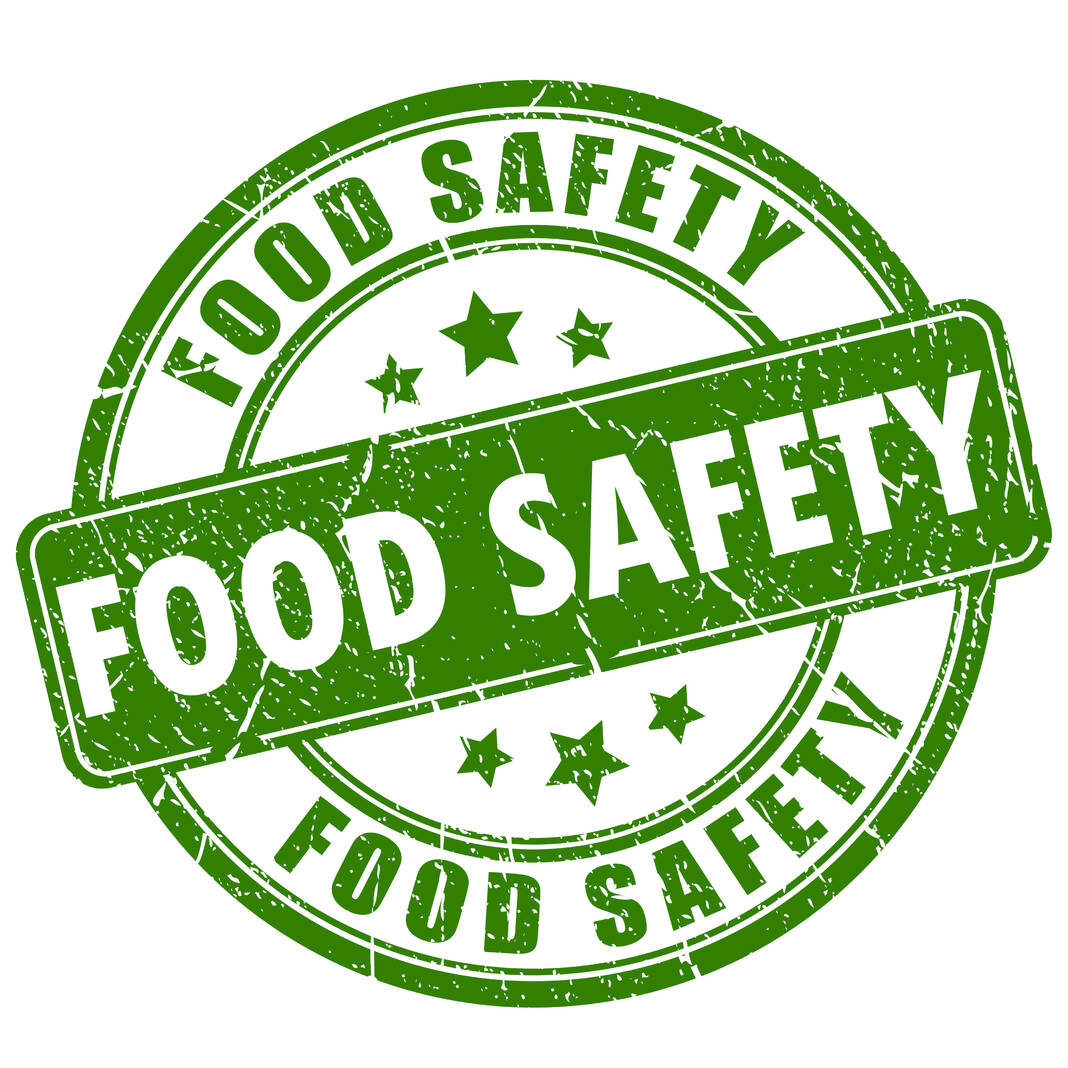 India will inaugurate the Global Food Regulators Summit in New Delhi on July 20th and 21st.
The summit is expected to include participation from a wide range of stakeholders representing various countries, international organizations, and national entities.
Additionally, an integrated digital dashboard will be introduced at the Global Food Regulators Summit, 2023, acting as a centralized platform for food-related regulations and standards.
Obituaries News
21.Former Kerala CM Oommen Chandy passes away at 79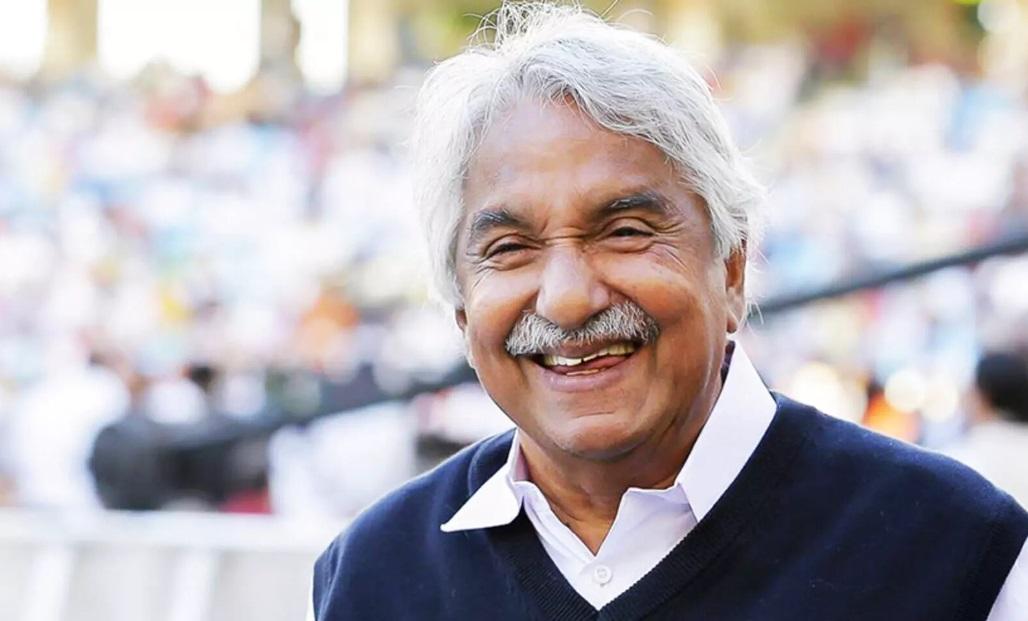 Oommen Chandy, the former Chief Minister of Kerala, passed away at the age of 79.
Oommen Chandy held the office of Chief Minister twice during his political career.
Oommen Chandy led the Congress-led United Democratic Front (UDF) governments in Kerala on two occasions: from August 31, 2004, to May 12, 2006, and from May 18, 2011, to May 20, 2016.
Important Current Affairs of 18th July 2023
Get all the International, National, Sports, Economy, latest schemes and appointments and current affairs updates with Adda247 Headlines of the day. Adda247 headlines of the day brings you the best accumulation of the daily updates. Stay updated with us!