Here are the GK updates and new headlines for 19 July 2023 to help you prepare the Current Affairs 2023 for all banking exams. The Current Affairs of 19th July 2023 covers the news headlines on CRCS-Sahara Refund Portal, Chachin Grazing Festival, World Brain Day 2023, Global Maritime India Summit 2023, new Alzheimer's drug

Top 17 Current Affairs and News Headlines of 19th July 2023
National News
1.Launch of 'CRCS-Sahara Refund Portal' by Amit Shah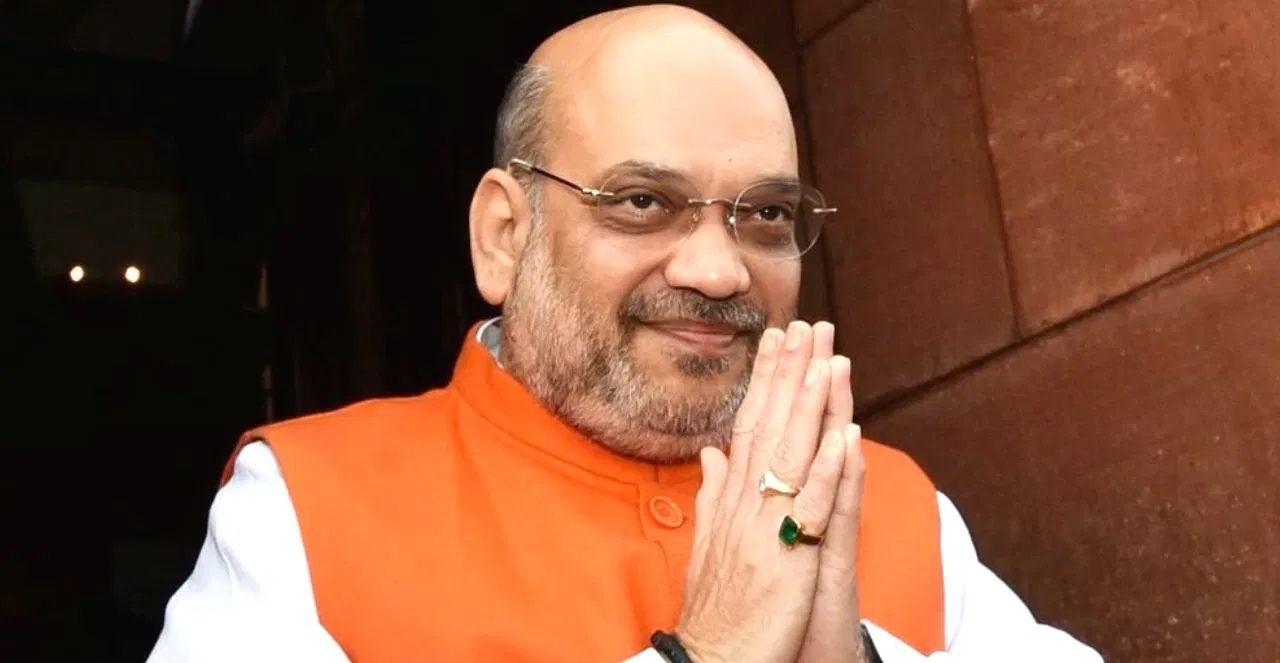 Shri Amit Shah, the Union Home Minister and Minister of Cooperation, officially inaugurated the CRCS – Sahara Refund Portal (https://mocrefund.crcs.gov.in/) in New Delhi.
This user-friendly portal has been specifically designed to facilitate genuine depositors of Cooperative Societies of Sahara Group, including Sahara Credit Cooperative Society Limited, Saharayan Universal Multipurpose Society Limited, Hamara India Credit Cooperative Society Limited, and Stars Multipurpose Cooperative Society Limited, to submit their claims conveniently.
2.NITI Aayog unveils TCRM Matrix Framework to Revolutionize Technology Assessment and drive Innovation in India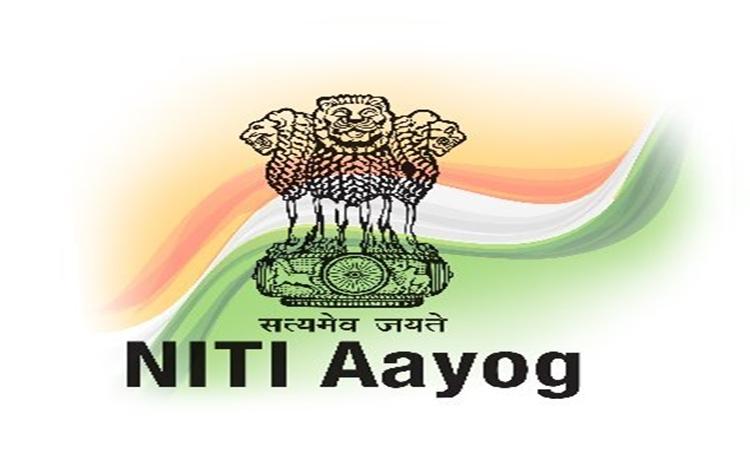 In a groundbreaking move, NITI Aayog, India's premier policy think tank, introduced the Techno-Commercial Readiness and Market Maturity Matrix (TCRM Matrix) framework.
Aimed at transforming technology assessment, the framework seeks to ignite innovation and entrepreneurship across the country.
The release of the TCRM Matrix under the NITI Working Paper series marks a significant milestone, offering valuable insights and practical intelligence to stakeholders involved in the technology development cycle.
International News
3.India-Myanmar-Thailand Trilateral Highway Project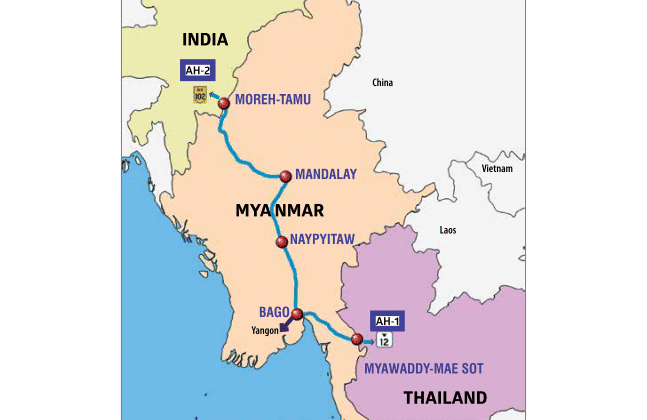 The external minister of India S. Jaishankar met his Myanmar counterpart Tha Swe to discuss the expeditions projects especially the India-Myanmar-Thailand trilateral highway and the challenges faced in the smooth implementation of the project.
India-Myanmar-Thailand Highway is a significant regional connectivity project aims to establish a road link between India, Myanmar and Thailand.
The total distance of this highway is approximately 1,360 km (845 miles) which starts from Moreh in Manipur, India and passes through Myanmar and ends at Mae Sot in Thailand.
State News
4.Chachin Grazing Festival celebrated in Arunachal Pradesh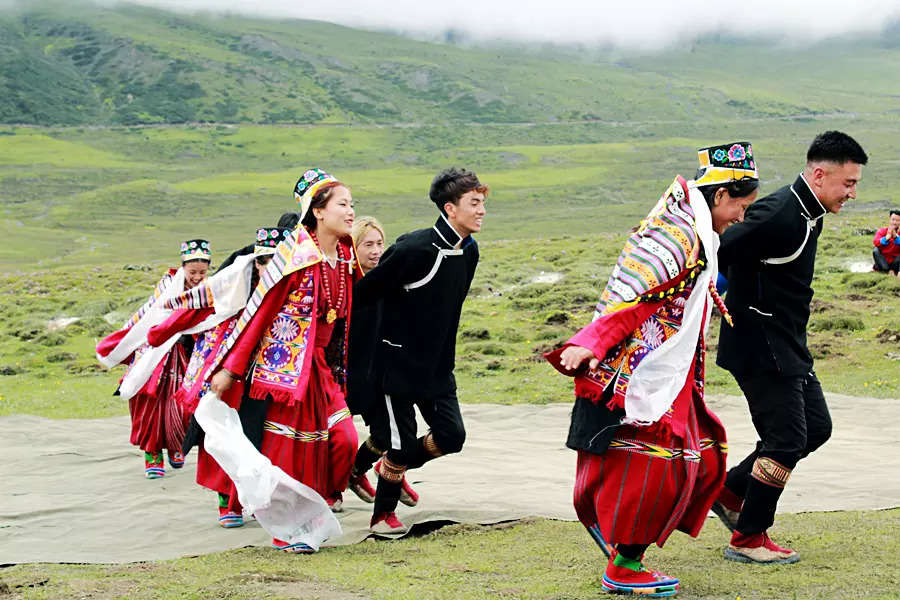 The local graziers of the Tawang region near Bumla Pass, Arunachal Pradesh, celebrated the Chachin grazing festival on July 14-15.
The two-day event held at Chachin saw enthusiastic participation from Graziers from all over the Tawang region.
The event was attended by nearly 100 graziers and their herd of yaks numbering more than 400.
Economy News
5.ADB keeps India's FY24 growth forecast at 6.4% banking on demand strength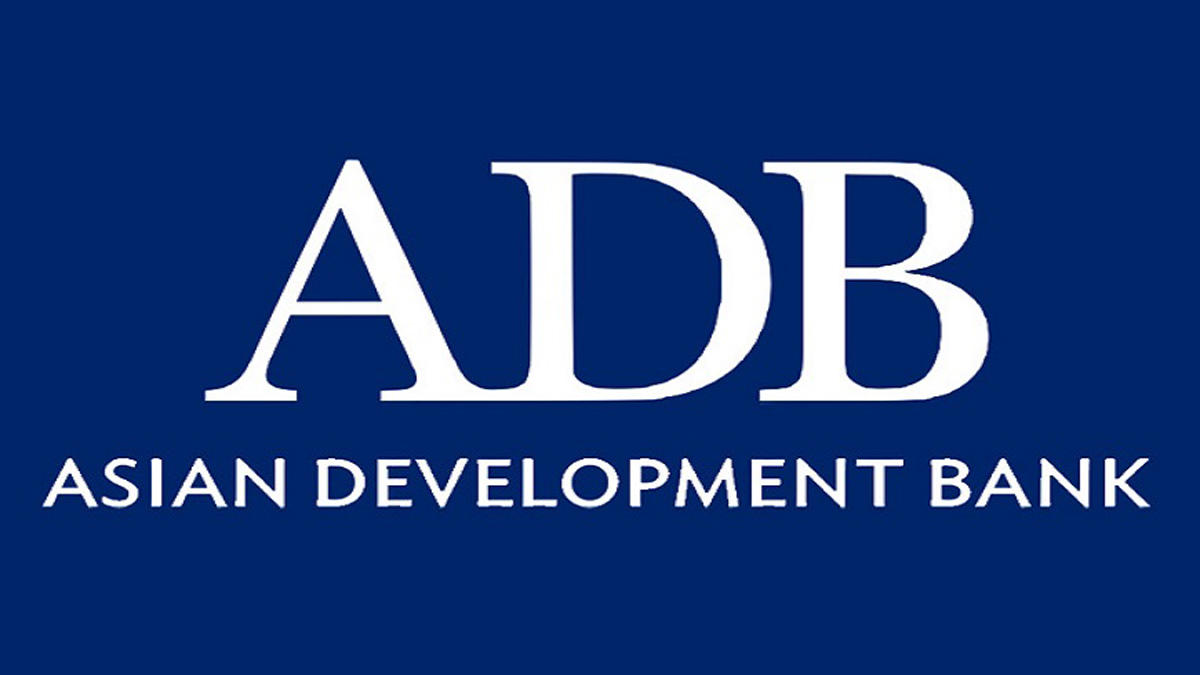 The Asian Development Bank (ADB) recently projected India's economic growth to moderate in the current financial year, FY24, to 6.4 per cent, down from the 6.8 per cent expansion witnessed in FY23.
The slowdown is attributed to tight monetary conditions and elevated oil prices. However, ADB remains optimistic about India's economic prospects, expecting growth to accelerate to 6.7 per cent in FY25.
Banking News
6.RBI to detail SOP for banks to help expedite rupee trade
The Reserve Bank of India (RBI) is set to introduce a standard operating procedure (SOP) to enable banks to expedite the issuance of Foreign Inward Remittance Certificates (FIRC) and Electronic Bank Realization Certificates (e-BRCs).
This proactive step comes in response to the challenges faced by exporters using the rupee-based trading mechanism for foreign trade.
A Foreign Inward Remittance Certificate (FIRC) serves as a crucial document, acting as a testimonial for all incoming remittances to India.
7.Digital currency pilot gains pace; SBI, HDFC Bank step up campaigns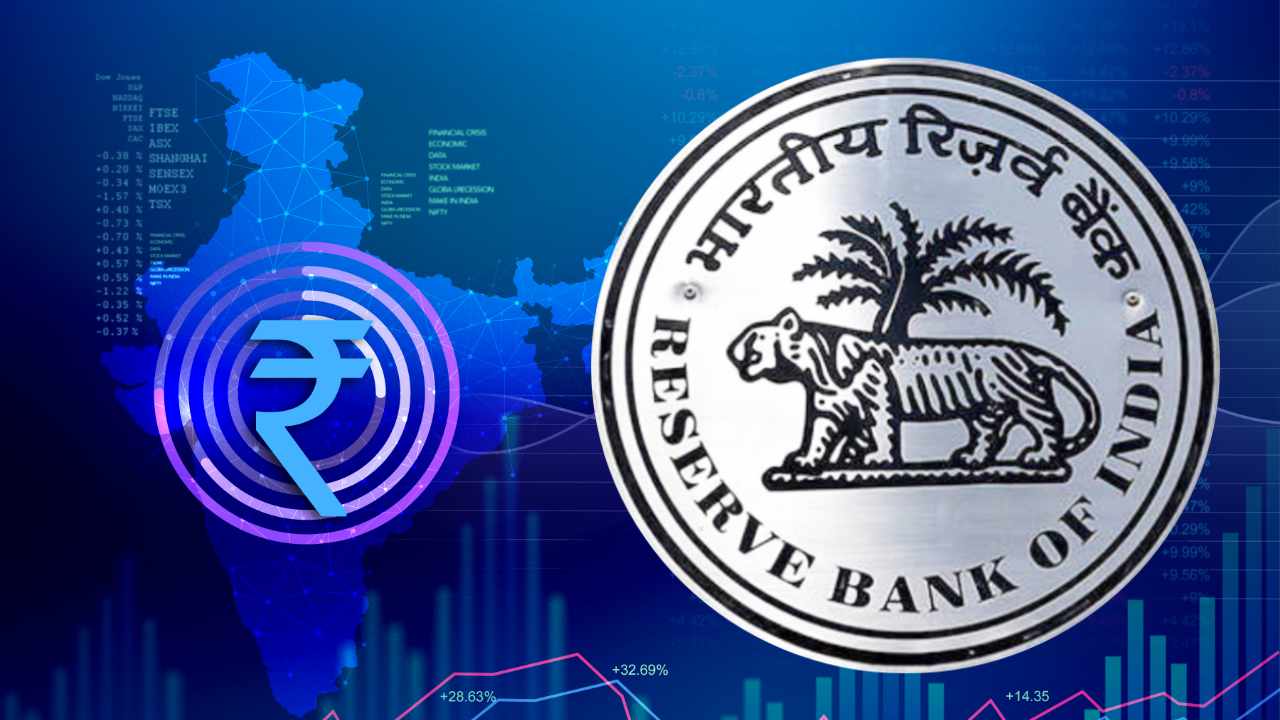 The Central Bank Digital Currency (CBDC) pilot in India is gaining traction as banks accelerate their efforts to onboard customers, with the pilot now in its second phase.
After covering major cities like Mumbai, New Delhi, Bengaluru, Bhubaneshwar, and Chandigarh, banks are extending their reach to select customers in cities like Hyderabad, Indore, Kochi, Lucknow, Patna, Shimla, Goa, Guwahati, and Tier-II locations such as Varanasi.
This expansion aims to attract more users to enrol in the pilot.
Business News
8.€500 million in EU's first phase funding for India green energy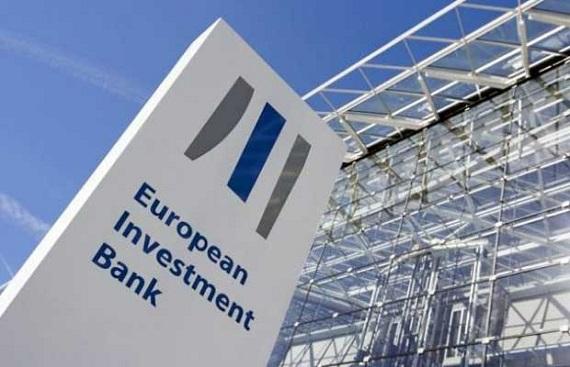 The European Investment Bank (EIB), the lending arm of the European Union, has expressed its intention to invest approximately €1 billion in India's renewable energy sector.
EIB's Vice President, Kris Peeter, confirmed that discussions are underway with the Central government to provide €500 million during the first phase of funding.
The investment aims to bolster renewable sectors, focusing on green hydrogen and solar panels.
Important Days News
9.Pi Approximation Day 2023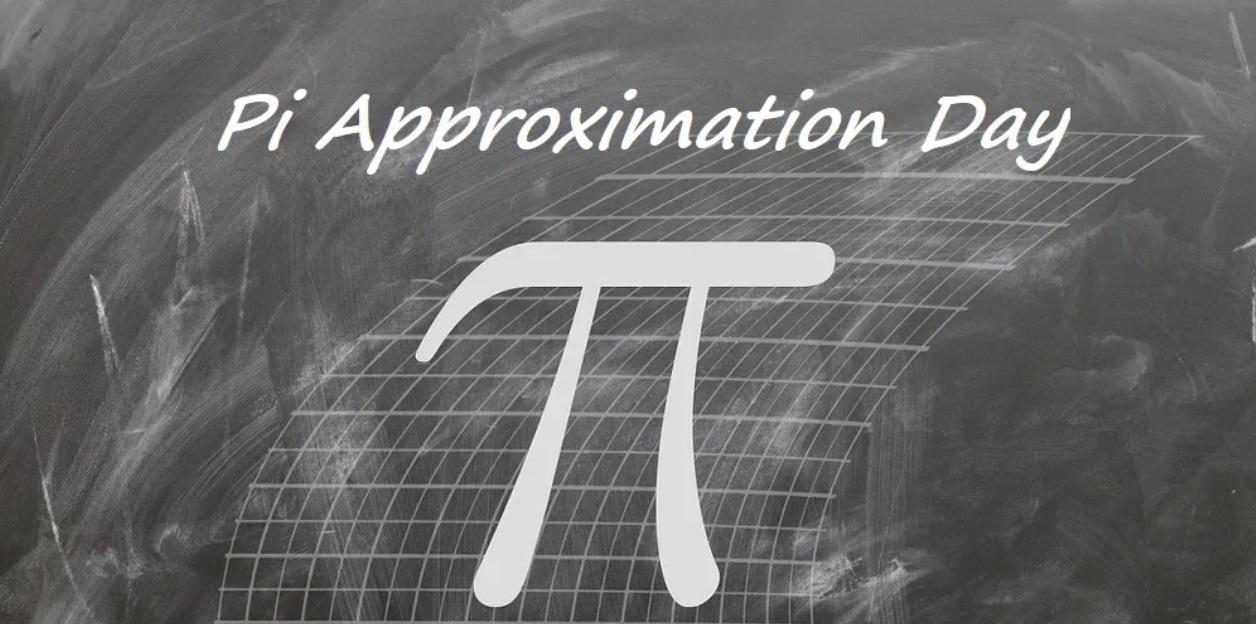 Pi Approximation Day is observed on July 22 (22/7 in the day/month date format), since the fraction 22⁄7 is a common approximation of π, which is accurate to two decimal places and dates from Archimedes.
A number of people celebrate March 14 as Pi Day as the date lines up in the numbers of the famous constant 3.14. However, such a format of writing dates is mostly followed in the US.
10.World Brain Day 2023
World Brain Day, also known as International Brain Day, is a worldwide healthcare event that takes place annually on July 22.
This observance has been going on for the past nine years and serves as a significant occasion to raise awareness about brain diseases.
On this day, diverse local and global organizations and communities come together with the aim of promoting greater awareness, advocacy, and support for healthcare, education, and research related to neurological conditions.
Summits and Conferences News

11.Sarbananda Sonowal launched Curtain Raiser of Global Maritime India Summit, 2023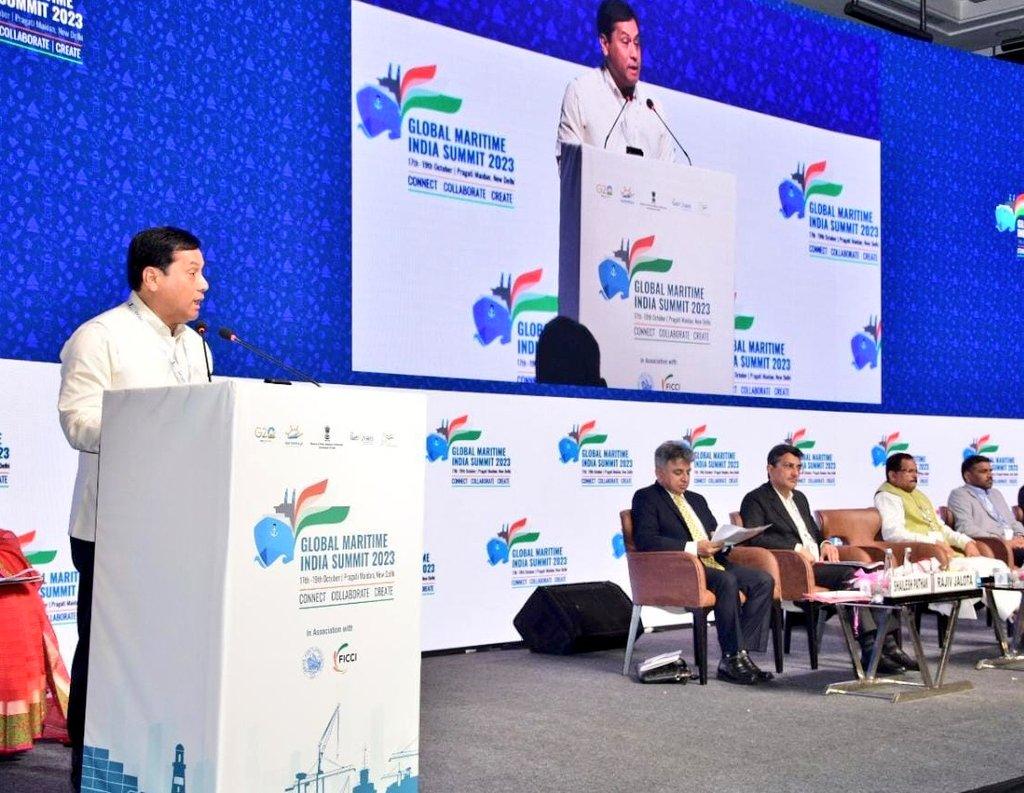 The Ministry of Ports, Shipping and Waterways has launched the Curtain Raiser event of Global Maritime India Summit 2023 on 18th July 2023.
According to the Shri Sarbananda Sonowal, Union Minister for Ports, Shipping and Waterways, the third edition of Global Maritime India Summit is going to be held in October 2023 at Pragati Maidan, New Delhi.
The Ministry of Ports, Shipping and Waterways has officially launched the curtain raiser event of Global Maritime India Summit 2023 on 18th July 2023 in the presence of Minister of State for Ports, Shipping and Waterway
Agreements News
12.Indian Oil inks LNG deals with UAE's Adnoc, France's Total Energies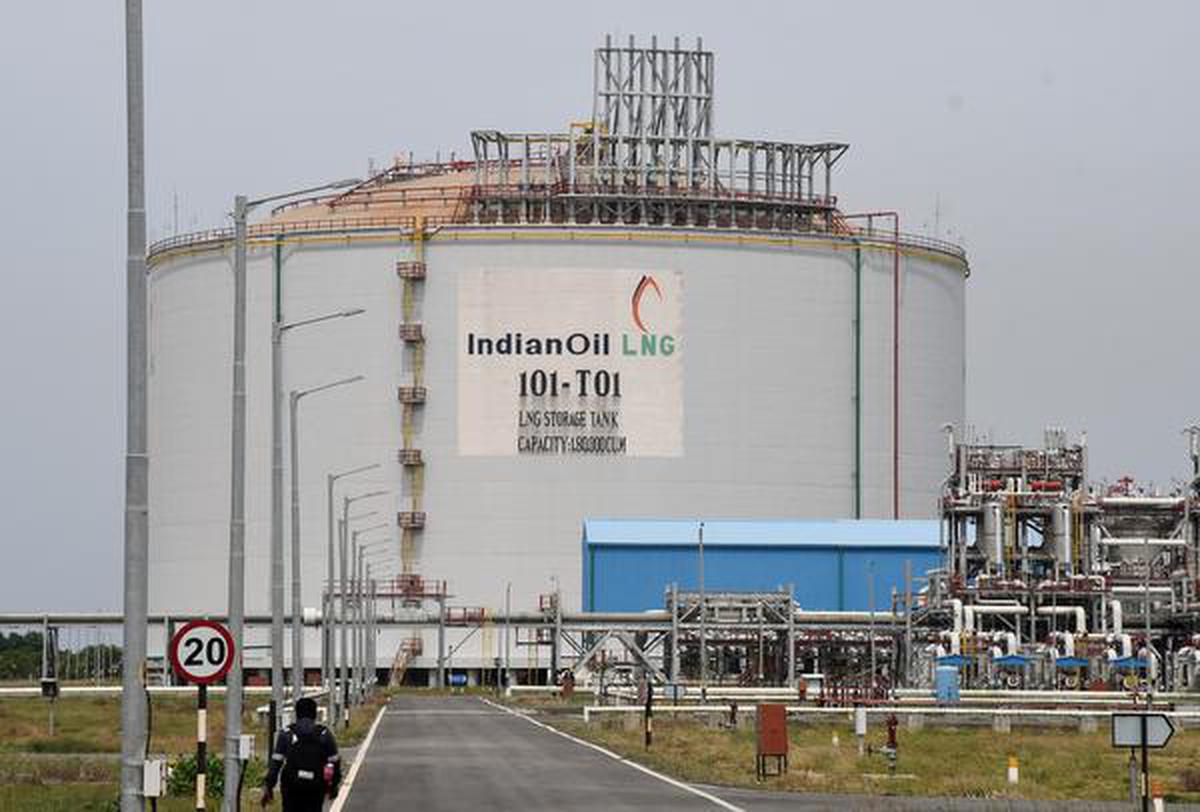 Indian Oil, a government-owned enterprise, has signed lucrative agreements worth billions with France's Total Energies and Abu Dhabi's Adnoc.
According to the list of agreements released by the Ministry of External Affairs, Indian Oil Corporation Limited and Total Energies Gas and Power Ltd (TotalEnergies) have signed a Head of Agreement (HoA) to establish a long-term LNG Sale and Purchase agreement (SPA).
13.U.S. hands over 105 antiquities to India following agreement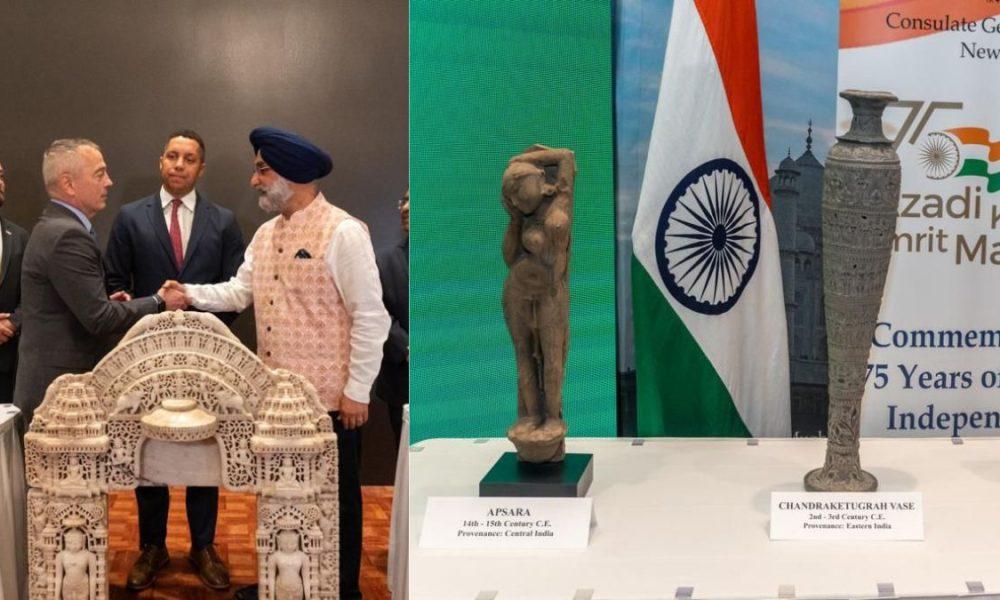 In a significant gesture of cultural repatriation, the United States handed over 105 trafficked antiquities to India during a repatriation ceremony at the Indian Consulate in New York.
The restitution of these artefacts is a result of an agreement made during Prime Minister Narendra Modi's state visit to the U.S. last month.
During the visit, India and the U.S. also reached an understanding to work on a Cultural Property Agreement aimed at preventing the illegal trafficking of cultural artefacts in the future.
Appointments News
14.Rajay Kumar Sinha Assumes Role as Chief of SBICAPS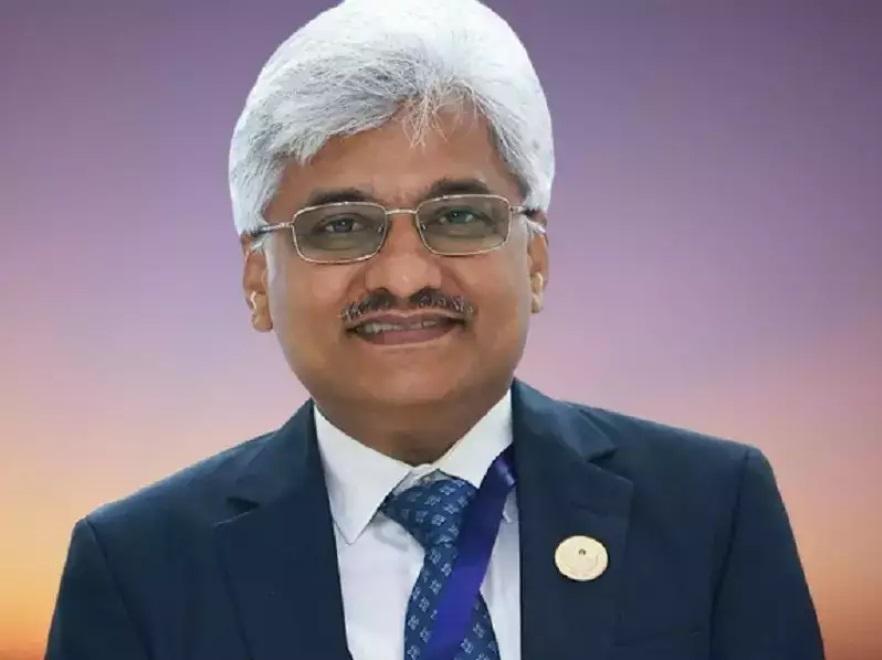 Rajay Kumar Sinha has officially assumed the position of Chief at SBI Capital Markets Limited (SBICAPS).
Before taking on this role, he was responsible for overseeing Treasury operations at State Bank of India (SBI), where he managed various aspects, including the bank's investment portfolio, money market, equity, private equity, and forex operations.
News
15.Singapore Passport Tops Henley Passport Index 2023 as World's Most Powerful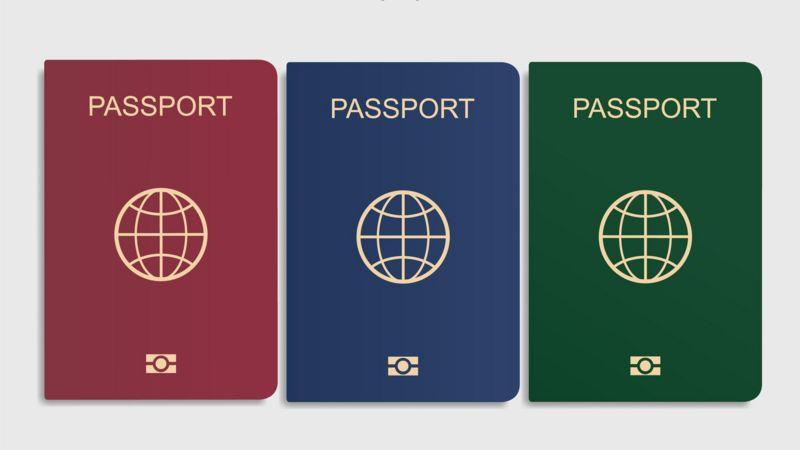 According to the Henley Passport Index, Singapore now holds the title of the world's most powerful passport, granting visa-free access to 192 out of 227 global travel destinations.
Three European countries, namely Germany, Italy, and Spain, have moved up one rank to share the second position, with visa-free access to 190 destinations.
For the first time in five years, Japan has been dethroned from the top spot and now ranks third, with its passport providing visa-free access to 189 destinations.
Science and Technology News
16.What's the new Alzheimer's drug, Donanemab, all about?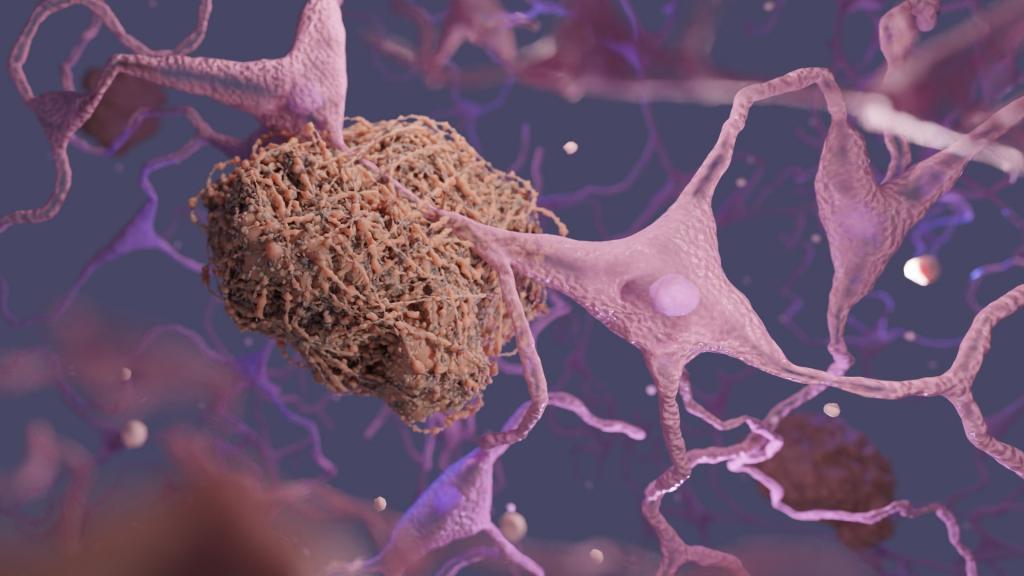 Donanemab, a new drug for Alzheimer disease has shown positive results in the clinical trial according to the study published in the New England Journal of Medicine.
Donanemab drug has been tested on 257 participants with early-stage Alzheimer, who were randomly assigned to receive either donanemab or placebo by intravenous infusion every four weeks for 76 weeks.
Sports News
17.Indian contingent won 27 medals at 25th Asian Athletics Championship 2023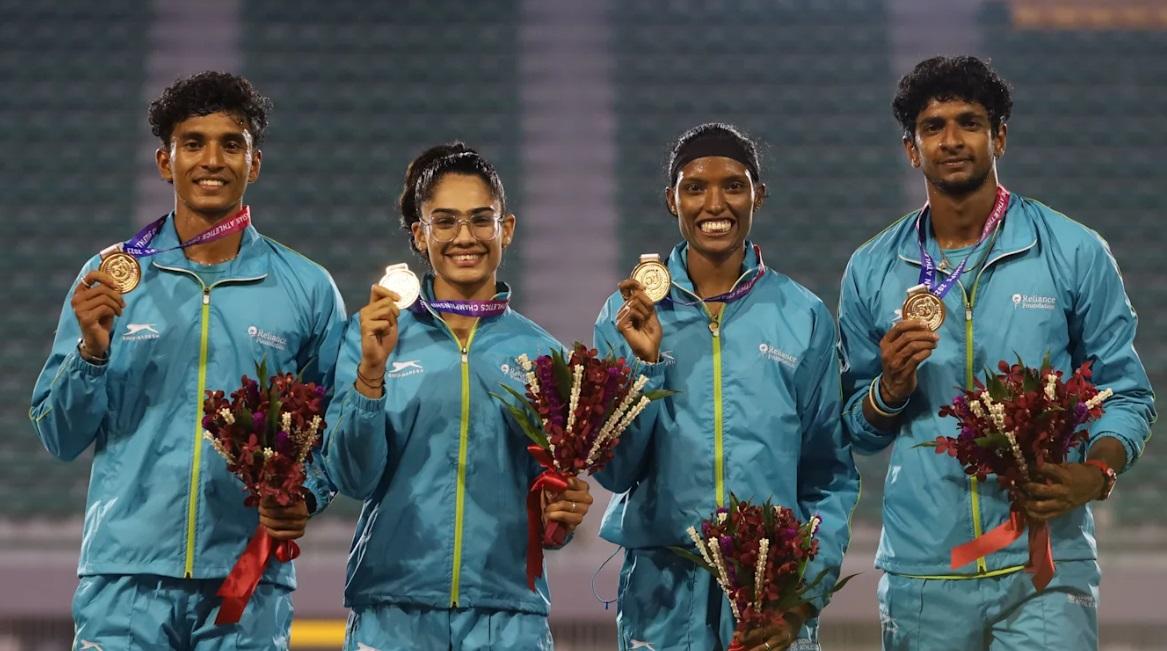 India achieved a historic milestone at the recently concluded 25th Asian Athletics Championship 2023 in Bangkok, Thailand.
The Championship took place from July 12 to 16. With an impressive tally of 27 medals, including six gold, 12 silver, and nine bronze, India secured the third position overall, following China and Japan.
This remarkable achievement surpasses India's previous record set in 2017 at Bhubaneswar, where they secured nine gold, six silver, and 12 bronze medals.
Important Current Affairs of 19th July 2023
Get all the International, National, Sports, Economy, latest schemes and appointments and current affairs updates with Adda247 Headlines of the day. Adda247 headlines of the day brings you the best accumulation of the daily updates. Stay updated with us!