Here are the GK updates and news headlines for 22 July 2023 to help you prepare the Current Affairs 2023 for all banking exams. The Current Affairs of 22th July 2023 covers the news headlines on Bills on minimum income, The Indian Navy Quiz, Tankai method, Income Tax Day 2023, SKOCH Gold Award
Top 14 Current Affairs and News Headlines of 22th July 2023
National News
1.Rajasthan Assembly passes Bills on minimum income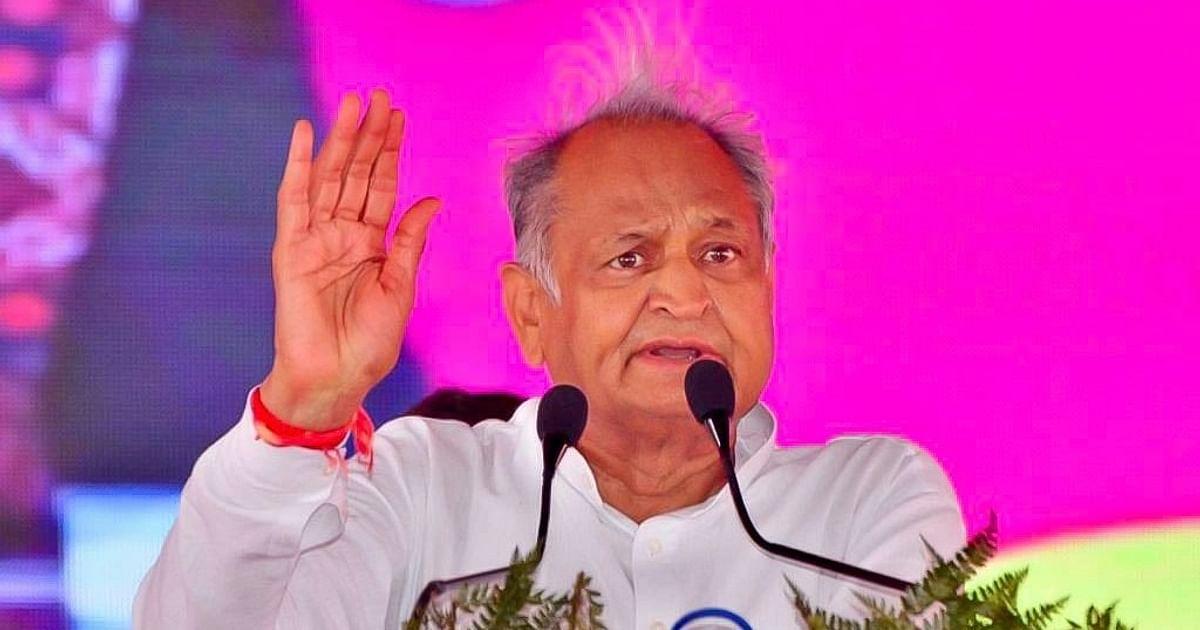 The Rajasthan Assembly passed 'The Rajasthan Minimum Guaranteed Income Bill, 2023,' aiming to provide a guarantee of wages or pension to the entire adult population in the state.
The bill is hailed as "incomparable and historic" by Parliamentary Affairs Minister Shanti Dhariwal, as it promises employment guarantee for 125 days every year and a minimum pension of Rs 1,000 per month to all families, including those in urban and rural areas.
2.Ground water law implemented in 21 states and union territories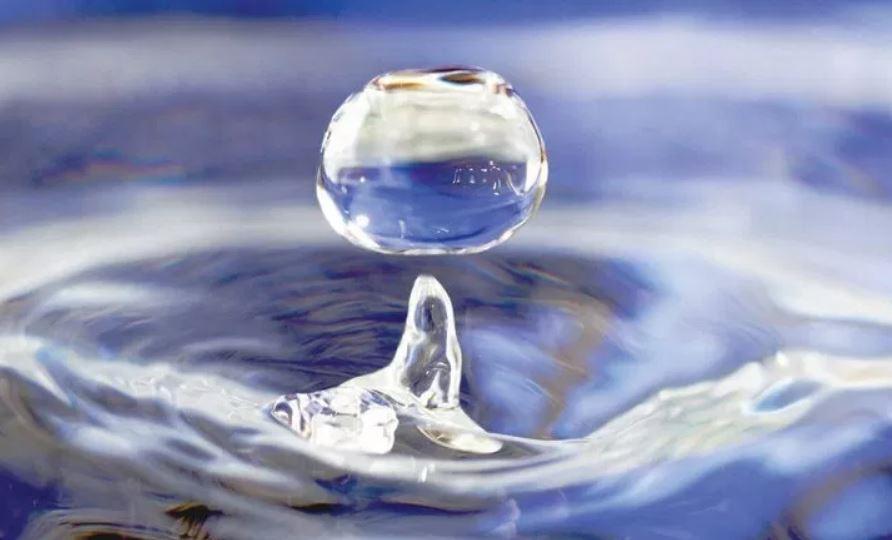 On July 20, 2023, the Union Ministry of Jal Shakti revealed that 21 states and union territories in India have successfully implemented the Ground Water Act.
As part of the Ground Water Act's implementation, tap water has been provided to 60 percent of rural households in areas predominantly inhabited by Scheduled Caste (SC) communities.
Defence News
3.The Indian Navy Quiz "G20 THINQ"

The second edition of "G20 THINQ" has been launched by the Indian Navy and the Navy Welfare and Wellness Association (NWWA), with the support of the G20 Secretariat.
Its purpose is to unite youth from diverse regions and geographies, fostering lasting friendships with the spirit of 'Vasudaiva Kutumbakam' – World is One Family.
4.Ministry of Culture and Indian Navy signed a MoU to revive the Tankai method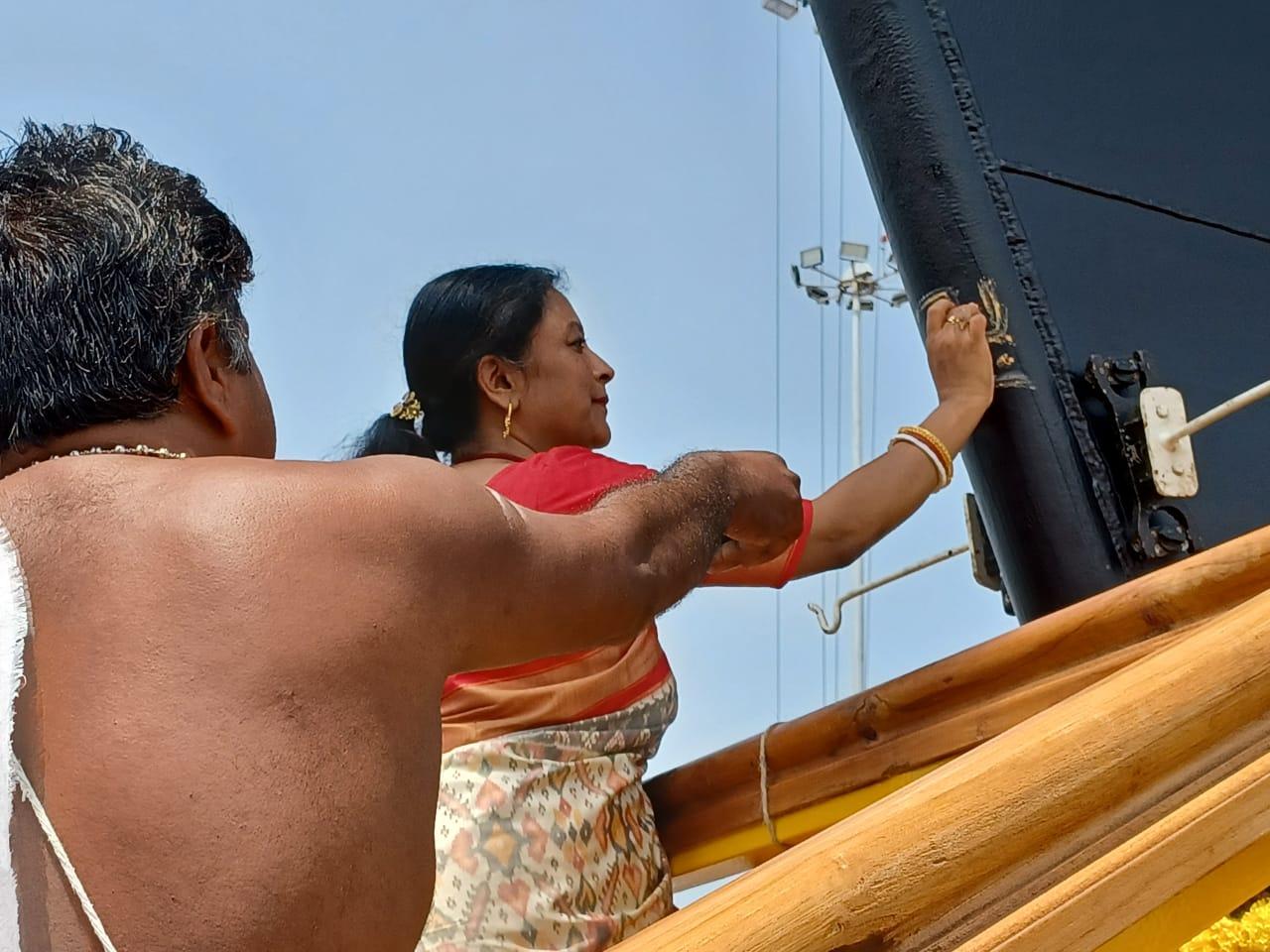 The Ministry of Culture and the Indian Navy have collaborated through a Memorandum of Understanding (MoU) to revive and preserve the ancient 2000-year-old shipbuilding technique known as the 'stitched shipbuilding method' or 'Tankai method'.
By adopting this method, ships gain enhanced flexibility and durability, reducing their vulnerability to damage from shoals and sandbars.
Economy News
5.Union Minister for Finance and Corporate Affairs Smt. Nirmala Sitharaman inaugurates GST Bhawan at Agartala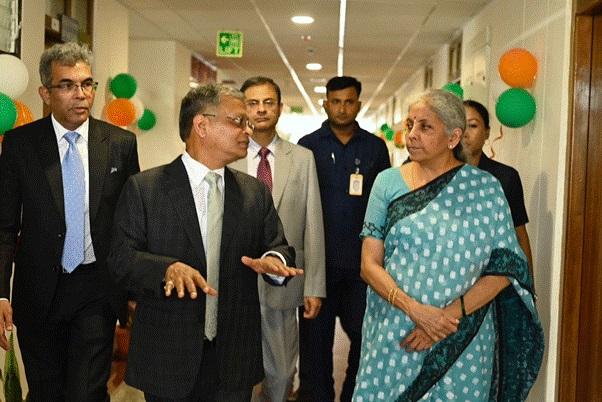 Finance Minister Nirmala Sitharaman inaugurated the 'GST Bhawan' in Agartala, Tripura's capital.
Situated at Mantri Bari Road, Agartala, the GST Bhawan is designed to offer quick and easy accessibility to all taxpayers in the region, with its proximity to the newly created Agartala Airport complex.
Important Days News
6.National Mango Day 2023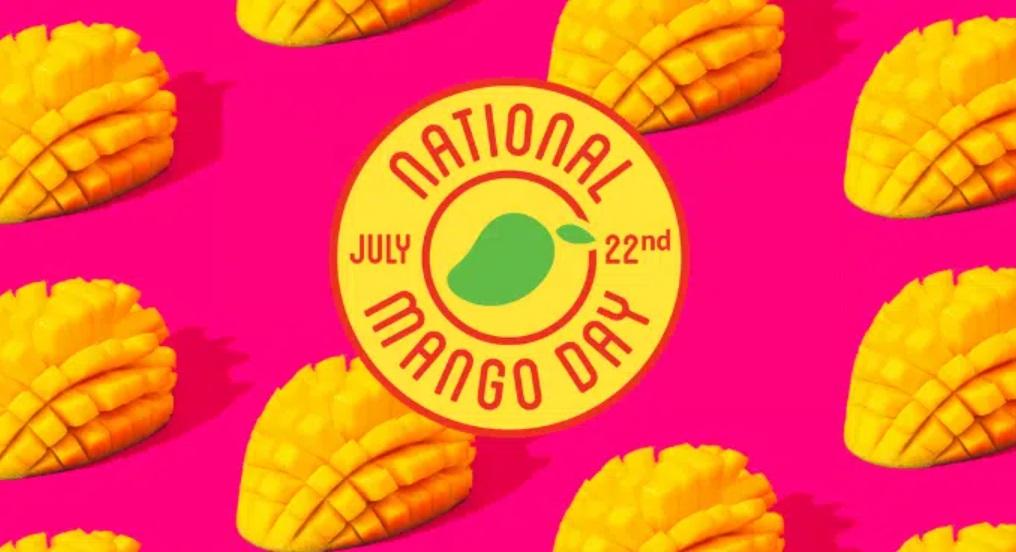 National Mango Day is annually observed on July 22.
The roots of the International Mango Festival can be traced back to 1987 when the National Horticulture Board of India had a bright idea—to celebrate mango.
7.World Brain Day 2023
World Brain Day, also known as International Brain Day, is a worldwide healthcare event that takes place annually on July 22.
This observance has been going on for the past nine years and serves as a significant occasion to raise awareness about brain diseases.
On this day, diverse local and global organizations and communities come together with the aim of promoting greater awareness, advocacy, and support for healthcare, education, and research related to neurological conditions.
8.Aaykar Diwas Or Income Tax Day 2023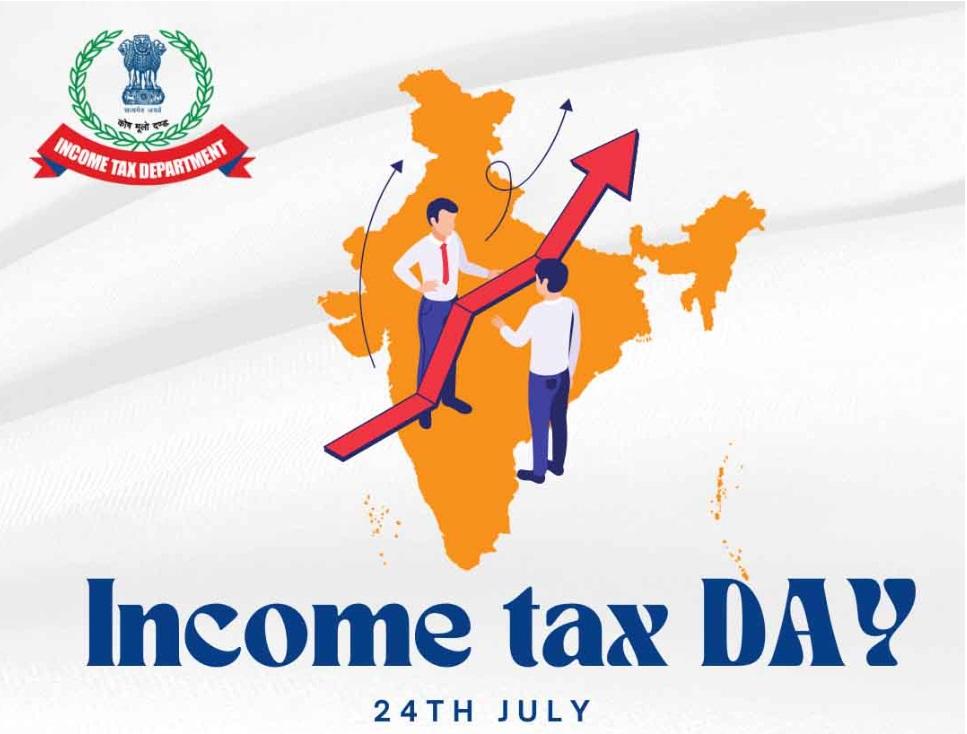 The Income Tax department observes July 24 every year as Income Tax Day or 'Aaykar Diwas', to commemorate the introduction of provision of income tax in the country.
On the same day in the year 1860, Income tax was originally introduced in India by Sir James Wilson, to compensate for the losses incurred during the first war of independence. This is the 163rd anniversary of Income Tax Day.
Sports News
9.Stuart Broad, the second fast bowler to take 600 wickets in Test cricket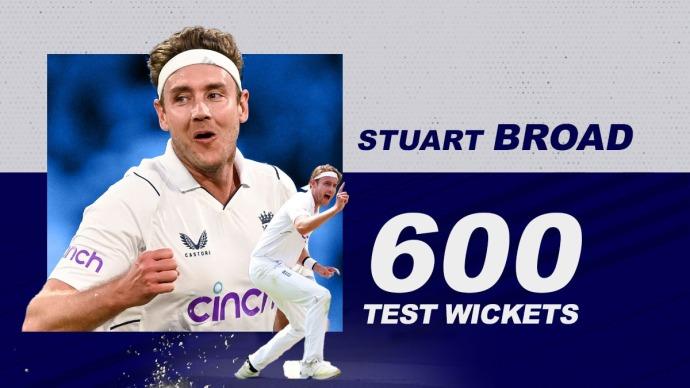 England's Stuart Broad has become the second pace bowler to take 600 wickets in Test cricket.
The 36 year cricketer reached the mark by removing Australia's Travis Head on day one of the fourth Ashes Test at Old Trafford. England team-mate James Anderson is the only other quick bowler to achieve the feat.
Broad is fifth on the all-time list and Anderson third, with spinners Muttiah Muralitharan, Shane Warne and Anil Kumble completing the top five.
10.Shah Rukh Khan appointed as the brand ambassador of ICC World Cup 2023
Bollywood actor Shah Rukh Khan has been appointed as the brand ambassador of ICC World Cup 2023. Bollywood superstar Shah Rukh Khan launched the World Cup 2023 campaign 'It takes one day' in his iconic voiceover.
The World Cup 2023 will be held in India from October 5 to November 19, 2023. India will start their world cup campaign against Australia on October 8 and the Rohit Sharma led side will take on Pakistan at the Narendra Modi Stadium in Ahmedabad on October 15.
Schemes News
11.UNDP India joins hands with Absolute to further sustainable agriculture practices under PMFBY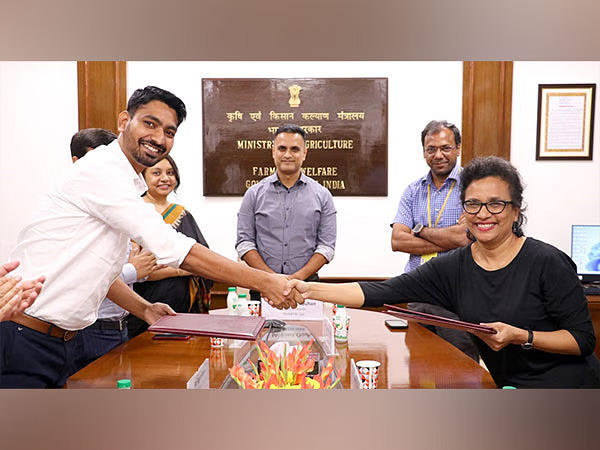 The United Nations Development Programme (UNDP) and bioscience company Absolute® have signed a Memorandum of Understanding (MoU) to strengthen India's flagship Pradhan Mantri Fasal Bima Yojana (PMFBY) and enhance farmers' resilience.
The collaboration aims to address various challenges faced by Indian farmers, including weather fluctuations, pest attacks, erratic rainfall, and humidity, leading to lower yields and income.
Awards News
12.JKRLM wins SKOCH Gold Award for Marketing Avenues to SHGs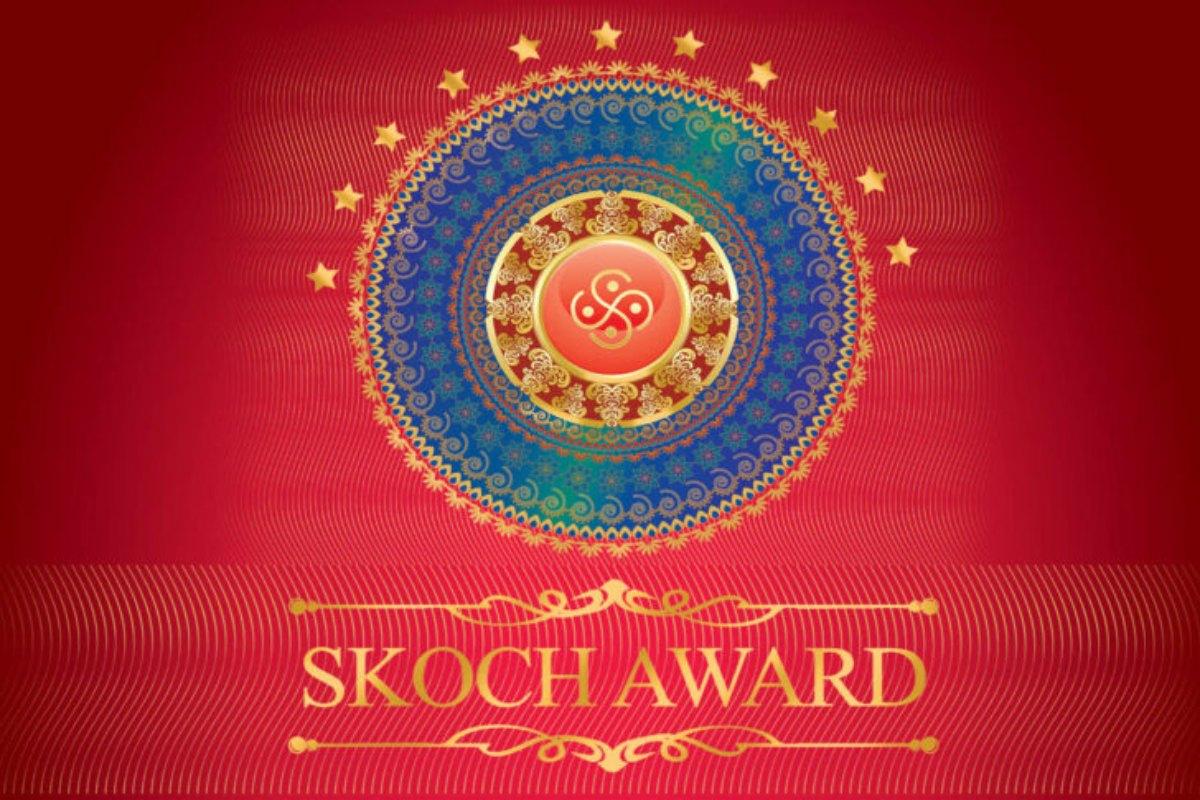 The Jammu and Kashmir Rural Livelihood Mission (JKRLM) achieved a significant milestone by receiving the prestigious SKOCH Gold Award under the theme "State of Governance India 2047".
This award signifies the organization's dedication in promoting livelihoods and empowering communities, marking their first award since the program's inception.
Appointments News
13.Indian-origin doctor is new chairman of International Myeloma Foundation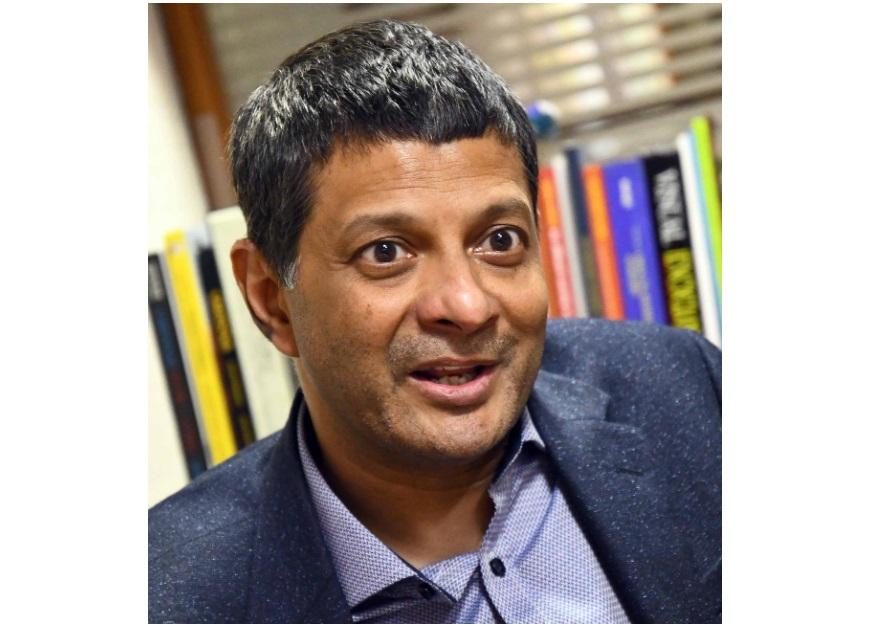 Renowned scientist, clinician and researcher, S. Vincent Rajkumar, has been appointed as chairman-elect of the Board of Directors of the International Myeloma Foundation (IMF).
Dr. Rajkumar takes over from the current chairman, Brian G.M. Durie, who is not seeking re-election to the post. Dr. Durie, the co-founder and chairman of the Board of Directors for 33 years, has said that he will not seek re-election as chairman when his current term ends in spring 2024.
Science and Technology News
14.HCLTech joins XR Startup Programme with MeitY, Meta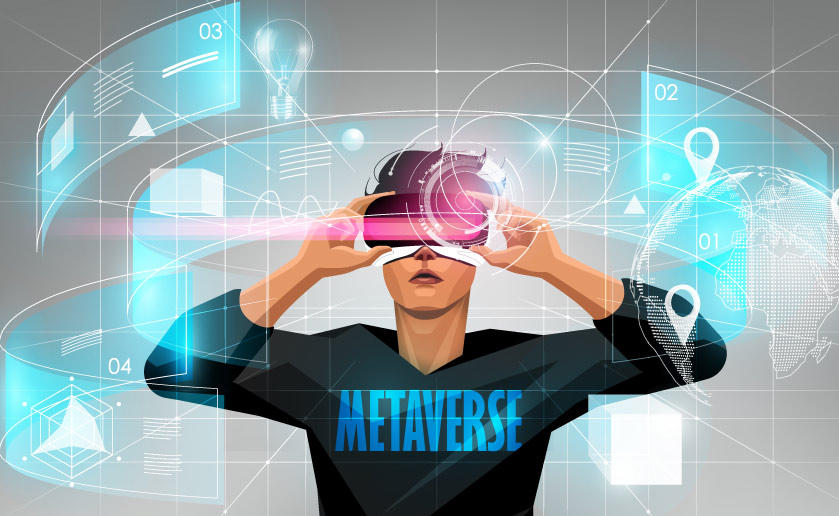 HCL Tech, a multinational IT company ,has joined the XR Startup Program, a collaborative effort between Meta and the MeitY Startup Hub, to bolster and accelerate extended reality (XR) technology startups in India.
As part of this collaboration, HCL Tech will play a key role in establishing a flourishing ecosystem for Indian startups, enabling them to lead and innovate in vital sectors like education, healthcare, and agri-tech.
Important Current Affairs of 22th July 2023
Get all the International, National, Sports, Economy, latest schemes and appointments and current affairs updates with Adda247 Headlines of the day. Adda247 headlines of the day brings you the best accumulation of the daily updates. Stay updated with us!