Daily GK updates are incorporated with the important news that made the current affairs headlines for banking or other competitive exams. Daily GK Update is the complete bag of the important news that is held all day long. One should have complete knowledge about banking terms, current affairs news, etc. So, here is the GK update for 22nd July 2022 to help you prepare the Current affairs part. After reading this section, you can successfully attempt Current Affairs Quiz. 
Here is the Daily GK Update of the 23rd July 2022 covering the following news headlines: Income Tax Day, National Broadcasting Day, JC Daniel Award, NITI Aayog, International Association of Ports and Harbors'.

Top 15 Daily GK Updates: National & International News 
Here is providing below the top 15 important Daily General Knowledge 2022 updates with national & international news.
National News
1. PM Narendra Modi unveils India's first Passenger Drone "Varuna" 
Prime Minister Narendra Modi has unveiled Varuna, India's first passenger drone. PM Modi is seen watching the demonstration of the drone. Prime Minister Narendra Modi asserted that the current government has ensured last-mile delivery of services with the help of technology, including drones.
The Prime Minister was there to address the Naval Innovation and Indigenisation Organisation (NIIO) seminar 'Swavlamban' which took place at Dr Ambedkar International Centre in New Delhi.
Varuna, India's first drone that can carry a human payload, has a range of 25 km. The drone can carry a 130 kg payload and has 25-33 minutes of flight time.
International News
2. Dinesh Gunawardena sworn in as the 15th Prime Minister of Sri Lanka 
Senior politician, Dinesh Gunawardena has been appointed as the new and 15th Prime Minister of Sri Lanka, by President Ranil Wickremesinghe.
He succeeds former prime minister Ranil Wickremesinghe, who has been sworn in as the country's 9th president.
Gunawardena, parliamentarian of the Sri Lanka Podujana Peramuna (SLPP) party, took his oath in the capital Colombo in the presence of other senior legislators.
States News
3. HP becomes the 1st Indian state to connect all registered commercial vehicles 
Himachal Pradesh has become the first state in the country to connect all registered commercial vehicles equipped with Vehicle Location Tracking Device (VLTD) with Emergency Response Support System (ERSS).
Now, these vehicles can be tracked anywhere in the country through VLTD. More than 9,423 vehicles have been registered and linked with ERSS. Now it will be monitored by both the police and the transport department.
Important takeaways for all competitive exams:
Himachal Pradesh Capital: Shimla (Summer), Dharamshala (Winter);
Himachal Pradesh Chief Minister: Jai Ram Thakur;
Himachal Pradesh Governor: Rajendra Vishwanath Arlekar.
Appointments News
4. Ennarasu Karunesan chosen by IAPH to serve as its representative in India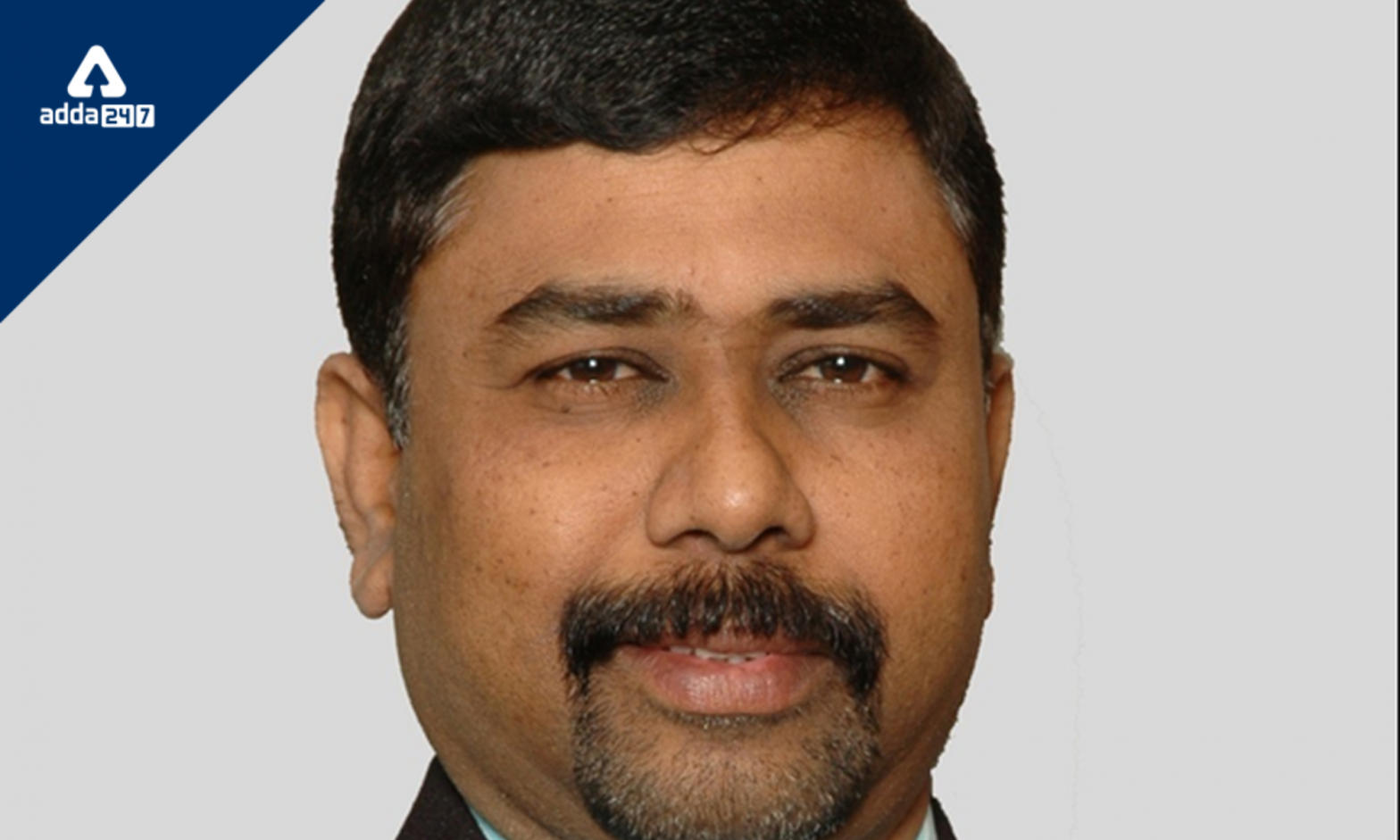 Ennarasu Karunesan has been named as the International Association of Ports and Harbors' (IAPH) official representative in India. IAPH is the world's port industry's forum for cooperation and excellence.
Karunesan has over 33 years of leadership experience in the marine and port industries. He began his career in the port industry with the Mumbai port and later worked as the general manager of operations and CEO of the Westport Container Terminal in Port Klang, Malaysia, from 2001 to 2004.
Important Takeaways For All Competitive Exams:
Managing director of the IAPH: Patrick Verhoeven
5. Tata Projects appoints Vinayak Pai as managing director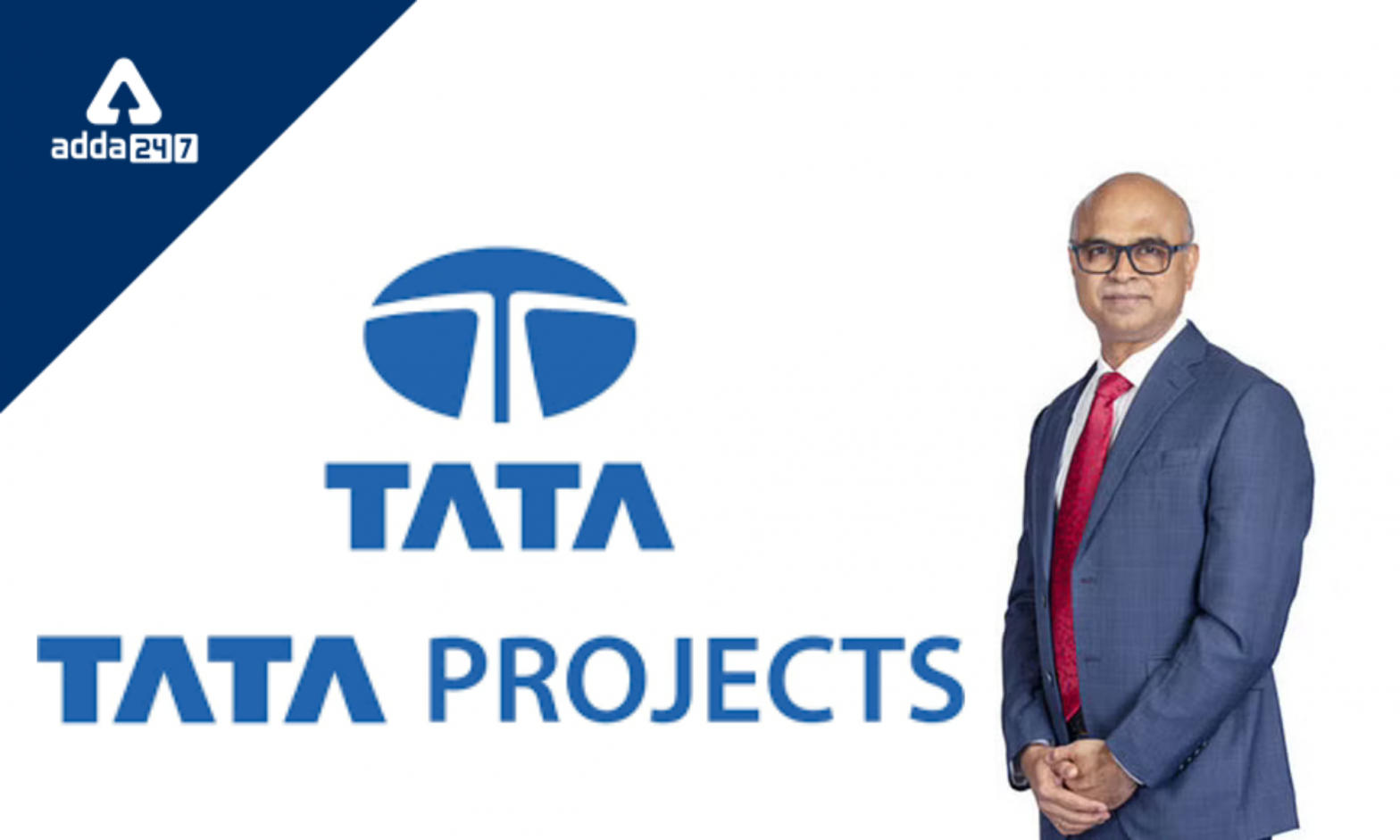 Vinayak Pai has been named as the managing director of TATA Projects, the company announced. Vinayak Deshpande, who had been in charge of operations for more than 11 years, had been replaced by Pai.
Pai has worked with top engineering and EPC firms for more than three decades, holding significant positions on teams that worked on engineering design, technology licencing, project management, business development, and operations.
Bankings News
6. RBI approves Open, Cashfree Payments, PayNearby and Fairexpay for Cross-Border Payments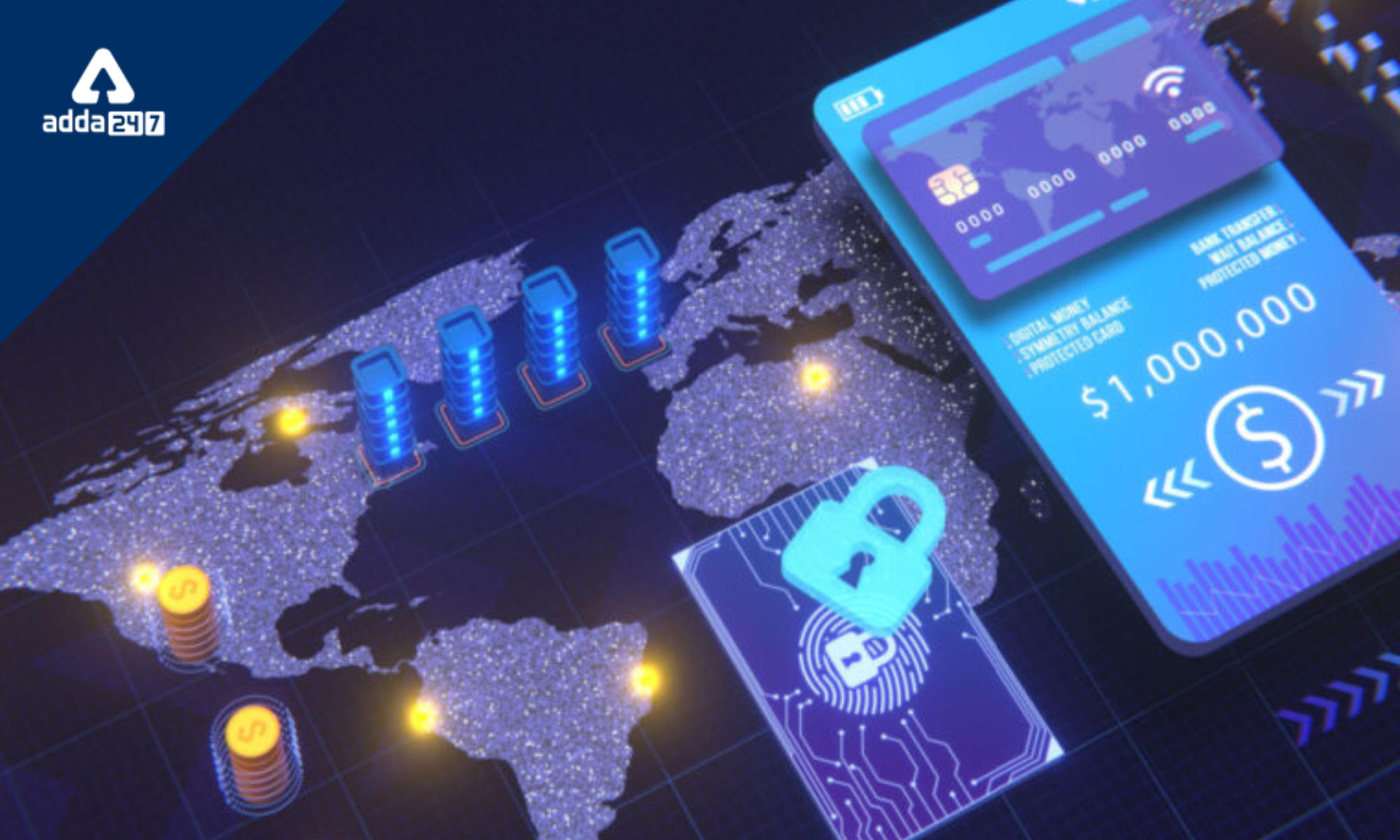 The Reserve Bank of India gave the go-ahead to Open, Cashfree Payments, PayNearby & Fairexpay, providers of payments and API banking solutions, for its cross-border payments offering.
Cross-border payments are the focus of the Reserve Bank of India's (RBI) announcement about the Second Cohort's release from the Regulatory Sandbox. The reserve bank chose four of the eight entities that were a part of the Test Phase.
These companies include the unicorn of neo banking, Open, as well as Cashfree Payments, PayNearby, and Fairexpay. These entities have all successfully passed the second cohort's Test Phase.
Economy News
7. India's bioeconomy could likely reach $300 billion by 2030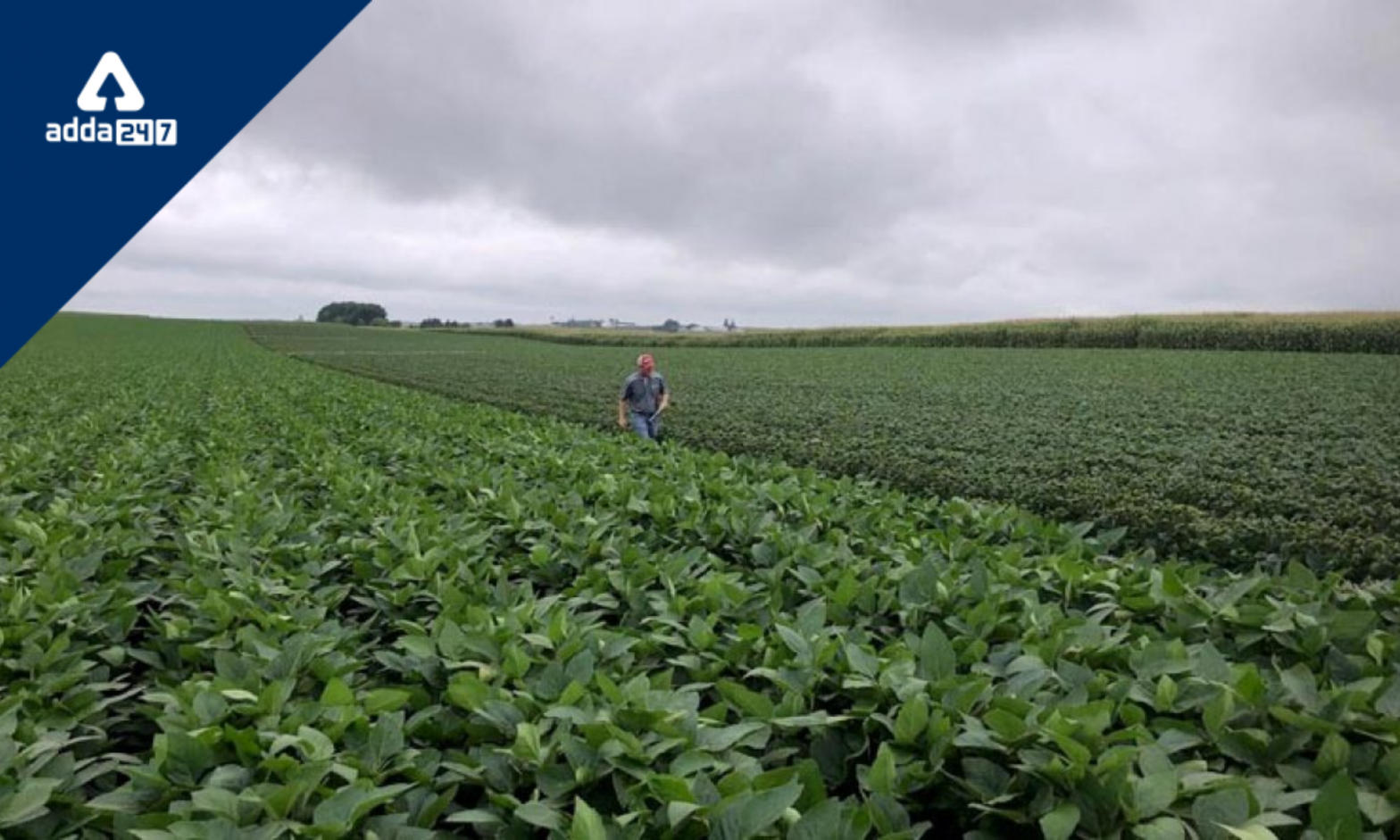 By 2025 and 2030, India's bioeconomy is predicted to reach $150 billion and $300 billion, respectively. The Biotechnology Industry Research Assistance Council (BIRAC) released the India BioEconomy Report 2022 based on information about the economic contribution of the biotech sector.
According to the analysis, the nation's bioeconomy reached over USD 80 billion in 2021, representing an increase of 14.1% over USD 70.2 billion in 2020. It claimed that India would add USD 80.12 billion to bioeconomy in 2021, producing USD 219 million daily.
Important Takeaways For All Competitive Exams:
Minister of state for science and technology: Jitendra Singh
Secretary, DBT: Rajesh Gokhale
Ranks and Reports News
8. NITI Aayog: India's R&D expenditures one of the lowest worldwide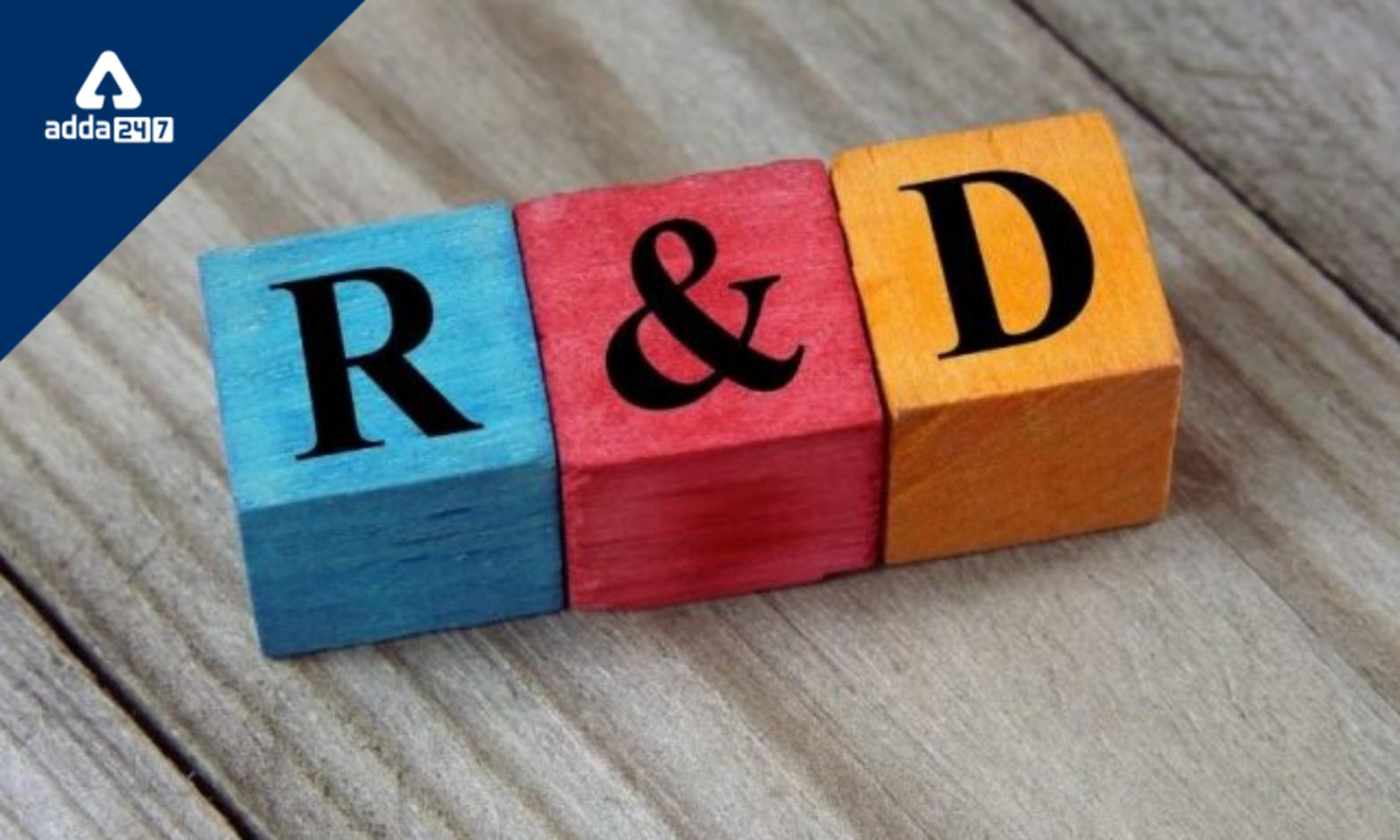 According to a report by the government think tank NITI Aayog and the Institute for Competitiveness, India has among of the lowest R&D expenditures worldwide. In fact, R&D spending in India has decreased, falling from 0.8 per cent of GDP in 2008-09 to 0.7 per cent in 2017-18.
According to data, India has a lower GERD than the other BRICS countries. Spending amounts for Brazil, Russia, China, and South Africa are respectively 1.2 per cent, 1.1 per cent, over 2 per cent, and 0.8 per cent. Around 1.8 per cent is the global average.
To read the complete article: Click Here
9. Report titled "Digital Banks" released by NITI Aayog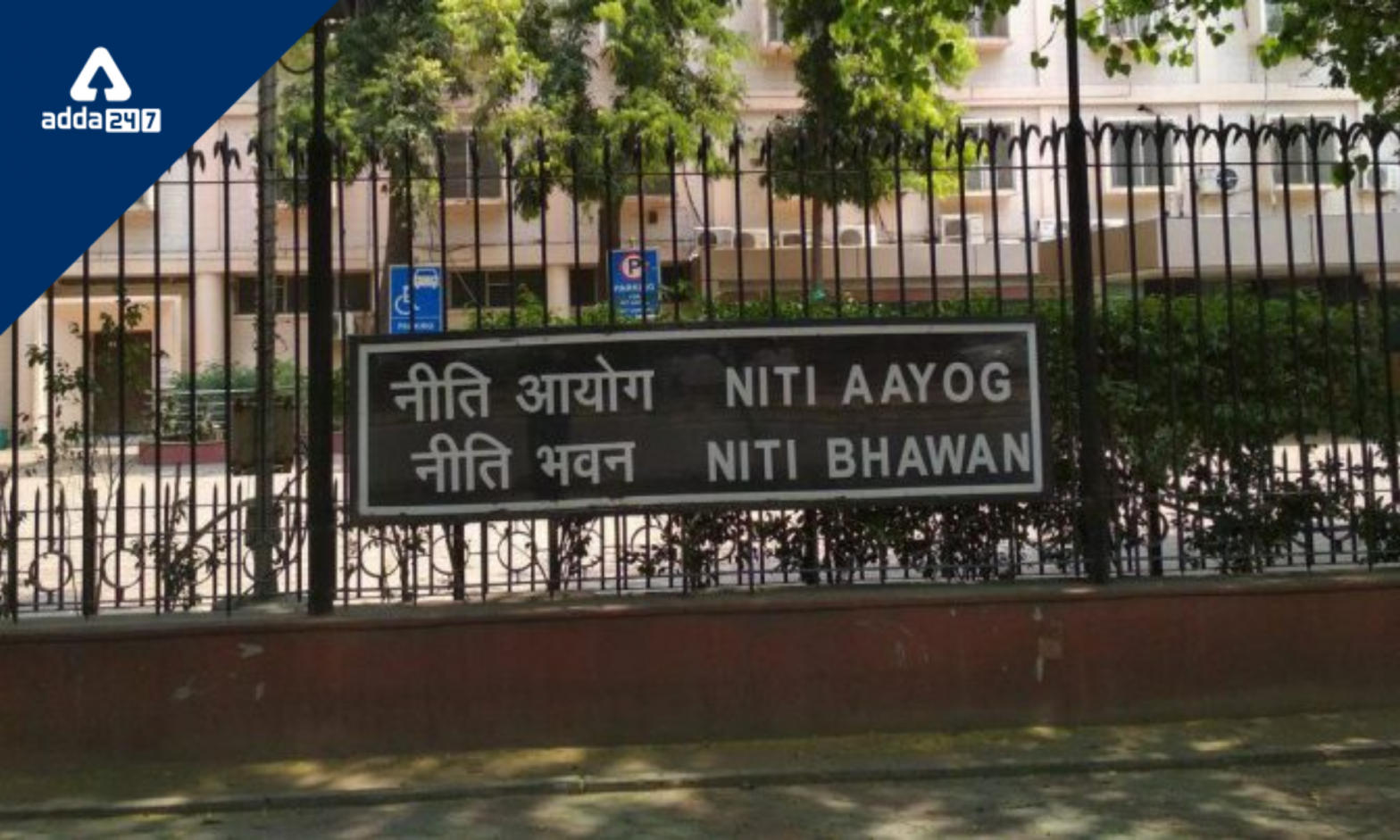 The "Digital Banks" paper from NITI Aayog presents a rationale for a licencing and regulatory framework for digital banks as well as a template and a path for implementing it. It focuses on preventing any regulatory or policy arbitrage and provides both incumbents and challengers with an even playing field.
In front of other officials, the report was released by Suman Bery, CEO of NITI Aayog, Parameswaran Iyer, Senior Advisor Anna Roy.
To read the complete article: Click Here
10. WHO Report: India was top remittance recipient in 2021 receiving $87 billion 
India was the top recipient country for remittances inflows in 2021, in current US dollars, among the low and middle-income countries, according to a report released by World Health Organisation. India received remittances worth US$ 87 billion in 2021, as per the "first World report on the health of refugees and migrants".
China ($53 billion), Mexico ($53 billion), the Philippines ($36 billion) and Egypt ($33 billion) were the top five nations in the list.
The United States was the largest source country for remittances in 2020, followed by the United Arab Emirates, Saudi Arabia and Switzerland. Remittances increase or maintain consumer spending and soften the blow of economic hardship, such as during the COVID-19 pandemic.
Important takeaways for all competitive exams:
WHO Director-General: Dr. Tedros Adhanom Ghebreyesus;
WHO Headquarters:

Geneva, Switzerland;

WHO Founded:

7 April 1948.
Awards News
11. Filmmaker KP Kumaran honoured with JC Daniel Award 2022 
Malayalam filmmaker, KP Kumaran has been honoured with Kerala's highest film award, the JC Daniel Award. Kumaran won the award for his contribution to the Malayalam film industry.
The award comprises of a cash prize of Rs 5 lakh, a citation, and a plaque. The 2021 jury included singer P Jayachandran, director Sibi Malayil, film academy chairman Ranjith, and Rani George, the principal secretary of the Department of Cultural Affairs.
JC Daniel Award is Kerala's highest award in Malayalam cinema. It is presented annually by the Kerala State Chalachitra Academy, a nonprofit institution under the Department of Cultural Affairs. Instituted in 1992, the award is given to honour the recipients for their outstanding contribution to Malayalam cinema.
Important Days
12. National Broadcasting Day 2022 celebrates on 23rd July  
National Broadcasting Day is observed on July 23 in India. The day aims to remind Indian citizens about the impact of radio on our lives.
Akashvani or All India Radio (AIR) is India's homegrown national radio broadcasting service which reaches millions of homes across the nation.
AIR is a division of Prasar Bharati which was previously under government control but is an autonomous body now, set up by an Act of parliament.
Important takeaways for all competitive exams:
National Broadcasting Day Founded: 

1936, Delhi;

National Broadcasting Day Headquarters: 

Sansad Marg, New Delhi;

National Broadcasting Day Owner: 

Prasar Bharati.
13. Aaykar Diwas or Income Tax Day celebrated by CBDT on July 24 
The Central Board of Direct Taxes (CBDT) observed the 162nd Income Tax Day (also known as Aaykar Diwas) on 24 July 2022.
The purpose of this tax was to compensate for the losses incurred by the British regime during the first war of independence against British Rule in 1857. The day was first celebrated in 2010.
Important takeaways for all competitive exams:
Central Board of Direct Taxes chairman: Nitin Gupta;
Central Board of Direct Taxes Established: 1924;
Central Board of Direct Taxes Headquarters: New Delhi.
14. World Fragile X Awareness Day 2022: 22 July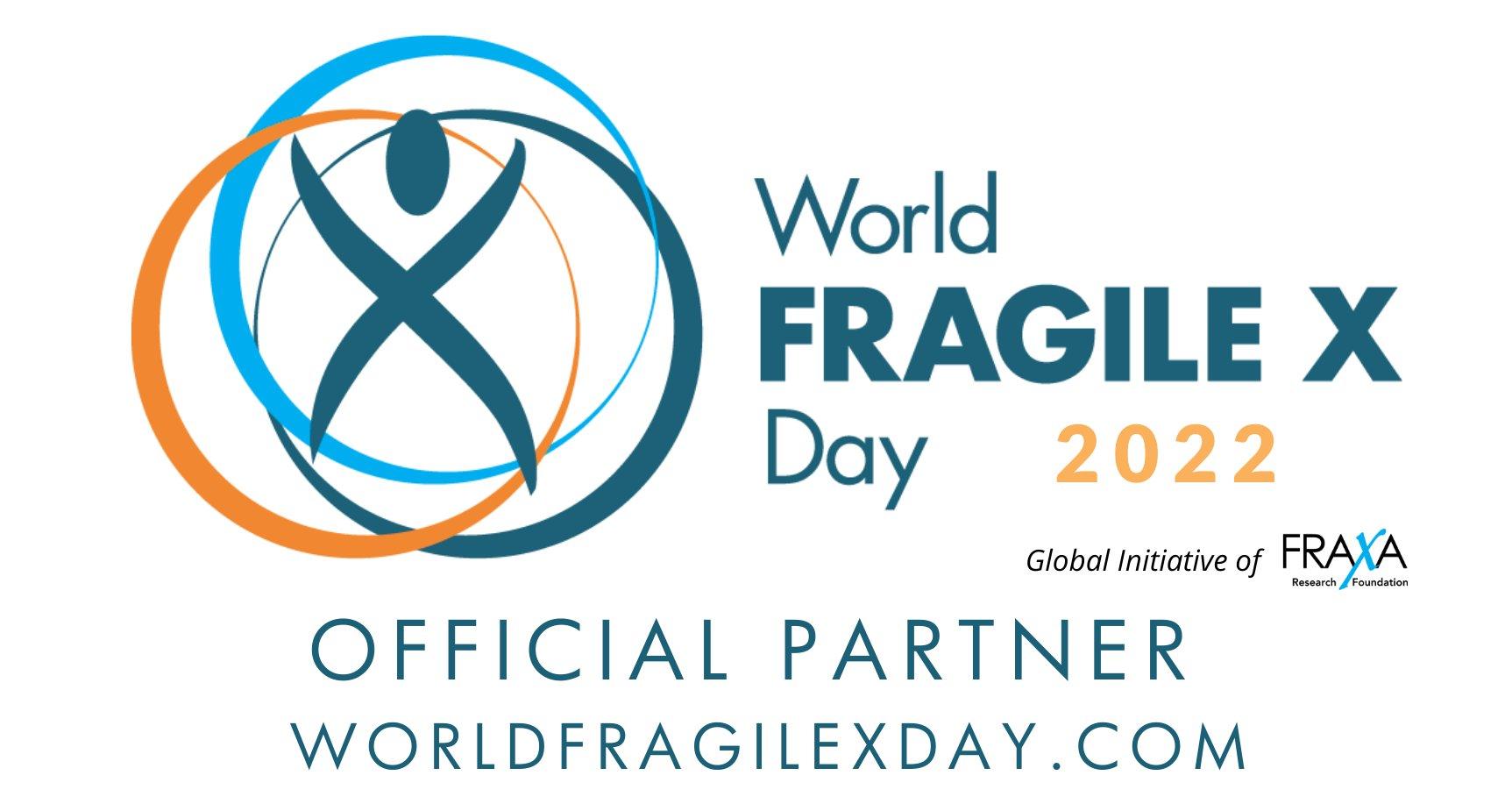 The World Fragile X Awareness Day is marked on 22 July every year to celebrate families impacted by Fragile X and highlight the progress of research to find a cure.
On this day, communities around the world come together to shine a light on Fragile X, by illuminating monuments and landmarks globally.
World Fragile X Day celebrates families impacted by Fragile X and highlights advancements of research to find effective treatments and ultimately a cure.
Obituaries News
15. Noted scientist and director ILS, Ajay Parida passes away
Noted scientist and director of the Institute of Life Sciences (ILS), Dr Ajay Kumar Parida has passed away at the age of 58.
He was awarded the Padma Shri Award by the President of India in 2014 for his outstanding contribution in the field of Science and Engineering.
He had also served as an Executive Director in M. S. Swaminathan Research Foundation. His research are mainly focused on developing climate resilient crop varieties with abiotic stress tolerance.
23rd July | Current Affairs 2022 | Current Affairs Today | Current Affairs by Ashish Gautam
Click Here to Register for Bank Exams 2021 Preparation Material
Visit Achieversadda.com and participate in discussions with other aspirants and achievers. Get answers to your queries and connect with others on Achieversadda.com

All the Best BA'ians for the Bank exam!