Here are the GK updates and news headlines for 24 July 2023 to help you prepare the Current Affairs 2023 for all banking exams. The Current Affairs of 24th July 2023 covers the news headlines on Cinematograph Amendment Bill, "V.C Yeshwant Ghadge Memorial", Mission Shakti Scooter Yojana, Parents Day, Community Radio Awards

Top 23 Current Affairs and News Headlines of 24th July 2023
National News
1.Amended Rules Relating to Retirement Benefits of IAS, IPS, IFOS Pensioners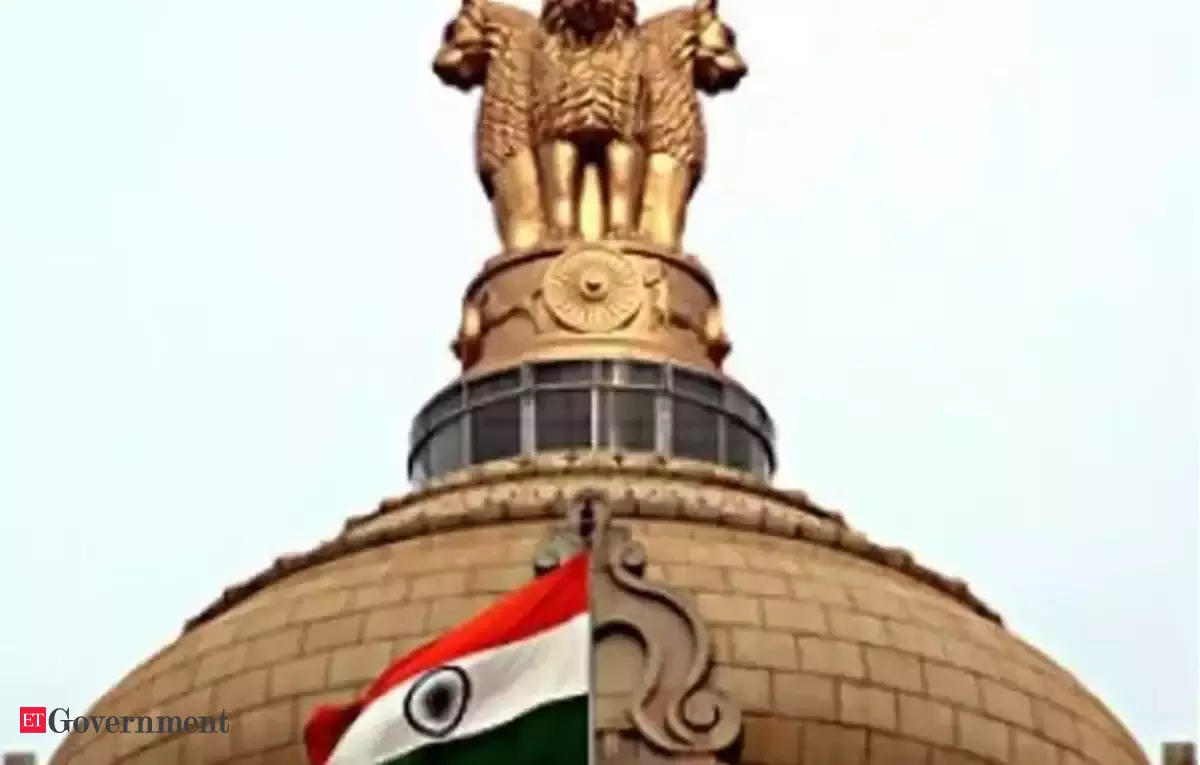 The central government has made significant amendments to the rules governing retirement benefits for officers of the Indian Administrative Service (IAS), Indian Police Service (IPS), and Indian Forest Service (IFoS).
The amendments empower the central government to take action against pensioners, including withholding or withdrawing their pension, even without a reference from the state government.
Such actions can be taken if the pensioner is found guilty of grave misconduct or convicted of a serious crime, particularly one involving an offence under the Official Secrets Act.
2.Rajya Sabha Chairman nominated four women parliamentarians to panel of vice-chairpersons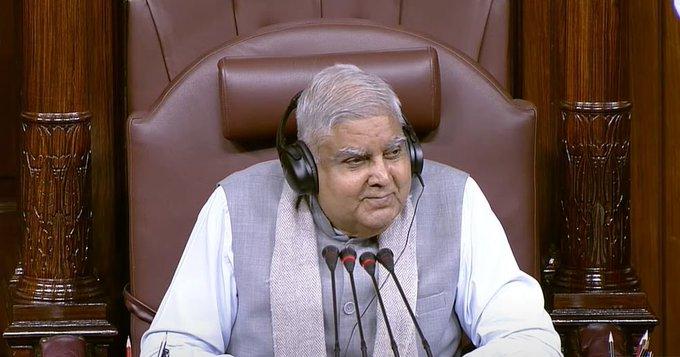 Four women MPs have been appointed by the Chairman of Rajya Sabha, Jagdeep Dhankar.
The MPs appointed are PT Usha who was nominated to Rajya Sabha in 2022 and is a member of the Committee on Defence, Consultative Committee for the Ministry of Youth Affairs and Sports and Committee on Ethics; Phangnon Konyak, Fauziya Khan who belongs to the NCP and Sulata Deo is from Biju Janta Dal.
This is the first time in the history of the Upper house that equal representation has been given to women in panel of Vice-Chairpersons.
3.Cinematograph Amendment Bill 2023 introduced in Rajya Sabha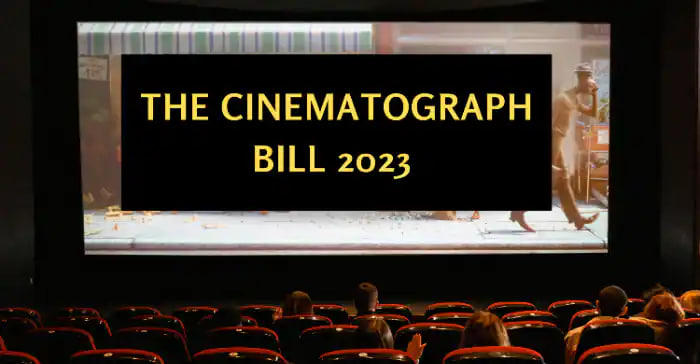 According to a report by Ernest and Young, the Indian film industry suffered a loss of about Rs.18k crore in 2019 due to piracy.
To address this issue of piracy, the Government of India has introduced the Cinematograph Amendment Bill 2023 in Rajya Sabha.
The bill seeks to amend the Cinematograph Bill 1952, which regulates the certification and exhibition of films in India.
International News
4.India bans export of non-basmati white rice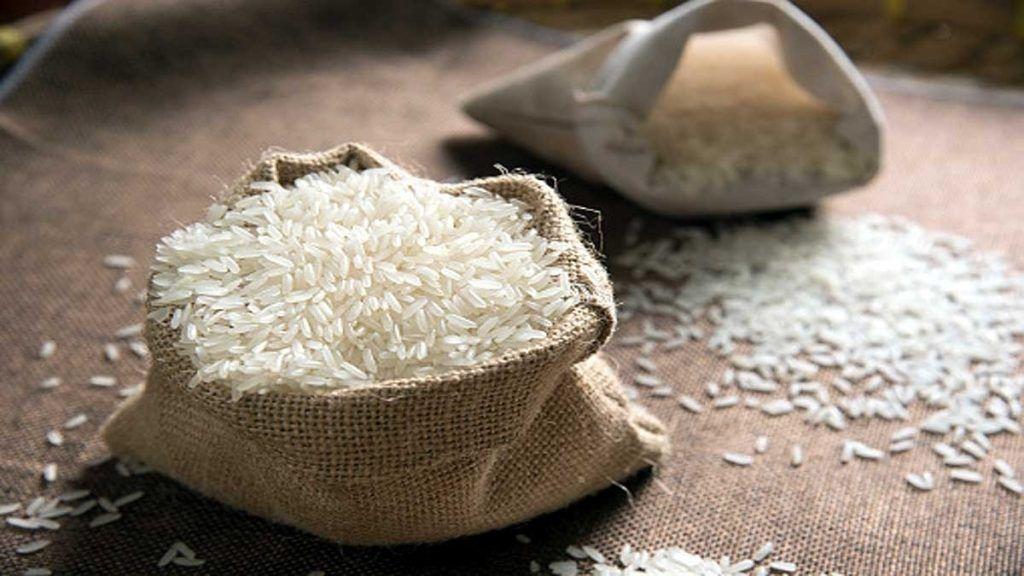 As per a notification issued by the Directorate General of Foreign Trade, India, world's top rice exporter, has implemented a ban on all exports of "non-basmati white rice" to stabilize domestic prices.
However, the government will permit the export of white rice to other nations upon request, subject to the fulfillment of their food security requirements and their government's formal approval.
The government stated that the reason for the export ban was "to guarantee sufficient availability of non-basmati white rice in the Indian market and to mitigate the increase in prices within the country."
5.Italy Honours Indian Army contribution in Second World War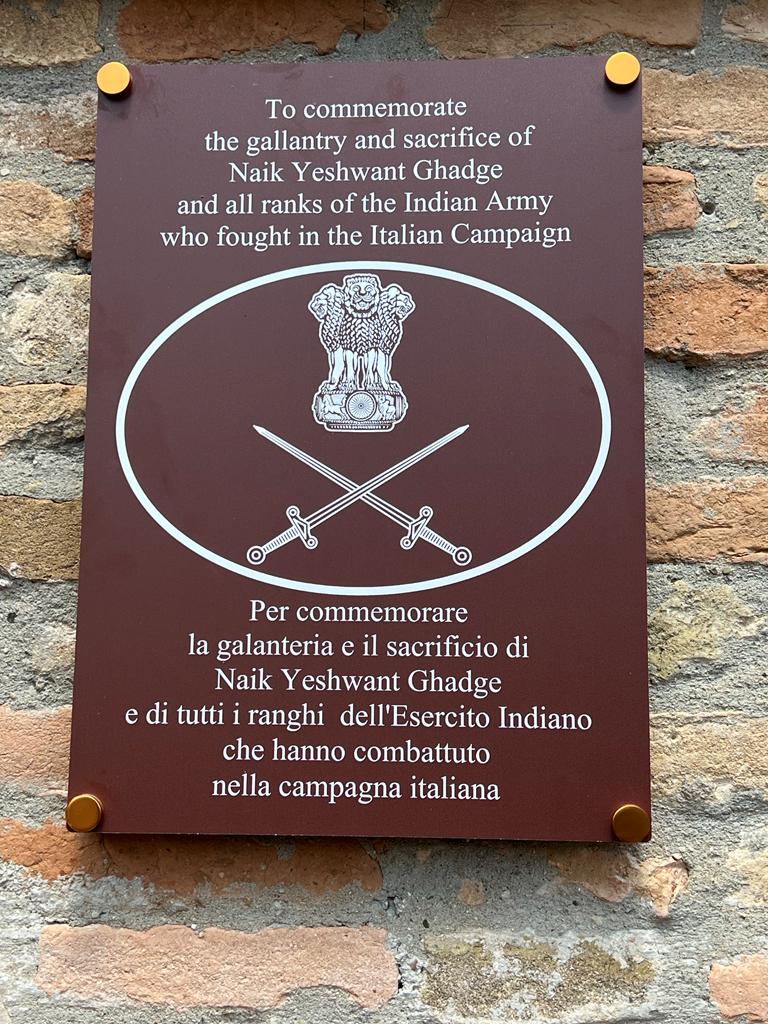 "The "V.C Yeshwant Ghadge Sundial Memorial" was jointly unveiled by the Commune of Monotone in Italy and Italian military historians at Montone, Perugia, Italy.
This memorial stands as a tribute to the valor and sacrifices of the Indian troops who fought in the Italian Campaign during the Second World War.
The memorial is dedicated in honor of Naik Yeshwant Ghadge, a recipient of the Victoria Cross, who bravely fought and laid down his life during the intense battles in the heights of Upper Tiber Valley.
6.Admiral Lisa Franchetti becomes first woman to lead US Navy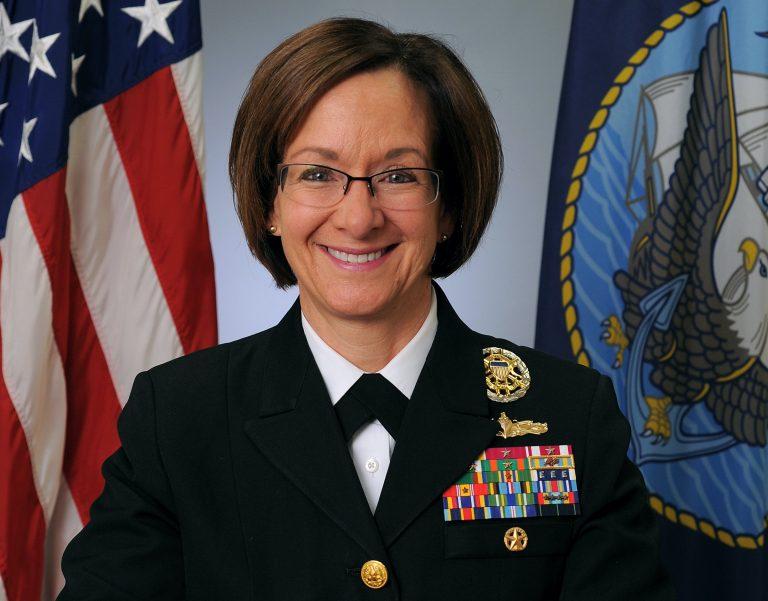 US President Joe Biden has nominated Admiral Lisa Franchetti to lead the US Navy
If confirmed by the Senate, Franchetti would become the first female member of the Joint Chiefs of Staff, which consists of chiefs of the Army, Navy, Air Force and others.
Lisa Marie Franchetti is a United States Navy admiral who serves as the 42nd Vice Chief of Naval Operations since September 2022 and currently nominated as the first woman to lead US Navy.
State News
7.Odisha cabinet approves Mission Shakti Scooter Yojana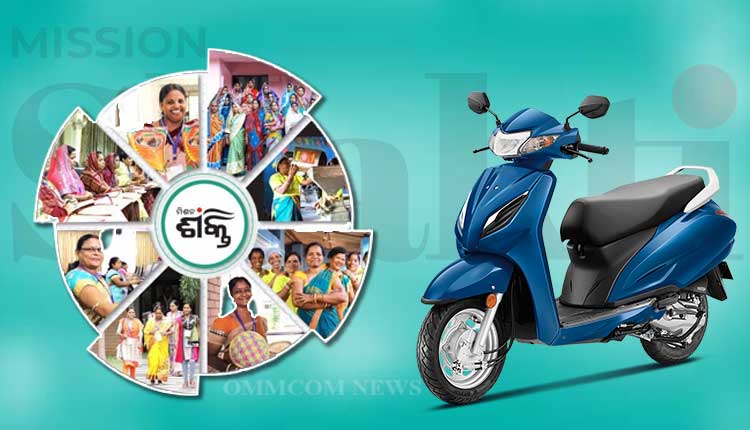 Odisha's Chief Minister Naveen Patnaik approved the Mission Shakti Scooter Yojana, a scheme aimed at providing interest subvention on bank loans up to INR 1,00,000 to beneficiaries, enabling them to purchase a scooter.
This initiative grants affordable access to two-wheelers for Mission Shakti Federation Leaders and CSS (Community Support Staff).
It will empower them to fulfill their responsibilities more efficiently, thus increasing their effectiveness and extending their outreach within the community.
8.Mukhya Mantri Khet Suraksha Yojana to be implemented in Uttar Pradesh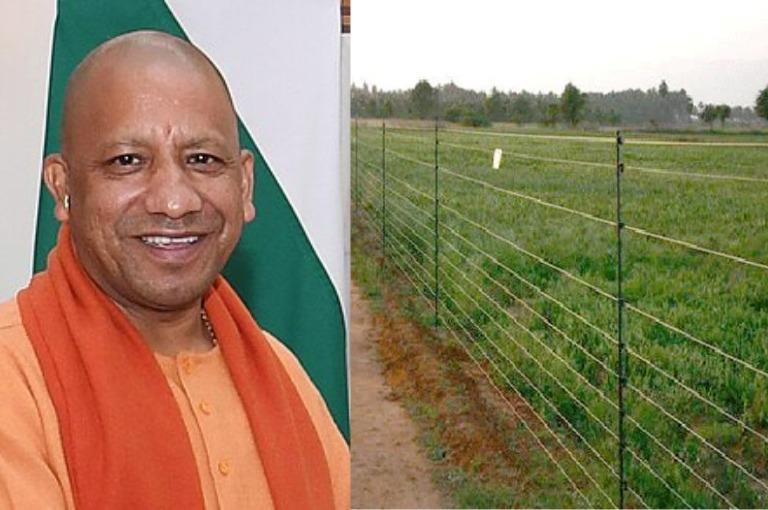 The Agriculture Department of Uttar Pradesh is gearing up to implement the Mukhya Mantri Khet Suraksha Yojana, intending to uplift the welfare of farmers across the entire state.
The scheme involves installation of a solar fence with a low 12-volt current to deter animals without causing harm.
When animals come into contact with the fence, a mild shock will be triggered, and a siren will sound, effectively deterring animals such as nilgai, monkeys, pigs, and wild boars from causing crop damage in the fields.
9.Naveen Patnaik Becomes 2nd Longest-Serving CM in Indian History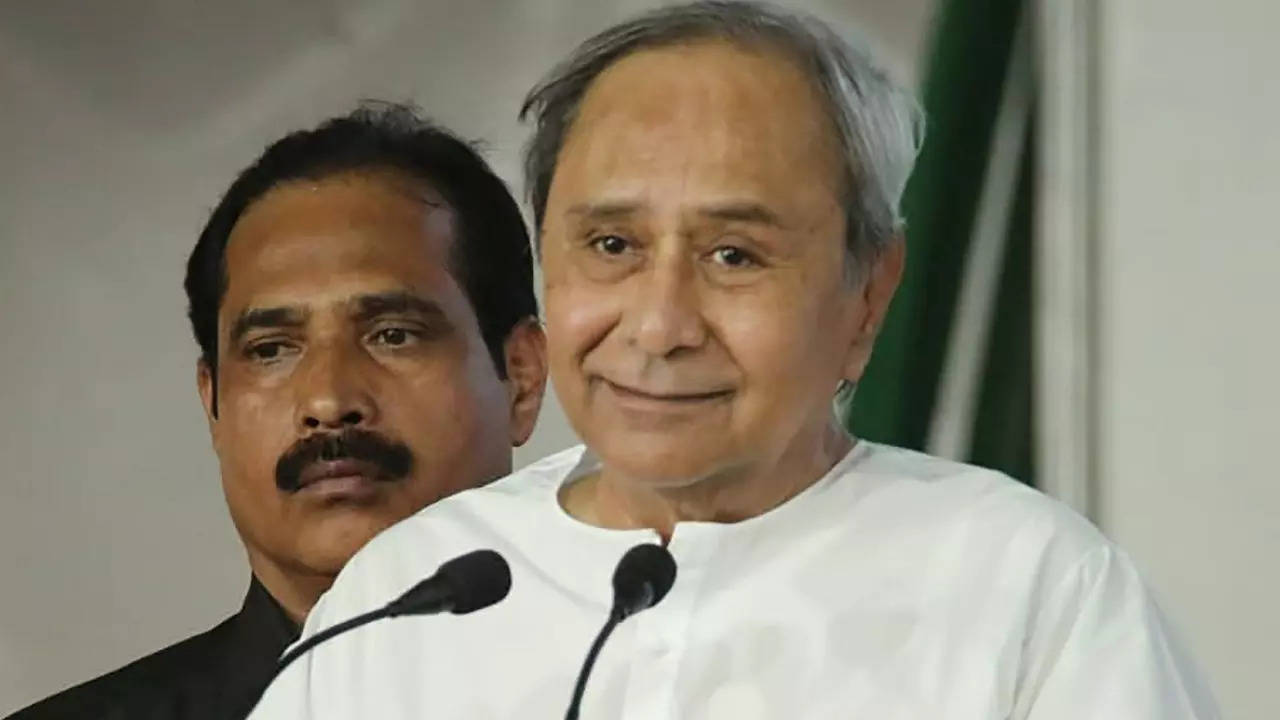 Naveen Patnaik of Odisha has become the second longest serving chief minister of a state in India with a tenure of 23 years and 139 days on Sunday, surpassing the record of former West Bengal chief minister Jyoti Basu.
Patnaik, the five-time Chief Minister of Odisha, took charge on March 5, 2000, and has been holding the post for the last 23 years and 139 days.
Defence News
10.India hands over INS Kirpan to Vietnam in landmark move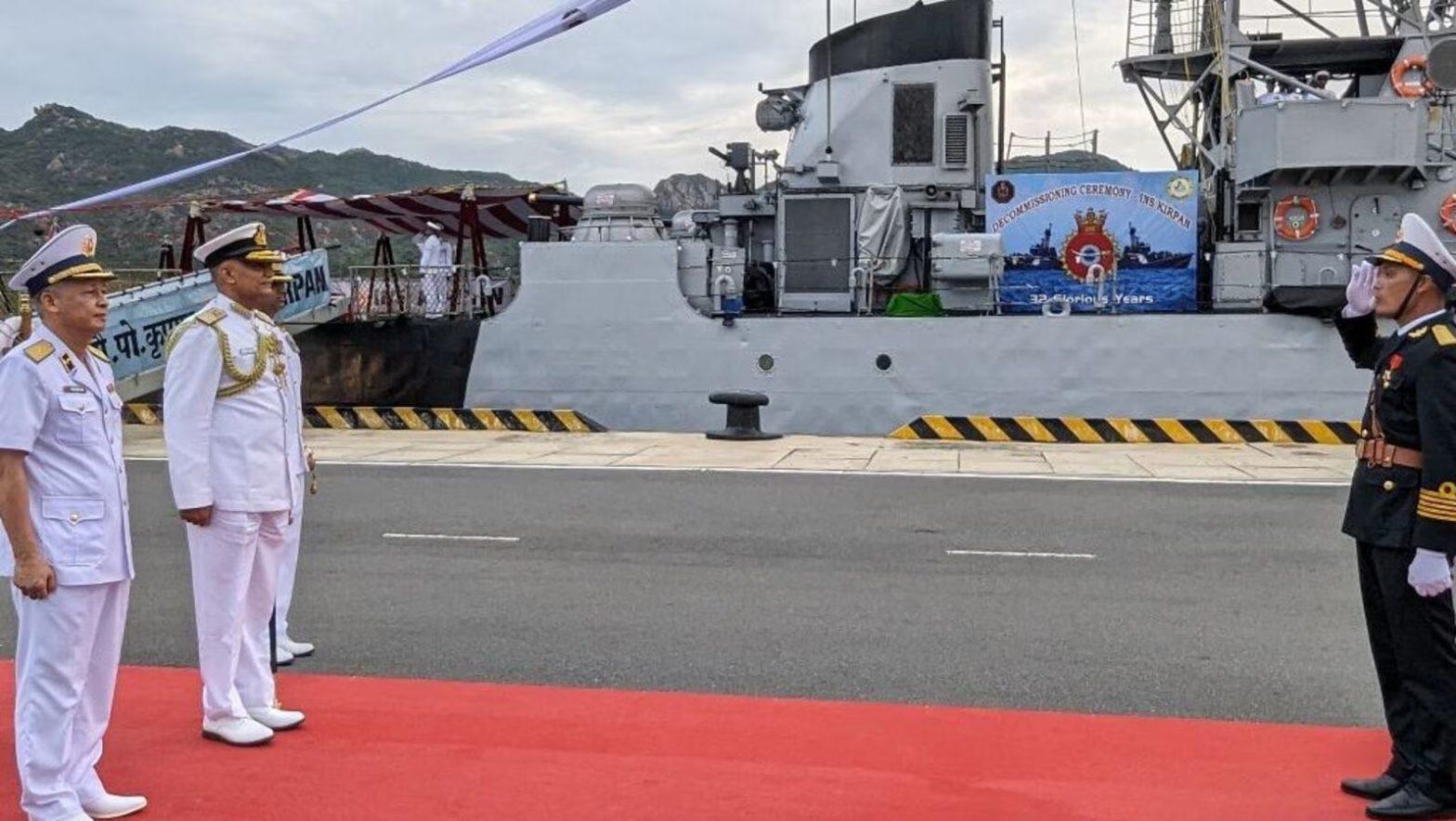 Indian Naval Ship Kirpan, a corvette that served the Indian Navy for 32 years, has been decommissioned and handed over to the Vietnam People's Navy (VPN) in a ceremony held at Cam Ranh, Vietnam.
The momentous occasion marked the first time India has transferred a fully operational corvette to a foreign country.
The handover of INS Kirpan signifies the deepening defence ties between India and Vietnam.
Banking News
11.RBI Treasury Bill And Bond Auction Update: T-Bill Yield 6.86%; Punjab Offers Highest SDL Rates at 7.41%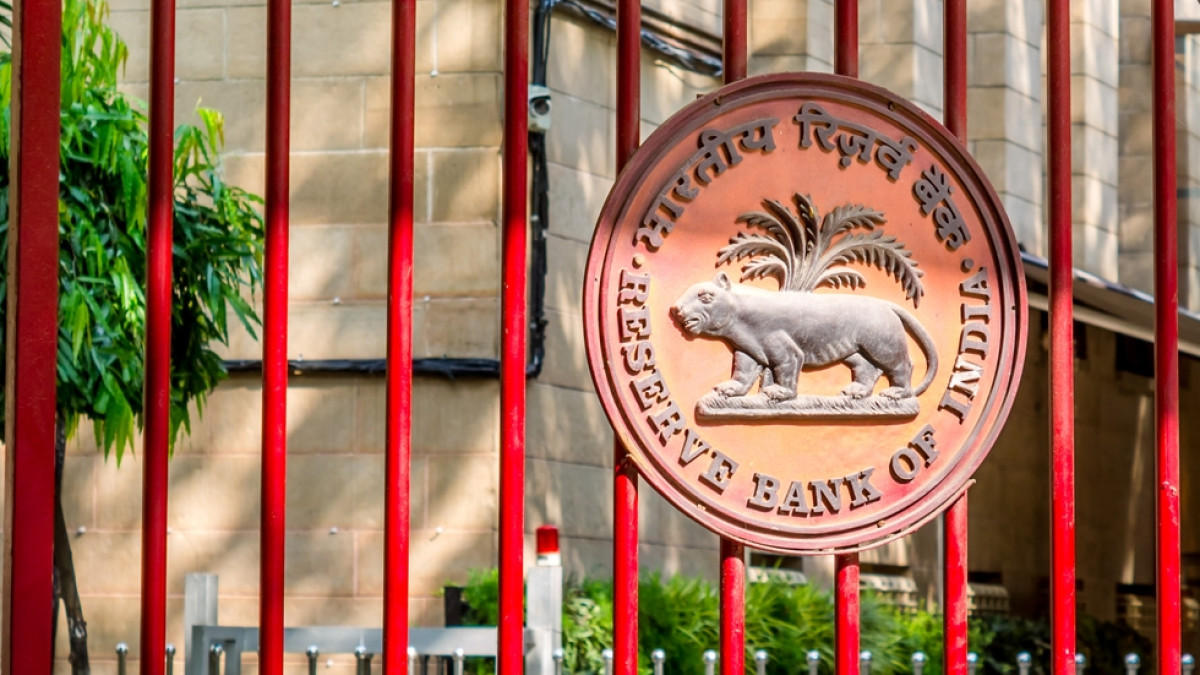 The Reserve Bank of India (RBI) has announced the next auction of Treasury bills and state development loans (SDLs) with attractive yields for various maturities.
The T-bill yields for three-month, six-month, and 364-day maturities are set at 6.71 per cent, 6.83 per cent, and 6.86 per cent, respectively. The auction will see the participation of 11 states, including Punjab, Rajasthan, West Bengal, and others.
12.Russia's Sberbank establishes major IT unit in Bengaluru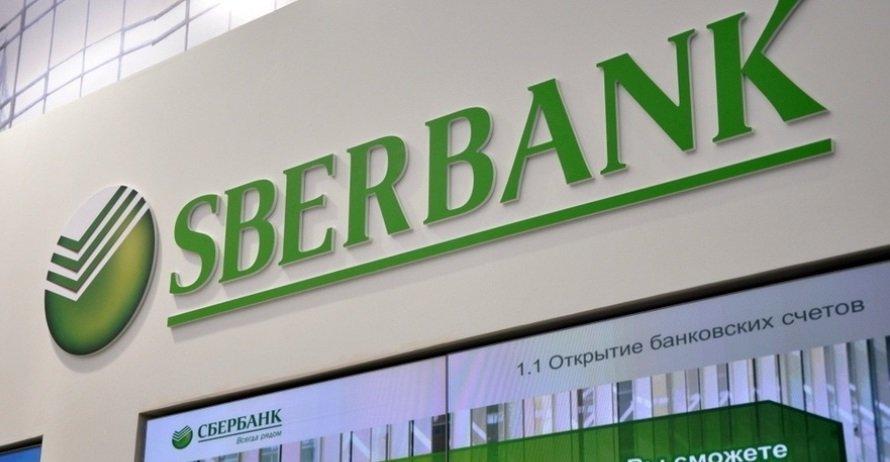 Sberbank's branch in India has been granted permission by the Reserve Bank of India (RBI) to set up an IT unit in Bengaluru. The newly established IT office will serve as Sberbank's in-house Data Processing Center.
Bengaluru, India's third largest city, is renowned as the country's foremost scientific and industrial hub.
With specializations in aerospace, engineering, electronics industries, and IT product development, the city has earned the title of "Silicon Valley of India."
13.Algeria applies to join BRICS, would contribute $1.5 bln to group bank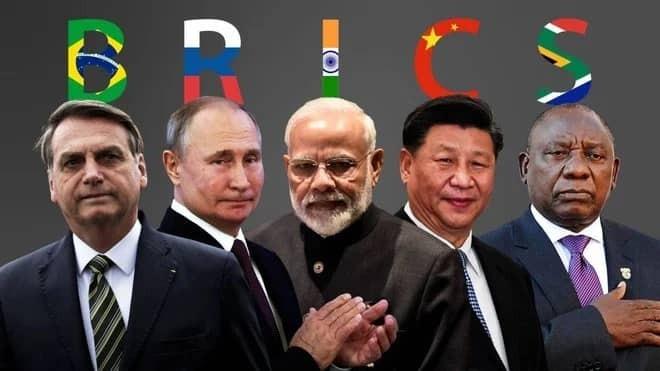 Algerian President Abdelmadjid Tebboune announced that Algeria has formally submitted an application to join the BRICS group of nations.
The move aims to create new economic prospects for the oil and gas-rich nation in North Africa, as it seeks to diversify its economy and strengthen ties with countries like China.
14.PFRDA to Invest in Sovereign Green Bonds (SGBs)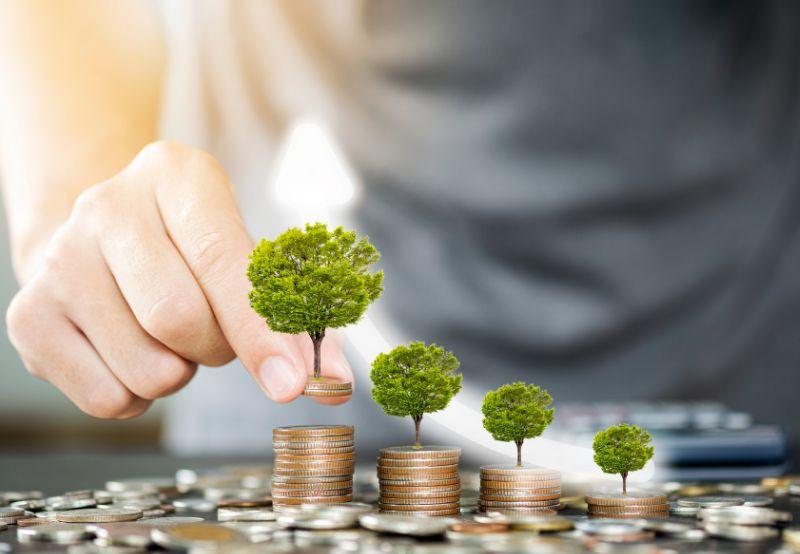 The Pension Fund Regulatory and Development Authority (PFRDA) in India has approved the inclusion of Sovereign green bonds (SGBs) in pension funds.
These government-issued bonds will be utilized to finance projects aimed at environmental initiatives.
By allowing pension funds to invest in SGBs, there is a direct channelling of funds into environmentally beneficial projects, contributing to the country's sustainable development goals.
Important Days News
15.Parents Day 2023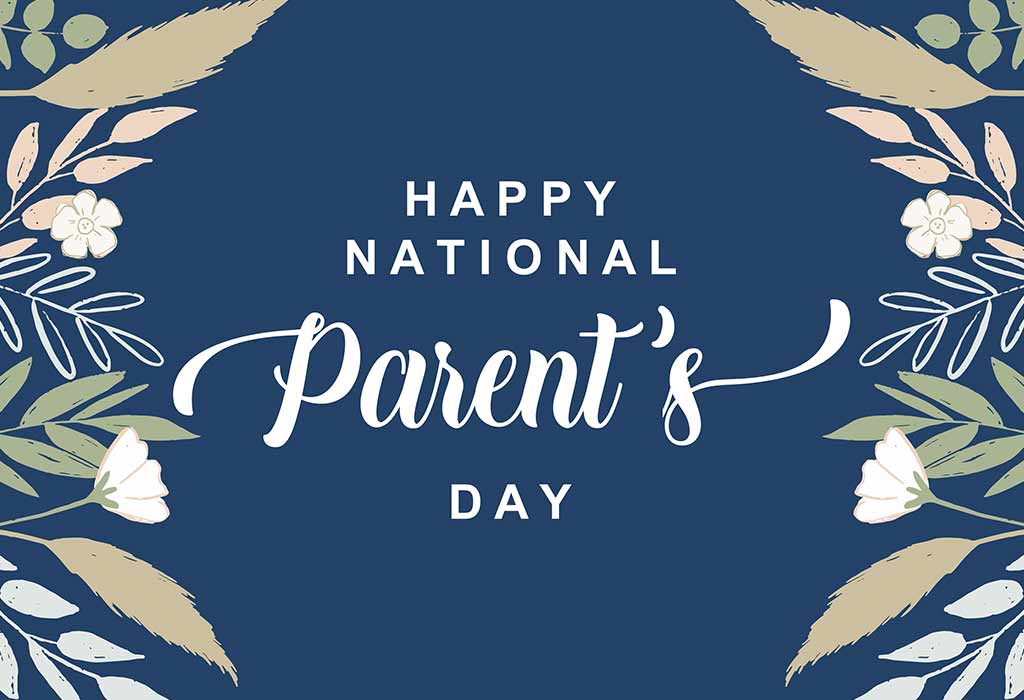 National Parents' Day, which falls on the fourth Sunday of July each year, is a special occasion dedicated to acknowledging and appreciating parents for their selflessness.
This year, on July 23, we will come together to celebrate and honor the indispensable role parents play in our lives.
The roots of National Parents' Day can be traced back to 1994 when President Bill Clinton officially established it by signing a Congressional resolution.
16.World Drowning Prevention Day 2023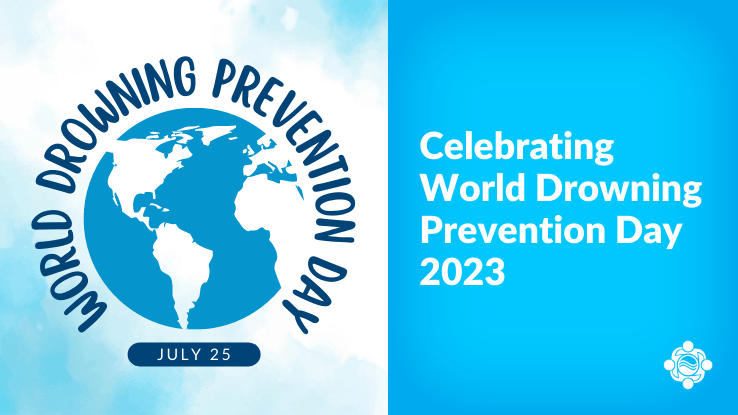 World Drowning Prevention Day is marked each year on July 25 with the objective of increasing awareness about the devastating and enduring consequences of drowning on families and communities, as well as educating people about crucial methods to prevent such incidents.
Approximately 236,000 individuals lose their lives to drowning annually, with children between the ages of five and 14 being more susceptible to this tragedy.
Research indicates that youngsters and teenagers living in rural areas are at a higher risk of drowning compared to their urban counterparts.
Appointments News
17.Lokesh M take charges as CEO of NOIDA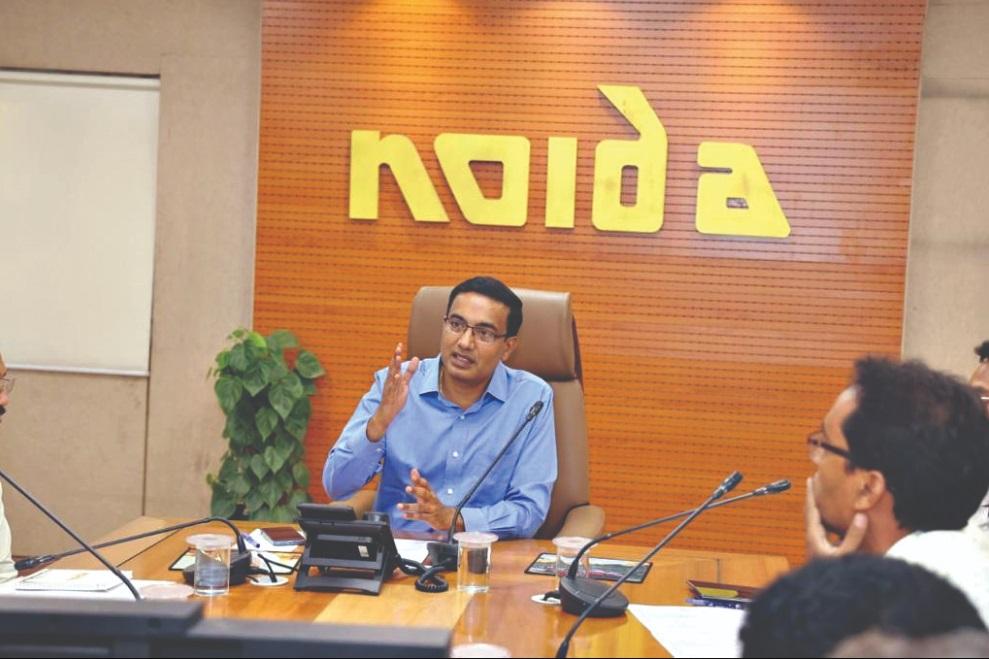 Newly-appointed Noida Authority Chief Executive Officer (CEO) Lokesh M took charge and held a meeting with officials.
The CEO highlighted that industrial growth and a better public hearing system would be his key priorities. 2005-batch IAS officer Lokesh M has been appointed as new CEO of Noida Authority after former CEO Ritu Maheshwari was transferred to as Divisional Commissioner Agra.
After taking charge, the new CEO held a press meet where he said that his focus will be on building a better public hearing system and addressing issues of allottees, farmers and citizen grievances.
18.Justice Ashish Jitendra Desai Takes Oath As Chief Justice Of Kerala High Court
In a formal ceremony held at Raj Bhavan, Justice Ashish Jitendra Desai took the oath as the 38th Chief Justice of the Kerala High Court.
He was previously a Judge of the Gujarat High Court and served as the senior-most Judge of that court, also temporarily performing the duties of the office of Chief Justice of Gujarat High Court.
His appointment as Chief Justice of Kerala High Court was recommended by the Supreme Court Collegium on July 6, 2023, following the elevation of the previous Chief Justice SV Bhatt to the Supreme Court.
19.Justice Alok Aradhe took oath as Chief Justice of Telangana High Court in Hyderabad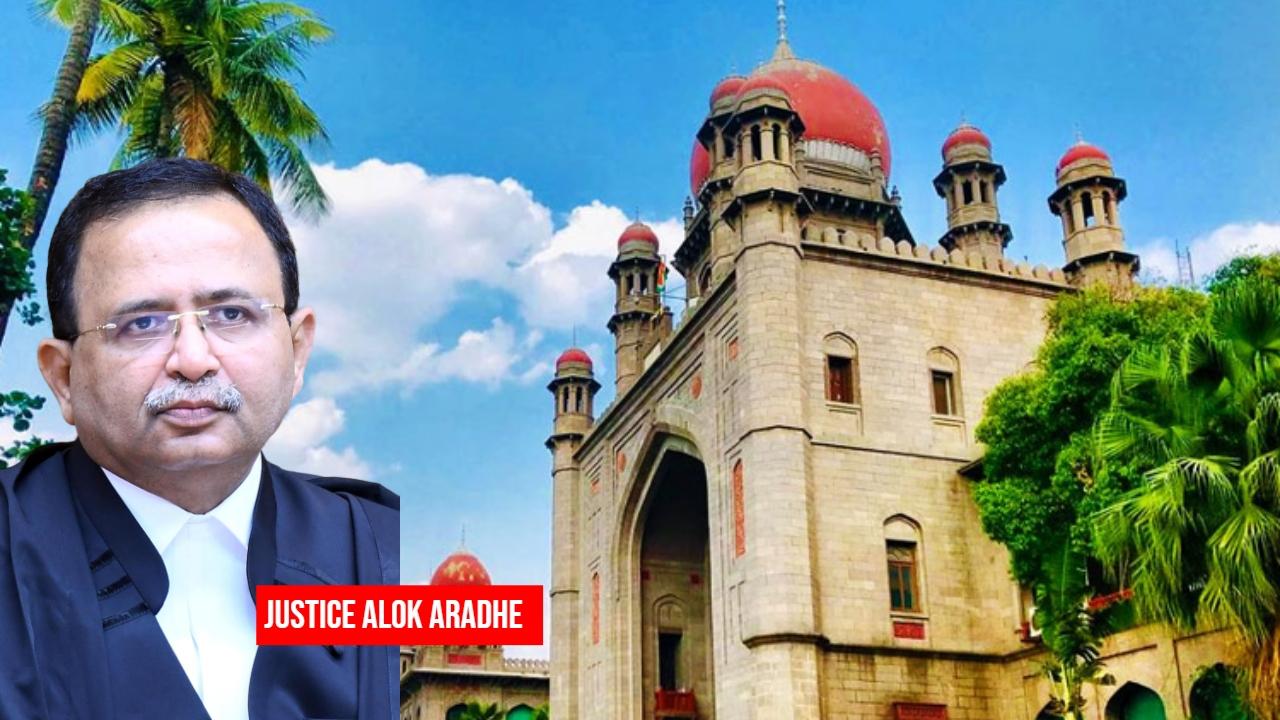 Justice Alok Aradhe sworn in as Chief Justice of Telangana High Court on 23rd July by governor Tamilisai  Soundararajan  at an event held at Raj Bhavan in Hyderabad.
Justice Alok Aradhe succeeded Justice Ujjal Bhuyan, who was elevated as the judge of the Supreme Court.
Sports News
20.Hungarian GP: Verstappen hands Red Bull record 12th straight win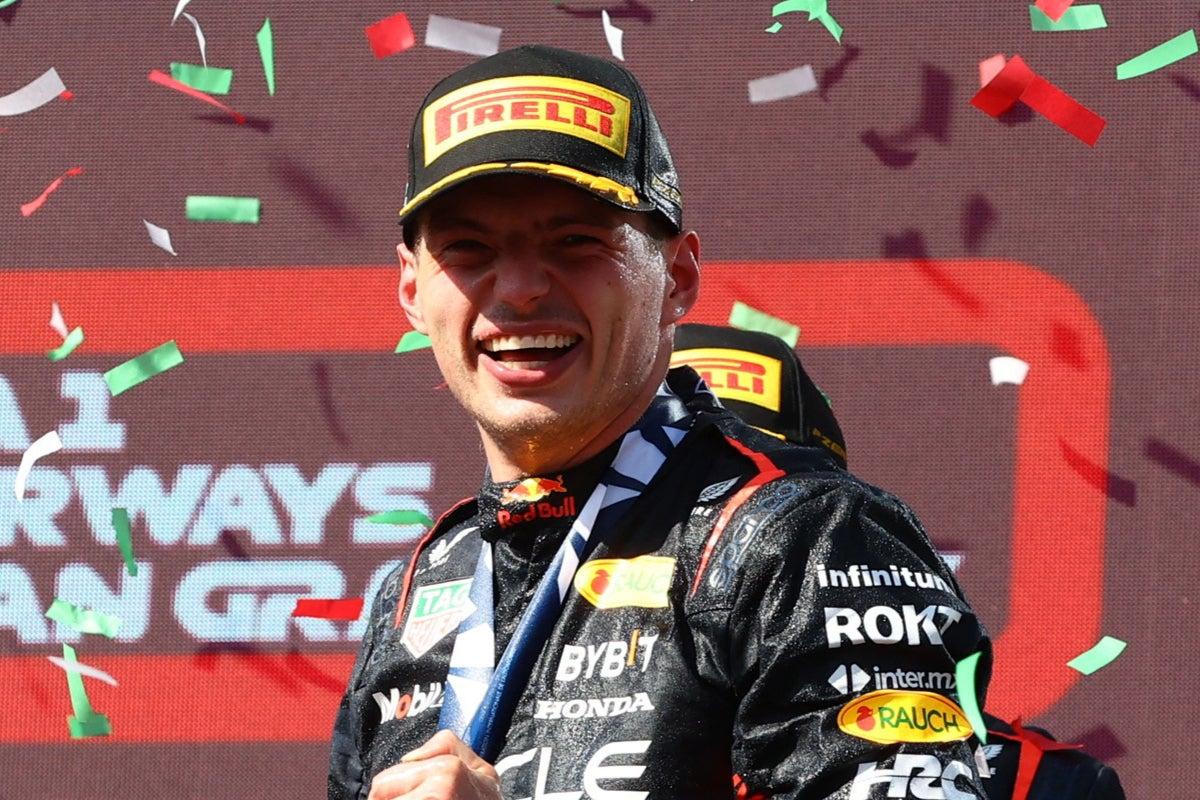 Max Verstappen won the Hungarian GP at the Hungaroring, by a comfortable 33.731 secs margin over McLaren's Lando Norris.
Verstappen's lead at the top of the standings grows to an even more gargantuan 110 points, and the Dutchman seems firmly on course to pick up a second world championship in a row.
Awards News
21.Union Minister Shri Anurag Thakur confers 8th and 9th Community Radio Awards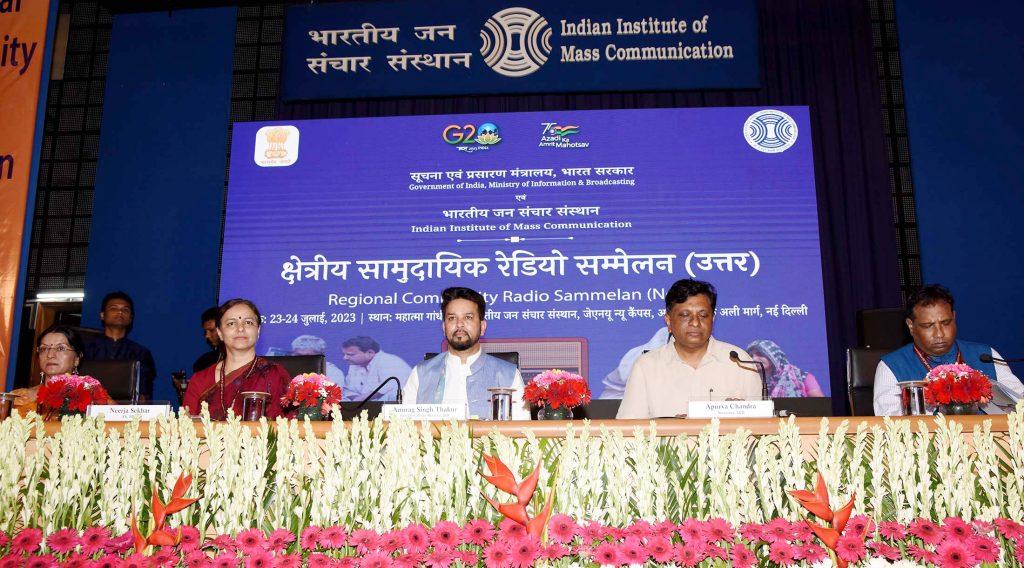 The Union Minister for Information and Broadcasting presented the 8th and 9th National Community Radio Awards during the Inaugural Session of two-day Regional Community Radio Sammelon held at the Indian Institute of Mass Communication in New Delhi.
First Prize: Radio Mind Tree, Ambala, Haryana. Programme: Hope Jeene Ki Raah.
Second Prize: Radio Hirakhand, Sambalpur, Odissa. Programme: Adhar O Poshan Bigyan.
Third Prize: Green Radio, Sabour, Bihar. Programme: Poshan Shrinkhla.
Obituaries News
22.Former Australia wicketkeeper Brian Taber dies aged 83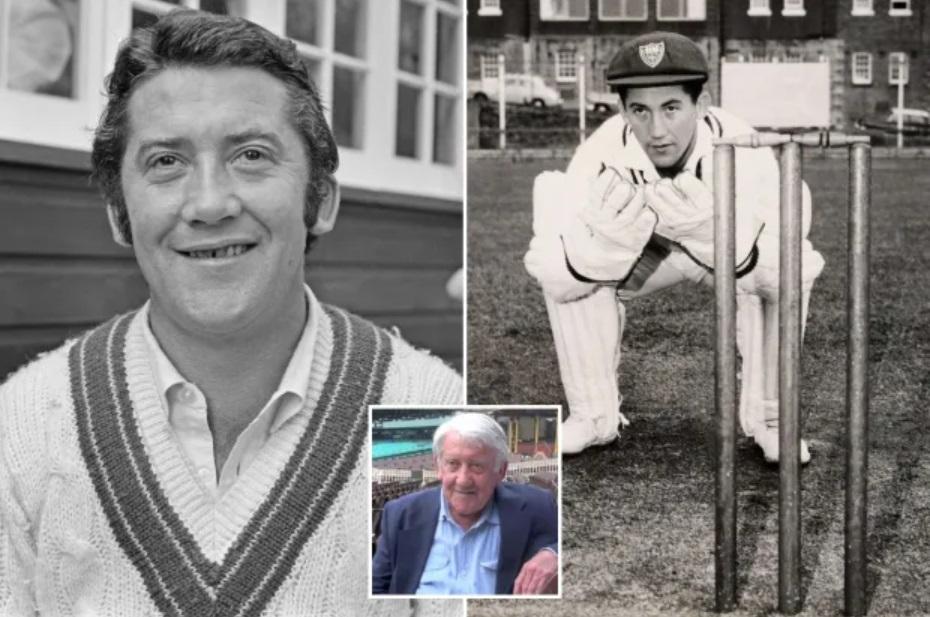 Former Australia and New South Wales wicketkeeper Brian Taber has passed away at the age of 83.
Taber, who played 16 Test matches for Australia between 1966 and 1970.
He made his Test debut against South Africa in Johannesburg where he claimed seven catches and a stumping.
23.Tony Bennett, American master pop vocalist, passes away at 96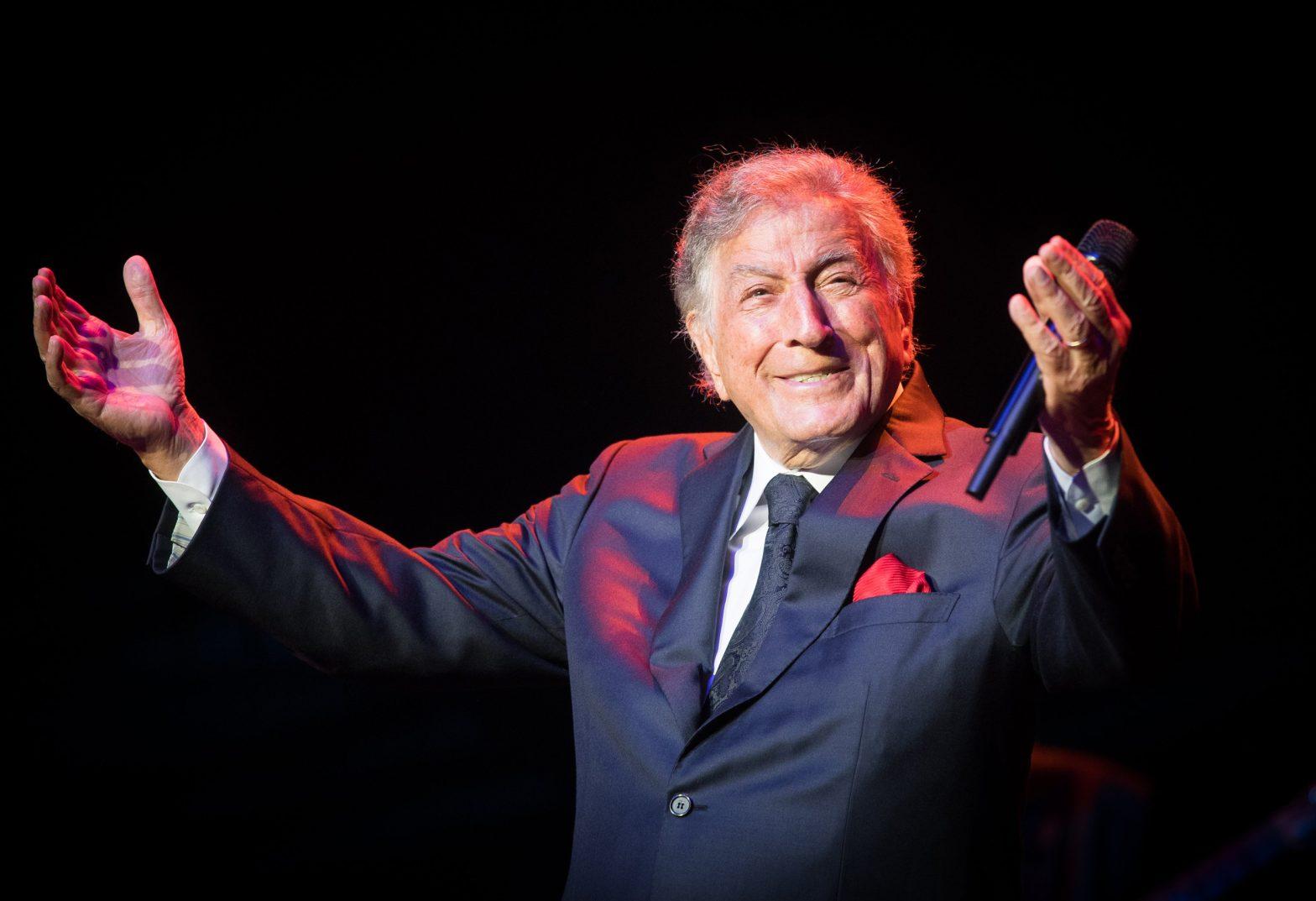 Tony Bennett, the master pop vocalist, renowned for creating new standards in pop music, big band, show tunes, and jazz passed away at the age of 96.
Bennett, in his decades long career, had won 20 Grammy Awards, a Lifetime Achievement Award, and two Primetime Emmy Awards.
In 2014, at age 88, Bennett broke his own record as the oldest living performer with a No. 1 album on the Billboard 200 chart for "Cheek to Cheek," his duets project with Lady Gaga.
Important Current Affairs of 24th July 2023
Get all the International, National, Sports, Economy, latest schemes and appointments and current affairs updates with Adda247 Headlines of the day. Adda247 headlines of the day brings you the best accumulation of the daily updates. Stay updated with us!