Here are the GK updates and news headlines for 25 July 2023 to help you prepare the Current Affairs 2023 for all banking exams. The Current Affairs of 25th July 2023 covers the news headlines on Rajasthan Platform Based Gig Workers Bill 2023, World Drowning Prevention Day, Lahiru Thirimanne retirement, Krishna – the 7th Sense, 'WhatsApp Se Wyapaar' partnership
Top 14 Current Affairs and News Headlines of 25th July 2023
National News
1.PFC becomes first member from India to join Asia Transition Finance Study Group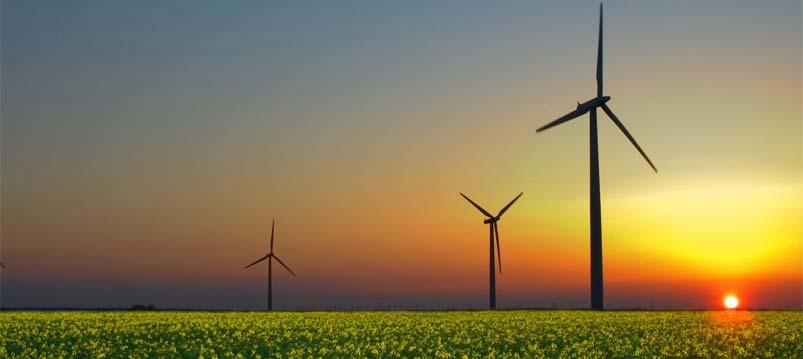 Power Finance Corporation Ltd(PFC) has achieved a milestone by becoming the first Indian participant in the Asia Transition Finance Study Group (ATFSG), an initiative spearheaded by the Japanese Ministry of Economy, Trade and Industry (METI) to promote sustainable transition finance in Asian countries.
By becoming a part of this initiative, PFC will not only contribute India's perspective but also collaborate on devising policy considerations to facilitate efficient energy transition financing.
International News
2.Russia bans sex change and transgender marriages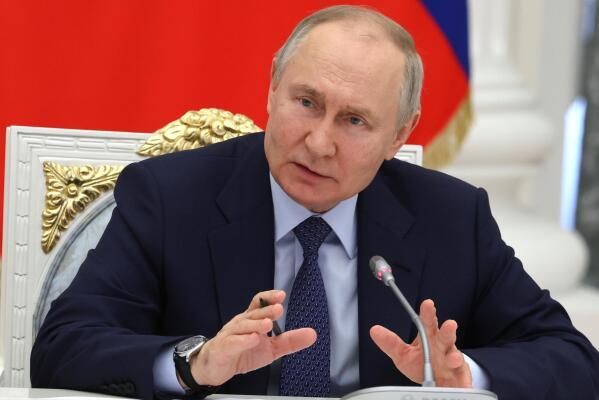 Russian President Vladimir Putin has signed a new legislation that deals a significant blow to the LGBTQ+ community in the country.
The act, passed unanimously by both houses of parliament, strictly prohibits individuals from officially or medically changing their gender, further marginalizing Russia's embattled LGBTQ+ population.
It prohibits any medical interventions aimed at altering a person's sex and also bars individuals from changing their gender in official documents or public records.
State News
3.Rajasthan tables Bill to guarantee social security to gig workers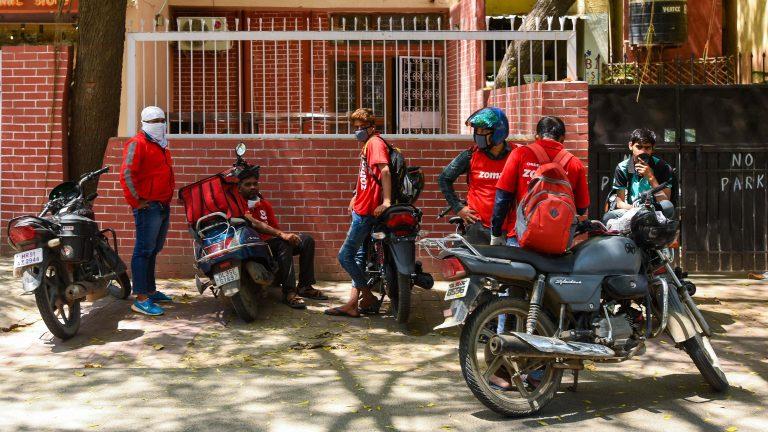 The Rajasthan government presented the Rajasthan Platform Based Gig Workers Bill, 2023, becoming the first state in India to ensure social security assurance for gig workers.
As part of this initiative, the Rajasthan Platform Based Gig Workers Welfare Board will be established, enabling gig workers in the state to register with all the state's aggregators.
The bill aims to create a monitoring mechanism to ensure the aggregator's adherence to the bill's provisions and to verify the regular deduction of the welfare fee for gig workers.
Economy News
4.India's forex reserves breach $600 billion-mark, hover around 15-month high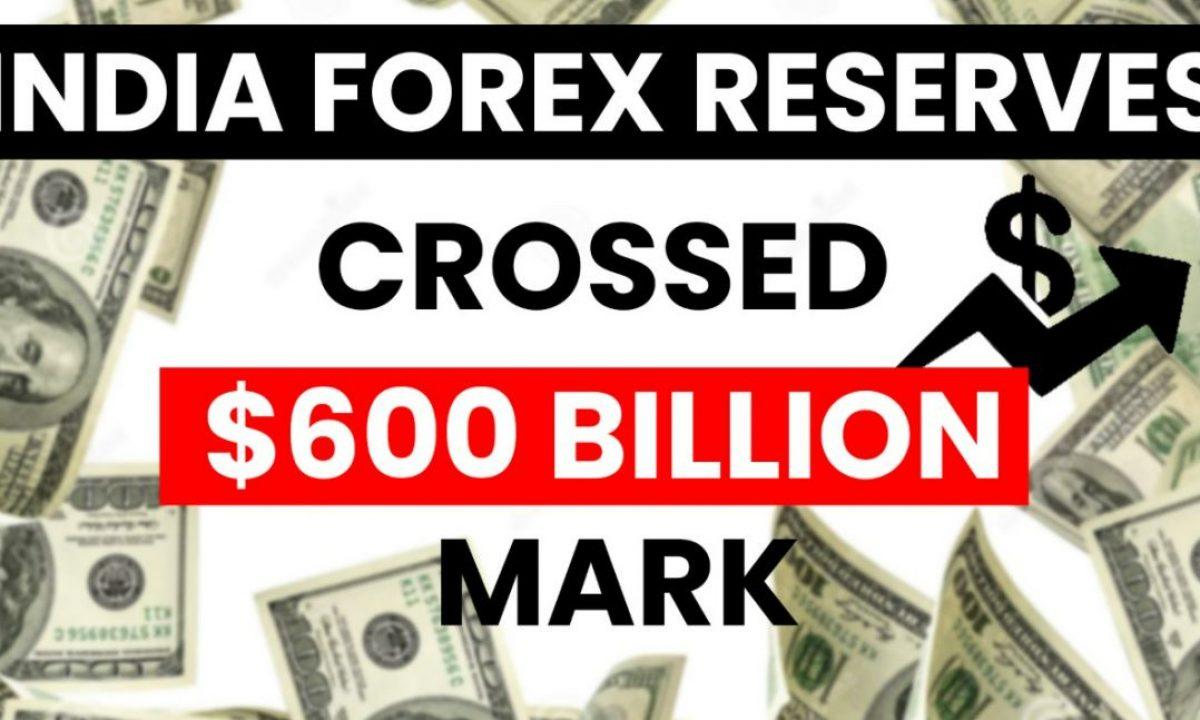 India's foreign exchange reserves have recorded their most substantial weekly surge in four months, witnessing a remarkable increase of $12.74 billion, reaching an impressive total of $609.02 billion, as reported by the Reserve Bank of India (RBI).
This surge comes after a previous uptick of $1.23 billion in the preceding week ending on July 7.
Banking News
5.RBI Includes 'NongHyup Bank' In The List Of Scheduled Banks Under Schedule II of RBI Act, 1934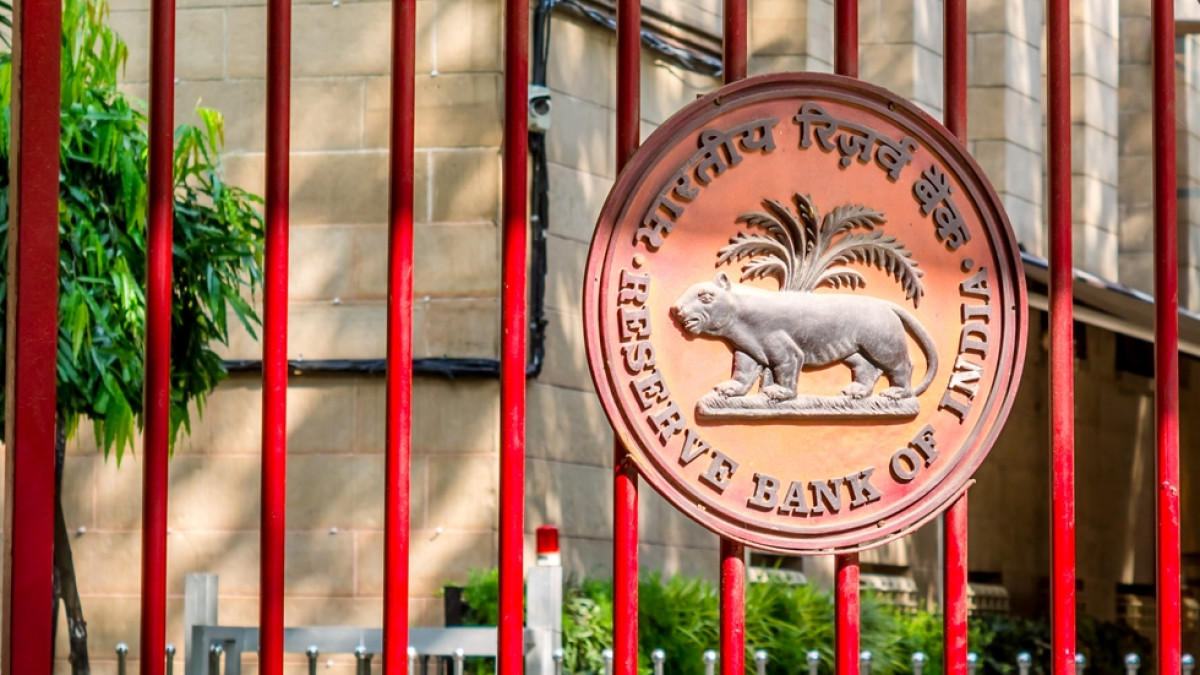 In a recent notification, the Reserve Bank of India (RBI) has announced the addition of "NongHyup Bank" to the Second Schedule of the RBI Act, 1934.
This significant move marks a pivotal moment for NongHyup Bank, which hails from Jung-gu, Seoul, South Korea, and has been actively operating in India since its establishment in 2016.
The inclusion in the Second Schedule is set to enhance the bank's presence and further its financial endeavors in the Indian market.
Important Days News
6.World Drowning Prevention Day 2023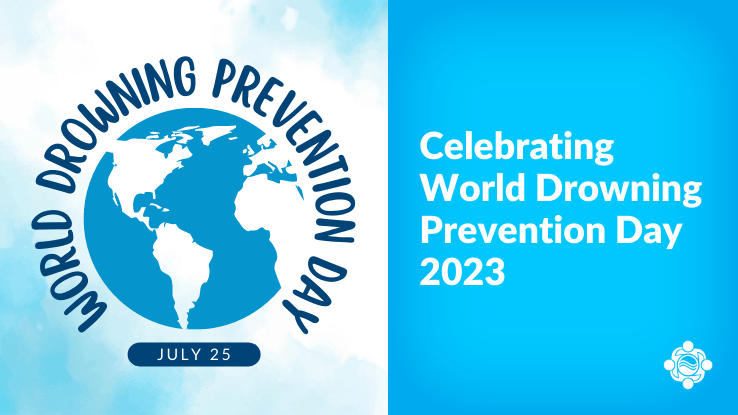 World Drowning Prevention Day is marked each year on July 25 with the objective of increasing awareness about the devastating and enduring consequences of drowning on families and communities, as well as educating people about crucial methods to prevent such incidents.
Approximately 236,000 individuals lose their lives to drowning annually, with children between the ages of five and 14 being more susceptible to this tragedy.
Research indicates that youngsters and teenagers living in rural areas are at a higher risk of drowning compared to their urban counterparts.
Sports News
7.World Aquatics Championships 2023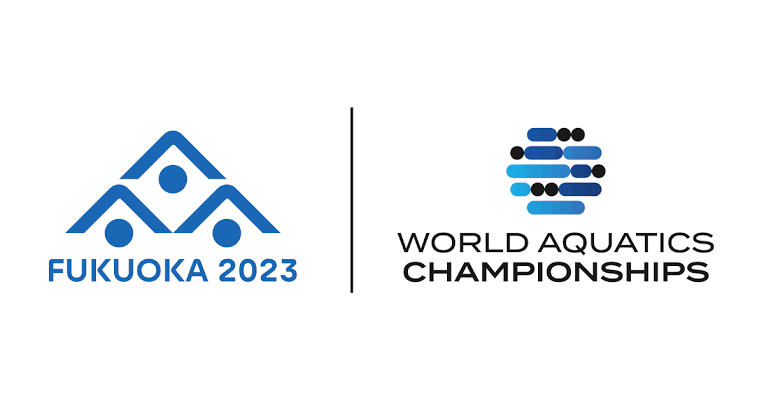 The 2023 World Aquatics Championships take place in Fukuoka, Japan from 14 to 30 July.
Five open water events will kick off the swimming competition at Fukuoka 2023 with eight competition days in the Marine Messe pool to follow.
The swimming heats start at 10:30 a.m. local time and the finals continue the action from 8:00 p.m.
8.Shubhankar Sharma records best finish by an Indian in The 2023 Open golf Championship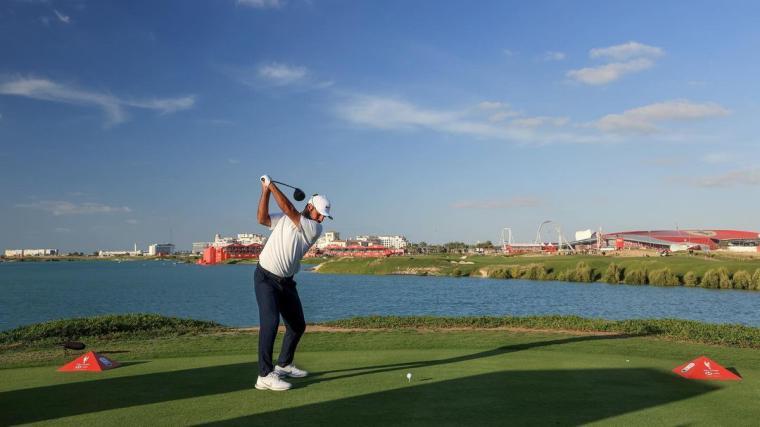 Shubhankar Sharma achieved a remarkable feat, securing the best result ever by an Indian golfer at the Open At the Royal Liverpool Golf Club in Merseyside, England.
He finished in a tied-eighth position alongside Cameron Young from USA.
Sharma displayed his skill and determination, carding an impressive 68-71-70-70 to finish just five strokes behind the leaders.
9.Lahiru Thirimanne announces retirement from international cricket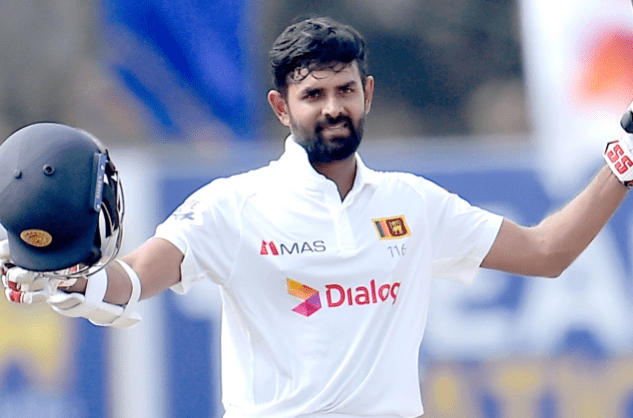 Sri Lanka batter Lahiru Thirimanne has announced his retirement from international cricket after a 13-year career.
The 33-year-old top-order batter made his international debut in 2010 and went on to represent Sri Lanka in 44 Tests, 127 ODIs, and 26 T20Is.
He said that he cannot reveal 'unexpected reasons' that led him to take the retirement decision but thanked his former teammates and Sri Lanka Cricket (SLC) members in a post on his Facebook page.
Books and Authors News
10.Governor Arif Mohammed Khan released the Malayalam translation of Krishna – the 7th Sense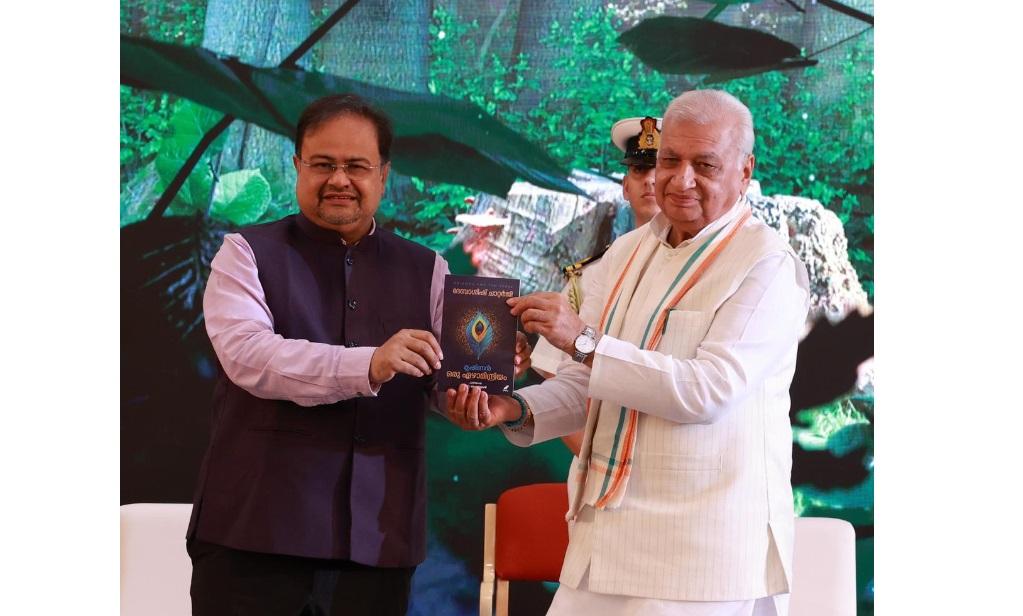 Kerala Governor Arif Mohammed Khan released the Malayalam translation of Krishna – the 7th Sense by Debashis Chatterjee, Director IIM-Kozhikode.
He also unveiled the latest edition of Mr. Chatterjee's work Karma Sutras, Leadership and Wisdom in Uncertain Times, the lead book of the IIM-Penguin Series for New Managers.
Krishna – the 7th Sense' is the accolade-winning debut novel of this noted academic, globally acclaimed management guru, who already has 18 books to his credit in the non-fiction category.
Schemes News
11.Tamil Nadu CM inaugurates registration camp for applicants to avail Rs 1,000 monthly assistance scheme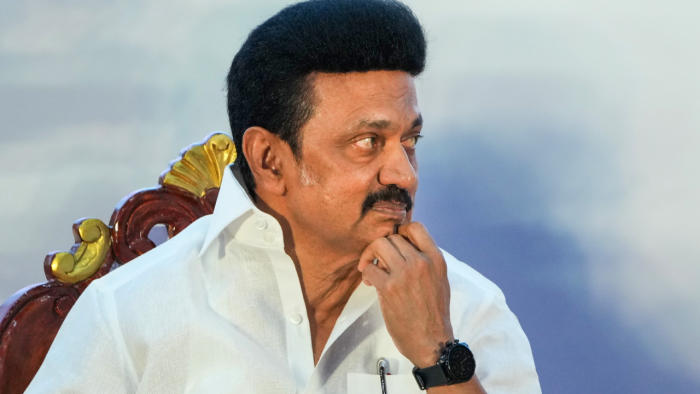 Tamil Nadu Chief Minister, M K Stalin has inaugurated a camp on 24th July to facilitate the registration of applicants to avail the Rs.1,000 monthly assistance scheme.
The first phase of this registration camp for Dharmapuri district would be held from July 24 to August 4 which aims to cover 2,21,484 ration card holders.
The second of this camp would be conducted between 5 August and 16 August to cover 2,47,111 ration card holders
Awards News
12.Kartik Aaryan To Be Honoured With The Rising Global Superstar Of Indian Cinema Award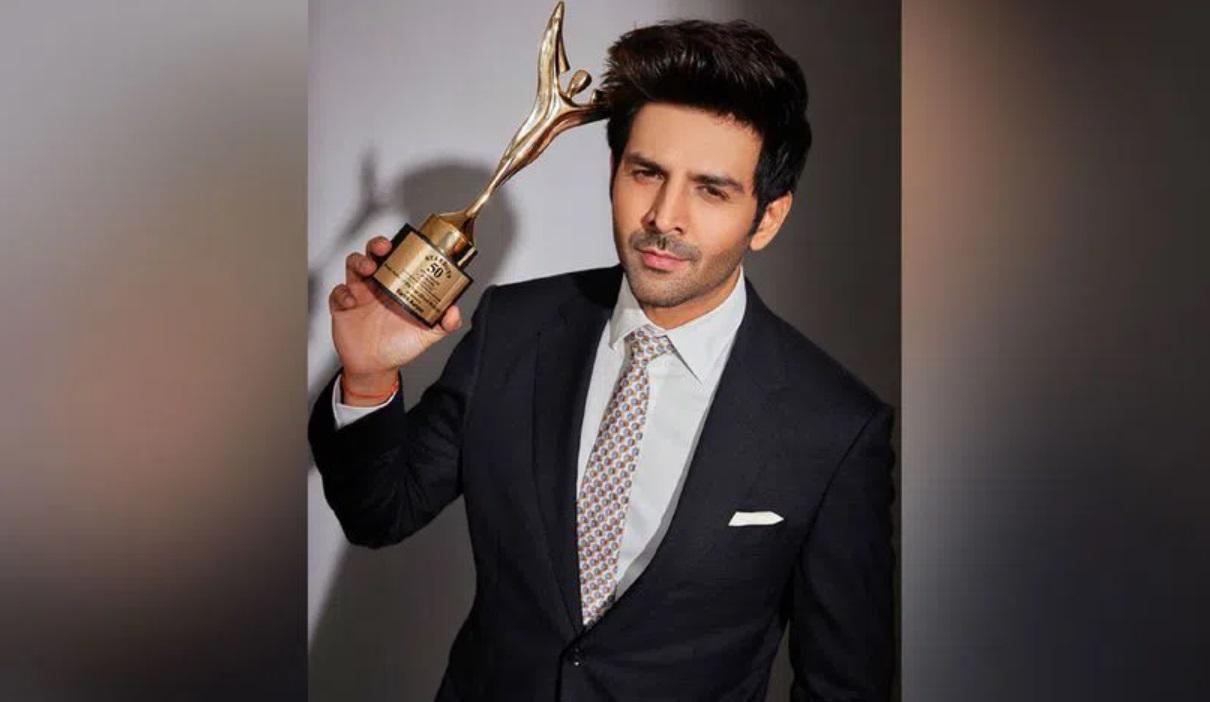 Bollywood actor Kartik Aaryan will be honoured with the Rising Global Superstar of Indian Cinema award at the annual awards Gala night of the 14th Indian Film Festival of Melbourne on August 11.
The award will be presented by the Governor of Victoria, recognising Kartik's remarkable achievements and his significant impact on the world of Indian cinema.
The festival celebrates the diversity and richness of Indian cinema, showcasing the talent and creativity of Indian filmmakers to a global audience.
Agreements News
13.CAIT and Meta expand 'WhatsApp Se Wyapaar' partnership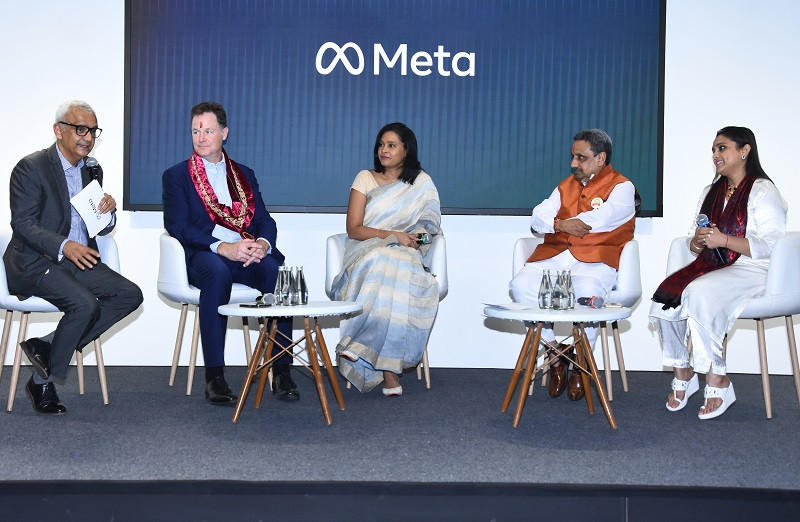 Confederation of All India Traders (CAIT) and Meta, the parent company of Facebook, have announced the expansion of their 'WhatsApp Se Wyapaar' program.
The initiative aims to digitally train and upskill 10 million local traders using the WhatsApp Business App, with the goal of empowering small enterprises across India.
This collaboration comes as a continuation of Meta's commitment to upskill one million traders on the WhatsApp Business App, as announced in June.
Miscellaneous News
14.Chief Minister inaugurates Delhi's first RO 'water ATM'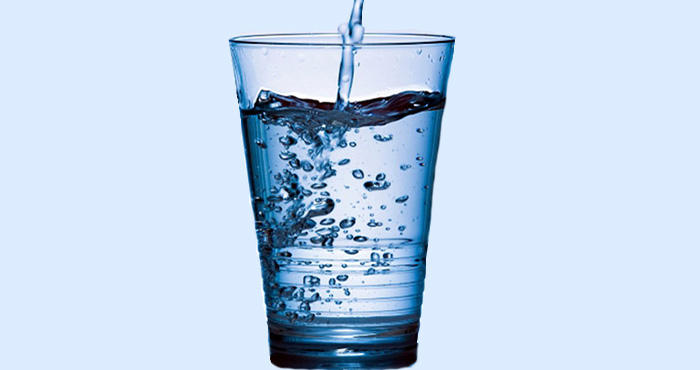 Chief Minister Arvind Kejriwal unveiled Delhi's first 'water ATM' aiming to offer water access in regions without piped supply and reducing reliance on water tankers.
These water ATM machines will grant underprivileged sections of the city the same quality of RO(Reverse Osmosis) water that has traditionally been available to more affluent segments of society.
Important Current Affairs of 25th July 2023
Get all the International, National, Sports, Economy, latest schemes and appointments and current affairs updates with Adda247 Headlines of the day. Adda247 headlines of the day brings you the best accumulation of the daily updates. Stay updated with us!