Daily GK updates are incorporated with the important news that made the current affairs headlines for banking or other competitive exams. Daily GK Update is the complete bag of the important news that is held all day long. One should have complete knowledge about banking terms, current affairs news, etc. So, here is the GK update for 28th & 29th August 2022 to help you prepare the Current affairs part. After reading this section, you can successfully attempt Current Affairs Quiz. 
Here is the Daily GK Update of the 28th & 29th of August 2022 covering the following news headlines: International Day against Nuclear Tests, Major Dhyan Chand, National Sports Day 2022, PM Jan Dhan Yojana, Swachh Sagar, Surakshit Sagar.


Top 18 Daily GK Updates: National & International News 
Here is providing below the top 18 important Daily General Knowledge 2022 updates with national & international news.
National News
1. PM Narendra Modi dedicates India's first earthquake memorial
Prime Minister Narendra Modi has dedicated India's first earthquake memorial, named Smruti Van at Bhuj in Gujarat. Smruti Van is a unique memorial carrying the names of more than 12 thousand people who lost their lives in the devastating earthquake that struck here in January 2001.
The earthquake simulator will provide real like the experience of earthquake tremors to visitors. Gujarat Chief Minister Bhupendra Patel and State BJP President C. R. Patil was present on the occasion.
The grand structure, which is the first such memorial in the country according to a Gujarat government official, is spread over 470 acres on Bhujio Hill near Bhuj town. It celebrates the spirit of resilience in the wake of the death of nearly 13,000 people during the earthquake on January 26, 2001, which had its epicentre in Bhuj.
2. NITI Aayog declared Haridwar as the best aspirational district in India
The NITI Aayog has declared the holy city of Haridwar in Uttarakhand as the best aspirational district on five parameters.
The letter by NITI Aayog's Aspirational Districts Programme director Rakesh Ranjan to Uttarakhand chief secretary SS Sandhu and the district collector of Haridwar underlines that the district has secured the first rank in basic infrastructure theme and has become entitled to receive an additional allocation of Rs 3 crore.
The NITI Aayog's aspirational Districts Programme was launched in 2018.  The programme is aimed at identifying potential districts that can develop into model blocks through socio-economic development.
Under the programme, the central government takes steps to improve the socio-economic condition of identified districts and ensure inclusive and holistic development.
3. Sports Ministry to host the "Meet the Champion project" on National Sports Day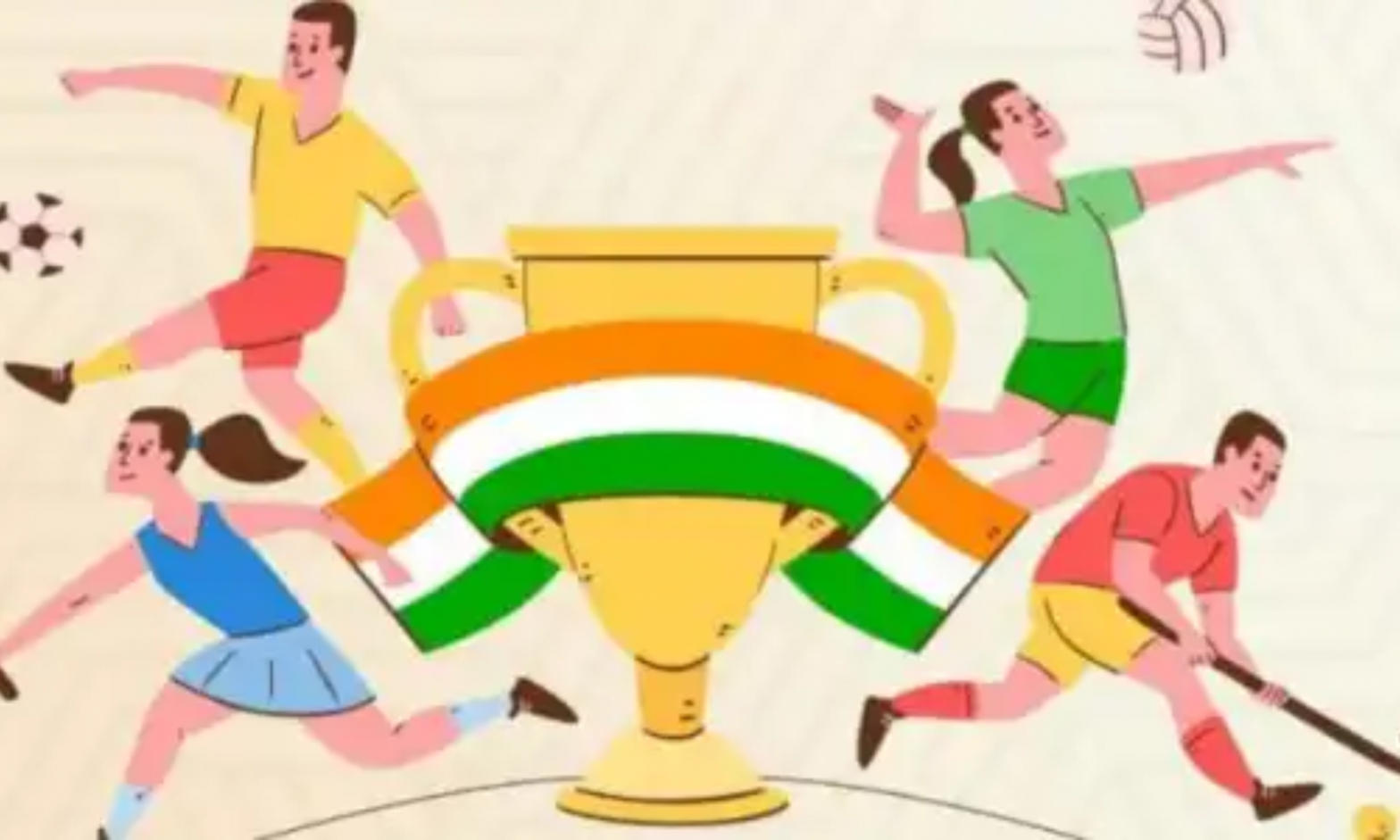 On National Sports Day, the Youth Affairs and Sports Ministry will host the "Meet the Champion project" in 26 schools across the nation.
Nikhat Zareen, who won gold medals at the Commonwealth Games and the World Championships, Bhavina Patel, who won a medal at the Paralympics, and Manpreet Singh, who won a medal at the Tokyo Olympics, are just a few of the well-known athletes that will take part in Meet the Champion project.
Olympic gold medalist Neeraj Chopra launched the innovative school visitation programme "Meet the Champion project" in December 2021.
Important takeaways for all competitive exams:
Minister of youth affairs and Sports: Shri Anurag Thakur
Minister of Education: Shri Dharmendra Pradhan
Minister of state for youth affairs and sports: Shri Nisith Pramanik
States News
4. UP Govt to Develop Kannauj into Tourist Destination 
Kannuj will be developed into a tourist destination as per the decision taken by the Government of Uttar Pradesh. This decision was taken in order to emphasize the importance of perfume industries in India.
The government of Uttar Pradesh has also decided to organize an international perfume fair in Kannuaj in December. The first phase of the perfume park will be completed by 15th November 2022, which is being set up in the district.
The aim of this initiative is to take the ₹250 crore perfume business to height of ₹25,000 crores. This project will give momentum to Chief Minister Yogi Adityanath's vision of making Uttar Pradesh a $1 trillion economy.
Appointments News
5. Professor Ananth Narayan Gopalakrishnan appointed as SEBI whole-time Member
The Appointments Committee of Cabinet (ACC) has appointed Ananth Narayan Gopalakrishnan, an associate professor at SP Jain Institute of Management and Research (SPJIMR), as a whole-time member of the Securities and Exchange Board of India (SEBI).
He will hold office for three years from the date he assumes charge of the post or until further orders, whichever is earlier.
Important takeaways for all competitive exams:
SEBI Founded: 

12 April 1992;

SEBI Headquarters: 

Mumbai;

SEBI

Chairperson

: 

Madhabi Puri Buch.
6. Adille Sumariwalla takes over as Interm President of Indian Olympic Association 
The Indian Olympic Association has co-opted Adille Sumariwalla as the President of the association till fresh elections are held. The erstwhile President of the IOA, Dr Narinder Dhruv Batra, resigned from the post of President, IOA on July 18 due to personal reasons.
Thereafter, 18 executive members out of 31 in accordance with clause 11.1.5 of the IOA Constitution co-opted the undersigned to fill the vacancy.
Adille Sumariwalla (born 1 January 1958) is an Indian athlete and entrepreneur, popular for representing India at the 1980 Moscow Olympics. Sumariwalla competed as a 100m runner in several international competitions and at the Olympics.
Important takeaways for all competitive exams:
Indian Olympic Association Founded: 

1927;

Indian Olympic Association Headquarters: 

New Delhi;

Indian Olympic Association Secretary General: 

Rajeev Mehta.
Banking News
7. Leading vehicle manufacturer Maruti Suzuki completes 40 years in India 
Leading vehicle manufacturer, Maruti Suzuki has completed 40 years in India. On the occasion, Prime Minister Narendra Modi inaugurated the company's electric vehicle battery manufacturing plant at Hansalpur in Gujarat and the passenger vehicle plant at Kharkhoda, Haryana.
This time Maruti Suzuki has decided to invest 10 thousand crores for the EV plants. Maruti Suzuki may start production of electric vehicles in India from 2025.
Maruti Udyog Limited was established in India in the year 1981. It was a public sector company. In 1982, Japanese automaker Suzuki started a joint venture with Maruti.
Over the past forty years, Maruti Suzuki has become the most preferred brand in the country. RC Bhargava is the Chairman of Maruti Suzuki India.
Important takeaways for all competitive exams:
Maruti Suzuki India Managing Director and CEO:  Hisashi Takeuchi;
Maruti Suzuki India Founded:

24 February 1981, Gurugram;

Maruti Suzuki India Headquarters:

New Delhi.
Summits and Conferences News
8. Ministry of Education hosted the Smart India Hackathon-2022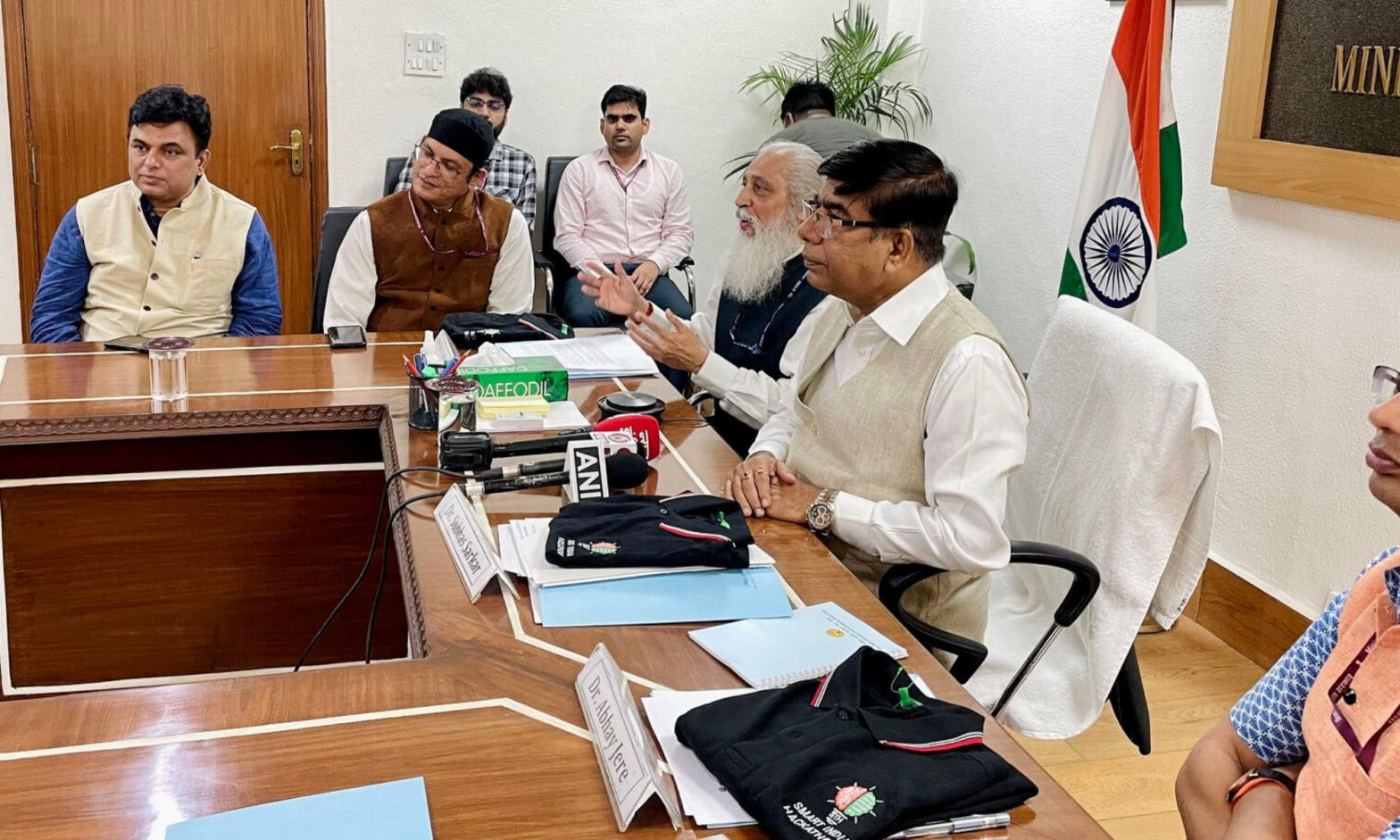 The Ministry of Education hosted the Smart India Hackathlon-2022. During the grand conclusion of the Smart India Hackathon-2022 (SIH 2022), Prime Minister Narendra Modi interacted with the attendees.
The prime minister spoke to the present students through video conferencing. The two Smart India Hackathon 2022 editions are Smart India Hackathon (SIH) Hardware and Smart India Hackathon (SIH) Software. Hardware and software grand finales were scheduled for August 25–29 and August 25–26, respectively.
9. 8th India International MSME Start-up Expo and Summit 2022 launched by LG Sinha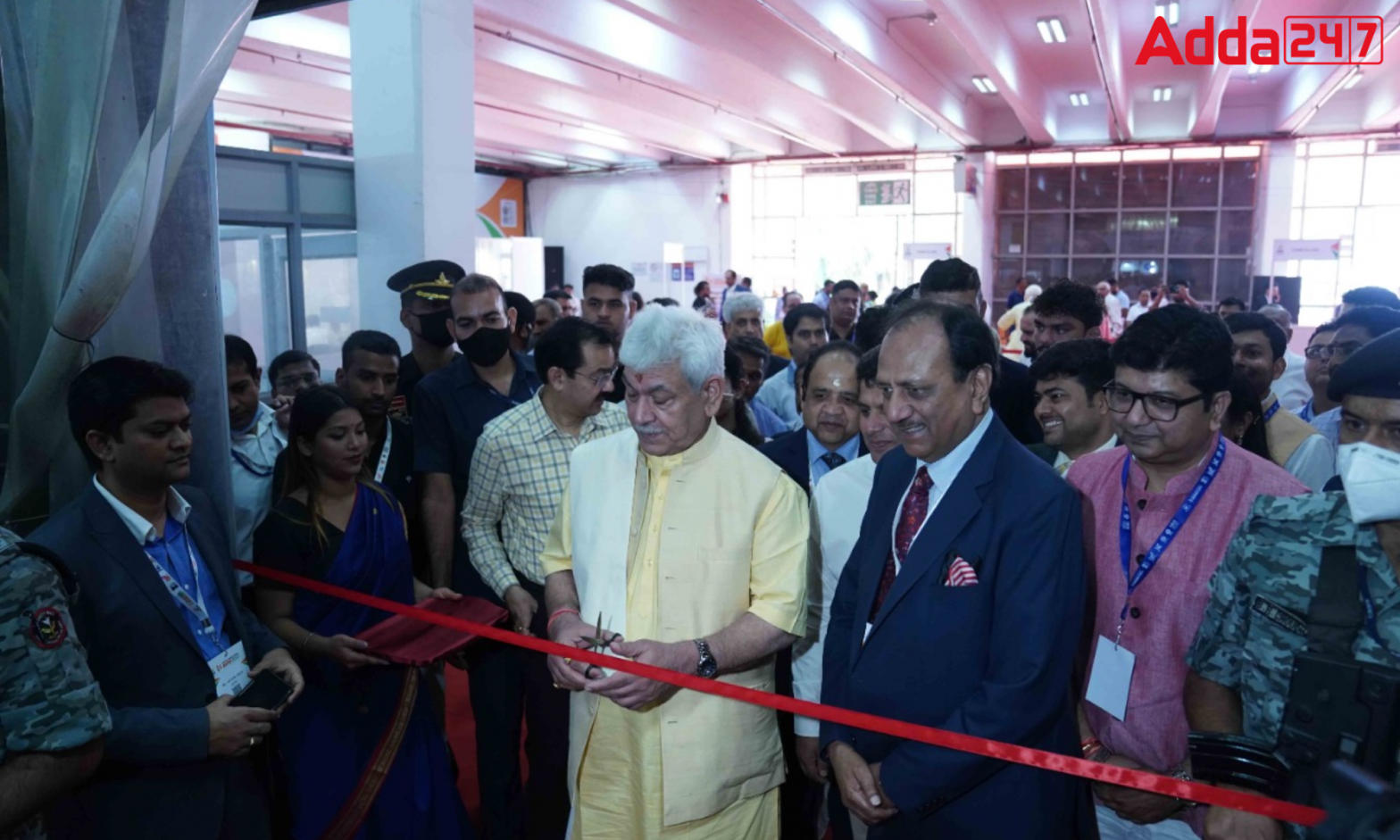 The 8th India International MSME Start-up Expo & Summit 2022 was officially opened by Lieutenant Governor Manoj Sinha in New Delhi.
The 8th India International MSME Start-up Expo and Summit 2022 gives SMEs, startups, business, industry, and service providers a much-needed platform to discover new prospects, connect with buyers and sellers, and exchange information about federal, state, and local programmes, among other things.
In actuality, standardisation, connectivity, and productivity are the three key elements for the long-term expansion of MSME. Vocal for Local, District Export Hubs, GeM portal, and market connectivity of domestic & global value chains are all the outcomes of the Hon. Prime Minister's efforts to guarantee that MSMEs contribute to realising the vision of Aatma Nirbhar Bharat & Aatma Nirbhar Jammu Kashmir.
Schemes News
10. Swachh Sagar, Surakshit Sagar: Bhupender Yadav takes part in MoES' programme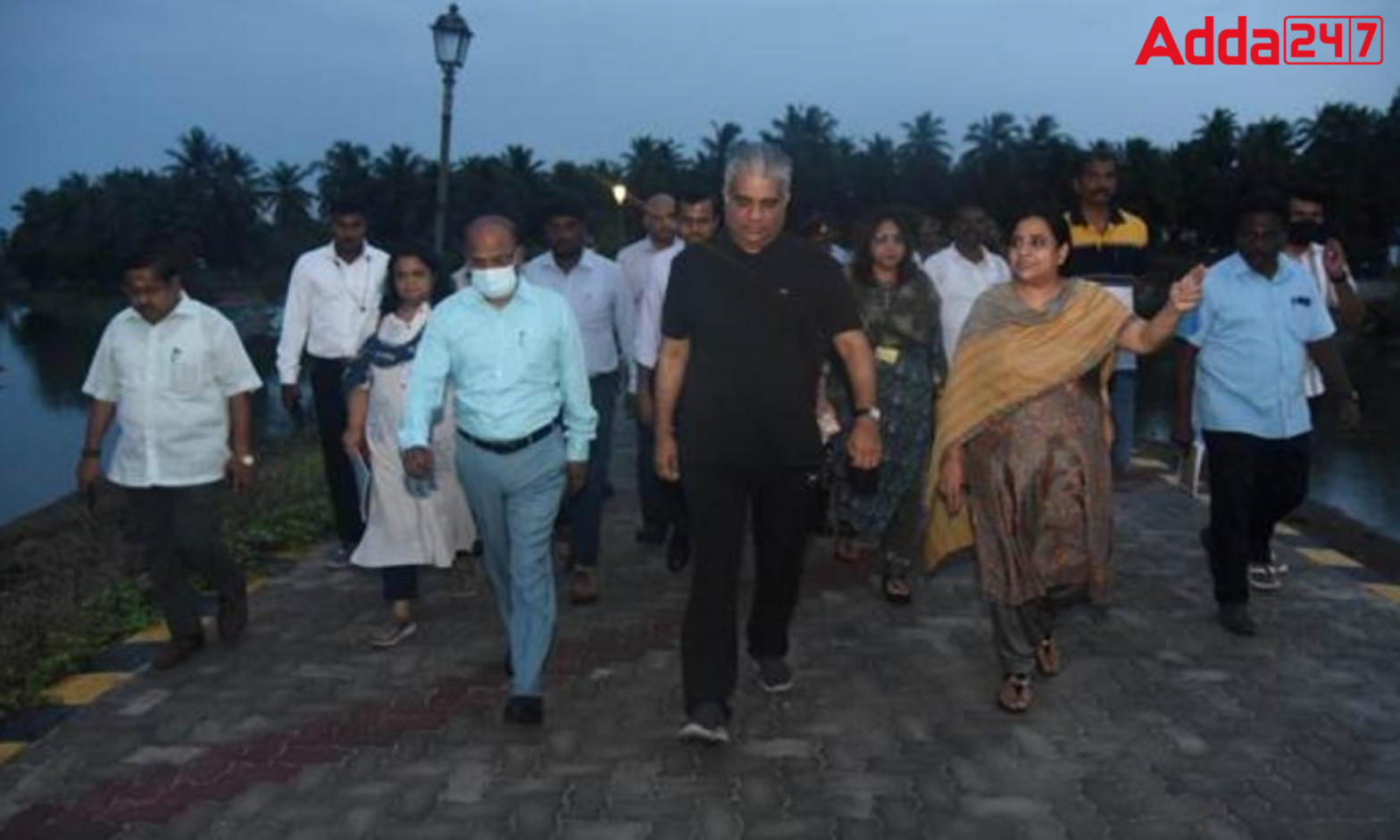 In order to promote environmental sustainability, Union Minister Bhupender Yadav took part in the "Swachh Sagar, Surakshit Sagar" campaign in Puducherry.
The 75-day "Swachh Sagar, Surakshit Sagar" campaign is an effort led by citizens with the goal of enhancing coastal and ocean health through collective activity.
The International Coastal Cleanup Day, which is on September 17, 2022, will mark the culmination of the Swachh Sagar, Surakshit Sagar campaign, which began on July 5, 2022.
The Indian Coast Guard, the National Disaster Management Authority (NDMA), the Ministry of Earth Sciences (MoES), the Ministry of Environment, Forest and Climate Change (MoEFCC), as well as other central organisations and social organisations, are all involved in the Swachh Sagar, Surakshit Sagar campaign's leadership.
Important Takeaways For All Competitive Exams:
Lieutenant Governor of Puducherry: Dr. Tamilisai Soundararajan
Chief Minister of Puducherry: Thiru. N. Rangaswamy
Union Cabinet Minister of Labour and Employment, Environment, Forest and Climate Change: Shri Bhupender Yadav
11. PM Jan Dhan Yojana completes 8 years, Financial Inclusion Program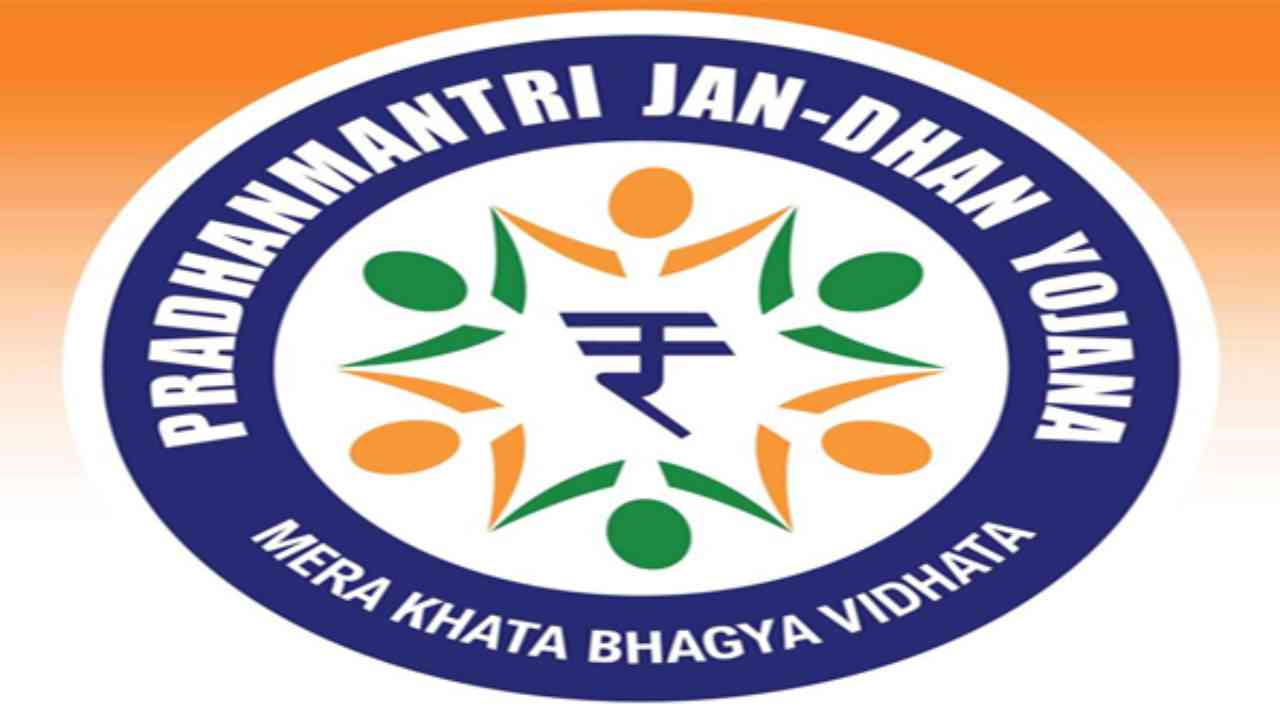 Pradhan Mantri Jan Dhan Yojana has completed 8 years and has achieved its major goals during this period. PM Jan Dhan Yojana is a flagship financial inclusion program that was started by Prime Minister Narendra Modi and was launched on 28th August 2014.
The Jan Dhan Yojana was announced by Prime minister Narendra Modi in his first Independence Day address after the election in 2014. In eight years, PM Jan Dhan Yojana (PMJDY) has touched the mark of 462.5 million, as of 10th August 2022, the deposits in these accounts are to be approximately 1.73 trillion.
Sports News
12. Satwiksairaj-Chirag Claims First Medal for India in Badminton World Championship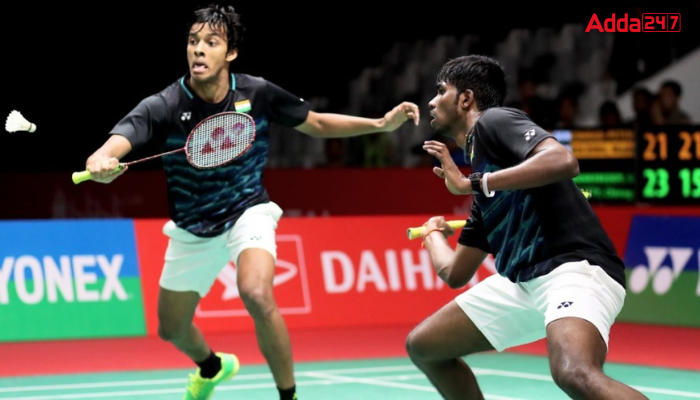 Satwiksairaj Rankireddy and Chirag Shetty became the first Indian pair to win a medal in the men's doubles competition at the World Championships.
Satwiksairaj Rankireddy and Chirag Shetty are the world's number 7 combination, and the duo also bagged a gold medal in the Commonwealth Games 2022. It is India's second World Championship medal in any doubles event, the first medal in World Championship by India was bagged by Jwala Gutta and Ashwini Ponnappa who claimed bronze in the 2011 women's doubles.
13. Virat Kohli becomes 1st Indian to play 100 Matches in each format
Cricket Legend Virat Kohli has become the first Indian and just the second player overall in international cricket history to have played 100 matches each in all three formats of the game. He added another milestone to his name when he was named in India's playing XI for the highly anticipated Asia Cup 2022 match with Pakistan.
Kohli has now 100 T20Is to his name in addition to 102 Tests and 262 ODIs since making his international debut in August 2008. His best individual score for India in this format is 94 and he has scored 30 half-centuries in this format. Kohli has an incredible record in T20I cricket for Team India having scored 3308 runs at an incredible average of 50.1. 
14. Rohit Sharma overtakes Martin Guptill to become leading run-scorer in T20
Indian Skipper, Rohit Sharma overtook New Zealand's Martin Guptill to become the leading run-scorer in men's T20 Internationals.
In 133 matches in the shortest format for India, Rohit Sharma has scored 4 hundred and 26 half-centuries so far. Rohit now has 3499 runs in the format. Following him is Martin Guptill, who has scored 3497 runs.
Virat Kohli is the third highest scorer in men's T20 Internationals with 3341 runs from 100 matches.
Books and Authors News
15. Acclaimed Dancer Mallika Sarabhai turns author released his memoir 'Free Fall'
Acclaimed classical dancer and activist Mallika Sarabhai bares it all in her upcoming self-help memoir, "Free Fall: My Experiments with Living". The book, which will hit the stands on August 30, is about "coming to terms with yourself, your body and finding the lifestyle that works for you". It is published by Speaking Tiger.
Born to renowned Indian classical dancer Mrinalini Sarabhai and the legendary space scientist Vikram Sarabhai, Mallika is an accomplished Kuchipudi and Bharatanatyam dancer who has specialized in using the arts for social change and transformation.
Books and Authors News
16. 'India's Economy From Nehru To Modi:: A Brief History' book to be launched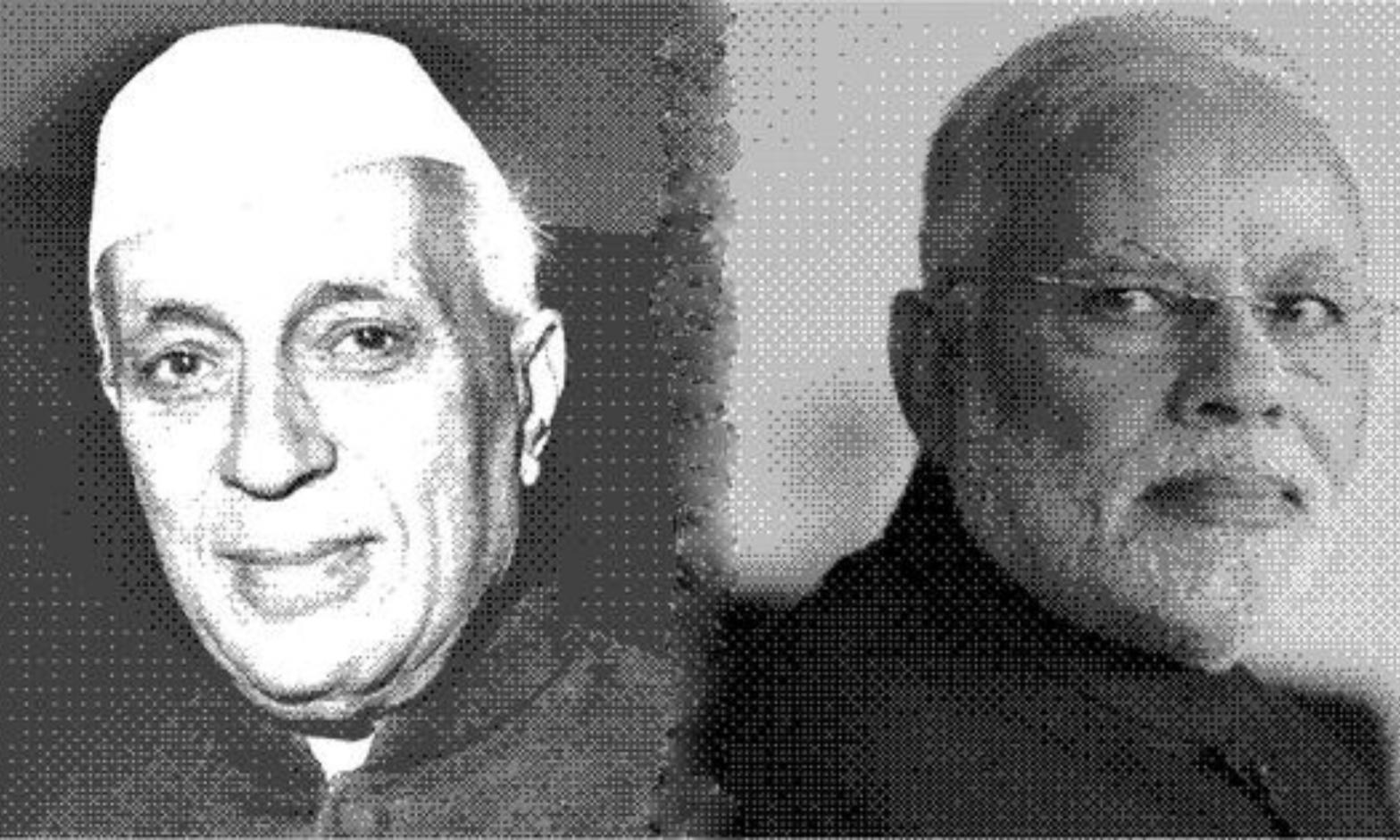 A new book named 'India's Economy From Nehru To Modi:: A Brief History'  written by Pulapre Balakrishnan will be launched shortly.
The book, India's Economy From Nehru To Modi:: A Brief History' is written about the economic progression of India from the time of Pt. Jawaharlal Nehru to the current time of Prime Minister Narendra Modi. Independent The 75-year odyssey of the Indian economy is coming to an end.
Important Days
17. National Sports Day or Rashtriya Khel Divas 2022: 29th August
The National Sports Day or Rashtriya Khel Divas is celebrated on 29th August in India as a tribute to hockey legend Major Dhyan Chand who was born on this date in 1905. It was 2012 when the day was first designated and celebrated as India's National Sports Day.
The nation celebrates the day honouring our sports stars. The president gives away sports awards such as the Major Dhyan Chand Khel Ratna Award, Arjuna Award, Dronacharya Award, and Dhyan Chand Awards on this occasion.
18. International Day against Nuclear Tests 2022: 29 August
International Day against Nuclear Tests is observed on 29th August to raise awareness about the devastating effects of testing nuclear weapons. This year marks the thirteenth anniversary of the event.
On this day, the United Nations organises an event that creates public awareness regarding the effects of nuclear weapons tests, and detonations and further highlights the requirement for cessation of such nuclear tests.
On 2 December 2009, the 64th session of the United Nations General Assembly declared 29 August the International Day against Nuclear Tests through the unanimous adoption of its resolution 64/35.
29th August | Current Affairs 2022 | Current Affairs Today | Current Affairs by Ashish Gautam

All the Best BA'ians for the Bank exam!