Daily GK updates are incorporated with the important news that made the current affairs headlines for banking or other competitive exams. Daily GK Update is the complete bag of the important news that is held all day long. One should have complete knowledge about banking terms, current affairs news, etc. So, here is the GK update for 30th July 2022 to help you prepare the Current affairs part. After reading this section, you can successfully attempt Current Affairs Quiz. 
Here is the Daily GK Update of the 30th July 2022 covering the following news headlines: Lulo Rose, World Ranger Day, World Day Against Trafficking in Persons, International Friendship Day, Neeraj Chopra, International Bullion Exchange. 


Top 15 Daily GK Updates: National & International News 
Here is providing below the top 15 important Daily General Knowledge 2022 updates with national & international news.
National News
1. PM Narendra Modi launches International Bullion Exchange IIBX in GIFT-City 
Prime Minister Narendra Modi has launched the 'India International Bullion Exchange (IIBX)', at the Gujarat International Finance Tec-City (GIFT City) near Gandhinagar, Gujarat. IIBX is India's first international bullion exchange.
The exchange, which was announced in Budget 2020, will sell physical gold and silver. The exchange will be open for jewellers with a net worth of Rs 25 crore and above to participate.
Ashok Gautam will head IIBX as MD and CEO. He took charge in February 2022 and worked with IDBI Bank before this. He has earlier worked with the State Bank of India (SBI).
State News
2. Punjab to host the PUNJAB KHED MELA from August 29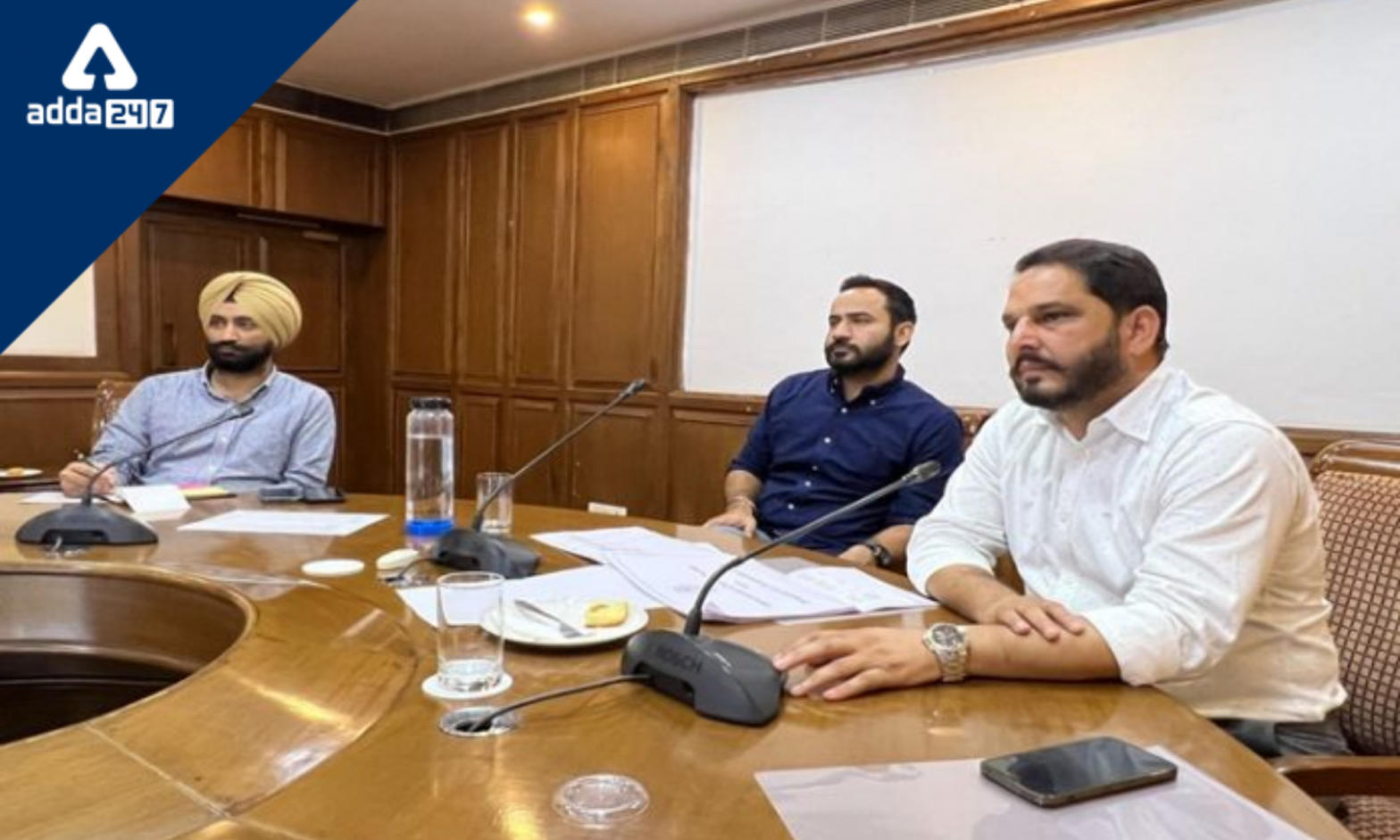 The Punjab Sports Department will host the Punjab Khed Mela, which will feature 30 sporting activities in six age divisions for competitors between the ages of 14 and 60.
The event's goals are to find talent, create a welcoming environment for sports, and raise public awareness of health. There will be competitions in the age ranges of 25 to 40, 40 to 50, and 50 to 60 in addition to the previously conducted under-14, under-17, and 17 to 25 age groups.
On August 29, National Sports Day, the Punjab Khed Mela, which will take place from the block to the state level, will officially begin. Sports Minister Gurmeet Singh Meet Hayer made this announcement in Chandigarh.
Important Takeaways For All Competitive Exams: 
Punjab Sports Minister: Gurmeet Singh Meet Hayer
Chief Minister of Punjab: Bhagwant Mann
3. Gujarat becomes first Indian state to launch semiconductor policy 2022-27 
The Gujarat government has announced a dedicated 'Gujarat Semiconductor Policy 2022-27' with a view to generating at least 2,00,000 new employment opportunities during a period of five years.
The Gujarat government has also decided to develop a "semicon city" which would be a part of the Dholera Special Investment Region. The projects approved under the Design-linked Incentive scheme of the Government of India will not be eligible for availing of the benefits under the new policy, said the state government press release.
4. Chhattisgarh CM launched 'Mahtari Nyay Rath' for women rights awareness 
To educate the state's women about their constitutional rights and laws, the Chhattisgarh Women Commission will host the Mukhyamantri Mahtari Nyay Rath Yatra. On the occasion of the Hareli Tihaar festival, Chief Minister Bhupesh Baghel will set off the "Mukhyamantri Mahtari Nyay Rath".
Through short films, messages, and booklets, the chariots will visit all of the districts to educate people about the legal protections for women and their constitutional rights.
Important Takeaways For All Competitive exams:
Chief Minister of Chattisgarh: Bhupesh Baghel
Chairperson of the state women's commission: Dr. Kiranmayi Nayak
Appointments News
5. Pranay Kumar Verma named as new High Commissioner of India to Bangladesh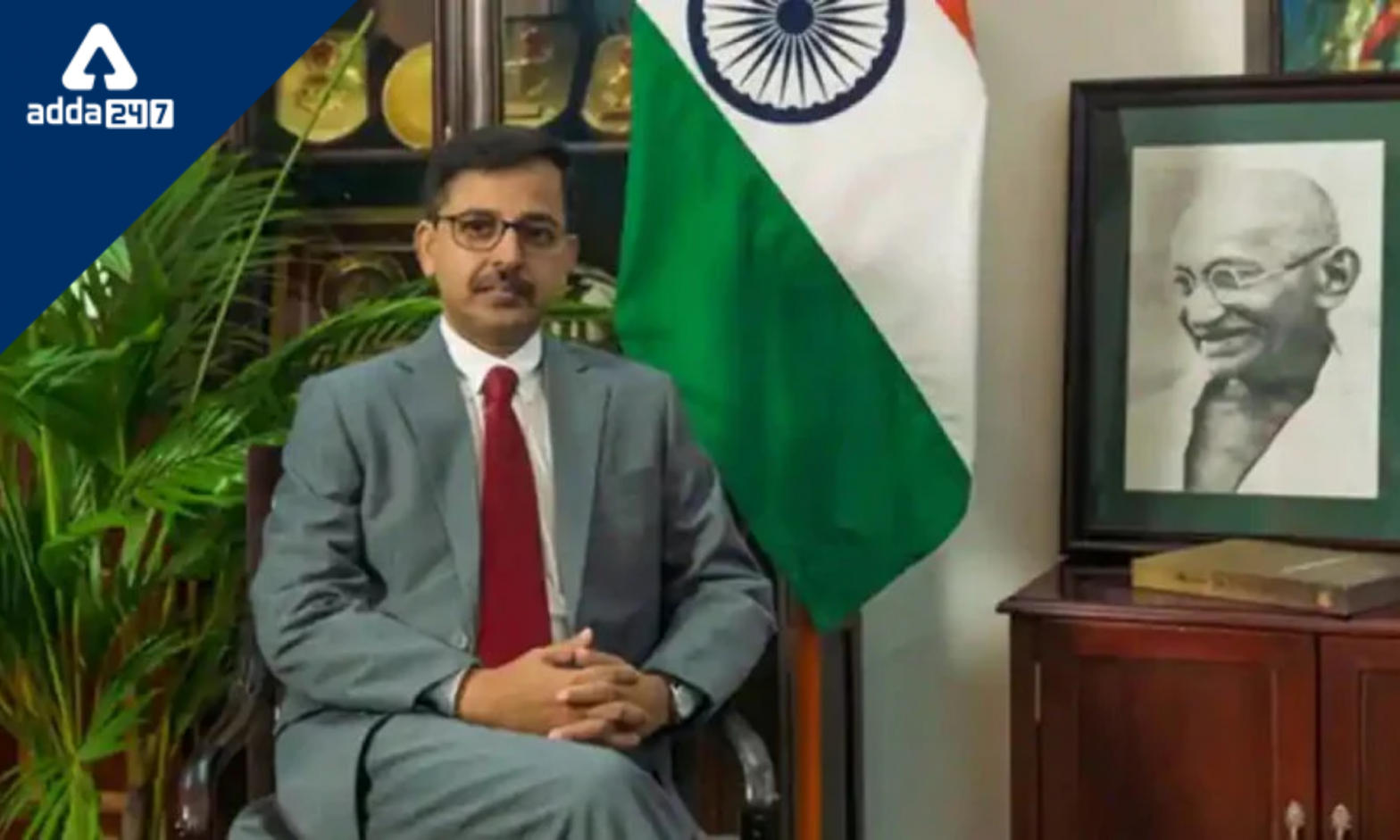 Pranay Kumar Verma, an experienced diplomat and IFS official from the 1994 batch, has been chosen to serve as India's next High Commissioner to Bangladesh. He is currently the ambassador of India to Vietnam.
The Delhi-based Ministry of External Affairs made this announcement. Vikram Doraiswami, the current High Commissioner of India to the UK, is rumoured to be taking over, thus he is expected to start the job soon in his stead.
Important Takeaways For All Competitive Exams:
Minister of External Affairs of the Government of India: Subrahmanyam Jaishankar
6. Coca-Cola signed on Neeraj Chopra for Limca Sportz promotion 
Coca-Cola has signed Olympic gold medalist, Neeraj Chopra for Limca Sportz promotion. Recently, Neeraj Chopra has become the first-ever Indian to win a silver medal at World Athletics Championships with his best throw of 88.13 m.
Also, Neeraj Chopra has been ruled out of the Birmingham Commonwealth Games 2022 in England due to an injury he picked up at World Athletics Championships.
Coca-Cola India and its bottling partners are investing around $1 billion (around Rs 7,990 crore) to expand the production capacity by up to 40 per cent.
Agreements News
7. Indian and Malaysian bodies signs deal to support palm oil business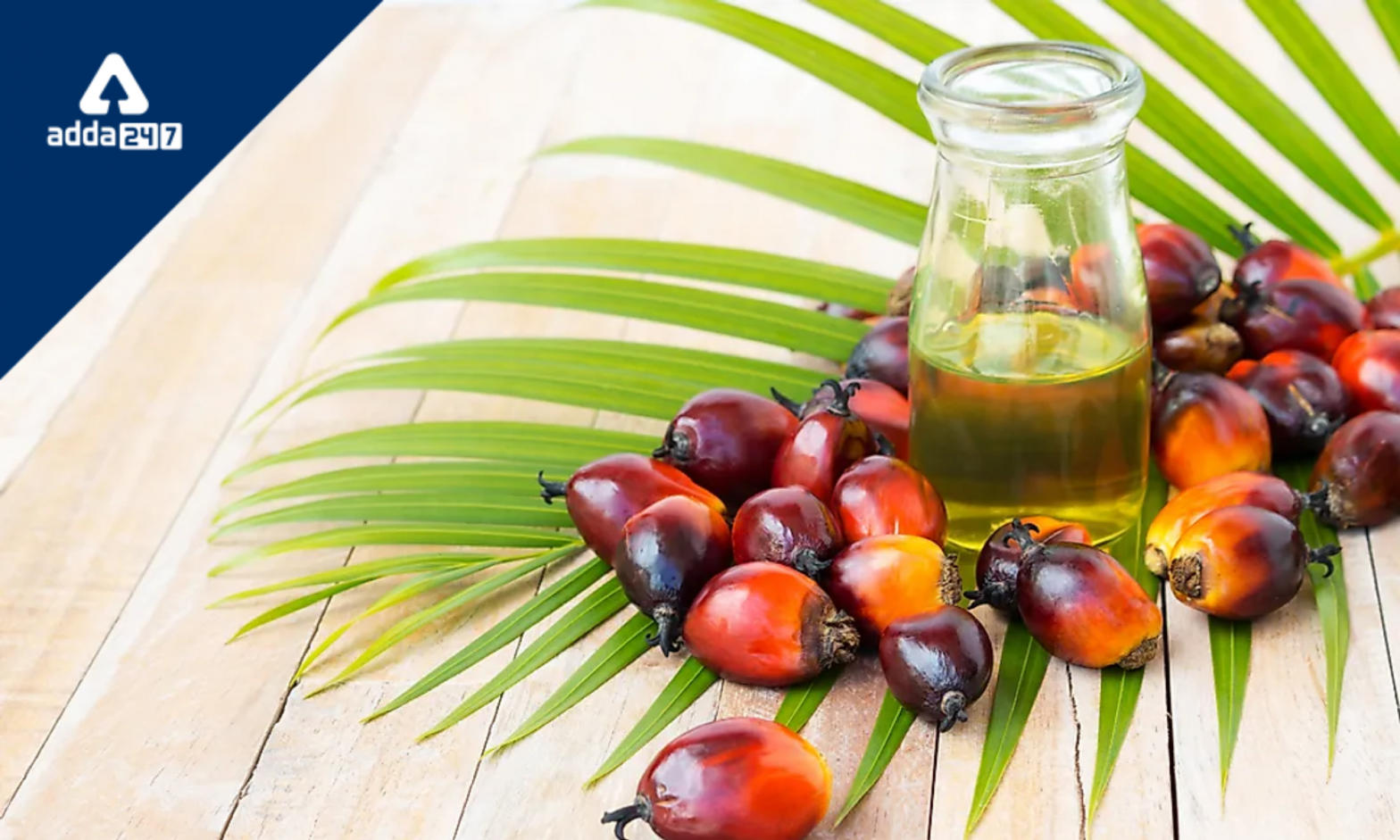 The Malaysian Palm Oil Council (MPOC) and the Indian Vegetable Oil Producers' Association (IVPA) have signed a memorandum of understanding (MoU) to expand their cooperation in promoting the usage of palm oil.
The MoU is anticipated to increase collaboration in areas of shared interest and to advance the production and consumption of palm oil from Malaysia and palm oil with the MSPO certification. Through cooperative actions and assistance for product and market development, it would advance the interests of producers, processors, users, and consumers.
Awards News
8. DSF institutes "Dinesh Shahra Lifetime Award for Excellence" in Music
Dinesh Shahra Foundation (DSF) has taken a major stride in its efforts to promote soulful Indian music among the masses. The Foundation has instituted a first-of-its-kind 'Dinesh Shahra Lifetime Award' for Excellence in Music.
The initiative is supported by the Indian Arts & Cultural Society. The Announcement of this novel recognition was made by Mr Dinesh Shahra, Trustee –DSF during a cultural event titled "Mausiqui' in Mumbai recently.
Ranks and Reports News
9. Parle Still the leading FMCG company in India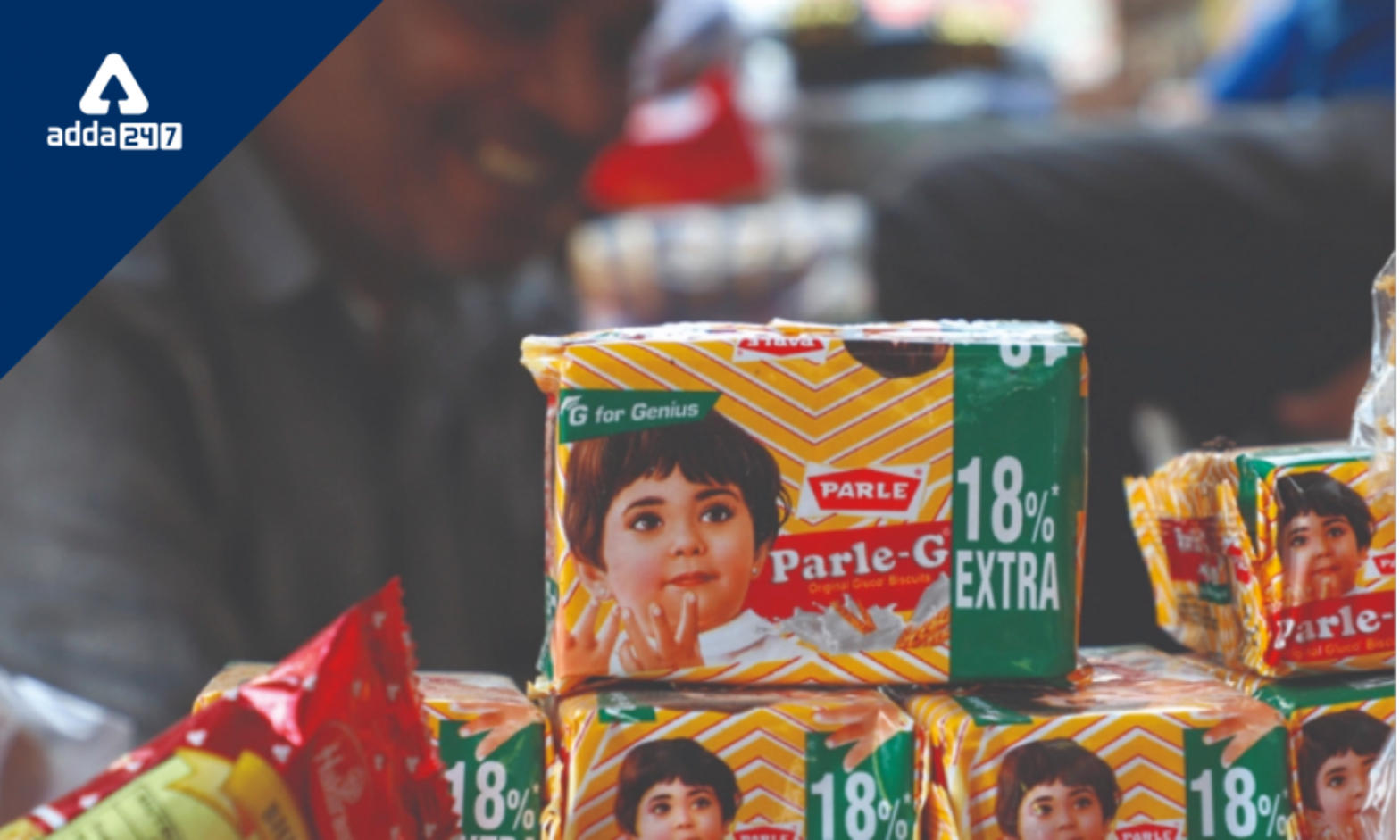 According to Kantar India's annual Brand Footprint study, locally produced biscuit brand Parle continued to be the most popular brand among fast-moving consumer goods in India in 2021, topping the rankings for the eleventh year in a row.
Based on Consumer Reach Points (CRPs), the report assessed the FMCG brands that consumers will choose in 2021. CRP are evaluated based on the actual purchases made by customers and the regularity with which they occur throughout a given year.
In other words, CRP gauges a brand's mass appeal based on its penetration and how consumers feel about it based on how frequently they purchase it.
Sports News
10. Commonwealth Games 2022: Weightlifter Sanket Sargar wins silver 
India's Sanket Sargar has scripted history, by becoming the first athlete from India to win a medal at Commonwealth Games 2022.
He won a silver medal in the men's 55kg event with a total of 248kg (113kg in snatch, 135 in clean and jerk) to finish behind Malaysia's Aniq Mohamad, who took gold with a total of 249 kg (107kg in snatch, 142kg in clean and jerk).
Important Days
11. International Friendship Day 2022 observed globally on 30 July
International Friendship Day is celebrated annually on July 30 and it was first proposed way back in the year 1958 by World Friendship Crusade, an international civil organisation.
According to United Nations, the International Day of Friendship can help promote peace and social harmony among people. In India as well as many other countries, Friendship Day is also celebrated on the first Sunday of August. This year it falls on August 7, 2022.
The International Day of Friendship was proclaimed in 2011 by the UN General Assembly with the idea that friendship between peoples, countries, cultures and individuals can inspire peace efforts and build bridges between communities.
12. World Day Against Trafficking in Persons 2022: 30 July
World Day Against Trafficking is observed annually on 30 July to make people aware of who is being trafficked. The day aims to educate people that trafficking in persons is considered to be a crime, including the exploitation of women and children for tragic jobs of forced labour and sex.
This year's theme "Use and abuse of technology" focuses on the role of technology as a tool that can both enable and impede human trafficking.
In 2013, the UN General Assembly organised a high-level meeting to work on the Global Plan of Action. The member states adopted a resolution A/RES/68/192 and designated 30 July as the World Day against Trafficking in Persons.
13. World Ranger Day 2022 is observed globally on 31 July
World Ranger Day is observed on 31st July every year. The International Ranger Federation established this day to honour the contribution of Park Rangers to the preservation of nature.
World Ranger Day offers a chance to support their vital work, which ranges from environmental campaigning to education. The day is also an opportunity to pay tribute to rangers who have lost their lives in the line of duty.
The International Ranger Federation was founded in 1992. The SCRA (Scottish Countryside Rangers Association), the CMA (Countryside Management Association), and the ANPR (U.S. Association of National Park Rangers), which represents rangers in Wales and England, came together and established it.
Miscellaneous News
14. Largest pink diamond in 300 years "Lulo Rose" found in Angola

A rare pure pink diamond, believed to be the largest found in 300 years, has been unearthed in Angola, a country in Central Africa. The Lulo Rose is a type 2a diamond, meaning it has few or no impurities.
It is the fifth largest diamond recovered from the Lulo mine – a joint venture between Australia's Lucapa Diamond Company and the Angolan government.
Dimensions of Lulo Rose:
It is a 170-carat pink diamond & has been named 'The Lulo Rose'.
It weighs 34 grams.
Similar diamonds have been bought for tens of millions of dollars in the past, with one – known as Pink Star – selling at a Hong Kong auction for $71.2m (£59m) in 2017.
15. India's first teaching robot, introduced by Indus International School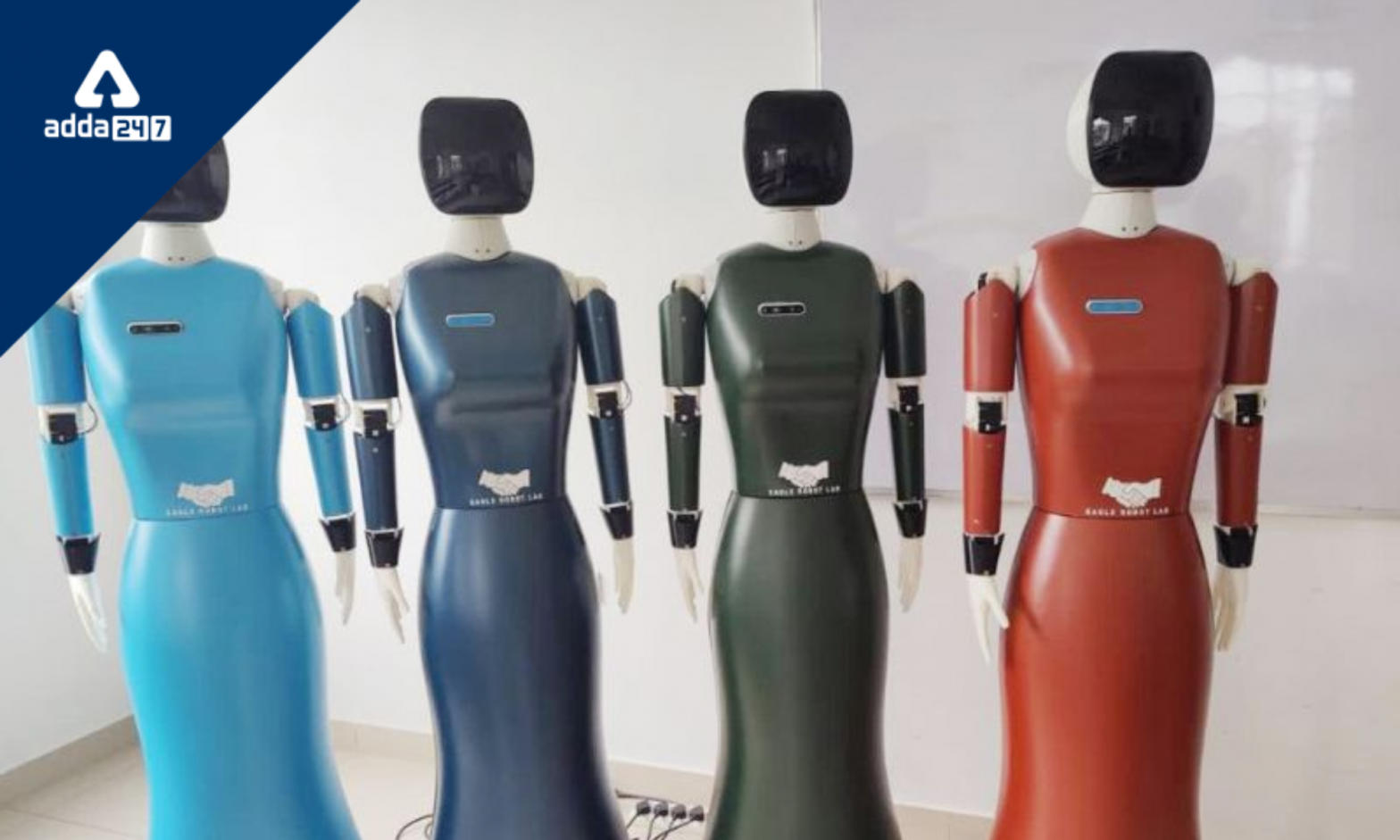 As part of a collaborative learning strategy at its schools, Indus International School has launched the innovative and first Teaching Robot in India, the Eagle Robot.
Three of the Indus Schools have 21 Eagle Robots deployed, with seven in each of Hyderabad, Bangalore, and Pune. Eagle Robot is very interactive, personalises the experience, and emulates emotions through the digital face.
Eagle Robot is capable of instructing kids in grades 5 through 11 both alone and in a classroom setting with a human teacher.
Important Takeaways For All Competitive Exams:
Telangana Chief Minister: Shri K Chandrasekhar Rao
30th July | Current Affairs 2022 | Current Affairs Today | Current Affairs by Ashish Gautam
Click Here to Register for Bank Exams 2021 Preparation Material
Visit Achieversadda.com and participate in discussions with other aspirants and achievers. Get answers to your queries and connect with others on Achieversadda.com

All the Best BA'ians for the Bank exam!