Here are the GK updates and new headlines for 8 July 2023 to help you prepare the Current Affairs 2023 for all banking exams. The Current Affairs of 8th July 2023 covers the news headlines on PM unveils 29 projects, Dutch Government Collapses, Brain-Eating Amoeba, Gujarat doubles insurance cover, Book titled "Colours of devotion"

Top 14 Current Affairs and News Headlines of 8th July 2023
National News
1.PM unveils 29 projects in Varanasi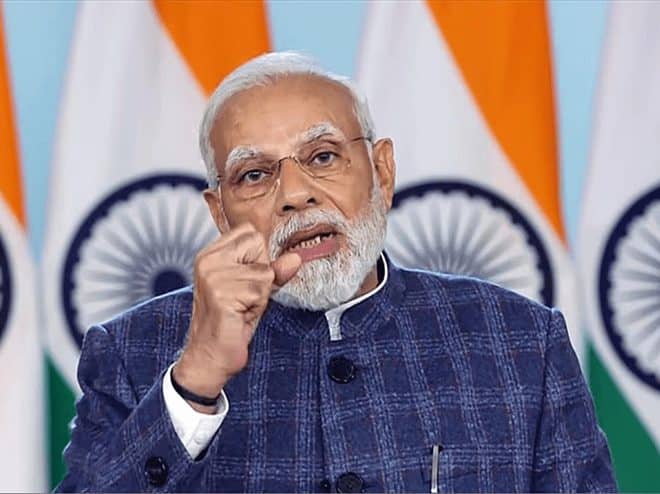 Prime Minister Narendra Modi recently unveiled a series of development projects worth Rs 12,100 crores in is parliamentary constituency, Varanasi.
These initiatives, spanning various sectors, reflect the government's focus on transforming the city and fostering growth in key areas such as infrastructure, education, and more.
2.India Joins Champions Group of Global Crisis Response Group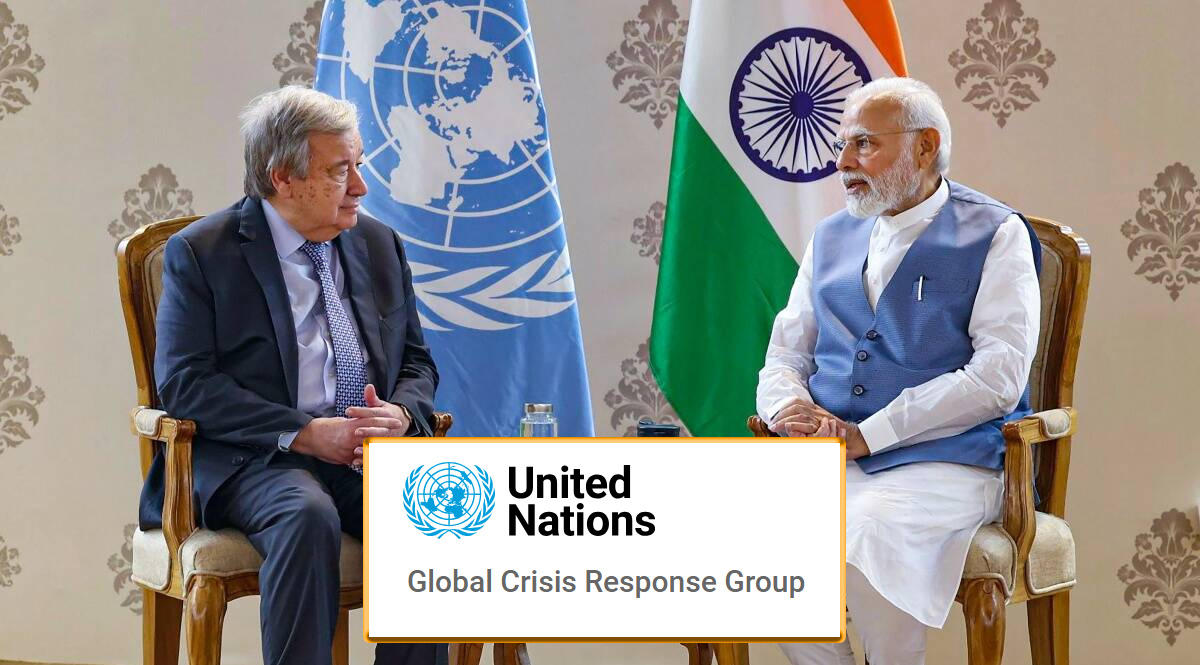 India has joined the Champions Group of the Global Crisis Response Group (GCRG) at the invitation of the UN Secretary-General.
The GCRG was established in March 2022 to address urgent global issues in food security, energy, and finance, and to coordinate a global response.
International News
3.Dutch Government Collapses over Migration Row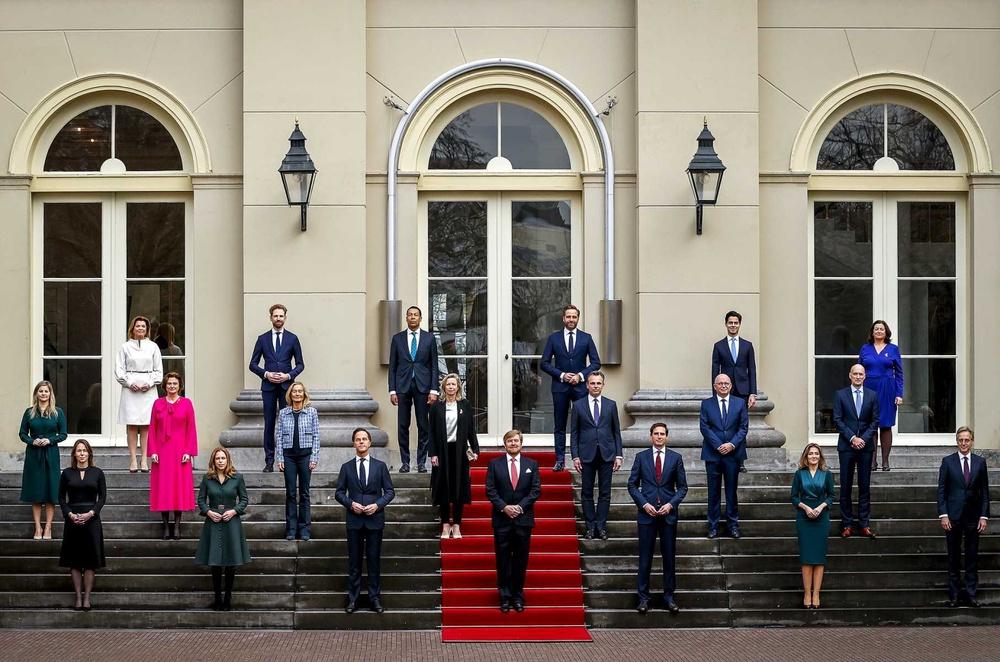 Dutch Prime Minister Mark Rutte's coalition government collapses due to "insurmountable" differences on handling migration.
After days of crisis talks, the four-party coalition fails to reach a deal.
Rutte, the Netherlands' longest-serving leader, announces the collapse at a press conference and presents his written resignation to the king.
4.Taiwan to Establish Representative Office in Mumbai, Boosting India-Taiwan Ties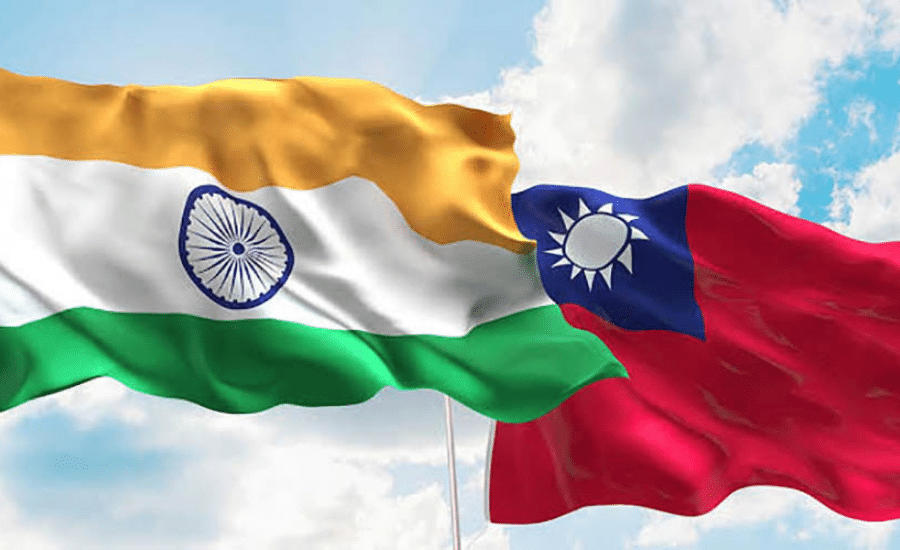 Taiwan has announced its decision to open its third representative office in India, this time in Mumbai.
The move comes after more than a decade since Taiwan last expanded its presence in the country. The establishment of the Taiwan Economic and Cultural Center (TECC) in Mumbai aims to facilitate trade, investment, and provide various services to Taiwanese nationals and Indian businesspeople and tourists.
This development signifies a significant step toward enhancing economic linkages and strengthening relations between India and Taiwan.
5.Brain-Eating Amoeba in news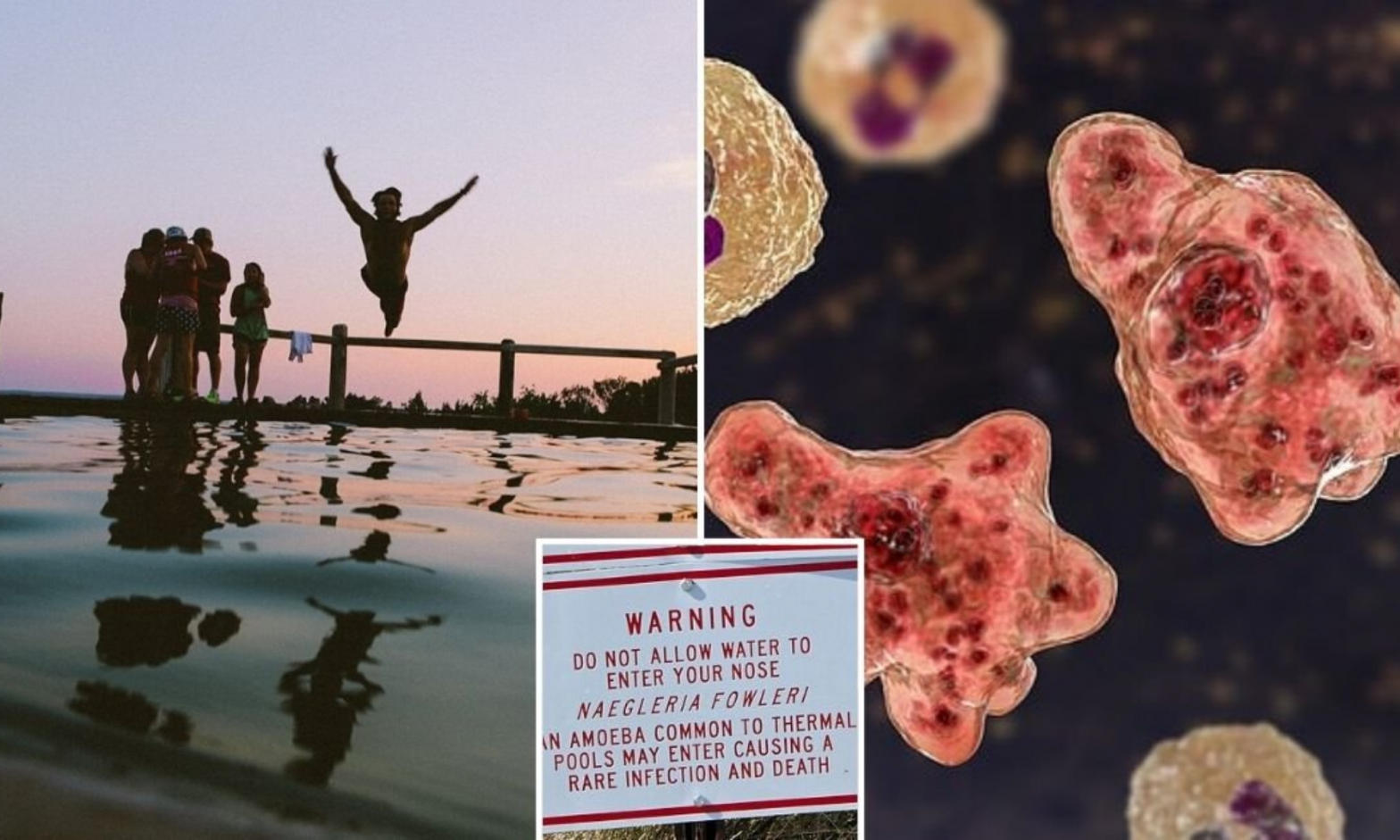 A 15-year-old boy from Alappuzha district in Kerala, India, has passed away after contracting a rare infection caused by Naegleria fowleri, commonly known as the "brain-eating amoeba."
The young boy experienced a week-long period of high fever and rapid deterioration of his health. It is believed that he contracted the amoeba while bathing in a nearby stream, which is likely the source of the infection.
For the first time ever, brain-eating amoeba was discovered in South Korea.
State News
6.Gujarat government doubles insurance cover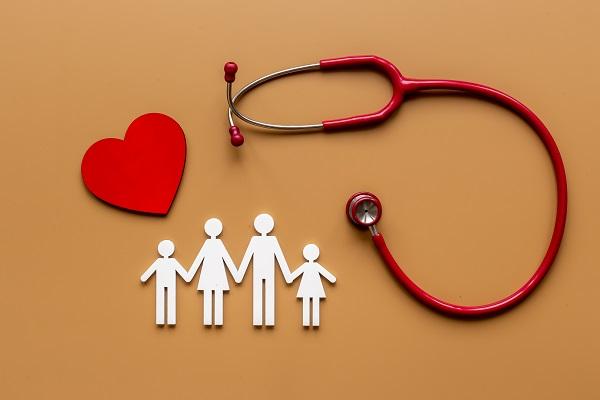 The state government of Gujarat has taken a significant step towards improving healthcare access for its citizens by doubling the insurance cover under the Pradhan Mantri Jan Arogya Yojana (PMJAY).
Starting from the 11th of July, beneficiaries of PMJAY in Gujarat will now receive an insurance cover of Rs 10 lakhs, a twofold rise from the previous coverage of Rs 5 lakhs.
This decision by the state government aims to benefit approximately 1.78 crore Ayushman Bharat card holders in Gujarat, enhancing their access to quality medical treatment. insurance cover
7.CMV and ToMV virus hit tomato crop in Maharashtra and Karnataka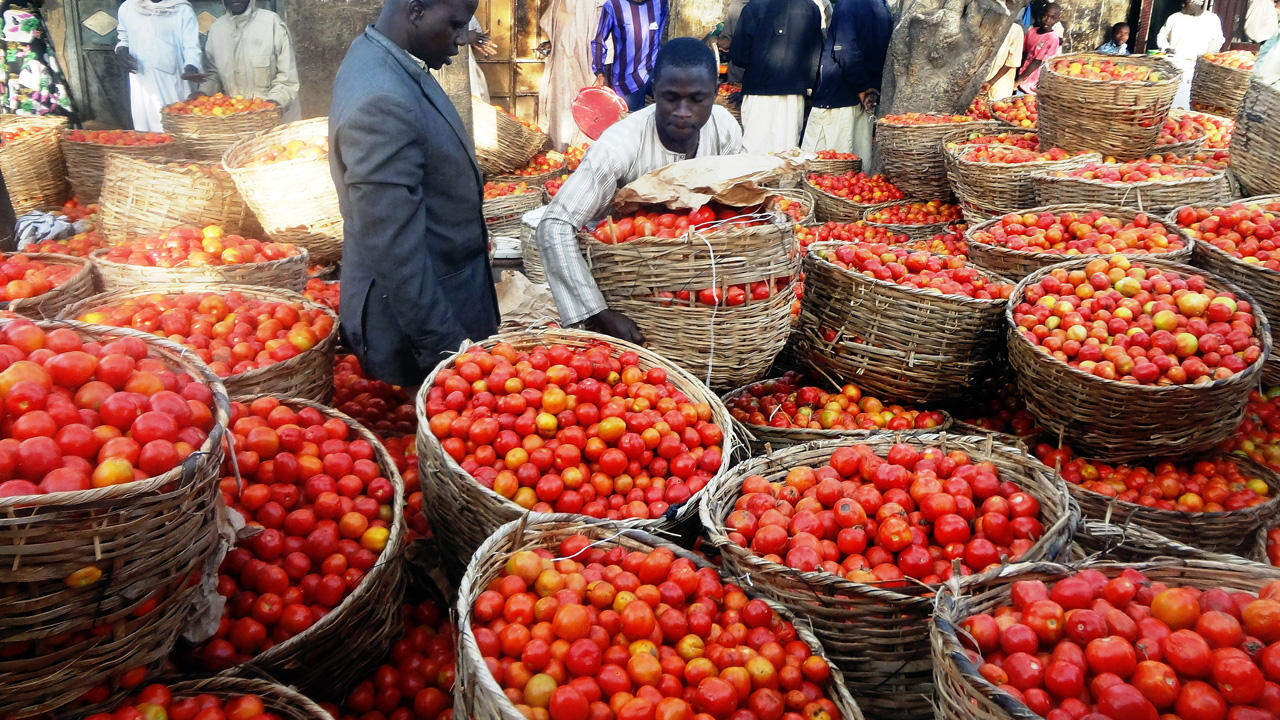 Tomato farmers in Maharashtra and Karnataka have attributed the decline in their yields earlier this year to two distinct viruses.
Those in Maharashtra reported that their tomato crops were adversely affected by the cucumber mosaic virus (CMV), whereas growers in Karnataka and other South Indian states attributed their losses to the tomato mosaic virus (ToMV).
In the past three years, farmers cultivating tomatoes have observed a rise in the prevalence of these two viruses, resulting in varying degrees of crop damage, ranging from partial to total loss.
Banking News
8.RBI Releases Draft Circular on Credit Card Network Portability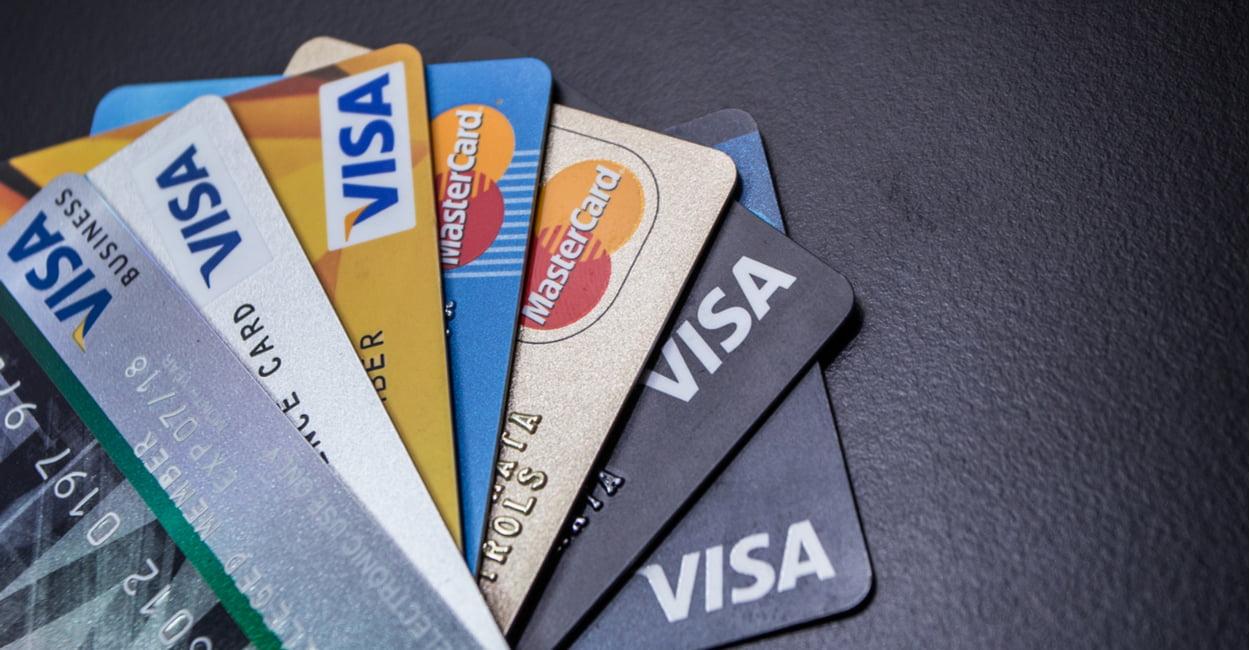 The Reserve Bank of India (RBI) has unveiled a draft regulation that grants debit, credit, and prepaid cardholders the authority to select their desired card network, marking a potentially revolutionary development on a global scale.
This regulation challenges the prevailing practice where card network options are predetermined through agreements between issuers and networks.
As per the draft circular issued by the RBI, card issuers will be prohibited from entering into any arrangement or agreement with card networks that restricts them from accessing the services of other card networks.
9.Pradhan Mantri Mudra Yojana (PMMY) Loans Witness 23% Disbursal Increase in Q1 FY24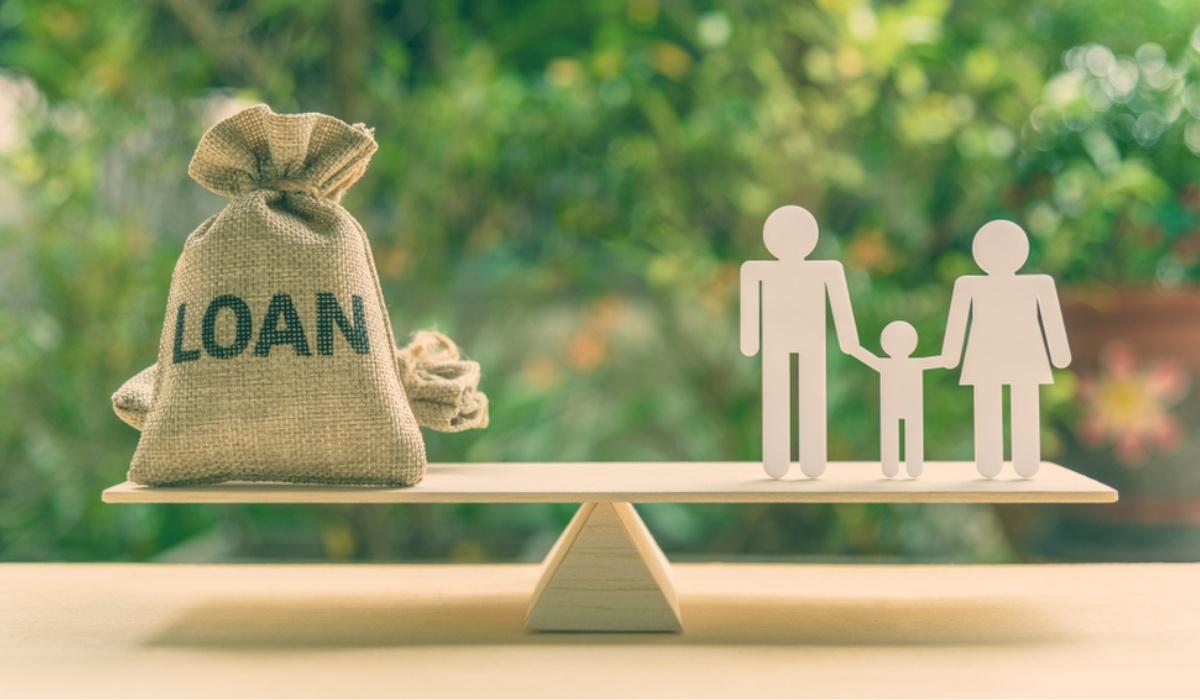 The disbursal of loans under the Pradhan Mantri Mudra Yojana (PMMY) in India has seen a significant increase, reaching ₹81,597 crore in the first quarter of FY24.
This marks a notable 23% growth compared to ₹62,650 crore disbursed in the same quarter last year.
The surge in disbursals can be attributed to the rising demand for loans in the Tarun category and other factors. It is the highest-ever increase in disbursals during the first quarter since the launch of the scheme.
Appointments News
10.Shraddha Kapoor appoints as brand ambassador of Asics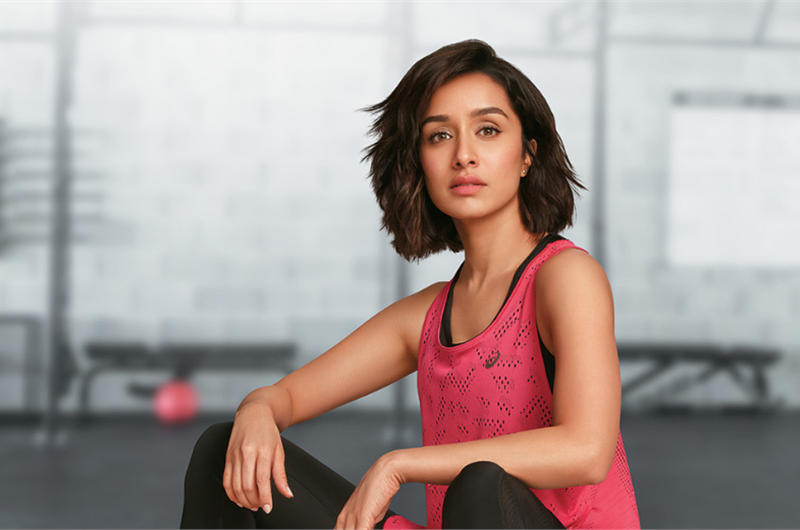 Asics India Private Limited, a sports gear company, has appointed actor Shraddha Kapoor as its new brand ambassador.
The company said it will focus on the theme of 'Sound Mind, Sound Body' and the actor will endorse the brand's footwear and women's sportswear segment.
The association will also see ASICS India strengthen its market presence with a shared vision to promote a balanced and active lifestyle while ensuring style and comfort are not compromised.
Books and Authors News
11.A book titled "Colours of devotion" by Anita Bharat Shah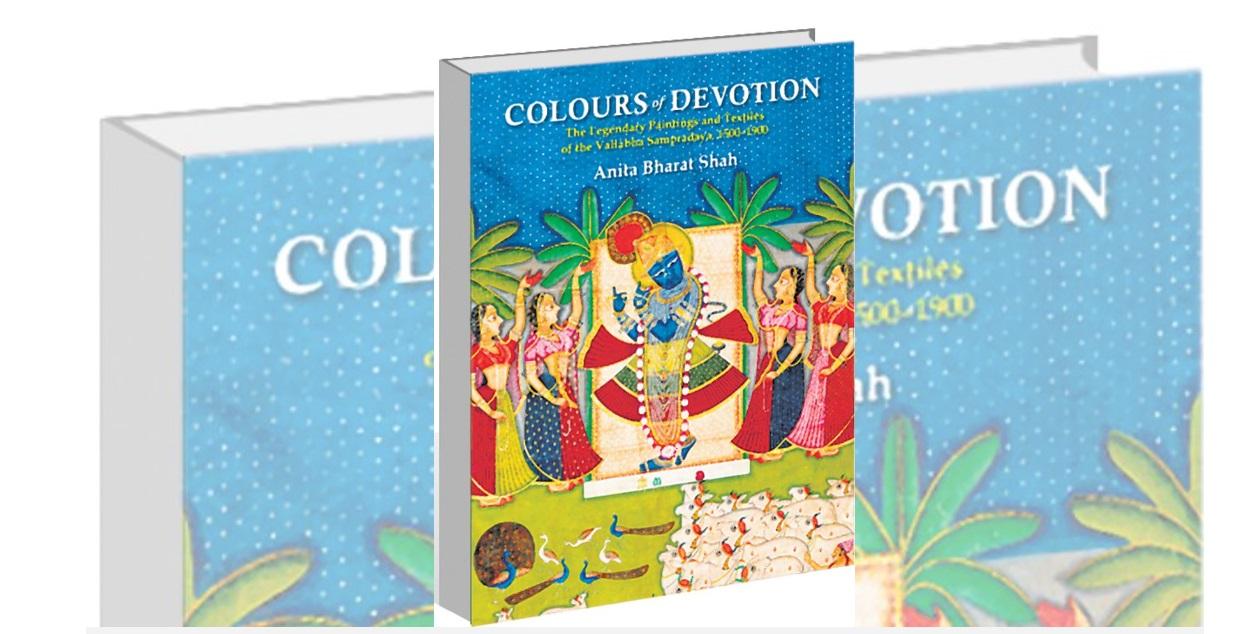 A book titled "Colours of devotion" authored by Anita Bharat Shah.
'Colours of Devotion' aims at understanding the underlying connection of Indian philosophical concepts of Pushti Marg, as laid down by the saint and founder Shri Vallabhacharya, which inspired the art that was created for use in the religious practices of the Vallabha Sampradaya.
12.Maya, Modi, Azad: Dalit Politics in the Time of Hindutva by Sudha Pai & Sajjan Kumar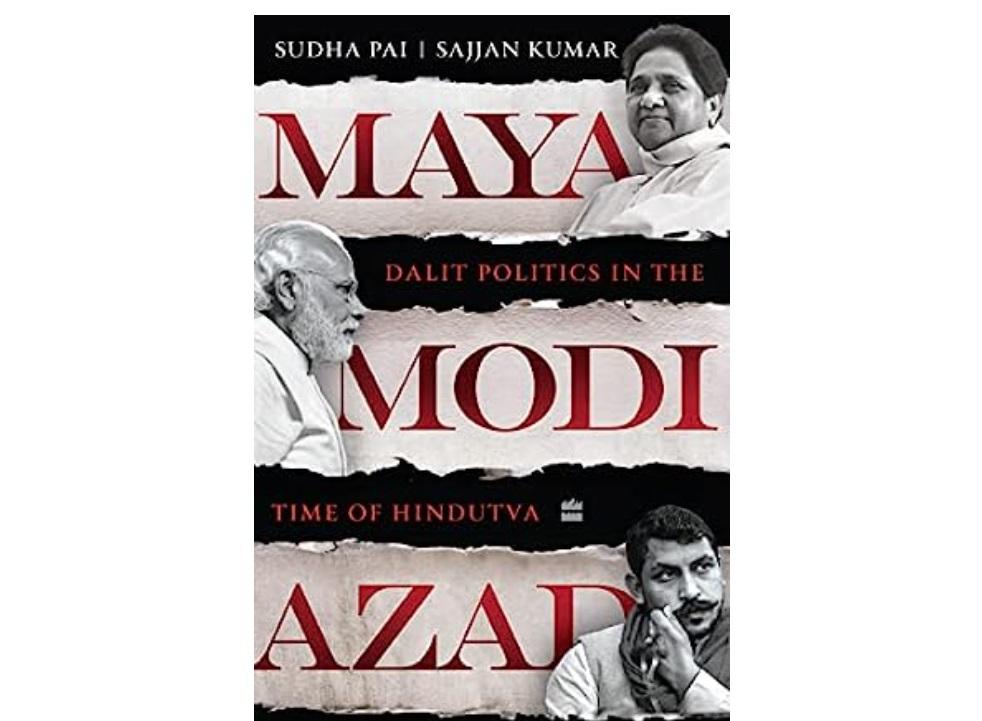 Sudha Pai and Sajjan Kumar have authored a book called "Maya, Modi, Azad: Dalit Politics in the Time of Hindutva."
In this book, they provide a perceptive and thought-provoking examination of the interplay between Maya, Modi, and Azad in the realm of Dalit politics.
Their analysis holds great importance in comprehending not only the dynamics of Dalit politics but also the broader democratic landscape of India, especially as we approach the highly contentious general election of 2024.
Obituaries News
13.Well known Painter and sculptor Namboothiri passes away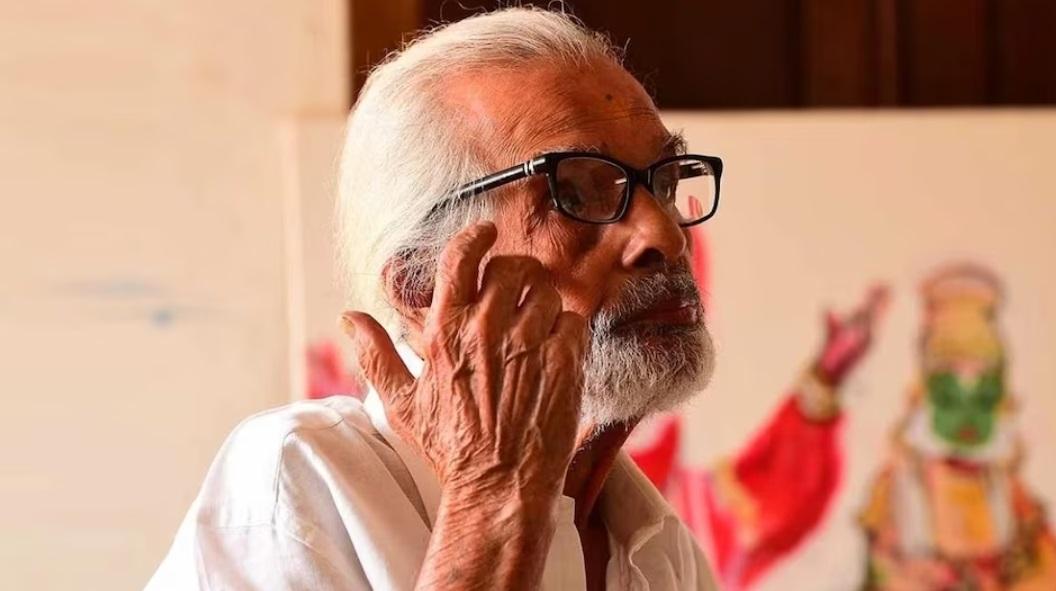 Renowned artist Namboothiri, recognized for his exceptional talent in painting and sculpture, has passed away at the age of 97 in Kottakkal, Malappuram district.
He was widely acclaimed for his exquisite line art and copper relief works, which adorned the literary works of prominent Malayalam writers such as Thakazhi Shivashankara Pillai, MT Vasudevan Nair, Uroob, and SK Pottakkad.
Namboothiri's artistic prowess was acknowledged with prestigious accolades like the Raja Ravi Varma Award from the Kerala Lalitha Kala Akademi and the Kerala State Film Award for Best Art Director.
Miscellaneous News
14.World famous Shravani Mela inaugurated in Deoghar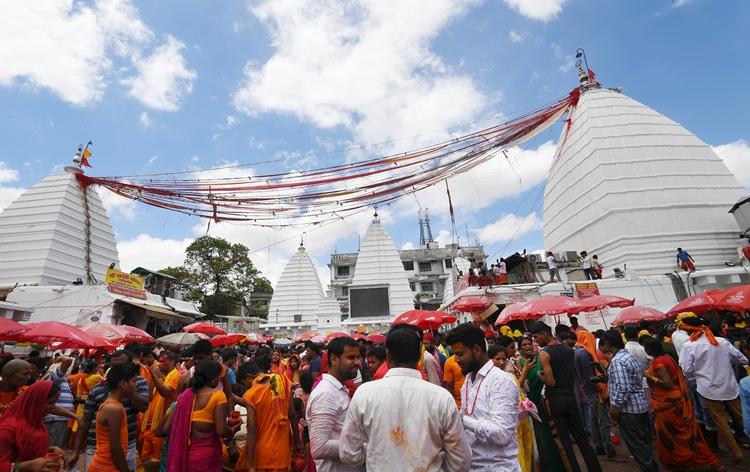 State Agriculture Minister Badal Patralekh kick-started the Shravani Mela with traditional rituals and prayers and ensured a smooth and memorable experience for the devotees.
With the extended duration and the unique alignment of eight Mondays during the Shravani fair after nearly two decades, the significance of this year's event is heightened.
Important Current Affairs of 8th July 2023
Get all the International, National, Sports, Economy, latest schemes and appointments and current affairs updates with Adda247 Headlines of the day. Adda247 headlines of the day brings you the best accumulation of the daily updates. Stay updated with us!