Aarogya Setu, is an Indian app developed by the ministry of electronics and IT which acts as a COVID-tracker. It is developed to help the govt in contact tracing, and also raised one's alert level if one was in the vicinity of someone who had been tested COVID-19 positive. Niti Aayog chief executive led a high-powered committee and has recommended extended and expanded use of Arogya Setu even after the lockdown to monitor and control the spread of diseases.

PM has earlier mentioned the possibility that Aarogya Setu app could subsequently be used as an e-pass to facilitate travel from one place to another, particularly for urgent or essential movement of people.
Also Read,
Features of Aarogya Setu App
Aarogya Setu has been downloaded more than 10 million since its launch five days ago. Citizens can easily download this app on both google play ( Android app) and Apple store ( ioS). It is available in 10 Indian languages and English. Aarogya setu app helps a person to get information regarding if he/she has crossed paths with someone who has tested positive for COVID-19.
Aarogya Setu is designed to keep a user informed in case s/he has crossed paths with someone who has tested positive. Aarogya setu helps in tracking through Bluetooth & location-generated social graph, which helps to show your interaction with anyone who has tested positive.
You can also use it for self-testing by answering some of the questions asked in the app. If your answers suggest COVID symptoms, the information will be sent to a government server. The data will then help the government take timely steps and initiate the isolation procedure, if necessary.
You will be alerted through this app if someone you came near, unknowingly, tests positive. The app alerts will also help you by instructing on how to self-isolate and what to do in case you develop symptoms.
Also Read,
Steps to follow to download the Aarogya Setu App
1. Install the app from the link given below or scan the QR code.
Click here to download Aarogya Setu App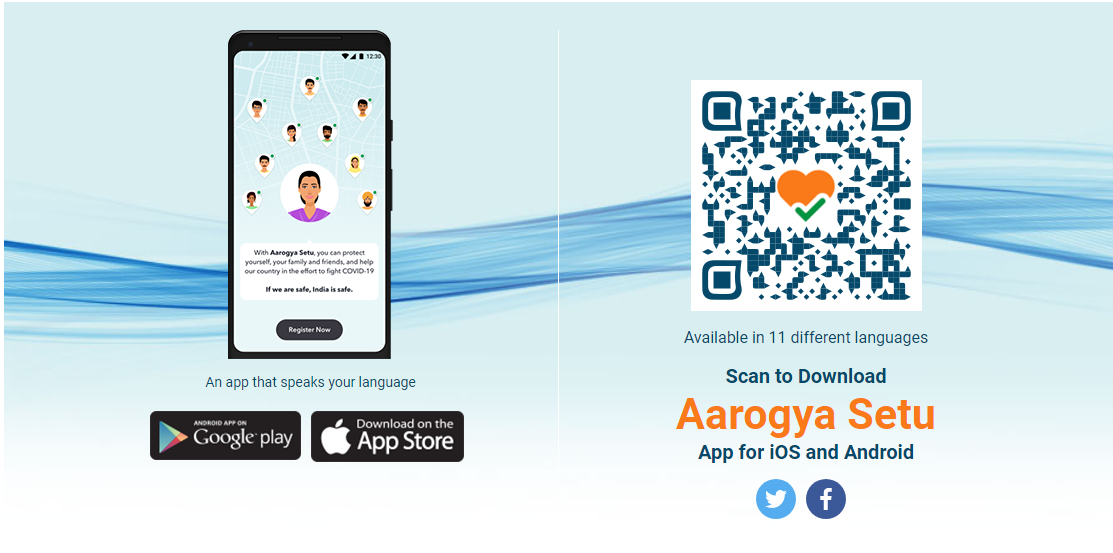 2. Select the language out of the given 11 languages.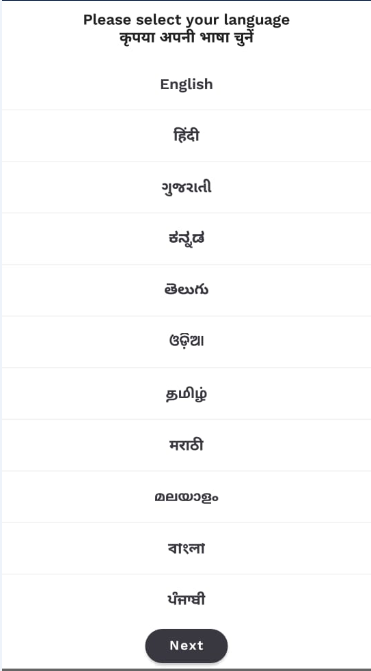 2. Click on Register now button.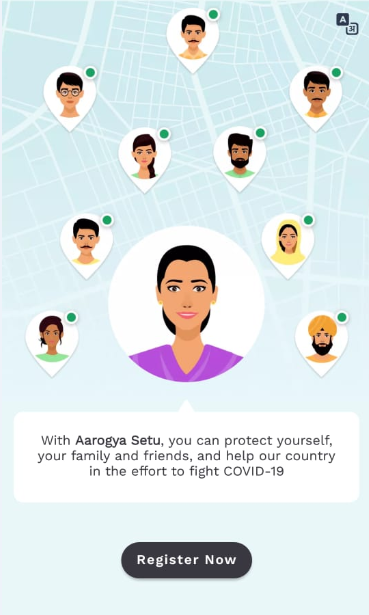 3.Allow it to access your location and then click on I agree.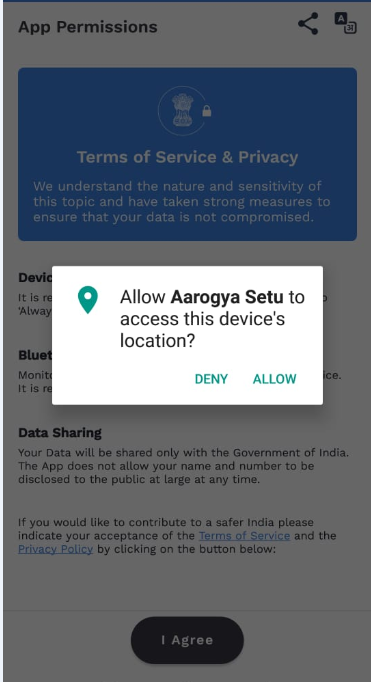 4. Enter your mobile number and then enter OTP sent on your registered  mobile number.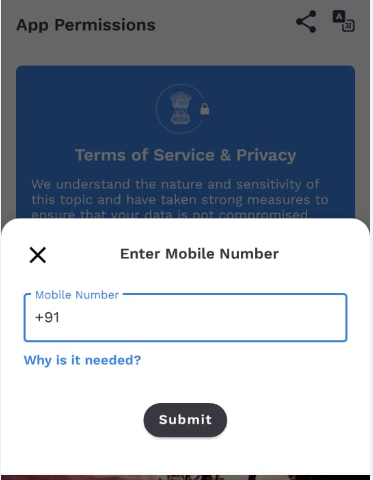 6. Now, You can access all the features of the App easily.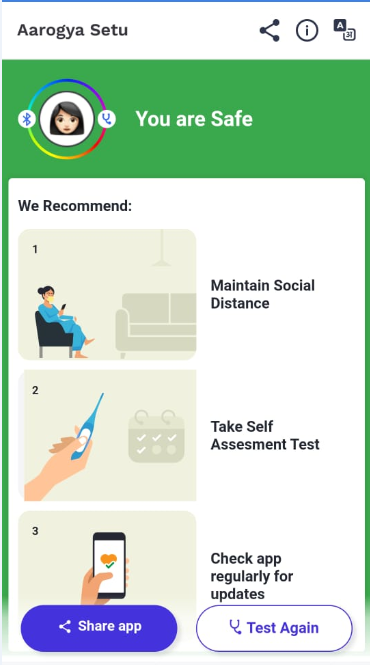 There will be a question about your foreign travel history in the last 30 days. Give the appropriate and exact answers. If You have foreign travel history, then it will be matched with that of those who've tested positive, with the help of the ICMR database.
Then, the app will ask you if or not you are ready to volunteer in times of need. Assuming your answer as Yes, a 20-second assessment test will start.
Once you have installed the Aarogya Setu app on your phone, it will automatically detect other nearby smartphones that also have the app installed. It will then figure out the risk of infection based on sophisticated parameters if any of these contacts are tested positive.
The basis of the above-given calculation is done using Bluetooth, algorithms and artificial intelligence — is the smartphone user's interaction with others.
Click Here to Register for Bank Exams 2020 Preparation Material
Practice With,