Read the most important current affairs of 16 November 2023. Today Current Affairs covers the headlines on FATF On-Site Review, 9th India International Science Festival, World Philosophy Day 2023.

Top 20 Current Affairs and News Headlines of 16 November 2023
National News
1.FATF On-Site Review in India: Evaluating Anti-Money Laundering and Counter-Terror Financing Framework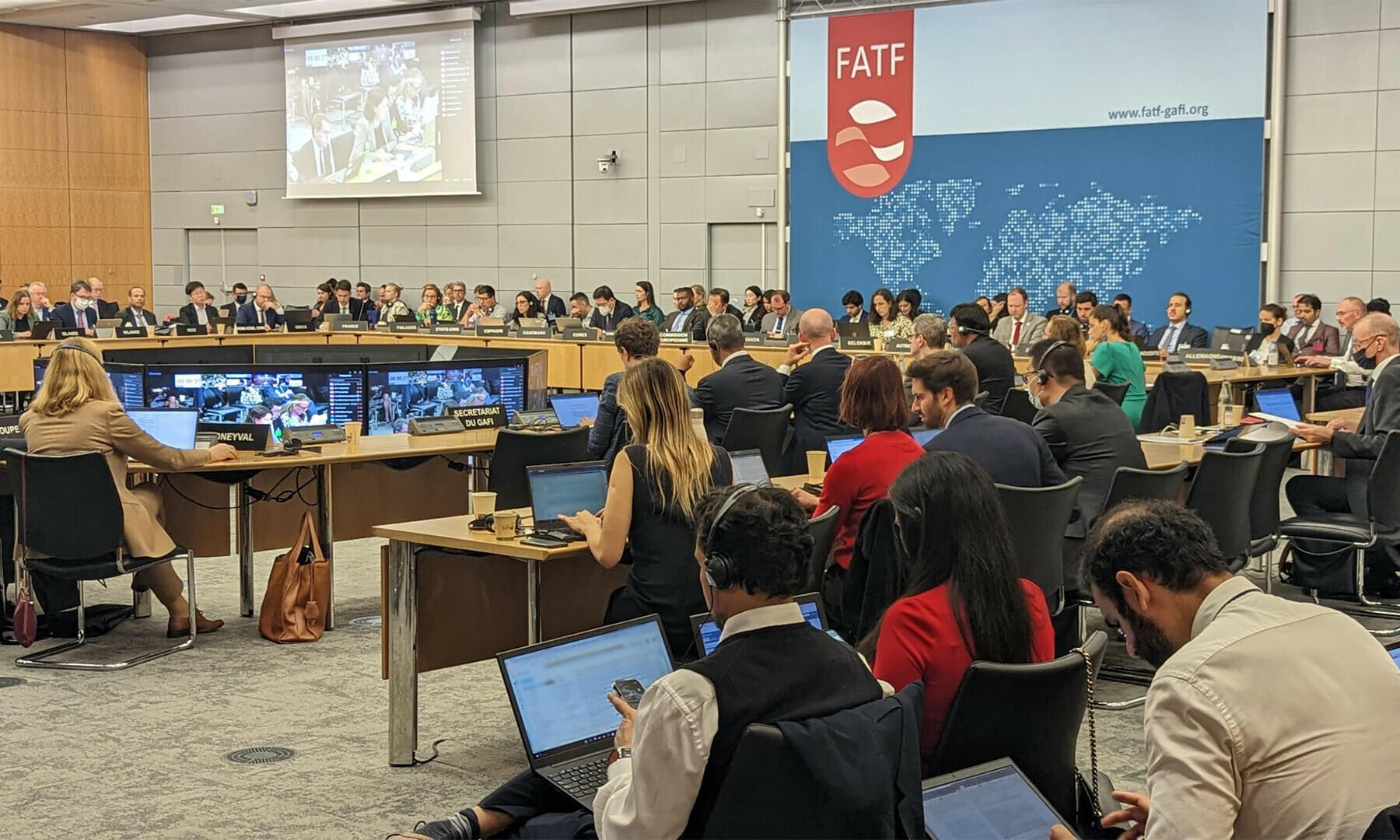 A team from the Financial Action Task Force (FATF), headquartered in Paris, has commenced on-site review meetings in India.
The objective is to assess the country's legal framework in place to combat money laundering and terrorist financing.
The assessment report, expected to be discussed during the June 2024 FATF plenary, undergoes rigorous cycles of discussions and reviews.
The findings, including ratings, are deliberated upon, leading to the adoption of the final report for publication.
2.India To Become World's Third-Largest Economy By 2027: FM Nirmala Sitharaman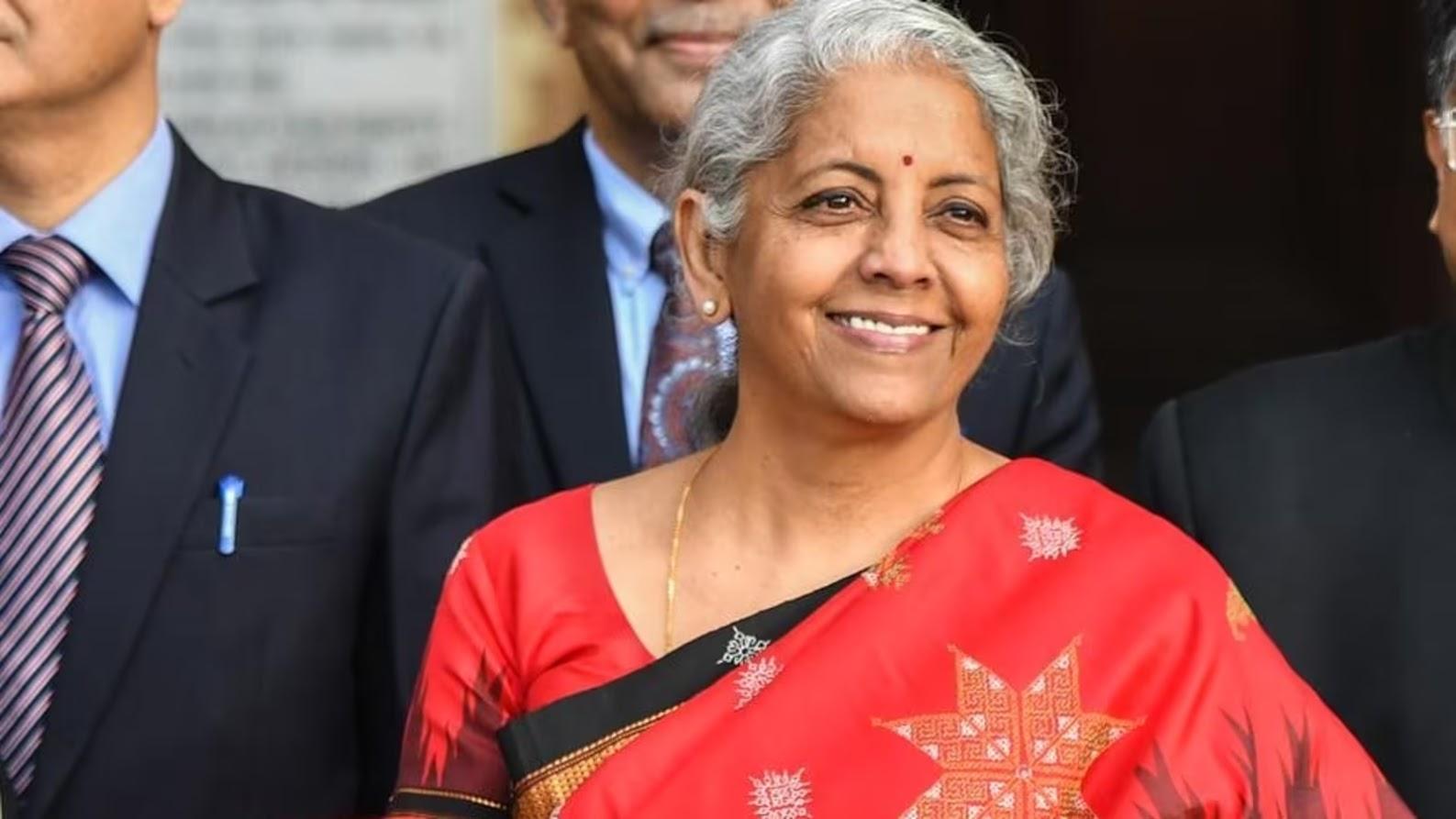 Finance Minister Nirmala Sitharaman recently addressed the Indo-Pacific Regional Dialogue, highlighting India's remarkable economic trajectory amidst global challenges.
She predicted that by 2027, India would surpass Japan and Germany to become the world's third-largest economy, underlining the resilience of the Indian economy amid global uncertainties.
She pointed out that even conservative estimates from the IMF indicate India's ascendancy to the position of the world's third-largest economy by 2027, with a GDP crossing the USD 5 trillion mark.
Banking News
3.RBI Directs Bajaj Finance to Halt Loans for 'eCOM' and 'Insta EMI' Products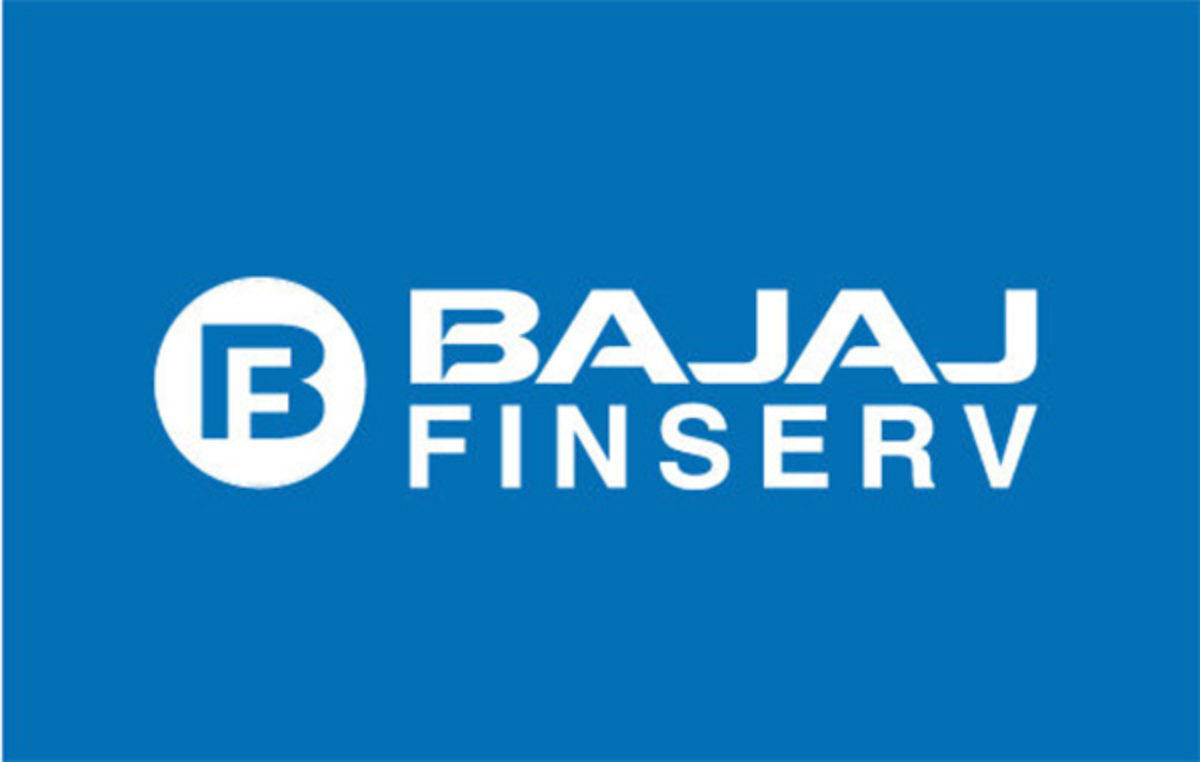 The Reserve Bank of India (RBI) issued a directive on November 15, instructing Bajaj Finance to cease the sanction and disbursal of loans under two of its lending products, namely 'eCOM' and 'Insta EMI Card.'
This immediate action stems from the company's non-adherence to the existing provisions outlined in the Digital Lending Guidelines of the Reserve Bank of India.
The central bank clarified that the supervisory restrictions imposed on Bajaj Finance will be subject to review upon the rectification of the identified deficiencies.
4.IndusInd Bank Pioneers as First Live Financial Information Provider under RBI's Account Aggregator Framework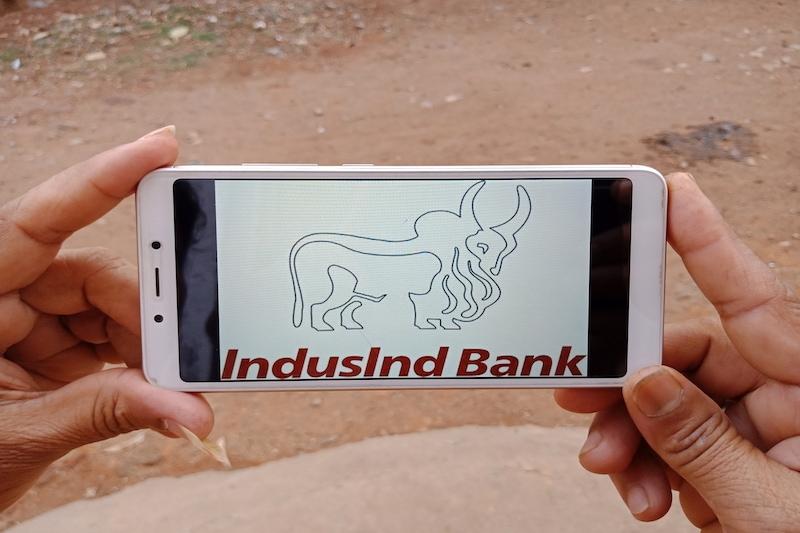 IndusInd Bank has became the inaugural bank to go live as a 'Financial Information Provider' (FIP) under the recently introduced 'Account Aggregator Framework' by the Reserve Bank of India.
Customers can now enjoy an array of benefits, including the ability to view account statements, track deposits, plan investments (such as shares, mutual funds, insurance, EPF, PPF), and avail credit cards, all through a unified window).
The new framework eliminates the traditional and time-consuming process of physical document submission.
Business News
5.GAIL Completes World's Inaugural Ship-To-Ship LNG Transfer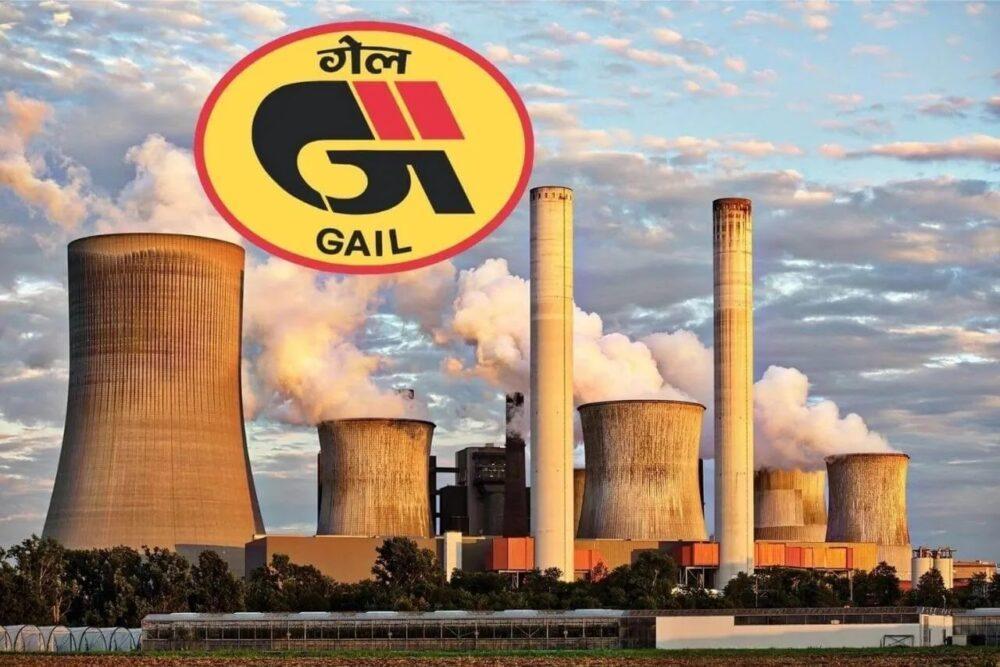 Gas Authority of India Limited (GAIL), the country's leading gas firm, has successfully executed the world's first ship-to-ship liquefied natural gas (LNG) transfer.
In a recent operation, GAIL's hired vessel, Castillo De Santisteban, performed a ship-to-ship (STS) transfer mid-way through its journey.
The LNG cargo was transferred to another chartered vessel, Al Gharrafa of QatarGas, making this the world's first STS transfer.
The optimized gain for GAIL in this charter exceeded USD 1 million, marking a win-win situation for both GAIL and QatarGas.
Important Days News
6.National Press Day 2023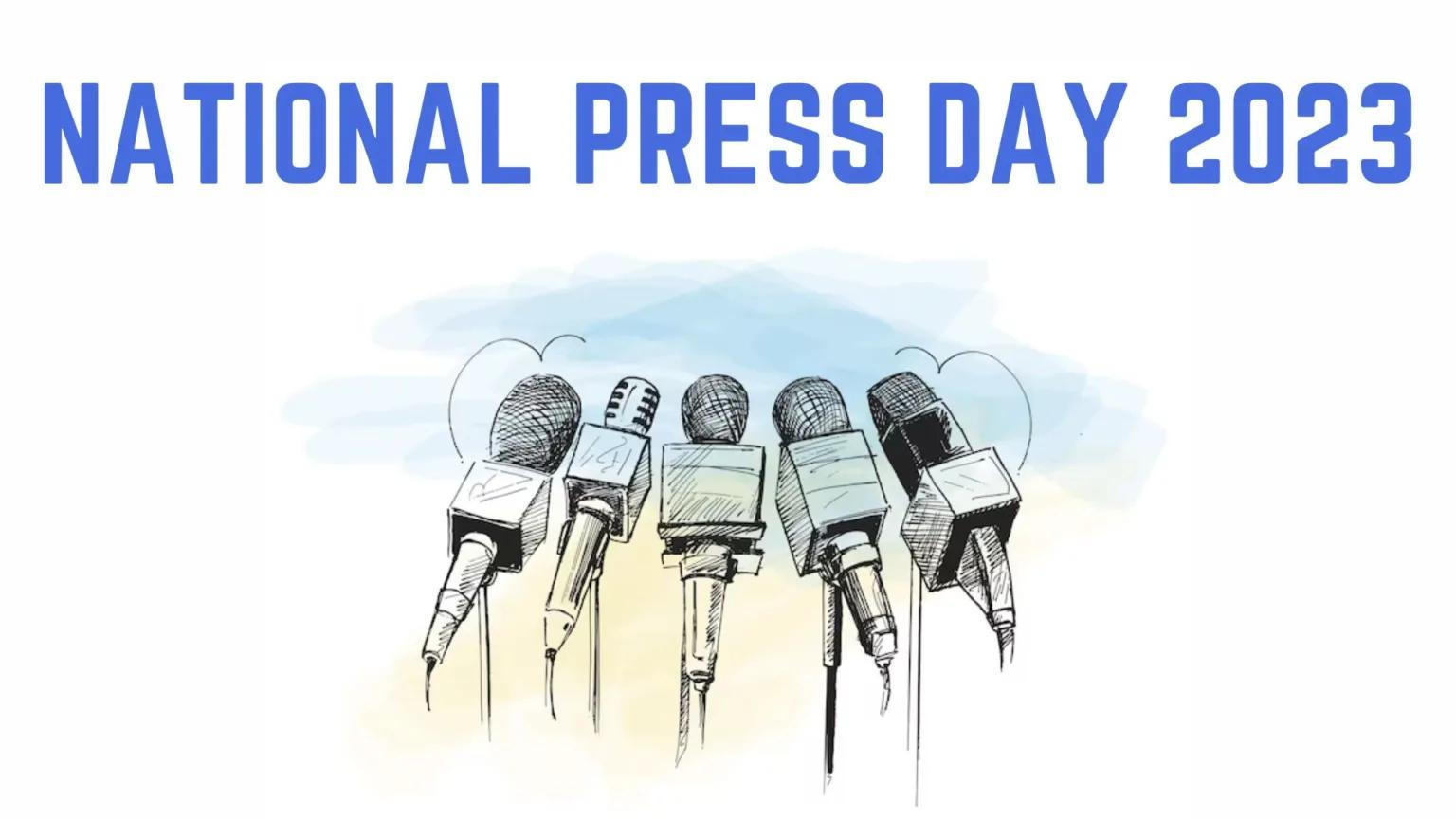 National Press Day, observed on November 16 every year in India, commemorates the establishment of the Press Council of India (PCI), which acts as a regulatory body for the news media in the country.
National Press Day serves as a crucial occasion to reflect on the role of the press in a democratic society and to appreciate the efforts of journalists in upholding journalistic values.
As India celebrates this day, it reaffirms the commitment to a free, responsible, and ethical press, emphasizing its integral role in preserving the democratic ethos of the nation.
7.International Day for Tolerance 2023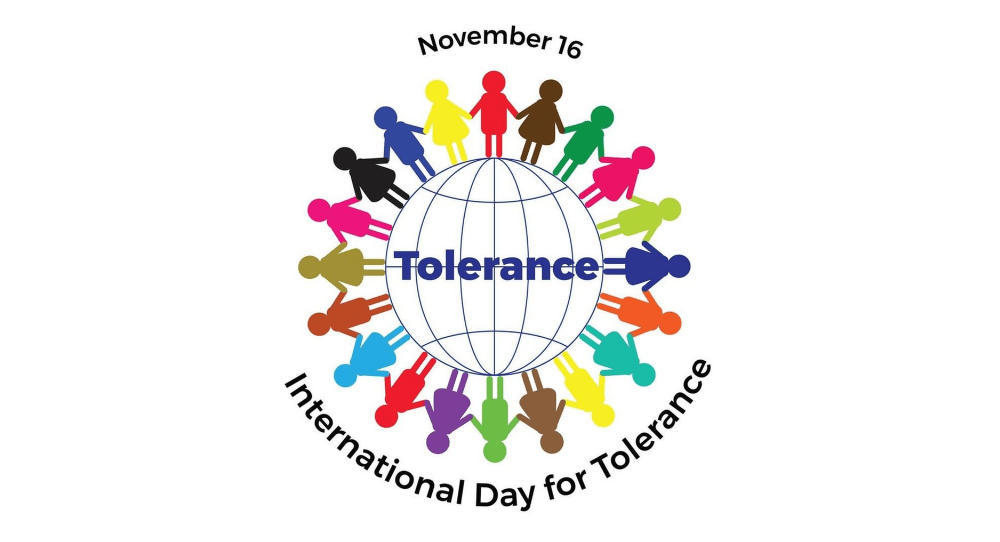 International Day for Tolerance, observed annually on November 16th, serves as a global platform to champion tolerance, respect, and understanding among people of diverse backgrounds and cultures.
In 2023, the theme is "Tolerance: A Path to Peace and Reconciliation," emphasizing the pivotal role of tolerance in building peaceful and inclusive societies.
The roots of International Day for Tolerance trace back to 1995 when the United Nations General Assembly adopted Resolution 51/95, designating November 16th as the day to promote tolerance globally.
8.World Philosophy Day 2023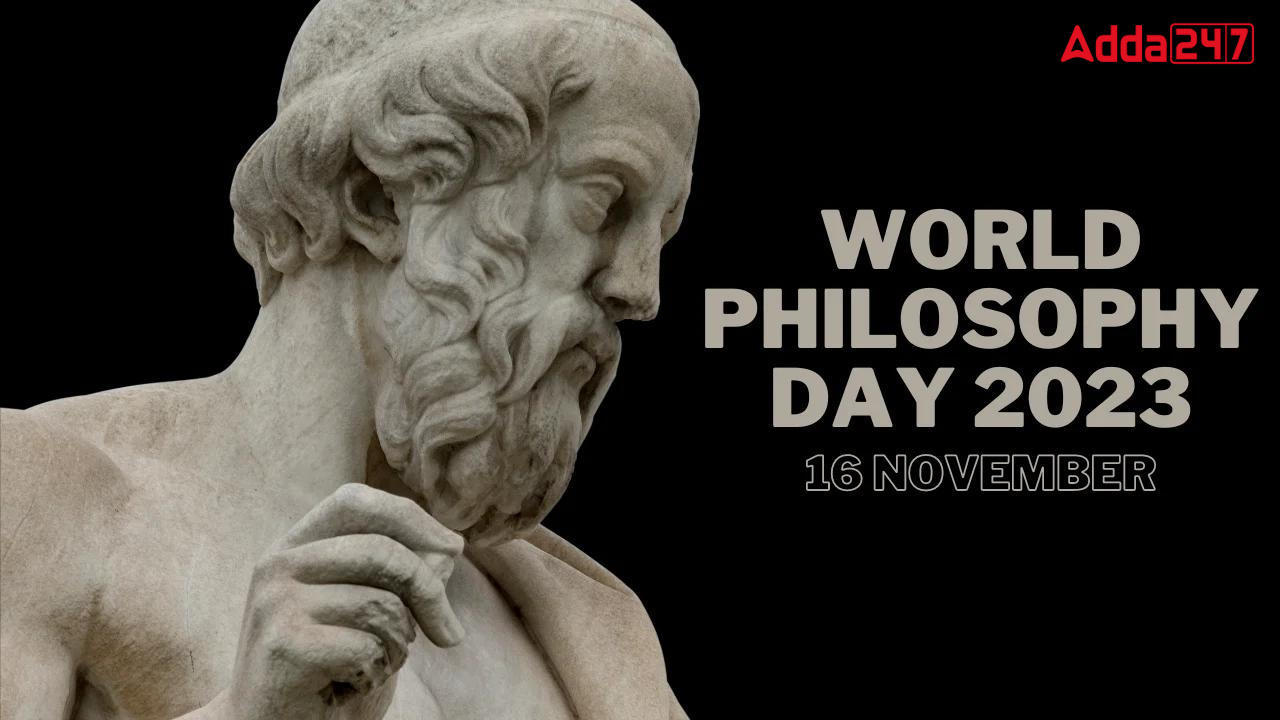 World Philosophy Day, observed annually on the third Thursday of November, stands as a testament to the enduring significance of philosophy in the development of human thought, cultural enrichment, and individual growth.
This year World Philosophy Day observed on 16th November. Organized by UNESCO, this day emphasizes philosophy's inspiring influence as both a discipline and an everyday practice capable of transforming societies and fostering intercultural dialogue.
The theme for World Philosophy Day 2023 is "Philosophical Reflection in a Multicultural World". This theme highlights the importance of philosophy in promoting understanding and dialogue between different cultures and perspectives.
9.Janjatiya Gaurav Diwas 2023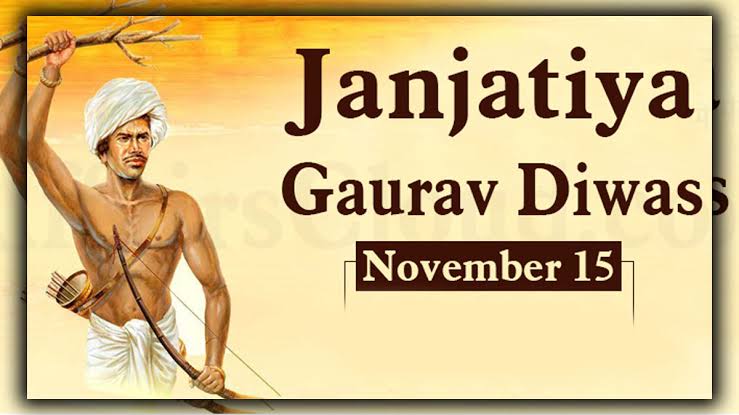 Prime Minister Narendra Modi marked the celebration of 'Janjatiya Gaurav Diwas' at Birsa College, Khunti, Jharkhand, on 15th November 2023.
Janjatiya Gaurav Diwas, also known as Tribal Pride Day, is celebrated to honor the birth anniversary of the revered tribal freedom fighter, Birsa Munda.
This occasion also witnessed the release of the 15th instalment of the Pradhan Mantri Kisan Samman Nidhi (PM-KISAN) scheme, reflecting the government's commitment to support farmers and promote inclusive agricultural development.
Summits & Conferences News
10.Biden and Xi Jinping Summit Highlights: Key Issues Discussed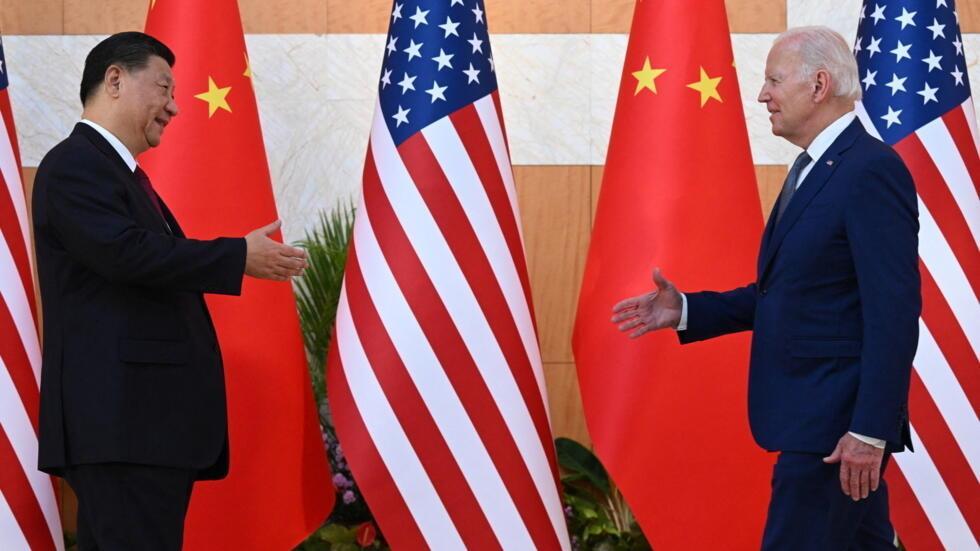 In a landmark four-hour meeting at the picturesque Filoli estate near San Francisco, U.S. President Joe Biden and China's Xi Jinping engaged in discussions that spanned critical issues ranging from military conflicts to drug trafficking.
While assuring no immediate military plans, Xi discussed the conditions under which force could be employed.
President Biden stressed the importance of peace in the Taiwan Strait and urged respect for Taiwan's electoral process.
11.9th India International Science Festival to be Held in Faridabad in January 2024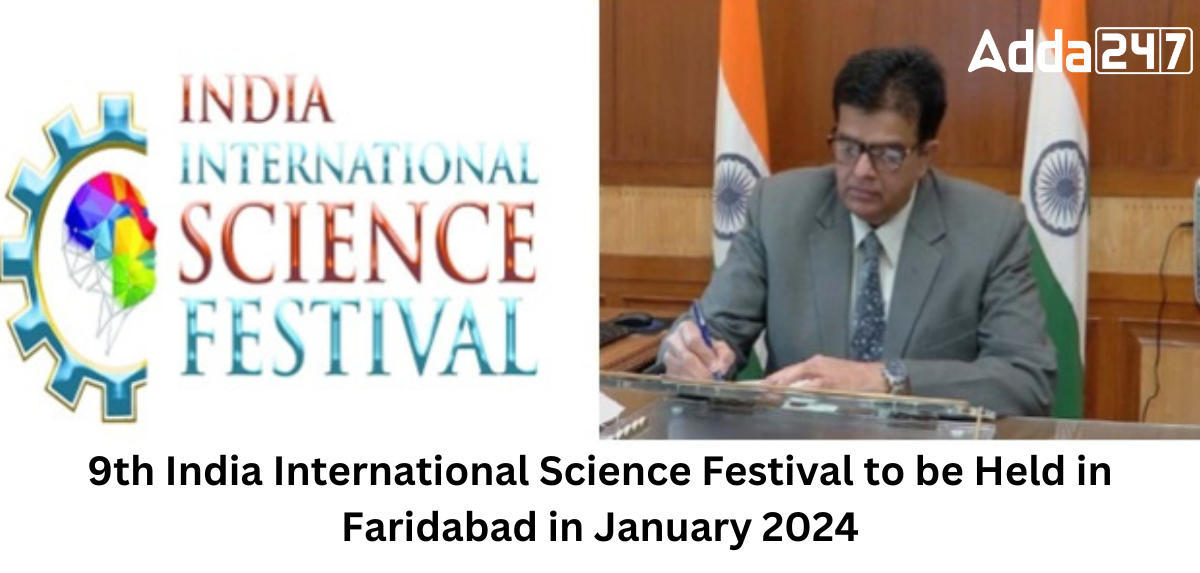 The 9th edition of the Indian International Science Festival (IISF) is set to be held at the Campus of Translational Health Science and Technology Institute (THSTI) and the Regional Centre for Biotechnology (RCB) in Faridabad, Haryana from 17th January to 20th January 2024.
The main aim of the India International Science Festival (IISF) is to provide an inspirational platform to the public at large and individuals with diverse levels of interests like students, educators, scientists, researchers, industry professionals, entrepreneurs and science communicators.
The theme of the present edition of the science fair is 'Science and Technology Public Outreach in Amrit Kaal'
Ranks & Reports News
12.Greenhouse Gas Concentrations Soar to Record Highs in 2022, Prompting Urgent Calls for Action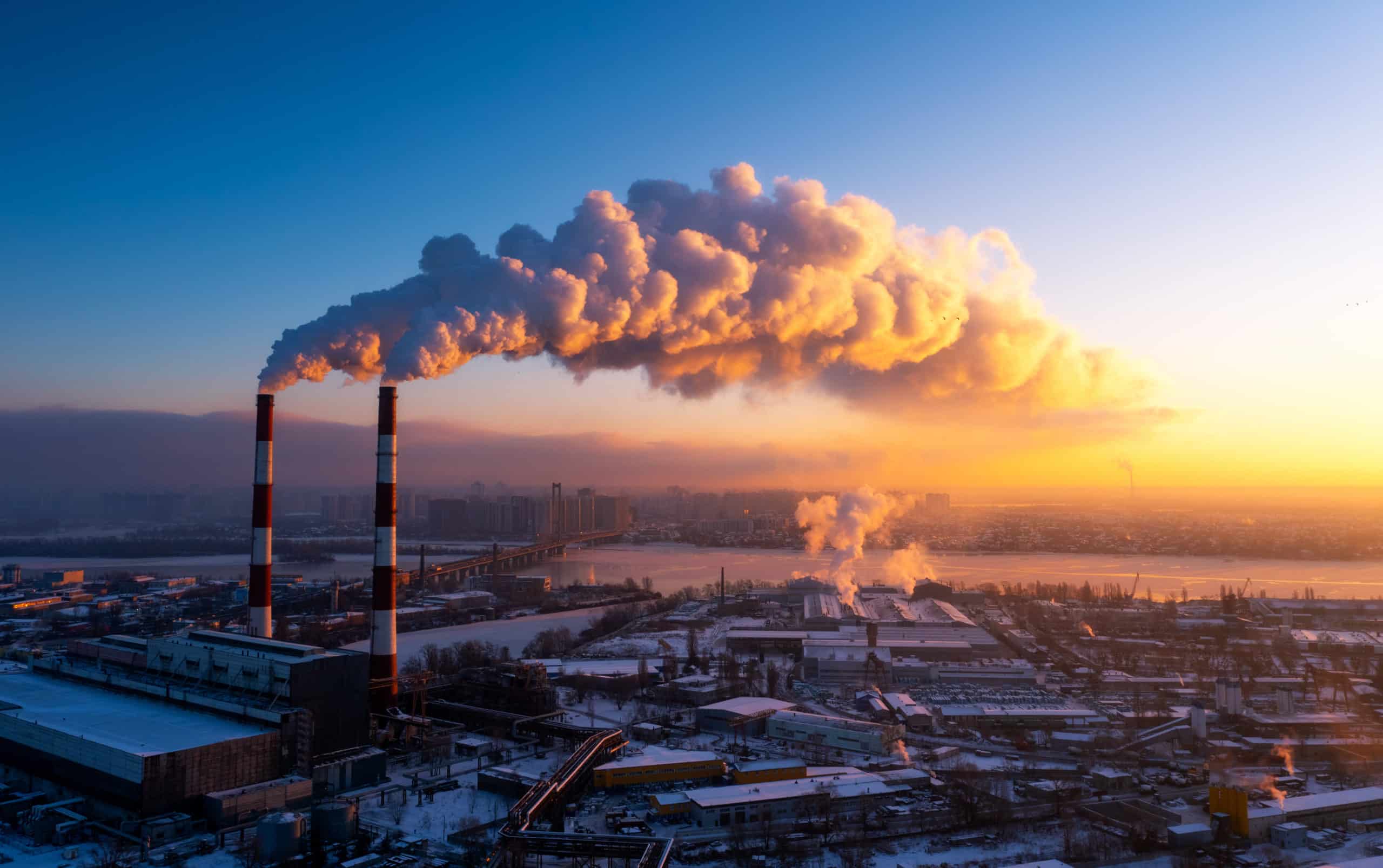 The United Nations' World Meteorological Organization (WMO) has issued a stark warning, revealing that greenhouse gas concentrations in the atmosphere reached unprecedented levels in 2022.
The surge in the three primary culprits – carbon dioxide (CO2), methane, and nitrous oxide – sets the stage for intensified climate impacts, including soaring temperatures, extreme weather events, and rising sea levels.
In 2022, carbon dioxide concentrations rose to 418 parts per million, methane to 1,923 parts per billion, and nitrous oxide to 336 parts per billion. These values represent alarming increases, standing at 150%, 264%, and 124% of pre-industrial levels, respectively.
Awards News
13.Pakistan-Based Startup She-Guard Wins Top Climate Innovation Competition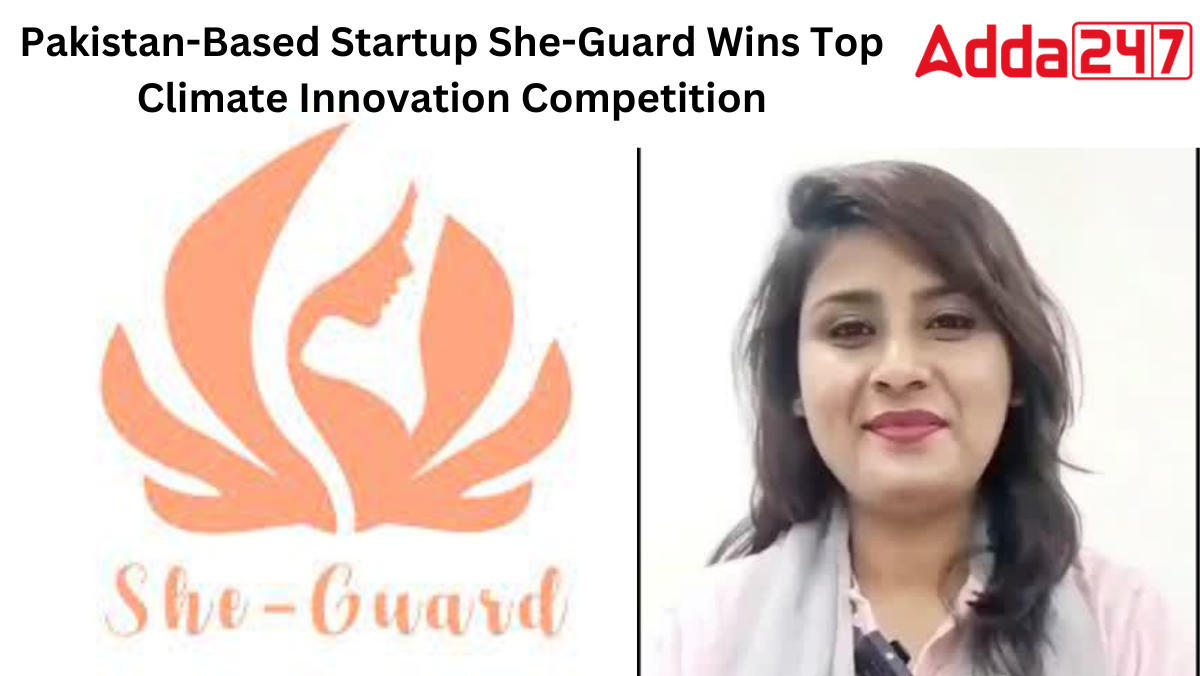 Pakistan-based cleantech startup She-Guard emerged victorious at the 'ClimateLaunchpad Asia-Pacific' finals, showcasing their innovative biodegradable and plastic-free sanitary product.
The startup's mission is to transform banana crop waste into affordable, eco-friendly sanitary napkins, addressing the interconnected challenges of climate change, public health and solid waste management in Pakistan.
Vietnamese startup Alterno secured the runner-up position with its low-cost thermal energy storage solution for renewable energy, designed for the drying of agricultural products like tea, coffee and rice.
Japanese startup Aonbarr claimed the third spot with an innovative idea using seawater to generate hydrogen as a green energy source.
14.Salman Rushdie Honored With First 'Lifetime Disturbing the Peace Award'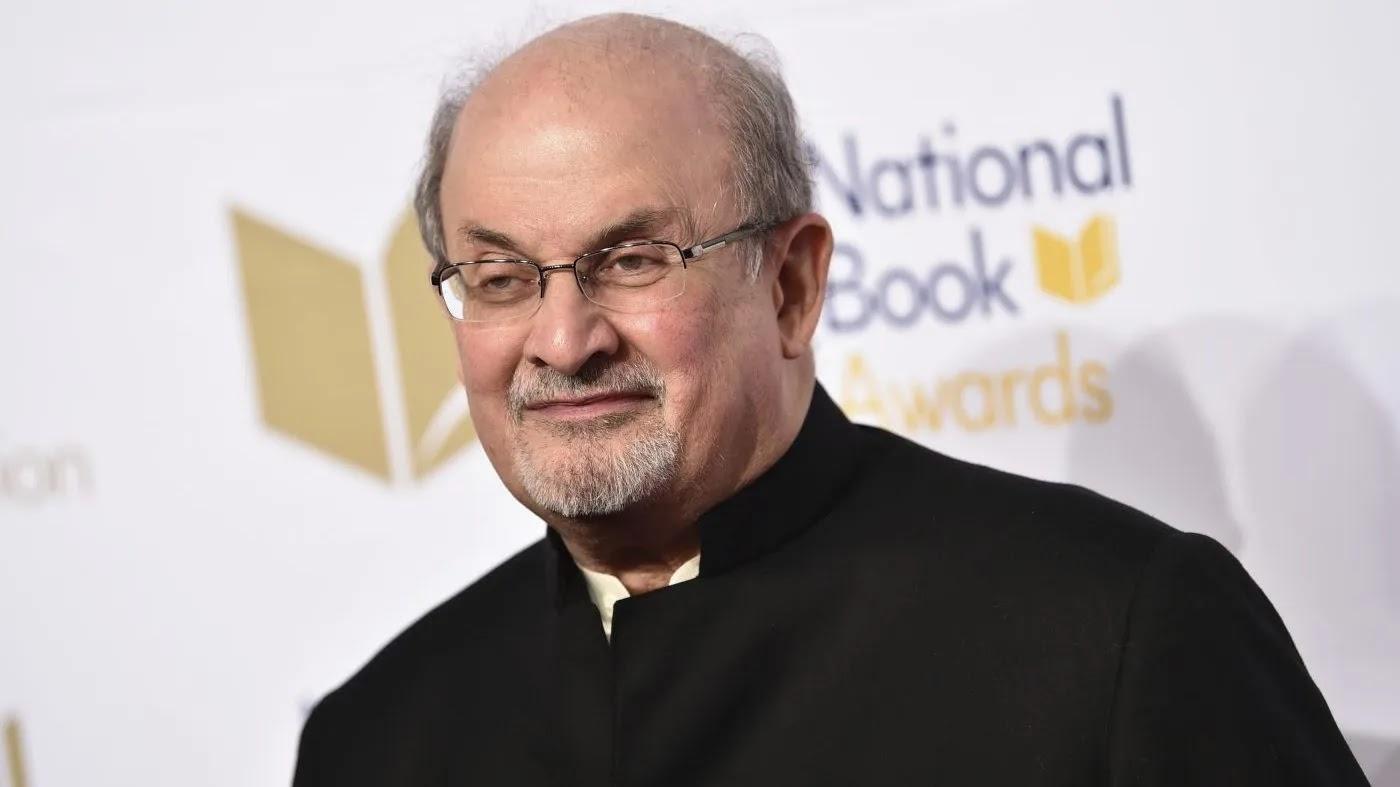 World-renowned author Salman Rushdie, received the inaugural 'Lifetime Disturbing the Peace Award' from the Vaclav Havel Center.
Having recently received the Peace Prize of the German Book Trade, Rushdie humorously pondered on which side of "the fence" this new accolade placed him.
The Vaclav Havel Center also bestowed the 'Disturbing the Peace Award to a Courageous Writer at Risk' upon Egyptian activist Alaa Abdel-Fattah.
15.Suresh Wadkar named for Maharashtra's 'Lata Mangeshkar Award 2023'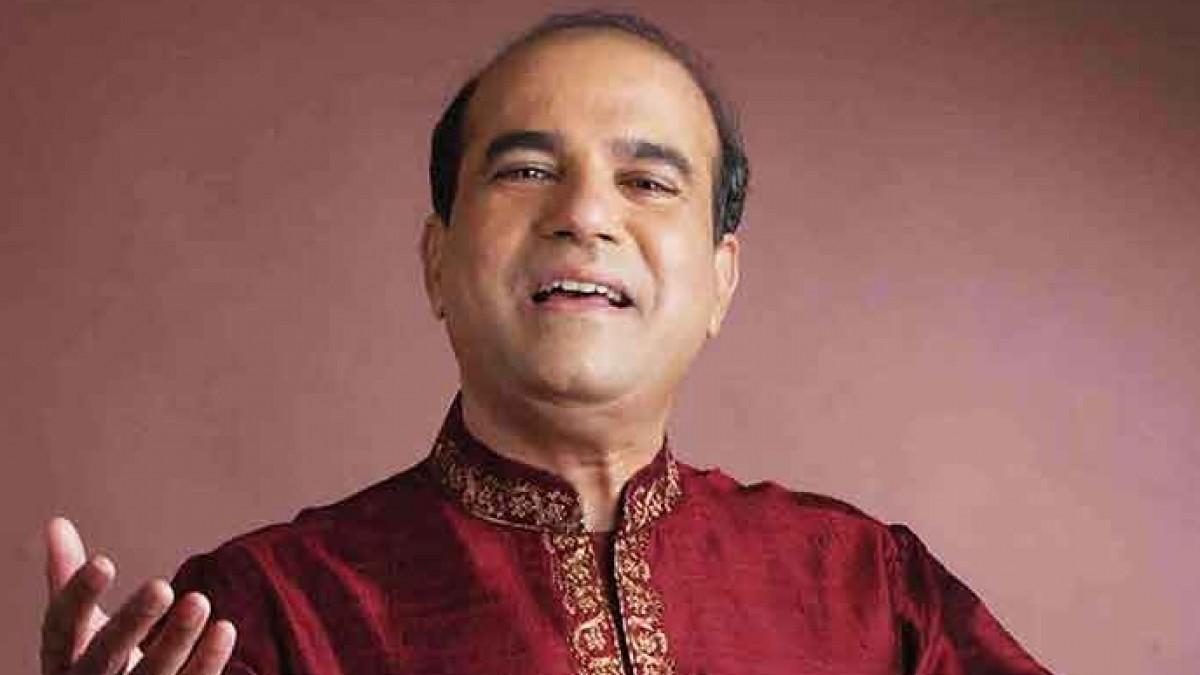 The Maharashtra government has chosen the esteemed playback singer and National Award winner, Suresh Ishwar Wadkar, as the recipient of the prestigious 'Gansamragini Lata Mangeshkar Award' for 2023.
Suresh Wadkar, a Sangeet Natak Akademi laureate in 2018, aged 68, has been an influential figure in the music industry. Wadkar gained recognition by winning a singing competition in 1976, leading to his first playback singing opportunity in 1977 with the late music director Ravindra Jain.
Wadkar's early hits, including "Sona Kare jhilmil jhilmil" (from the film 'Paheli') and "Seene Me Jalan" ('Gaman'), drew attention, with Lata Mangeshkar recommending him to other renowned music composers.
Agreements News
16.India and US Strengthen Innovation Ties with Landmark Pact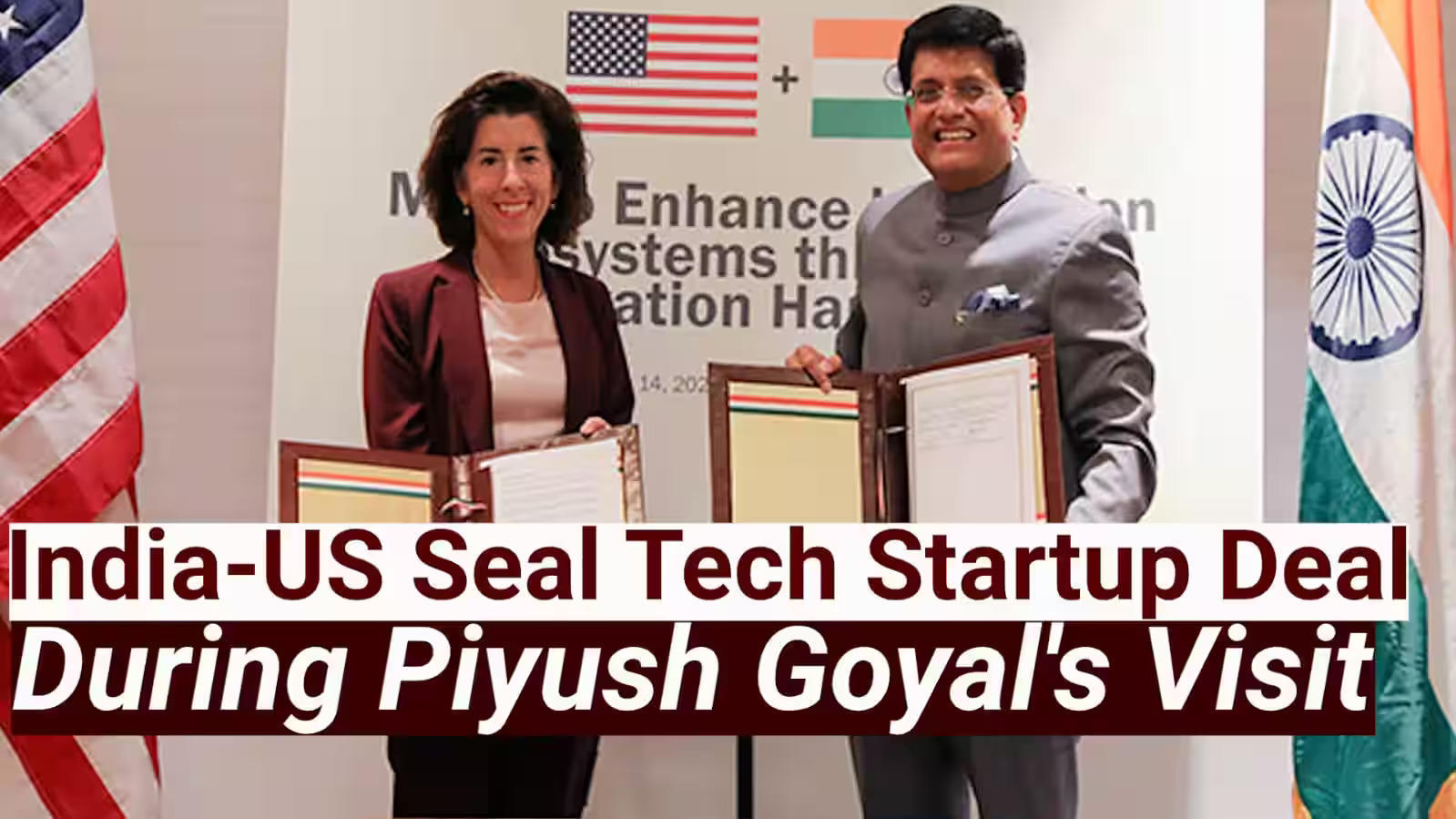 India and the United States have taken a significant step to boost collaboration among startups and promote innovation through a memorandum of understanding (MoU) signed on November 14 in San Francisco.
The MoU focuses on fostering collaboration between India and the US in the startup ecosystem, addressing regulatory obstacles, and sharing best practices for fundraising by entrepreneurs.
The ultimate goal is to promote innovation and job growth, particularly in critical and emerging technologies (CET) as identified under the India-US initiative for Critical and Emerging Technology (iCET).
Sports News
17.Rohit Sharma Now First Batsman To Hit 50 Sixes In World Cup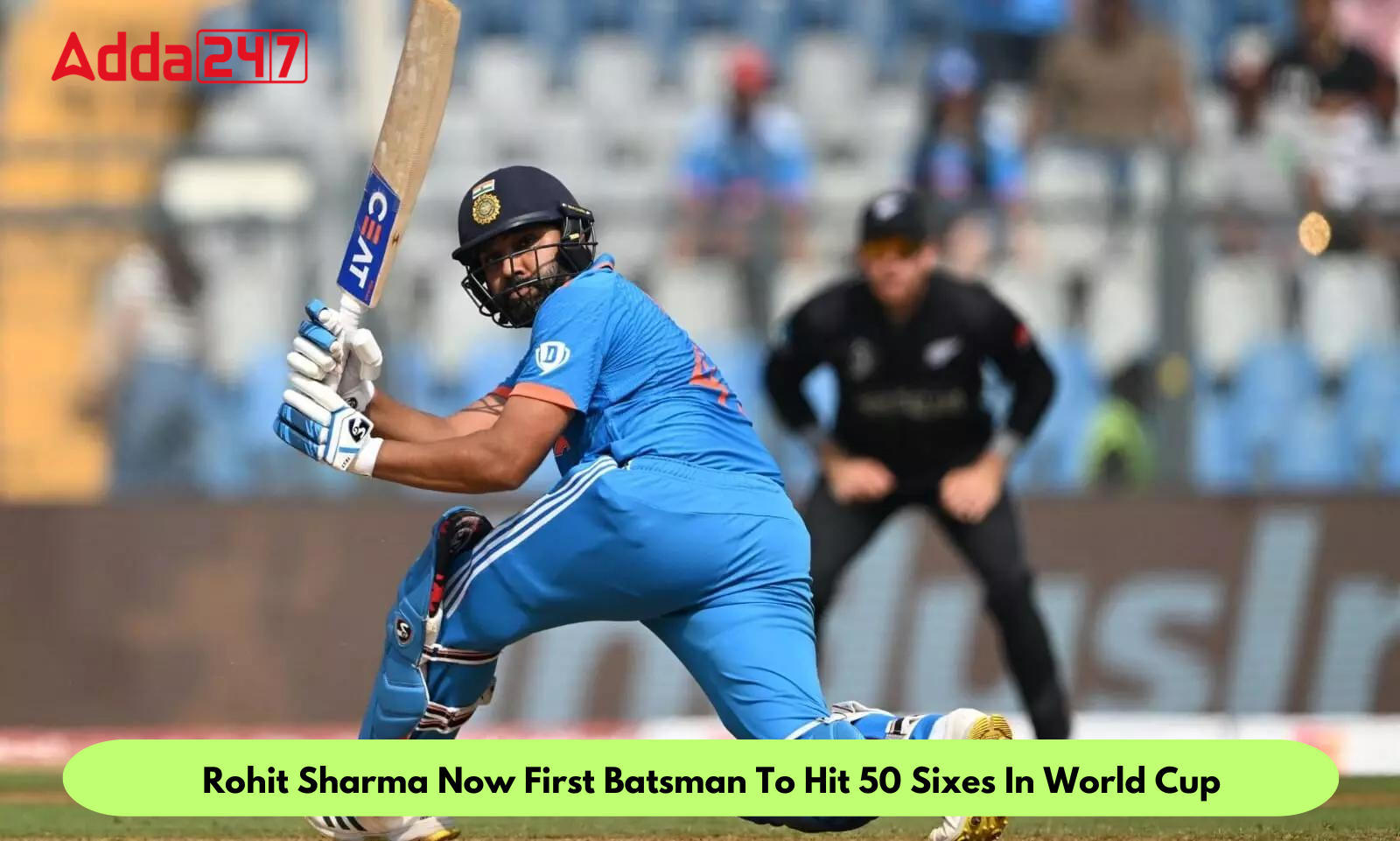 Indian captain Rohit Sharma has left an indelible mark on cricket history by becoming the first player to hit 50 sixes in the World Cup.
Achieving this remarkable feat during the semifinal clash against New Zealand in Mumbai, the 36-year-old scored an impressive 47 runs from 29 balls, surpassing Chris Gayle's record of 49 sixes in World Cups with a powerful pull shot off fast bowler Trent Boult.
Beyond eclipsing Gayle's overall record, Sharma set a new benchmark for the most sixes in a single edition of the World Cup, reaching his 27th six. This accomplishment surpassed Gayle's 2019 record of 26 sixes.
Following Sharma, Glenn Maxwell holds the second position as the second-most prolific six-hitter in the current World Cup with 22 sixes.
18.Petroleum Minister Inaugurates 3rd Hockey India Women's Championship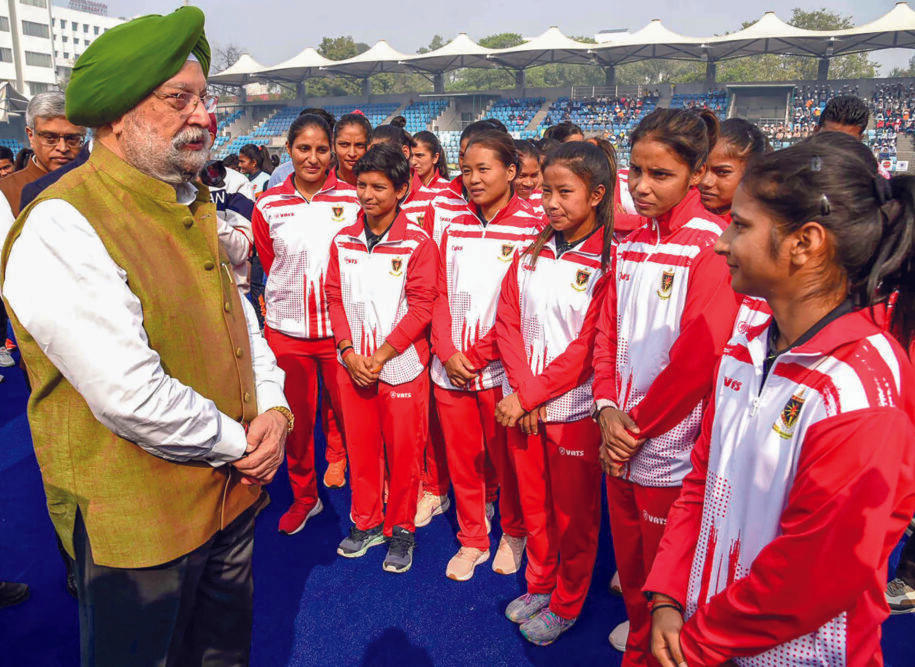 Shri Hardeep Singh Puri, Hon'ble Minister of Petroleum and Natural Gas & Housing and Urban Affairs, inaugurated the 3rd Hockey India Senior Women Inter Department National Championship 2023 at Shivaji Stadium.
Shri Shrikant Madhav Vaidya, Chairman of IndianOil, promised full support not only to women's hockey but also to other sports. He affirmed the corporation's commitment to creating opportunities for star female players, fostering a team of young hockey players
The championship promises a thrilling display of top-tier talent, featuring eight of the best women's teams from across the nation. With more than 12 players boasting international experience, the tournament guarantees a high level of skill and competition.
Science & Technology News
19.Popular Video Chat Service Omegle Shuts Down After 14 Years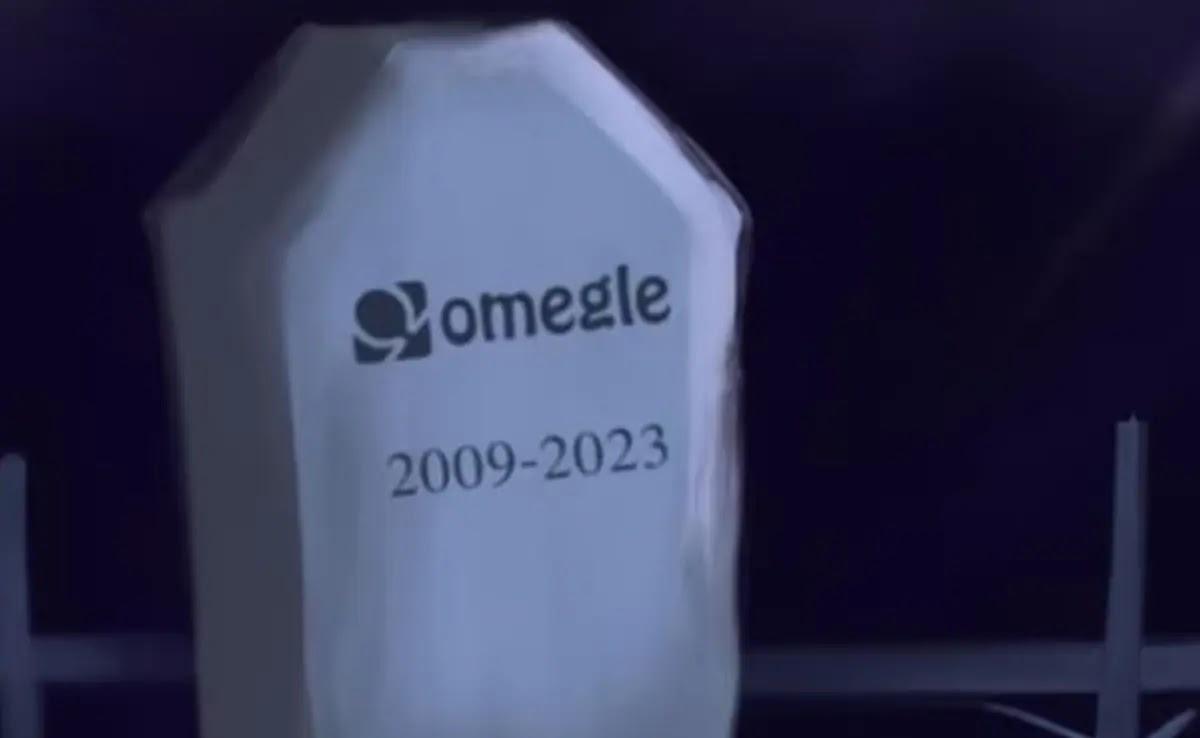 Omegle, a once-popular online chat service founded in 2009 by Leif K-Brooks, has recently announced its shutdown after more than 14 years of operation.
The platform, which allowed individuals to connect and talk with strangers, experienced a surge in popularity but ultimately faced challenges that led to its demise.
Omegle received widespread criticism as it became associated with various illicit activities, particularly during the pandemic. The surge in usage exposed the platform to misuse, raising concerns about user safety and well-being.
Obituaries News
20.Freedom Fighter And Communist Leader N Sankaraiah Passed Away At The Age Of 102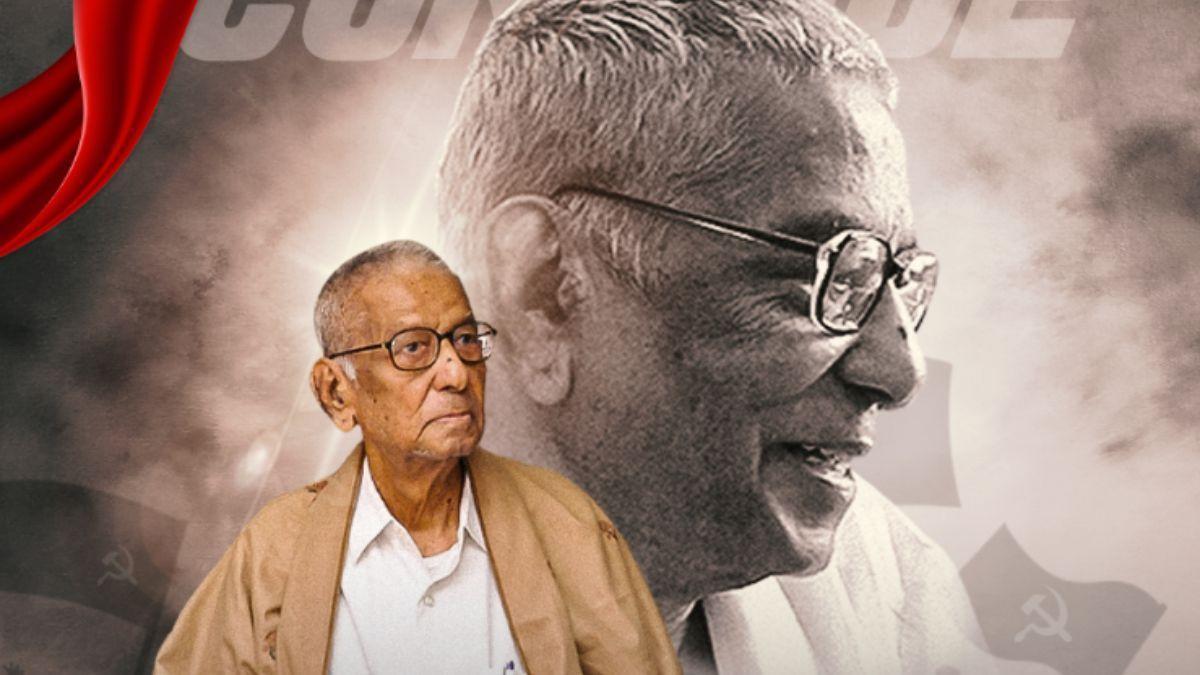 N Sankaraiah, one of the oldest communist leaders in the country, passed away in a Chennai hospital after a brief illness on Wednesday morning.
At the age of 102, he had dedicated his life to the principles of communism and the struggle for a just society.
Elected to the state assembly thrice in 1967, 1977, and 1980, he also served as the CPI-M state secretary of Tamil Nadu from 1995 to 2002.