Read the most important current affairs of 8 November 2023. Today Current Affairs covers the headlines on National Coal Index, Oldest Black Hole Discovered, World Radiography Day 2023.

Top 21 Current Affairs and News Headlines of 8 November 2023
International News
1.G7 Foreign Ministers Meet In Japan, With The Israel-Gaza Conflict As A Key Focus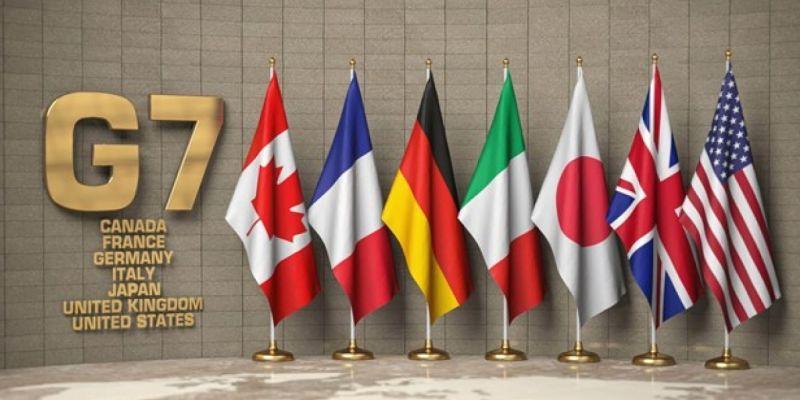 The Group of Seven (G7) foreign ministers' meetings held this week have taken center stage in addressing the Israel-Hamas conflict and the ensuing humanitarian crisis in Gaza.
Secretary Blinken echoed the sentiment of unity within the G7, emphasizing the necessity for all member countries to come together and speak with one clear voice regarding the Gaza crisis.
The United States also supports humanitarian pauses in Gaza, but it has rejected a complete cease-fire. U.S. officials argue that a cease-fire could provide an opportunity for Hamas militants to regroup and plan future attacks.
While G7 members have increasingly emphasized the need to minimize civilian casualties, they have largely avoided direct criticism of Israeli actions in the conflict.
2.Klyuchevskaya Sopka Volcano's Eruption in Kamchatka, Russia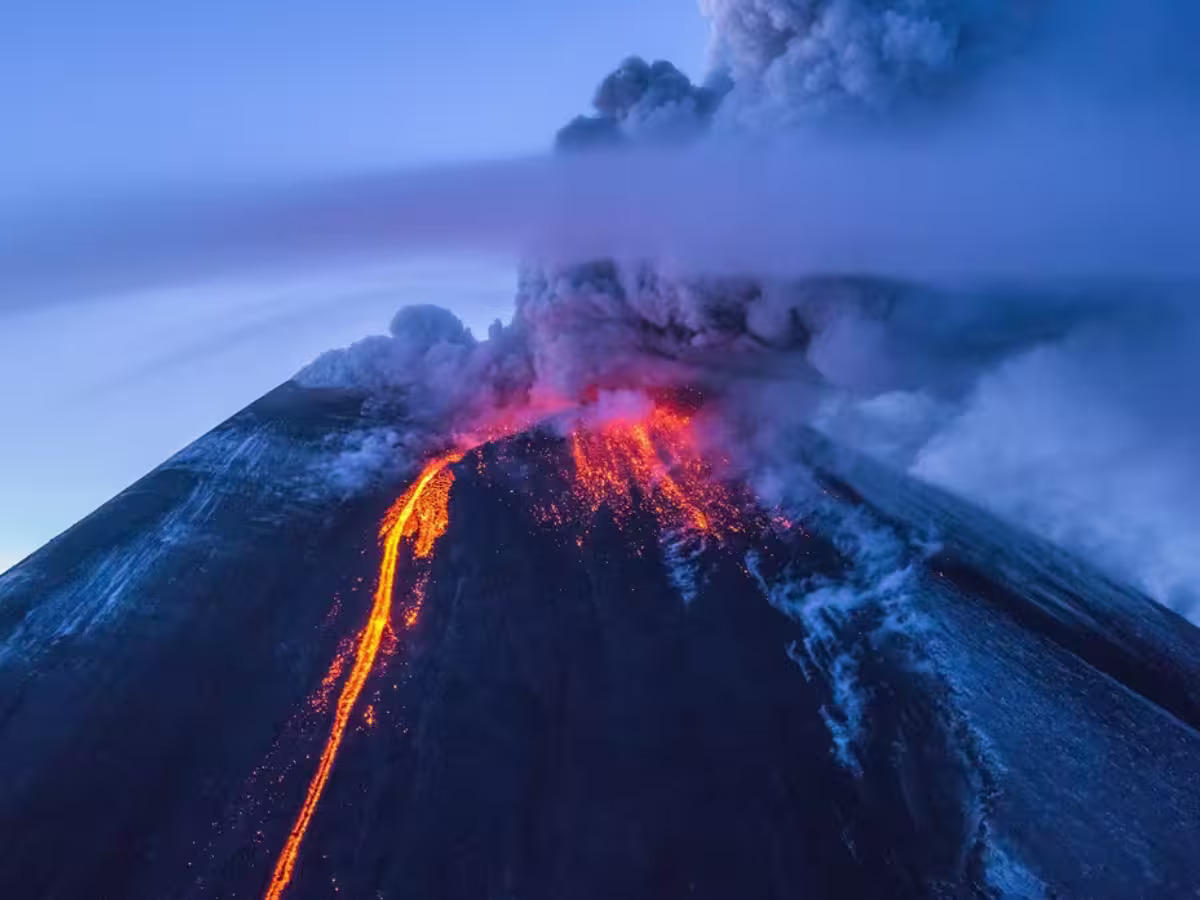 The highest active volcano in Eurasia, Klyuchevskaya Sopka, recently erupted on the Kamchatka Peninsula in Russia, spewing a significant amount of ash into the air.
This eruption marked the third time it erupted in the year 2023. While no injuries were reported, authorities took precautionary measures by closing schools in two nearby towns.
The eruption sent ash clouds soaring to a height of 13 kilometers (8 miles) above sea level.
The eruption didn't result in any reported injuries. Klyuchy is located about 30 kilometers (20 miles) from the volcano, and Ust-Kamchatsk is 50 kilometers (30 miles) away.
3.Widespread Displacement Crisis in the Democratic Republic of Congo (DRC)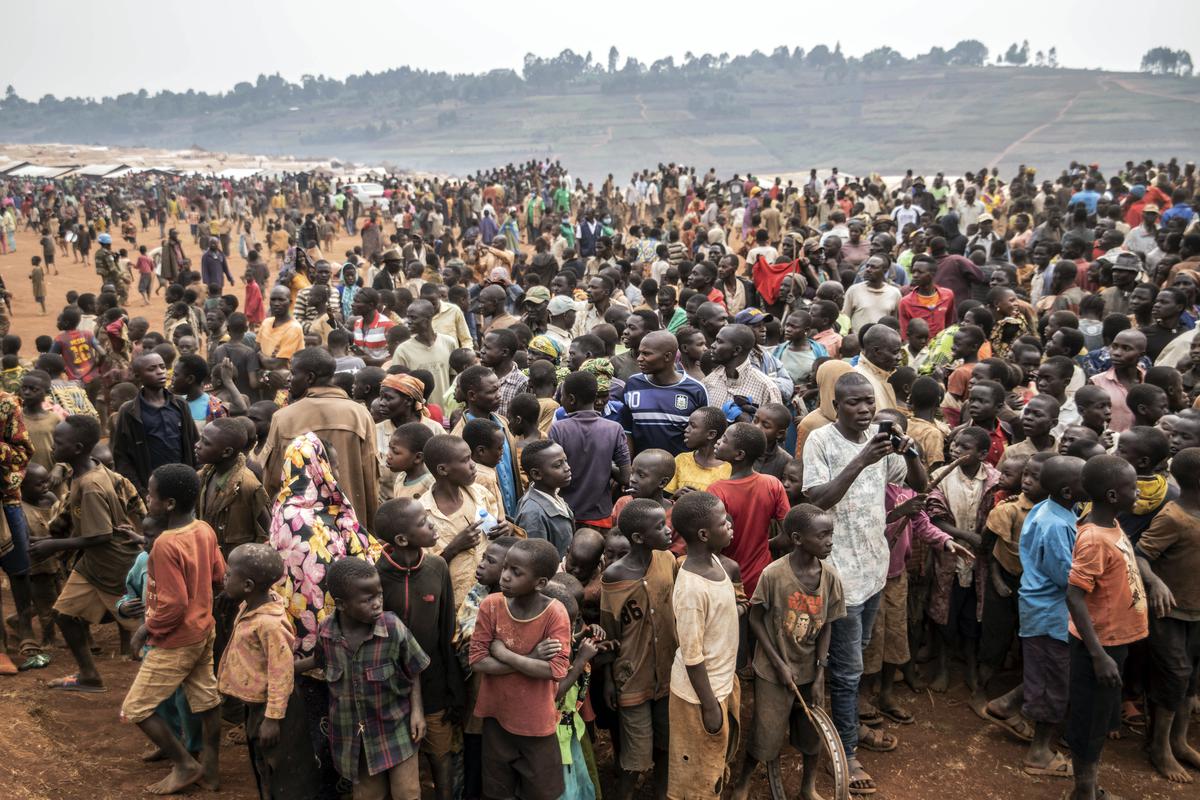 The conflict in the eastern province of North Kivu, DRC, between M23 rebels and government-backed militias has worsened since October.
This conflict is causing massive displacement, and the UN's International Organization for Migration (IOM) is deeply concerned about the humanitarian situation.
As of October 2023, the number of internally displaced people (IDPs) in the DRC has reached a record high of 6.9 million.
This is a result of ongoing conflict and rising violence, creating one of the largest internal displacement crises globally.
4.Chile becomes 95th member of International Solar Alliance ISA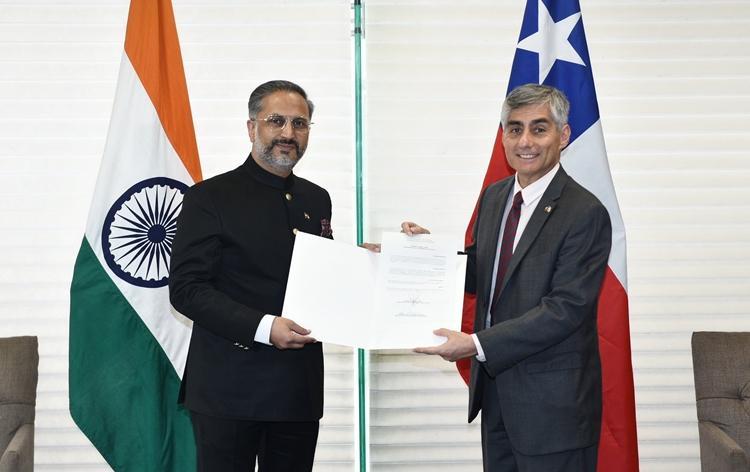 Chile has recently become the 95th member of the International Solar Alliance (ISA), a significant development in the global effort to promote solar energy.
The International Solar Alliance is an action-oriented, member-driven, collaborative platform aimed at promoting the increased deployment of solar energy technologies.
Currently, there are 116 countries that have signed up as signatories to the ISA, with 94 having successfully completed the necessary ratification to become full-fledged members.
State News
5.FM Nirmala Sitharaman Launches 12 GST Seva Kendras In Vapi, Gujarat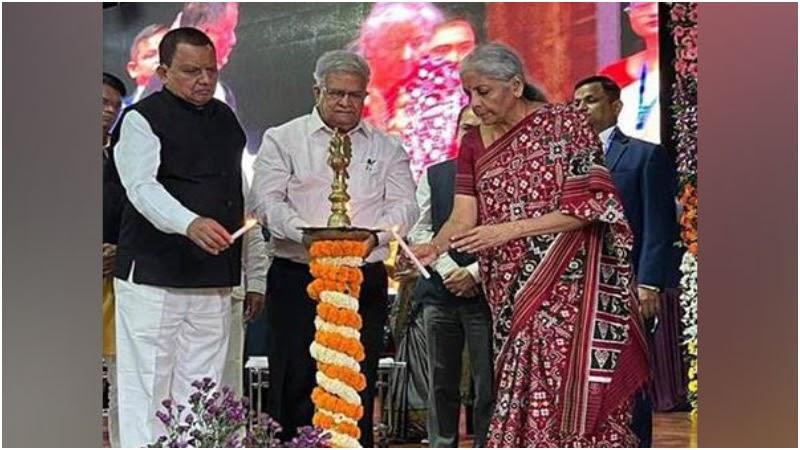 On a festive occasion at Gyandham School in Vapi, Gujarat, Union Minister for Finance and Corporate Affairs, Smt. Nirmala Sitharaman, inaugurated 12 Goods and Services Tax (GST) Seva Kendras.
Additionally, she recognized and rewarded the participants of the "Mera Bill Mera Adhikaar" (MBMA) scheme, which promotes the culture of generating bills during sales and purchase transactions.
The newly launched GST Seva Kendras, located in key cities like Ahmedabad, Vadodara, Surat, Godhra, Vapi, Mehsana, Palanpur, Gandhinagar, Rajkot, Bhavnagar, Junagadh, and Gandhidham, mark a substantial advancement in facilitating GST-related services.
Economy News
6.National Coal Index Increases by 3.83 points in September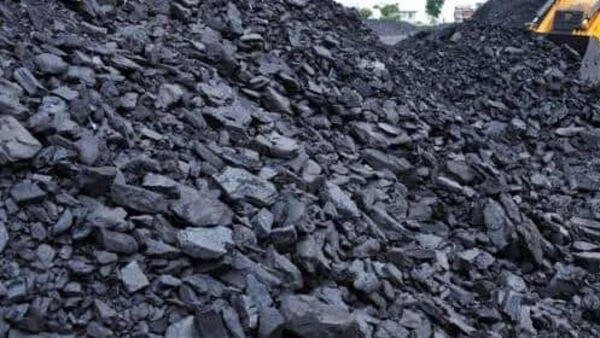 India's National Coal Index (NCI) witnessed a significant increase, rising 3.83 points to 143.91 in September. This boost was the first since April 2023 and was driven by a temporary spike in global coal prices, according to the Union Coal Ministry.
NCI is a price index that combines coal prices from various sources like sales channels, notified prices, auction prices, and import prices. It helps determine premiums and revenue shares based on market demand.
The rise in NCI indicates a growing demand for coal due to the upcoming festive season and winter in India. This trend encourages coal producers to increase domestic coal production to meet the rising energy demands.
Banking News
7.Axis Bank Partners With IRMA To Promote Financial Inclusion And Literacy In India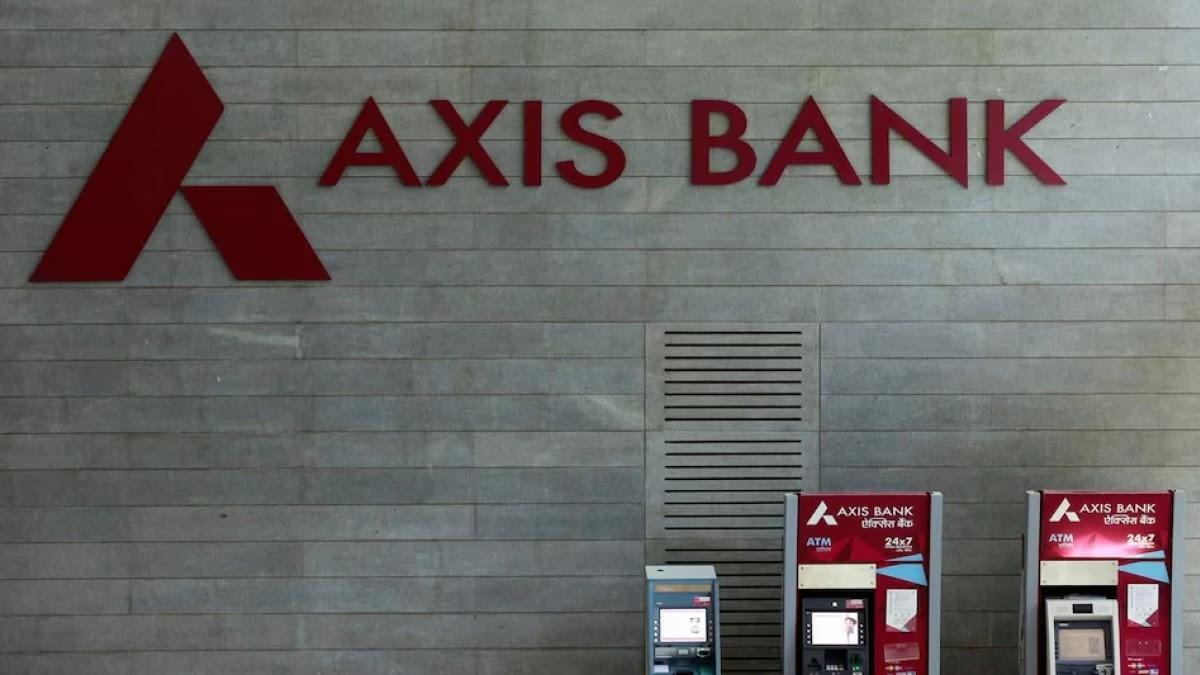 Recently, Axis Bank and the Institute of Rural Management Anand (IRMA) entered into a Memorandum of Understanding (MoU) to establish the Axis Bank Chair for financial inclusion at IRMA.
This chair will play a pivotal role in advancing financial inclusion and financial literacy in India, aligning with the vision of equitable and sustainable transformation for the nation. The Axis Bank Chair for Financial Inclusion has been established for a period of five years.
As part of their partnership, IRMA and Axis Bank will also establish a Joint Advisory Committee. The committee will be responsible for managing the chair's selection process, defining the terms of its operation, and regularly evaluating its performance.
Business News
8.Cotton Production Expected to Decline by 6% This Year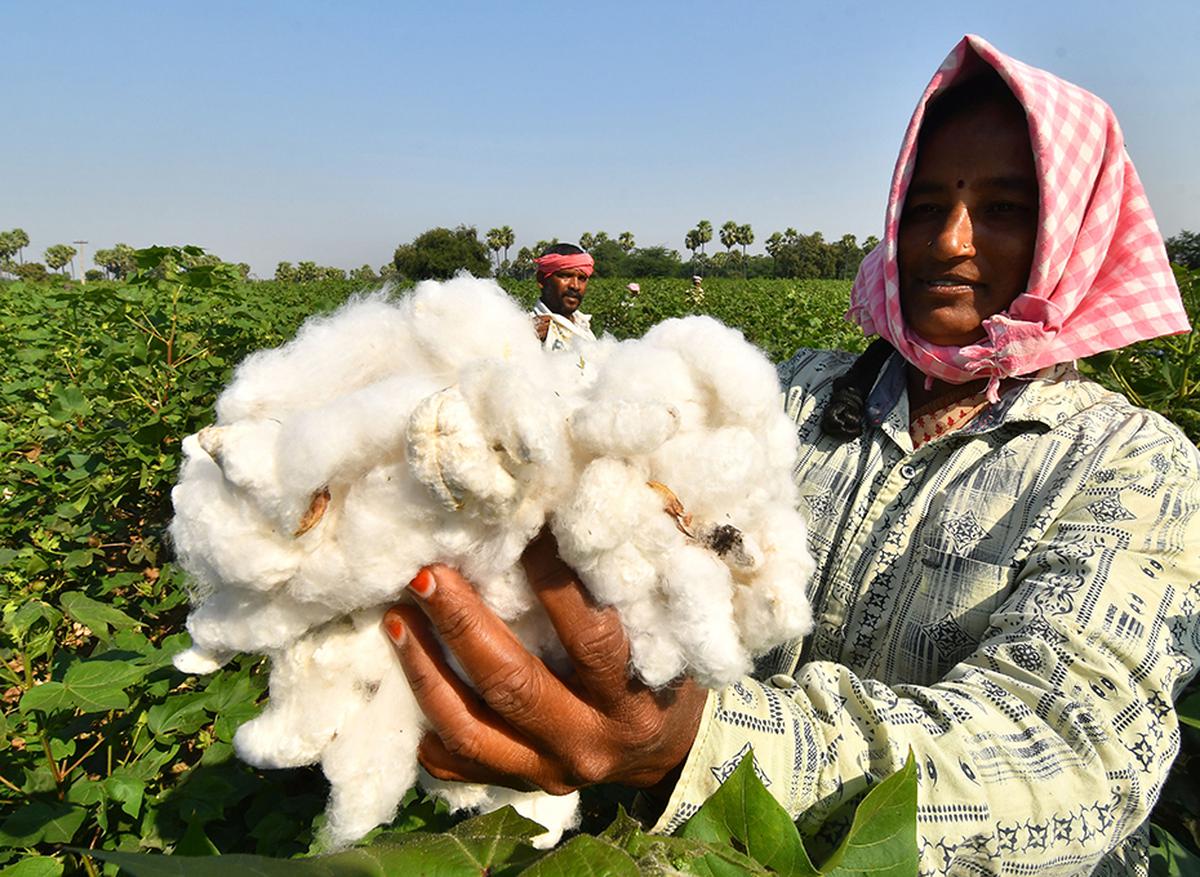 The Committee on Cotton Production and Consumption recently estimated a 6% decrease in cotton production for the 2023-2024 season compared to the previous year.
Cotton production for 2023-2024 is projected to be 316.57 lakh bales, down from 336.60 lakh bales in the previous season.
Pink bollworm infestation and inadequate monsoon in various regions are impacting cotton production.
Central and southern regions, including Gujarat, Maharashtra, Telangana, Andhra Pradesh, Karnataka, and Tamil Nadu, are expected to experience lower production.
9.Sephora ties up with Reliance Retail Ventures to transform India's beauty retail segment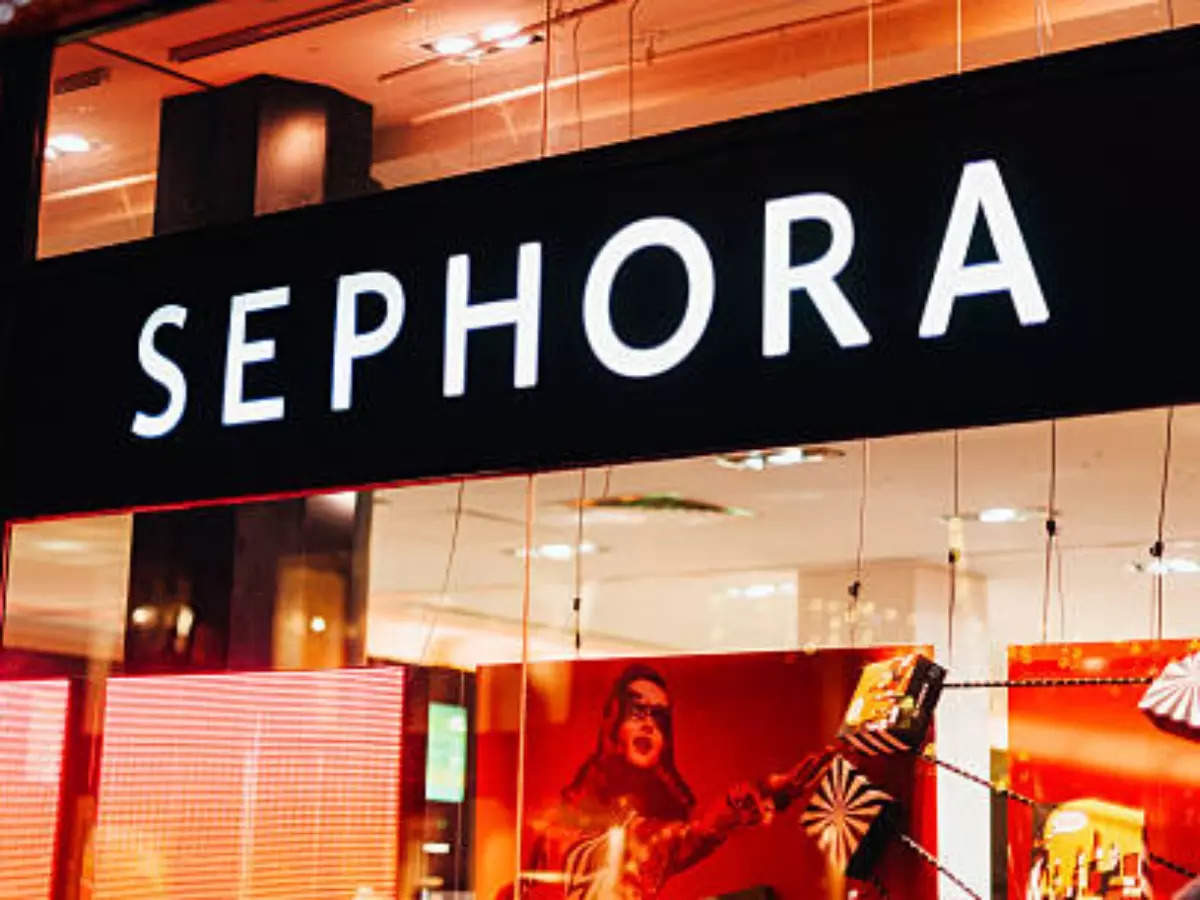 Sephora, a well-known global beauty retailer, has teamed up with Reliance Beauty & Personal Care Limited, to grow and redefine the future of luxury beauty retail in India.
As part of the collaboration, Reliance Beauty & Personal Care Limited will take over Sephora's 26 stores across 13 Indian cities from Arvind Fashions Limited.
The Indian beauty and personal care market is valued at USD 17 billion and expected to grow at an 11% annual rate, making it one of the world's largest untapped consumer markets.
Important Days News
10.World Radiography Day 2023 is Observed on 8th November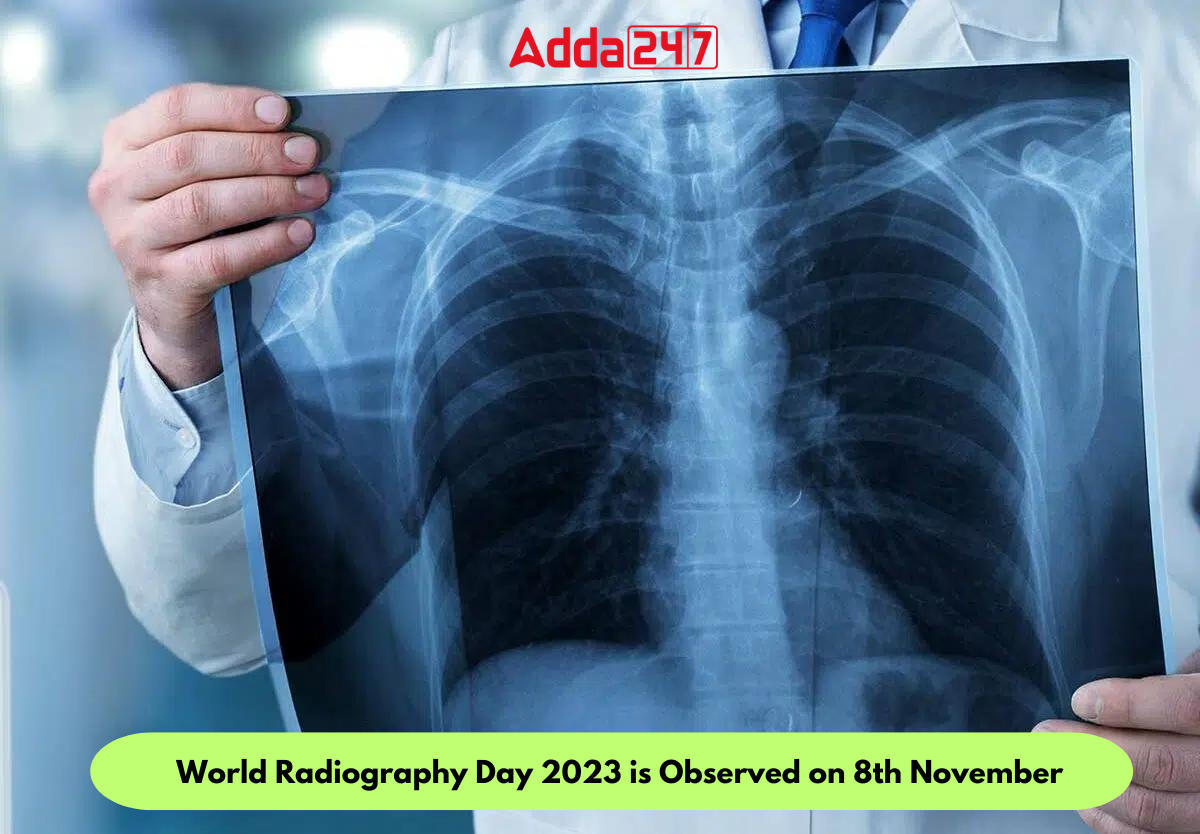 World Radiography Day is observed each year on November 8 to commemorate the discovery of X-radiation by German physicist Wilhelm Conrad Roentgen in 1895.
The theme chosen for World Radiography Day 2023 is "Celebrating Patient Safety." It emphasizes that the responsibilities of radiographers extend beyond radiation protection, encompassing broader aspects of patient well-being.
World Radiography Day was officially established as an annual event on November 8, aligning with the anniversary of Roentgen's groundbreaking discovery of X-rays. This transition replaced the European Day of Radiology, which had previously been held on February 10.
Ranks & Reports News
11.Adani Green Energy Surpasses 8.4 GW Capacity Mark, Leading India's Renewable Energy Sector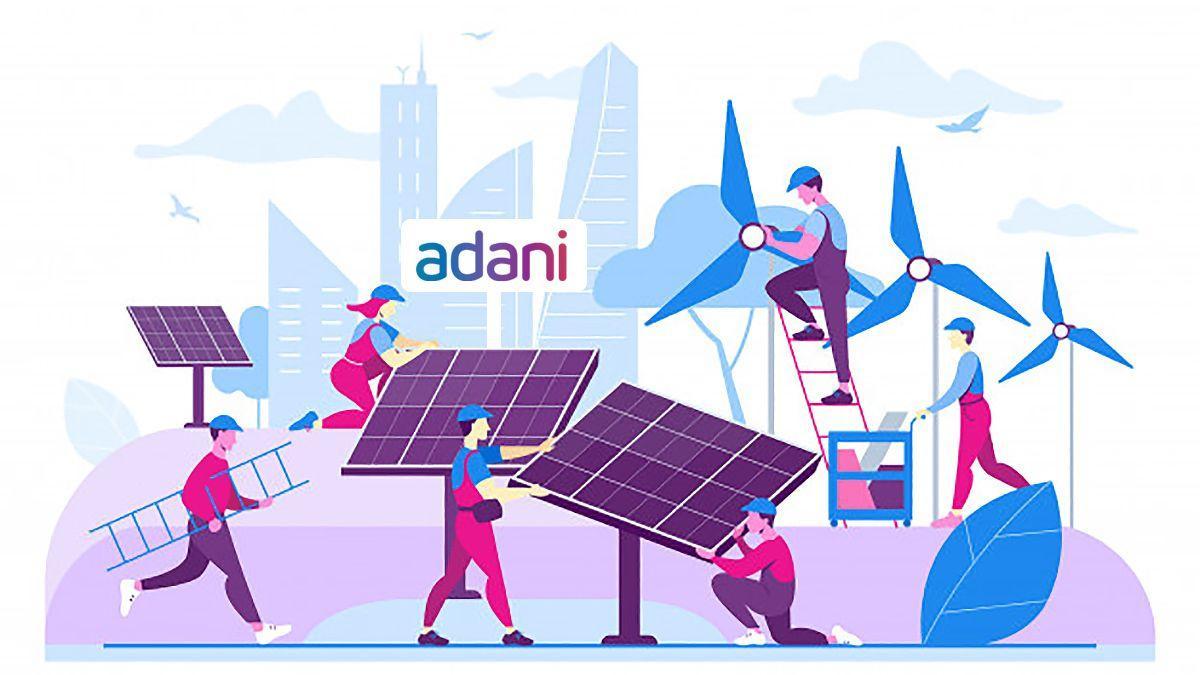 Adani Green Energy Ltd (AGEL) has become the largest renewable energy company in India, reaching an installed capacity of 8.4 gigawatts (GW) last week.
This remarkable achievement is attributed to the commissioning of a 0.15 GW solar power park in Rajasthan, further solidifying AGEL's position in the market.
AGEL stands out as a leader in India's renewable energy landscape, boasting a 5 GW capacity in the solar segment alone, which is the largest in the country.
AGEL has an ambitious goal of achieving 45 GW of renewable energy capacity by the year 2030.
12.India ranks 2nd in employee well-being, Japan lowest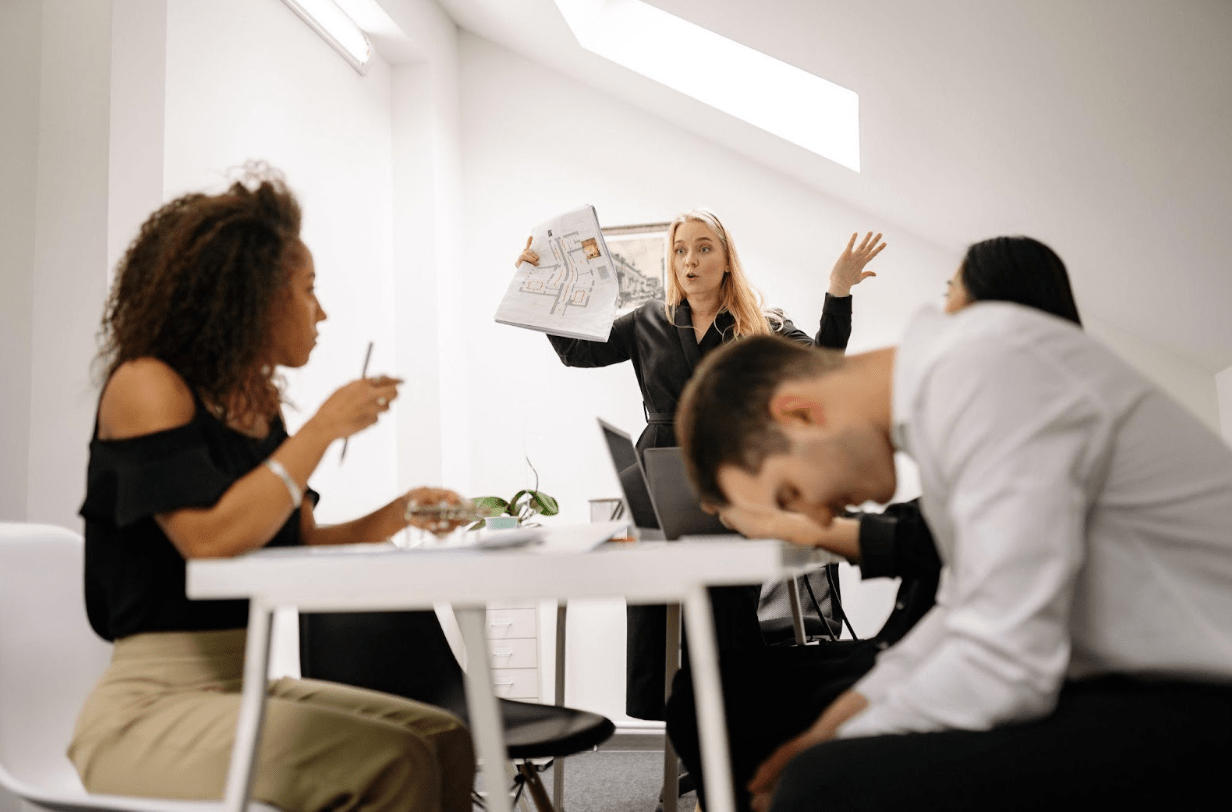 A recent survey conducted by the McKinsey Health Institute highlights significant disparities in employee well-being, with Japan ranking at the bottom and India securing a notable position.
The recent survey sheds light on the well-being of employees across 30 countries, emphasizing factors such as physical, mental, social, and spiritual health.
The survey establishes a crucial connection between positive work experiences and holistic health.The report underscores the pivotal role of the workplace in influencing employee well-being, given the significant time spent at work.
13.World Intellectual Property Indicators Report 2022: Global Patenting Activity Hits Record High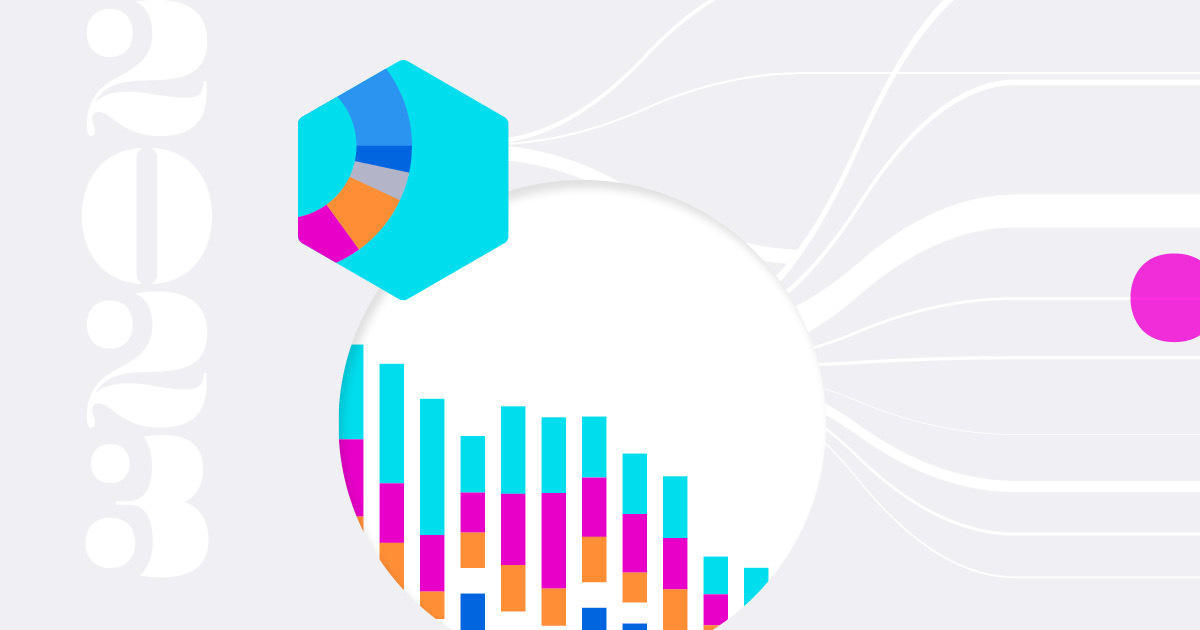 In 2022, the global landscape of intellectual property (IP) experienced significant changes and trends, as outlined in the World Intellectual Property Indicators (WIPI) report.
While trademark and design applications dropped, patent filings saw an unprecedented surge, driven primarily by innovators from India and China.
In 2022, innovators worldwide submitted a staggering 3.46 million patent applications, demonstrating a remarkable global interest in protecting intellectual property.
Continuing a long-term trend, the majority of IP filing activity occurred in Asia. In 2022, Asia accounted for 67.9% of global patent filings, 67.8% of trademark applications, and 70.3% of industrial design filings, reaffirming the region's central role in the global IP landscape.
Schemes News
14.Legal Literacy And Legal Awareness Program (LLLAP) Reaches More Than 6 Lakh People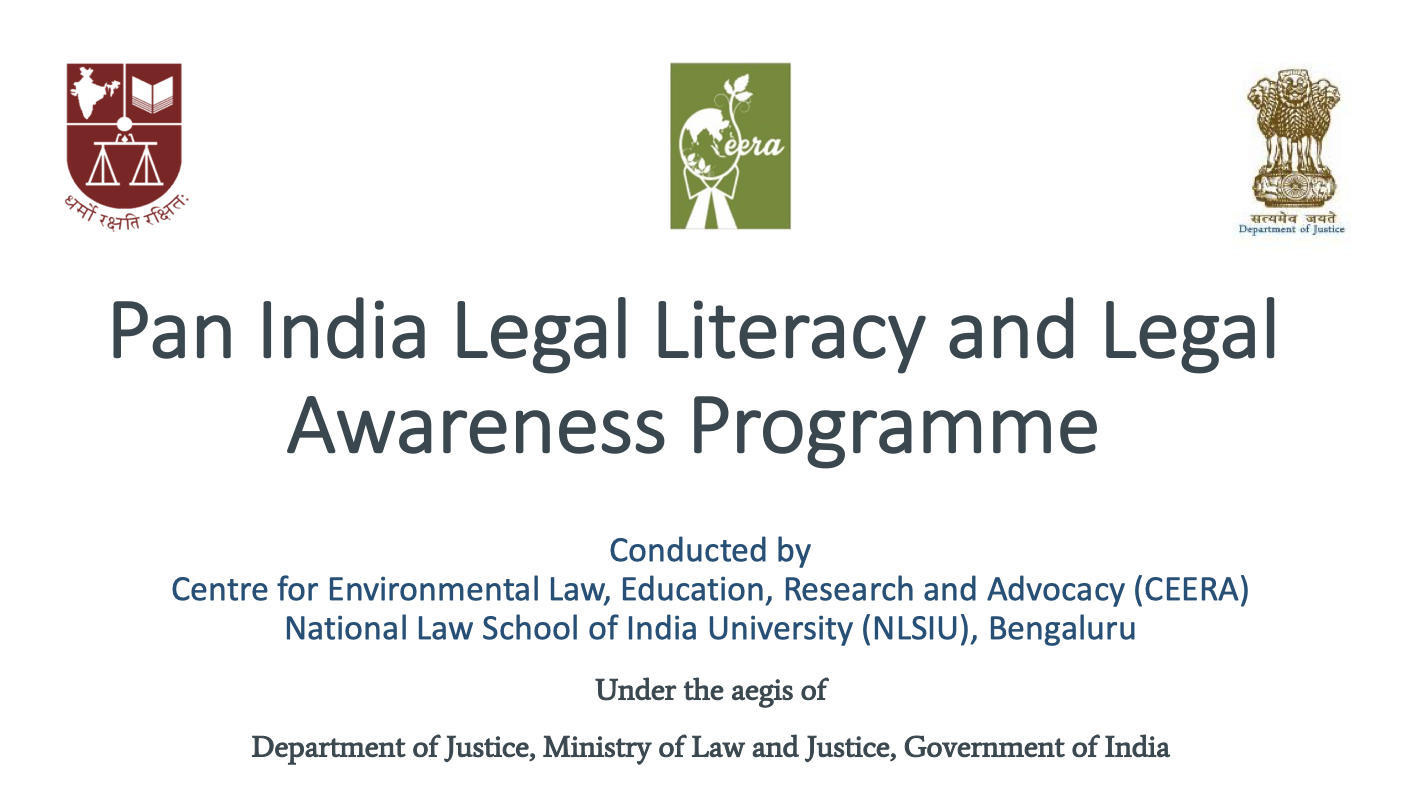 The Legal Literacy and Legal Awareness Program (LLLAP) under the DISHA scheme, facilitated by the Department of Justice, extends its reach to over 600,000 individuals through the collaborative efforts of 14 implementing agencies.
Access to justice is a fundamental right enshrined in the Constitution of India. The Legal Literacy and Legal Awareness Programme is a pivotal components of the Access to Justice Scheme.

This program aims to empower the poor and disadvantaged sections of society to seek and demand justice services. It also seeks to enhance the institutional capacities of key justice service providers to enable them to effectively serve the marginalized.
Summits & Conferences News
15.Ministry of Tourism, GOI participates in WTM 2023, London from 6 – 8 November 2023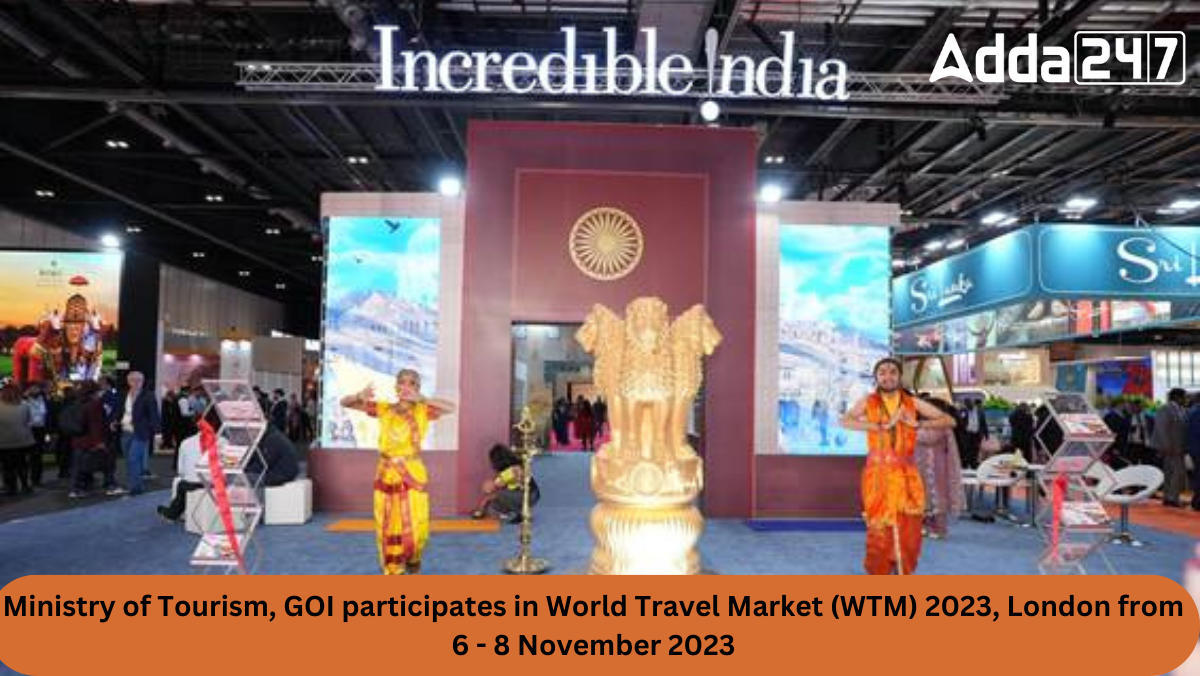 The Union Ministry of Tourism, in collaboration with various stakeholders is participating in the World Travel Market (WTM) in London from 6 to 8, 2023.
This event serves as an excellent platform for India to showcase its diverse tourism offerings under the theme 'Incredible India! Visit India Year 2023.'
The inauguration of the Indian Pavilion marked the beginning of an exciting journey to promote India as a global tourist destination.
Under the Incredible India Pavilion, a total of 47 participants are representing India at WTM 2023.
Awards News
16.Apolinaris D'Souza Honored With The 19th 'Kalakar Puraskar' Award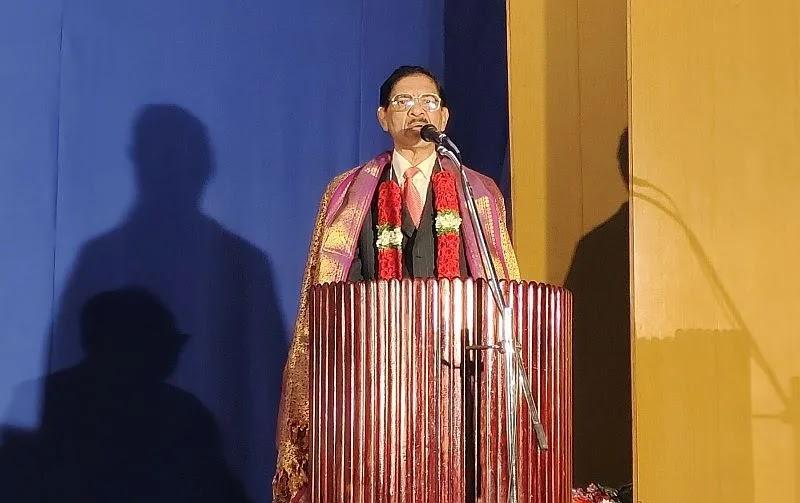 The 19th edition of the prestigious 'Kalakar Puraskar,' was awarded to Apolinaris D'Souza, a prominent Konkani singer, lyricist, and composer.
The event was organized by the Carvalho Household of Kundapura in association with Mandd Sobhann, Mangaluru at Kalaagann, Mangaluru.
The 'Kalakar Puraskar' was established in 2005 by linguist Pratap Naik, SJ, and his Carvalho Household of Kundapura.
This annual award is presented to individuals from the Karnataka region in recognition of their outstanding achievements in various fields related to Konkani culture, including music, dance, theatre, folklore, and cinema.
Appointments News
17.Hitesh Kumar S Makwana appointed Surveyor General of India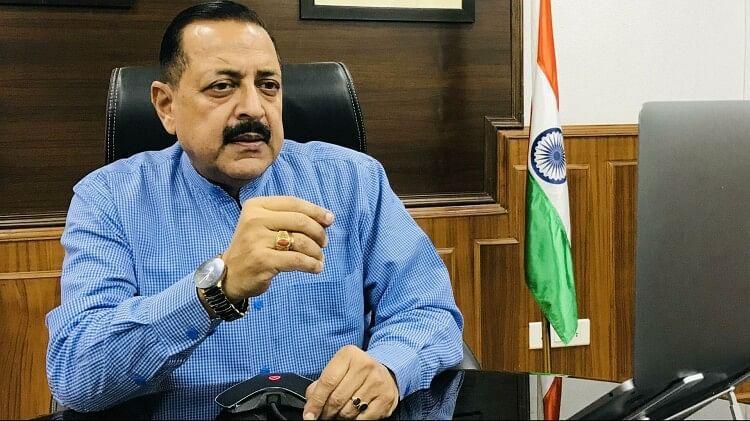 The Central Government of India announced a series of significant appointments and postings for senior bureaucrats, reinforcing its commitment to efficient governance and administrative leadership.
Hitesh Kumar S. Makwana, an Indian Administrative Service (IAS) official of the Tamil Nadu cadre, has been appointed as the Surveyor General of India. Prior to this appointment, he served as an Additional Secretary in the Union Home Ministry.
Anurag Agarwal, an IAS official from the Punjab cadre, now assumes the role of Additional Secretary & Financial Advisor in the Ministry of External Affairs, bringing his administrative expertise to international diplomacy and finance.
Rupinder Brar, an Indian Revenue Service (IRS) official, takes on the position of Additional Secretary in the Ministry of Coal, contributing to the development and management of India's coal resources.
Sports News
18.Archer Deepika Kumari Secured Two Gold Medals And One Silver At The National Games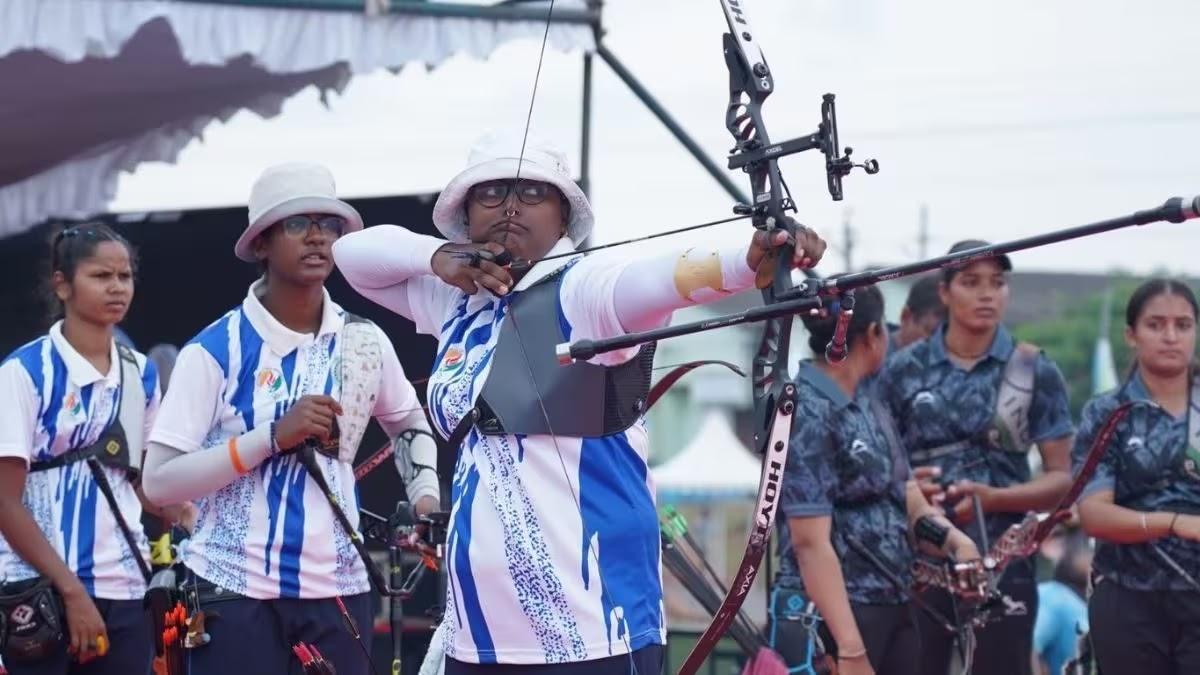 Deepika Kumari, the former world No. 1 archer, demonstrated her exceptional talent and determination at the National Games by clinching two gold medals and one silver.
Deepika Kumari, representing Jharkhand, began her medal rush with a gold in the women's individual archery category.
She later paired with Mrinal Chauhan to secure the top podium finish in the mixed team archery category.
The Asian Championships gold medal-winning shooter, Aishwary Pratap Singh Tomar, also secured the top spot in the 50m rifle 3-positions event.
19.Vidit Gujrathi, Vaishali R Claim Titles at FIDE Grand Swiss Chess Event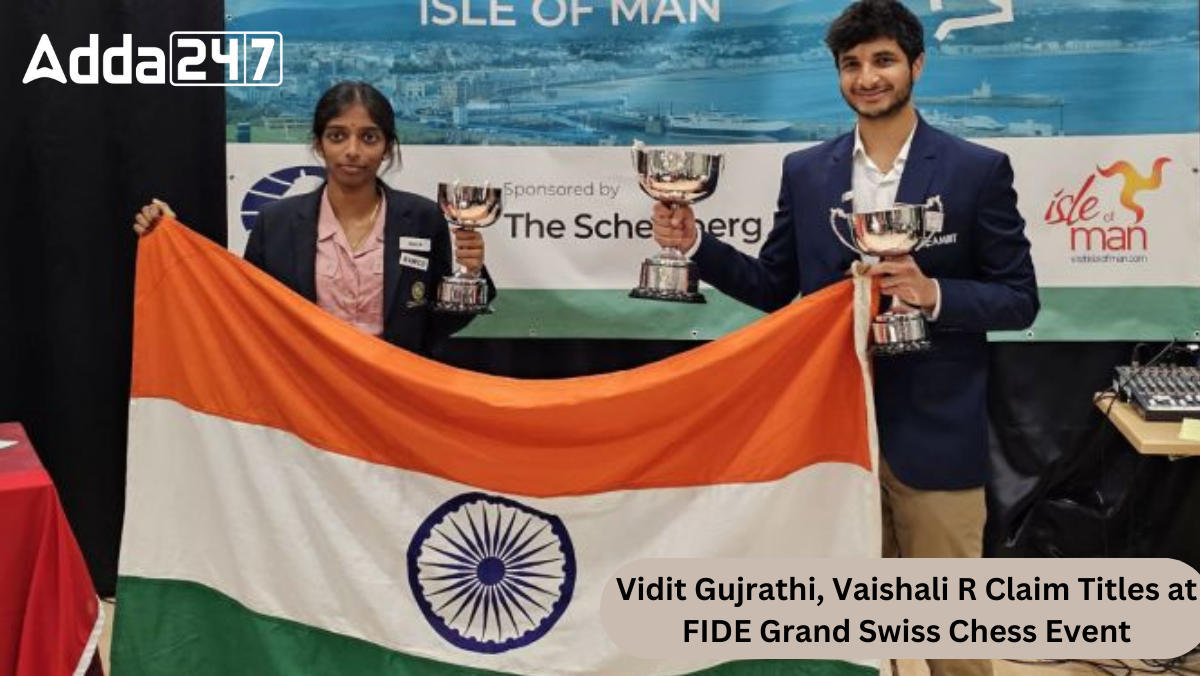 Indian chess players Vidit Gujrathi and R Vaishali achieved remarkable victories at the FIDE Grand Swiss Chess 2023 held on the Isle of Man.
This victory earned them a coveted spot in the prestigious Candidates Tournament which is a crucial spot in determining a challenger for the reigning world chess champion.
Vidit secured the title with a convincing victory against Alexander Predke in the final round, accumulating 8.5 points out of a possible 11.
At the FIDE Grand Swiss, R Vaishali clinched her entry into the Women's Candidates Tournament. Her final game was against Batkhuyag Munguntuul.
Science & Technology News
20.Oldest Black Hole Discovered Dating Back To 470 Million Years After The Big Bang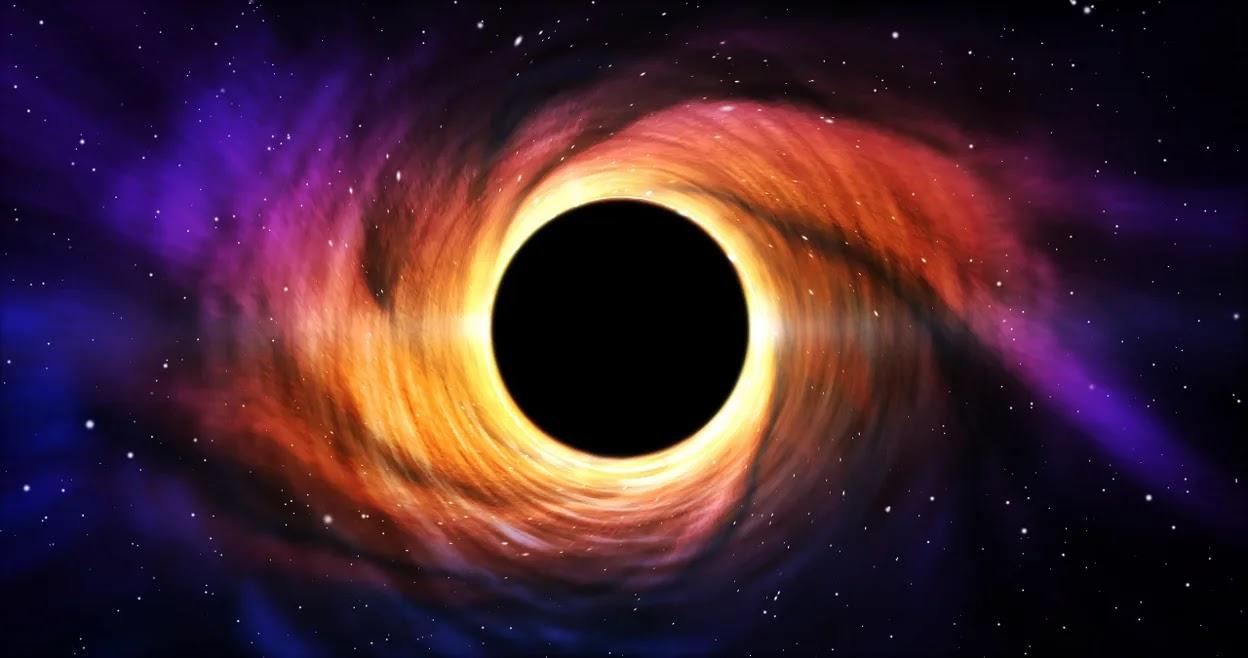 In a groundbreaking discovery that has astounded the scientific community, researchers have identified the most ancient black hole ever detected. This celestial behemoth came into existence a mere 470 million years after the birth of the universe during the Big Bang.
The discovery was made possible through the combined efforts of NASA's James Webb Space Telescope and the Chandra X-Ray Observatory, which worked in tandem over the past year to unveil this cosmic marvel.
The newly discovered black hole is an absolute giant, measuring a staggering ten times larger than the black hole residing at the center of our own Milky Way galaxy. This ancient black hole is believed to have a mass ranging from 10% to 100% of the combined mass of all the stars within its host galaxy.
Obituaries News
21.Former Karnataka assembly speaker D B Chandregowda passes away at 87
The political landscape of India mourns the loss of veteran politician and former minister D B Chandre Gowda, who passed away at the age of 87.
Mr. Gowda is most notably remembered for his selfless act of vacating his Lok Sabha seat in 1978, which paved the way for former Prime Minister Indira Gandhi to make a remarkable political comeback post the Emergency.
He served as a Member of Parliament in the Lok Sabha thrice and once in the Rajya Sabha. His electoral victories in the Chikkamagaluru Parliamentary Constituency on a Congress ticket in 1971 and 1977 showcased his political acumen.
Important Current Affairs of 8 November 2023
Get all the International, National, Sports, Economy, latest schemes and appointments and current affairs updates with Adda247 Headlines of the day. Adda247 headlines of the day brings you the best accumulation of the daily updates. Stay updated with us!