Daily Vocabulary Words: For most banking Aspirants, vocabulary is a nightmare but it carries a great amount of importance in every competitive exam. It is very important to have a good hold on the vocabulary to increase efficiency in the language section and also to increase your overall scores. That is why Adda247 has started a new initiative to improve the vocabulary of the aspirants with Visual vocabulary words and their meanings.
Daily Vocabulary Words
Conundrum (noun)
Meaning; A difficult question or riddle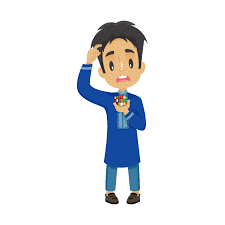 Synonyms: dilemma, difficulty
Antonyms: solution, clarity
Decimate (verb)
            Meaning; To destroy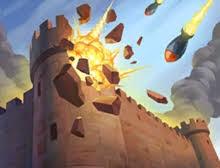 Synonyms: destroy, annihilate
Antonyms: build, construct
Proclivity (noun)
            Meaning; A predisposition or natural inclination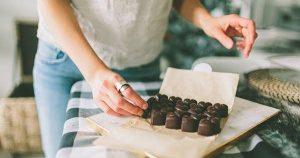 Synonyms: like, love
Antonyms: dislike, hate
Distend (verb)
Meaning; To extend or expand, as from internal pressure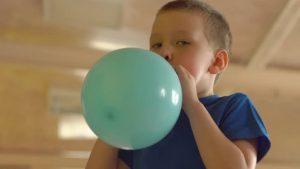 Synonyms: expand
Antonyms: shrink
Congeal (verb)
Meaning; To coagulate, make curdled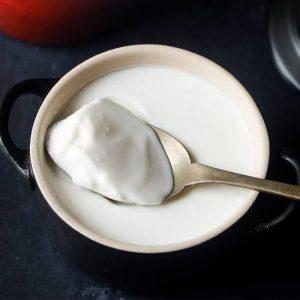 Synonyms: curdle, coagulate
Antonyms: melt, soften
Wrinkle (noun)
Meaning; A line or crease in the skin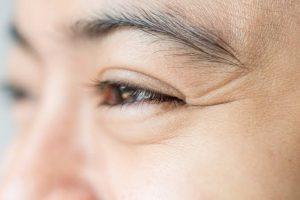 Synonyms: twist
Antonyms: tight
Unnerving (Adjective)
Meaning; To make somebody nervous, or upset
Synonyms: disturbing, Discomforting
Antonyms: Pleasing, Comforting
Slur (verb)
Meaning; An insult or slight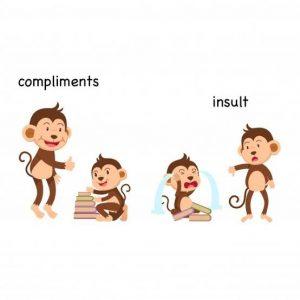 Synonyms: malign, blot
Antonyms: flatter, beautify
Bonafide (noun)
Meaning; Genuine; not counterfeit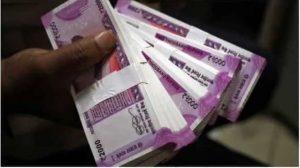 Synonyms: actual, official
Antonyms: dubious, deceptive
Incertitude (noun)
Meaning; uncertainty, doubt, insecurity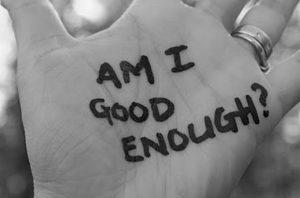 Synonyms: confusion, suspicion
Antonyms: confirm, assurance
Burnished (verb)
Meaning; Polished, made shiny by rubbing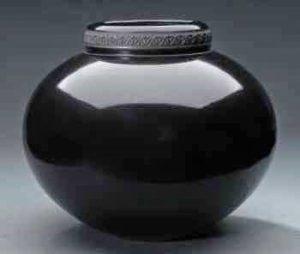 Synonyms: inflate, magnify
Antonyms: decrease, lessen
Slumbery (Adjective)
Meaning; Sleepy, slumberous.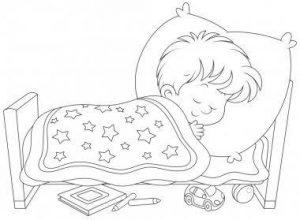 Synonyms: tired
Antonyms: vigilant
Alacritous (adjective)
Meaning; Brisk, speedy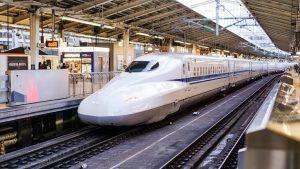 Synonyms: speedy
Antonyms: slow
Quittance (noun)
Meaning; A release or acquittal.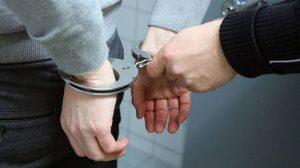 Synonyms: requital
Antonyms: captivity
Importance of Vocabulary Words in the English Language
The reading comprehension from which 50% of the English language section questions are based requires the candidate to have good reading skills and requires a good hold on the English vocabulary. A good vocabulary will give the candidates of a better understanding of the comprehension which will benefit them in scoring maximum marks.
A good vocabulary also helps a candidate to crack the interview round of the banking exams. The candidate can form a sentence perfectly if he/she has a good vocabulary.
Apart from the reading comprehension section, there are multiple English tests where vocabulary can be used.