Daily Vocabulary Words
For most banking Aspirants, vocabulary is a nightmare but it carries a great amount of importance in every competitive exam. It is very important to have a good hold on the vocabulary to increase efficiency in the language section and also to increase your overall scores. That is why Adda247 has started a new initiative to improve the vocabulary of the aspirants with Visual vocabulary words and their meanings.
Vocabulary Words With Antonyms & Synonyms
Appalling (adjective)
Meaning; Horrifying and astonishing.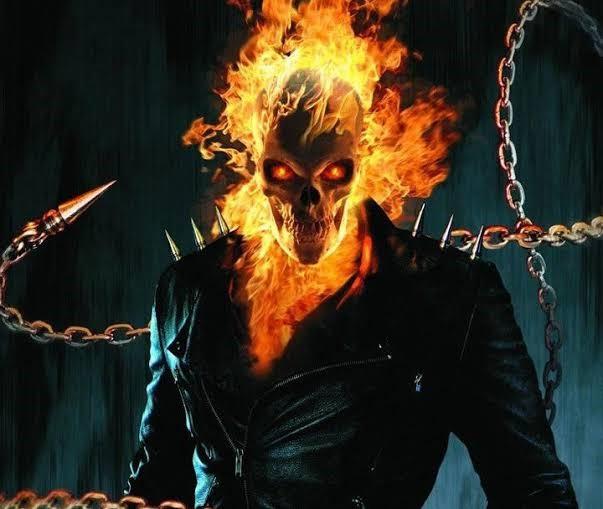 Synonyms: horrible, awful
Antonyms: pleasent, delightful
Incongruous (adjective)
Meaning; Not similar or congruent; not matching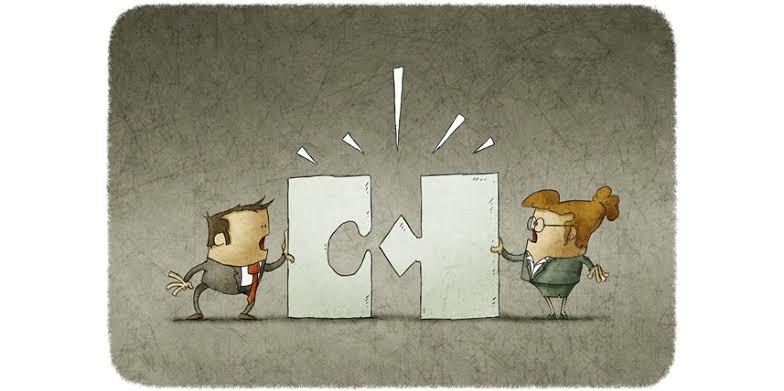 Synonyms: incoherent, contradictory
Antonyms: compatible, consistent
Embrace (verb)
Meaning; To accept; to undergo; to submit to.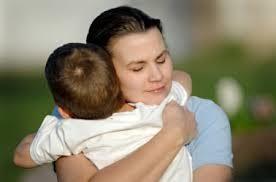 Synonyms: adopt, accept
Antonyms: exclude, reject
Scalding (adjective)
Meaning; An instance of scalding: a burn.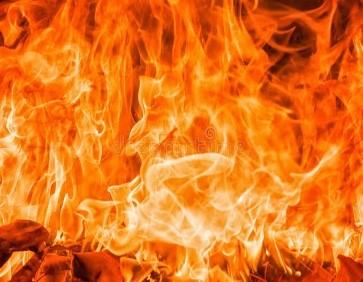 Synonyms: blazing
Antonyms: cold
Stodgy (adjective)
Meaning; Dull, old-fashioned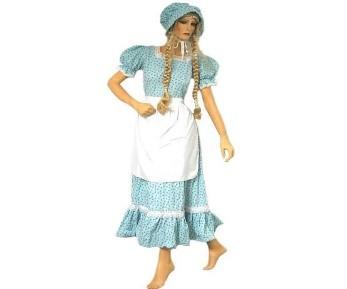 Synonyms: monotonous, uninteresting
Antonyms: entertainment, interesting
Nimble (adjective)
Meaning; Quick-witted and alert.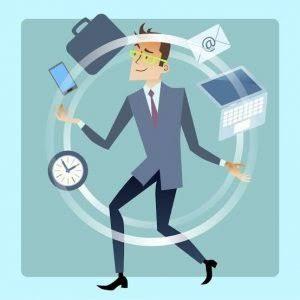 Synonyms: clever, alert
Antonyms: dull, dorky
Buttress (verb)
Meaning; Anything that supports or strengthens.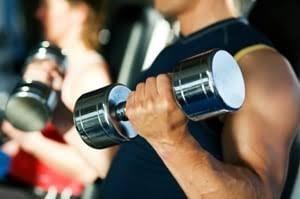 Synonyms: reinforce, strenghten
Antonyms: weaken, reduce
Daily Vocabulary Words 18 & 19 July 2023 Download PDF
Importance of Vocabulary Words in the English Language
The reading comprehension on which 50% of the English language section questions are based requires the candidate to have good reading skills and requires a good hold of the English vocabulary. A good vocabulary will give the candidates of a better understanding of comprehension which will benefit them in scoring maximum marks.
A good vocabulary also helps a candidate to crack the interview round of the banking exams. The candidate can form a sentence perfectly if he/she has a good vocabulary.
Apart from the reading comprehension section, there are multiple English tests where vocabulary can be used.