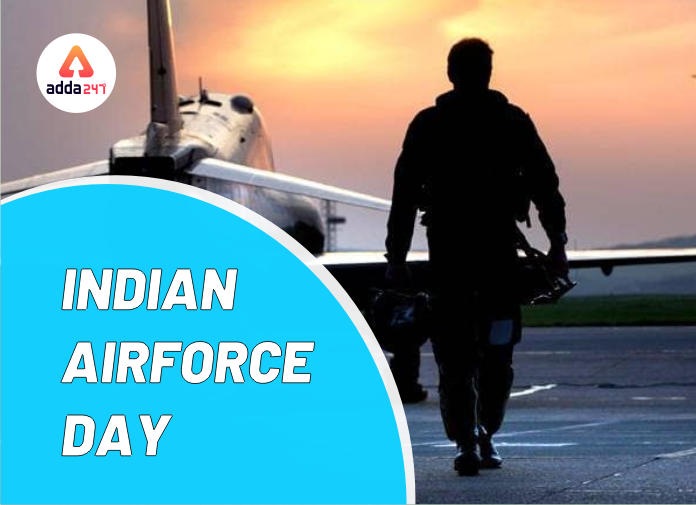 | Updated On December 4th, 2019 at 12:46 pm
The Indian Air Force was established on 8th October 1932. After Army Act of 1947 and Air Force Act of 1950, 8th October is celebrated as Indian Air Force Day. 8th October 2019 is going to be the 87th Air Force Day of India. The rehearsals are almost done and this year Indian Air Force will showcase its newest acquisitions – the Apache and the Chinook helicopters on the occasion of Air Force Day. The Air Force Day celebrations will be held with a spectacular air show at the Hindon Air Force Station in Ghaziabad on October 8, 2019. This year IAF has already released a promotional video featuring "Balakot Airstrike".


The charm of Indian Air Force Day
The Indian Air Force holds an extraordinary position in our nation. During this day, the sky around the air field is vibrant with the sounds of helicopters like Tejas, Sarang and other fighter planes, that take part in the air show. The Apache and Chinook are the newly inducted air planes that will be on display on Air Force Day 2019.
The celebration starts with a parade followed by various activities like Oath taking ceremony, Rifle drill, Sky-diving, Air show and ends with an exhibition. The weapon efficiency of the Indian Air Force will also be on display in exhibition as always for the general public and students from colleges and schools. This day is celebrated in the most adventurous day in the Indian Defence Sector.
Major Accomplishment of Indian Air Force
Since the day of its inception, Indian Air Force works in aiding Indian Army. However, IAF has always showed its potential. Known to be as Bhartiya Vayu Sena in hindi, Indian Air Force is ranked 4th around the world air forces. 
The India Air Force has been engaged in the four wars with the Pakistan and one with People's Republic of China after its independence. The operations carried out by it are Operation Meghdoot, Operation Vijay – the invasion of Goa, Operation Cactus and Operation Poomalai. It has also been involved in the United Nations peacekeeping missions. The President of the country serves to the India Air Force as a Commander-in-Chief.
The day was celebrated to increase the awareness of Air Force contribution to our nation.
You may also like to read: