Quantitative Aptitude Quiz For IBPS Clerk Prelims 2021- 19th July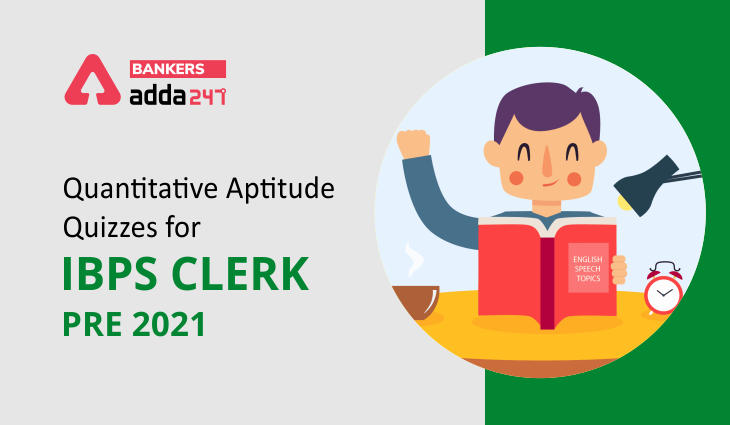 Directions (1-15): What will come in the place of question (?) marks.
Solutions
Click Here to Register for Bank Exams 2021 Preparation Material

×
Download success!
Thanks for downloading the guide. For similar guides, free study material, quizzes, videos and job alerts you can download the Adda247 app from play store.