Directions (1-3): Study the following information carefully and answer the question given below-
Seven members of a family are living in a house. There are three married couples and three generations in this family. D is grandmother of C who is niece of L. A has only two children. B is sister-in-law of K. F is mother of C who has no siblings. F is not sister of L.
Q1. If E is sister of B, then how L is related to E?
(a) Sister
(b) Brother
(c) Brother-in-law
(d) Father
(e) None of these
Q2. How A is related to F?
(a) Father
(b) Father-in-law
(c) Son
(d) Brother-in-law
(e) None of these
Q3. If M is son of L, then how M is related to D?
(a) Grandfather
(b) Nephew
(c) Grandson
(d) Son
(e) None of these
Q4. S is the only sister of O. H is the mother of S. K is married to O. H has only two sons. M is the niece of S and N. K has no sibling. S is unmarried. Then how is N related to K?
(a) Sister
(b) Son
(c) Brother
(d) Brother-in-law
(e) None of these
Q5. T's mother is the sister-in-law of O and O is the only daughter of V. R is T's brother. How is O related to R?
(a) Grandmother
(b) Aunt
(c) Sister
(d) Cousin
(e) Mother
Solutions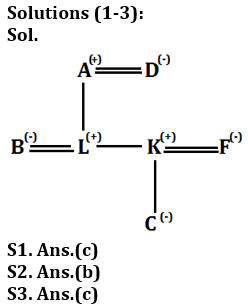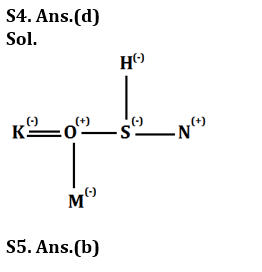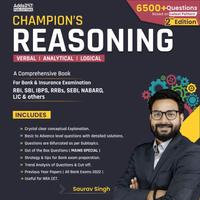 .                    .                   .                            .                       .                 .