Weekly Current Affairs One-Liners
Current affairs 2023 play a very important role in the competitive examinations and hence, aspirants have to give undivided attention to it while doing preparation for the government examinations. The banking, SSC, Railways or insurance examinations comprise a section of "General Awareness" to evaluate how much the aspirant is aware of the daily happenings taking place around the world. To complement your preparation, we are providing you with a compilation of the current affairs of the last week.
The Weekly One-Liners provides all-important news from | 24th to 30th of July 2023. Here is the list of some of the most important news of the last week:
World Hepatitis Day 2023
International Tiger Day 2023
UNESCO's Asia Pacific Cultural Heritage Award
Rising Global Superstar of Indian Cinema award
To revise the current affairs of 24th to 30th of July 2023, click on the below link to download the PDF:
Download the Weekly One-Liners PDF in Hindi
You may also like to read: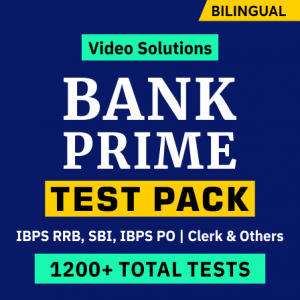 All the best BA'ians for the Bank exams!