Daily GK updates are incorporated with the important news that made the current affairs headlines for banking or other competitive exams. Daily GK Update is the complete bag of the important news that is held all day long. One should have complete knowledge about banking terms, current affairs news, etc. So, here is the GK update for 02nd August 2022 to help you prepare the Current affairs part. After reading this section, you can successfully attempt Current Affairs Quiz. 
Here is the Daily GK Update of the 02nd August 2022 covering the following news headlines: Muslim Women's Rights Day, World Lung Cancer Day, Lockdown Lyrics, Commonwealth Games 2022, Monkeypox virus, Deutsche Bank.

Top 19 Daily GK Updates: National & International News 
Here is providing below the top 19 important Daily General Knowledge 2022 updates with national & international news.
National News
1. Prime Minister launch the IBU of Deutsche Bank at GIFT-IFSC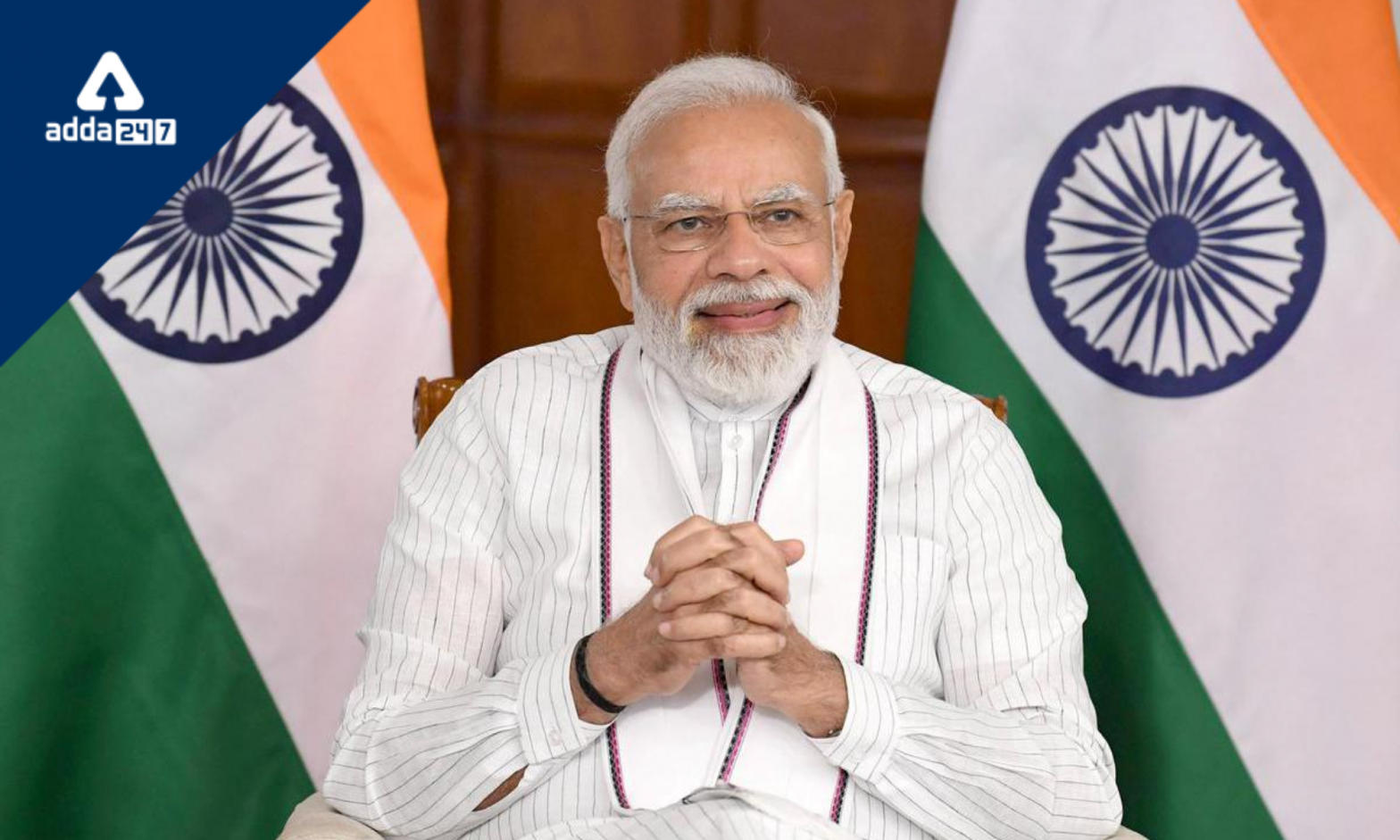 The Gujarat International Finance-Tec City (GIFT City) in Ahmedabad is home to the Deutsche Bank AG's IFSC Banking Unit (IBU), which was opened by Prime Minister Narendra Modi.
The IBU will first offer financial products in the areas of trade finance, fixed income, and currencies, according to Deutsche Bank AG.
According to a release, the IBU will offer all authorised international finance products to Deutsche Bank's clients in India and abroad. Additionally, it will enable cash pooling and other deposit proposals for Indian and foreign clients within the parameters of the current regulations.
Important Takeaways For All Competitive Exams:
Chief Executive Officer, Deutsche Bank Group, India: Kaushik Shaparia
CEO of Deutsche Bank, Asia Pacific and Member of the Management Board: Alexander von zur Muehlen
International News
2. Japan, US, and South Korea participate in a missile defence drill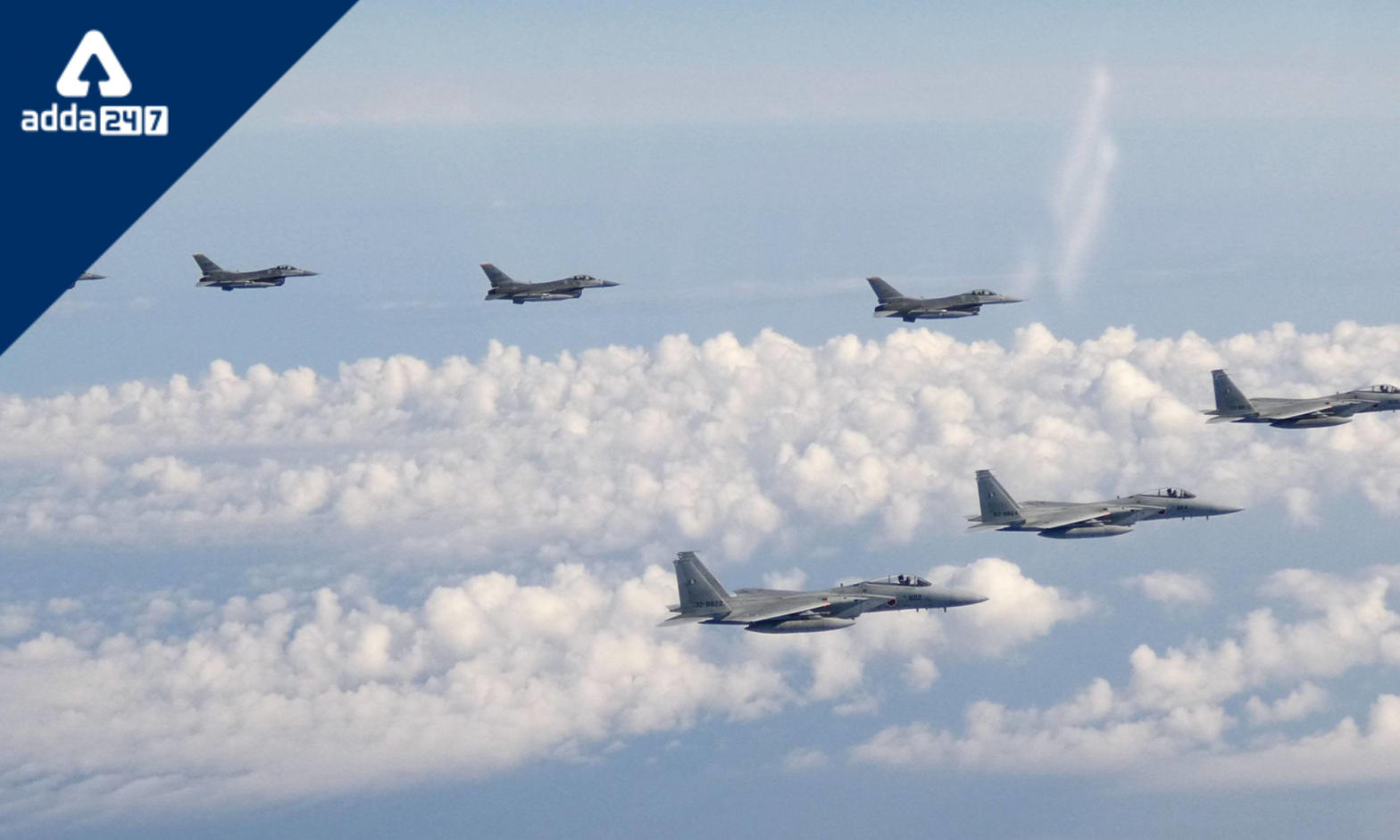 A joint ballistic missile defence exercise between South Korea, the US, and Japan will begin this week in the waters off Hawaii as part of increased security cooperation against North Korea's growing military threats, a media outlet claimed.
According to the sources, the biannual Pacific Dragon drill will take place. Australia and Canada will also take part in the exercise in the edition of 2022, in addition to the three other nations.
The exercise, which involves the mobilisation of eight warships and two planes, aims to improve coordination between the participating nations in the identification, tracking, and reporting of ballistic missile targets.
The exercise was planned after the defence chiefs of South Korea, the United States, and Japan decided to improve their security coordination during their trilateral meeting on June 11 in Singapore, which was held in conjunction with the annual Shangri-La Dialogue.
State News
3. WB to form 7 new districts, making a total of 30 districts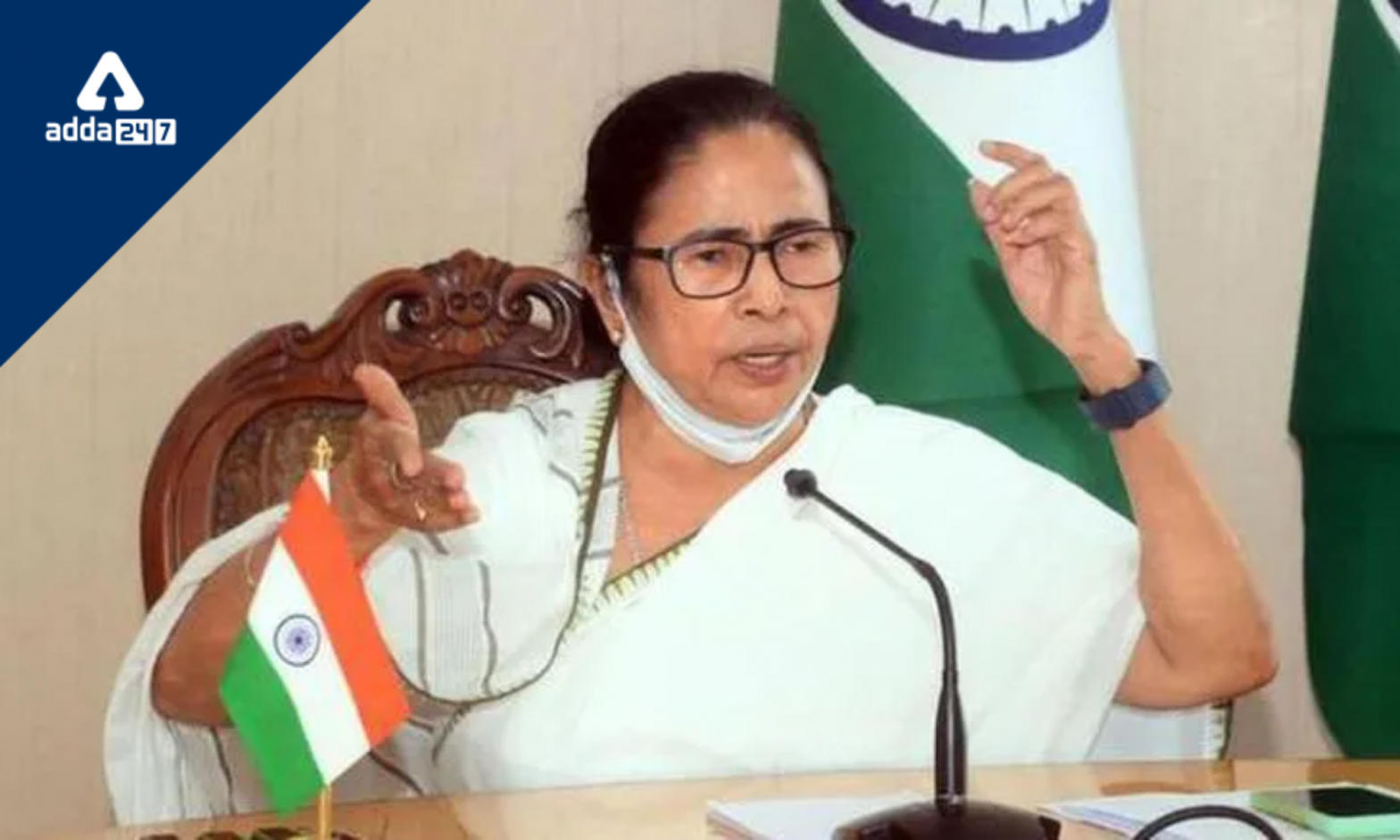 The Mamata Banerjee-led West Bengal government has chosen to create seven new districts in the state in an effort to streamline administrative procedures. With this, there are currently 30 districts in West Bengal as a whole.
There used to be 23 districts in Bengal, but the number will become 30. Sunderban, Ichhemati, Ranaghat, Bishnupur, Jangipur, Behrampur, and one more district would be named in Basirhat are among the seven new districts, according to West Bengal Chief Minister Mamata Banerjee.
Appointments News
4. Auguste Tano Kouamé appoints World Bank's New Country Director for India 
The World Bank has appointed Auguste Tano Kouamé as the Country Director for India, effective. He replaces Junaid Kamal Ahmad who recently completed a five-year term.
He most recently served as the World Bank's Country Director for the Republic of Türkiye, where he led the expansion of the Bank's country program and deepened its support to Türkiye's climate agenda.
Prior to this, he served as Director of the Department of Human Development and Economic Management in the World Bank Group's Independent Evaluation Group (IEG) from January 2017 to April 2019.
5. Satyendra Prakash assume charges as new Principal DG, Press Information Bureau 
Senior Indian Information Service officer, Satyendra Prakash has been appointed as the Principal Director General of the Press Information Bureau (PIB).
A 1988 batch Indian Information Service (IIS) officer, Prakash, the Principal Director General of the Central Bureau of Communication, will succeed Jaideep Bhatnagar, who superannuated.
Important Takeaways For All Competitive Exams:
The Press Information Bureau was established in June 1919.
In 1941, J. Natrajan became the first Indian to be head the Bureau as Principal Information Officer.
The organisation's name was changed to the Press Information Bureau in 1946. The Bureau has been reconstituted many times since the independence of India in 1947.
Agreements News
6. NSE and BSE approve of Zee's merger with Sony Pictures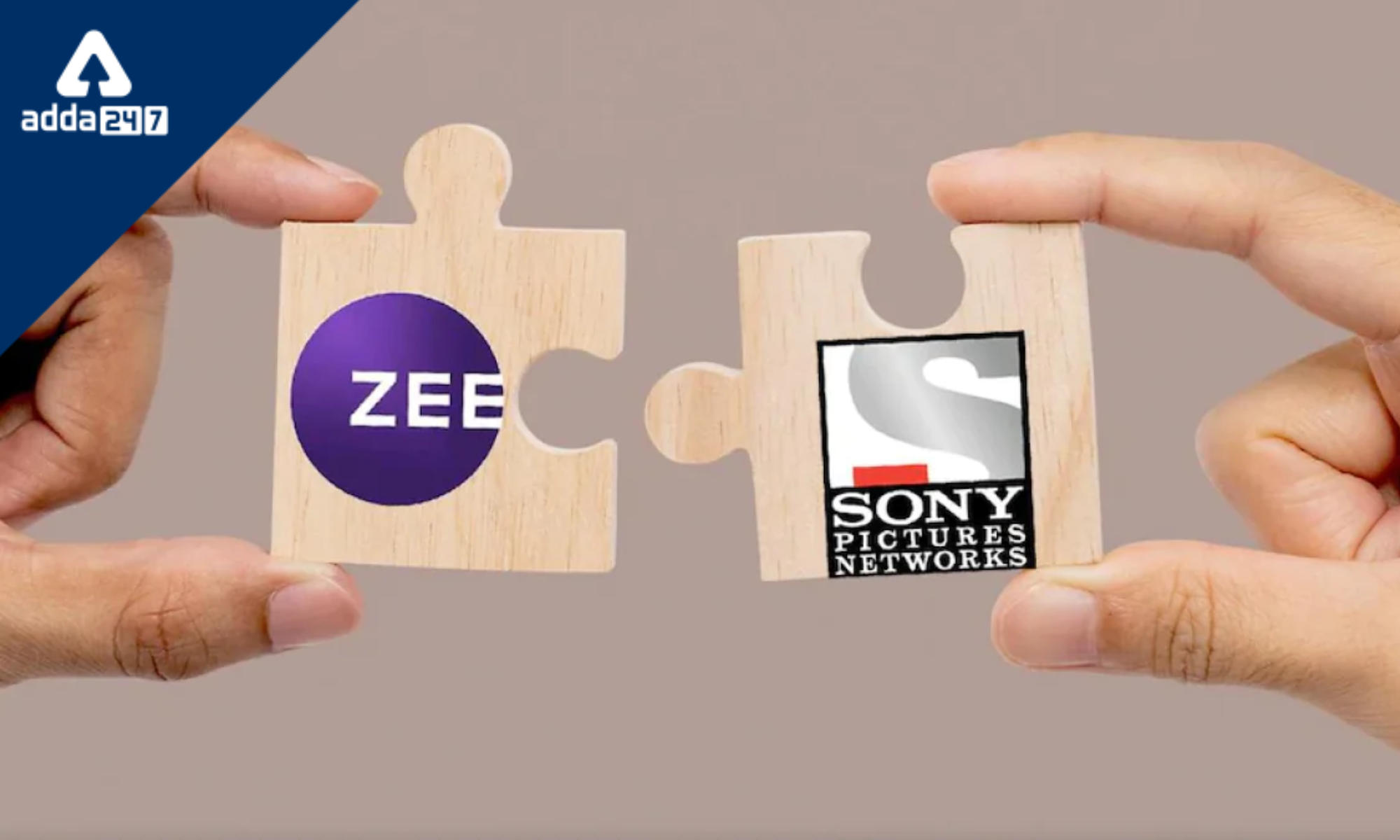 The BSE and NSE stock exchanges have given Zee Entertainment their approval for Zee Entertainment's proposed merger with Sony Pictures Networks India.
According to a statement by Zee Entertainment Enterprises Ltd., both the Bombay Stock Exchange (BSE) and the National Stock Exchange (NSE) have accepted the planned merger with Culver Max Entertainment Private Limited (formerly Sony Pictures Networks India).
The stock exchanges' approval is a decisive and encouraging step in the merger approval process as a whole.
Important Takeaways For All Competitive Exams:
CEO of ZEEL: Punit Goenka
CEO of Sony Pictures Network: Anthony "Tony" Vinciquerra
CEO, Sony Pictures Networks India: NP Singh
Bankings News
7. October 1 set as the card tokenization deadline by RBI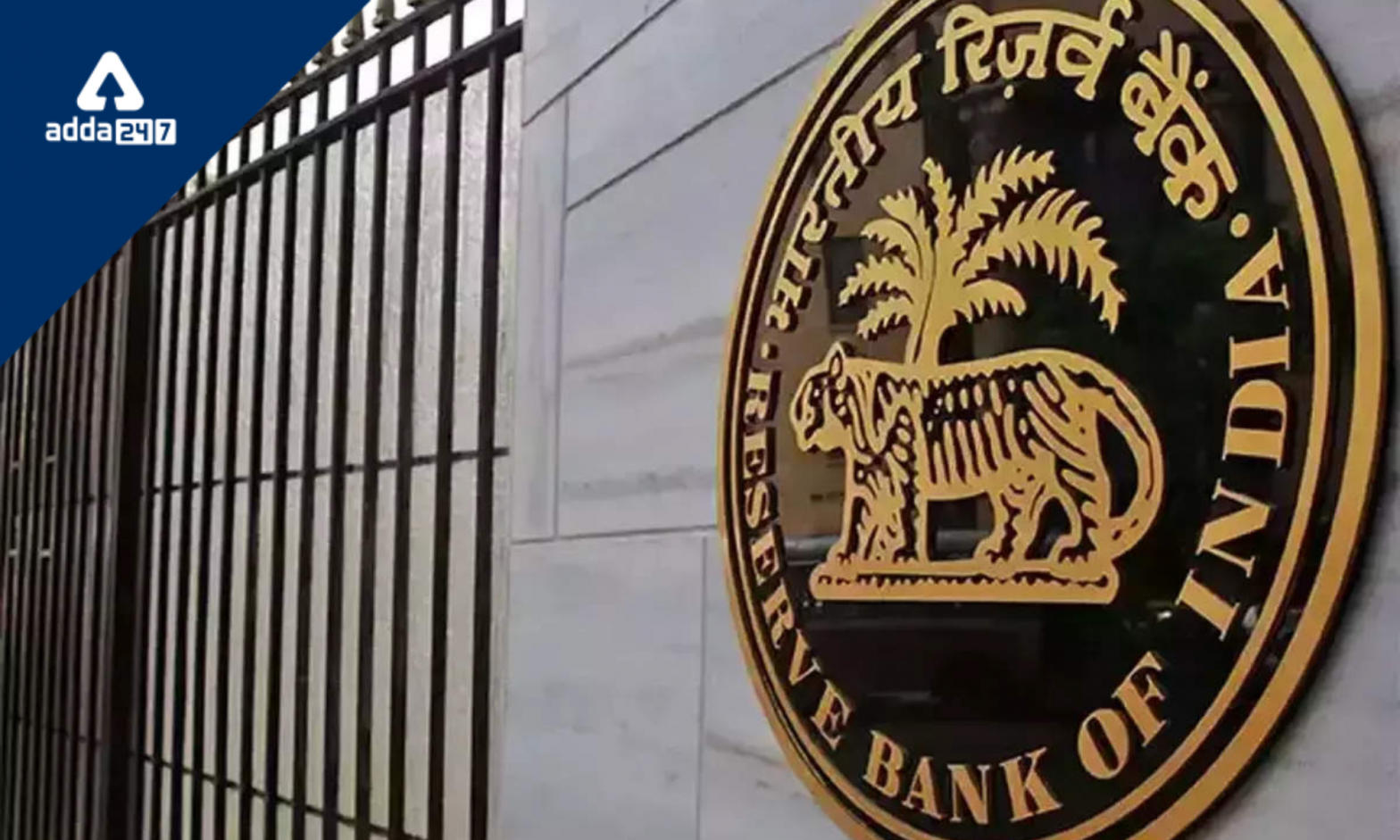 In a circular issued, the Reserve Bank of India (RBI), instructed all parties—aside from card networks and card issuers—to delete all previously stored Card-on-File (CoF) data by October 1, 2022.
The RBI has granted the respite in order to facilitate a smooth transition to a different payment system. In addition, the merchant and its PA involved in the online transaction may keep the data for a maximum of T+4 days or until the settlement date, whichever comes first, aside from the card issuer and the card network.
Schemes and Committees News
8. Monkeypox virus: Centre creates special task force under VK Paul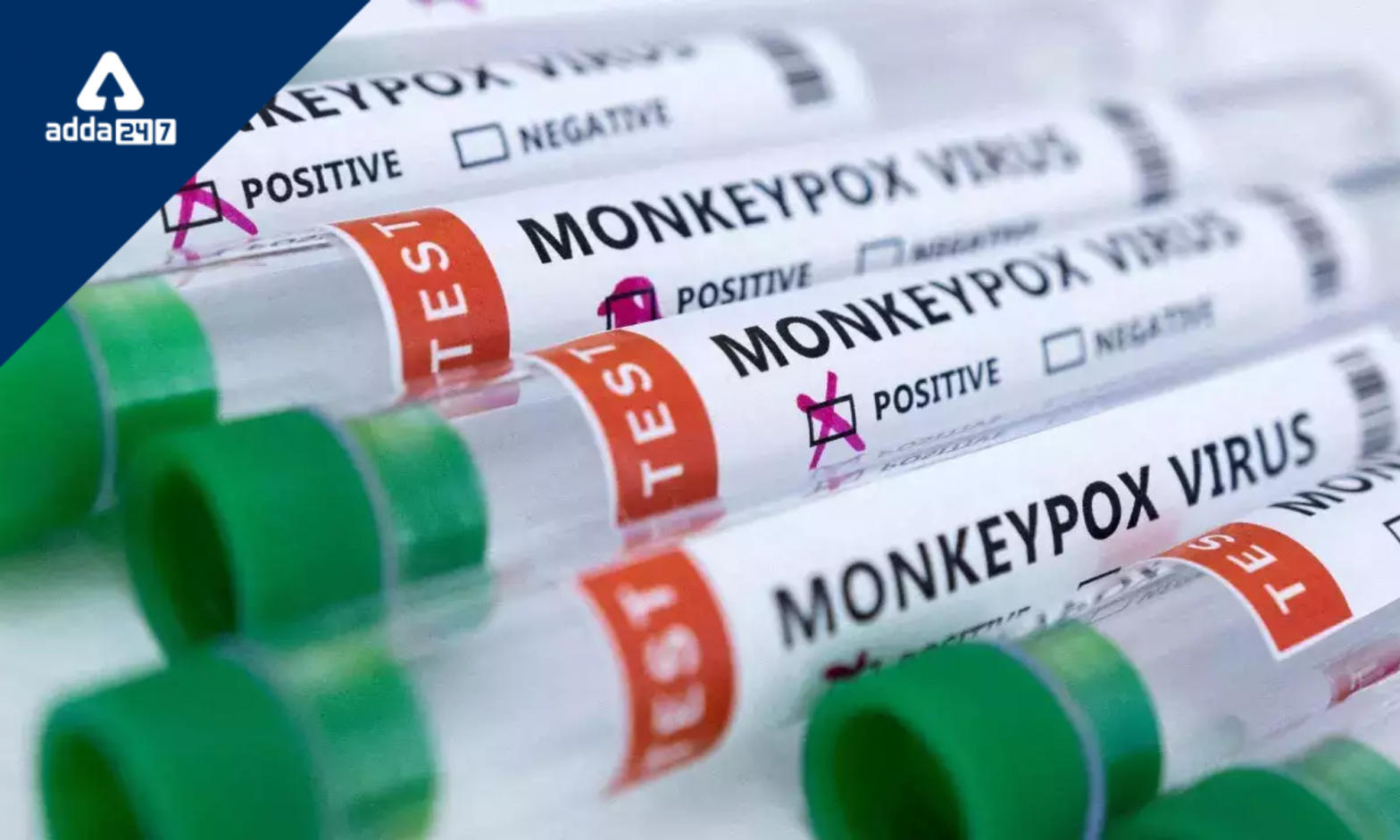 The Centre announced that it will set up a task force to keep track of monkeypox cases in India. Dr. VK Paul, Member (Health), Niti Aayog, will serve as the team's leader, and members will include the Secretaries of the Union Health Ministry, Pharma, and Biotech.
Dr. Paul countered that there was no need for excessive alarm but that society and the nation should remain on guard.
After India reported its first fatality from monkeypox, this step was taken. A man from Kerala who had tested positive for monkeypox in another nation passed away in Thrissur.
Awards News
9. Canadian Jeffrey Armstrong received the 'Distinguished Indologist for 2021' award
Canadian scholar, Jeffrey Armstrong has been awarded the Indian Council for Cultural Relations (ICCR) Distinguished Indologist for 2021. He has presented the award in a ceremony by Manish, India's consul-general in Vancouver.
The citation for the award states that it has been conferred upon Armstrong "in recognition of his outstanding contribution to the study/teaching/research in India's philosophy, thought, history, art, culture, Indian languages, literature, civilisation, society, etc".
He becomes the seventh recipient of this award and joins the earlier recipients from Germany, China, Japan, the UK, South Korea and the USA.
Sports News
10. Commonwealth Games 2022: Weightlifter Harjinder Kaur claimed the bronze medal 
India's Harjinder Kaur claimed the bronze medal in the women's 71kg weightlifting at the Commonwealth Games 2022 at Birmingham.
England's Sarah Davies won gold with a Commonwealth Games record of 229kg, while young Alexis Ashworth of Canada won silver with a total lift of 214kg. '
11. Commonwealth Games 2022: In Judo, Shushila Devi Likmabam won the silver medal
Shushila Devi Likmabam got a silver in the women's judo 48kg final, giving India its seventh medal of the Commonwealth Games 2022.
Shushila had defeated Harriet Bonface in the quarterfinal, and notched up a second win by beating Priscilla Morand of Mauritius in the semis to assure herself a medal.
Sushila was in for a gold finish but came up short against South Africa's Michaela Whitebooi in the final.
12. Commonwealth Games 2022: In Judo, Vijay Kumar bagged the bronze medal
Vijay Kumar Yadav handed India second medal in Judo of the Commonwealth Games 2022 as he beat Petros Christodoulides of Cyprus in the men's 60kg tie to clinch bronze.
Earlier, India's Vijay Kumar Yadav defeated Dylon Munro of Scotland to enter the bronze medal match.
Vijay Kumar had earlier claimed a bronze medal at the Asian Open in Hong Kong in 2018. The same year he won the Commonwealth Championships in Jaipur and completed an encore in Walsall 2019.
Science and Technology News
13. Aurangabad: First smart city in India to receive data from Google's EIE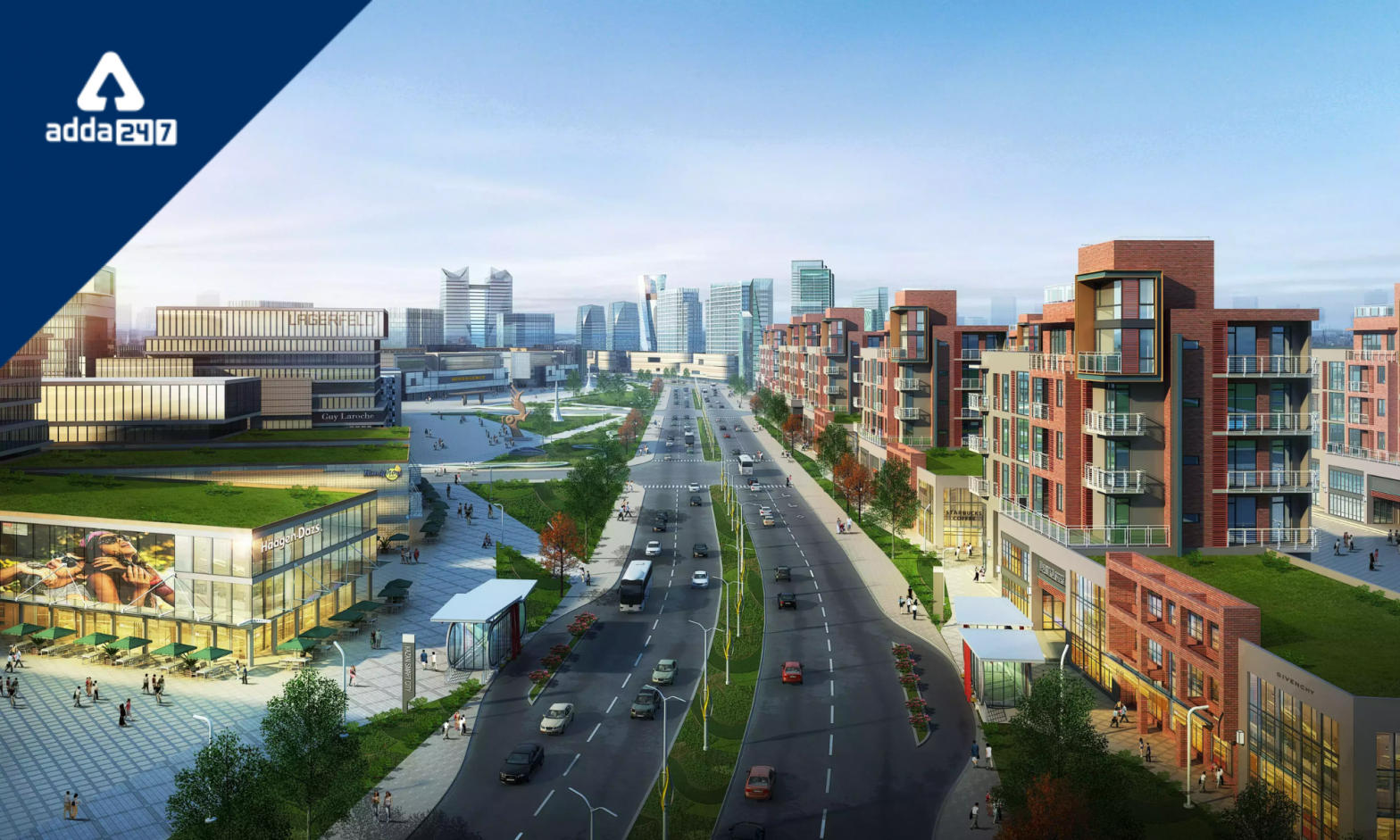 The Environmental Insights Explorer (EIE) data from Google was officially released in Aurangabad on Wednesday, according to the Aurangabad Smart City Development Corporation Limited (ASCDCL).
This makes Aurangabad the first city in the nation to experience this. The data would aid research groups in formulating sustainable solutions for the city, according to ASCDCL authorities, who noted that the EIE dashboard for Aurangabad was introduced by Google during an event in New Delhi.
Important takeaways For All Competitive Exams:
CEO of ASCEDCL: Astik Kumar Pandey
Assistant project manager (climate change) for ASCDCL: Aditya Tiwari
14. Nilekani Center established by IIT-M to promote Indian language technology 
The Nilekani Centre at AI4Bharat was established by the Indian Institute of Technology (IIT) Madras to advance the state of Indian language technology and make a positive social impact.
Rohini and Nandan Nilekani have donated Rs 36 crore through Nilekani Philanthropies to fund this Center, which was opened by Nandan Nilekani. IIT Madras launched the AI4Bharat programme to create open-source language AI for Indian languages.
Books and Authors News
15. Odisha CM Naveen Patnaik releases a book titled 'Lockdown Lyrics'
Odisha Chief Minister Naveen Patnaik has released a book titled Lockdown Lyrics', a collection of poems written by Sanjukta Dash.
The poems are an unadulterated narration of the author's experiences and exasperations during the pandemic. She has reflected all the trauma & tribulations and hope and aspirations of humanity during this most critical journey of society in a long time.
Important Days
16. World Lung Cancer Day observed globally on 01st August 
Every year, World Lung Cancer Day is observed on 01st August to raise awareness about the causes and treatment of lung cancer and highlight the issues of lack of sufficient research funding for the ailment. Lung cancer is one of the leading causes of cancer deaths among men and women.
The campaign was first organised in 2012 by the Forum of International Respiratory Societies (FIRS), in collaboration with the International Association for the Study of Lung Cancer (IASLC) and also the American College of Chest Physicians. The IASLC is the largest organisation in the world of its kind that only deals with lung cancer.
17. Muslim Women's Rights Day 2022 observed on 01st August 
Muslim Women's Rights Day is observed every year on the 01st of August to celebrate the enforcement of the law against the 'Triple Talaq' rule among Muslims.
According to the Shariat or Muslim Personal Law, Muslim men were given the privilege to end their marriage anytime by uttering the word Talaq three times in a row. But the law was repealed by the Indian Government in 2019.
The day is celebrated to recognize and honour the enactment of the law against the Triple Talaq.
The Triple Talaq rule has been declared illegal by the Government of India under the Act of 2019, Protection of Marriage Rights. The Muslim women celebrate the day with utmost happiness and have welcomed the law wholeheartedly.
Obituaries News
18. Veteran bengali singer Nirmala Mishra passes away 
Renowned Bengali singer Nirmala Mishra has passed away. She was 81. She was born in 1938 in West Bengal's South 24 Parganas district. She sang various songs in Bengali, Odia, and Assamese films.
Her melodies in the Bengali language include 'Eamon Ekta Jhinuk', 'Bolo to Arshi' and 'Eai Banglar Mati Te'.
The West Bengal government has also awarded her 'Sangeet Samman', 'Sangeet Mahasamman' and 'Bangabhibhushan' awards. She has been conferred with the Sangeet Sudhakar Balakrushna Das Award for her lifetime contribution to Odia music.
19. Former Philippine Prez Fidel Valdez Ramos passes away
Former Philippine President Fidel Valdez Ramos, has passed away due to the complications of COVID-19. He was 94. Ramos served as the 12th president of the Philippines from 1992 to 1998. He was a military officer by profession.
During his tenure, the Philippines was recognized as a budding "tiger economy". Ramos became a hero to many for defecting from Marcos's government, in which he led the national police force, spurring the dictator's downfall during the 1986 popular uprising against his rule.
02nd August | Current Affairs 2022 | Current Affairs Today | Current Affairs by Ashish Gautam
Click Here to Register for Bank Exams 2021 Preparation Material
Visit Achieversadda.com and participate in discussions with other aspirants and achievers. Get answers to your queries and connect with others on Achieversadda.com

All the Best BA'ians for the Bank exam!