Daily GK updates are incorporated with the important news that made the current affairs headlines for banking or other competitive exams. Daily GK Update is the complete bag of the important news that is held all day long. One should have complete knowledge about banking terms, current affairs news, etc. So, here is the GK update for 02nd July 2022 to help you prepare the Current affairs part. After reading this section, you can successfully attempt Current Affairs Quiz.
Here is the Daily GK Update of the 02nd July 2022 covering the following news headlines: World UFO Day, World Sports Journalist Day, International Day of Cooperatives, NATO Summit 2022, CII Quality Ratna Award 2021.
Top 14 Daily GK Updates: National & International News 
Here is providing below the top 14 important Daily General Knowledge 2022 updates with national & international news.
National News
1. Bosch India's "smart" campus is opened by PM Modi in Bengaluru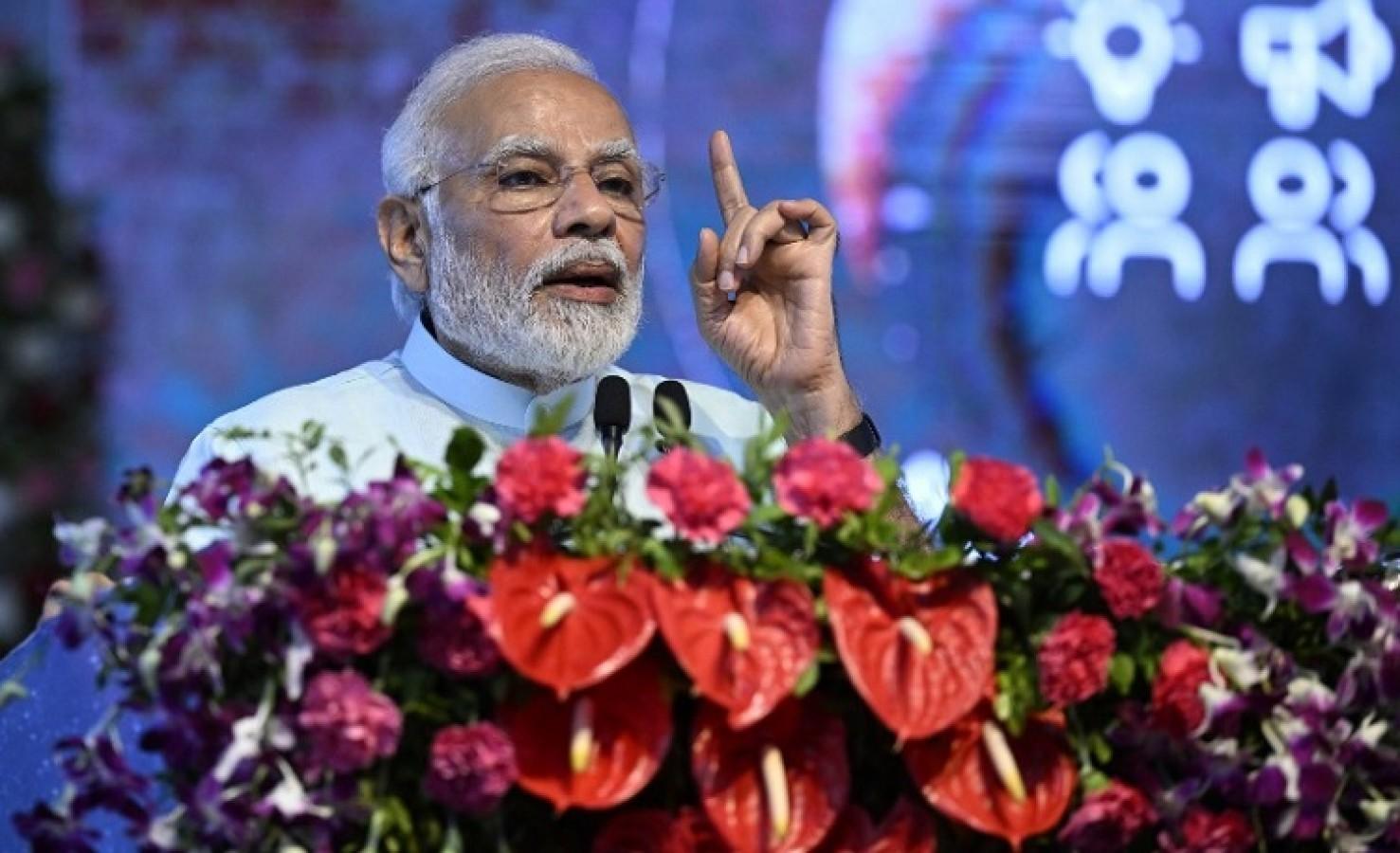 The new smart campus of Bosch India, a top provider of technology and services in Bengaluru, was essentially inaugurated by Prime Minister Narendra Modi.
According to a business statement, Modi noted in his inauguration address that this year is a historic one for both India and Bosch India as both countries mark their 75th anniversaries of independence.
Bosch first arrived in India as a German corporation a century ago; now, it is equally as Indian as it is German. This is a fantastic illustration of Indian energy and German engineering.
International News
2. Ketanji Brown Jackson sworn in, becomes 1st Black woman on US Supreme Court 
The United States made history as Ketanji Brown Jackson was sworn in as the first Black woman to serve on the Supreme Court. The 51-year-old's appointment by Democratic President Joe Biden means white men are not in the majority on the nation's highest court for the first time in 233 years.
Four of the justices on the nine-member court are now women, making it the most diverse bench in history — although they all attended the elite law schools of Harvard or Yale.
Banking News
3. State Bank of India (SBI) celebrates 67th Foundation Day 
The oldest commercial bank in the country, State Bank of India, is celebrating its 67th year on 1st July. SBI descends from the Bank of Calcutta founded in 1806 through the Imperial Bank of India.
The Bank of Madras merged into the other two presidency banks, the bank of Calcutta and the bank of Bombay to form the Imperial Bank of India which in turn became the SBI in 1955.
In the 19th century, three presidency banks were incorporated. The three presidency banks were the Bank of Madras (established on 2nd June 1806), the Bank of Bombay (incorporated on 15 April 1840), and the Bank of Madras (incorporated on 1 July 1843).
Important takeaways for all competitive exams:
SBI Chairperson: 

Dinesh Kumar Khara.

SBI Headquarters: 

Mumbai.

SBI Founded: 

1 July 1955.
4. RBI: Banks' gross non-performing assets reached six-year low of 5.9%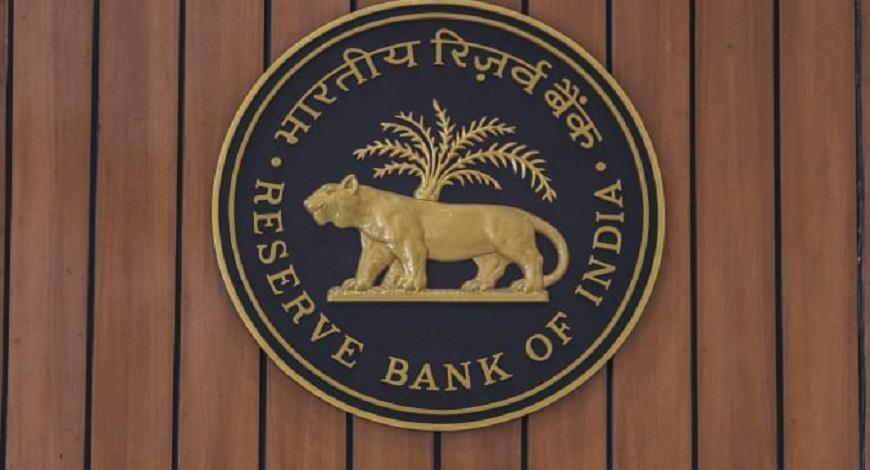 In March 2022, banks' gross non-performing asset (GNPA) ratio decreased to a six-year low of 5.9 percent from a high of 7.4 percent in March 2021, according to the Reserve Bank of India's (RBI) most recent Financial Stability Report (FSR).
According to stress testing, the GNPA ratio of commercial banks may go from 5.9% in March 2022 to 5.3 percent by March 2023 due, among other things, to higher-than-anticipated bank loan growth and a downward trend in the stock of GNPAs, according to the research.
Economy News
5. Crisil projects India's FY23 GDP growth estimate to 7.3% 
Domestic rating agency Crisil has cut the real GDP growth forecast for India to 7.3 percent in FY23 (FY 2022-2023). Earlier this was estimated at 7.8 percent.
It attributed the downward revision to higher oil prices, slowing of export demand and high inflation. Crisil said there are a slew of negatives like high commodity prices, elevated freight prices, drag on exports as global growth projections get lowered, and the largest demand side driver of private consumption remaining weak.
Business News
6. Google's proposed equity acquisition of Bharti Airtel approved by CCI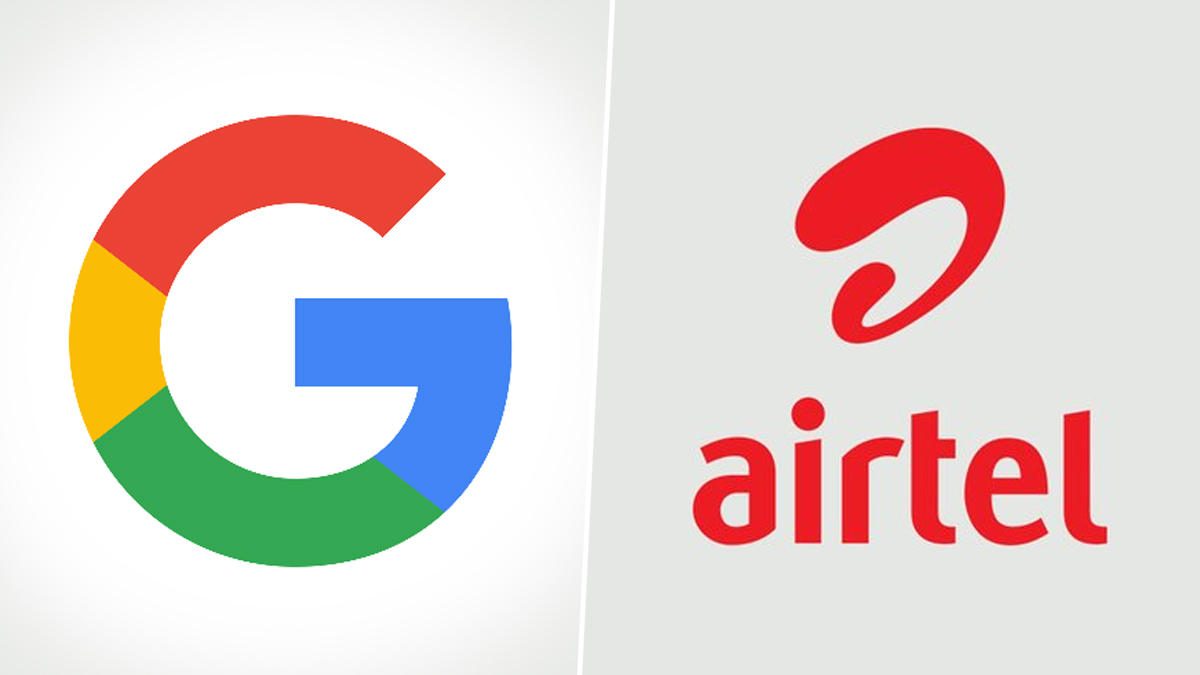 In an investment agreement (IA) signed by Google and Airtel, the buyer offers to buy a 1.28 percent minority and non-controlling part in the company's equity share capital.
The roughly $1 billion for 1.28 percent investment in Bharti Airtel by Google was approved by the Indian Competition Commission. The proposed merger was accepted by the CCI based on the Acquirer's amendments (Google International LLC).
Important Takeaways For All Competitive Exams:
Chief executive officer of Alphabet Inc. and its subsidiary Google: Sundar Pichai
Chief Executive Officer of Bharti Airtel: Gopal Vittal
7. Max Life introduces Instant Insurance Confirmation (Insta-COI)+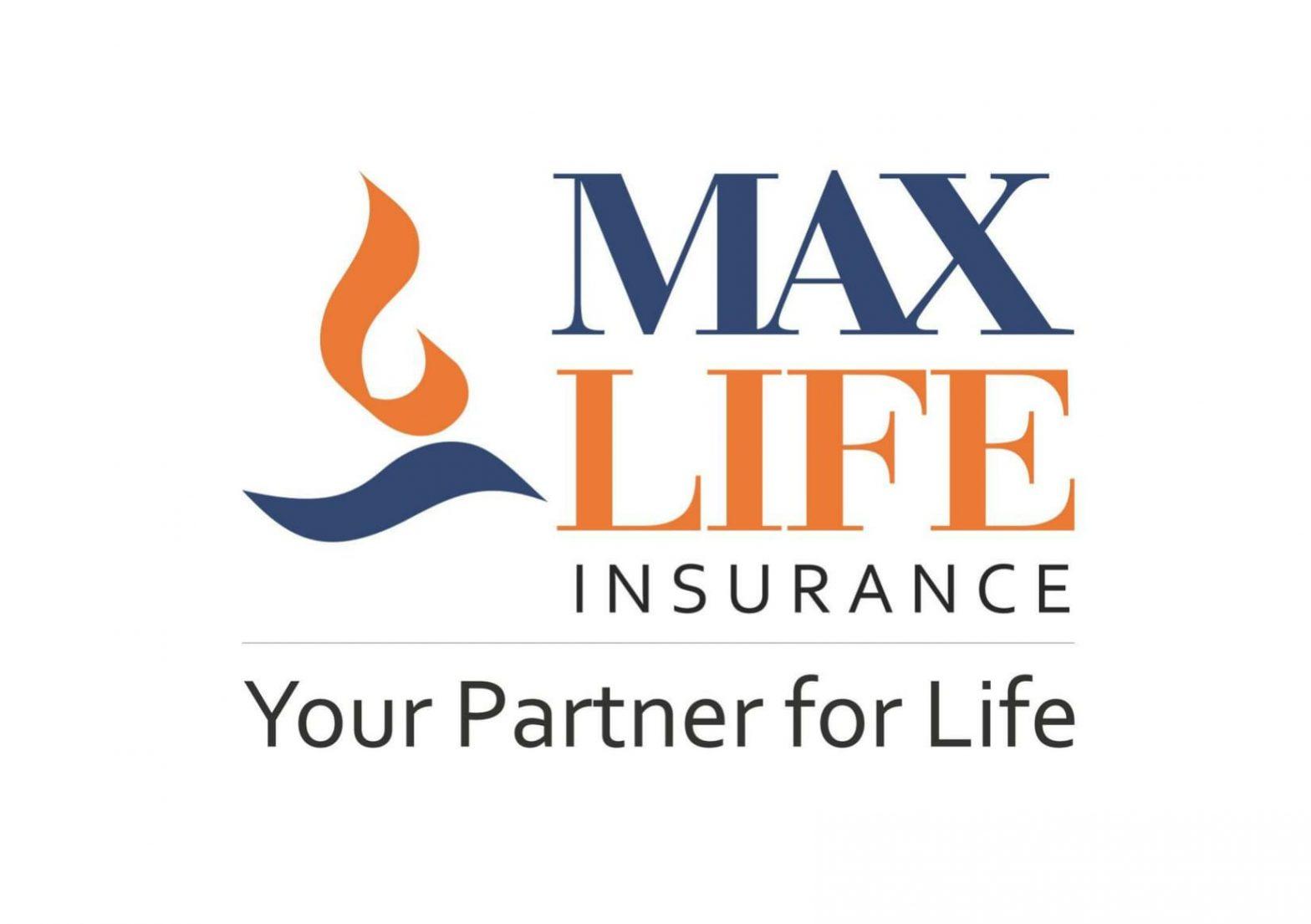 Max Life Insurance have launched another digital solution Instant Insurance Confirmation (Insta-COI)+.Through recent digital interventions like chatbot and WhatsApp servicing, Max Life has provided novel service experiences.
The Company also added a financial payout services function to its website, which made it quick and hassle-free for clients and improved the whole digital experience, supporting its aim to be ubiquitous for its customers.
The digitization of onboarding processes for paperwork makes this project viable.
This solution, which is supported by AI-enabled smart underwriting, is currently available for some low-risk prospects who select an amount insured of up to INR 25 Lakh.
Awards News
8. Ashok Soota conferred with CII Quality Ratna Award 2021 
Ashok Soota, founder and Executive Chairman of Happiest Minds Technologies, has been conferred with CII Quality Ratna Award 2021.
The Annual CII Quality Ratna Award constituted in the year 2019 is in recognition of outstanding leadership, contribution, and distinguished service to the Quality Movement in India.
The CII Awards Committee unanimously concurred to bestow the 2021 Award to Mr. Soota considering his significant contribution to building the competitiveness of the Indian industry through quality Initiatives.
Ranks and Reports News
9. UN projected India's urban population to be 675 million in 2035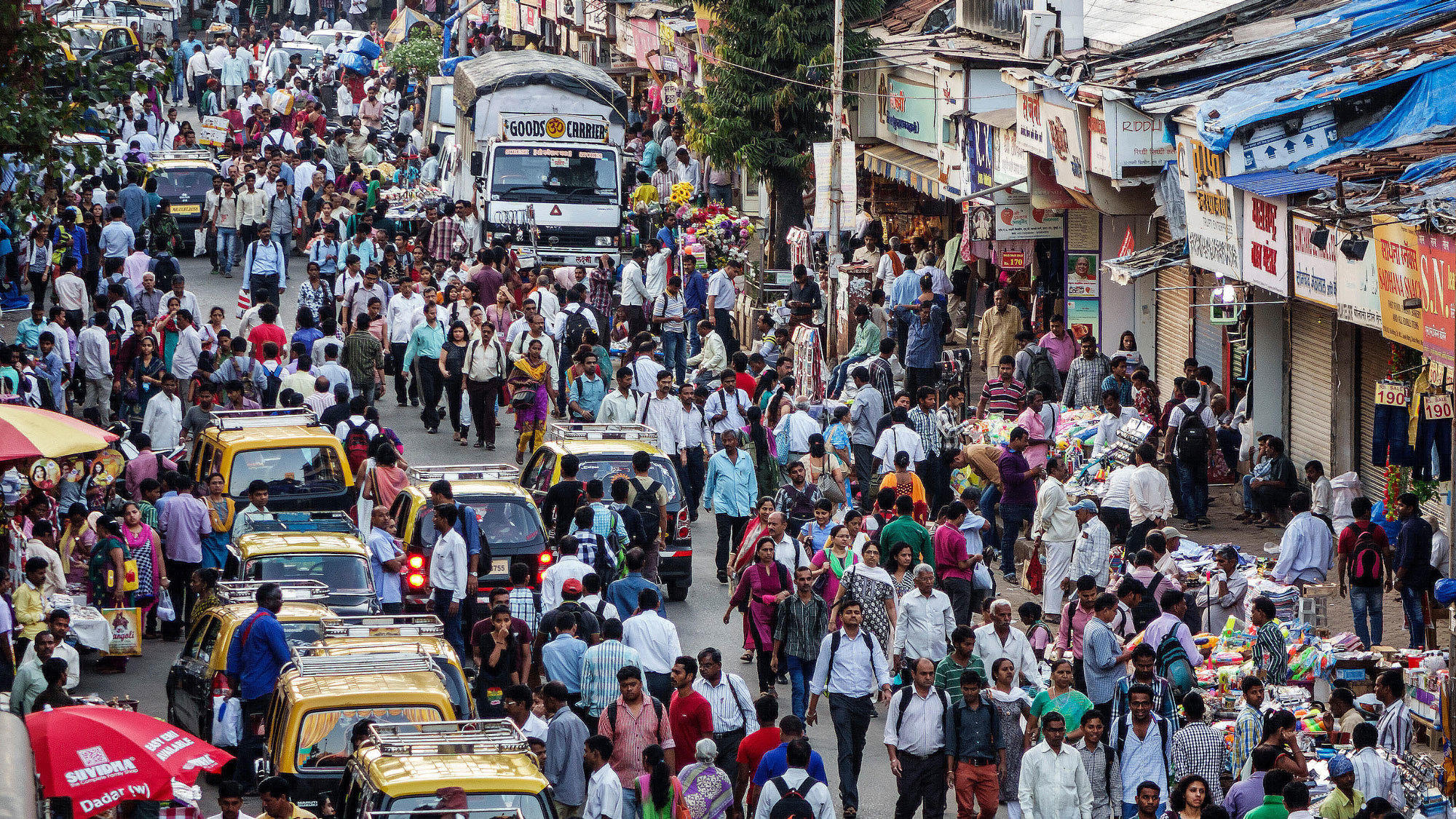 According to a UN report, India's urban population is expected to reach 675 million in 2035, ranking second only to China's urban population of one billion people.
The report also noted that after the Covid-19 pandemic, the world's urban population is once again on track to increase by another 2.2 billion people by the year 2050.
According to the report, India's urban population is expected to reach 675,456,000 in 2035, up from 483,099,000 in 2020, 542,743,000 in 2025, and 607,342,000 in 2030. 43.2 percent of India's population will be living in urban areas by the middle of the year in 2035.
Summits and Conferences News
10. NATO Summit 2022 Concludes in Madrid 
The 2022 NATO Madrid Summit was held in Madrid, Spain, from June 28 to 30, 2022. This was the 32nd edition of the summit, since the first summit meeting held in Paris in 1957. The Summit was chaired by NATO Secretary General Jens Stoltenberg.
The heads of state and heads of government of NATO member and partner countries participated in the three-day Summit. NATO summit meetings is a platform for member countries to evaluate and provide strategic direction for Alliance activities.
Important takeaways for all competitive exams: 
NATO Formation: 4 April 1949;
NATO Headquarters: Brussels, Belgium;
NATO Secretary General: Jens Stoltenberg;
NATO Total Member: 30;
NATO Last member of NATO: North Macedonia.
Science and Technology News
11. PSLV-C53 rocket carrying three Singapore satellites launched by ISRO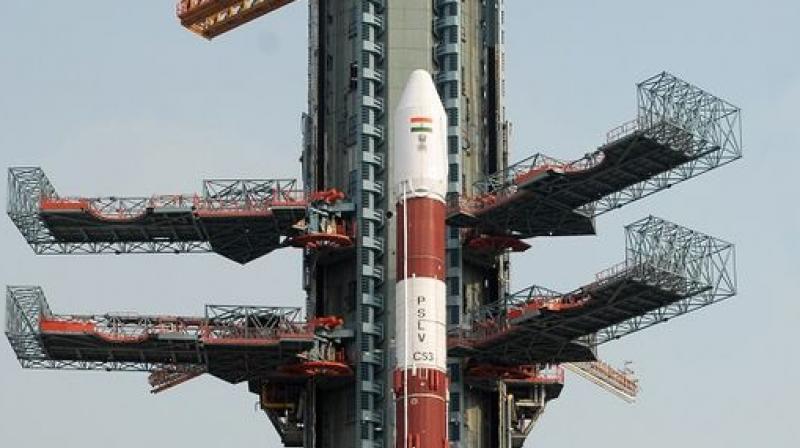 Three Singaporean satellites were successfully launched by the Indian Space Research Organisation (ISRO) as part of a commercial mission for the New Space India Limited.
This was the space agency's second launch of the year; its first, had put an Indian Earth Observation Satellite in orbit.
The space agency also carried six in-orbit experiments mounted on the fourth stage of the rocket on the current mission in addition to the commercial satellites.
To read the complete article: Click Here
Important Days
12. International Day of Cooperatives observed on 2 July 
International Day of Cooperatives is marked annually on the first Saturday of July. This year, the day will be observed on 2 July to highlight the contributions of the cooperative movement.
The aim of this celebration is to increase awareness about cooperatives by highlighting how the United Nations shares similar goals and objectives as the international cooperative movement.
A decade on from the UN International Year of Cooperatives, which showcased the unique contribution of cooperatives to making the world a better place, this year's #CoopsDay slogan — "Cooperatives Build a Better World"— echoes the theme of the International Year.
13. World Sports Journalist Day 2022 observed on 2nd July 
World Sports Journalists Day is observed on July 2 every year to celebrate the services of sports journalists for the promotion of sports. Sports journalism is a form of reporting that focuses on matters pertaining to any subject or topic related to sports. It is an essential component of every media organization.
Sports journalists work on various media platforms including print, broadcast, and the internet. There are several local and national journalism organisations active in sports reporting.
14. World UFO Day: 02 July 
The World UFO Day (WUD) is held on July 2 every year globally. It is a day dedicated to the undoubted existence of Unidentified Flying Objects (UFO) by World UFO Day Organization (WUFODO).
WUD aims to raise awareness about the existence of UFOs and encouraging people to think about the possibility of us not being alone in the Universe. The World UFO Day provides an opportunity to these explorers and enthusiasts to discuss, decode, and deduce multiple theories related to UFOs.
02nd July | Current Affairs 2022 | Current Affairs Today | Current Affairs by Ashish Gautam
Click Here to Register for Bank Exams 2021 Preparation Material
Visit Achieversadda.com and participate in discussions with other aspirants and achievers. Get answers to your queries and connect with others on Achieversadda.com

All the Best BA'ians for the Bank exam!