Here are the GK updates and new headlines for 11 July 2023 to help you prepare the Current Affairs 2023 for all banking exams. The Current Affairs of 11th July 2023 covers the news headlines on Nari Adalats, 'Eklavya', UPI 123PAY, Malala Day 2023,  National Fish Farmers' Day

Top 17 Current Affairs and News Headlines of 11th July 2023
National News
1.Nari Adalats: Women-Only Courts for Alternative Dispute Resolution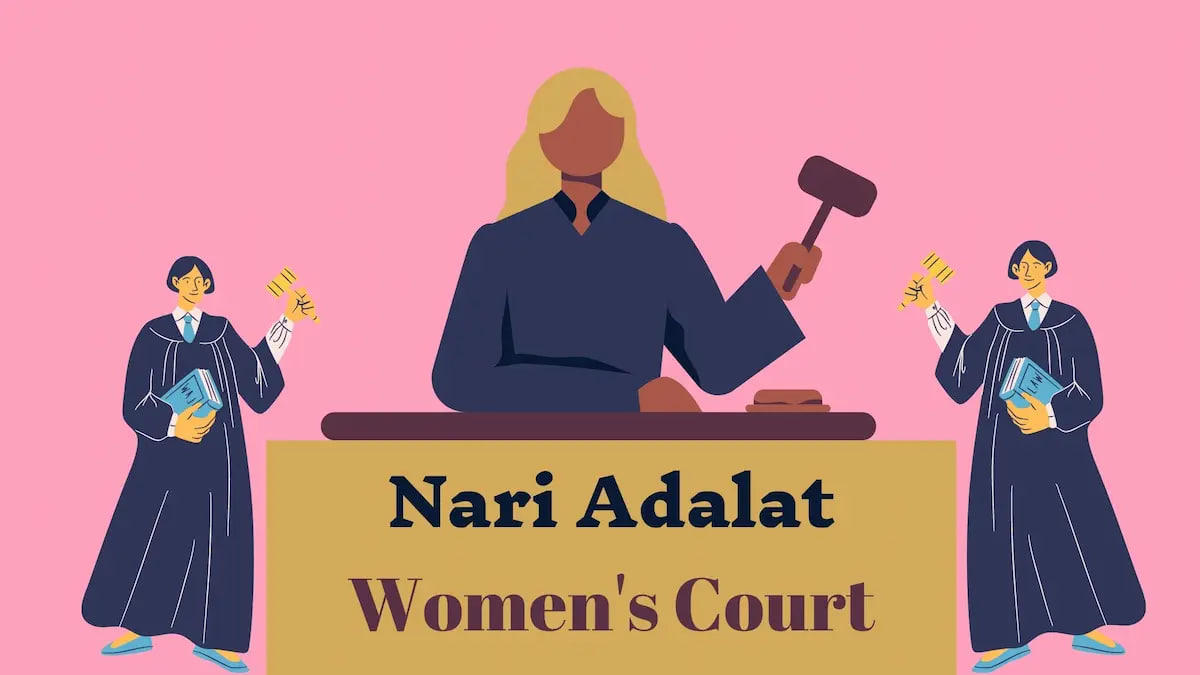 The Indian government is launching a groundbreaking initiative known as Nari Adalats, which are women-only courts established at the village level.
These courts serve as alternative dispute resolution forums for issues such as domestic violence, property rights, and challenging the patriarchal system.
By providing a platform for resolution outside of the traditional judicial system, the government aims to empower women and promote gender justice.
2.National Law University Delhi launches 'Eklavya'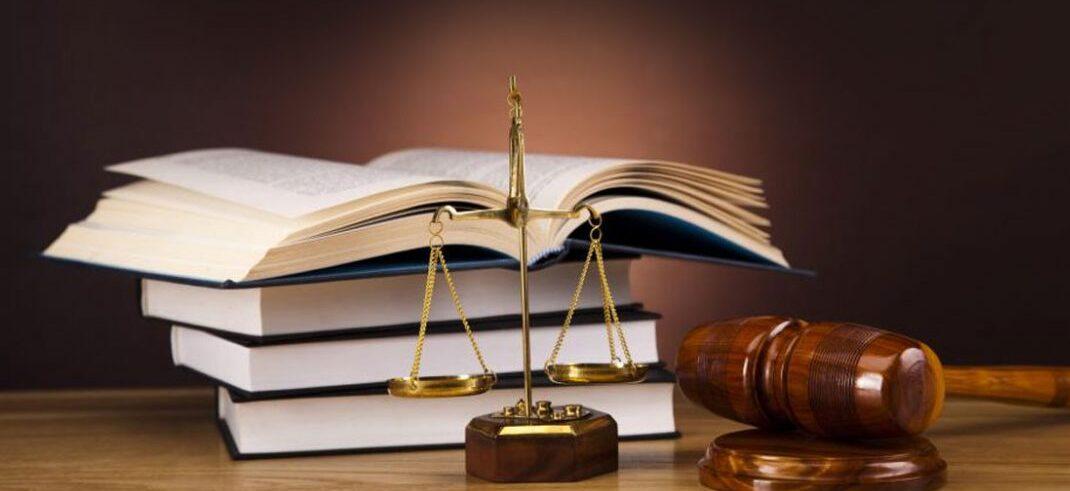 National Law University (NLU), Delhi, has recently introduced a pioneering academic initiative called 'Eklavya' – a Research Affiliate programme.
This innovative scheme aims to strengthen NLU Delhi's commitment to collaboration and draw upon the expertise and diverse perspectives of individuals without traditional law degrees.
By actively seeking partnerships outside the university, NLU Delhi intends to develop high-quality legal scholarship that encompasses a broader range of experiences and knowledge.
Defence News
3.India-US Joint Operation 'Broader Sword' Halts Illegal Drug Shipments via International Mail System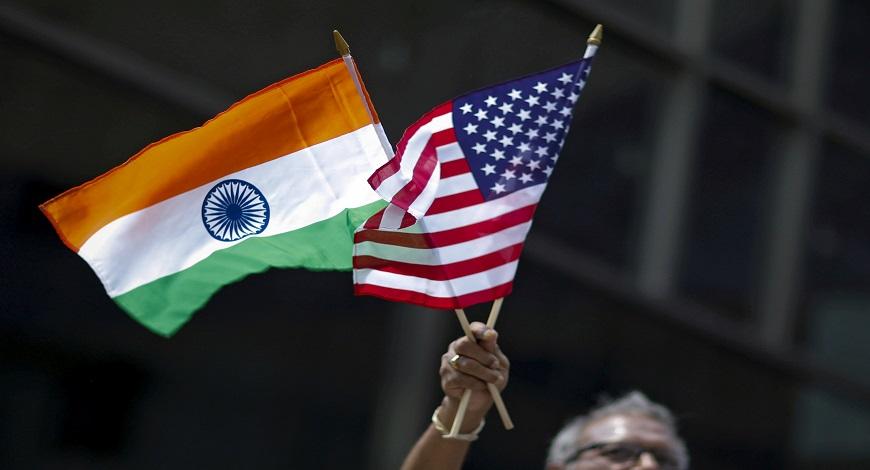 India and the United States recently joined forces in Operation Broader Sword, a multi-agency operation aimed at preventing the illegal shipment of pharmaceuticals, devices, and precursor chemicals through the International Mail System (IMS).
The operation, conducted in June 2023, resulted in the interception of over 500 shipments of illicit and unapproved prescription drugs bound for US consumers.
Economy News
4.Net Direct Tax Collection Grows 16% to Rs 4.75 Lakh Crore in FY24: Income Tax Department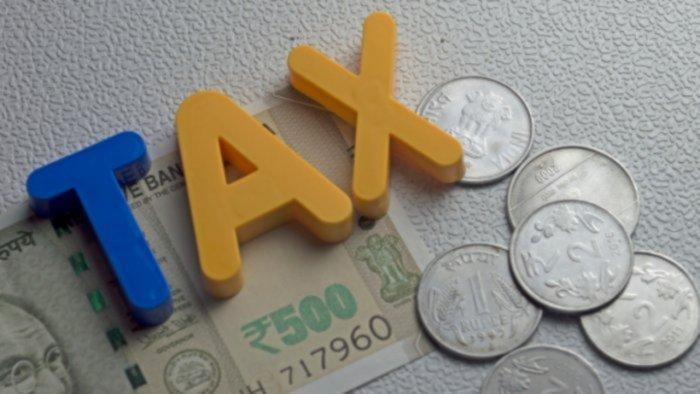 The net direct tax collection in the current fiscal year has witnessed a significant growth of 16%, reaching Rs 4.75 lakh crore, indicating a surge in economic activity.
According to the Income Tax department, this collection represents 26.05% of the total budget estimates of direct taxes for the full 2023-24 fiscal, which is set at Rs 18.23 lakh crore.
Banking News
5.Utkarsh Small Finance Bank IPO opened on 12th July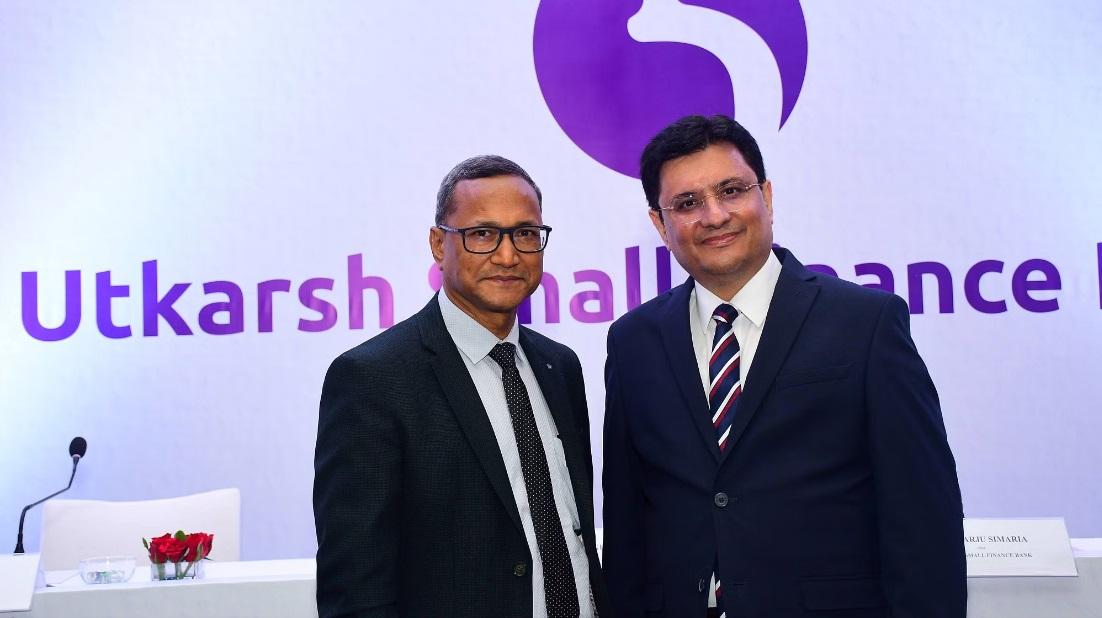 Utkarsh Small Finance Bank IPO will begin accepting subscriptions this week. Having a presence across all of India, Utkarsh Small Finance Bank is one of the top small finance institutions.
The bank is promoted by Utkarsh CoreInvest Ltd, which started operating as an NBFC in Fiscal 2010 and concentrated on offering microloans to underserved and unserved areas, primarily in the states of Uttar Pradesh and Bihar.
6.PNB Introduces IVR-Based UPI Solution: UPI 123PAY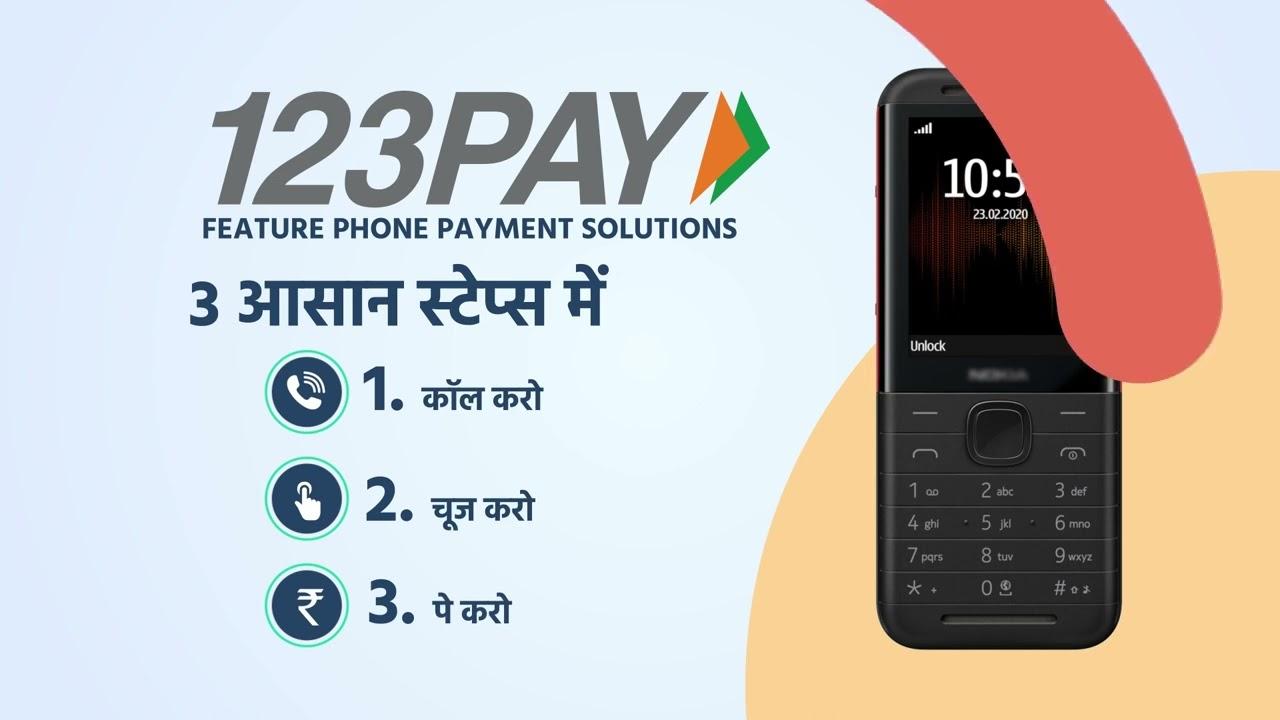 State-owned Punjab National Bank (PNB) has announced the launch of UPI 123PAY, an IVR-based UPI solution.
This offering is in line with the Digital Payment Vision 2025, aiming to propel India towards a cashless and cardless society.
Important Days News
7.International Malala Day 2023: Date, Theme, Significance & History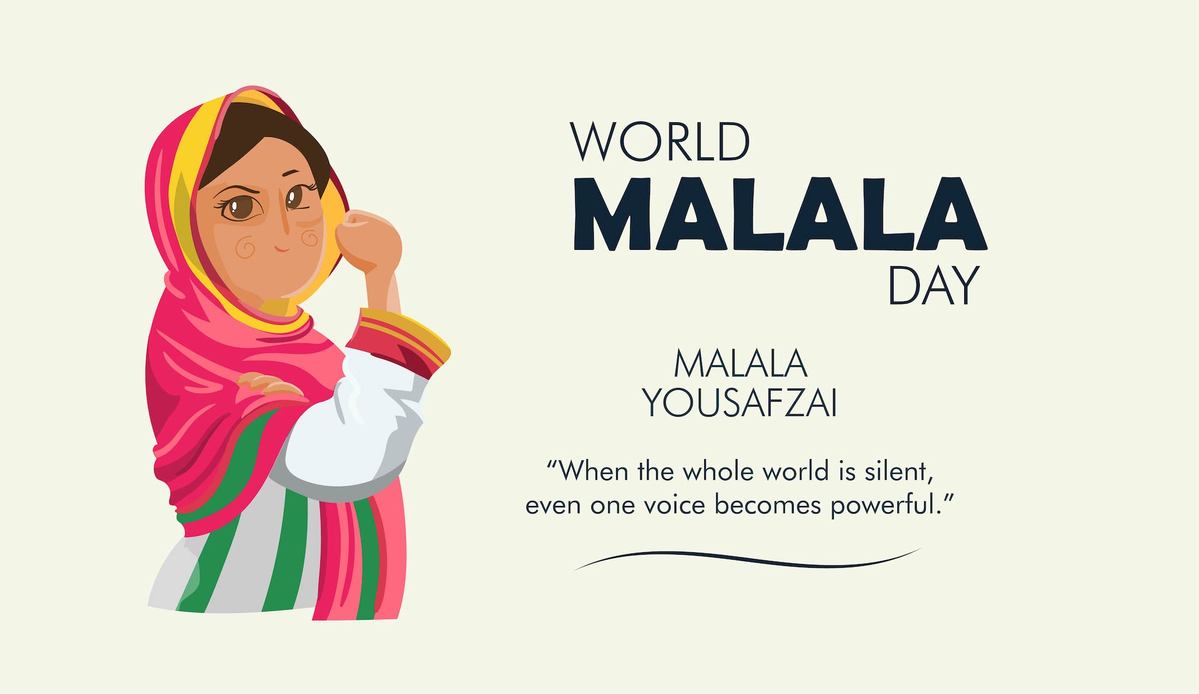 International Malala Day is observed on July 12 each year to honor the bravery and activism of Malala Yousafzai, a Pakistani advocate for girls' education and the youngest person to receive the Nobel Prize.
International Malala Day 2023 will be addressing the 10th anniversary of Malala Yousafzai event. This special day was first celebrated in 2013, marking one year since Malala was attacked by the Taliban.
8.National Fish Farmers' Day 2023: Date, Significance and History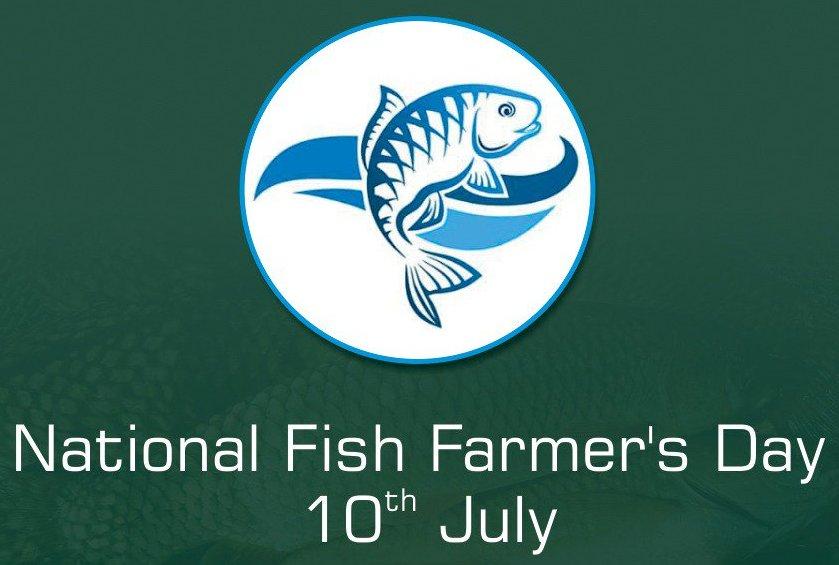 National Fish Farmer's Day is an annual celebration held on July 10th to honor and appreciate the vital role played by fish farmers, aquaculture industry professionals, and other stakeholders in developing a sustainable and successful fisheries sector.
This year, National Fish Farmer's Day 2023 provides a special opportunity for the entire nation to acknowledge the invaluable contributions of fish farmers and their commitment to responsible aquaculture practices.
9.International Day of Combating Sand and Dust Storms 2023: Date, Significance and History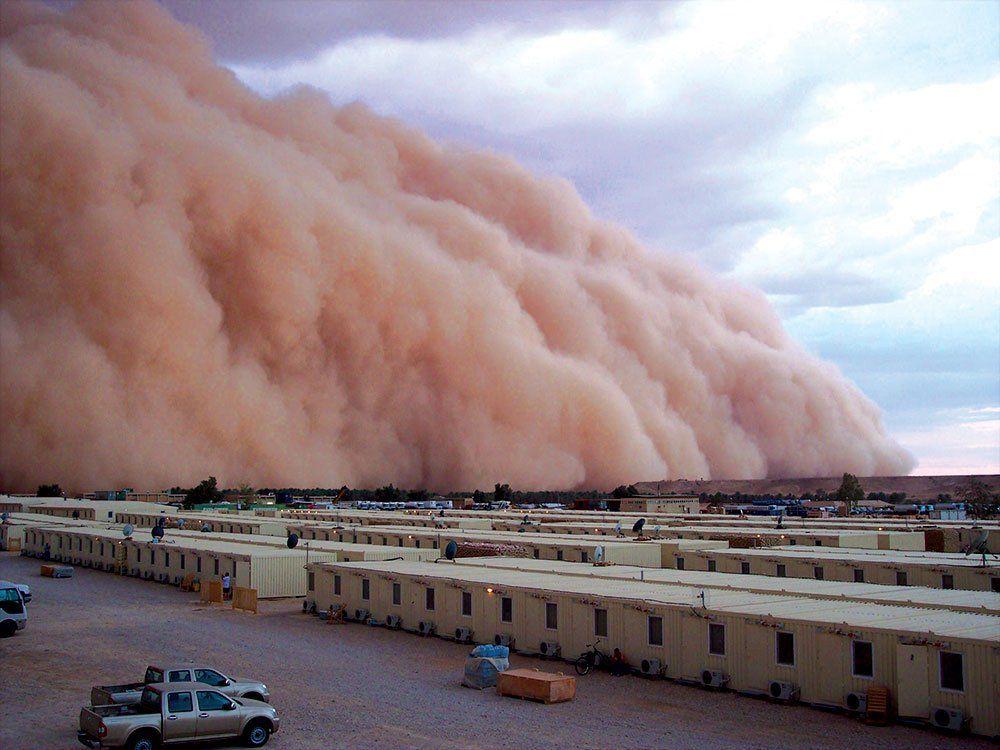 The United Nations General Assembly proclaimed July 12 as International Day of Combating Sand and Dust Storms (SDSs), aiming to raise awareness about the importance of health, and sustainability.
The day is intended to raise awareness about the serious environmental, economic, and social impacts of SDS, and to promote action to mitigate their effects.
Ranks & Reports News
10.Four Indian-origin biz leaders in 2023 Forbes' 100 richest self-made women list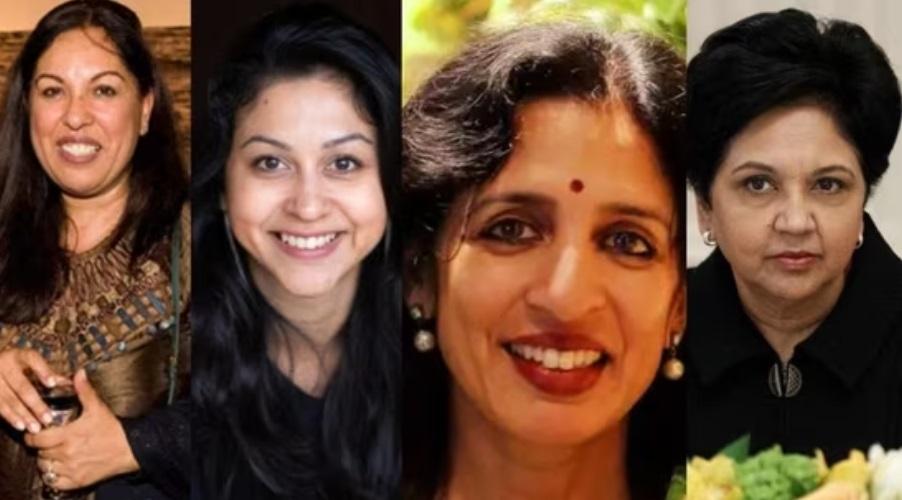 The Forbes 2023 list of America's 100 most successful women is released. As many as four Indian-origin women Jayshree Ullal, Indira Nooyi, Neha Narkhede, and Neerja Sethi have made it to this coveted list of America's 100 richest self-made women.
Four Indian-origin women, including Jayshree Ullal and Indra Nooyi, have made it to the Forbes list of America's 100 most successful self-made women, with a combined net worth of a whopping USD 4.06 billion.
11.India to Surpass US and Become World's 2nd Largest Economy by 2075: Goldman Sachs Report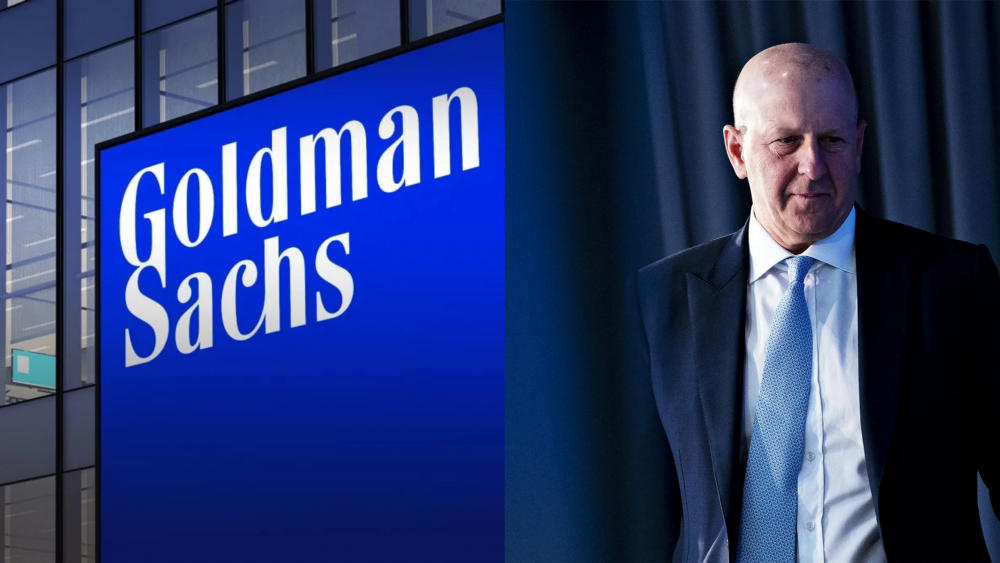 Goldman Sachs analysts project India to become the world's second-largest economy by 2075.
The report suggests India will surpass the US in terms of GDP, reaching $52.5 trillion by 2075.
China is expected to overtake the US to become the largest economy by the 2030s.
12.India rises in digital and sustainable trade facilitation rankings, scores 100% on transparency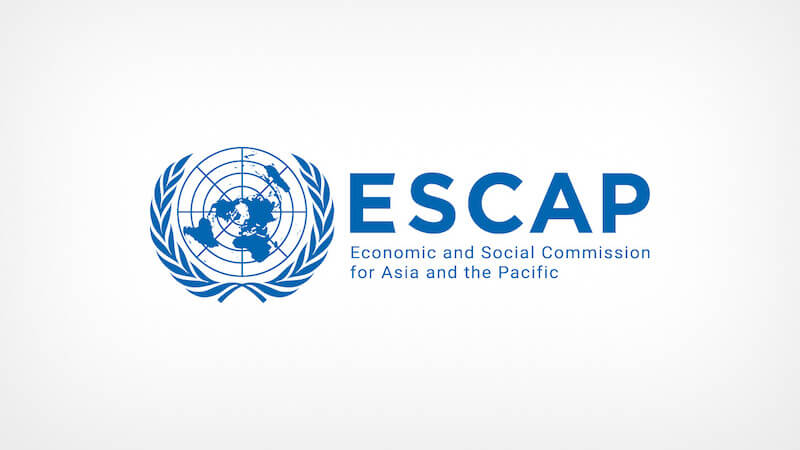 India has achieved significant progress in digital and sustainable trade facilitation, according to the latest global survey conducted by the United Nations Economic and Social Commission for Asia Pacific (UNESCAP).
The survey evaluates trade facilitation measures in over 140 economies, and India has emerged as a leading player, with a score of 93.55% in 2023 compared to 90.32% in 2021.
Appointments News
13.OCA elects Sheikh Talal as new President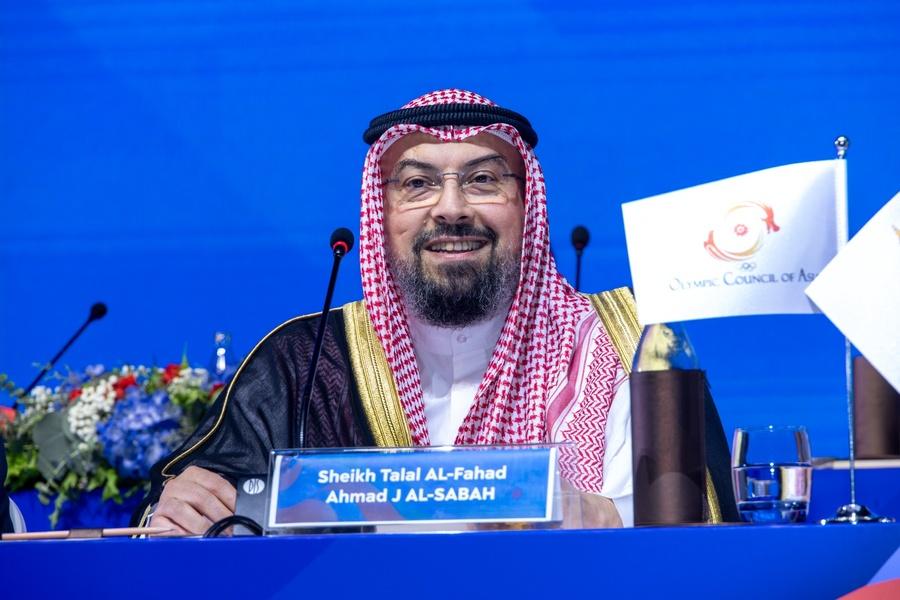 Kuwait's Sheikh Talal Fahad Al Ahmad Al Sabah has been elected as the new President of the Olympic Council of Asia (OCA) following a vote overshadowed by allegations of corruption.
Sheikh Talal replaces his older brother Sheikh Ahmad Al-Fahad Al-Sabah, who led the OCA for 30 years until 2021 when he was forced to step down after being found guilty of forgery in a court in Geneva and sentenced to at least 13 months in prison.
Schemes News
14.PM Modi launches National Sickle Cell Anaemia Elimination Mission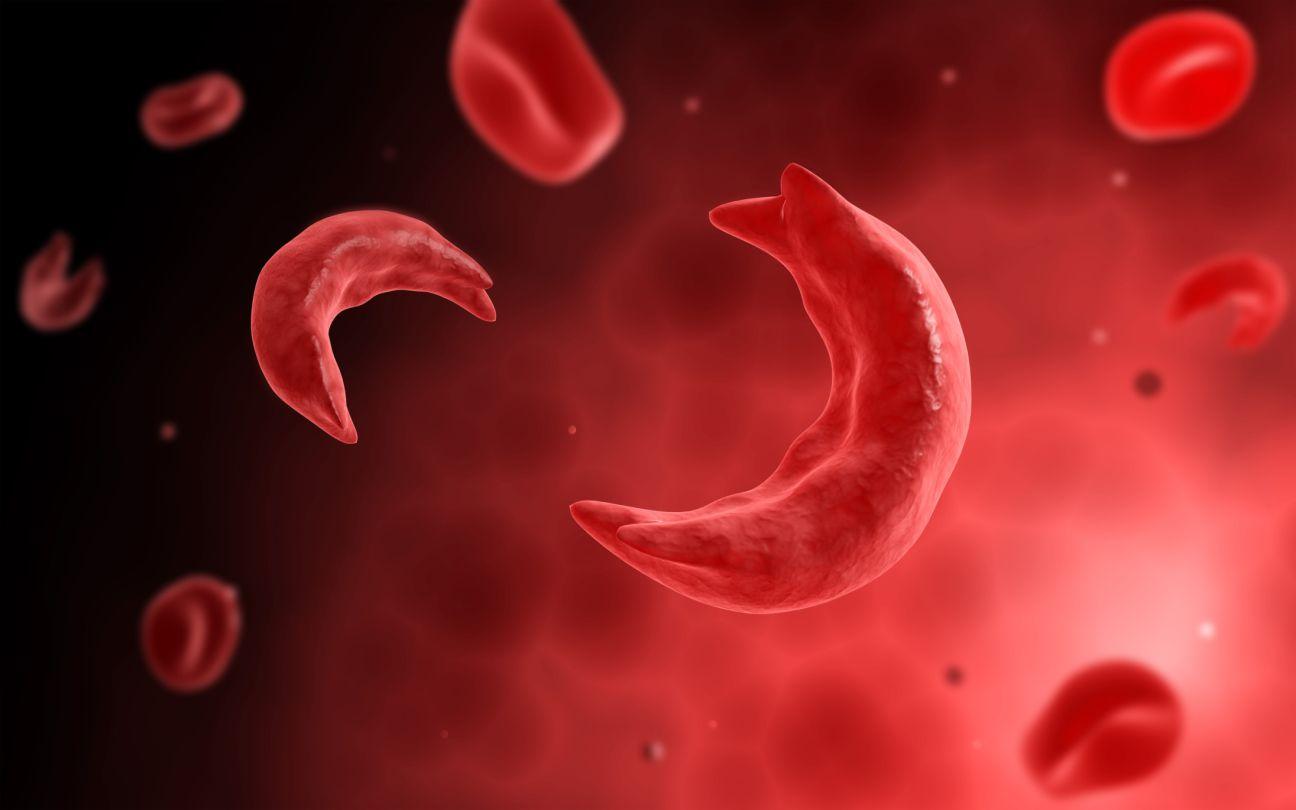 Prime Minister Narendra Modi recently inaugurated the National Sickle Cell Anemia Eradication Mission(NSCAEM) 2047 in Shahdol, Madhya Pradesh.
The mission aims to tackle the challenges posed by sickle cell disease, particularly among the tribal population in India. PM Modi also unveiled a portal and released guidelines for disease management, along with different monitoring modules.
Science and Technology News
15.Dell joins Intel to launch AI skills lab in India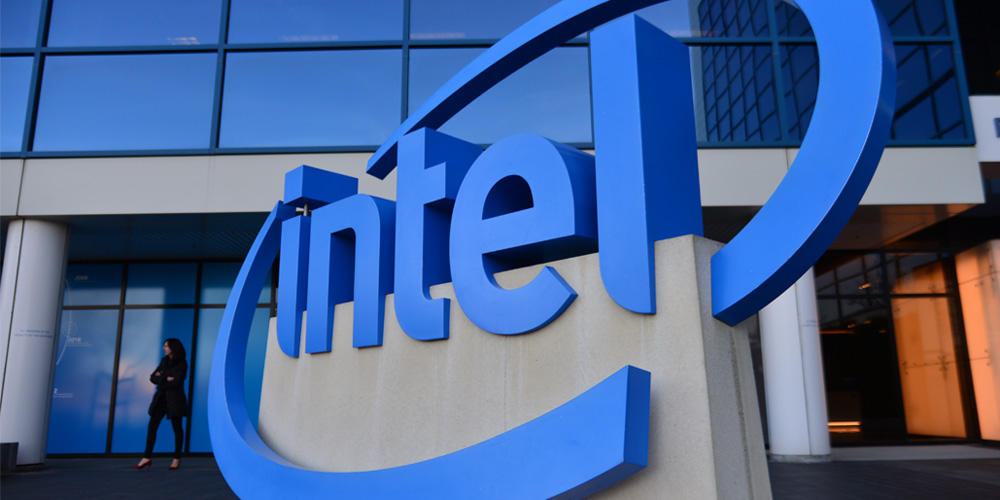 Dell Technologies and Intel have joined forces to establish an artificial intelligence (AI) lab in Telangana institute.
The partnership aims to bridge the digital skills gap and empower students at Lords Institute of Engineering & Technology in Telangana by integrating Intel's 'AI for Youth' program into their curriculum.
This initiative seeks to prepare students for the industry with the necessary expertise for the future job market and foster an AI-ready ecosystem on campus.
16.India Unveils Draft and Roadmap for Green Hydrogen Ecosystem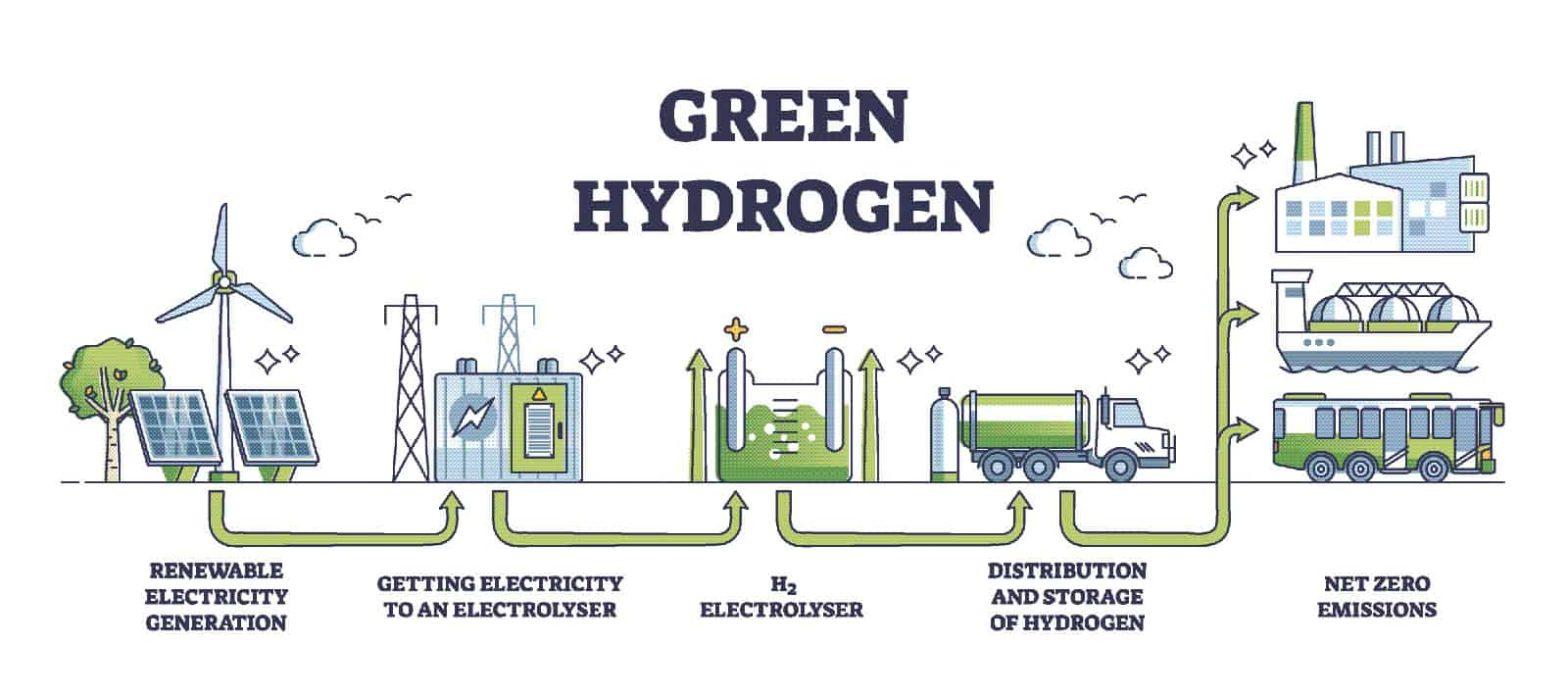 The Ministry of New and Renewable Energy Sources has unveiled draft and roadmap to outline the research and development priorities for manufacturing and storing of Green Hydrogen.
The main aim of this roadmap is to promote efficient, safe and cost-efficient hydrogen storage, paving the way for its widespread adoption as a clean energy source.
Books and Authors News
17.Abhishek Choudhary's Vajpayee: The Ascent of the Hindu Right 1924-1977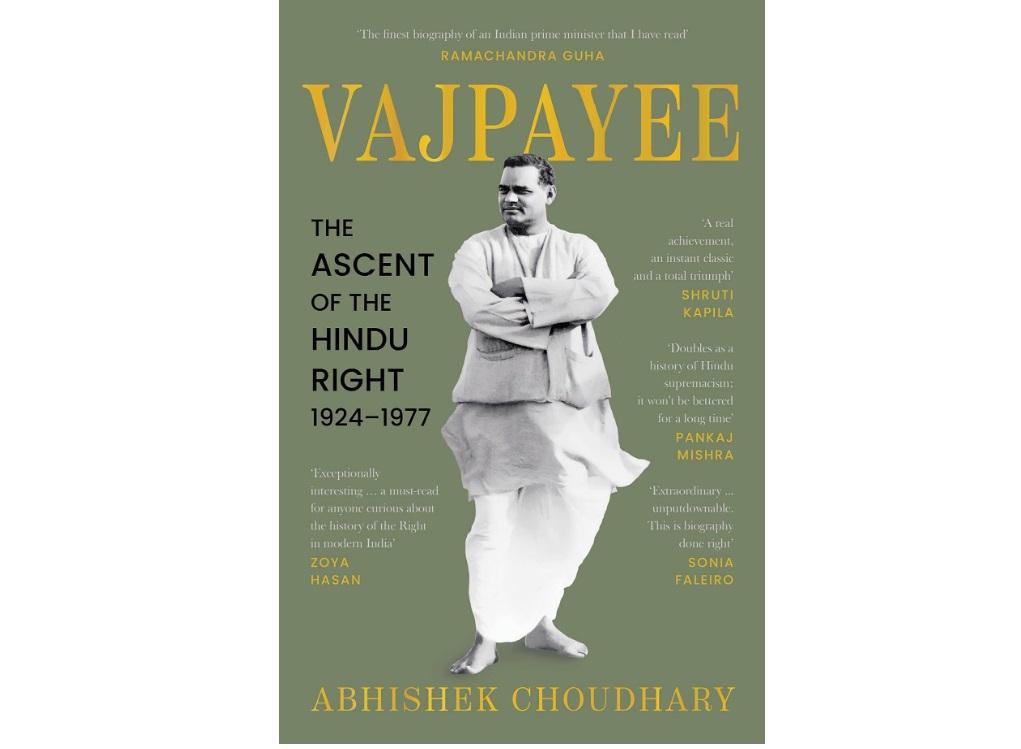 The early years of late Prime Minister Atal Bihari Vajpayee are captured in a new biography, Vajpayee: The Ascent of the Hindu Right 1924-77, by Abhishek Choudhary.
The book published by Picador India was released in May 2023. This first volume lays out 53 years of Vajpayee's life, spanning from 1924 to 1977.
Important Current Affairs of 11th July 2023
Get all the International, National, Sports, Economy, latest schemes and appointments and current affairs updates with Adda247 Headlines of the day. Adda247 headlines of the day brings you the best accumulation of the daily updates. Stay updated with us!