Here are the GK updates and new headlines for 12 July 2023 to help you prepare the Current Affairs 2023 for all banking exams. The Current Affairs of 12th July 2023 covers the news headlines on Forest Amendment Bill 2023, UPI QR Codes, World Paper Bag Day, ITC Chairman, World Archery Youth Championships, 2023

Top 16 Current Affairs and News Headlines of 12th July 2023
National News
1.The Forest (Conservation) Amendment Bill, 2023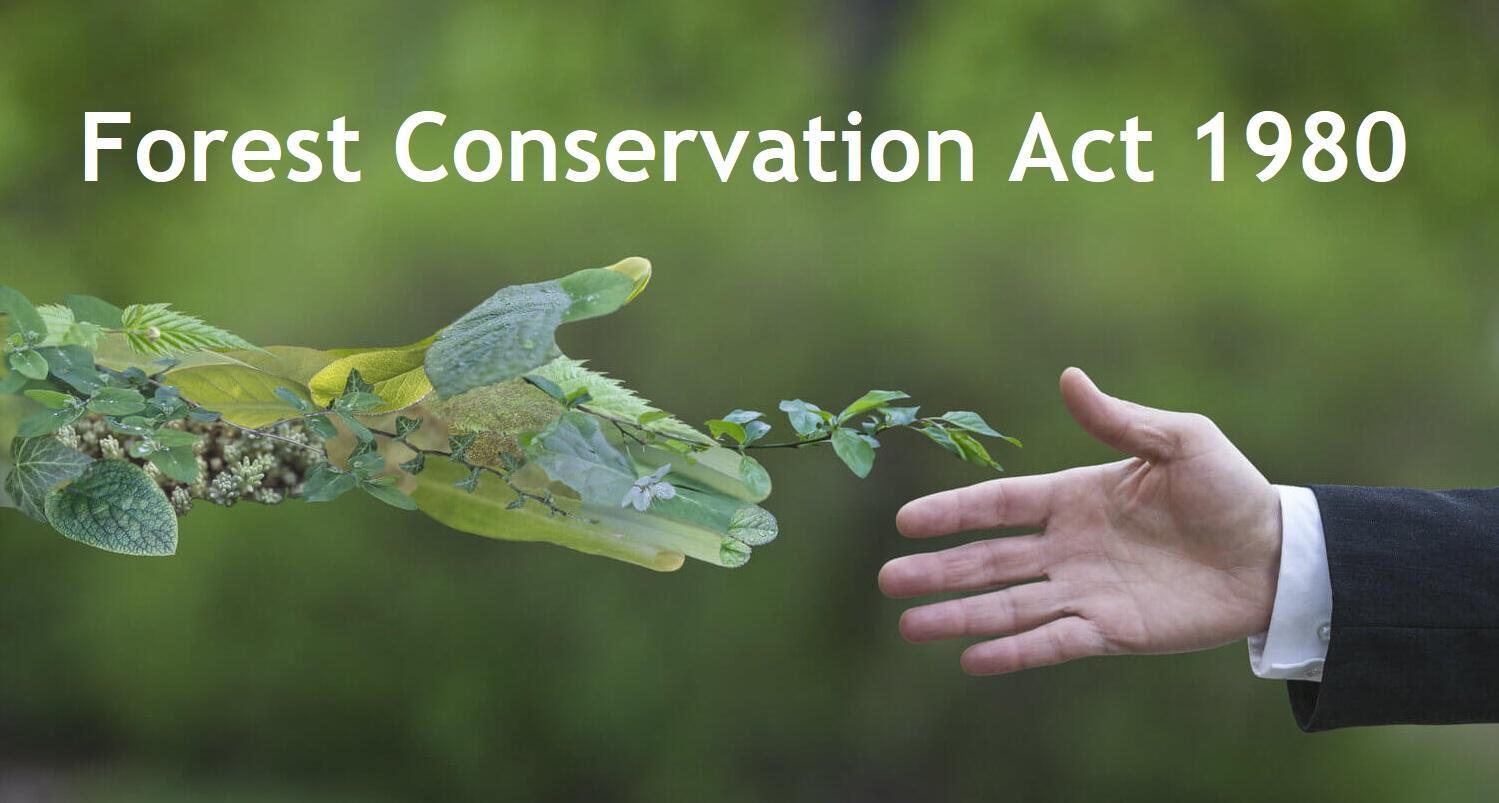 A Parliamentary committee has given a go-ahead to the Forest (Conservation) Amendment Bill, 2023 without objections.
The bill proposes amendments to the Forest Conservation Act 1980 and aims to exempt certain forest lands from legal protection.
The bill is expected to be tabled during the monsoon session of the Parliament.
2.PM Modi to be guest of honour for French military parade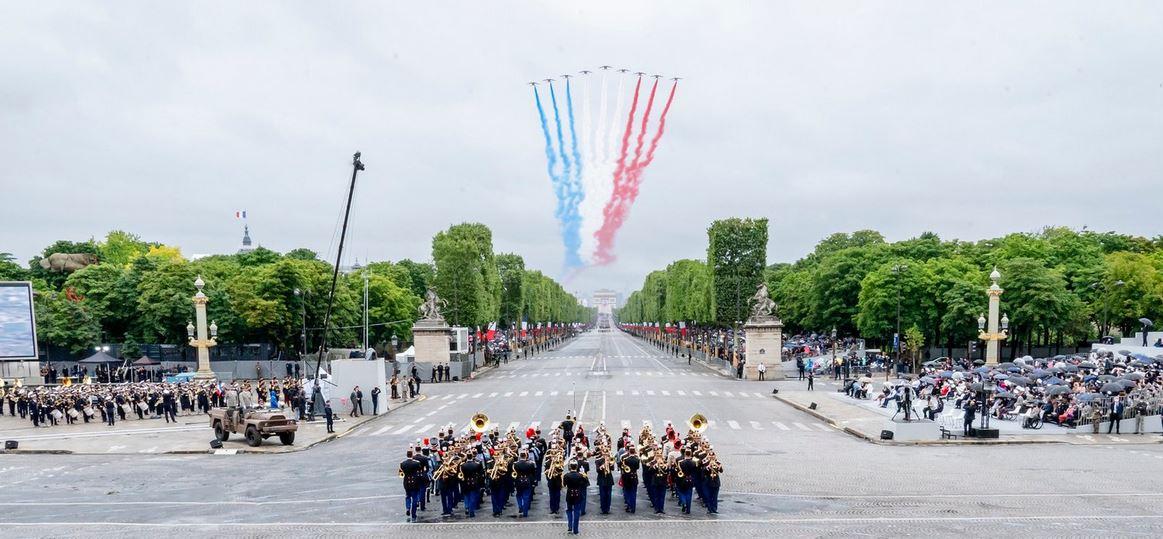 Indian Prime Minister Narendra Modi has been invited as the guest of honour for France's Bastille Day celebrations, which will take place on July 14
The Bastille Day military parade will witness the participation of Indian forces, emphasizing the strengthening strategic alliance between France and India
International News
3.Bangladesh and India Launch Trade Transactions in Rupees to Reduce Dollar Dependence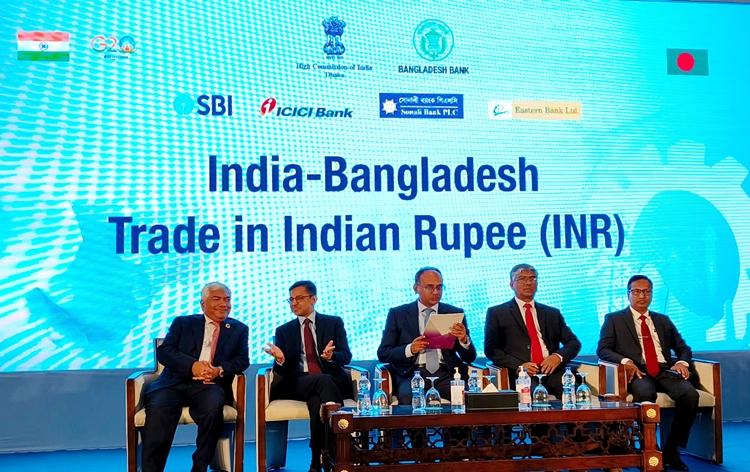 Bangladesh and India have initiated trade transactions in rupees, aiming to reduce reliance on the US dollar and strengthen regional currency and trade.
This bilateral trade agreement marks a significant milestone for Bangladesh, moving beyond the US dollar for trade settlement with a foreign country.
The move signifies the growth and economic cooperation between India and Bangladesh, fostering mutual benefits.
Economy News
4.Highlights of the 50th GST Council Meeting: Changes in GST Rates and Compliance Measures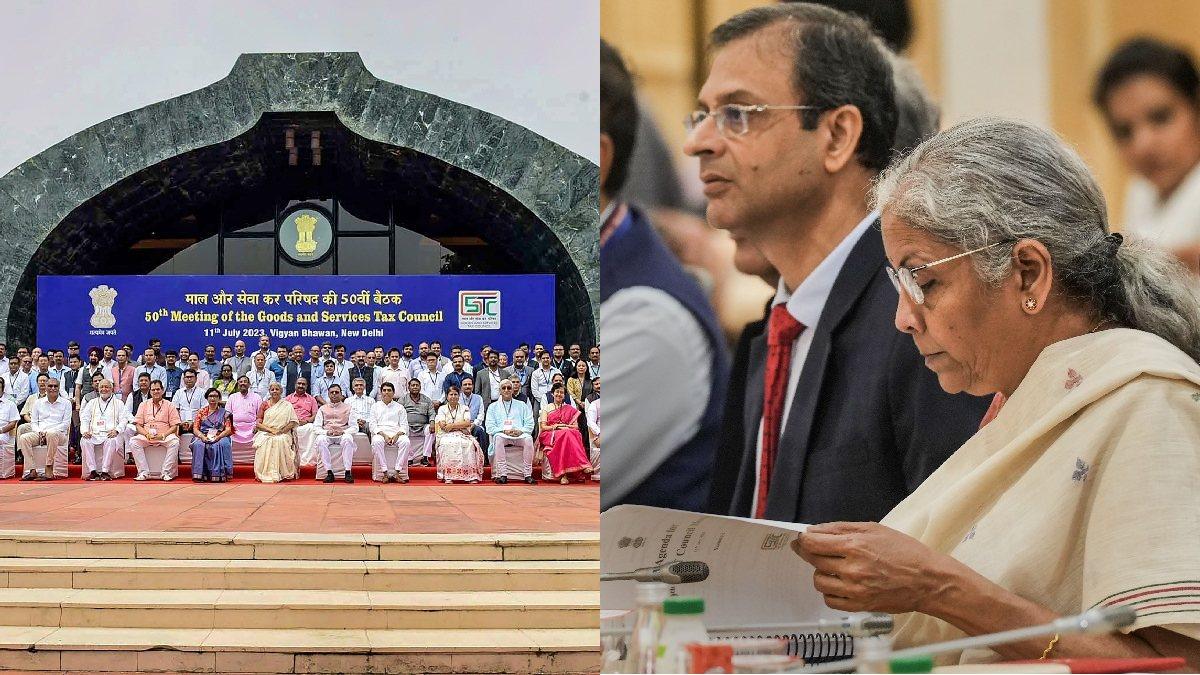 The 50th Meeting of the GST Council, led by Union Finance & Corporate Affairs Minister Nirmala Sitharaman, marked a significant milestone in the journey of Goods and Services Tax (GST).
The council discussed and recommended changes in GST tax rates, measures to facilitate trade, and streamline compliance processes. Here are the key highlights of the meeting.
Banking News
5.RBI to Introduce UPI QR Codes for CBDC Transactions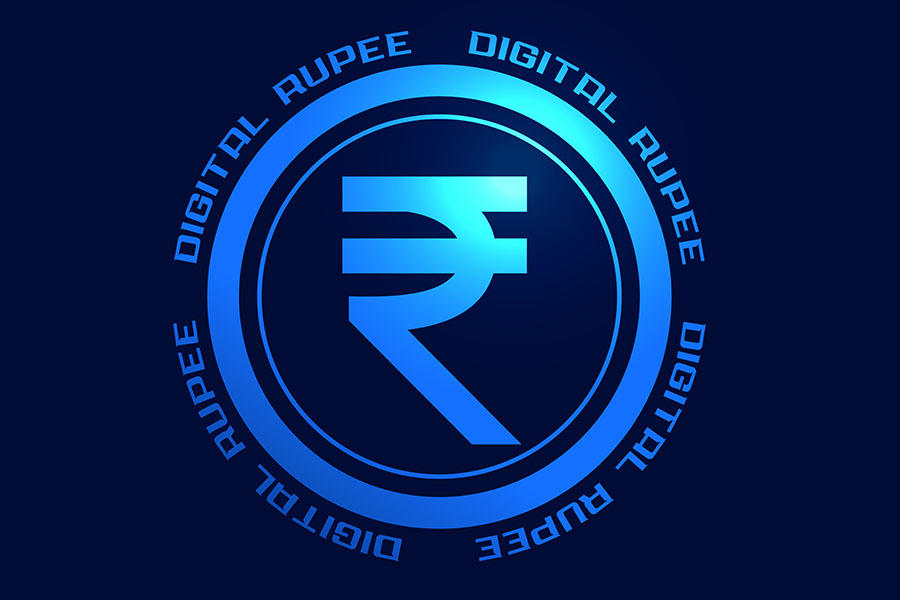 The Reserve Bank of India (RBI) is set to implement interoperability between its central bank digital currency (CBDC) and the Unified Payments Interface (UPI) by the end of this month, according to Deputy Governor T. Rabi Sankar.
This move will allow customers to use UPI QR codes for transactions using digital currency.
The RBI aims to achieve 1 million CBDC transactions per day by the end of the year, significantly increasing the current transaction volume.
Business News
6.Schedule M to be Made Mandatory for MSME Pharma Firms: Health Minister Mandaviya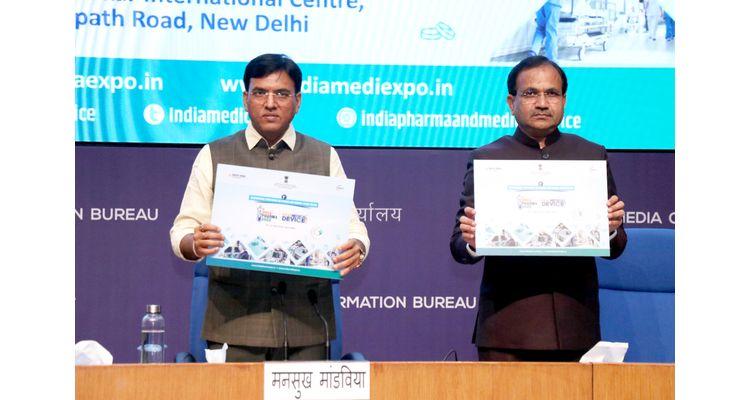 India's small drugmakers in the micro, small, and medium enterprises (MSME) sector will soon be required to adhere to the good manufacturing practices outlined in Schedule M of the Drugs and Cosmetics Act.
Health Minister Mansukh Mandaviya announced this decision after engaging with industry representatives, emphasizing the need for quality assurance and reducing compliance burdens.
The move aims to uphold India's reputation as the world's pharmacy by ensuring the highest standards in drug manufacturing.
7.ONGC Becomes India's First PSU to Achieve Anti-Bribery Management System Certification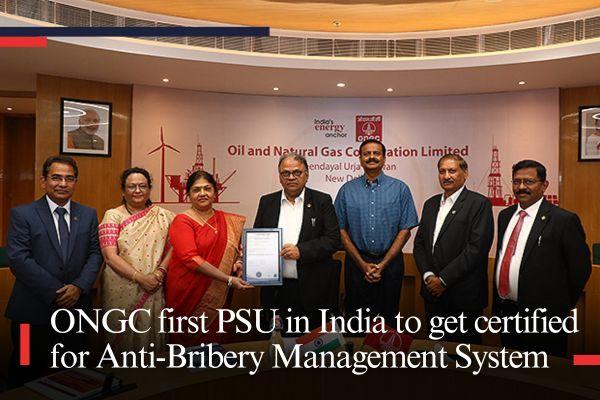 Oil and Natural Gas Corporation (ONGC) has recently made history by becoming the first Central Public Sector Enterprise (CPSE) in India to receive certification for its Anti-Bribery Management System (ABMS).
The certification was awarded by the internationally accredited certification body InterCert USA.
ONGC's commitment to combat bribery was previously demonstrated in 2005 when it became the first organization in India to adopt the Integrity Pact (IP) initiated by Transparency International.
Important Days News
8.World Paper Bag Day 2023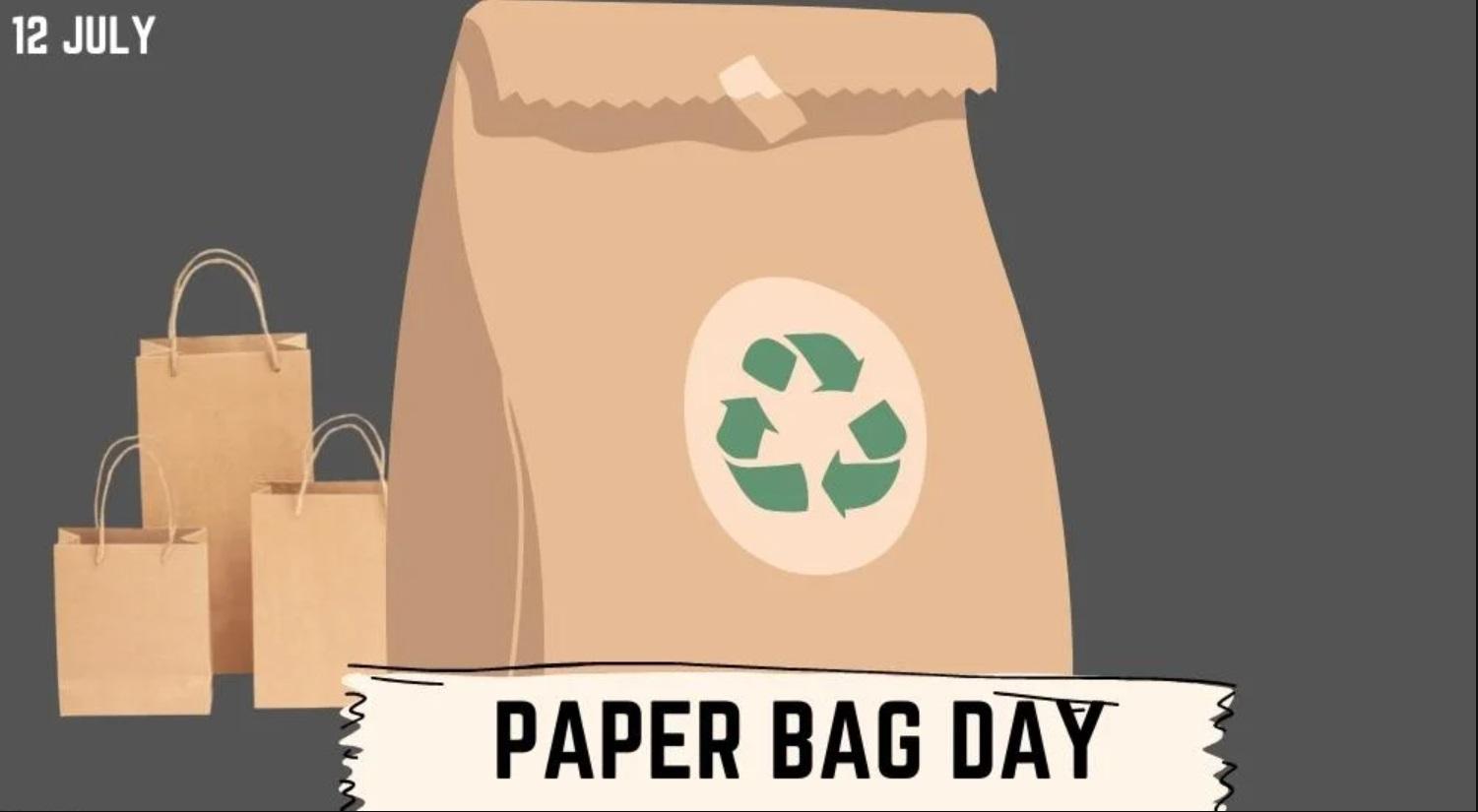 On July 12, World Paper Bag Day is celebrated annually to promote the significance of utilizing paper bags instead of plastic.
This observance serves as a reminder to prioritize environmentally conscious choices in our everyday lives and encourages individuals and businesses to adopt more sustainable alternatives.
9.NABARD Foundation Day 2023: Date, Significance and History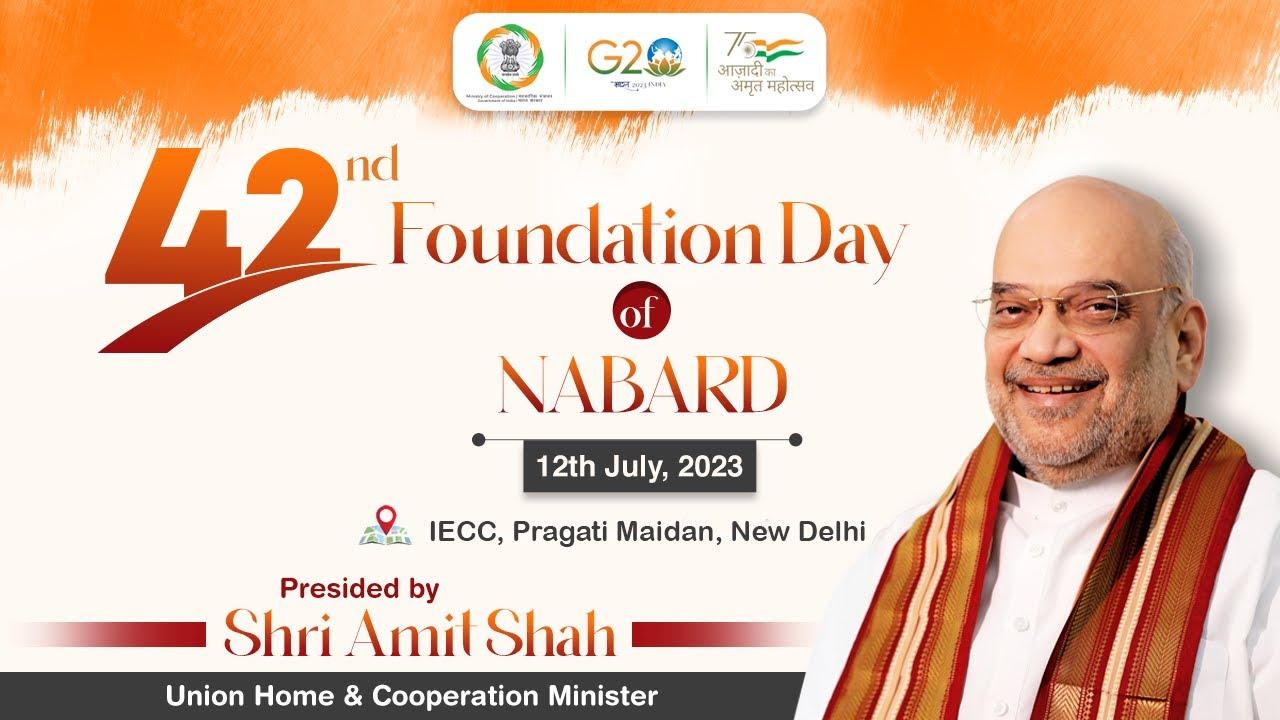 The National Bank for Agriculture and Rural Development (NABARD) celebrated its 42nd Foundation Day on July 12, 2023.
The day was marked by a series of events across the country, including a webinar on the theme of "NABARD: 42 Years of Rural Transformation."
NABARD was established in 1982 to provide financial and developmental support to the agricultural and rural sectors.
Appointments News
10.ITC board reappoints Sanjiv Puri as chairman & managing director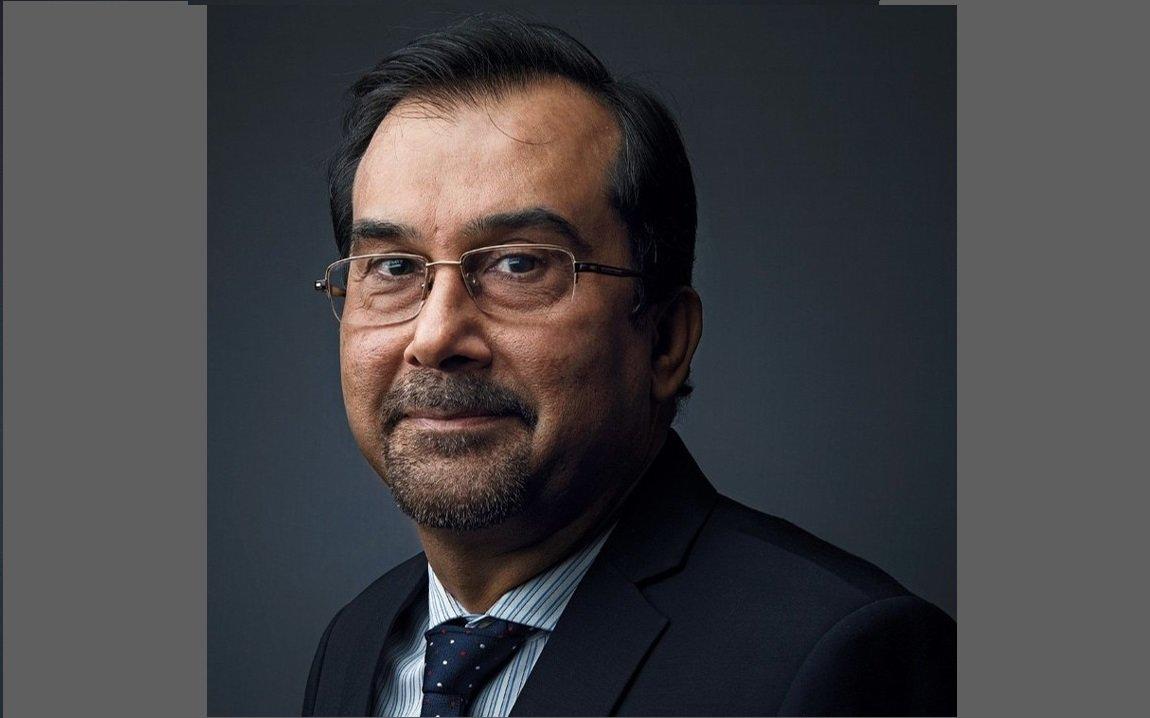 In a significant development, the board of ITC Ltd has re-appointed Sanjiv Puri as the company's Chairman and Managing Director for a period of five years.
The decision, made on the recommendation of the committee, is set to take effect from July 22, 2024.
ITC Limited is an eminent Indian conglomerate, which holds a prominent position among the largest companies in the country. Its operations encompass a diverse range of business sectors, such as tobacco manufacturing, food processing, retailing, and financial services.
11.SBI appoints Abhijit Chakravorty as SBI Card's CEO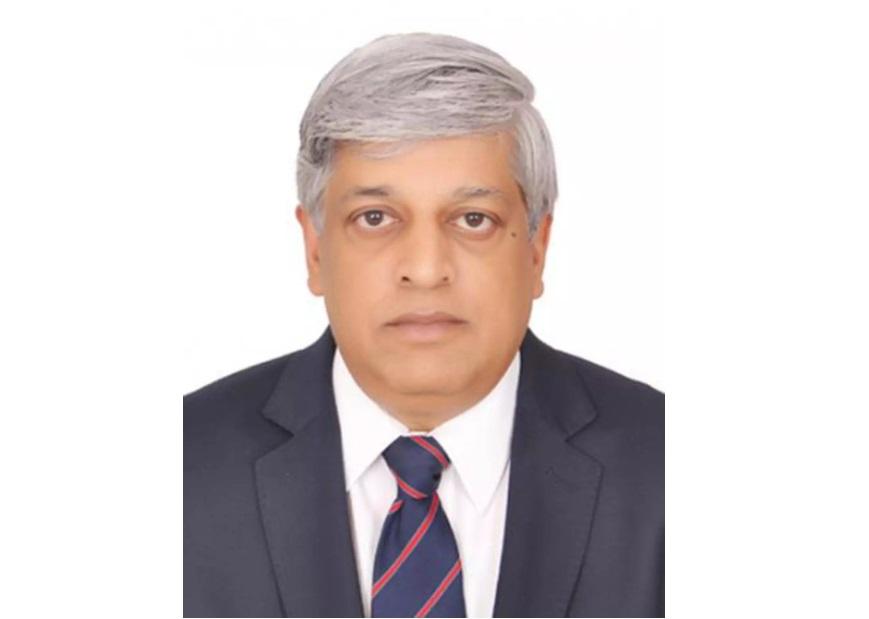 SBI Cards & Payment Services (SBI Card), the country's largest pure-play credit card issuer, has appointed Abhijit Chakravorty as MD & CEO.
Chakravorty, who is presently a Deputy Managing Director at SBI, will assume charge of his new role on August 12, SBI Card said in a filing with stock exchanges.
He has been appointed as SBI Card's MD&CEO for two years.
Sports News
12.India bags 11 medals in World Archery Youth Championships, 2023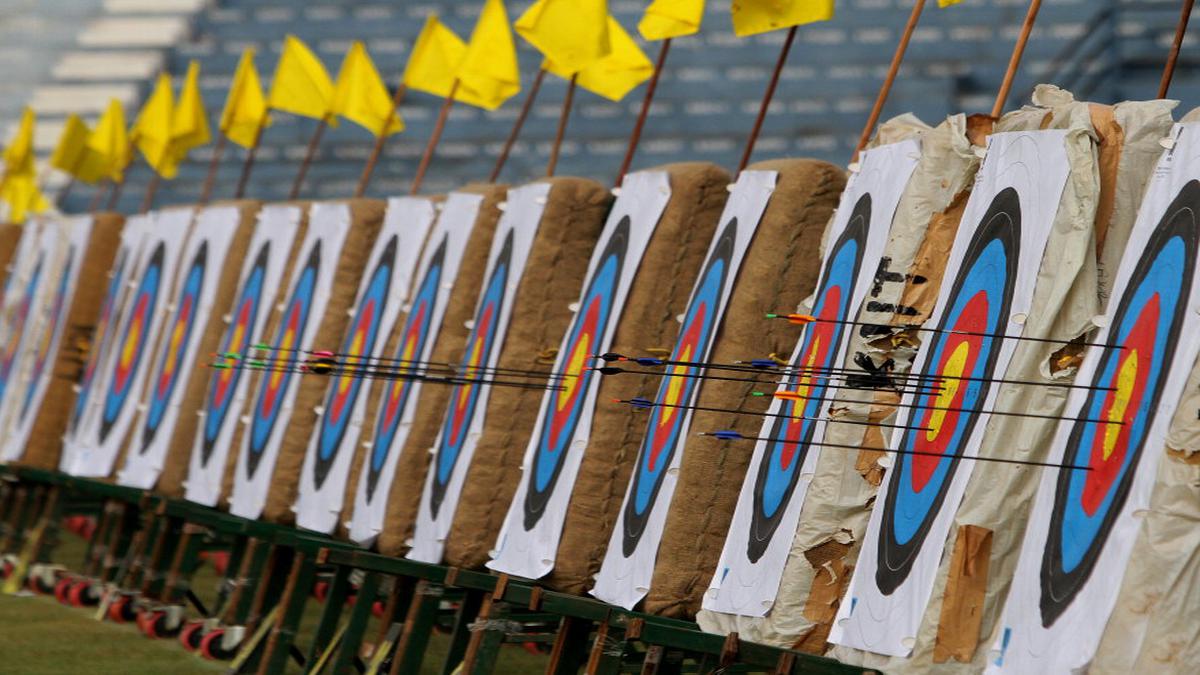 India has secured the second position with an impressive haul of 11 medals, including six gold, one silver, and four bronze in the recently concluded biannual event, 2023 World Archery Youth Championships in Limerick, Ireland.
Parth Salunkhe, a rising Indian archer created history by becoming the first Indian male archer to win the Youth World Championship in the recurve category.
A grand total of 518 archers (comprising 277 men and 241 women) from 58 different countries participated in both individual and team events.
13.India wins 34th International Biology Olympiad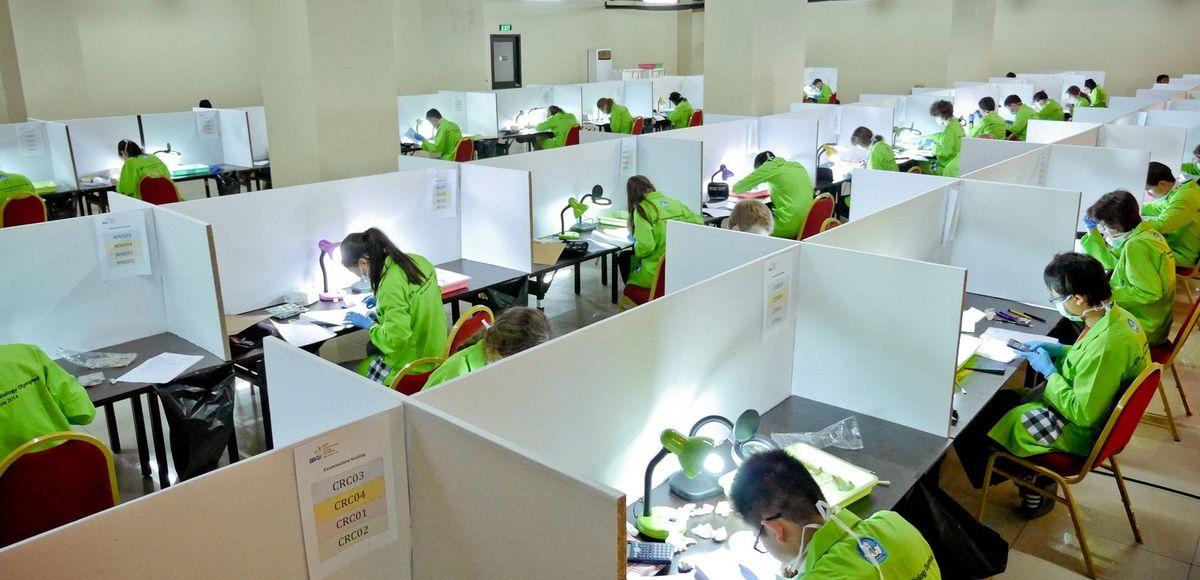 In a remarkable achievement, India has emerged as the overall winner at the 34th International Biology Olympiad (IBO) held in Al Ain, UAE from 2-11 July.
The Indian student team clinched an unprecedented all-gold performance, securing the top position on the medals tally for the first time.
14.Wanindu Hasaranga, Ashleigh Gardner wins ICC 'Player of the Month' award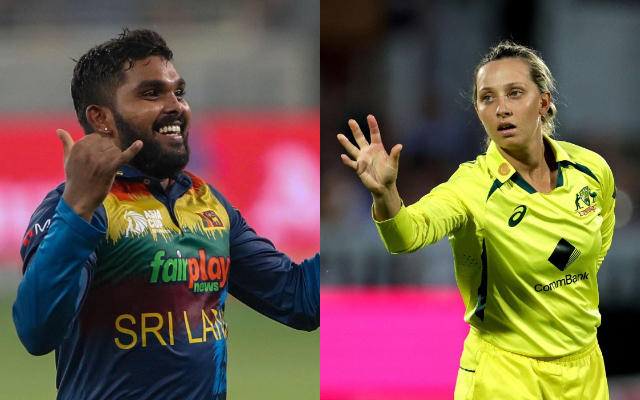 The International Cricket Council (ICC) announced Wanindu Hasaranga, the Sri Lankan spinner, and Ashleigh Gardner, the Australian women's team all-rounder, as the recipients of the 'Player of the Month' award for their remarkable performances in June.
Hasaranga earned this honor for his outstanding achievements during the World Cup Qualifier matches in Zimbabwe, where he set new records. Ashleigh Gardner, the hero of the Women's Ashes, became the first player to win the Player-of-the-Month accolade three times.
Miscellaneous News
15.Lambani Art set Guinness World record in 3rd G20 CWC meeting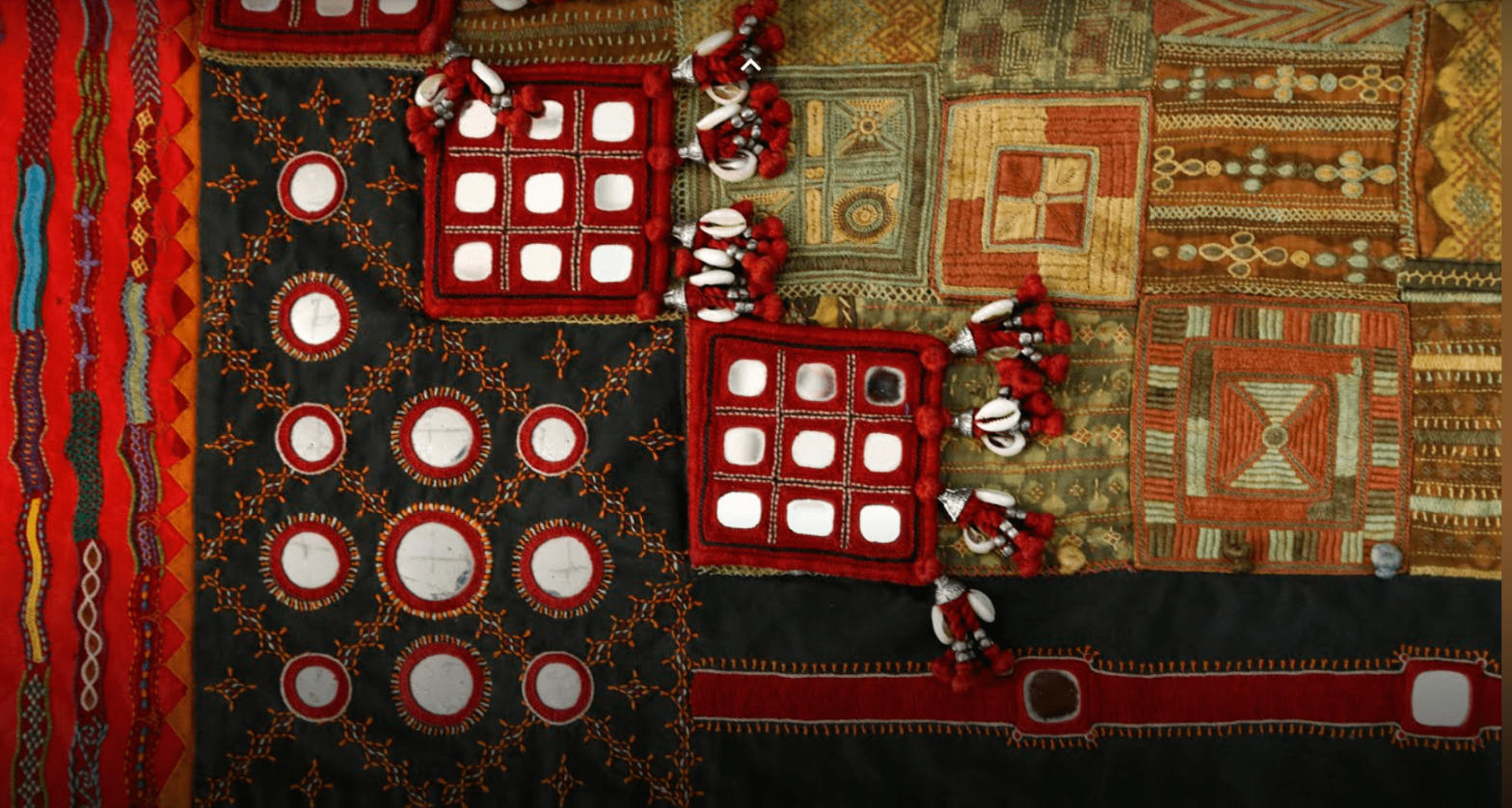 As per the 3rd G20 culture working group (CWG) meeting held at Hampi, Kolkata, a Guinness World record was created for the largest display of 'Lambani Art.'
This culture working group meeting was titled with 'Threads of Unity.'
Total 1755 items were on display in 3rd G20 culture working group.
16.India welcomes is first regional AI news anchor, 'Lisa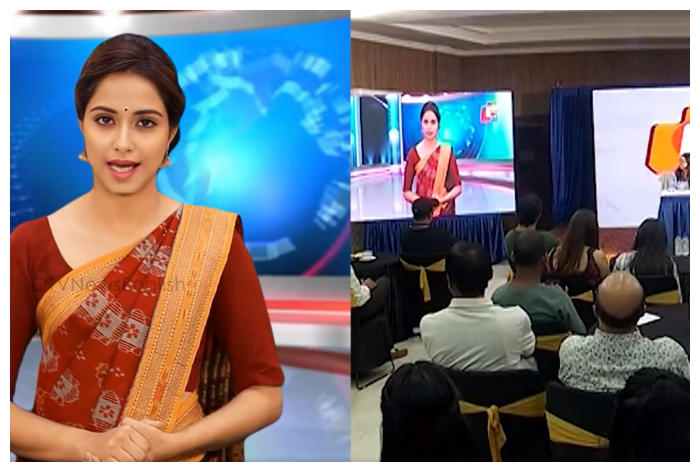 In a significant milestone for the AI industry, Odisha TV, an Odia-based news station, has unveiled "Lisa," India's first regional AI news anchor.
Lisa's introduction marks a groundbreaking moment in TV broadcasting and journalism, with the potential to revolutionize the industry.
With Lisa's emergence as India's first regional AI news anchor, the boundaries of AI in the media industry continue to be pushed, opening up new possibilities for engaging and dynamic news presentations in different languages and regional contexts.
Important Current Affairs of 12th July 2023
Get all the International, National, Sports, Economy, latest schemes and appointments and current affairs updates with Adda247 Headlines of the day. Adda247 headlines of the day brings you the best accumulation of the daily updates. Stay updated with us!