Here are the GK updates and new headlines for 13 July 2023 to help you prepare the Current Affairs 2023 for all banking exams. The Current Affairs of 13th July 2023 covers the news headlines on Section 144 in Delhi, Kui language inclusion, new judges in Supreme Court, Global Multidimensional Poverty Index, Ker Puja
Top 16 Current Affairs and News Headlines of 13th July 2023
International News
1.Israel parliament approves bill that limits Supreme Court power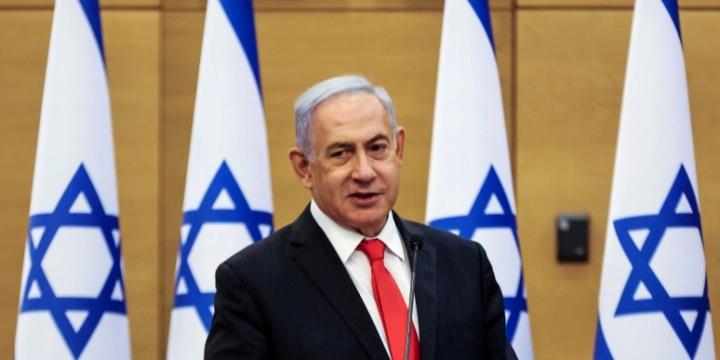 Israel's parliament has given approval to a bill that would limit the powers of the Supreme Court.
The vote resulted in a 64 to 56 majority in favour of the limits, with Prime Minister Benjamin Netanyahu's far-right governing coalition overpowering the opposition.
Anti-government protestors were forcibly removed from the building ahead of the vote which lead a police complain against them.
National News
2.SECTION 144 IN FLOOD-PRONE AREAS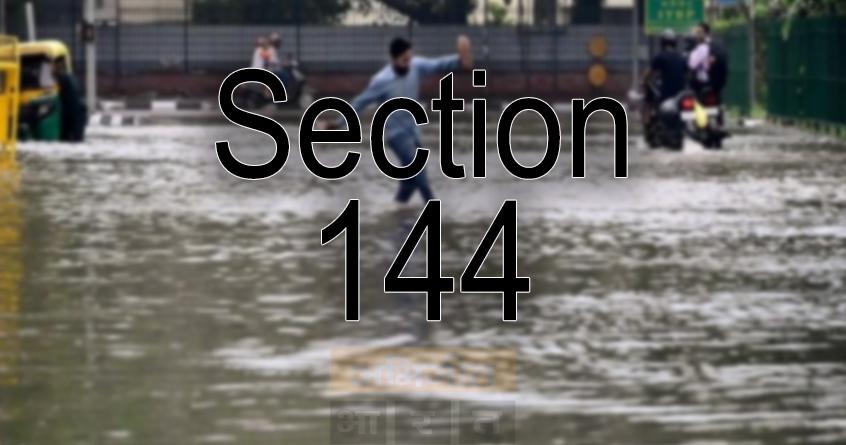 Delhi police has imposed Section 144 CrPC in the flood prone areas as the water level in the Yamuna River was recorded at 207.55 metres, which is the highest ever.
Delhi's CM Arvind Kejriwal called for a high-level meeting on rising water level in Yamuna. He chaired the emergency meeting in Secretariat to monitor the flood situation and ministers, mayor and officials from from various departments were present.
State News
3.Kui language inclusion in 8th schedule gets approval of Odisha govt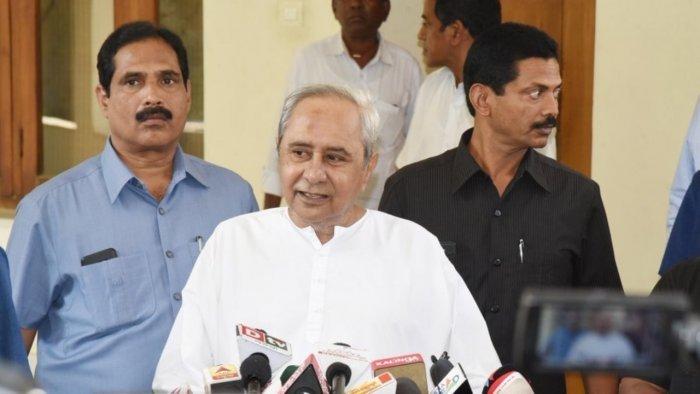 The Odisha state cabinet gave an approval to a proposal which recommended the inclusion of the Kui language in the 8th schedule of the Constitution of India.
The cabinet is of opinion that the inclusion of language to 8th schedule will not have any financial implications.
According to the census of India, the Kui language has approximately 1 million speakers, precisely 941,488 individuals.
4.Telangana High Court Declares Telangana Eunuchs Act Unconstitutional: A Victory for Transgender Rights
The Telangana High Court recently made a landmark judgment, declaring the Telangana Eunuchs Act as unconstitutional.
The Act, which had been in place since 1919, was deemed discriminatory and a violation of the human rights of the transgender community.
The court's decision has significant implications for the recognition and protection of transgender rights in Telangana.
5.India gets its 36th and Tamil Nadu its first flying training school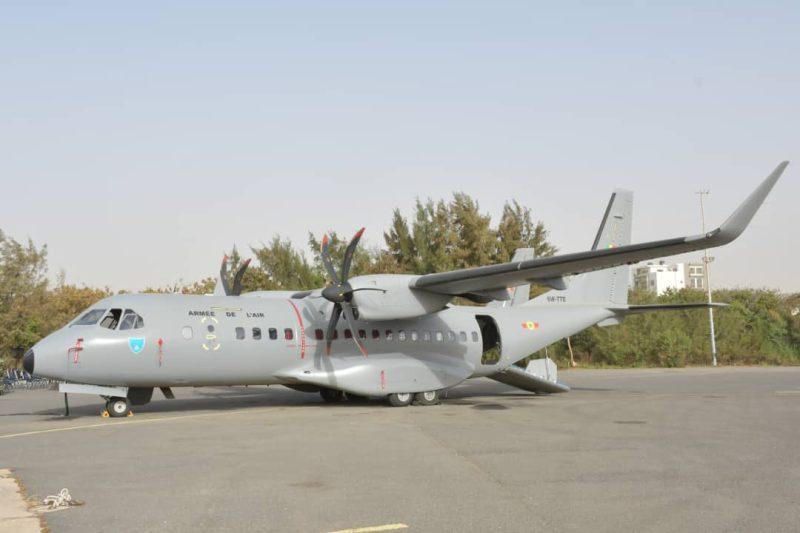 India's aviation education landscape has witnessed a significant boost with the recent approval of the first Flying Training Organisation (FTO) in Tamil Nadu by the Directorate General of Civil Aviation (DGCA).
EKVI Air Training Organization Pvt Ltd has been granted permission to operate from Salem Airport, marking a significant milestone for aspiring pilots in the region.
6.UP govt approves two thermal power projects with NTPC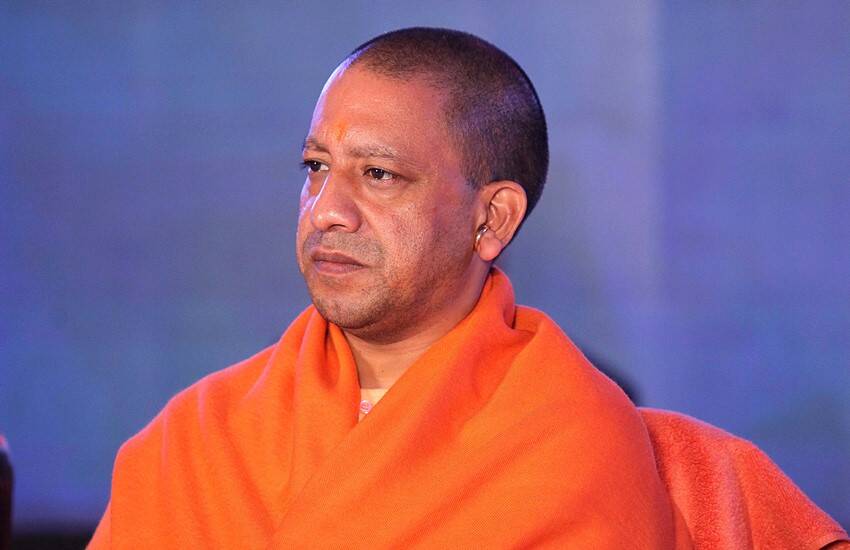 The Uttar Pradesh Cabinet has given its approval for the construction of two "Obra D" thermal power projects in Sonbhadra, Uttar Pradesh.
These projects, with a capacity of 800MW each, aim to address the rising power demand and provide cheaper electricity to the people of the state.
The power plants will be built using ultra-supercritical technology, which offers high efficiency and reduced coal consumption. The projects will be executed in collaboration with the central government-owned power generator NTPC.
Defence News
7.United States holds title for world's most powerful military make new title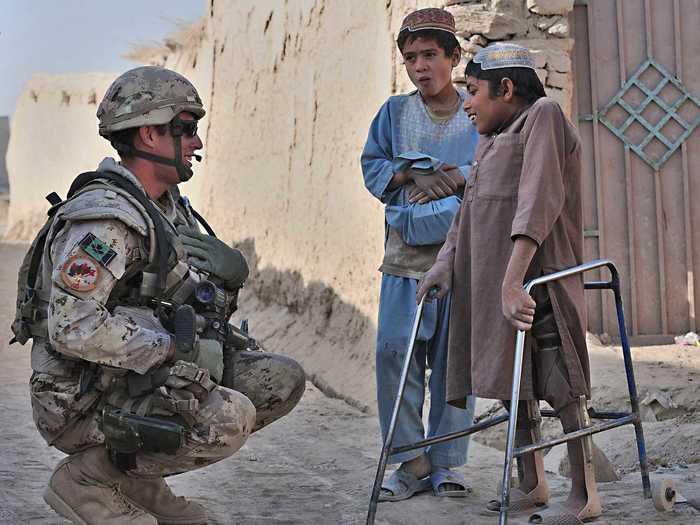 According to Global Firepower, a prominent data website specializing in defence-related information, the United States possesses the most powerful military force worldwide.
Russia and China follow closely in second and third place, respectively, while India secures the fourth position.
The recently released 2023 Military Strength list, which evaluates over 60 factors, also highlights nations with comparatively weaker military forces such as Bhutan and Iceland.
Economy News
8.India's Retail Inflation Surges to 4.81% in June; May IIP Rises to 5.2%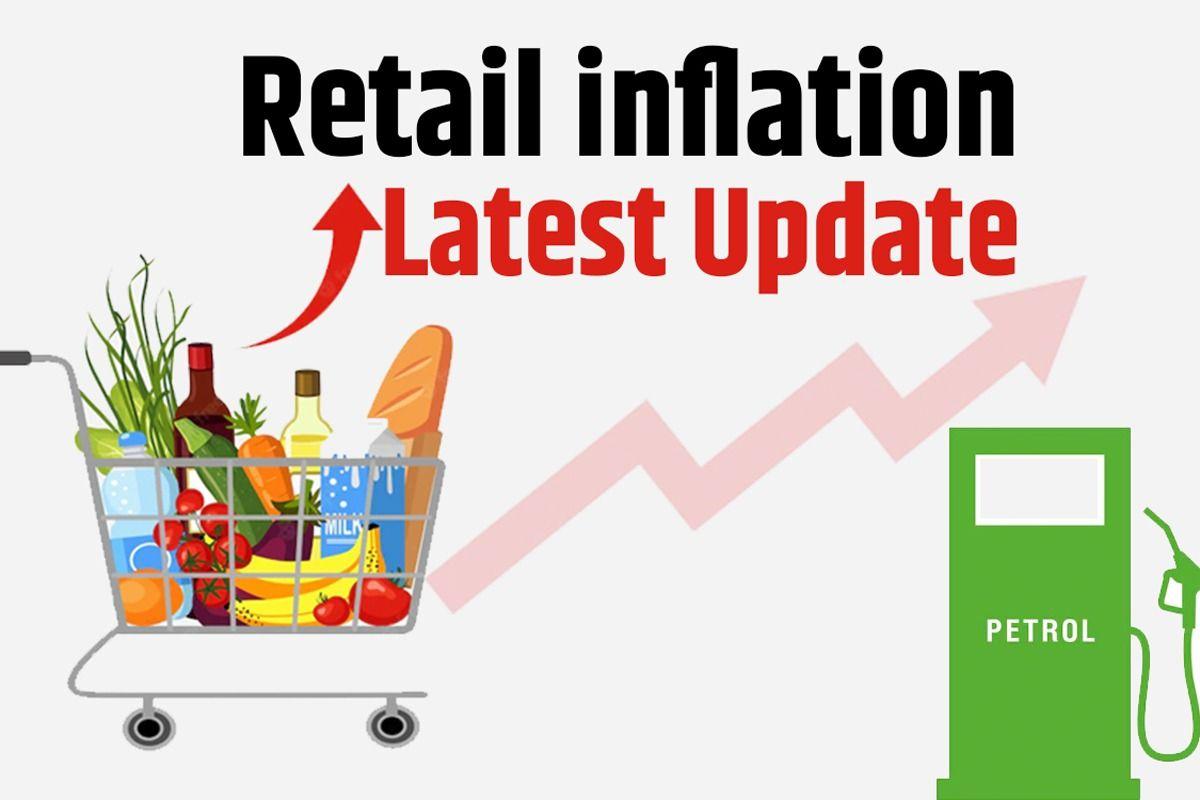 India's retail inflation experienced a surge of 4.81% in June, ending a four-month decline, as food prices increased due to uneven monsoon rains and supply disruptions.
The Consumer Price Index (CPI)-based inflation was 4.31% in May, and food inflation rose to 4.49% in June.
The Reserve Bank of India (RBI) is tasked with maintaining retail inflation within the range of 2% to 6% and will likely keep interest rates unchanged.
Banking News
9.Max Life Insurance Partners With DCB Bank to Offer Comprehensive Range of Life Insurance Solutions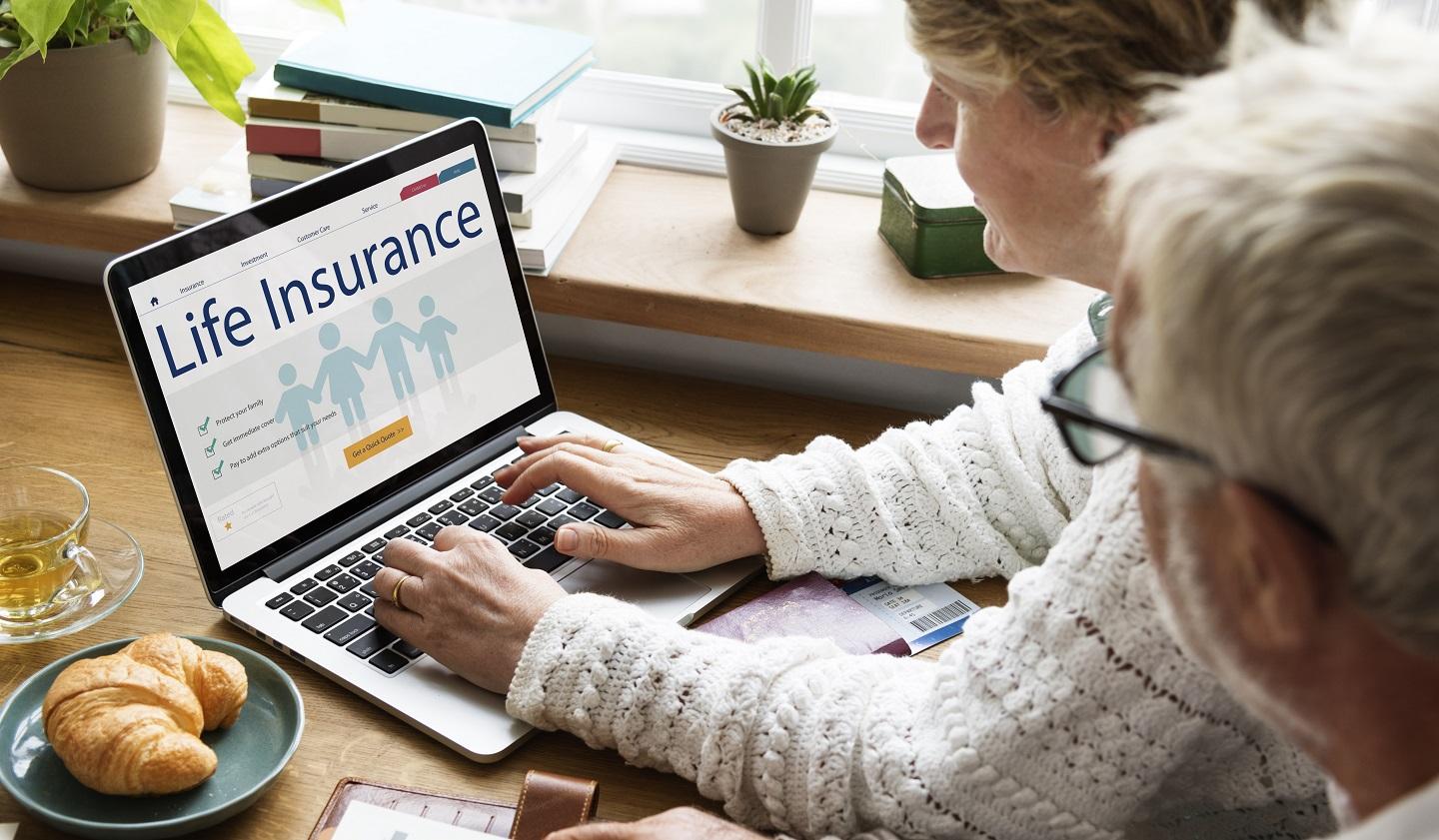 Max Life Insurance Company Ltd. has announced a strategic partnership with DCB Bank Ltd., a new-generation private sector bank in India.
The collaboration aims to provide a diverse range of life insurance products to DCB Bank's customers, including term, savings, and retirement plans, enabling them to secure their financial future and expand their investment portfolio.
Appointments News
10.President appoints two new judges in Supreme Court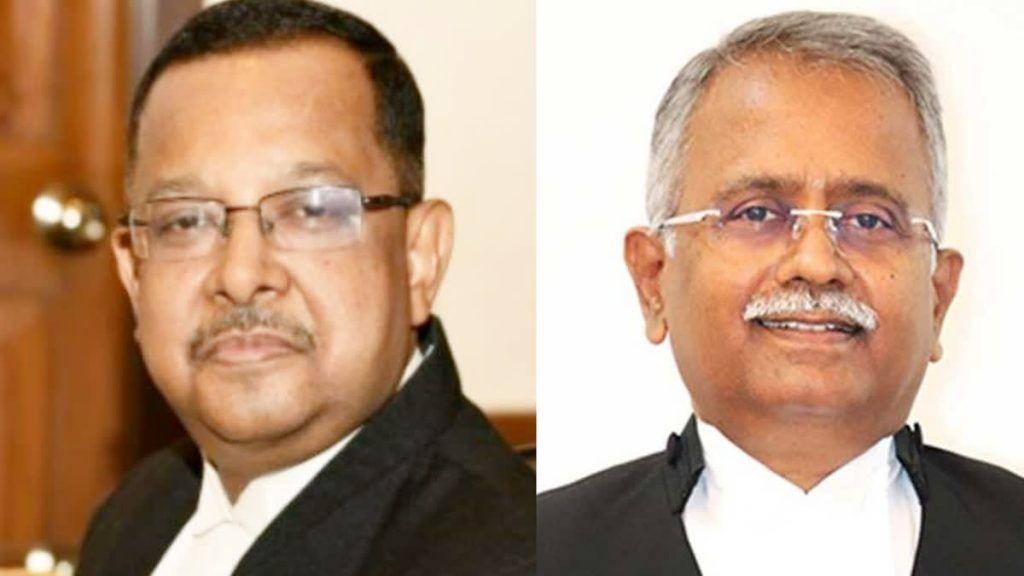 Telangana Chief Justice Ujjal Bhuyan and Kerala Chief Justice S. Venkatanarayana Bhatti have been appointed as judges of the Supreme Court by the President.
These appointments were made shortly after the Supreme Court Collegium, headed by Chief Justice of India DY Chandrachud, recommended their names to the government.
Science and Technology News
11.Elon Musk Reveals xAI to Challenge OpenAI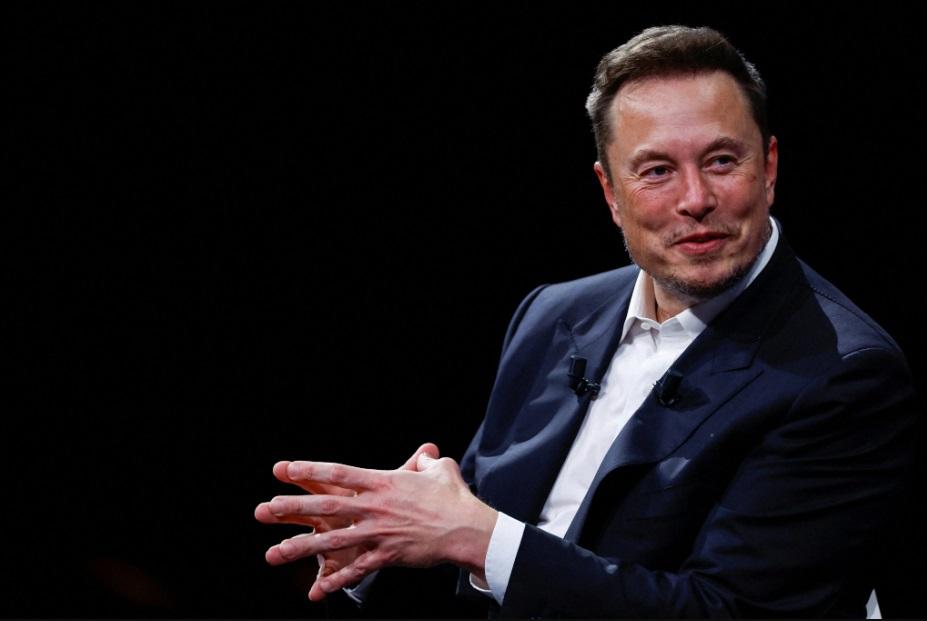 SpaceX founder, Elon Musk, the well-known billionaire entrepreneur recognized for his accomplishments in electric vehicles, space exploration, and social media, has introduced his highly anticipated artificial intelligence startup, xAI.
The primary objective of the company is to disrupt the dominance of major technology corporations in the AI industry, with a particular focus on developing an alternative to OpenAI's ChatGPT.
Ranks & Reports News
12.Global Multidimensional Poverty Index (MPI)2023 : India's Remarkable Progress in Poverty Reduction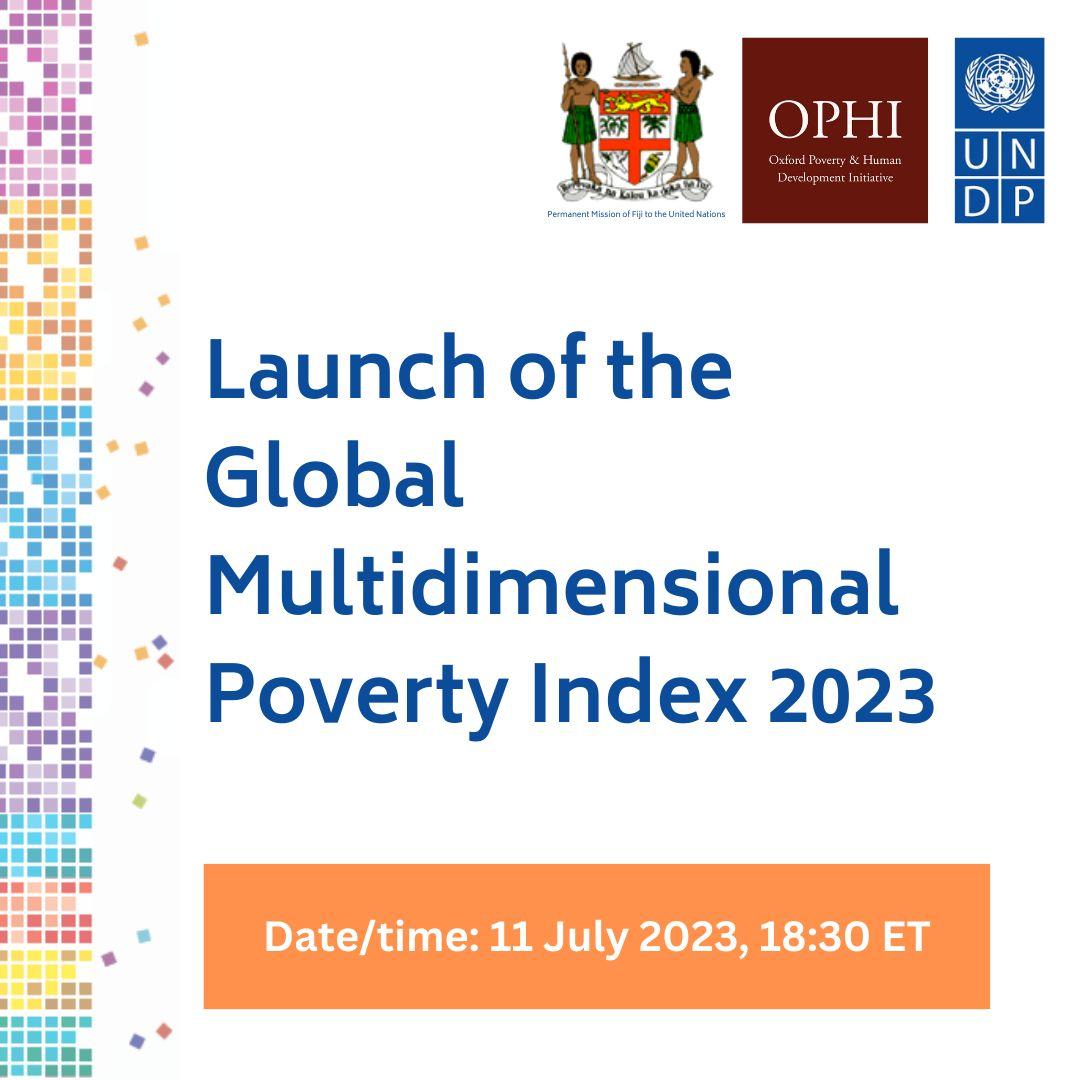 The latest update of the global Multidimensional Poverty Index (MPI) highlights India's extraordinary achievement in poverty reduction.
The country has lifted a staggering 415 million people out of poverty within a span of 15 years, demonstrating significant progress in improving living conditions.
Summits and Conferences News
13.11th meeting of the Executive Board of Association of World Election Bodies (A-WEB)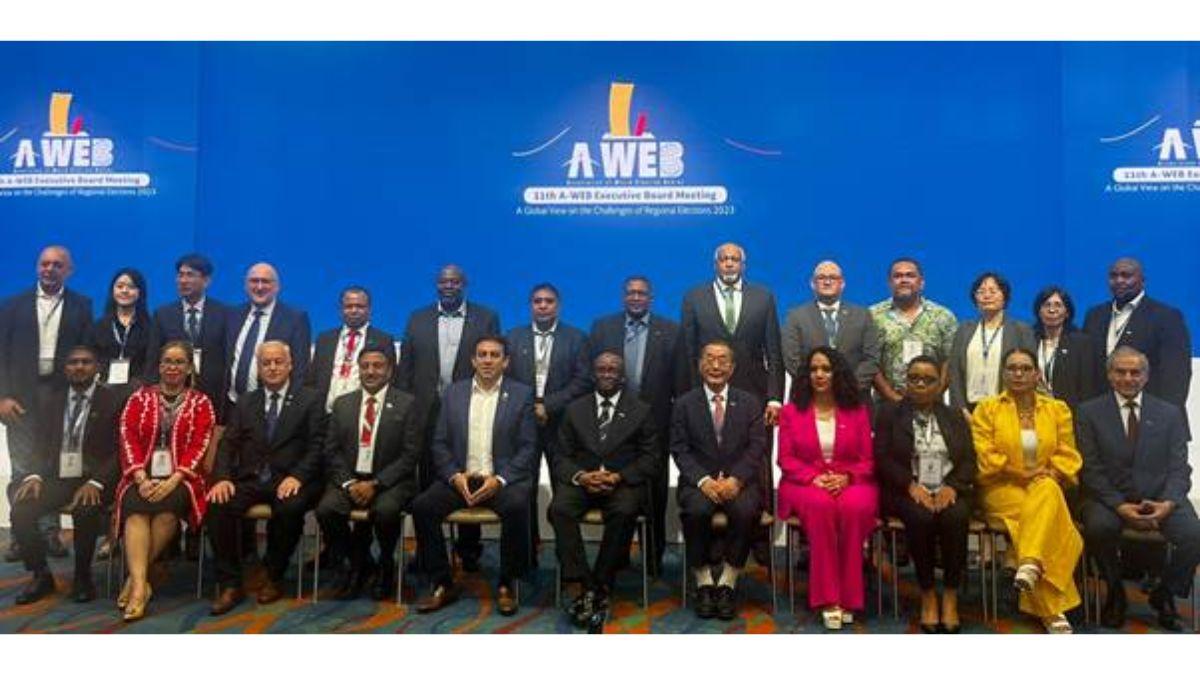 The Chief Election Commissioner of India, Shri Rajiv Kumar, along with a delegation from the Election Commission of India (ECI), recently attended the 11th meeting of the Executive Board of the Association of World Election Bodies (A-WEB) in Cartagena, Colombia.
The meeting provided an opportunity for Electoral management bodies (EMBs) from around the world to collaborate and address challenges affecting election integrity.
Obituaries News
14.La Liga legend Luis Suárez passes away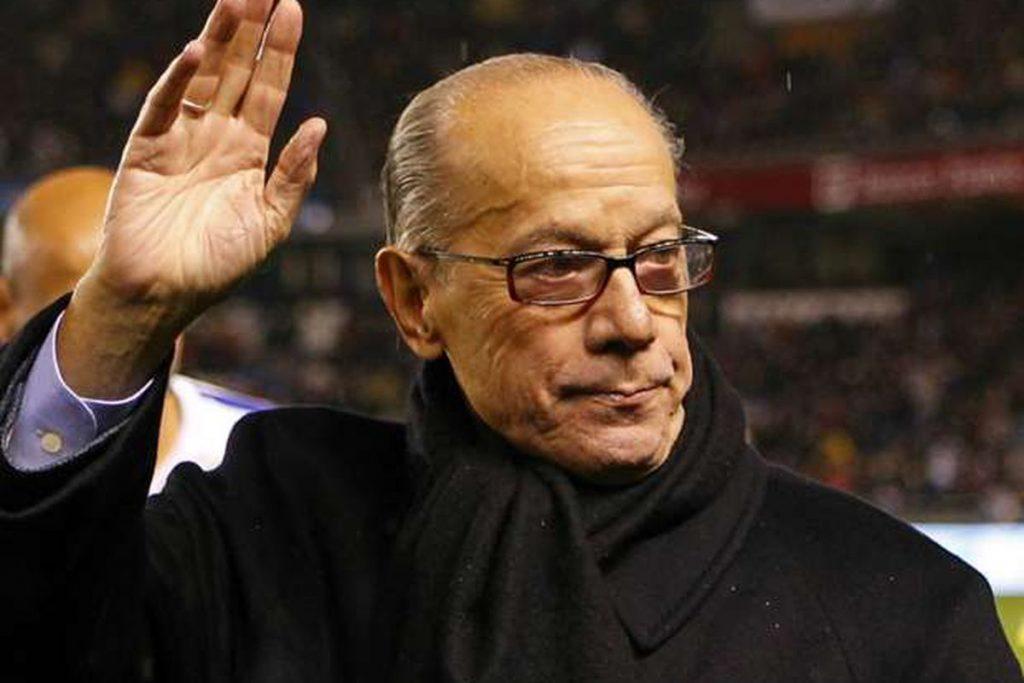 Luis Suárez Miramontes, also known as the "Golden Galician," has sadly passed away at the age of 88.
He was the only Spanish man to receive soccer's most prestigious individual accolade, the Ballon d'Or.
While originally from Galicia in northwest Spain, Suárez achieved most of his notable successes in Italy with Inter, where he earned trophies such as the European Cup in 1964 and 1965, as well as three Italian league titles.
Miscellaneous News
15.Majorana Zero Modes: Revolutionizing Quantum Computing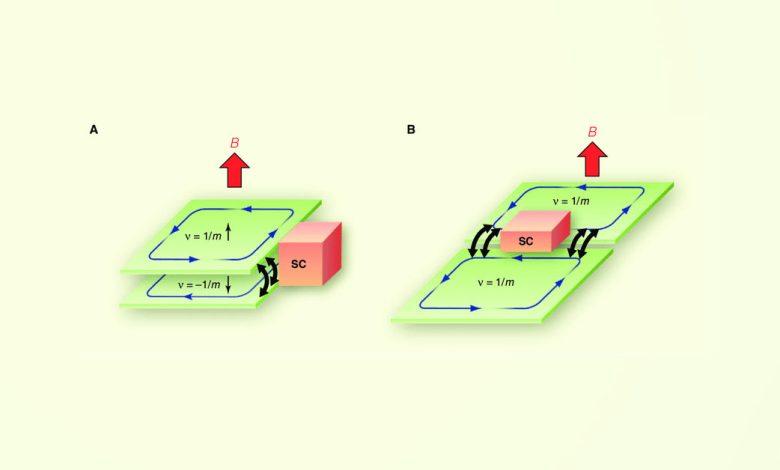 Microsoft researchers have achieved a significant milestone in the field of quantum computing by making progress in the creation of Majorana zero modes.
These particles, which are their own antiparticles, possess remarkable properties that could revolutionize the field of quantum computing.
This breakthrough has garnered attention due to the potential impact it could have on the development of more robust and powerful quantum computers.
16.Ker Puja celebrations 2023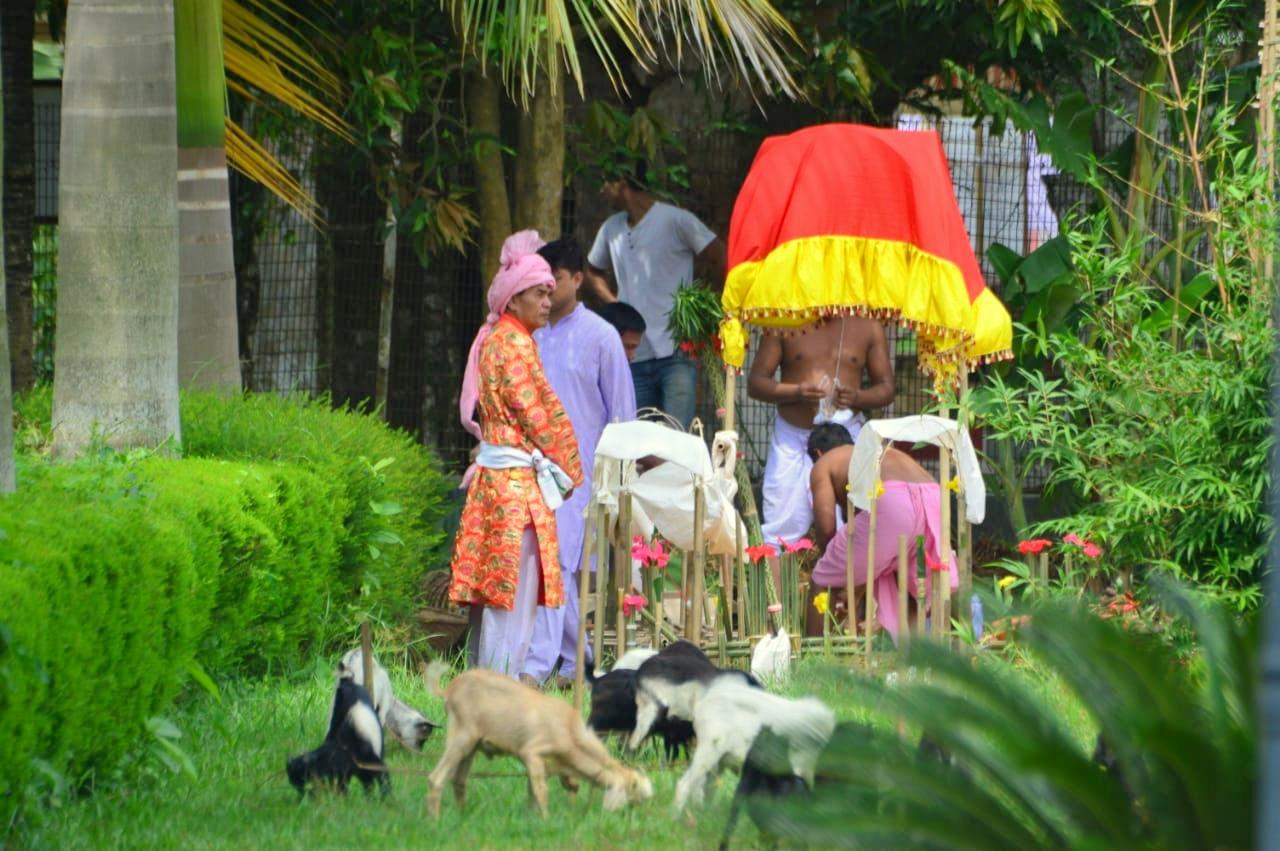 Ker Puja is an annual festival celebrated in the state of Tripura, India. During this festival, Prime Minister Modi extended his wishes for happiness, unity, good health, and prosperity to the people of Tripura.
The term "Ker" signifies austerity and the festival takes place two weeks after Kharchi Puja. In the local tribal language called Kokborok, "Ker" denotes a boundary or a specific area.
Ker is a revered occasion dedicated to the guardian deity of Vastu, known as Ker Devata.
Important Current Affairs of 13th July 2023
Get all the International, National, Sports, Economy, latest schemes and appointments and current affairs updates with Adda247 Headlines of the day. Adda247 headlines of the day brings you the best accumulation of the daily updates. Stay updated with us!