Here are the GK updates and new headlines for 14 July 2023 to help you prepare the Current Affairs 2023 for all banking exams. The Current Affairs of 14th July 2023 covers the news headlines on UAE to get observer status, Jan Vishwas Bill, World Youth Skills Day, ASEAN Conference, Chandrayaan 3 mission

Top 15 Current Affairs and News Headlines of 14th July 2023
International News
1.UAE becomes first Arab country to get observer status on Asian-Pacific Money Laundering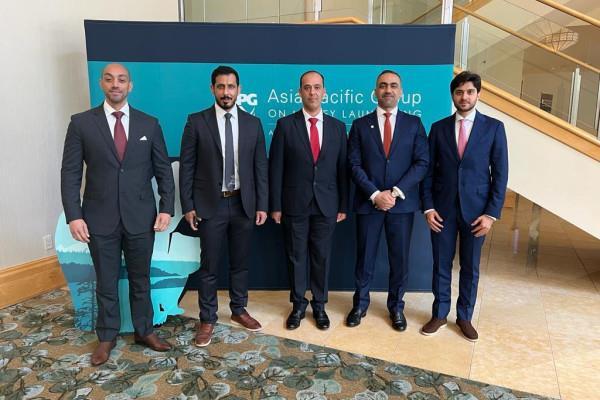 UAE or

United Arab Emirates

is participating with observer status in the plenary of the Asia/Pacific Group on Money Laundering (APG), a Financial Action Task Force-Style regional body (FSRB), taking place this week in Vancouver, Canada.
The UAE is the first Arab country to be granted observer status at the APG. The UAE has placed international cooperation at the heart of its strategy and plans for countering money laundering and the financing of terrorism.
Observer status at FSRB events is granted to countries that demonstrate an active and collaborative approach to fighting financial crime.
2.PM Narendra Modi's Visit to France and UAE: Strengthening Bilateral Cooperation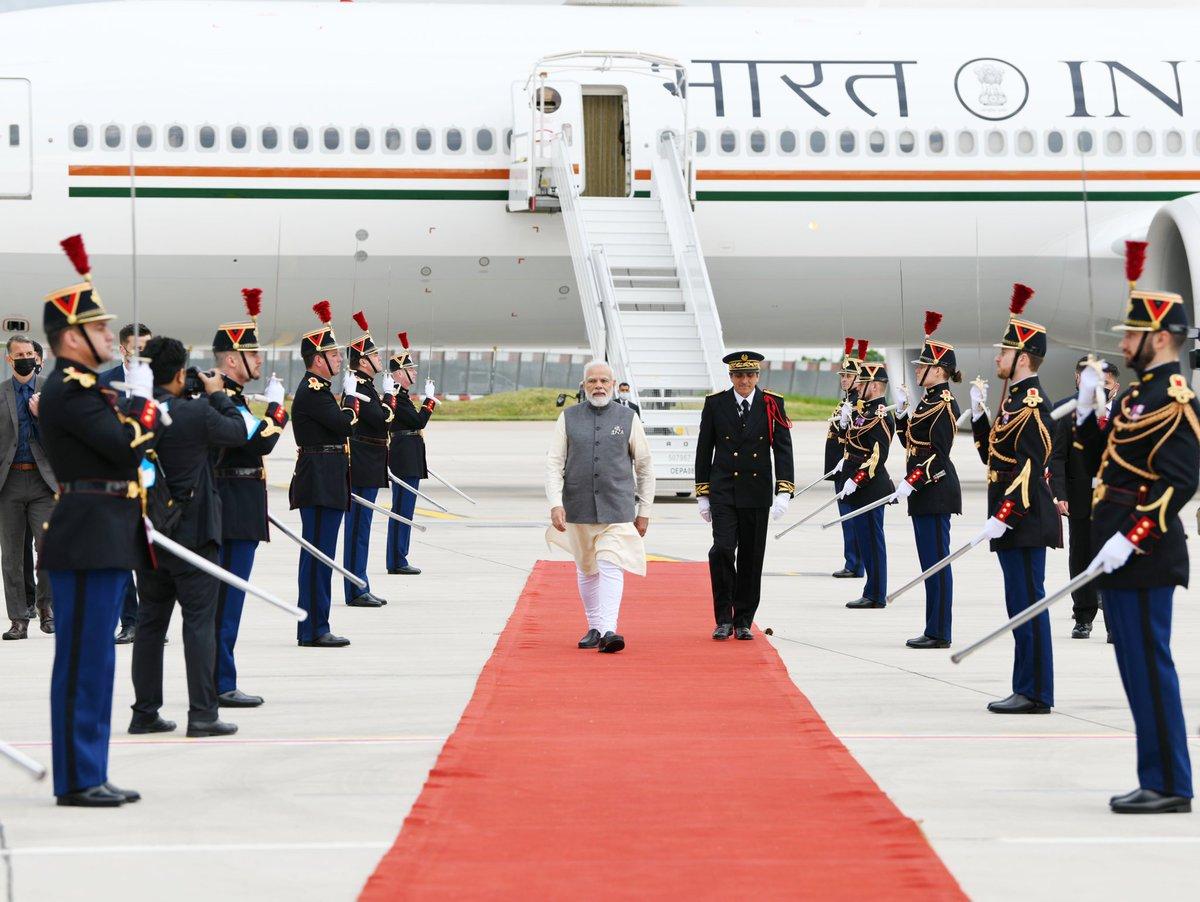 Indian Prime Minister Narendra Modi is embarking on a visit to France and the United Arab Emirates (UAE) from July 13-15, aimed at deepening cooperation between the countries.
With a focus on areas such as defence, security, energy, and global partnerships, PM Modi's visit holds significance for strengthening bilateral ties.
National News
3.Cabinet Approves Changes to Jan Vishwas Bill to Decriminalize Offences in 42 Laws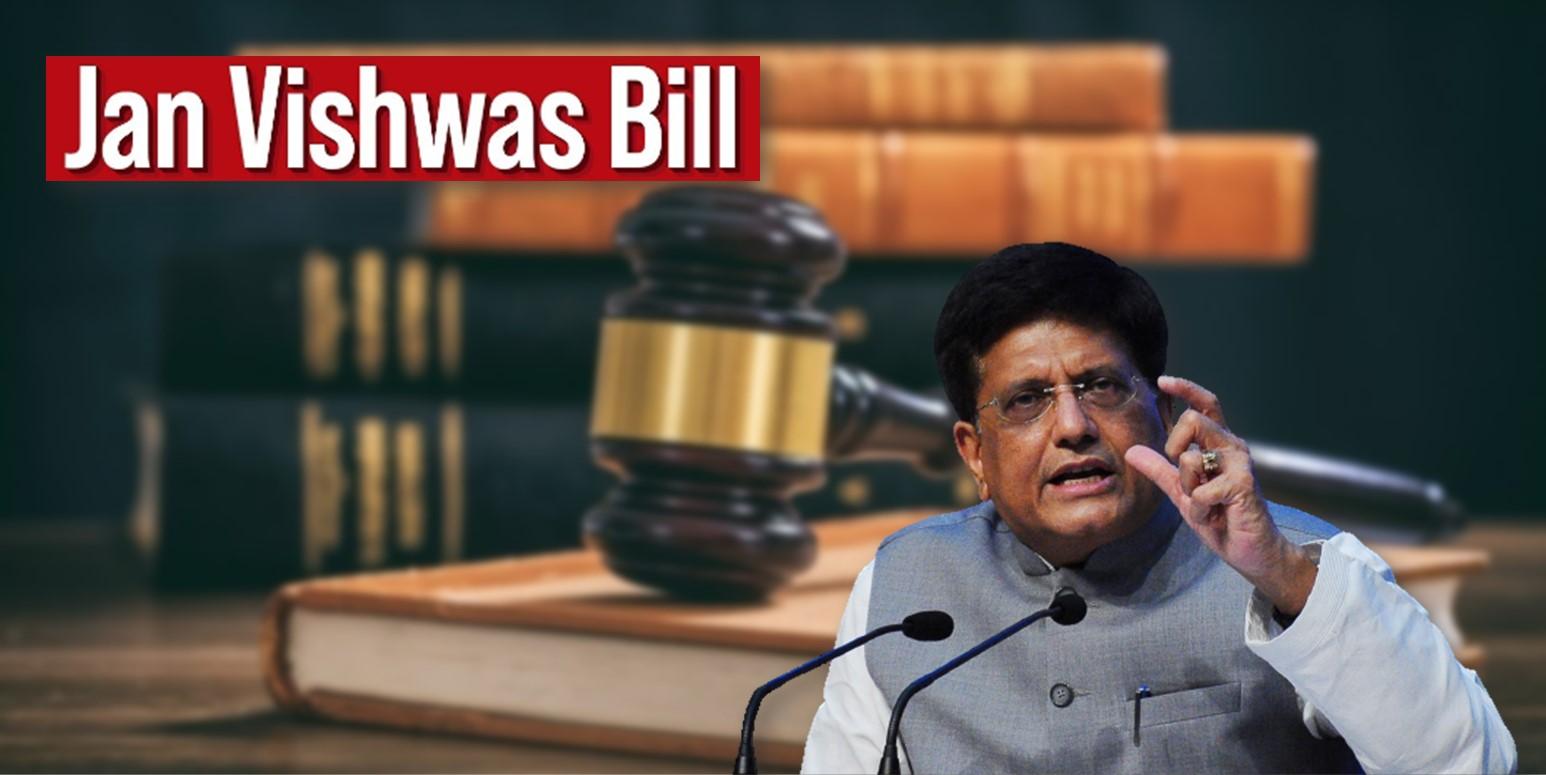 The Union Cabinet has reportedly approved amendments to the Jan Vishwas (Amendment of Provisions) Bill, 2023.
The proposed changes aim to decriminalize minor offences by amending 183 provisions across 42 Acts administered by 19 ministries.
The objective is to promote ease of doing business and reduce the backlog of court cases.
State News
4.Numaligarh Refinery in Assam upgraded to 'Schedule A' category enterprise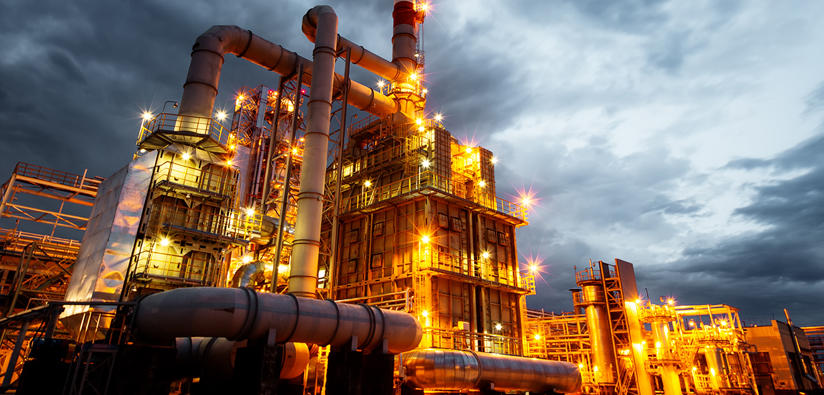 Numaligarh Refinery Limited (NRL) has established itself as one of the top 20 CPSEs in India in terms of both sales revenue and profitability.
With a refining capacity of 3 million metric tonnes per annum (MMTPA), NRL holds the distinction of being the largest refinery in Northeast India.
Furthermore, NRL has embarked on exporting petroleum products to neighboring countries, solidifying its global presence and playing a vital role in advancing the Act East Policy of the Government of India.
Defence News
5.DAC Approves Procurement of 26 Rafale Marine Aircraft and Additional Scorpene Submarines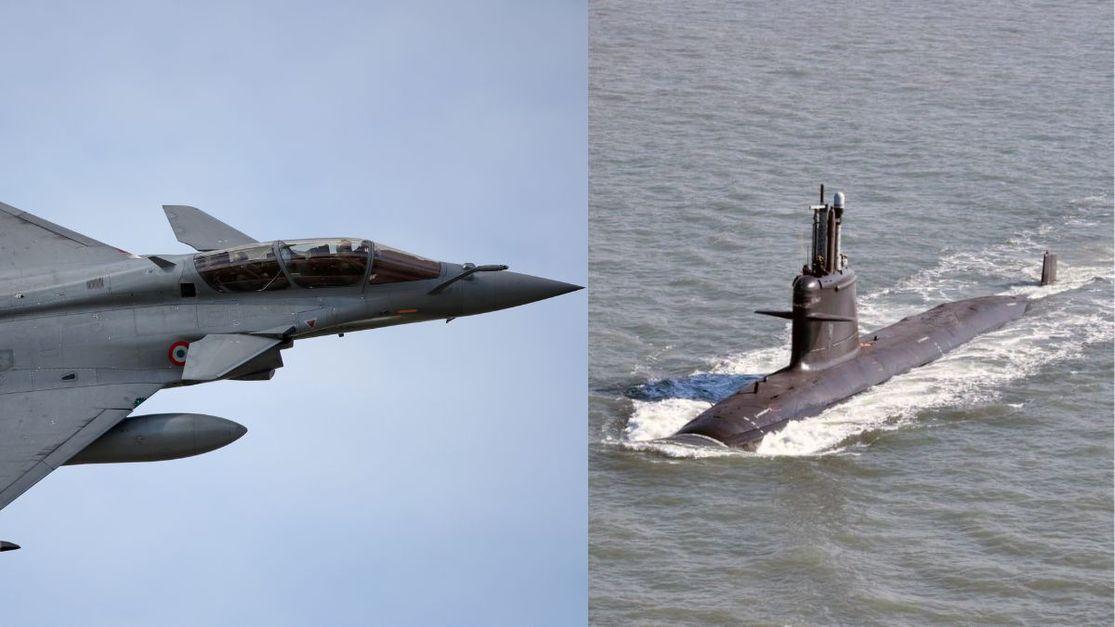 The Defence Acquisition Council (DAC), chaired by Raksha Mantri Shri Rajnath Singh, convened on July 13, 2023, has approved three significant proposals aimed at bolstering India's naval capabilities.
Under the first proposal, the DAC granted Acceptance of Necessity (AoN) for the procurement of 26 Rafale Marine aircraft from the French Government.
This procurement will include associated ancillary equipment, weapons, simulators, spares, documentation, crew training, and logistic support for the Indian Navy.
Banking News
6.RBI Cancels Registration of Four NBFCs, 11 Surrender Certificates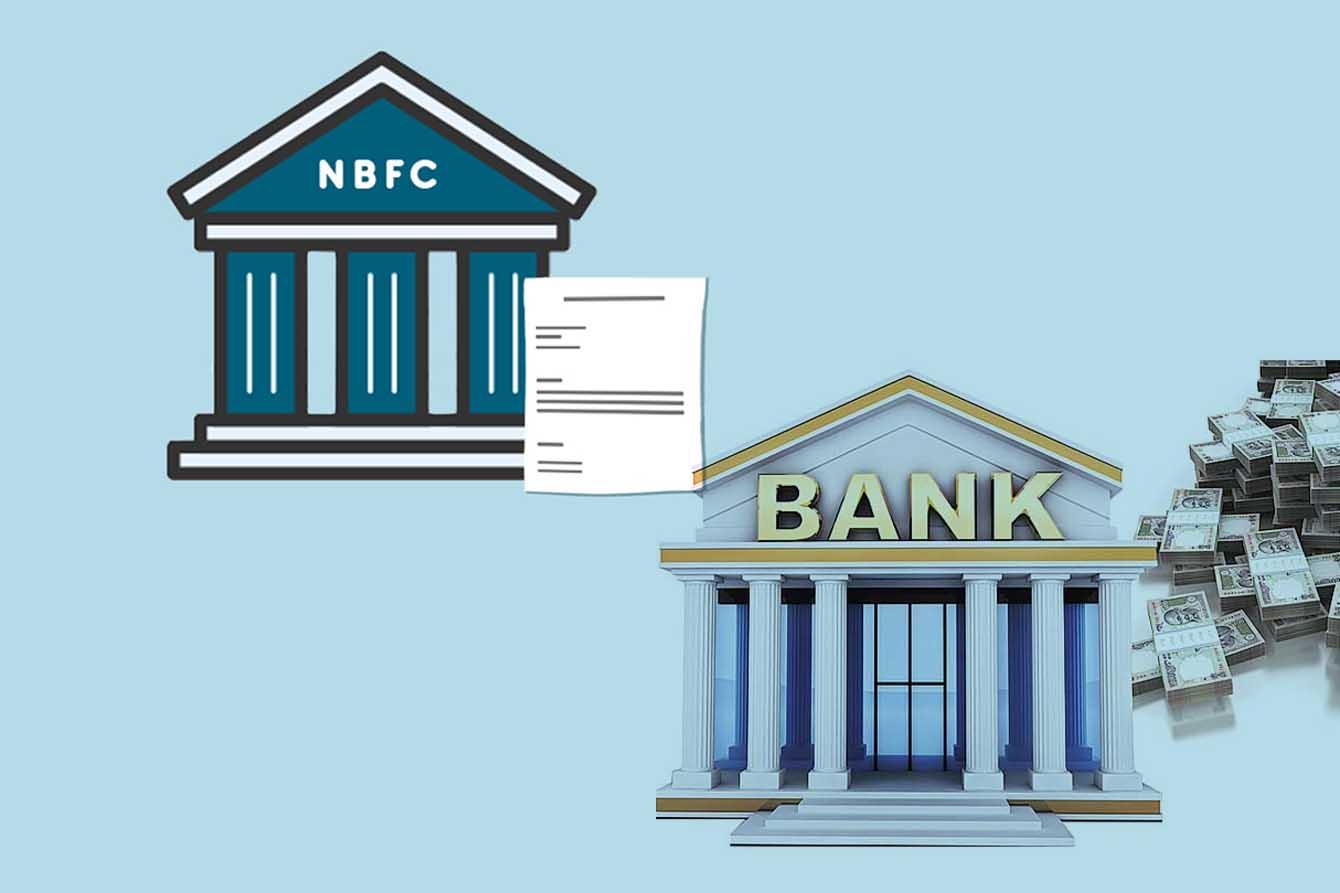 The Reserve Bank of India (RBI) recently announced the cancellation of registration for four non-banking finance companies (NBFCs) and the surrender of licenses by 11 other entities.
The RBI cancelled the certification of registration for the following NBFCs:
Nanma Chits and Financiers Ltd
Chidrupi Financial Services Ltd
Goldline Financial Services Ltd
Kailash Auto Finance Ltd
Business News
7.CarTrade Tech to acquire OLX India's auto business for ₹537 cr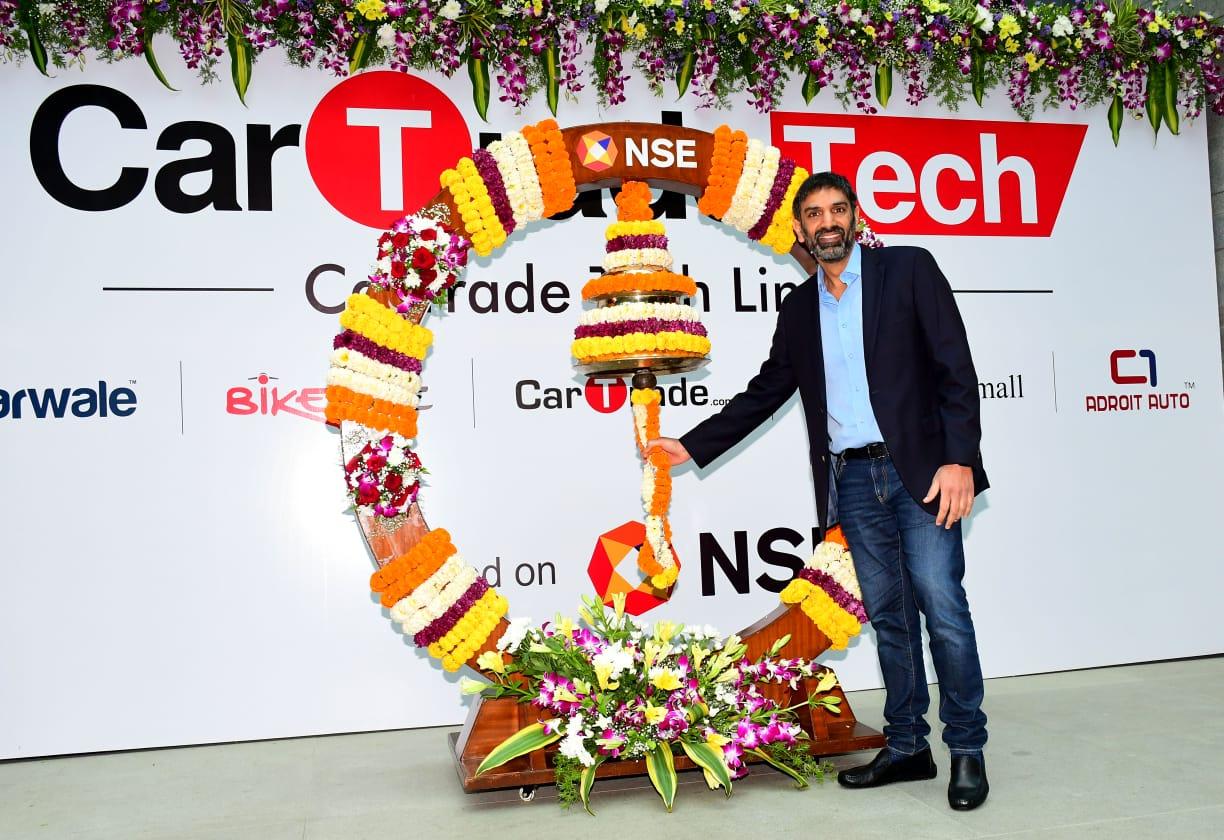 Mumbai- based used car platform Car Trade Tech will acquire online marketplace OLX India's auto sales business for Rs.537 cr.
The main objective behind the acquisition of OLX business is to provide synergistic benefits to the existing business of the CarTrade Tech.
Important Days News
8.World Youth Skills Day 2023: Date, Theme, Significance and History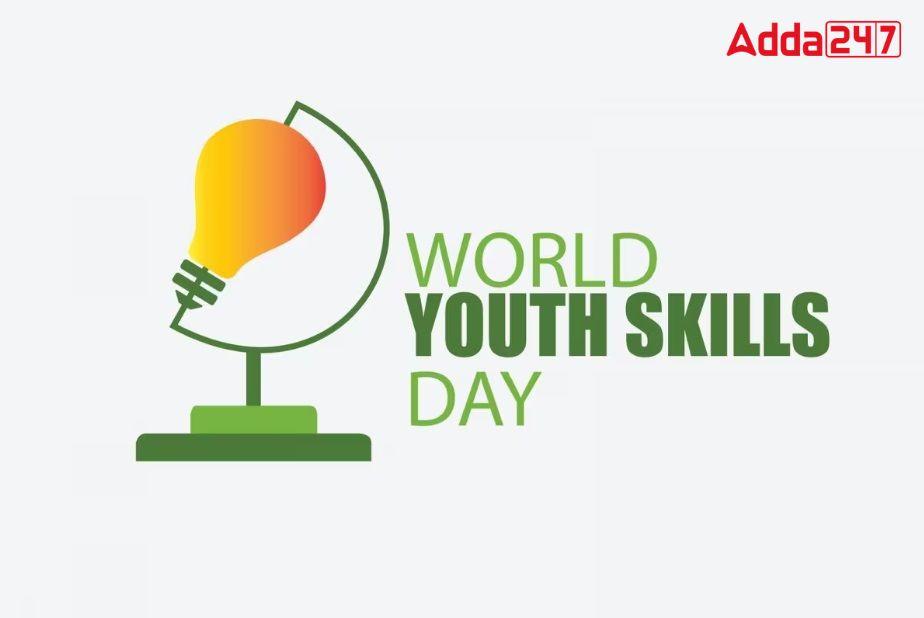 World Youth Skills Day, observed annually on July 15th since 2014 as declared by the United Nations, serves the purpose of recognizing the significance of imparting young individuals with the necessary skills for employment, decent work, and entrepreneurship.
The theme for World Youth Skills Day 2023 is Skilling teachers, trainers and youth for a transformative future.
Schemes News
9.43 new implementing partners empanelled under SAMARTH Scheme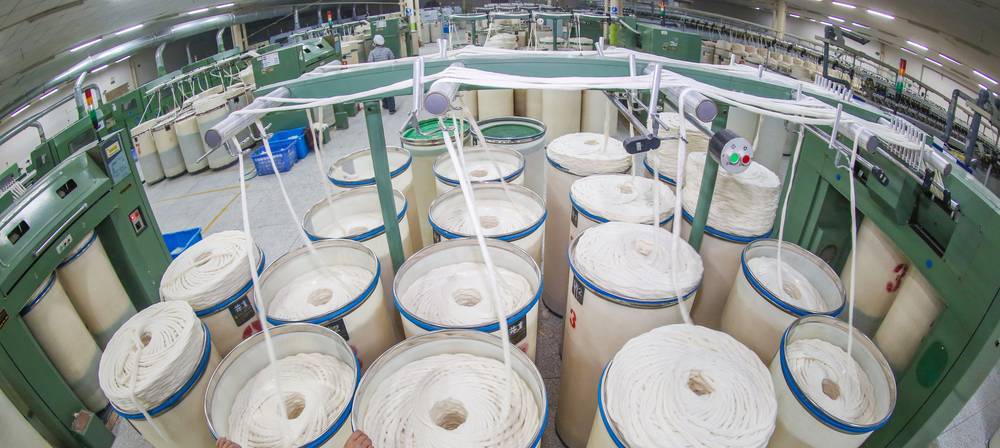 According to the Textile Ministry, 43 new implementing partners empanelled under SAMARTH schemes with an additional training target of 75,000 beneficiaries and 5% increment in support to implementing partners.
The ministry of textile has joined forces with a total of 157 Textile Industries/Industry Associations, 16 Central/State Government Agencies and 3 Sectoral Organisation of the Ministry which aims to effectively carry out training programs under SAMARTH Schemes.
10.Govt doubles income slab for EWS under PMAY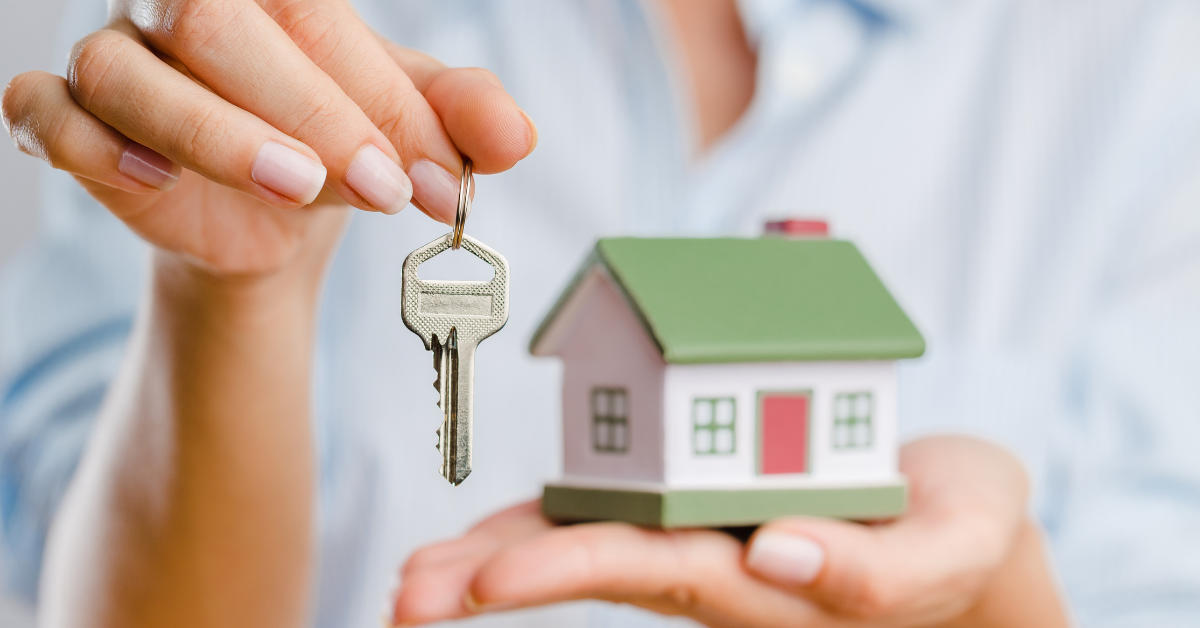 The Centre has recently made a significant change to the income criteria for individuals falling under the Economically Weaker Section (EWS) category in the Pradhan Mantri Awas Yojana–Urban (PMAY-U) in the Mumbai Metropolitan Region (MMR).
The income threshold has been raised from Rs 3 lakh to Rs 6 lakh, aiming to expand eligibility and accessibility to affordable housing. This article explores the impact of this decision and its implications for housing applicants in the region.
Ranks & Reports News
11.UN: Global Public Debt Hit $92 Trillion in 2022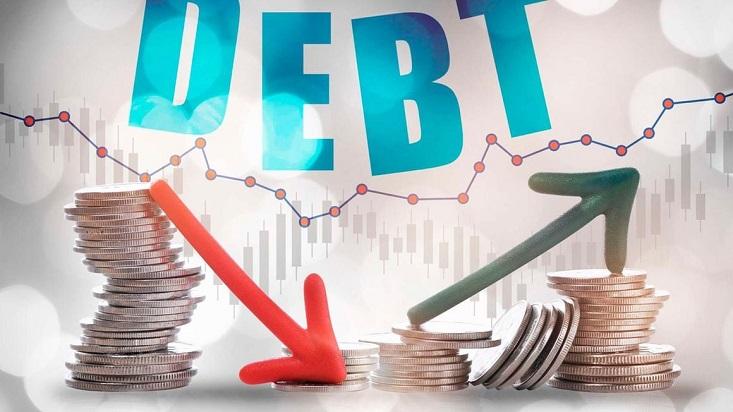 A recent United Nations report titled "A World of Debt" highlights the severity of the global debt crisis, urging immediate action to address the issue.
The report reveals that global public debt reached an all-time high of $92 trillion in 2022, with 30% of that burden falling on developing nations.
Secretary-General Antonio Guterres warns that 52 countries, nearly 40% of the developing world, are in serious debt trouble, adversely affecting their ability to invest in crucial sectors like education and healthcare.
Summits and Conferences News
12.India to host ASEAN Countries Conference on Traditional Medicines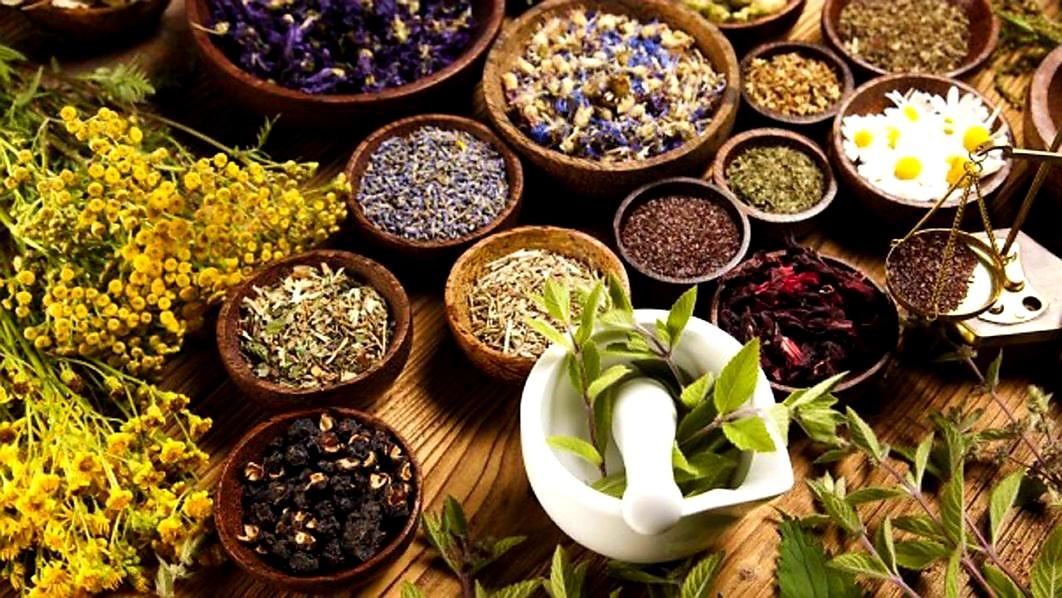 India will serve as the host for the ASEAN Countries Conference on Traditional Medicines on July 20, 2023 at Vigyan Bhawan in New Delhi.
A total of 75 participants will convene at this one-day conference which will include international delegates from eight ASEAN countries, with an additional two international delegates participating virtually.
The purpose of the conference is to facilitate brainstorming sessions and idea sharing on the topic of Traditional Medicines.
Science and Technology News
13.Chandrayaan 3 Lifts Off For its Journey To the Moon
India launched its ambitious Chandrayaan-3 mission to the Moon.
The spacecraft launched aboard India's heaviest rocket, Launch vehicle Mark-III a.k.a LVM3 on a journey to the Moon.
The spacecraft will complete the 3,84,000 kilometers-long journey in nearly 45 days to attempt a soft-landing on the Moon by end of August.
Awards News
14.PM Modi conferred with France's highest award Grand Cross of the Legion of Honour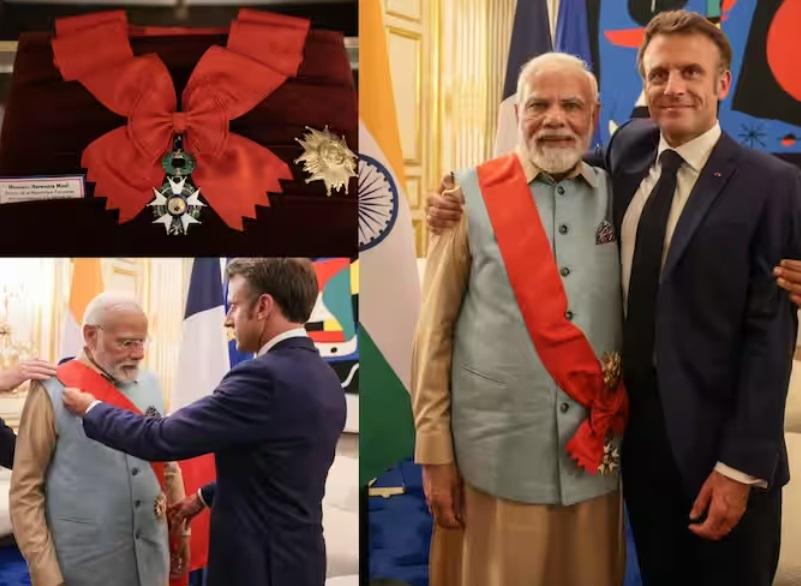 Prime Minister Narendra Modi has become the first Indian Prime Minister to have been conferred with the Grand Cross of the Legion of Honour, France's highest civilian and military honour, by French President Emmanuel Macron.
Mr. Modi received the honour at the Elysee Palace here on, July 13, 2023, and joined the ranks of other prominent world leaders such as the former president of South Africa Nelson Mandela, King Charles – the then Prince of Wales, former Chancellor of Germany Angela Merkel, Boutros Boutros-Ghali, former Secretary General of the United Nations, among others.
Books and Authors News
15.A new book released 'Prism: The Ancestral Abode of Rainbow' before Chandrayaan 3 launch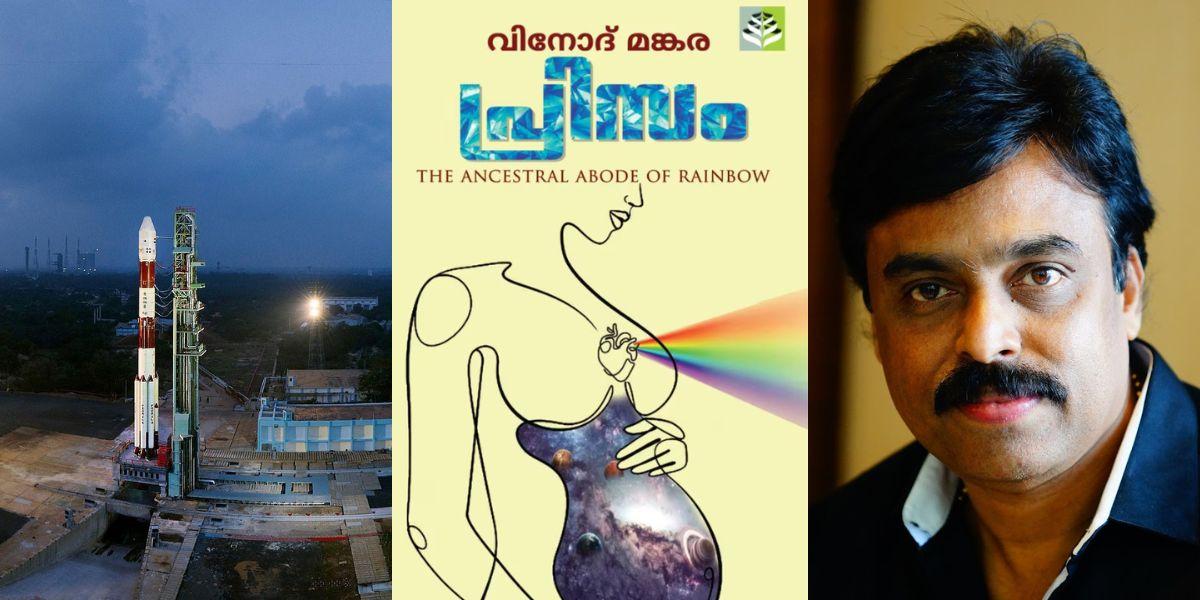 National award-winning filmmaker-writer Vinod Mankara's new book was released from the rocket launchpad at Satish Dhawan Space Centre (SDSC) in Sriharikota, Andhra Pradesh.
The unique launch of 'Prism: The Ancestral Abode of Rainbow', a collection of science articles, was held at the SDSC-SHAR, as preparations were going on full swing there for the country's much-awaited Moon mission Chandrayaan-3.
Important Current Affairs of 14th July 2023
Get all the International, National, Sports, Economy, latest schemes and appointments and current affairs updates with Adda247 Headlines of the day. Adda247 headlines of the day brings you the best accumulation of the daily updates. Stay updated with us!