Daily GK updates are incorporated with the important news that made the current affairs headlines for banking or other competitive exams. Daily GK Update is the complete bag of the important news that is held all day long. One should have complete knowledge about banking terms, current affairs news, etc. So, here is the GK update for 18th August 2022 to help you prepare the Current affairs part. After reading this section, you can successfully attempt Current Affairs Quiz. 
Here is the Daily GK Update of the 18th August 2022 covering the following news headlines: F-INSAS, NaBFID, Bajaj Electricals, North East Olympics, Medicine from the sky, UN internet panel, Panch Pran.


Top 20 Daily GK Updates: National & International News 
Here is providing below the top 20 important Daily General Knowledge 2022 updates with national & international news.
National News
1. GoI unveils "Manthan" platform for better industry and R&D collaboration 
The government of India unveiled the "Manthan" platform to drive collaboration between the industry and research institutes to implement technology-based social impact innovations and solutions in the country.
The launch of Manthan, a platform that promises to augment our efforts to build and nurture industry participation in R&D, is also a testimony of our commitment to the UN's SDG goals.
The launch commemorates India's 75 years of independence and presents an opportunity to bring national and global communities closer to India's technology revolution.
2. PM Modi announced 'Panch Pran' goal for the next 25 years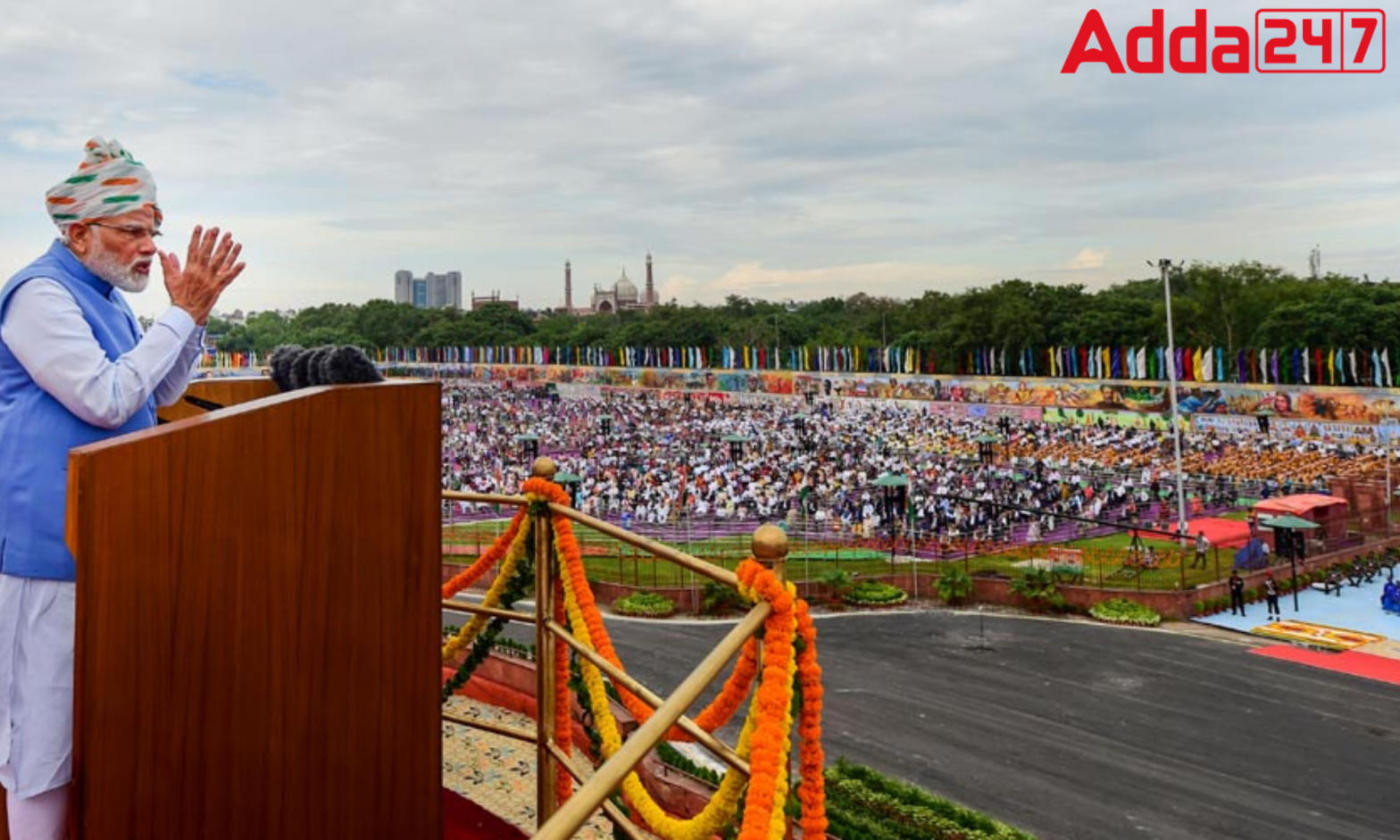 Prime Minister Narendra Modi spoke to the nation from the Red Fort for the ninth time in a row on August 15, 2022.
PM Modi, in his 88-minute speech, outlined his "Panch Pran Targets" (Five Resolves) to make India a developed country by the time it celebrates its 100th Independence Day in 25 years. Prime Minister Narendra Modi discussed the Panch Pran Goal.
PM Modi requested every individual to foloow Panch Pran. The Panch Pran are as follows:
Advance with greater conviction and the determination of a developed India
Get rid of any signs of slavery
Take pride in India's history.
the power of unity
duties of citizens, such as those of the PM and CMs.
International News
3. India's IT Secretary Alkesh Kumar Sharma named to high-level UN internet panel
UN Secretary-General Antonio Guterres has named India's Electronics and Information Technology Secretary, Alkesh Kumar Sharma to a panel of eminent experts on internet governance.
Internet pioneer Vint Cerf and Nobel Prize-winning journalist Maria Reesa were also appointed to the 10-member Internet Governance Forum (IGF) Leadership Panel.
States News
4. 'Medicine from the sky': First Pilot Project Launched in Arunachal Pradesh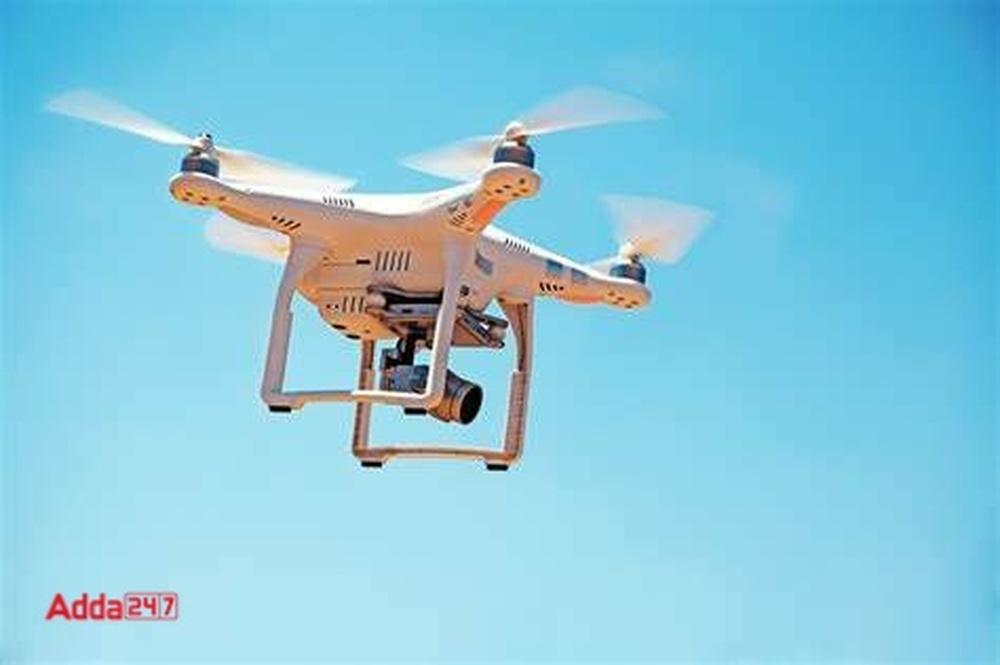 'Medicine from the sky' pilot project drone service launched by the Chief Minister of Arunachal Pradesh Pema Khandu. 'Medicine from the sky' is also a part of Azadi ka Amrit Mahotsav, initiated by Prime Minister Narendra Modi.
The first successful flight was conducted from Seppa to Chaoyang Tajo in the East Kameng district. This pilot project was a result of Prime Minister Narendra Modi's vision to introduce new technologies in the health care sector of India.
5. Meghalaya Sports Department set to host 2nd edition of North East Olympics
Meghalaya is all set to host the upcoming 2nd edition of the North East Olympics from 30th October.
Meghalaya Department of Sports and Youth Affairs, and the North East Olympic Association was held last evening to finalize the list of sports disciplines. The first edition of the Games was held in Manipur in 2018, with 12 disciplines.
Important takeaways for all competitive exams: 
Meghalaya Capital: 

Shillong;

Meghalaya Governor: 

Satya Pal Malik;

Meghalaya Chief minister: 

Conrad Sangma.
Appointments News
6. Bajaj Electricals elevates Anuj Poddar as MD & CEO
Bajaj Electricals, part of business conglomerate Bajaj Group, has elevated its Executive Director Anuj Poddar to Managing Director and Chief Executive Officer (CEO).
The company has separated the post of Chairman & Managing Director and its patron Shekhar Bajaj will continue as Executive Chairman of the company.
The separation of the Chairman and Managing Director positions is in continuation of the professionalisation of the management of the company and marks the company's commitment to strong corporate governance standards.
Important takeaways for all competitive exams: 
Bajaj Group Founder: 

Jamnalal Bajaj;

Bajaj Group Founded: 

1926;

Bajaj Group Headquarters Location:

Pune, Maharashtra.
7. Rajkiran Rai named as new MD of NaBFID
The Centre and the board of the National Bank for Financing Infrastructure and Development (NaBFID) has appointed Rajkiran Rai G as its managing director (MD) for the next five years.
The board of NaBFID approved Rai's appointment on July 30 based on clearance by the RBI, centre and the Development finance institutions (DFI) nomination and remuneration committee. He took charge as the DFI's MD on August 8, and will hold the top post till May 18, 2027, according to details of the appointment.
Economy News
8. Centre Approves Limit of Emergency Credit Line Guarantee Scheme(ECLGS) to 5 Lakh Crore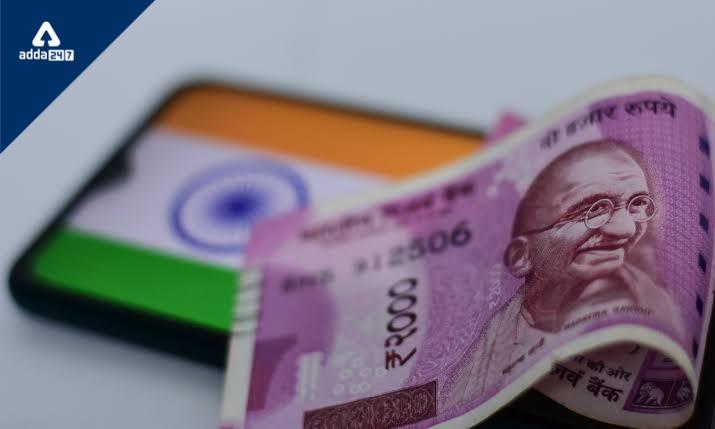 The Union Cabinet approved the enhancement in the limit of the Emergency Credit Line Guarantee Scheme (ECLGS) by Rs 50,000 crore to Rs 5 lakh crore, with the additional amount being earmarked exclusively for enterprises in hospitality and related sectors.

ECLGS is a continuing scheme and the additional amount of Rs. 50,000 crore would be made

applicable to enterprises in hospitality and related sectors

till validity of the scheme in March 31 next year.
Business News
9. Now, Use UPI For NPS, Atal Pension Yojana(APY) Contribution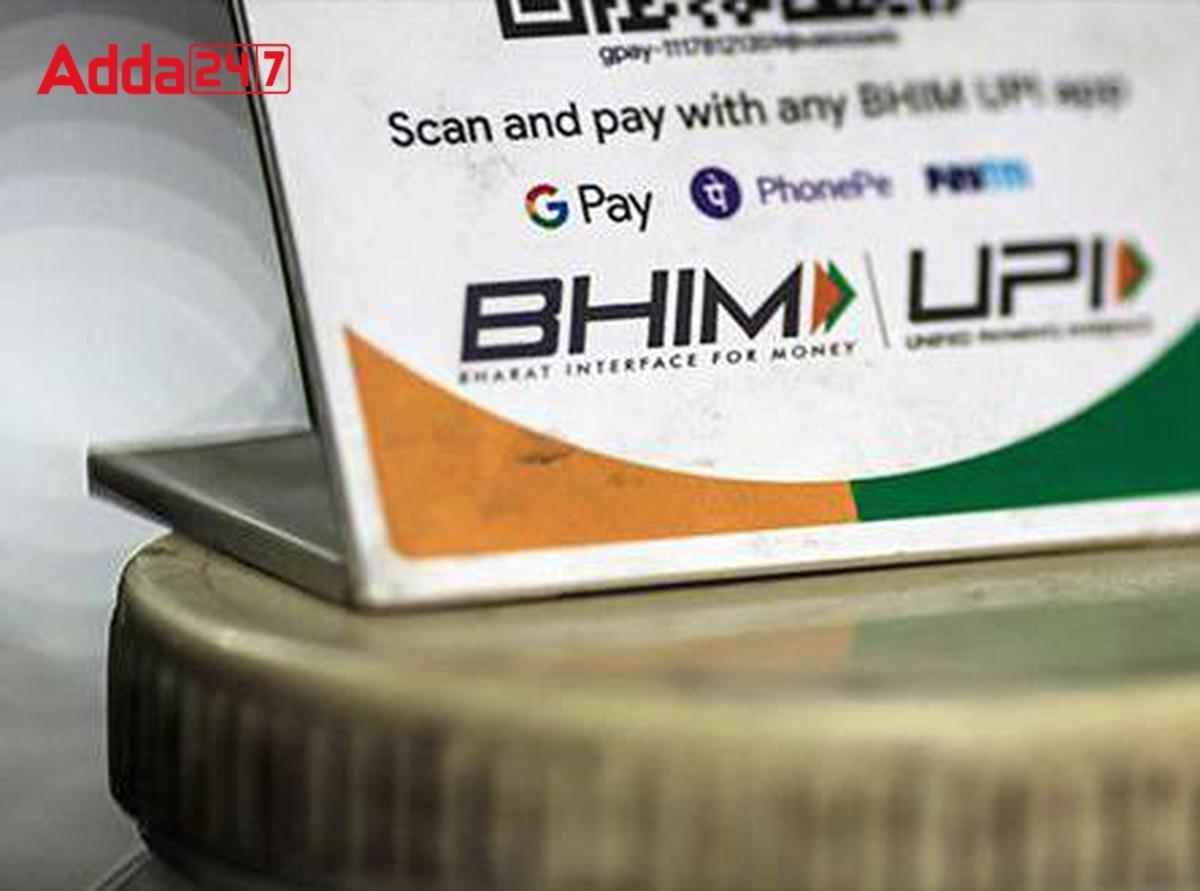 Subscribers of National Pension System (NPS) and Atal Pension Yojana (APY) can now contribute to their accounts through Unified Payments Interface (UPI), the country's instant real-time payment system.
The Pension Fund Regulatory and Development Authority (PFRDA) has launched a UPI handle for depositing contributions through D-Remit for the benefit of subscribers.
10. Shiprocket becomes India's 106th unicorn, raised $33.5 million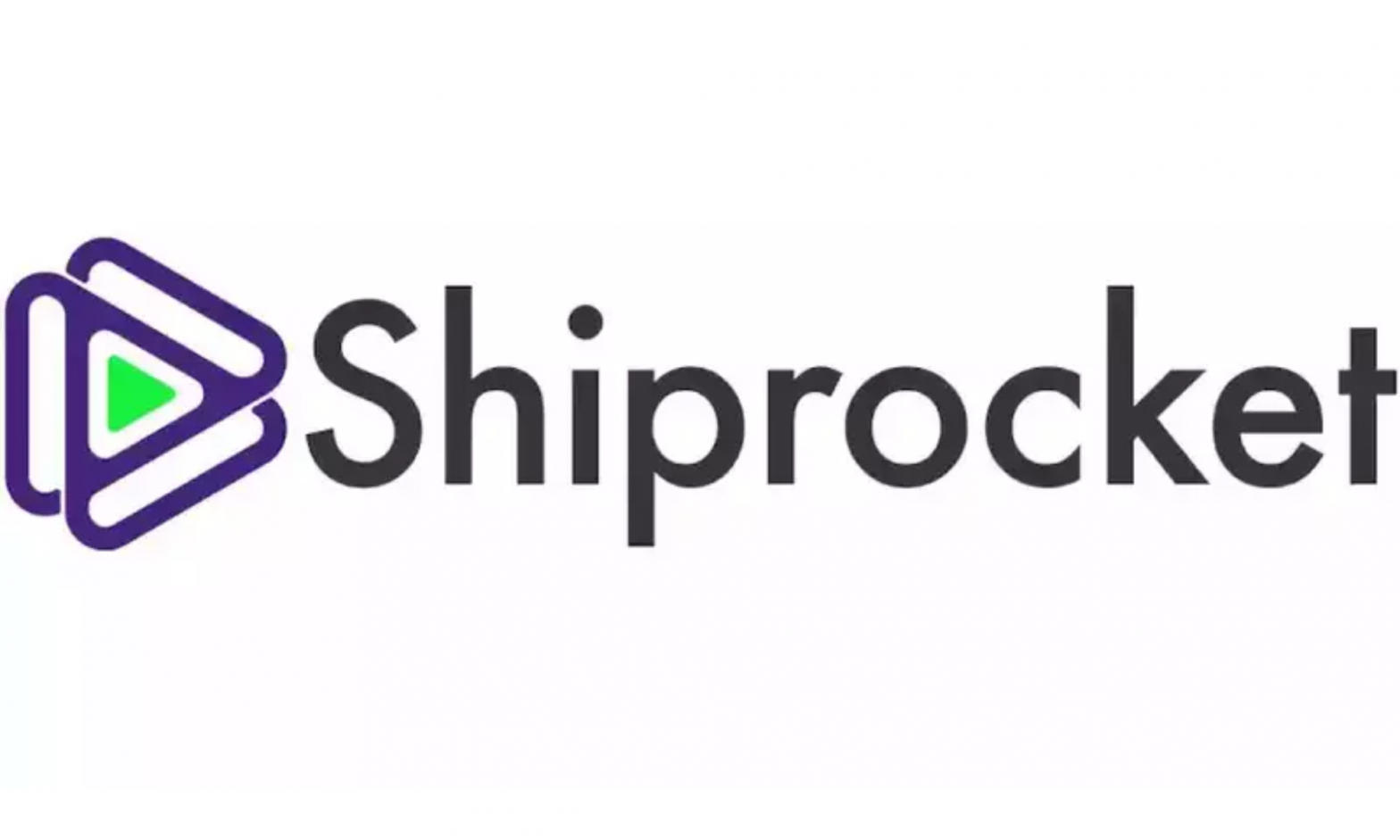 Shiprocket, a logistics technology platform supported by Zomato, raised $33.5 million (about Rs 270 crore) in a fundraising round co-led by Temasek and Lightrock India, Shiprocket becoming the 106th unicorn in India.
With the new capital, Shiprocket was valued at about $1.2 billion. Since its founding in 2017, Shiprocket has tripled in size and serves more than 66 million clients annually.
Shiprocket was established in 2017 and now serves more than 66 million customers annually while tripling in size year over year.
Omuni, a technology company owned by Arvind Internet Limited, was purchased by Shiprocket last month for Rs 200 crore in stock and cash.
Banking News
11. New deposit products introduced by Ujjivan SFB and Bank of Baroda
The "Baroda Tiranga Deposit Scheme," a unique retail fixed deposit product, was introduced by Ujjivan SFB and Bank of Baroda (BoB). Baroda Tiranga Deposit Scheme,offers interest rates of 5.75 percent for 444 days and 6 percent for 555 days.
The programme is available through December 31, 2022, and it applies to retail deposits under Rs 2 crore. Senior people will receive an additional interest rate of 0.50 percent, according to a statement from BoB, while non-refundable deposits will receive an additional interest rate of 0.15 percent.
To read the complete article: Click Here
12. State Bank of India introduced its first dedicated branch to support start-ups
The country's largest lender, State Bank of India (SBI) has launched its first branch dedicated to start-ups in Koramangala, Bengaluru.
SBI Chairman Dinesh Khara launched the branch in Koramangala near HSR Layout and Indiranagar which are the biggest start-up hubs in the city.
After Bengaluru, the next branch will be opened in Gurgaon and the third one will be in Hyderabad. These branches would support the needs of the entire start-up ecosystem.
Defence News
13. Defence Minister Rajnath Singh gives "F-INSAS" system to Indian Army 
Defence Minister of India, Rajnath Singh handed over to the Indian Army the much-awaited Future Infantry Soldier as a System (F-INSAS) at the unveiling ceremony of various defence and strategic systems held in Delhi.
The full gear of the F-INSAS includes an AK-203 assault rifle, which is a Russian-origin gas-operated, magazine-fed, select-fire assault rifle.
For the survivability of the infantry soldier, a ballistic helmet, ballistic goggles, bulletproof vest, elbow pads and knee pads have been provided in the system. F-INSAS also includes a state-of-the-art target acquisition and communication system.
14. India Gift Dornier Maritime Reconnaissance Aircraft to Sri Lanka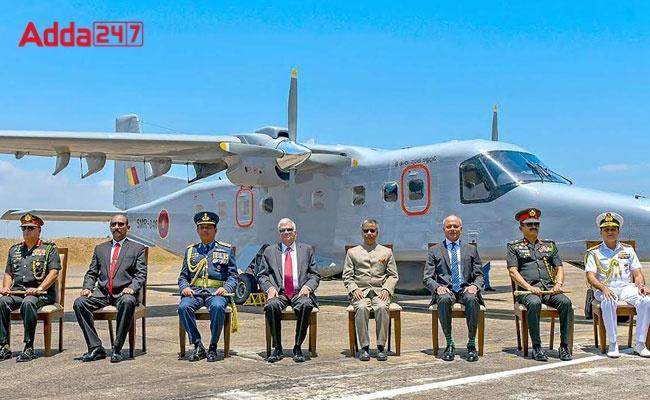 India on August 15 gifted a Dornier maritime reconnaissance aircraft to Sri Lanka which will enable the island nation to tackle multiple challenges like human and drug trafficking, smuggling and other organised forms of crime in its coastal waters more effectively.
Sri Lankan President Ranil Wickremesinghe was present at the impressive handover ceremony which took place on a day when India celebrated its 76th Independence Day and a day before a high-tech Chinese missile and satellite tracking ship docks at the island nation's strategic Hambantota port.
15. Vostok-2022: Indo-China military drills to be held in Russia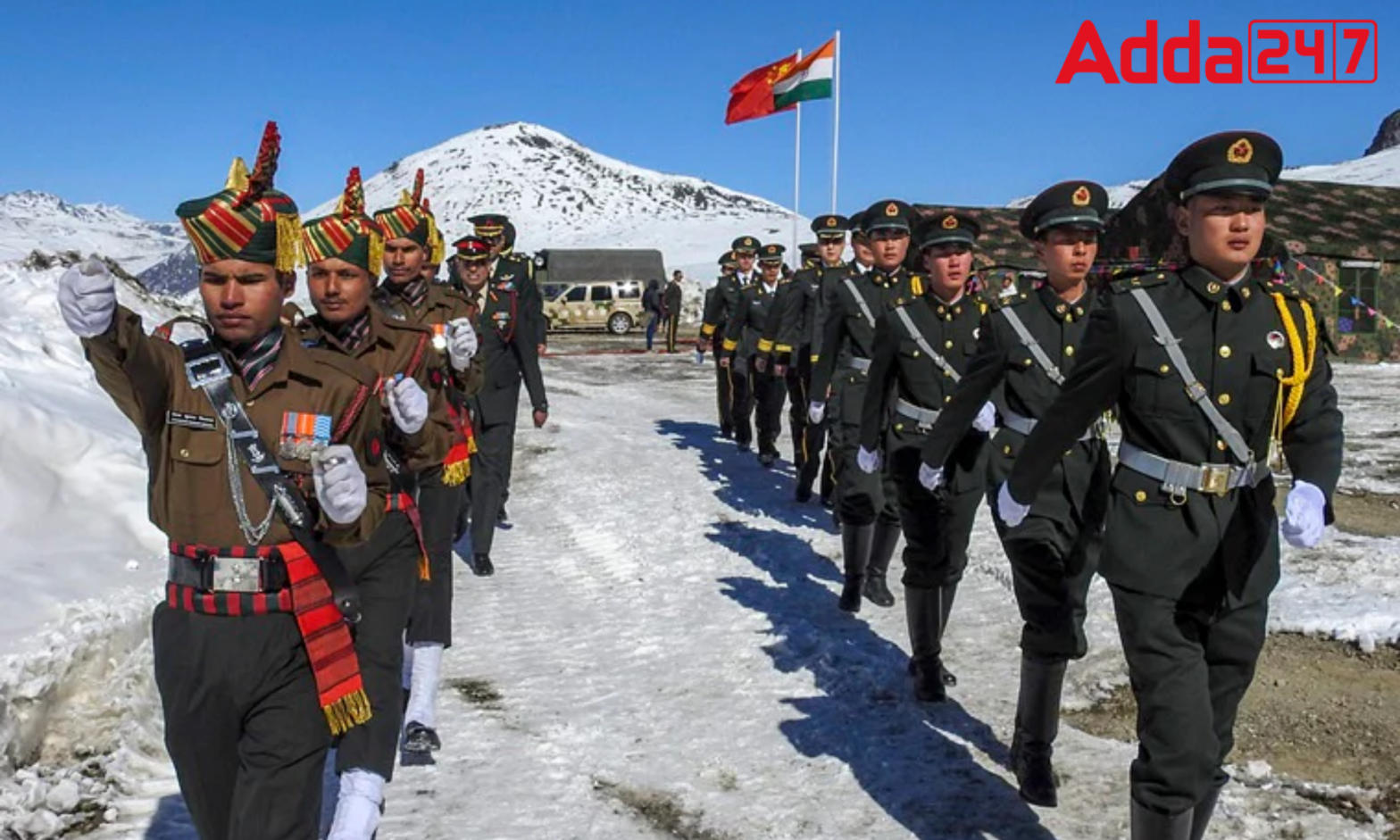 The People's Liberation Army of China will take part in the Vostok-2022 strategic command and staff exercise in Russia, which also includes the armies of India, Belarus, Tajikistan, and Mongolia, according to the country's defence ministry.
China's People's Liberation Army will send some troops to Russia to participate in the Vostok-2022 (East) strategic exercise, in accordance with the two countries' yearly military cooperation plan and agreement.
India, Belarus, Tajikistan, and Mongolia will also contribute troops for the Vostok-2022 drill, according to the China's Ministry of Defense, but the Indian Army has not issued an official statement on the matter.
Summits and Conferences News
16. IRDAI hosts its inaugural hackathon, Bima Manthan 2022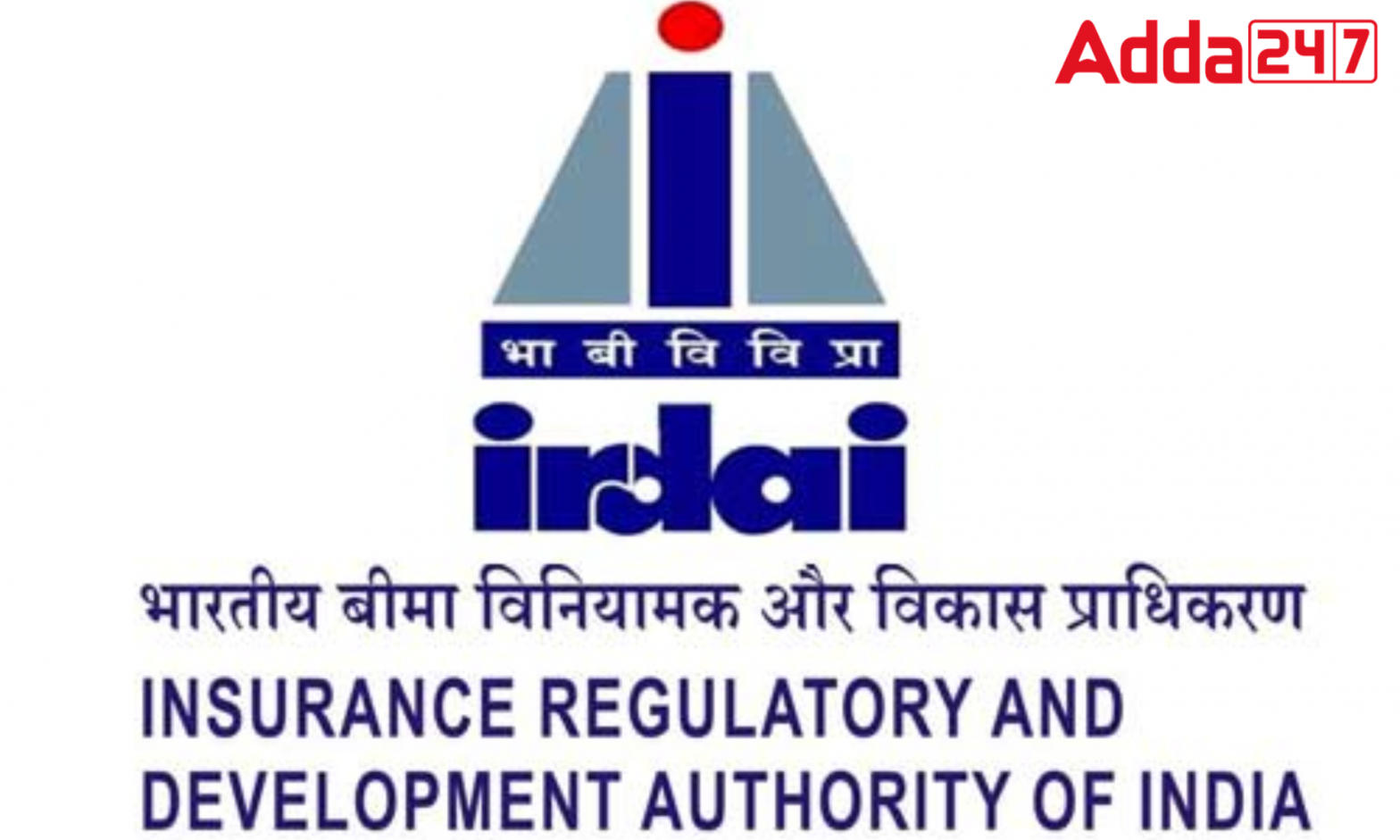 IRDAI, the insurance regulator, in order to safeguard the interests of policyholders, has asked organisations to provide technologically advanced new solutions for automated death claim settlement, reducing miss-selling, and other components of the insurance ecosystem.
The Insurance Regulatory and Development Authority of India (IRDAI) is accepting applications for Bima Manthan 2022, its inaugural hackathon, with the topic "Innovation in Insurance."
Important takeaways for all competitive exams: 
IRDAI Founded: 

1999;

IRDAI Headquarters: 

Hyderabad;

IRDAI Chairperson: 

Debasish Panda.
Science and Technology News
17. NASA's moon rocket moved to launch pad for 1st test flight
The American space agency, NASA has rolled out its giant new Moon rocket, surrounding the  Space Launch System (SLS) rocket and Orion spacecraft, the vehicle was moved to Pad 39B at the Kennedy Space Center in Florida ahead of the expected lift-off on 29 August.
The near 100m-tall (328ft) SLS rode an immense tractor to the pad. The SLS will be used under the Artemis mission that will take humans back to the Moon his time with plans for a longer presence on the surface.
Important takeaways for all competitive exams:
NASA administrator: Bill Nelson;
Headquarters of NASA: Washington D.C., United States;

NASA Founded: 

1 October 1958.
Schemes and Committees News
18. Centre Launches Paalan 1000 National campaign and Parenting App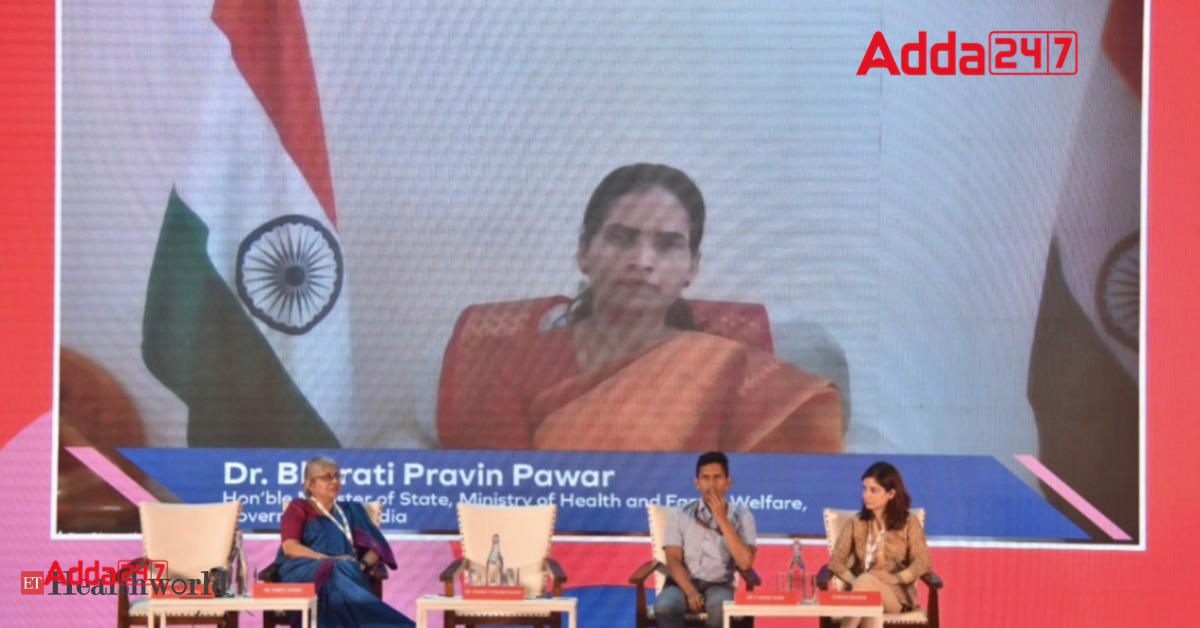 Paalan 1000 National campaign and Parenting App were launched by the Union Minister of State for Health, Bharti Pravin Pawar in Mumbai. The launch of the Paalan 1000 National campaign and Parenting App aims to reduce the child mortality rate and take care of the first 1000 days a child after birth.
The Union Minister of State for Health launched the campaign virtually. At the launch event, Bharti Pravin Pawar addressed the event and said that India has rapidly taken steps to reduce the child mortality rate in the country since 2014 when the mortality rate was 45 per 1000 live births to 35 per 1000 live births in 2019.
Sports News
19. Ireland's Kevin O'Brien announces retirement from International Cricket
Ireland all-rounder Kevin O'Brien has announced his retirement from international cricket after falling out of contention for this year's T20 World Cup in Australia.
O'Brien played three Tests, 153 one-day internationals and 110 T20 internationals during a 16-year international career and had spells with a number of English county clubs and T20 franchise sides around the world.
The 38-year-old famously blasted the Irish to victory over England in a 2011 World Cup group match in India with a 50-ball century—still the tournament's quickest. The Dubliner scored 9,048 runs in total for Ireland, including the country's first Test hundred, a second-innings knock of 118 against Pakistan in 2018, and took 276 wickets.
Obituaries News
20. Former BCCI Secretary Amitabh Choudhary passes away
Amitabh Chaudhary the former BCCI acting secretary and president of Jharkhand State Cricket Association (JSCA) has passed away.
He served as acting secretary of the BCCI until 2019. He entered cricket administration in 2004 and served as the Jharkhand State Cricket Association (JSCA) president for over a decade.
Choudhary also served as BCCI's joint-secretary from 2013 to 2015 during Anurag Thakur's reign as BCCI president.
18th August | Current Affairs 2022 | Current Affairs Today | Current Affairs by Ashish Gautam

All the Best BA'ians for the Bank exam!