Daily GK updates are incorporated with the important news that made the current affairs headlines for banking or other competitive exams. Daily GK Update is the complete bag of the important news that is held all day long. One should have complete knowledge about banking terms, current affairs news, etc. So, here is the GK update for 20th, 21st, and 22nd  August 2022 to help you prepare the Current affairs part. After reading this section, you can successfully attempt Current Affairs Quiz. 
Here is the Daily GK Update of the 20th, 21st, and 22nd August 2022 covering the following news headlines: Super Vasuki, Mithila Makhana, Akshay Urja Diwas, Sadbhavna Diwas 2022, World Senior Citizen Day 2022, Gaganyaan mission.


Top 20 Daily GK Updates: National & International News 
Here is providing below the top 20 important Daily General Knowledge 2022 updates with national & international news.
National News
1. India's First Portal On Arrested Narco Offenders 'NIDAAN'
A first-of-its kind database of arrested narcotics offenders has been made operational for use by various central and state prosecution agencies tasked to enforce anti-drugs laws in the country.
The portal–NIDAAN or the National Integrated Database on Arrested Narco-offenders–has been developed by the Narcotics Control Bureau (NCB).
It is part of the narcotics coordination mechanism (NCORD) portal that was launched by Union Home Minister Amit Shah on July 30 in Chandigarh during the national conference on 'Drug trafficking and national security'.
2. 17th Pravasi Bhartiya Divas 2023 to be held at Indore
According to External Affairs Ministry spokesperson Arindam Bagchi, the 17th Pravasi Bhartiya Divas 2023 will be held at Indore in January next year.
Pravasi Bharatiya Divas is celebrated every year on the 9th of January to mark the contribution of the overseas Indian community to the development of India.
It also commemorates the return of Mahatma Gandhi from South Africa to India on 9th January 1915. 
The decision to celebrate Pravasi Bharatiya Divas was taken in accordance with recommendations of the High-Level Committee (HLC) on the Indian Diaspora set up by the government of India under the chairmanship of L. M. Singhvi.
States News
3. Mandla becomes India's first fully 'functionally literate' district
Madhya Pradesh's tribal-dominated Mandla region has become the first fully "functionally literate" district in the country. Another report of 2020 highlights that, more than 2.25 lakh people in this district were not literate, most of them were tribals from forest areas.
Tribals frequently complained to the authorities about money being taken from their bank accounts by fraudsters and the root cause of this was that they were not functionally literate.
Appointments News
4. Bill Gates Foundation named Ashish Dhawan to its board of trustees
Indian philanthropist Ashish Dhawan has been named to the board of trustees of the Bill & Melinda Gates Foundation. The foundation announced the appointment of two new members to its board of trustees.
Ashish Dhawan is the founder and CEO of Convergence Foundation, and along with him, Dr Helene D Gayle, President of Spelman College, US, has also been appointed.
The Gates Foundation has been working in collaboration with the Indian government and other partners since 2003 on various issues, including health care, sanitation, gender equality, agricultural development, and financial empowerment.
Defence News
5. HAL to establish its first marketing office abroad in Malaysia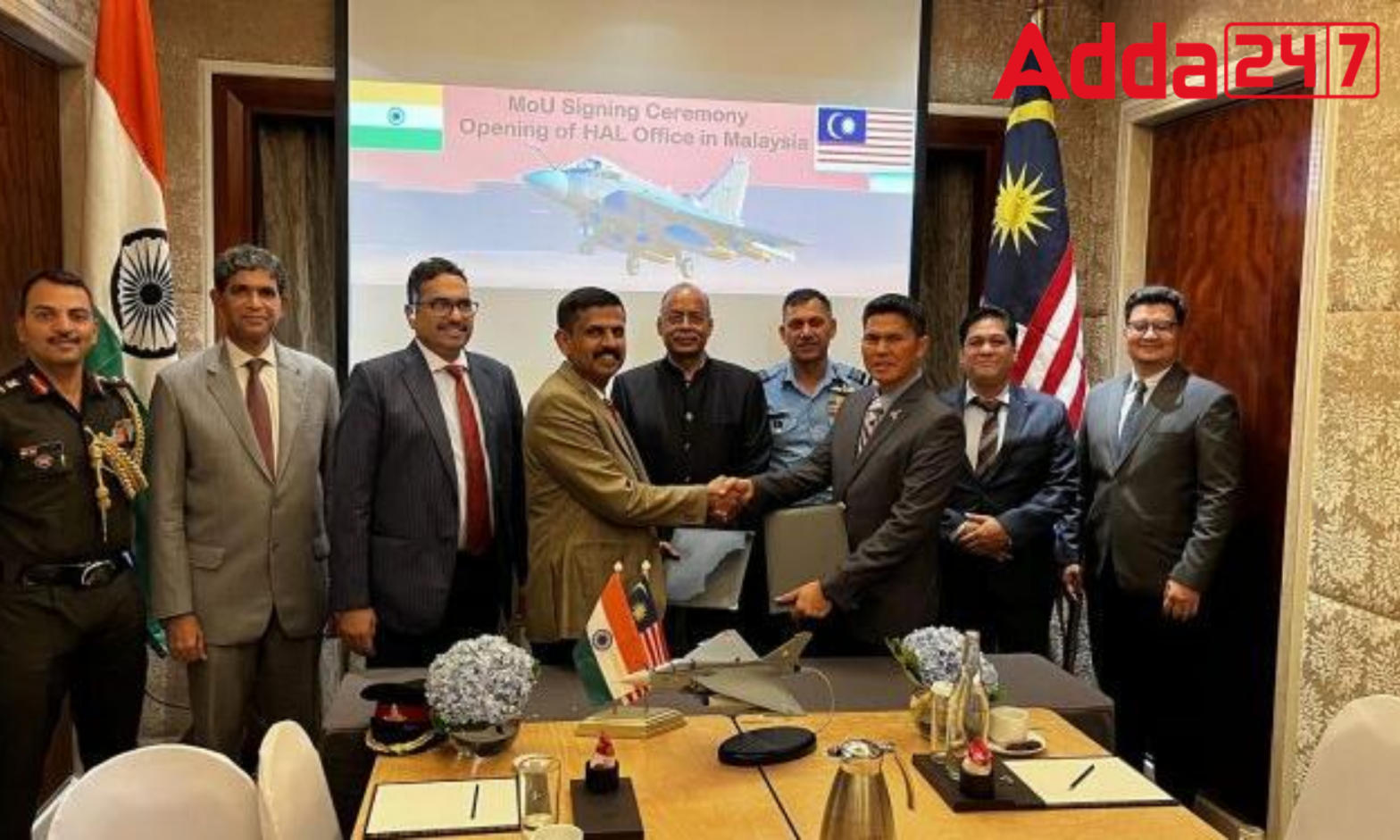 The Hindustan Aeronautics Limited (HAL) inked a Memorandum of Understanding (MoU) to establish its first international marketing and sales office in Kuala Lumpur in anticipation of a potential agreement for the Light Combat Aircraft (LCA) Tejas in Malaysia.
The change has taken place because Tejas is being considered by Malaysia as a Fighter Lead-in Trainer (FLIT) aircraft for the Royal Malaysian Air Force.
6. India to buy Six Tu-160 long-range bombers from Russia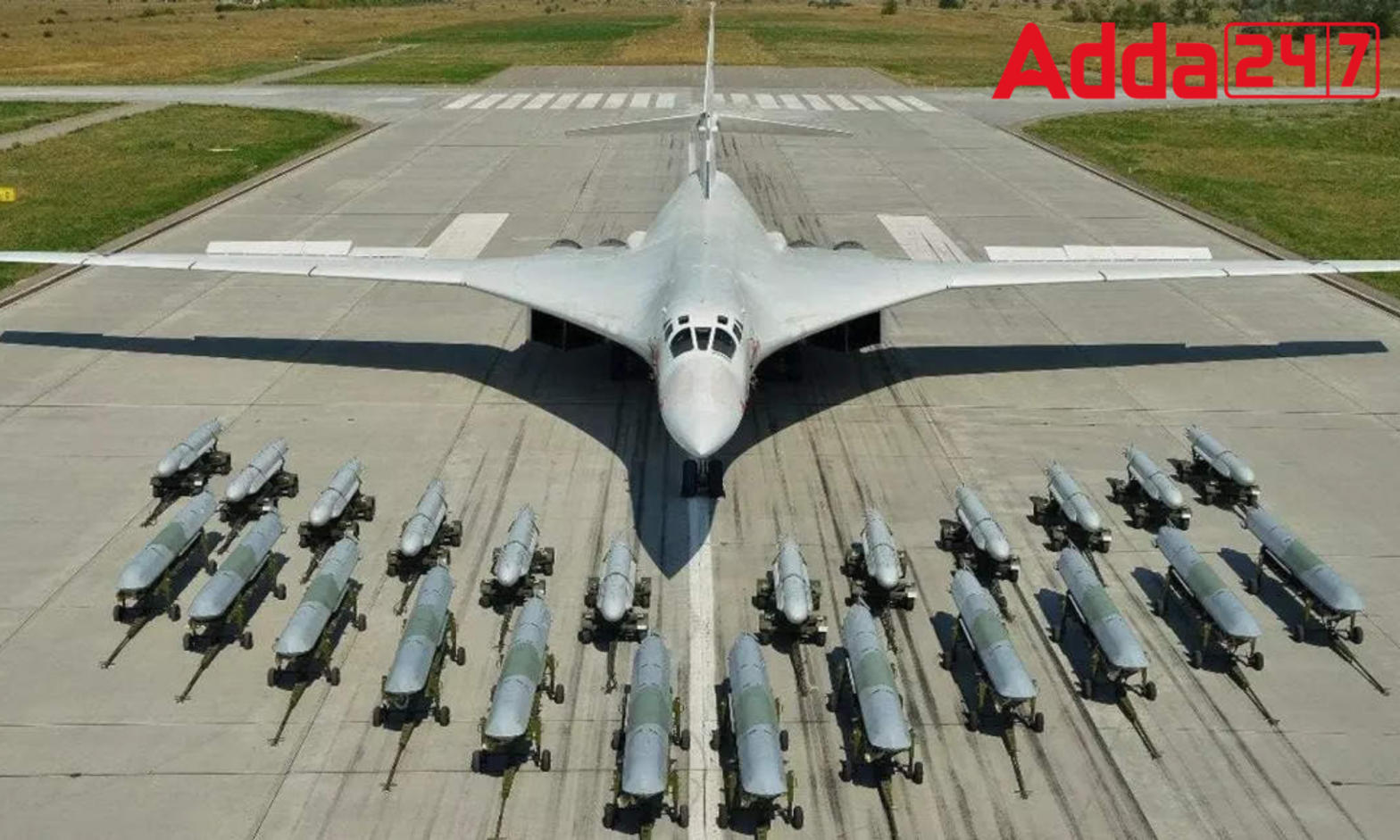 India intends to purchase Tu-160 bomber from Russia, in order to boost its strategic force. America objected to its initial flight because of how hazardous this bomber is in nature. Tupolev Tu-160 bomber can reach a peak speed of 2220 kmph.
The maximum weight that this aircraft can carry while flying is 110,000 kg. It has a 56-meter wingspan. Russia produces the tactical bomber known as the Tu-160 bomber. As a result, the bomber may carry out an attack at a distance of thousands of kilometres from its base.
7. Indian Army Set to Possess Quantum Communication Technology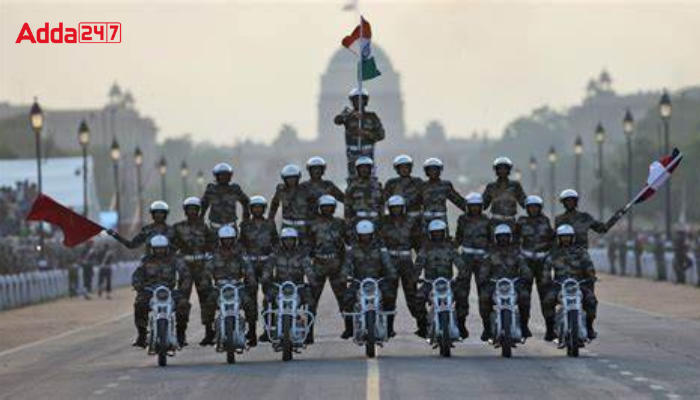 India is all set to join the elite global club, and the Indian Army will soon possess indigenous and more advanced quantum communication technology with equipped troops and a high-end secured defense system.
With the support of Innovation for Defence Excellence (iDEX), Defence Innovation Organisation, the QNu Labs which is a Bengaluru-based deep tech startup has innovated advanced secured communication through Quantum Key Distribution (QKD).
The Defence Ministry has initiated the procurement process of QNu Labs developed QKD systems by issuing a commercial Request for Proposal (REF) after the successful trials.
Bankings News
8. HDFC Bank opened the first all-women branch in north Kerala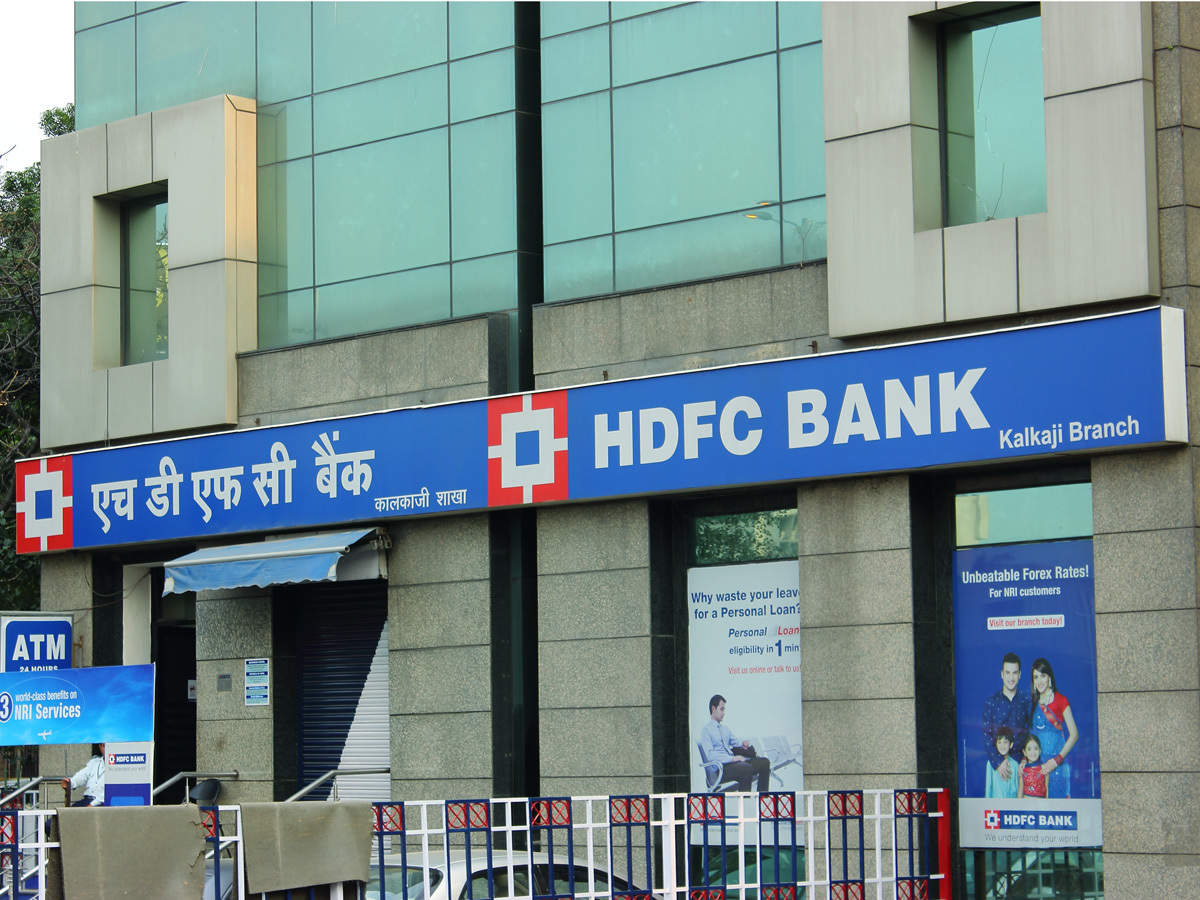 HDFC Bank inaugurated an all-women branch in Kozhikode, north Kerala. Mayor of the city Corporation Beena Philip opened the branch of HDFC Bank. As of March 31, 2022, women made up 21.7% (21,486) of the workforce, according to the bank.
By 2025, the private lender wants to raise it to 25%. Deals beyond a certain threshold require regulator approval, which keeps an eye on unethical business practises in the marketplace.
The launch of the all-women branch of HDFC Bank, according to Sanjeev Kumar, Branch Banking Head, South (Tamil Nadu, Puducherry & Kerala), is yet another illustration of their efforts to advance gender and diversity initiatives of the HDFC Bank.
9. RBI Cancels Licence Of Deccan Urban Co-operative Bank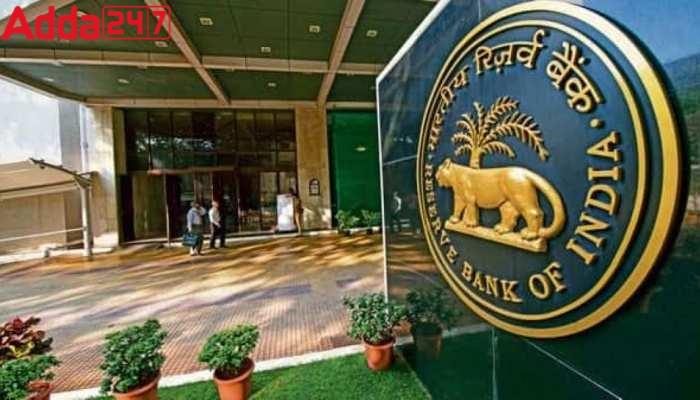 The RBI said the licence of Deccan Urban Co-operative Bank, Karnataka, has been cancelled as the lender does not have adequate capital and earning prospects.
As per the data submitted by the bank, more than 99 per cent of the depositors are entitled to receive the full amount of their deposits from Deposit Insurance and Credit Guarantee Corporation (DICGC), the central bank said in a release.
Science and Technology News
10. ISRO received a Crew Module Fairing from HAL for Gaganyaan mission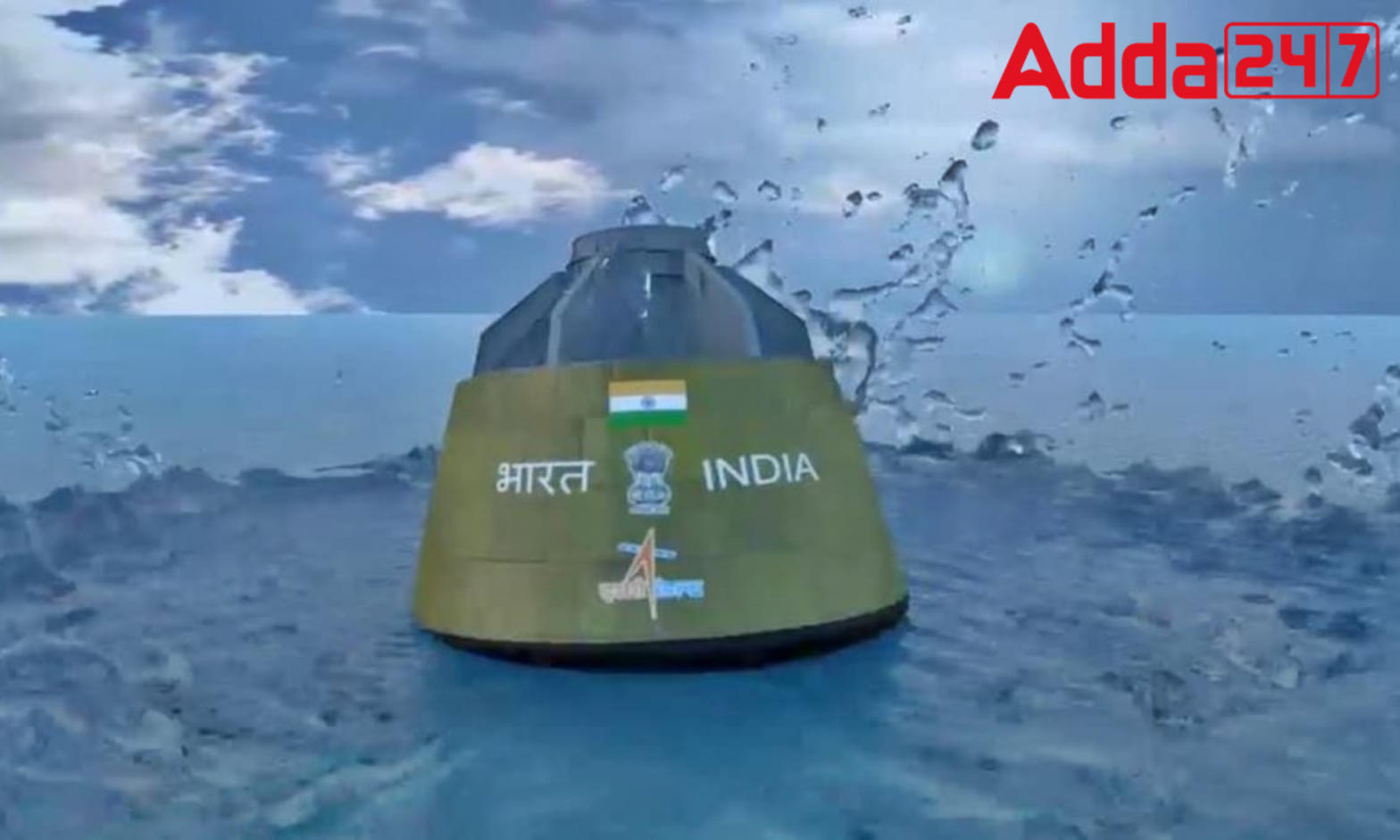 Hindustan Aeronautics Limited (HAL) handed two pieces of space equipment to the Indian Space Research Organization (ISRO) for use in the Gaganyaan mission.
This is the second crew module fairing (CMF) that India's top space agency has purchased from HAL for the mission. Even though both of these CMFs will be used in some capacity, the first experiment will use the CMF that ISRO obtained from HAL.
According to sources, ISRO received the CMF structure, which included the thrust-transfer structure for the high-altitude escape motor (HTS).
It should be emphasised that the HTS will be crucial in triggering an escape motor. Throughout the mission, this technology will keep the astronauts secure. In the event that a mission fails, the motor will aid in transferring engine power to the crew escape module.
11. Geothermal energy to be used to supply energy to Ladakh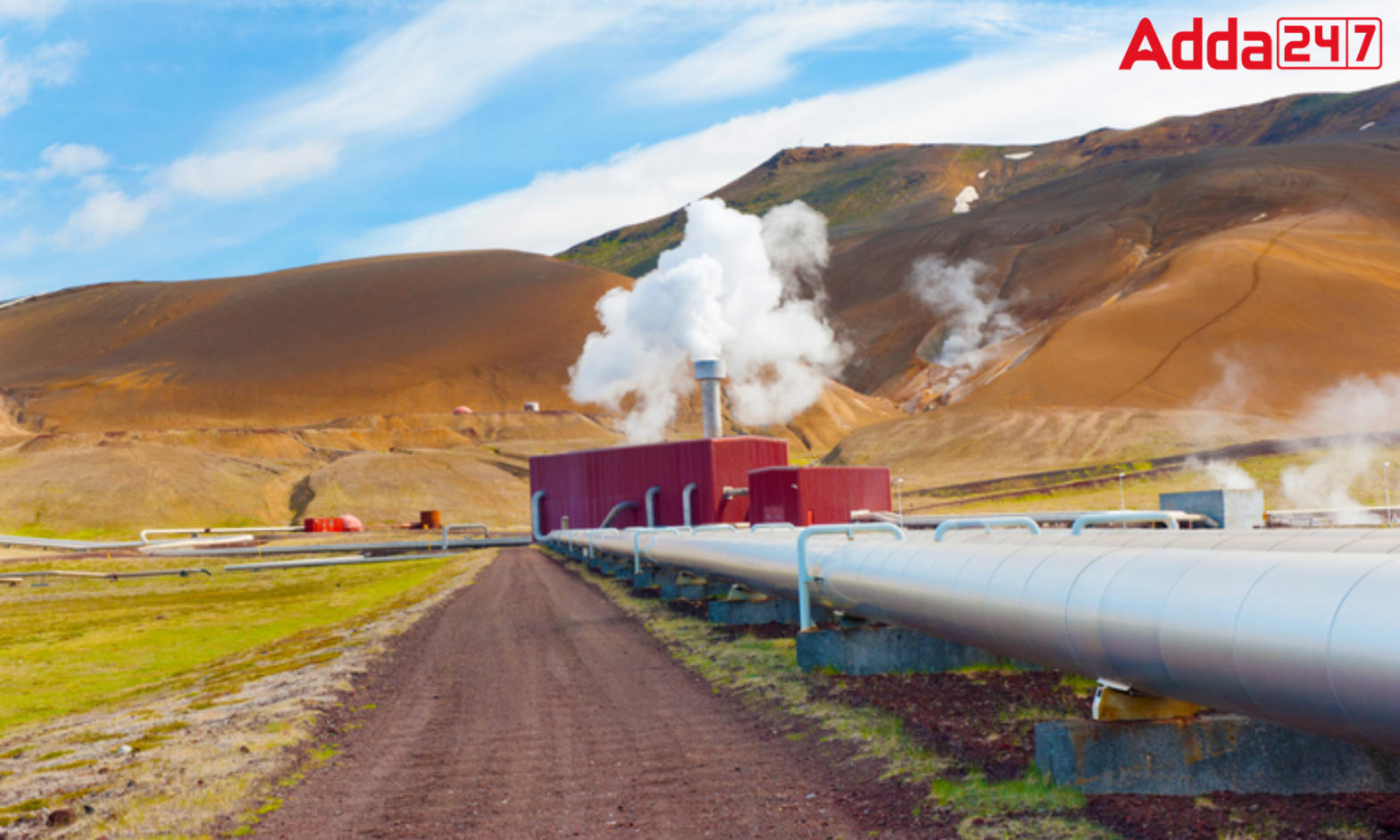 At 14,000 feet in Ladakh, ONGC is getting ready to pump geothermal energy. State-run explorer ONGC has set out on a mission to harness the steam streaming from the earth's core at Puga, a lonely valley off the road to Chumar on the de facto boundary with China, at a height of more than 14,000 feet.
In India, geothermal energy is nothing new. The Indian government first provided a report on the nation's geothermal hotspots in 1973. This occurred after shallow drilling exploration by the Geological Survey of India (GSI) revealed prospective hot spring and geothermal areas. According to estimates, India has the ability to produce 10 gigawatts of geothermal energy.
Sports News
12. UEFA League: Manisha Kalyan becomes 1st Indian to play in the league
Young striker Manisha Kalyan became the first Indian footballer to play at the UEFA Women's Champions League when she made her debut for Apollon Ladies FC in the European Club competition in Engomi, Cyprus.
In November 2021, the 20-year-old had become the first ever Indian footballer to score a goal in the AFC Women's Club Championship.
Important Days
13. International Day Commemorating the Victims of Acts of Violence Based on Religion or Belief
International Day Commemorating the Victims of Acts of Violence Based on Religion or Belief, observed on August 22.
On this day, the international community honours the survivors and victims of religious-based violence. The day aims to remember the victims and survivors of evil acts on the basis of or in the name of religion or belief.
14. World Senior Citizen Day 2022 celebrates on 21st August
World Senior Citizens' Day is celebrated on August 21 every year. It is also known as National Senior Citizens' Day in the United States (US). The day is observed with the intent to highlight the contributions of elderly people in human society and honour them.
The day is also celebrated to bring attention to various issues that affect the elderly, such as health issues and abuse by younger people, whether family or outsiders.
World Senior Citizens' Day has its roots back in the August 19, 1988 proclamation by the then President of the United States of America, Ronald Reagan.
15. Sadbhavna Diwas 2022: Birth Anniversary of Rajiv Gandhi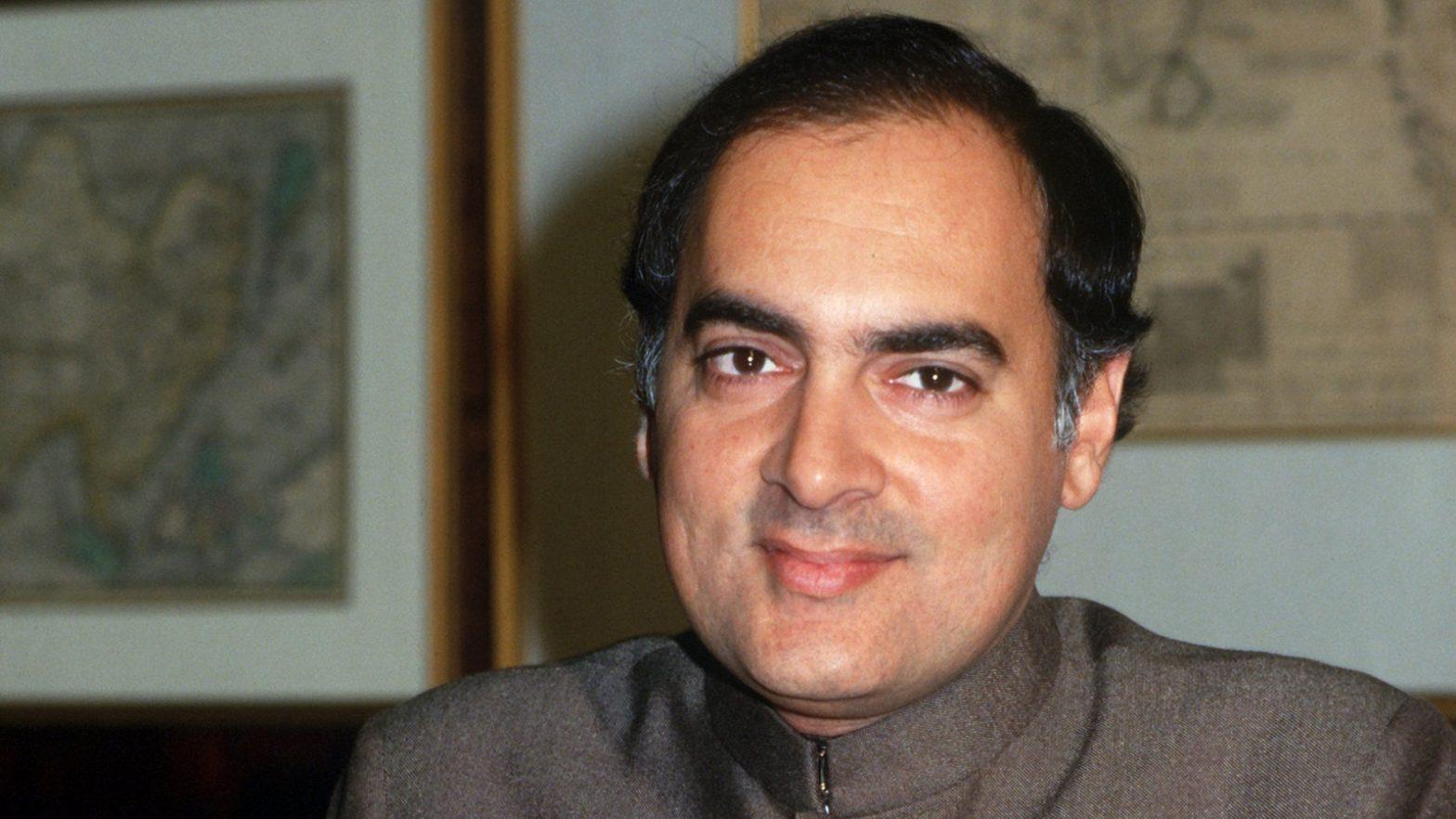 India celebrates Sadbhavna Diwas in memory of Rajiv Gandhi's birth anniversary. Sadbhavna Diwas 2022 commemorates the 78th birth anniversary of Rajiv Gandhi on 20th August 2022.
Sadbhavna Diwas was instituted after the death of Rajiv Gandhi in 1992, by Congress. Sadbhavna Diwas promotes peace, harmony, empathy, and unity among all citizens of India. On this several cultural events and contests are organized across the country.
16. Akshay Urja Diwas 2022: India Observes Renewable Energy Day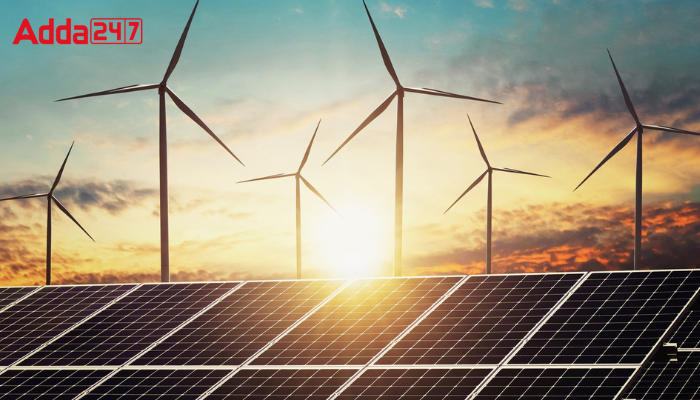 Every year on the 20th of August India observers Akshay Urja Diwas or Renewable Energy Day. Akshay Urja Diwas 2022 or Renewable Energy Day aims to spread awareness about the development and adoption of renewable energy in India.
Akshay Urja Diwas 2022, marks its importance by promoting and lining up the alarming rate of depletion of Natural resources. This day makes people aware of the use of natural resources like wind energy, solar energy, and hydropower.
17. International Day of Remembrance and Tribute to the Victims of Terrorism
International Day of Remembrance of and Tribute to the Victims of Terrorism is observed on August 21 each year in memory of the victims of terrorism.
The day is observed to show the victims of terrorism that they are not forgotten and they are respected and recognised across the world.
The theme for 2022's International Day of Remembrance of and Tribute to the Victims of Terrorism is "memories," as mentioned in a United Nations (UN). The theme was selected after consulting with victims of terrorism and victims' associations.
Obituaries News
18. Author of Kocharethi, Narayan passes away
Kerala's first tribal novelist and short story writer Narayan has passed away at the age of 82 in Kochi. He was born in the Malayaraya community in Kadayathur hills in Thodupuzha taluk in 1940.
His debut novel, 'Kocharethi' published in 1998, was selected for the Kerala Sahitya Akademi award in 1999. The novel has been translated to English, Hindi and south Indian languages. Kocharethi portrays the struggles of the Malayaraya community through the life of protagonist Kunjipennu. The novel has been translated to English, Hindi and south Indian languages.
Miscellaneous News
19. GoI grants GI Tag to Bihar's Mithila Makhana
The Central government has awarded Geographical Indication (GI) tag to Mithila Makhana. With this move, growers will get the maximum price for their premium produce.
Over five lakh farmers of the Mithila region of Bihar will be benefitted from this decision. Makhana registered with GI Tag, farmers will get profit and it will be easier to earn.
Once a product gets this tag, any person or company cannot sell a similar item under that name. This tag is valid for a period of 10 years following which it can be renewed.
The other benefits of GI registration include legal protection to that item, prevention against unauthorised use by others, and promotion of exports.
20. Super Vasuki: Indian Railways longest freight train
The Indian Railways conducted a test run of its latest train called Super Vasuki. The Super Vasuki is operated by the South East Central Railway (SECR) zone of the Indian Railways.
The SECR ran the record long-haul freight trains Vasuki and Trishul last year and the 2.8 km long SheshNaag train before that. The Super Vasuki was set up by amalgamating five rakes of goods trains as one unit. The freight train is 3.5 km long.
22nd August | Current Affairs 2022 | Current Affairs Today | Current Affairs by Ashish Gautam

All the Best BA'ians for the Bank exam!