Here are the GK updates and new headlines for 20 July 2023 to help you prepare the Current Affairs 2023 for all banking exams. The Current Affairs of 20th July 2023 covers the news headlines on Surat Diamond Bourse, 1st Satellite Network Portal Site, Bilateral Maritime Exercise,Kids brand 'Ed-a-Mamma', National Mango Day

Top 21 Current Affairs and News Headlines of 20th July 2023
National News
1.New guidelines for designation of senior advocates in the SC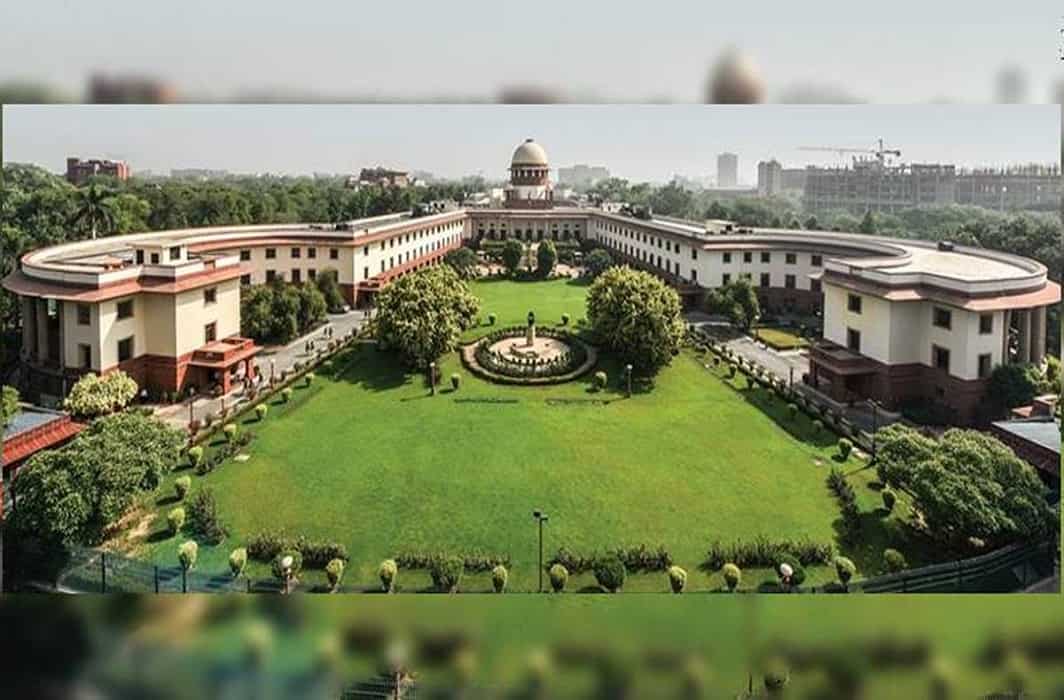 The Supreme Court has issued new guidelines for designating senior advocates, replacing the existing 2017 guidelines.
Under the new regulations, lawyers with a minimum of 10 years of standing and aged 45 years or above are eligible to apply.
The applications will be reviewed by a committee comprising the Chief Justice of India (CJI), two senior most judges, the Attorney General, and a bar representative, who will meet twice a year to assess the candidates.
2.India donates $1 million to promote Hindi at UN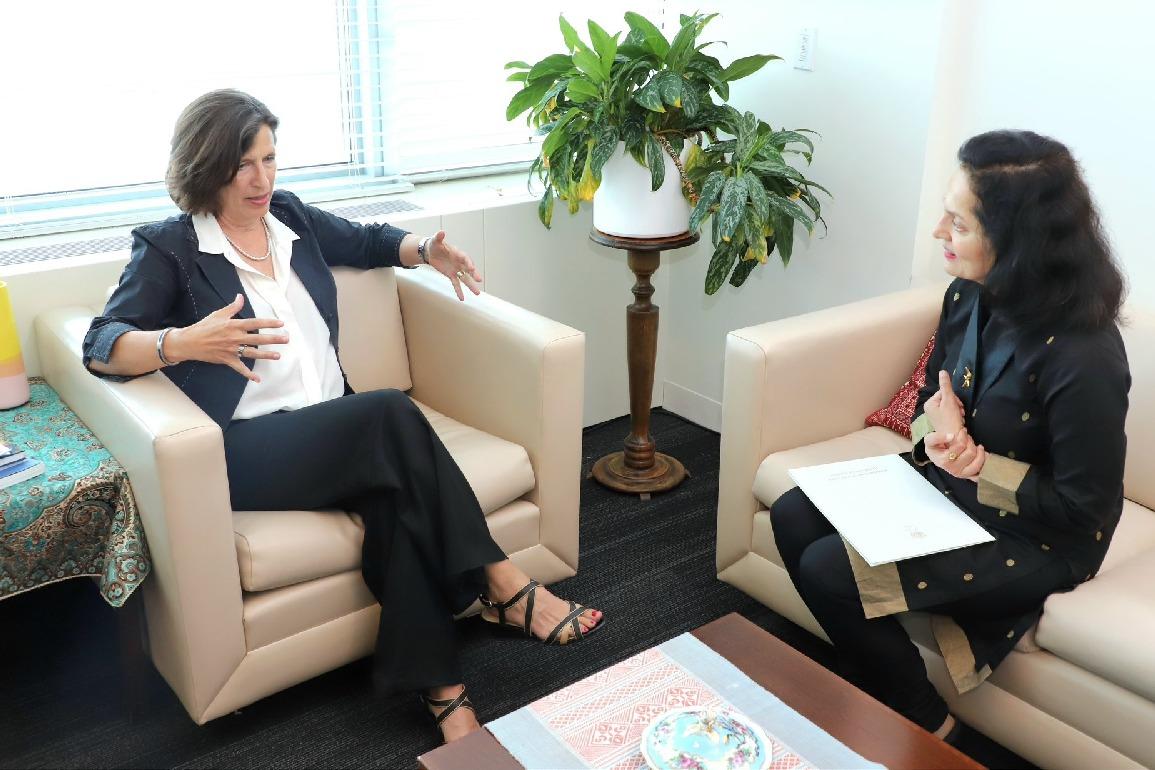 India has donated $1 million to the United Nations to support the promotion of the Hindi language.
India's Permanent Representative, Ruchira Kamboj, presented the donation cheque and reaffirmed India's commitment to promoting the use of Hindi at the United Nations.
3.Indian Railways offers ₹20 economy meal menu for general category passengers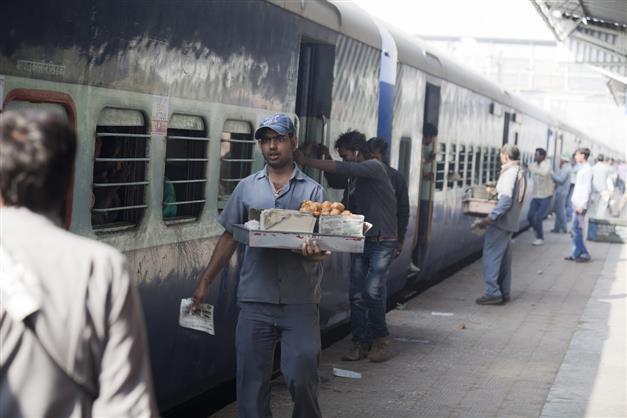 Indian Railway has taken an effective initiative to provide the passengers of the general coaches with the economic meal at an affordable price of Rs.20 and snacks would cost Rs.50 with glasses of water of 200ml at affordable prices.
The meals will be supplied from the kitchen of the IRCTC. The location of the service counter will be decided by the Zonal Railways to align these counters at the platforms near the general coaches.
4.Surat Diamond Bourse: India's Gem Capital Overtakes US with World's Largest Office
Surat, Gujarat, the gem capital of India, has surpassed the United States by hosting the world's largest office building – the 'Surat Diamond Bourse.'
Replacing the iconic Pentagon in the US, this interconnected office structure features nine rectangular buildings emanating from a central "spine."
Boasting a vast floor space of 7.1 million square feet, the Surat Diamond Bourse now holds the crown as the largest office building globally, dethroning the Pentagon, which held this title for almost 80 years.
State News
5.Gujarat to get country's 1st 'Satellite Network Portal Site'

To set up a 'Satellite Network Portal Site', Gujarat signed a MoU on 19th July with London-Based Company, OneWeb Company and the Department of Science and Technology.
OneWeb Company will set up two 'Satellite Network Portal Site' and one of them will be in Mehsana District of Gujarat.
This Satellite network portal site is going to be initiated in Jotana taluka of Mehsana district. It will provide high-speed, low-latency and affordable connectivity to the government, businesses, consumers, schools and more.
Defence News
6.INS Sahyadri and INS Kolkata in Jakarta for Bilateral Maritime Exercise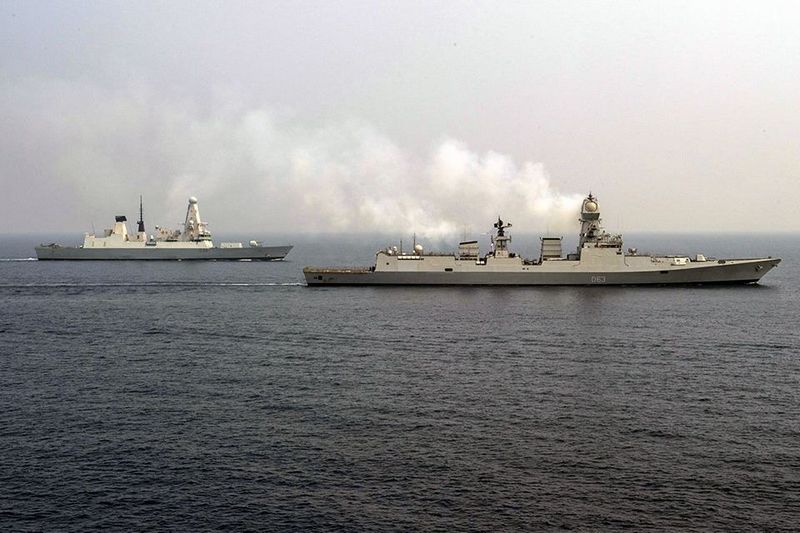 INS Sahyadri and INS Kolkata, the two flagship ships of the Indian Navy, reached Jakarta to take part in a bilateral maritime exercise alongside the Indonesian Naval Forces.
With the objective of strengthening mutual cooperation and understanding, the Indian and Indonesian navies partake in an extensive program of professional interactions, joint yoga sessions, sports events, and cross-deck visits.
Banking News
7.IDBI Bank 'Amrit Mahotsav' revised deposits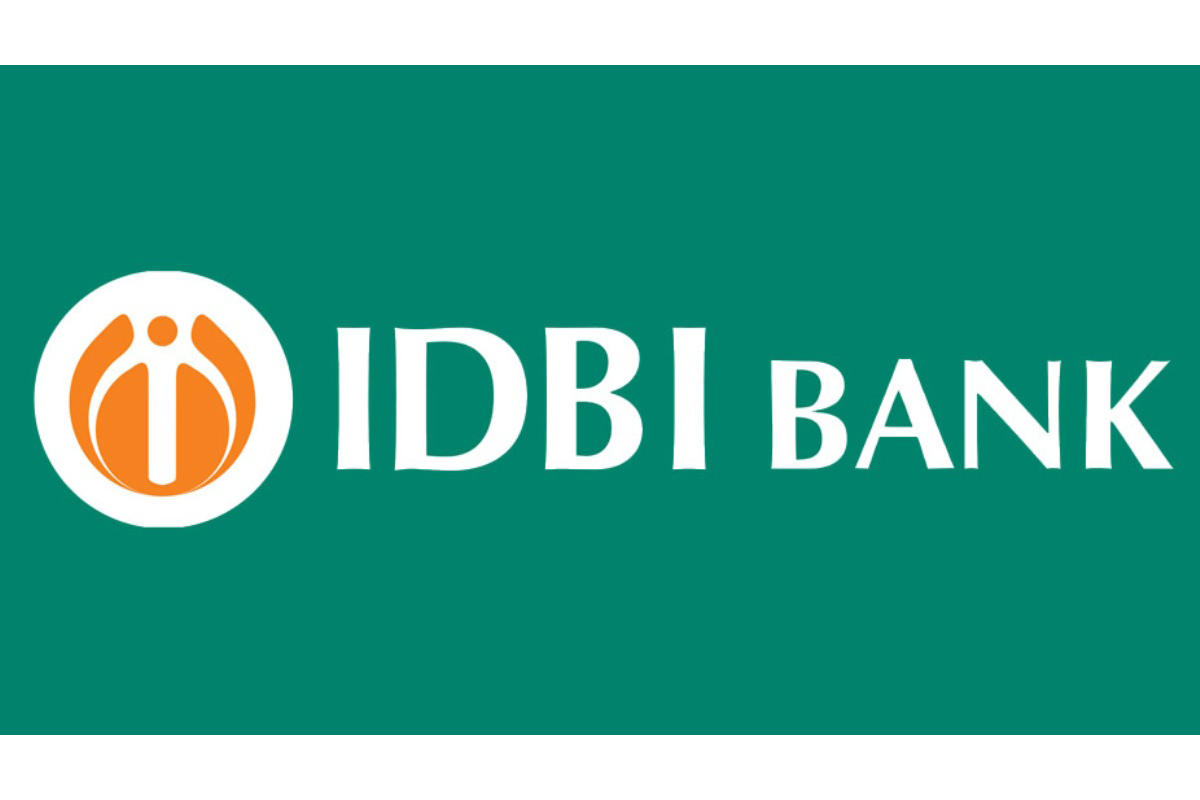 IDBI Bank, a private sector lender, has announced revised interest rates for fixed deposits (FDs) under ₹2 crore, effective from April 1st, 2023.
The bank has launched the "Amrit Mahotsav FD" scheme, offering attractive returns for both elderly individuals and the general public.
Under the "Amrit Mahotsav FD" scheme, IDBI Bank offers different interest rates for elderly individuals and the general public. Retail investors who fall under the senior citizen category can avail a higher interest rate of 7.65%.
Business News
8.Reliance set to buy Alia Bhatt's brand Ed-a-Mamma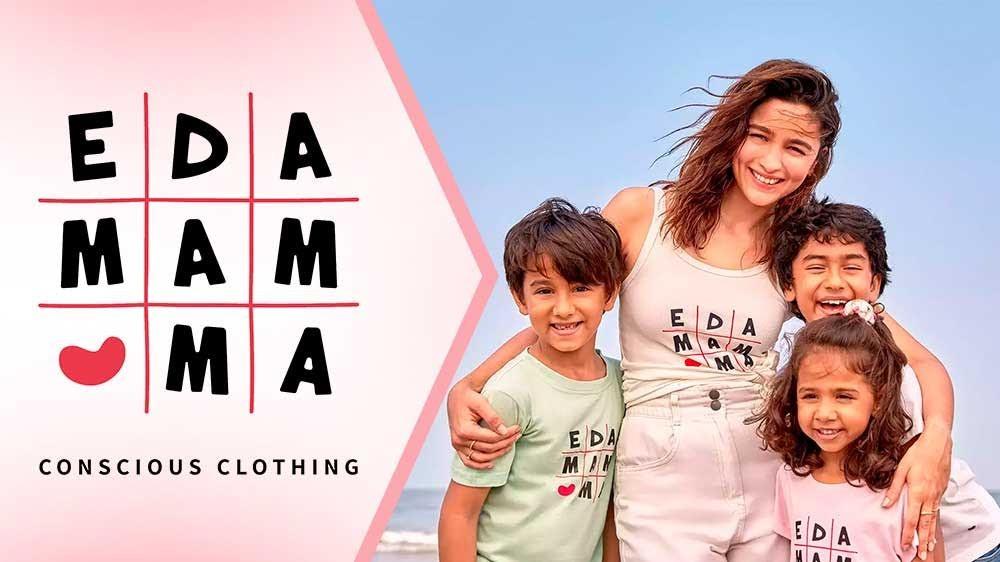 Reliance Brands Ltd, a subsidiary of Reliance Industries' retail arm, Reliance Retail Ventures, is nearing the acquisition of actor Alia Bhatt's kidswear brand, Ed-a-Mamma, at an estimated value of ₹300-350 crore.
The agreement is anticipated to be concluded in the next seven to ten days, and it is poised to transform the children's wear market.
Reliance Brands' acquisition of Ed-a-Mamma not only broadens the retail powerhouse's children's wear offerings but also opens up new prospects for Ed-a-Mamma to strengthen its presence in physical stores.
Important Days News
9.National Mango Day 2023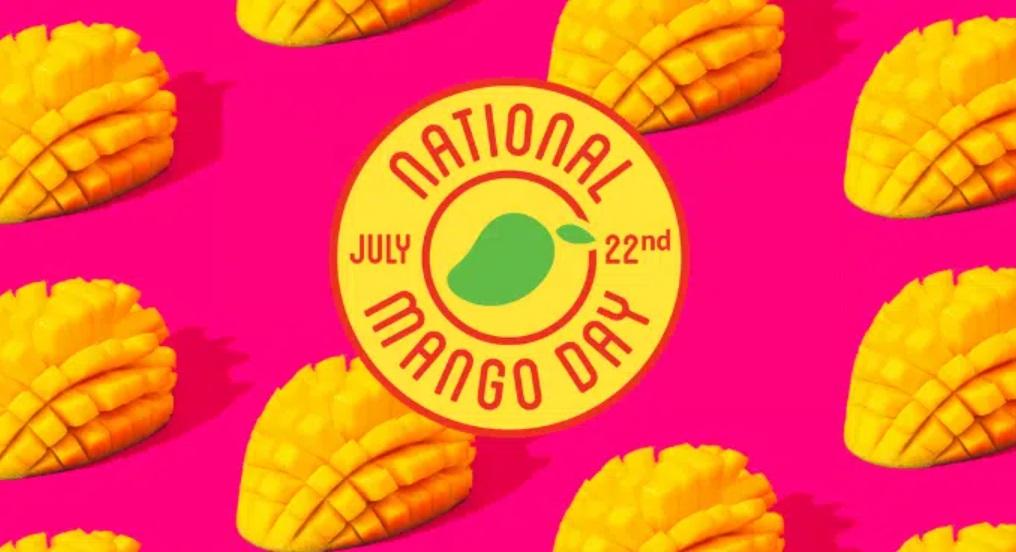 National Mango Day is annually observed on July 22.
The roots of the International Mango Festival can be traced back to 1987 when the National Horticulture Board of India had a bright idea—to celebrate mango.
Awards News
10.Indian-origin 7-year-old schoolgirl wins UK PM's Points of Light award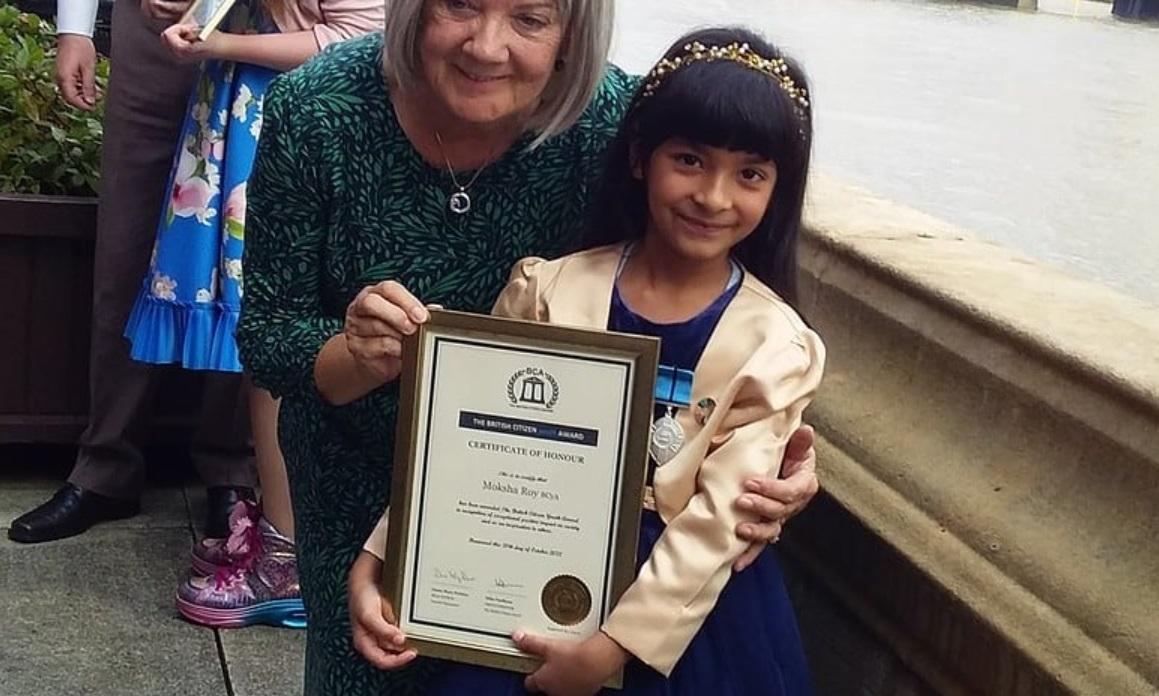 A seven-year-old girl of Indian origin has received the British Prime Minister's Points of Light award for her outstanding efforts in helping the environment.
Moksha Roy began volunteering for a United Nations sustainability initiative against microplastic pollution when she was only three years old. She is now recognized as the world's youngest sustainability advocate.
11.Prof Thalappil Pradeep wins the prestigious International Eni Award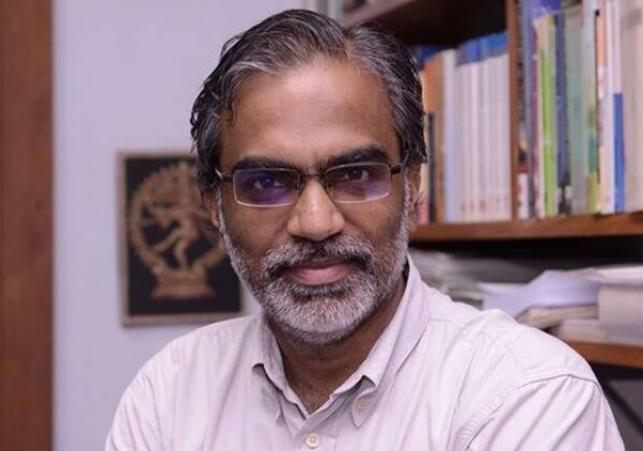 Prof. Thalappil Pradeep from the Department of Chemistry at the Indian Institute of Technology Madras has been honored with the prestigious 'Eni Award,' a highly regarded global recognition for scientific research in the fields of energy and environment.
Established in 2007, this is the 15th edition of the Eni Award. The President of Italy is expected to present him with the award in the near future. Prof. T. Pradeep's exceptional work revolves around developing affordable and clean water solutions through the use of advanced materials.
Sports News
12.Indian GM Praggnanandhaa wins Super GM chess tournament in Hungary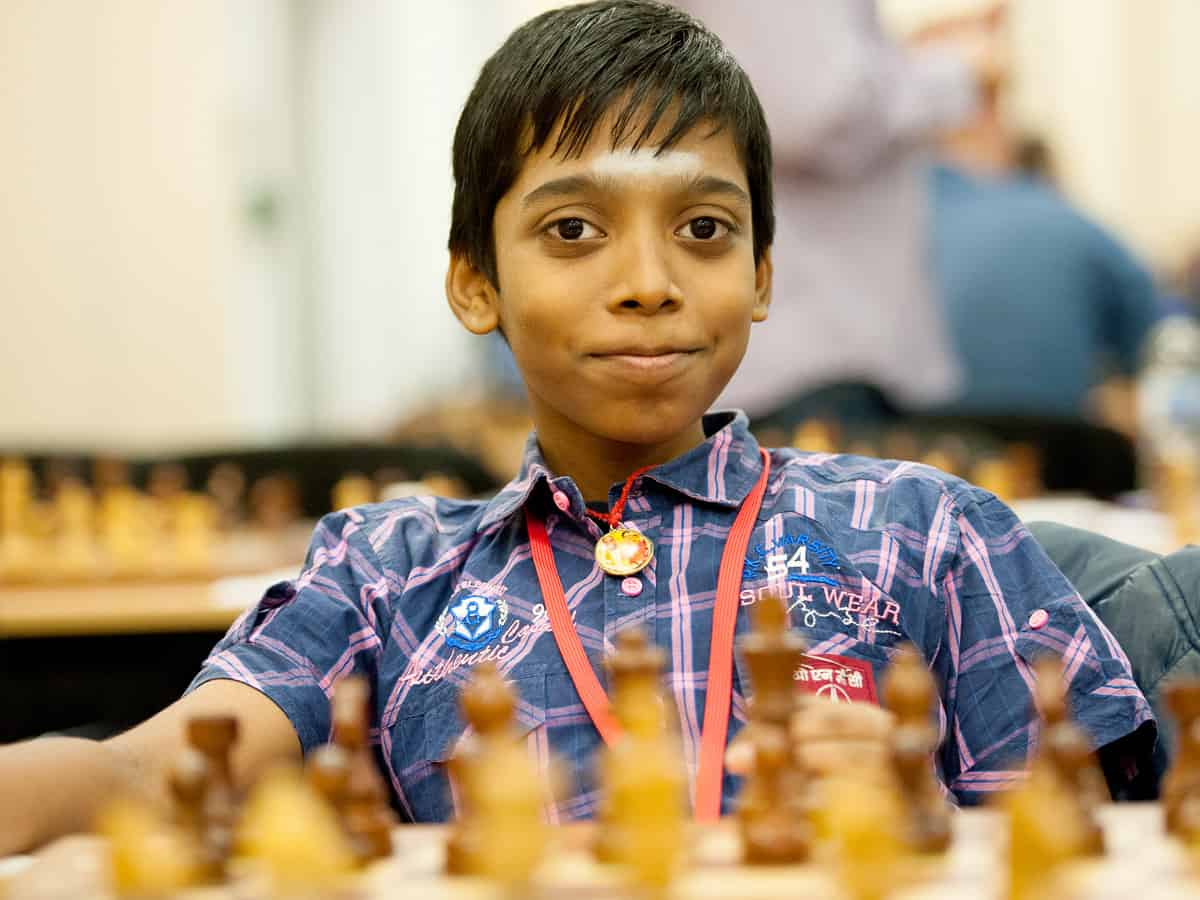 R Praggnanandhaa, the 17-year-old Indian Grandmaster, achieved a remarkable triumph in the Super GM chess tournament 2023, scoring an impressive 6.5 points.
Throughout the tournament, Praggnanandhaa achieved five wins, drew three games, and suffered only one defeat.
After nine rounds of intense play, he finished one point ahead of M Amin Tabatabaei (Iran) and Russia's Sanan Sjugirov.
13.DD Sports secures Television rights for FIFA Women's World Cup 2023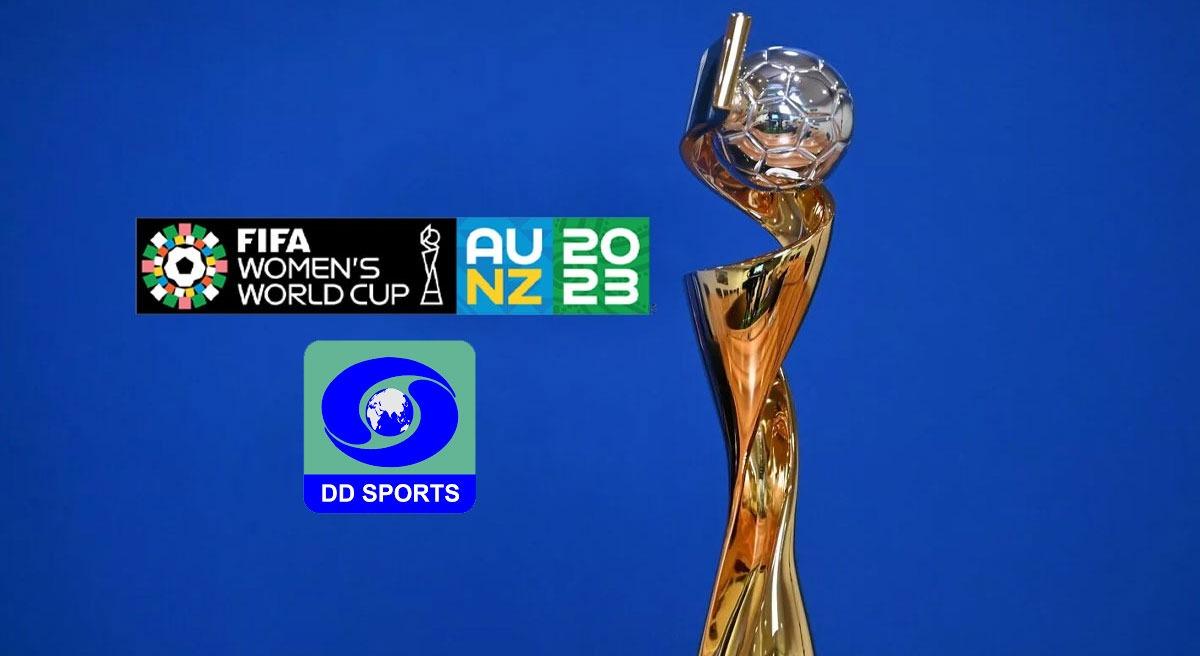 DD Sports has partnered with 1Stadia to broadcast the highly anticipated 9th edition of the FIFA Women's World Cup, bringing joy and excitement to fans.
The tournament, starting on July 20, 2023, will mark the inaugural occasion when the World Cup is co-hosted by two countries, namely Australia and New Zealand.
1Stadia has granted streaming platform FanCode the sub-licensing rights for streaming the FIFA Women's World Cup 2023, while public broadcaster DD Sports has been entrusted with the sub-licensing rights for television broadcasting.
Appointments News
14.Centre appoints IPS officer Manoj Yadava as DG Railway Protection Force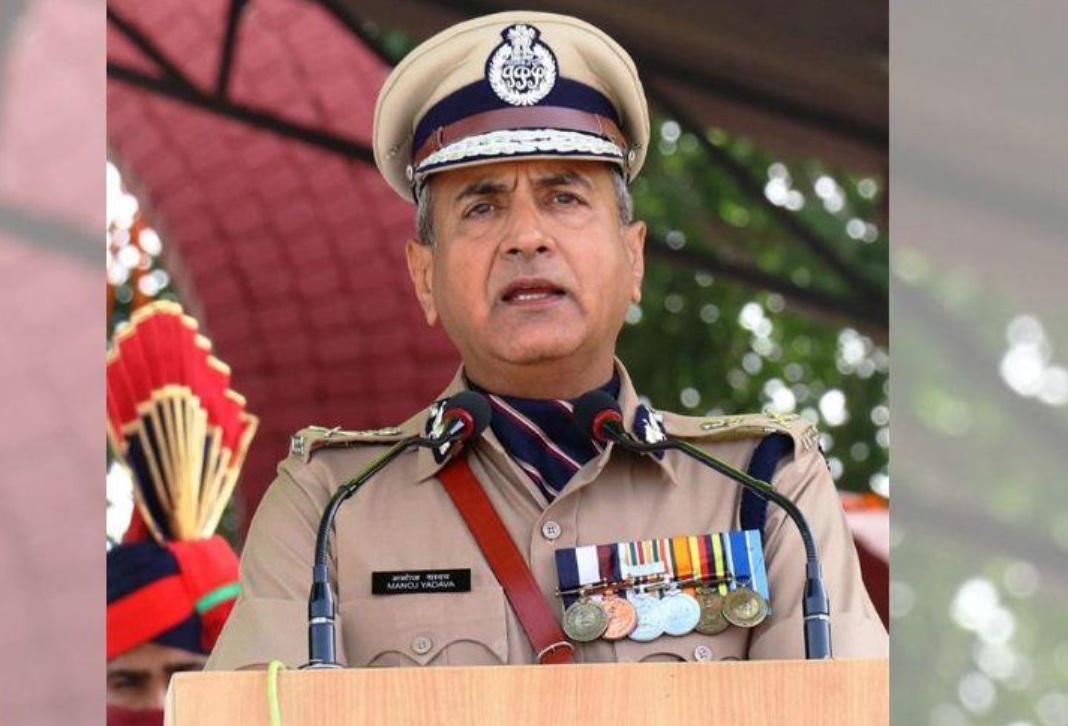 Manoj Yadava, a senior IPS officer from the Haryana cadre, has been designated as the new Director General of the Railway Protection Force (RPF), according to an order from the Personnel Ministry.
Yadava, who belongs to the 1988 batch of the Indian Police Service, will take over from Sanjay Chander, who is set to retire on July 31.
The Appointments Committee of the Cabinet (ACC) has approved Yadava's appointment as DG, RPF, until his retirement on July 31, 2025.
15.Ms. Nivruti Rai appointed as MD & CEO of Invest India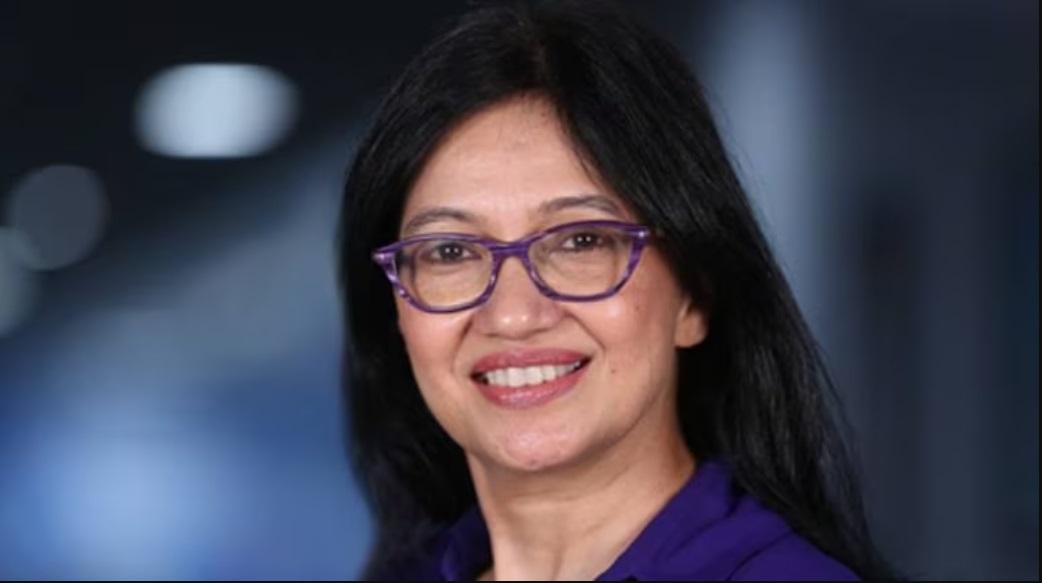 Ms. Nivruti Rai joined as the Managing Director & CEO of Invest India. She has taken over the charge from Ms. Manmeet K Nanda, Joint Secretary, Department for Promotion of Industry and Internal Trade (DPIIT) who had assumed this additional charge of MD & CEO ad-interim in March 2023.
Ms. Rai is the recipient of the prestigious Nari Shakti Puraskar for her remarkable contributions in the field of technology
Books and Authors News
16."Through the Broken Glass: An Autobiography" authored by T.N. Seshan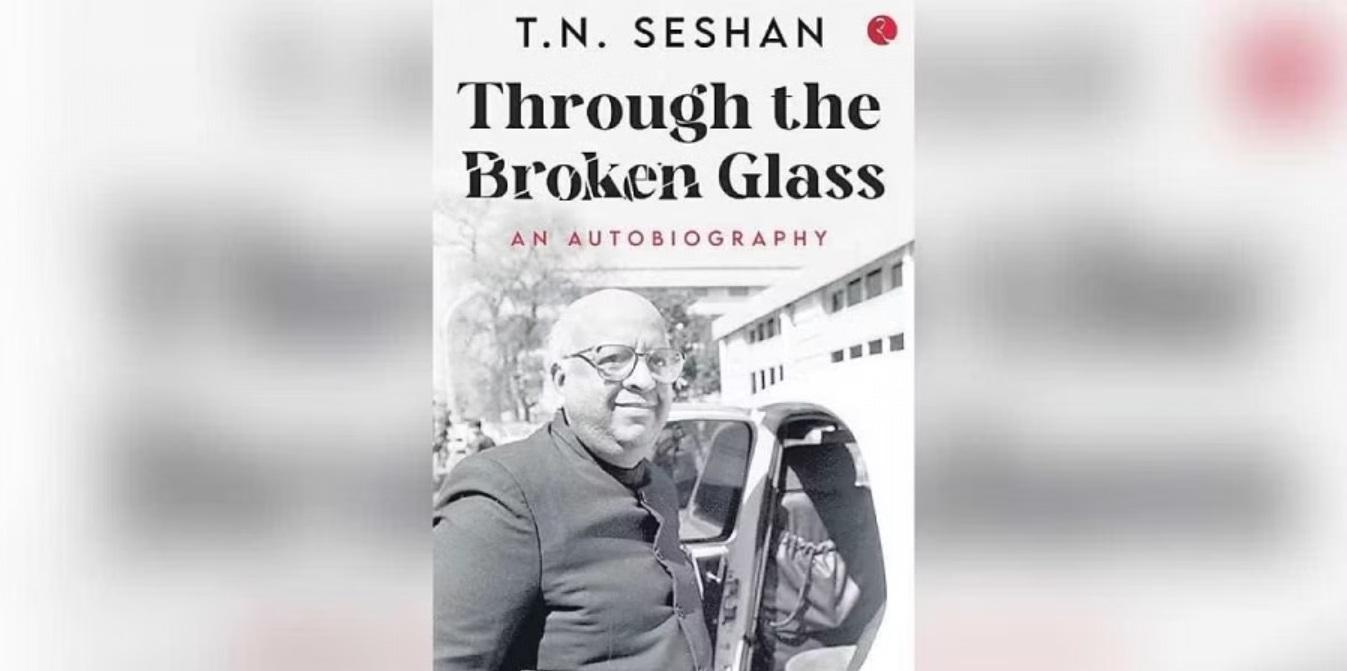 'Through The Broken Glass: An Autobiography" authored by T.N. Seshan, the former Chief Election Commissioner (CEC) of India, who made a significant difference to Indian elections.
It was published by Rupa Publications India. This autobiography also covers his term as the CEC from 1990 to 1995 with a page count of 368. It has been published 4 years after he passed away in 2019.
Ranks & Reports News
17.Only 1% women live in countries with high gender parity, female empowerment: UN report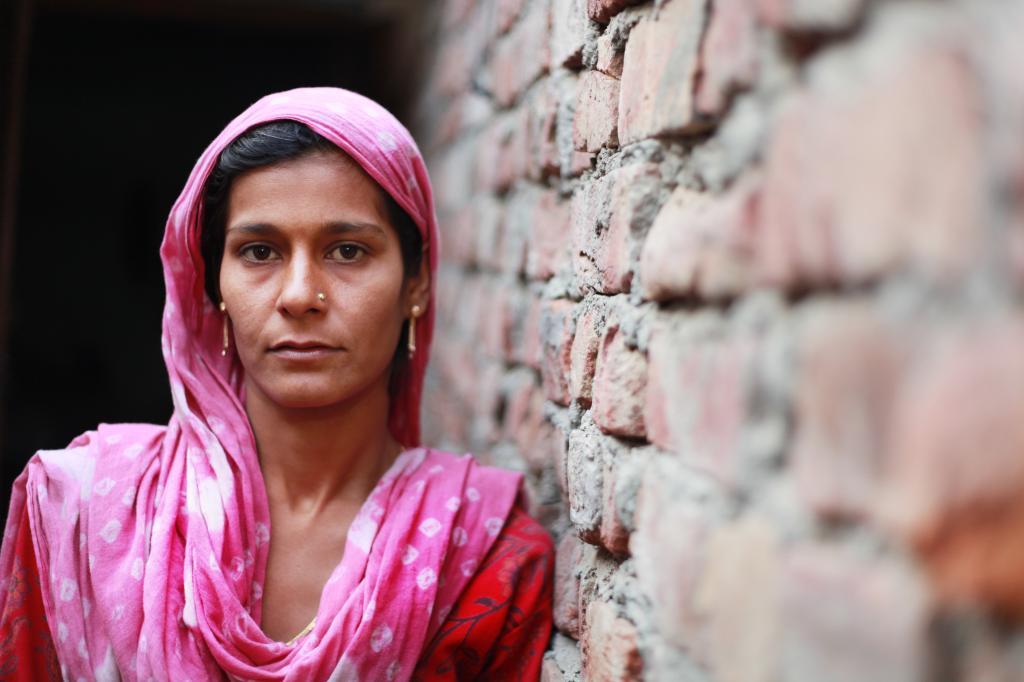 A new global report, launched by UN Women and UNDP at the Women Deliver Conference, highlights the challenges in achieving gender parity and women's empowerment worldwide.
The report introduces two indices – Women's Empowerment Index (WEI) and Global Gender Parity Index (GGPI) – as tools to assess progress in women's human development.
18.QS ranking on world's best cities for students: No Indian city in top 100, Mumbai 118th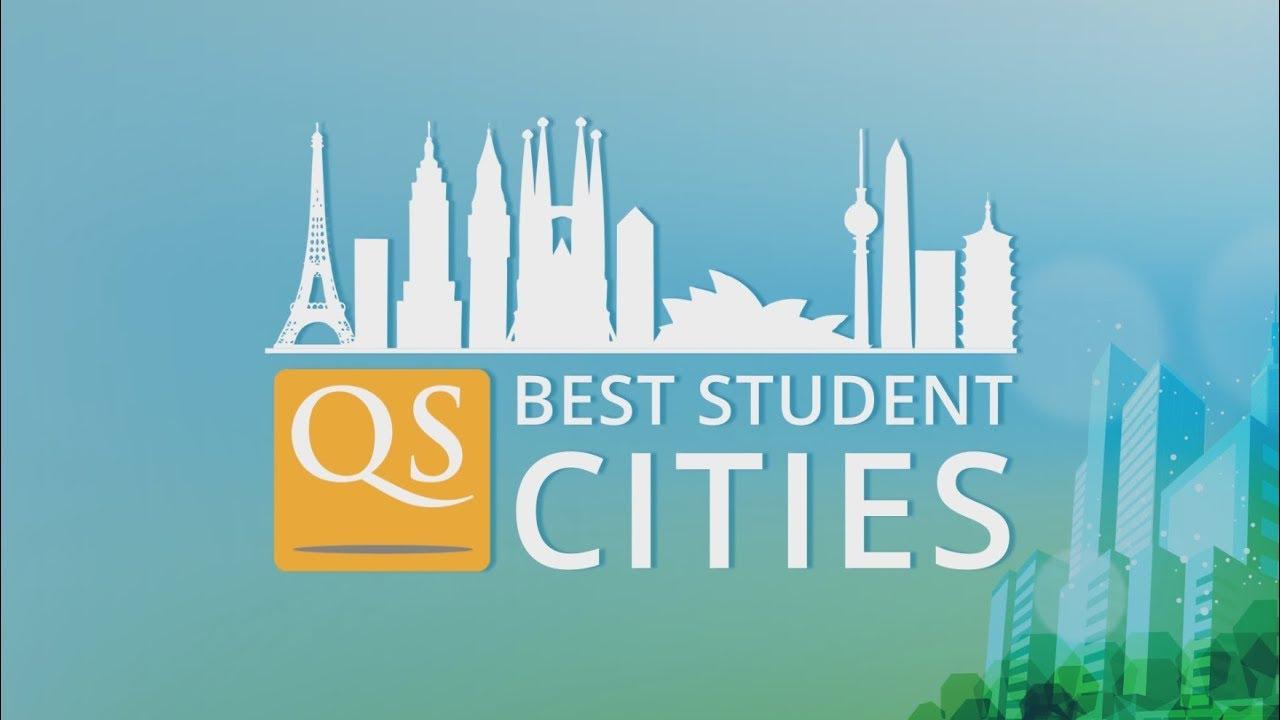 Mumbai has been ranked as the best Indian city for students in the QS Best Student Cities 2024 ranking. However, its global ranking dropped to 118, indicating a decline from the previous year's position.
The QS Best Student Cities ranking compares 160 premier educational destinations, including 26 new entries
Cities must have a minimum population of 250,000 and at least two universities in the QS World University rankings to be considered for the QS city ranks.
Schemes News
19.Over 1 Lakh Houses Under PMAY-G Diverted to UP After 24 States and UTs Fail to Sanction Them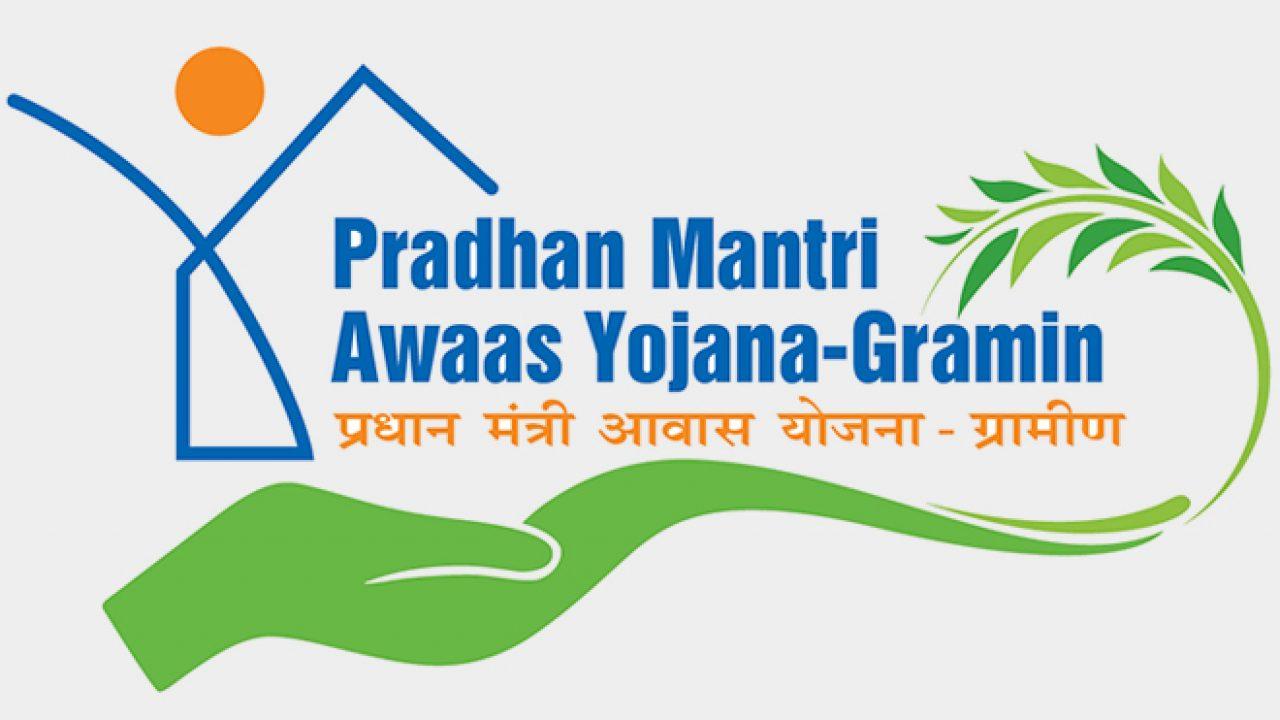 The Union Government has diverted the allocation of 1.44 lakh houses under PMAY-G from about 24 States and UTs to U.P. as they missed the deadline 30 June 2023 to sanction them.
The Union Government has set a target of construction about 2.95 crore houses under PMAY-G Scheme ahead of the Lok Sabha elections by 2024.
20.Gruha Lakshmi Scheme: Benefits, Registration Started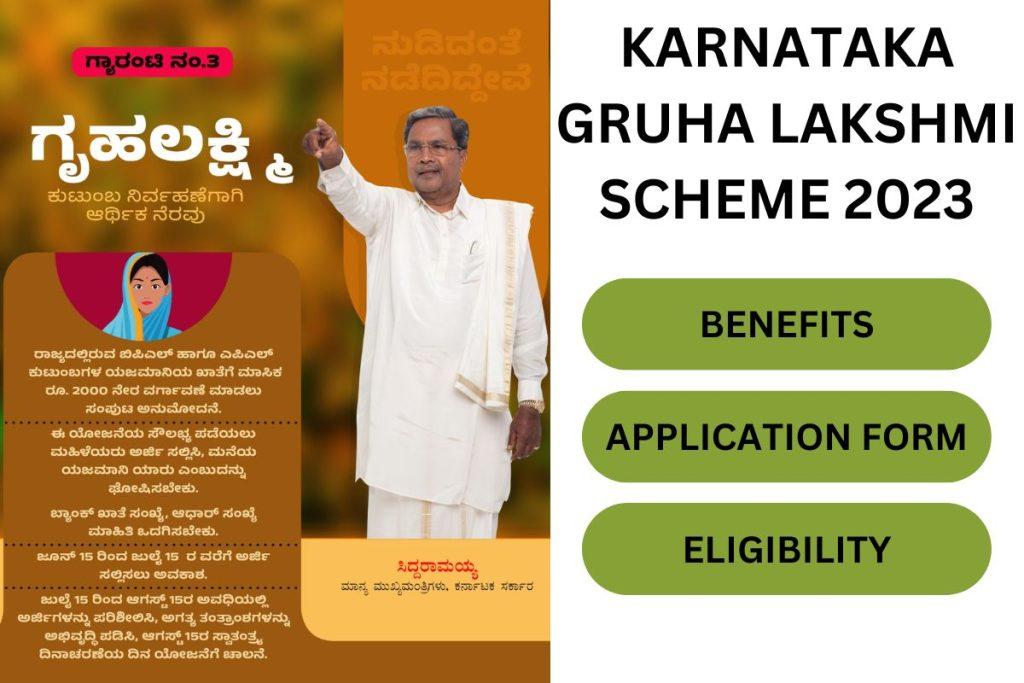 Registration for Gruha Lakshmi starts on 19th July 2023, an effective scheme launched by the Karnataka Government to provide financial assistance to women heads of a household.
The beneficiaries of Gruha Lakshmi Yojana would be able to register for free without being lured by any middleman.
Gruha Lakshmi Scheme is an effective scheme launched to provide financial assistance of Rs.2000 per month to the women head of a household.
Miscellaneous News
21.Lone Naga woman MP Phangnon nominated as a vice chairperson of Rajya Sabha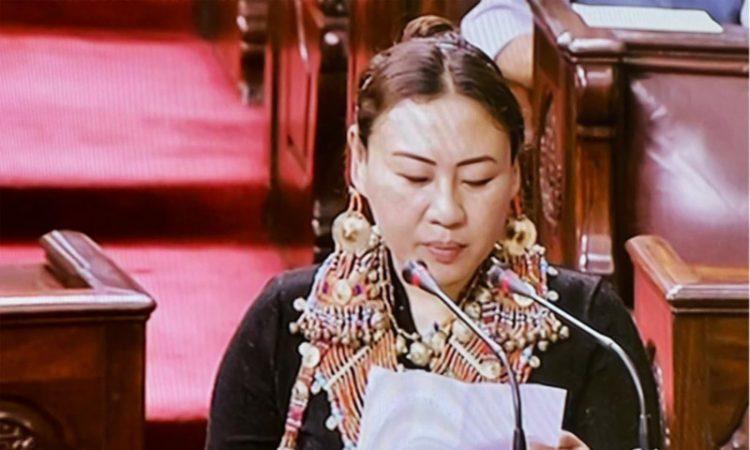 In a historic move, S Phangnon Konyak, the lone Nagaland MP in the Upper House, has been nominated as one of the vice chairpersons of the Rajya Sabha.
This appointment comes as a recognition of BJP's commitment to women empowerment.
Under the Rules of Procedure and Conduct of Business in the Rajya Sabha, Chairman Shri Jagdeep Dhankhar nominated Phangnon on the Panel of Vice Chairpersons, effective from July 17.
Important Current Affairs of 20th July 2023
Get all the International, National, Sports, Economy, latest schemes and appointments and current affairs updates with Adda247 Headlines of the day. Adda247 headlines of the day brings you the best accumulation of the daily updates. Stay updated with us!