Daily GK updates are incorporated with the important news that made the current affairs headlines for banking or other competitive exams. Daily GK Update is the complete bag of the important news that is held all day long. One should have complete knowledge about banking terms, current affairs news, etc. So, here is the GK update for 21st  June 2022 to help you prepare the Current affairs part. After reading this section, you can successfully attempt Current Affairs Quiz.
Here is the Daily GK Update of the 21st June 2022 covering the following news headlines: World Music Day, International Day of Yoga, Gautam Adani, Canadian Grand Prix, Sunil Chhetri, Women's Prize for Fiction.
Top 19 Daily GK Updates: National & International News 
Here is providing below the top 19 important Daily General Knowledge 2022 updates with national & international news.
National News
1. Union Minister Hardeep Singh Puri launches NIPUN for Promoting Upskilling of Nirman workers 
Housing and Urban Affairs Minister, Hardeep Singh Puri has launched an innovative project National Initiative for Promoting Upskilling of Nirman workers (NIPUN) in New Delhi.
NIPUN is an initiative of the Ministry of Housing and Urban Affairs under its flagship scheme of the Deendayal Antyodaya Yojana-National Urban Livelihoods Mission DAY-NULM to train over one lakh construction workers, through fresh skilling and upskilling programmes and provides them with work opportunities in foreign countries also.
2. IISc Centre for Brain Research officially opened by PM Modi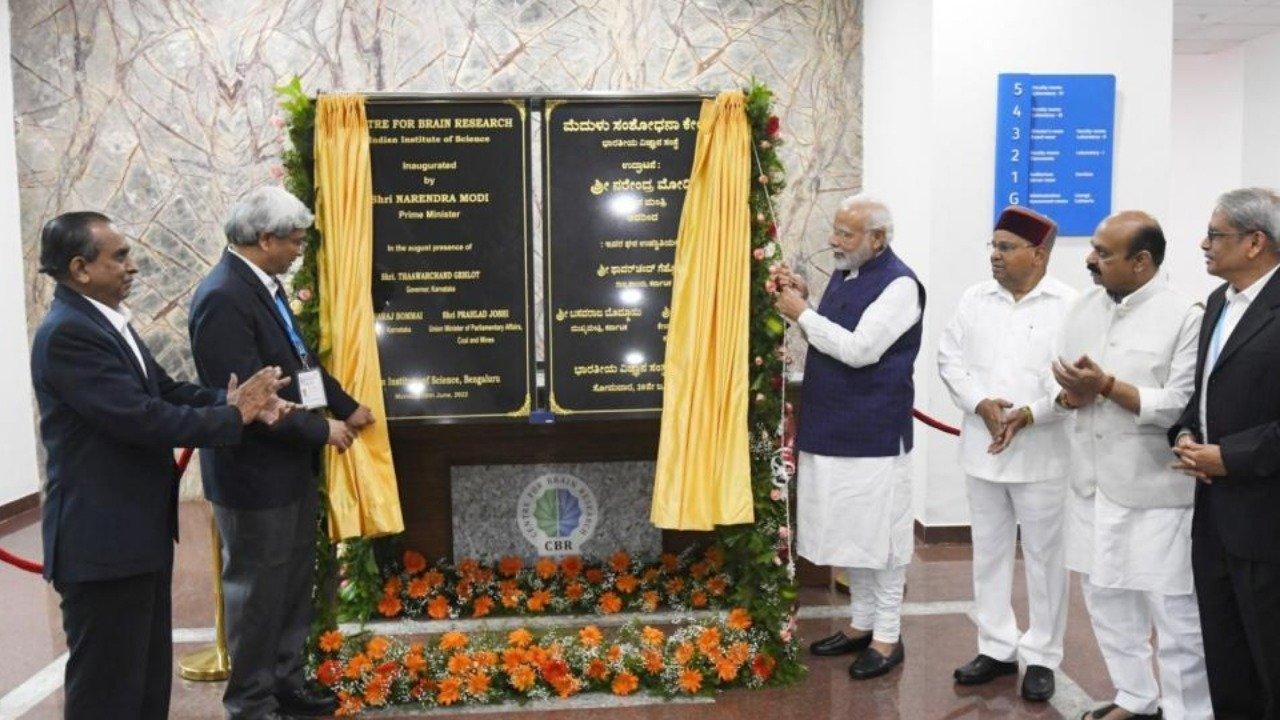 Prime Minister Narendra Modi inaugurated the Centre for Brain Research and lay the foundation stone for Bagchi Parthasarathy Multispeciality Hospital at IISc Bengaluru.
The Centre for Brain Research is a one-of-a-kind research centre dedicated to undertaking critical research in order to develop evidence-based public health treatments to treat age-related brain illnesses.
The Bagchi Parthasarathy Multispeciality Hospital, with its eighty-two beds, will be built on the campus of IISc Bengaluru, assisting in the integration of science, engineering, and medicine at the prominent institute.
It will provide clinical research in the country a big boost, and it will work to identify new solutions that will assist the country's healthcare systems improve.
Defence News
3. Indian Coast Guard inducts new Advanced Light Helicopter Squadron 840 CG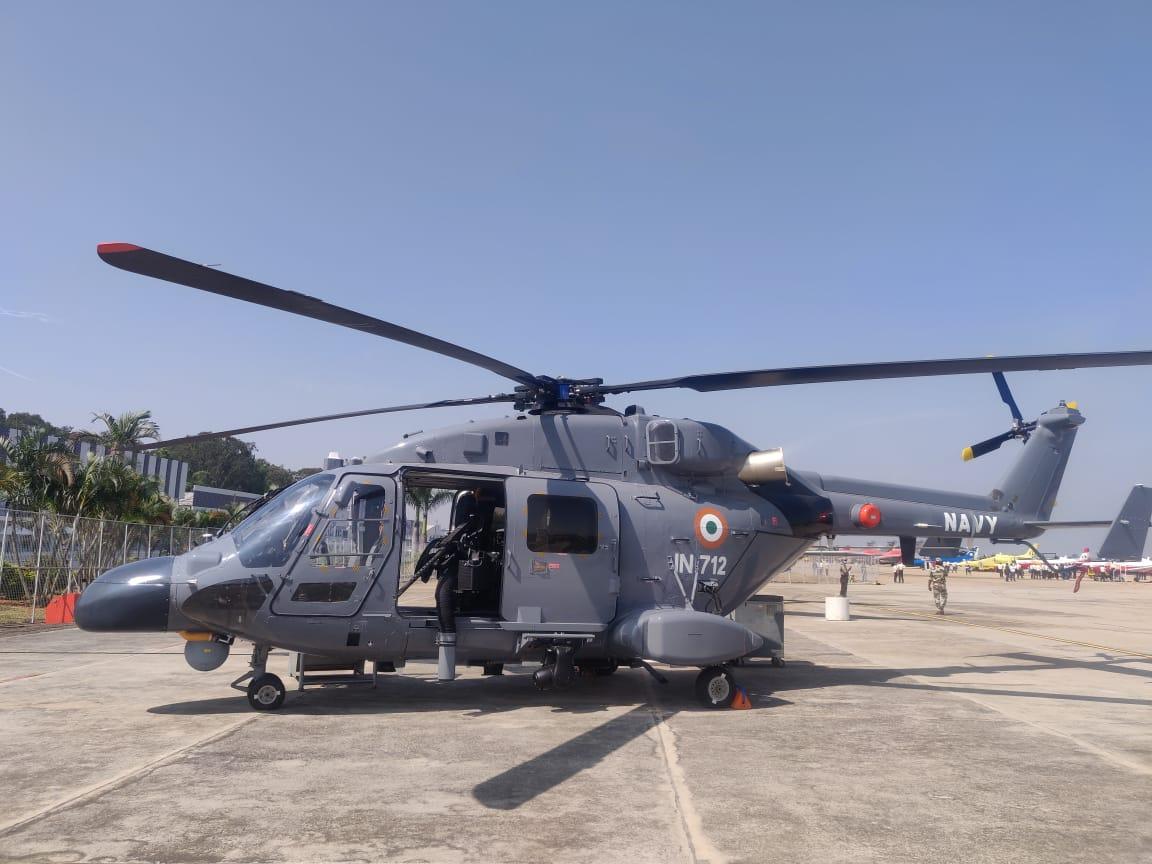 In the Indian Coast Guard, a new air squadron known as 840 Squadron was established in Chennai, with an Advanced Light Helicopter (ALH) Mark-III aircraft as its first aircraft.
In the presence of Inspector General AP Badola, Commander of the Eastern Coast Guard Region, the aircraft was greeted with the usual water cannon salute. This is the first time the defence force has deployed such a plane in the eastern region.
The ALH MK- III is powered by two Shakti engines and is equipped with surveillance radar, electro optic pod, medical urgent care unit, high-intensity searchlight, infrared suppressor, heavy machine gun, and glass cockpit.
Important Takeaways For All Competitive Exams:
Commander of the Eastern Coast Guard Region: Inspector General AP Badola
Business News
4. Dhan Sanchay: A new life insurance product from LIC India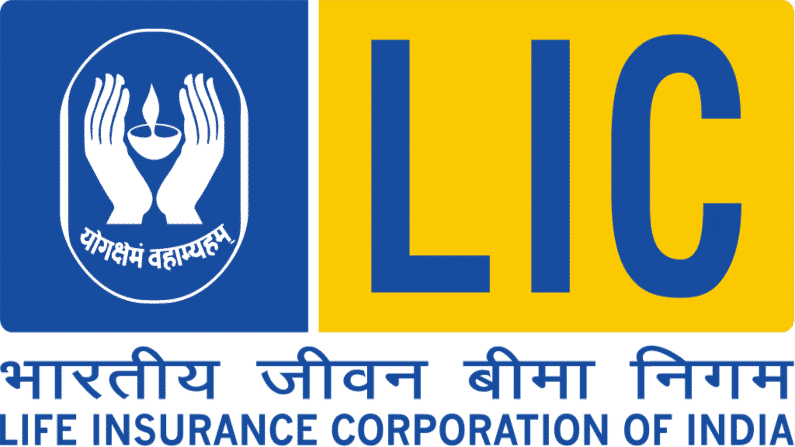 The Life Insurance Corporation of India (LIC) has introduced Dhan Sanchay, a non-linked, non-participating individual savings life insurance plan that offers both protection and savings.
This plan provides financial support to the family if the life assured dies prematurely during the policy's term. According to a LIC press release, it also provides a guaranteed income stream from the date of maturity to the conclusion of the payout period.
The first two alternatives require a minimum Sum Assured of Rs.3,30,000/-, the third option requires a minimum Sum Assured of Rs.2,50,000, and the fourth option requires a minimum Sum Assured of Rs.22,00,000.
5. DBS Bank India purchase 9.9% share in Svakarma Finance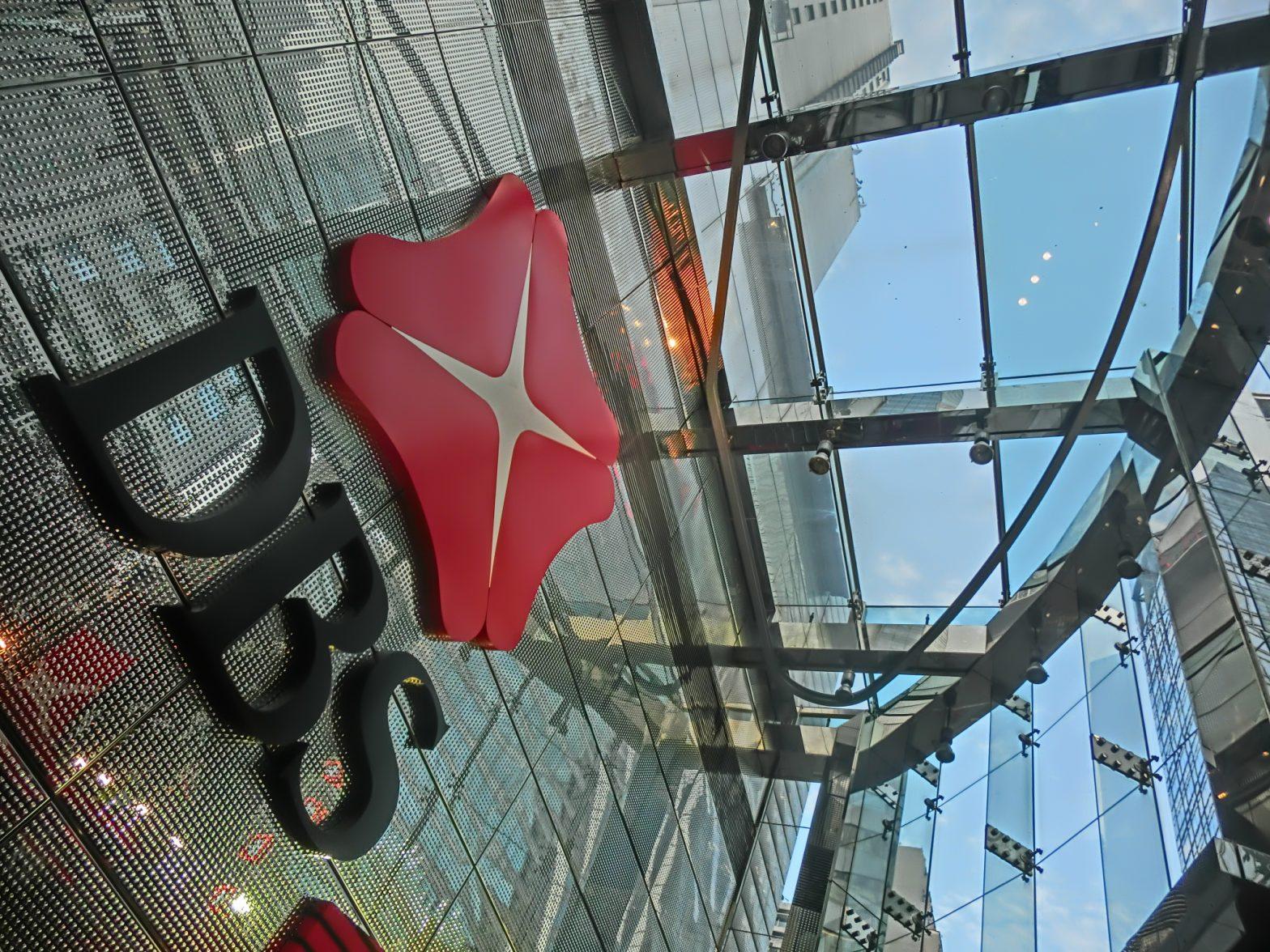 DBS Bank India Ltd. announced that it has purchased a 9.9% share in Svakarma Finance, a non-deposit taking, non-banking finance company that provides micro businesses with relevant financial solutions through a combination of direct lending and co-lending.
DBS Bank India's extended franchise plan envisions considerable development in SME and consumer companies across over 300 sites and 500 branches.
Svakarma Finance is a non-banking financial Company (NBFC) with a mission to help Micro, Small, and Medium-sized Enterprises (MSMEs) and make a long-term socio-economic difference in the lives of its customers. They are headquartered in Mumbai and have offices in Maharashtra, Gujarat, and Tamil Nadu.
Economy News
6. Beneficiaries of the PFRDA pension scheme increased by 24%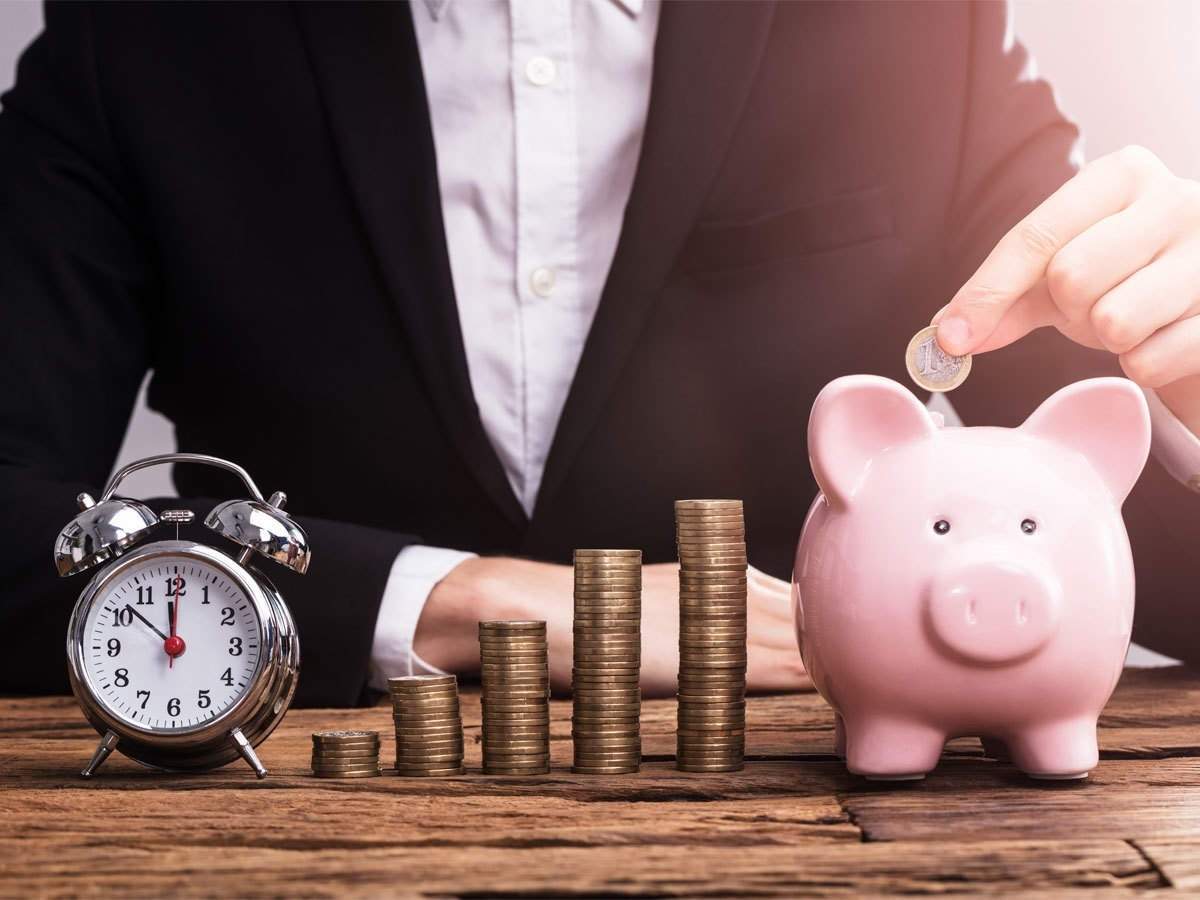 According to official figures, the number of subscribers to PFRDA's two flagship pension schemes increased by more than 24% year on year to 5.32 crore as of May 31, 2022.
According to the Pension Fund Regulatory and Development Authority (PFRDA), the number of subscribers in various NPS plans climbed to 531.73 lakh by the end of May 2022, up from 428.56 lakh in May 2021, a year-on-year rise of 24.07 percent.
By the end of May this fiscal year, the Atal Pension Yojana (APY), the largest contributor to the subscriber base, had grown by 31.6 percent to 3.72 crore.
Bankings News
7. MeitY declares HDFC, ICICI, NPCI's IT resources as critical information infra 
The Ministry of Electronics and IT (MeitY) has declared the IT resources of ICICI Bank, HDFC Bank and UPI managing entity NPCI as 'critical information infrastructure', implying any harm to them can have an impact on national security and any unauthorised person accessing these resources may be jailed for up to 10 years.
The IT resources under CII include Core Banking Solution, Real Time Gross Settlement and National Electronic Fund Transfer (NEFT) comprising Structured Financial Messaging Server.
8. RBI spent more to print ₹20, ₹50, ₹100, ₹200 notes in FY22 
Selling price of bank notes in the denomination of ₹20, ₹50, ₹100 and ₹200 has gone up in FY22. However, for notes in the denomination of ₹500, the prices have remained unchanged.
Selling price for 1,000 pieces of ₹50 recorded a maximum increase of around 23 per cent in FY22 over FY21, while that of ₹20 registered the lowest increase of a little over 1 per cent, according to information sourced through RTI from the Bharatiya Reserve Bank Note Mudran Ltd (BRBNML).
9. Millath Co-operative Bank's licence suspended by the RBI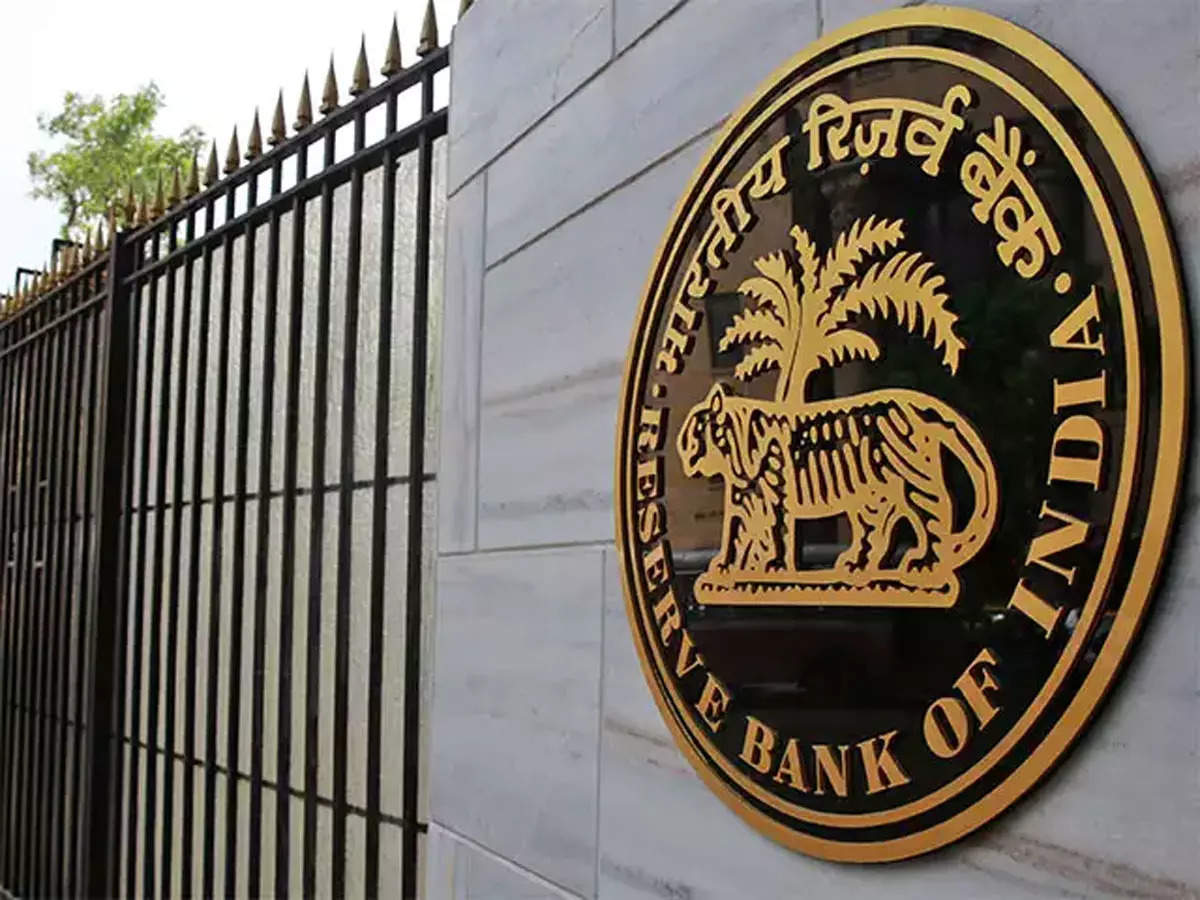 Millath Co-operative Bank Ltd., Davangere, Karnataka, had its licence suspended by the Reserve Bank of India (RBI), resulting in a capital shortage. As a result, the bank's banking operations will come to an end at the end of the day.
According to a press release from the RBI, the Registrar of Cooperative Societies in Karnataka has also been asked to issue an order winding up the bank and appoint a liquidator.
The bank lacks sufficient capital and earnings potential. As a result, it violates Sections 11(1) and 22(3)(d) of the Banking Regulation Act, 1949, as well as Section 56 of the Act, according to RBI.
Awards News
10. Prime Minister's award for outstanding contribution for promotion of Yoga announced  
On the occasion of International Yoga Day, the AYUSH ministry has announced to give the 'Prime Minister's Award for Outstanding Contribution towards the Development and Promotion of Yoga' for 2022 to two individuals and two organisations in recognition of their contributions in the space.
Two individuals Bhikkhu Sanghasena from Ladakh, Marcus Vinicius Rojo Rodrigues from Brazil and two organisations, "The Divine Life Society" from Uttarakhand and the British Wheel of Yoga from United Kingdom have been chosen for award. They will also receive ₹25 lakh as cash prize, a trophy and a certificate.
11. UNESCO recognises India's use of ICT under PM eVIDYA scheme 
Recently, UNESCO recognized the use of information and communication technology (ICT), under a comprehensive initiative called PM eVIDYA by the department of school education, Ministry of Education.
The schooling models saw a paradigm shift during the unprecedented times of Covid-19. The technological interventions aided in building crisis-resilient learning systems.
The Central Institute of Educational Technology (CIET), a constituent unit of the National Council of Educational Research and Training (NCERT) under the Department of School Education and Literacy (DOSEL), Ministry of Education (MoE), Government of India, has been conferred the UNESCO's King Hamid Bin Isa Al-Khalifa Prize, for the 2021 edition.
12. US-Canadian author Ruth Ozeki wins Women's Prize for Fiction 
US-Canadian author, film-maker and Zen Buddhist priest, Ruth Ozeki has won the Women's Prize for Fiction this year for her novel 'The Book of Form and Emptiness".
Ozeki's fourth novel, 'The Book of Form and Emptiness' tells the story of a thirteen-year-old boy who, after the tragic death of his father, starts to hear the voices of objects speaking to him.
She was announced as the winner of the £30,000 prize at a ceremony in London, beating nominees including Elif Shafak, Meg Mason and Louise Erdrich.
Sports News
13. Sunil Chhetri becomes joint 5th highest goalscorer 
Indian Men's football team captain, Sunil Chhetri scored his 84th International goal against Hong Kong during the Asian Football Confederation (AFC) Asian Cup 2023 Qualifiers and equalled the record of Real Madrid and Hungarian Football Legend Ferenc Puskás.
Sunil Chhetri has scored 84 goals in 129 appearances while Ferenc Puskás (died in 2006 aged 79) scored 84 goals in 85 international matches. Sunil Chhetri is the 3rd highest goal scorer in international football among active players, after Cristiano Ronaldo with 117 goals and Lionel Messi with 86 goals. He is also the highest active goal scorer from Asia and India.
14. Red Bull driver Max Verstappen wins Canadian Grand Prix 2022
Red Bull's Max Verstappen narrowly claimed his sixth victory of the Formula 1 season after withstanding pressure from Ferrari's Carlos Sainz in the closing stages of the Canadian Grand Prix.
For the second time this season, Verstappen's teammate Sergio Perez was forced to retire from the race due to engine problems, while Mercedes' Lewis Hamilton grabbed his second podium this campaign in third.
Books and Authors News
15. A book titled "Gautam Adani: The Man Who Changed India" by RN Bhaskar 
The biography of billionaire industrialist, Gautam Adani, titled "Gautam Adani: The Man Who Changed India" will hit the stands in October, announced Penguin Random House (PRHI).
The book written by journalist-author RN Bhaskar, claims to bring to light, for the first time, the unknown aspects of one of the richest men in the world.
16. International Day of Yoga 2022 celebrates on 21st June 
International Day of Yoga is celebrated world wide on 21st June since 2015.  This year, the 8th edition of the International Day of Yoga will be observed. Yoga is an ancient physical, mental and spiritual practice that originated in India.
International Yoga Day 2022 will be celebrated on 21 June 2022 with the theme 'Yoga for Humanity' across the world with great enthusiasm.
The United Nations General Assembly had declared June 21 as the International Day of Yoga in 2014 at the initiative of India with the support of 177 countries.
17. World Music Day 2022: 21st June 
World Music Day is celebrated every year on June 21. The day gives respect to the art form of music that binds people across culture, region, language and religion.
Music also gives a channel to various emotions like love, grief, loss, and is cathartic in nature. On this day, free concerts are organised for everyone to attend. It is a massive cultural exchange and also brings society closer. The theme for World Music Day 2022 is "Music on the intersections".
Music Day was first celebrated in the year 1982 on the Summer Solstice in France, when the former French minister of art and culture, Jack Lange, along with Maurice Fleuret started the Fête de la Musique in Paris. That is also why World Music Day is alternatively known as Fête de la Musique as well.
18. International Day of the Celebration of the Solstice: 21 June
International Day of the Celebration of the Solstice is observed globally on 21st June. This day bring awareness about solstices and equinoxes and their significance for several religions and ethnic cultures.
The Summer Solstice is the day of the year when the sun reaches its highest point in the sky. It happens on June 21st this year.
The Summer Solstice is the shortest day of the year in the Southern Hemisphere and the longest day of the year in the Northern Hemisphere. It occurs on June 21st this year.
Therefore, there are two solstices that occur annually: around the summer solstice (commonly referred to as "Summer Solstice" for being the primary day of summer and therefore the longest day of the year) and December 21 (commonly referred to as "Winter Solstice" for being the primary day of winter and the shortest day of the year).
Obituaries News
19. Veteran Photojournalist R. Raveendran passes away 
Veteran photojournalist, R. Raveendran passed away at the age of 69. He was the recipient of numerous photography awards and is known for his iconic photo of Rajiv Goswami setting himself on fire during the Mandal agitation in the Capital.
He has worked in AFP and ANI. He started his career as a teleprinter operator in AFP 1973 and then became a photographer. He was presently working with ANI as Photo Editor.
21st  June | Current Affairs 2022 | Current Affairs Today | Current Affairs by Ashish Gautam
Click Here to Register for Bank Exams 2021 Preparation Material
Visit Achieversadda.com and participate in discussions with other aspirants and achievers. Get answers to your queries and connect with others on Achieversadda.com

All the Best BA'ians for the Bank exam!