Here are the GK updates and new headlines for 6 July 2023 to help you prepare the Current Affairs 2023 for all banking exams. The Current Affairs of 6th July 2023 covers the news headlines on First cooperative-run Sainik School, Startup 20 torch to Brazil, Draft Digital Personal Data Protection Bill, 2023, King Charles III presented with Scottish Crown Jewels, Bihar Surpasses Tamil Nadu as Highest Microlending Borrowings.
Top 16 Current Affairs and News Headlines of 6th July 2023                               
                  National News
1.Amit Shah lays foundation stone of the first cooperative-run Sainik School

The foundation stone-laying ceremony of Shri Motibhai R. Chaudhary Sagar Sainik School in Boriyavi village of Mehsana,Gujarat marked a significant milestone in the education sector.
This groundbreaking project, inaugurated virtually by Union Home Minister Amit Shah, is set to become the first Sainik School in India to be operated by a cooperative organization.
With an estimated cost of Rs 75 crore and spread across 11 acres of land, the school is being managed by Dudh Sagar Research and Development Association (DURDA), an entity of Dudh Sagar Dair.
2.India handed over torch of Startup 20 to Brazil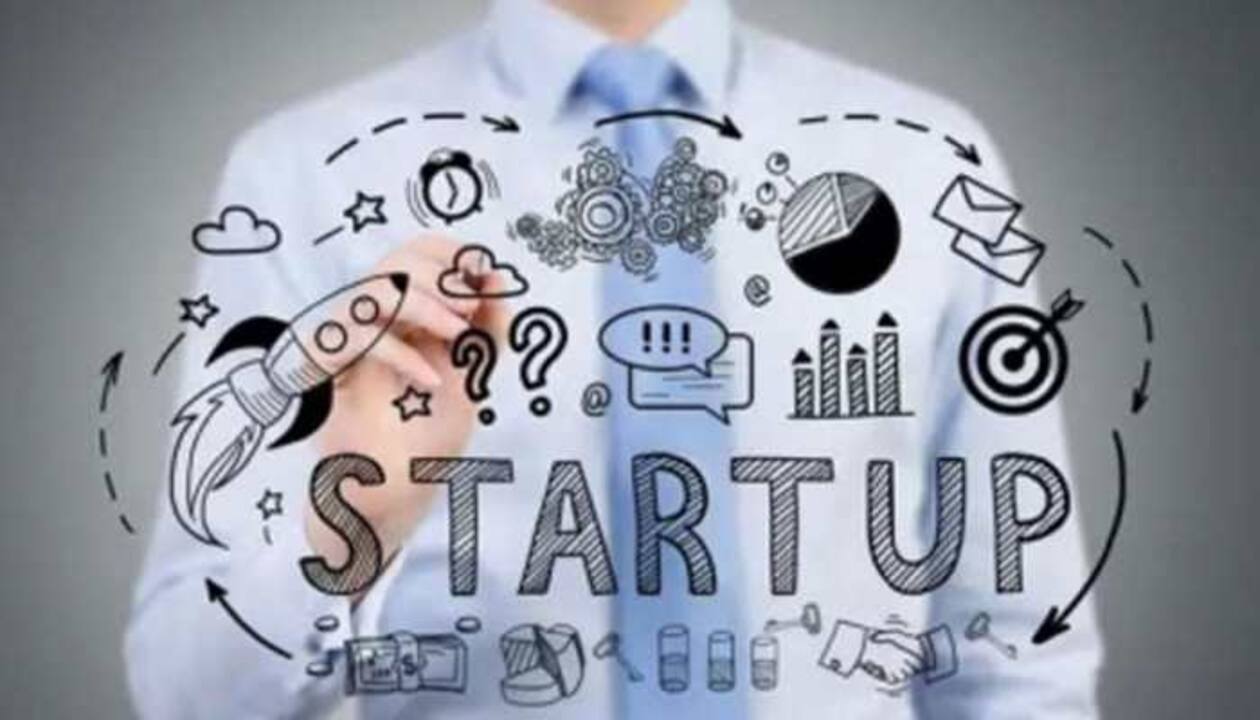 The Startup20 Shikhar Summit, organized by the Startup20 Engagement Group under the India G20 Presidency, concluded successfully in Gurugram.
This two-day summit served as a platform for fostering innovations, collaborations, knowledge sharing, and strategic alliances within the global startup ecosystem.
The closing ceremony saw the official torch handover to Brazil, the next G20 presidency country, which committed to continuing the Startup20 initiative in 2024.
3.Draft Digital Personal Data Protection Bill, 2023 approved by the Cabinet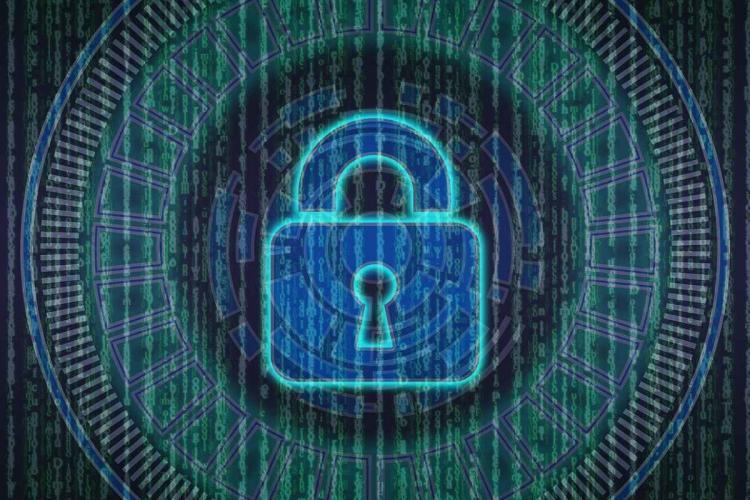 The Union Government approved the draft Digital Personal Data Bill and come before Parliament in the monsoon season.
Digital Personal Data Protection Bill (DPDP Bill) in one of the four proposed legislations in the IT and Telecom sectors to provide the framework for the rapidly growing digital ecosystem.
This bill empowers the Data Protection Board (DPB) to levy a penalty of up to Rs.250 crore on the organizations found to be in breach.
                                    International News
4.King Charles III presented with Scottish Crown Jewels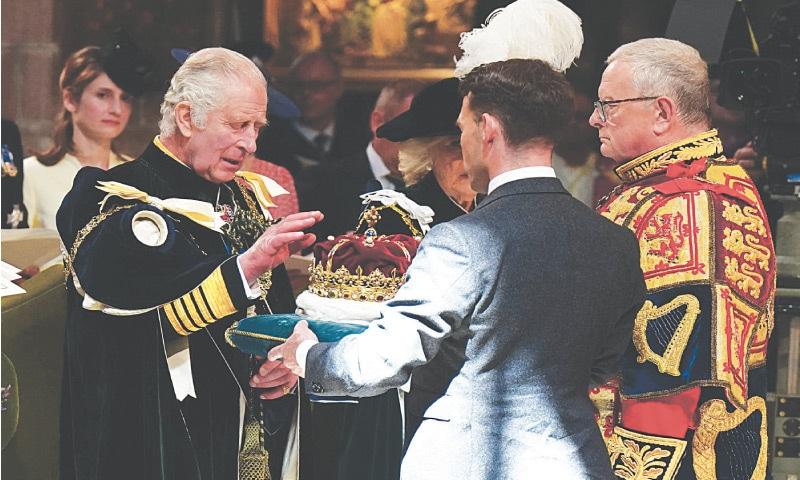 In a significant ceremony at St Giles' Cathedral in Edinburgh, King Charles III of the United Kingdom was presented with the Scottish Crown Jewels, solidifying his authority in Scotland.
The event took place two months after his official coronation and included the unveiling of a new sword named after the late Queen Elizabeth.
                                            State News
5.Bihar Surpasses Tamil Nadu as State with Highest Microlending Borrowings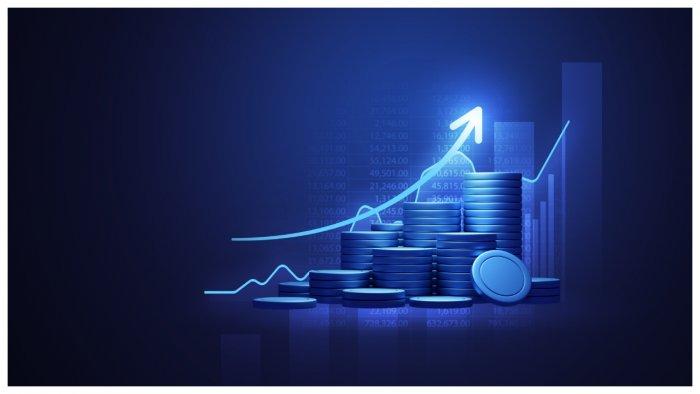 Bihar has overtaken Tamil Nadu to become the state with the highest microlending borrowings in India as of March 2023, according to a report released.
The report, published by credit information company Crif High Mark, highlighted Bihar's impressive growth with a 13.5 percent increase in the gross lending portfolio during the March quarter compared to the previous quarter.
                               Banking News
6.RBI Launches Centralised Information Management System (CIMS) for Enhanced Data Management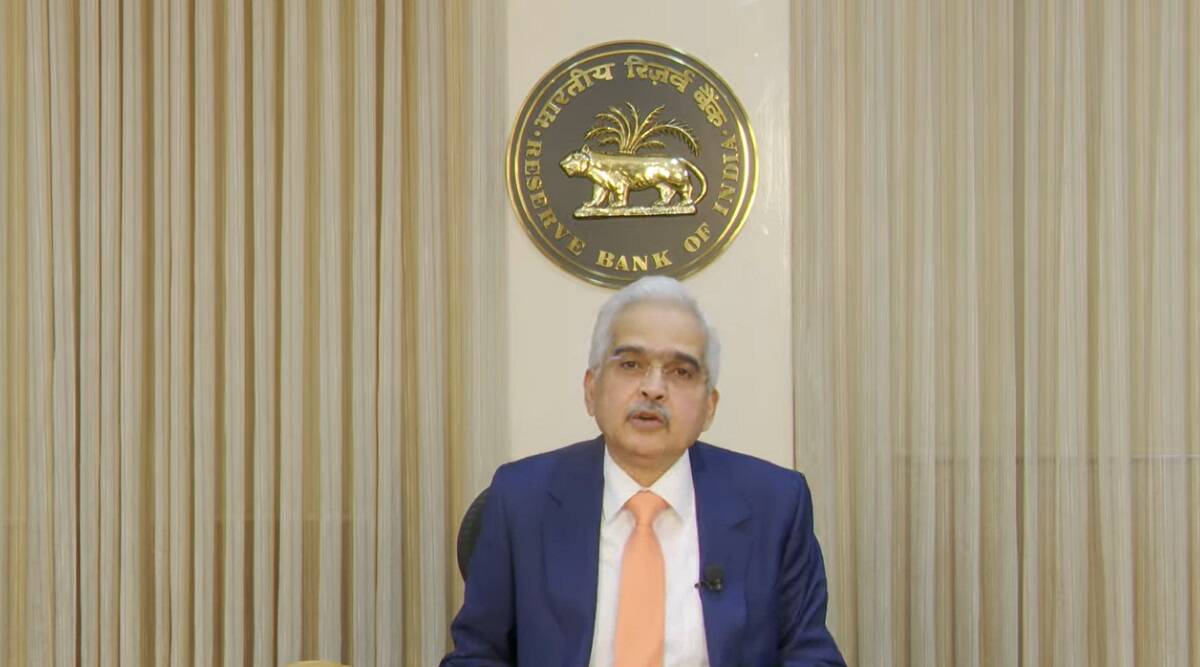 The Reserve Bank of India (RBI) has introduced the Centralised Information Management System (CIMS) to revolutionize its data handling, analysis, and governance.
The system leverages advanced technology to manage big data, enabling powerful data mining, text mining, visual analytics, and statistical analysis.
Governor Shaktikanta Das announced the launch during the 17th Statistics Day Conference in Mumbai, highlighting the system's potential to transform economic analysis, supervision, monitoring, and enforcement across various domains.
7.Piramal Finance opens first all-women branch in Kochi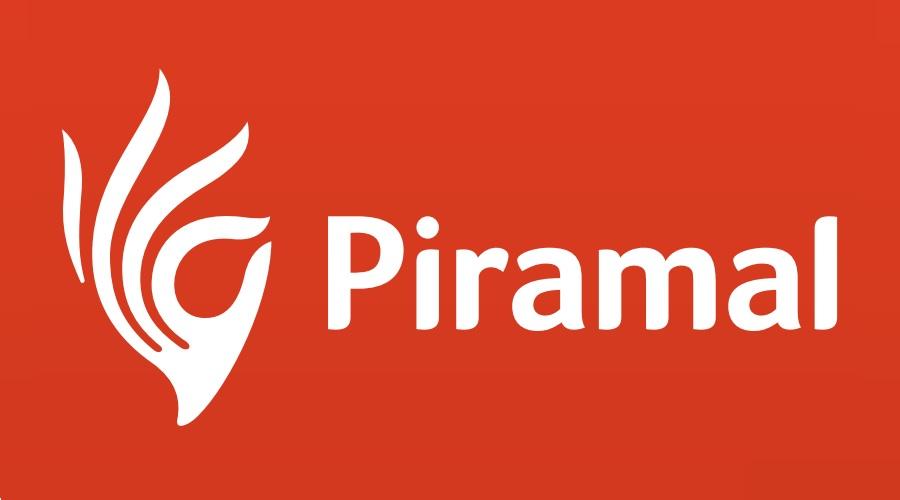 Piramal Finance, a leading housing finance company, has taken a significant step towards empowering women by opening its first all-women branch called "Maitreyi" in Tripunithura, a suburban area in Kochi.
This strategic expansion initiative aims to cater to the unique needs of female customers and tap into the growing market potential.
With plans to open branches in Jaipur, Mumbai, Mohali, and New Delhi, Piramal Finance is reinforcing its commitment to providing financial services to women across India.
                             Important Days News
8.Dharma Chakra Day is celebrated to commemorate Buddha's first teaching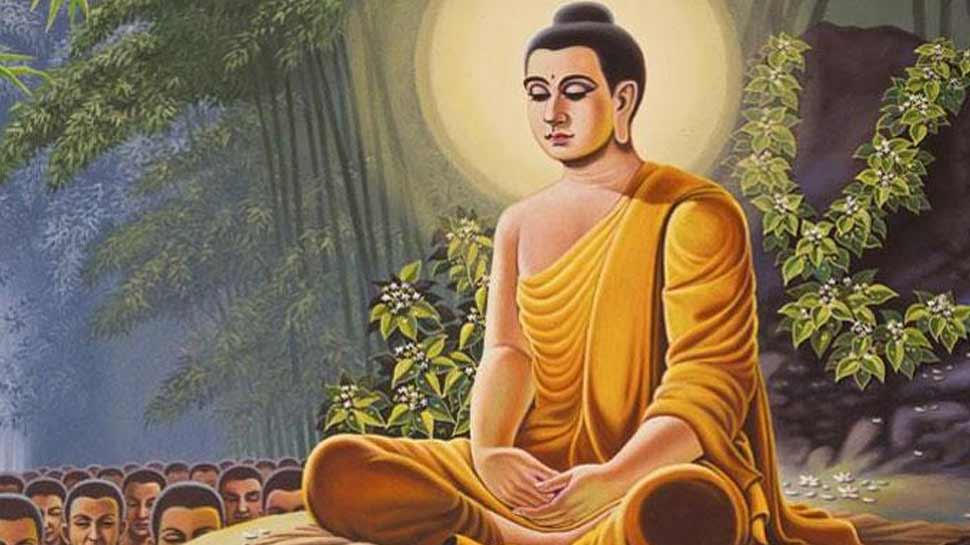 At the Dharma Chakra Divas (3rd July), President of India highlighted the importance of Buddha's teachings and called upon their attention to take inspiration from them.
The Ministry of Culture, government of India in partnership with the International Buddhist Confederation (IBC) celebrated Dharma Chakra Day.
                                   Appointment News
9. Sirisha Voruganti appointed MD & CEO of Lloyds Banking Group's Technology Centre in India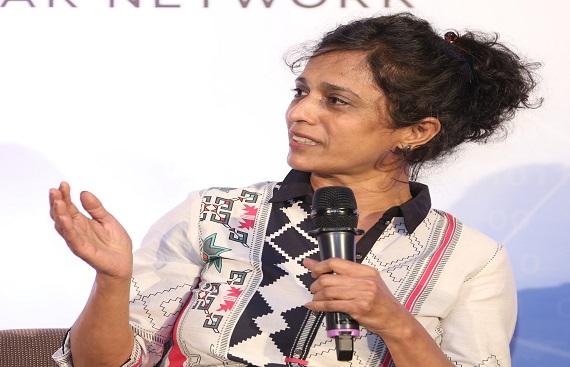 Lloyds Banking Group, one of the leading UK-based financial services groups has appointed Sirisha Voruganti the chief executive officer and managing director of its new Lloyds Technology Centre, based in Hyderabad, India.
Voruganti, a globally renowned technology and innovation leader joins from JCPenney, where she has served as the managing director and member of the Board for JCPenney in India.
10.Google To Appoint Former Apple Executive As India Policy Head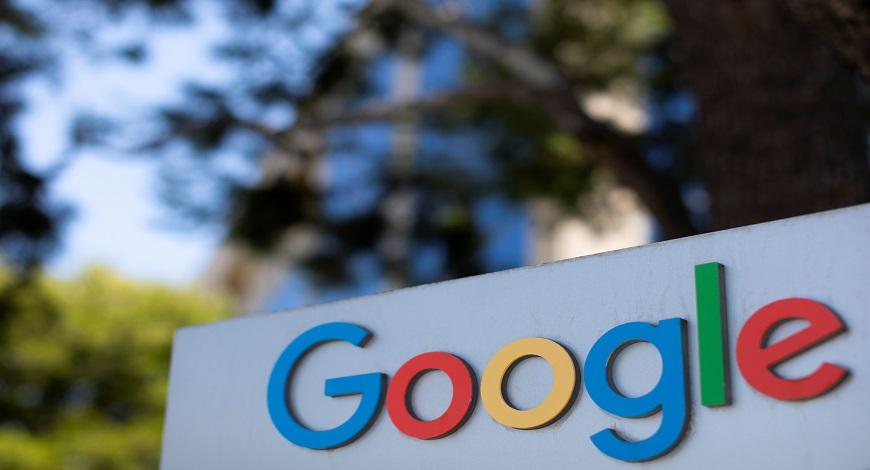 Tech giant Google is reportedly set to appoint manufacturing and policy veteran Sreenivasa Reddy as its top government affairs executive in India.
The company is looking to make this hiring with an eye on tackling legal challenges and expanding hardware assembly in the country.
Reddy is currently working as a senior engineering executive at Microsoft. He is likely to join Google towards the end of this year, as per the report.
11.V-C of Telangana horticulture university B. Neeraja Prabhakar is new oil palm RAC chairperson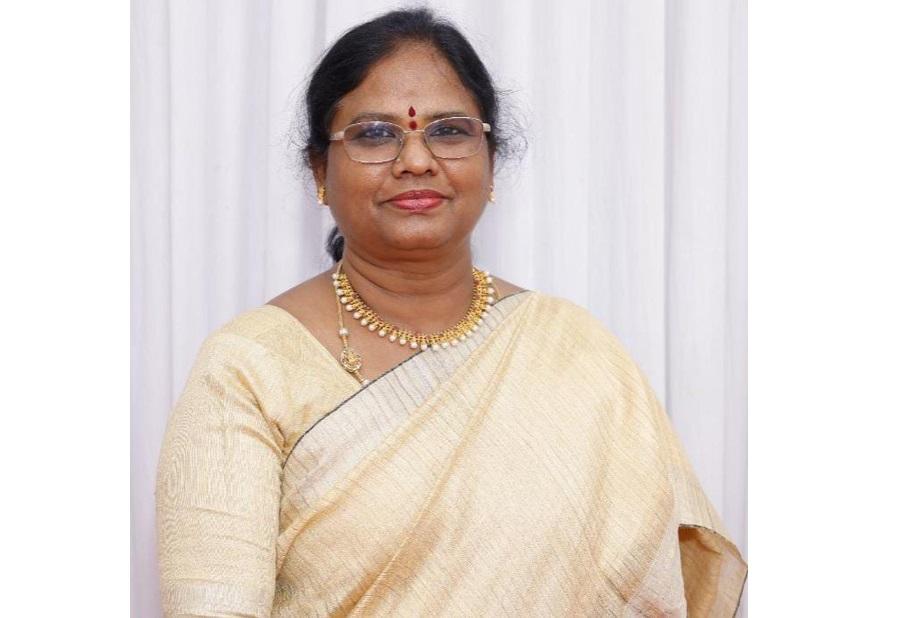 B. Neeraja Prabhakar, the Vice-Chancellor of Sri Konda Laxman Telangana State Horticultural University, has been appointed as the chairperson of the Research Advisory Committee (RAC) for the ICAR-Indian Institute of Oil Palm Research (IIOPR) in Pedavegi, Andhra Pradesh.
Ms. Prabhakar's appointment as RAC chairperson is effective from June 13 and she will lead a committee of ten members for a duration of three years.
                                           Sports News
12.Aadhav Arjuna was elected as president of the Basketball Federation of India (BFI)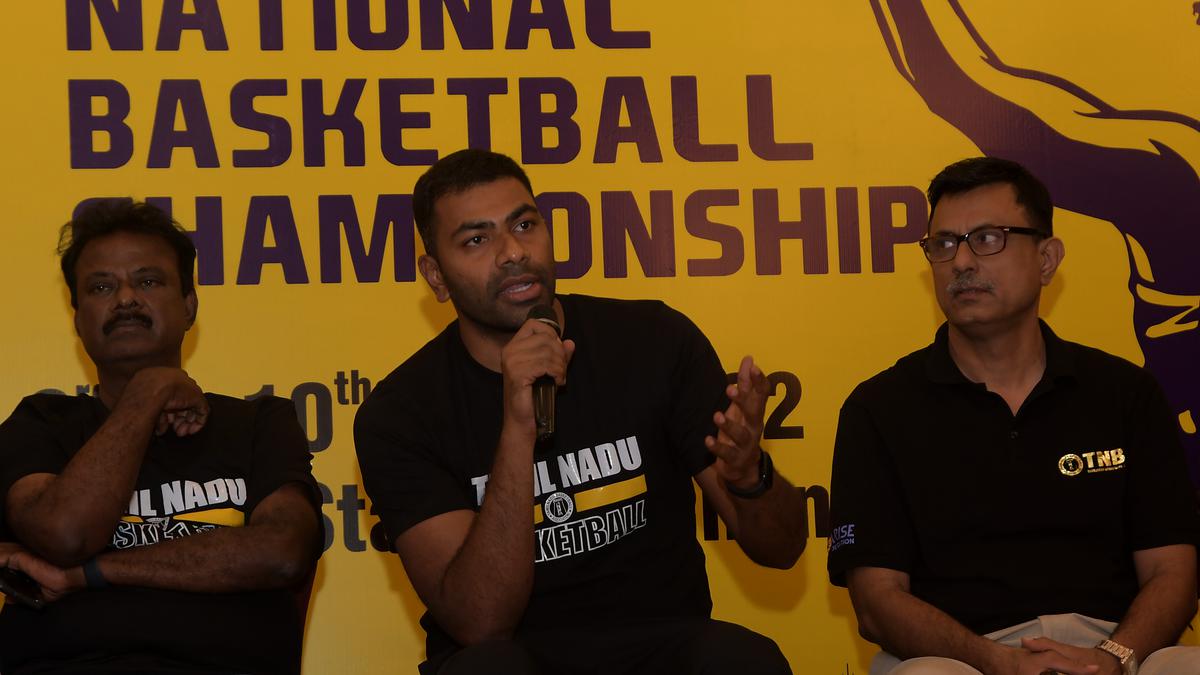 Aadhav Arjuna, the president of the Tamil Nadu Basketball Association (TNBA), emerged victorious in the election held at Nehru Stadium and secured the position of president of the Basketball Federation of India (BFI).
Aadhav garnered an impressive 38 out of the 39 votes, defeating the incumbent president, K Govindaraj.
                                   Schemes News
13.Ministry of Home Affairs Launches Scheme for Expansion and Modernization of Fire Services in States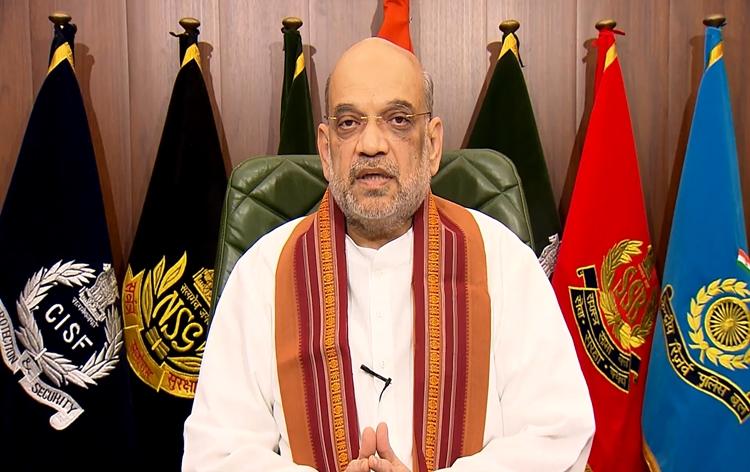 The Ministry of Home Affairs has introduced the "Scheme for Expansion and Modernization of Fire Services in the States" with a significant allocation of Rs. 5,000 Crore.
This scheme was announced by Union Home Minister and Minister of Cooperation, Shri Amit Shah during a meeting with Ministers of Disaster Management of the States/Union Territories in New Delhi on June 13, 2023.
The objective of the scheme is to strengthen fire services across the country and make India disaster-resilient.
                           Summits & Conference News
14.International Conference on Green Hydrogen (ICGH-2023) Inaugurated in New Delhi: Promoting a Green Hydrogen Ecosystem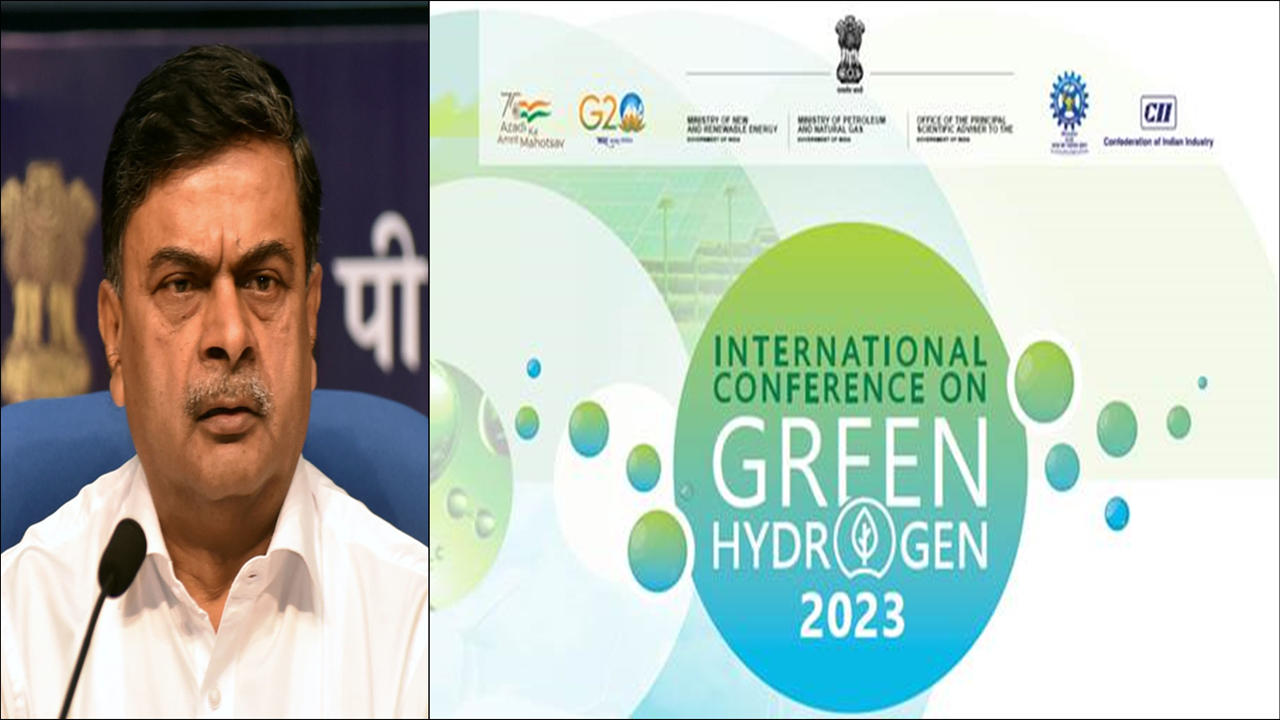 The three-day International Conference on Green Hydrogen (ICGH-2023) commenced in New Delhi, organized by the Government of India.
The conference aims to establish a Green Hydrogen ecosystem and discuss advancements in the green hydrogen value chain.
It brings together global leaders from scientific, policy, academic, and industrial sectors to foster innovation and sustainability in the industry
                            Ranks &  Reports News
15. 2023 Global Peace Index: Iceland Tops as Most Peaceful Country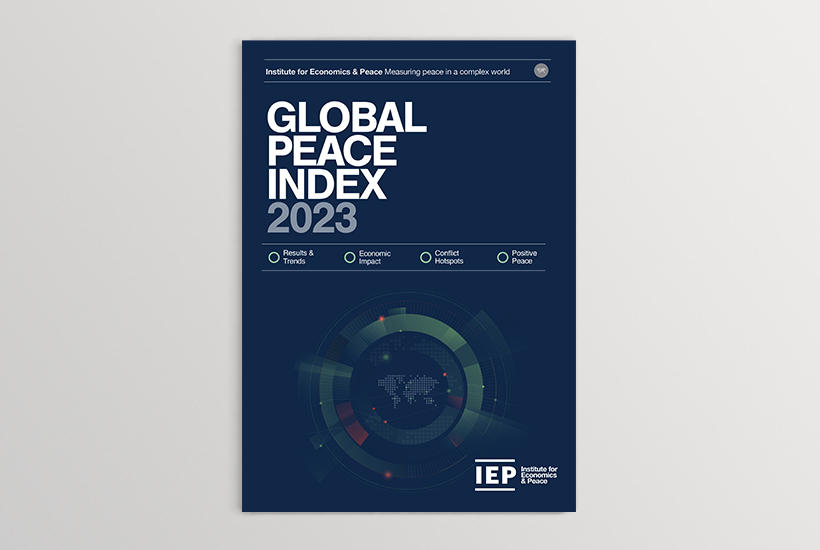 The 2023 Global Peace Index, released by the Institute for Economics and Peace, provides a comprehensive ranking of the most peaceful countries in the world.
The 17th edition of the annual Global Peace Index (GPI), the world's leading measure of peacefulness, reveals the average level of global peacefulness deteriorated for the ninth consecutive year, with 84 countries recording an improvement and 79 a deterioration.
16. World Investment Report 2023: FDI in Developing Asia Remains Flat at $662 Billion in 2022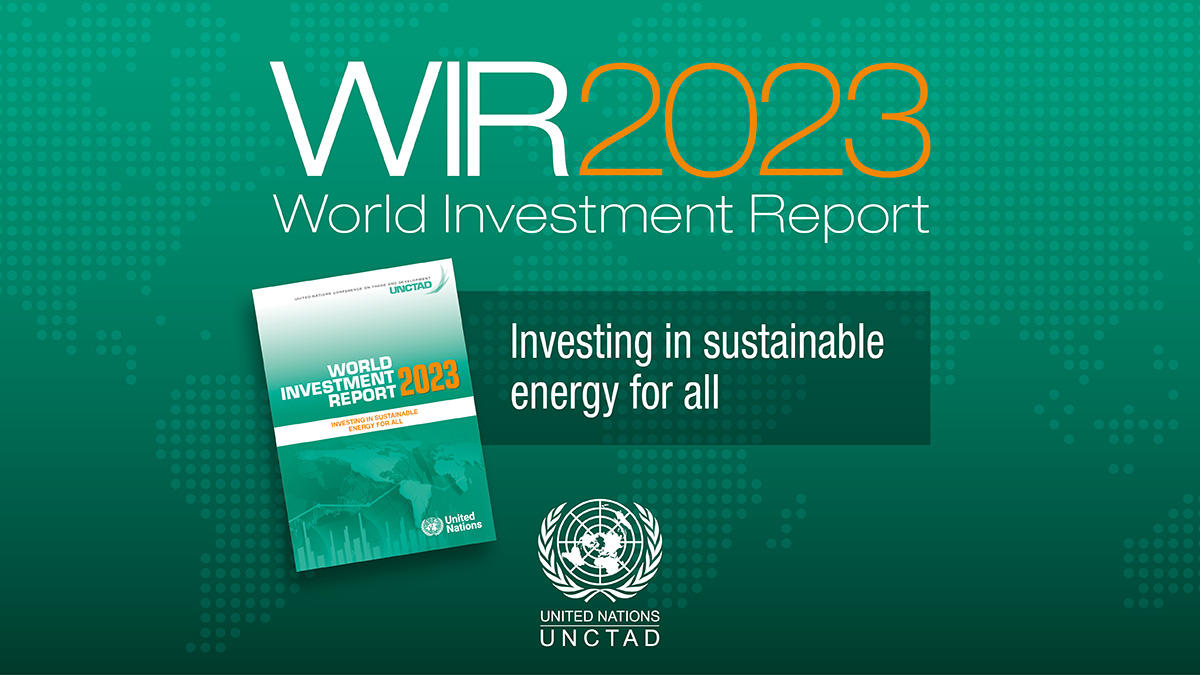 The UNCTAD's World Investment Report 2023 reveals that foreign direct investment (FDI) inflows to developing Asia remained unchanged at $662 billion in 2022 compared to the previous year.
FDI inflows to developing Asia were highly concentrated, with five economies accounting for nearly 80% of the total investment. These economies are India, China, Singapore, Hong Kong, and the United Arab Emirates
Important Current Affairs of 6th July 2023
Get all the International, National, Sports, Economy, latest schemes and appointments and current affairs updates with Adda247 Headlines of the day. Adda247 headlines of the day brings you the best accumulation of the daily updates. Stay updated with us!