Read the most important current affairs of 11 November 2023. Today Current Affairs covers the headlines on National Education Day 2023, ICC Player of the Month Awards, CORPAT-23 and Grammy Awards 2024.

Top 6 Current Affairs and News Headlines of 10 November 2023
National News
National Education Day 2023: What is its history and theme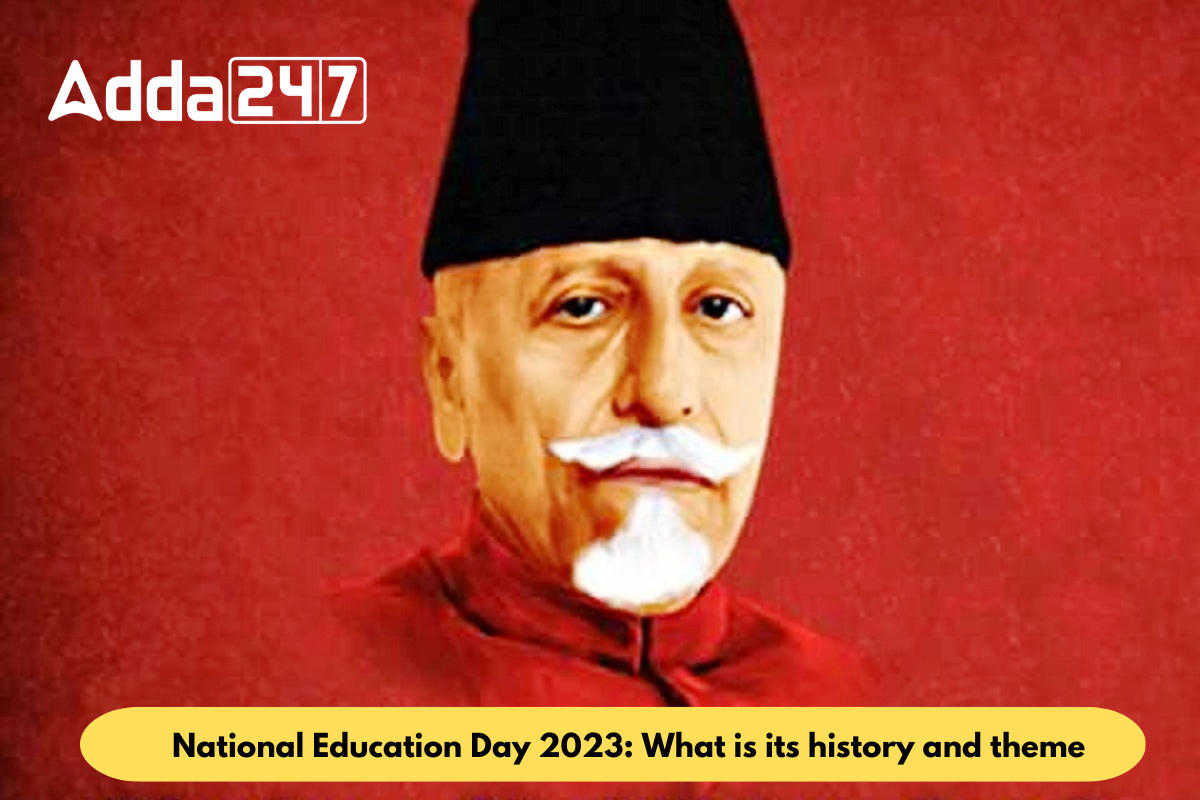 National Education Day is celebrated every year on November 11th to commemorate the birth anniversary of Maulana Abul Kalam Azad, India's first Education Minister. Azad was a visionary leader who played a pivotal role in shaping the country's education system. He was a strong advocate for universal primary education, girls' education, and free compulsory education for all children under the age of 14.
He also played a key role in establishing some of India's most prestigious educational institutions, including the Indian Institutes of Technology (IITs) and the University Grants Commission (UGC).
Sports News
New Zealand's Rachin Ravindra and West Indies' Hayley Matthews Win ICC Player of the Month Awards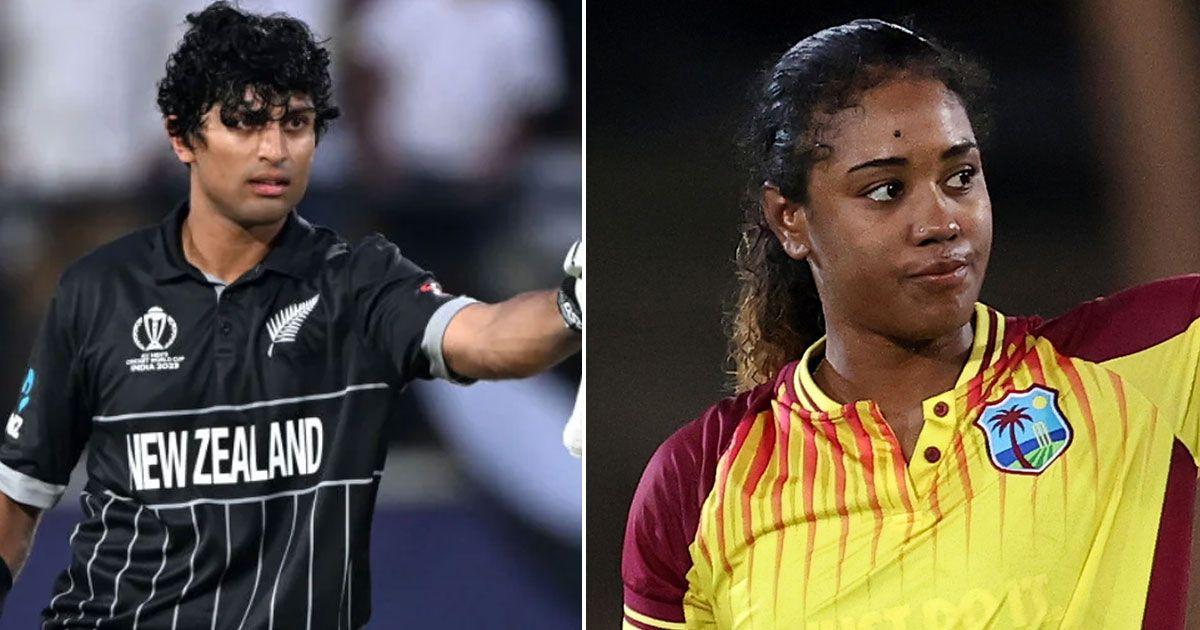 New Zealand's Rachin Ravindra has claimed his first ICC Men's Player of the Month award for his outstanding performances in the group stages of the ICC Men's Cricket World Cup 2023 in India. The 23-year-old batter was in sparkling form, scoring a century and two half-centuries in six matches, finishing the month with 406 runs at an average of 81.20.
West Indies' Hayley Matthews has been named the ICC Women's Player of the Month for October after her scintillating performances in the T20I series against Australia. The top-ranked all-rounder in the MRF Tyres ICC Women's T20I Player Rankings smashed an unbeaten 99 in the first match and followed it up with a match-winning 132 not out in the second match. She also claimed six wickets in the series.
ICC Suspends Sri Lanka Cricket's Membership Over Government Interference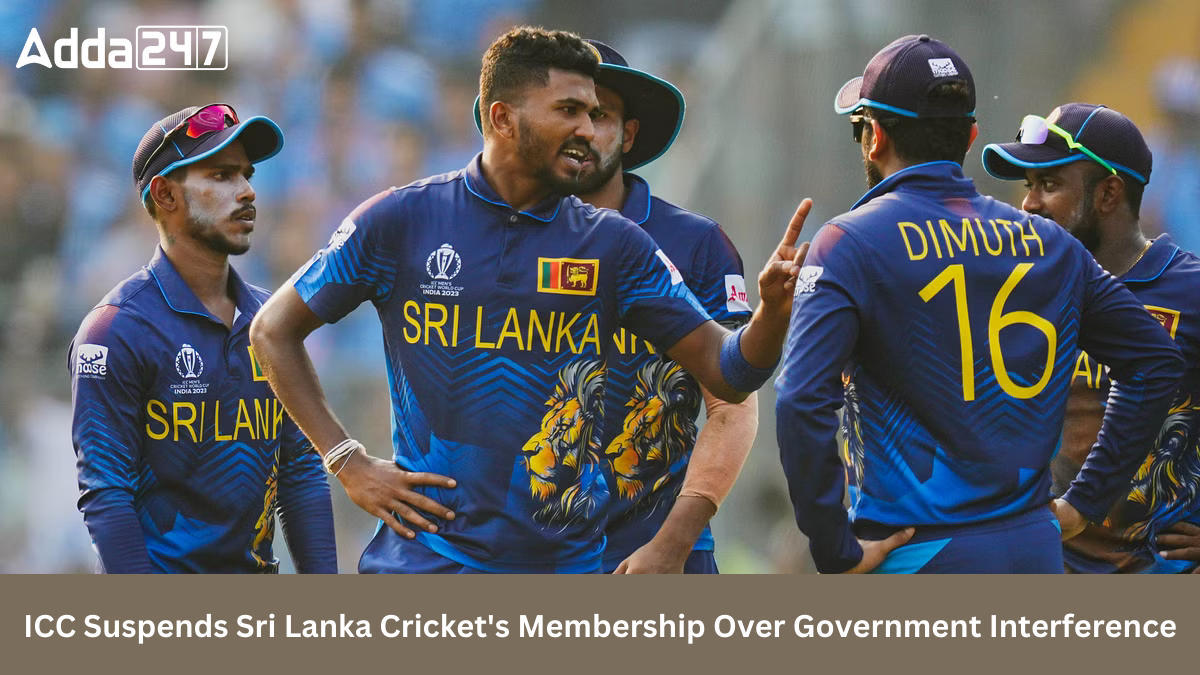 The International Cricket Council (ICC) has taken a significant step by suspending Sri Lanka Cricket's membership, citing serious breaches of its autonomy and government interference. The move comes in the wake of the Sri Lankan government's decision to sack the cricket board due to the national team's disappointing performance in the ICC Cricket World Cup 2023.
The suspension follows a tumultuous World Cup campaign by the Sri Lankan cricket team, currently ranked ninth in the 10-team standings after a disappointing performance of winnings only two out of nine matches. The struggles were further exacerbated by conflicts within the Sri Lanka Cricket (SLC) management.
Defence News
Bilateral Exercise BONGOSAGAR-23 and Coordinated Patrol CORPAT-23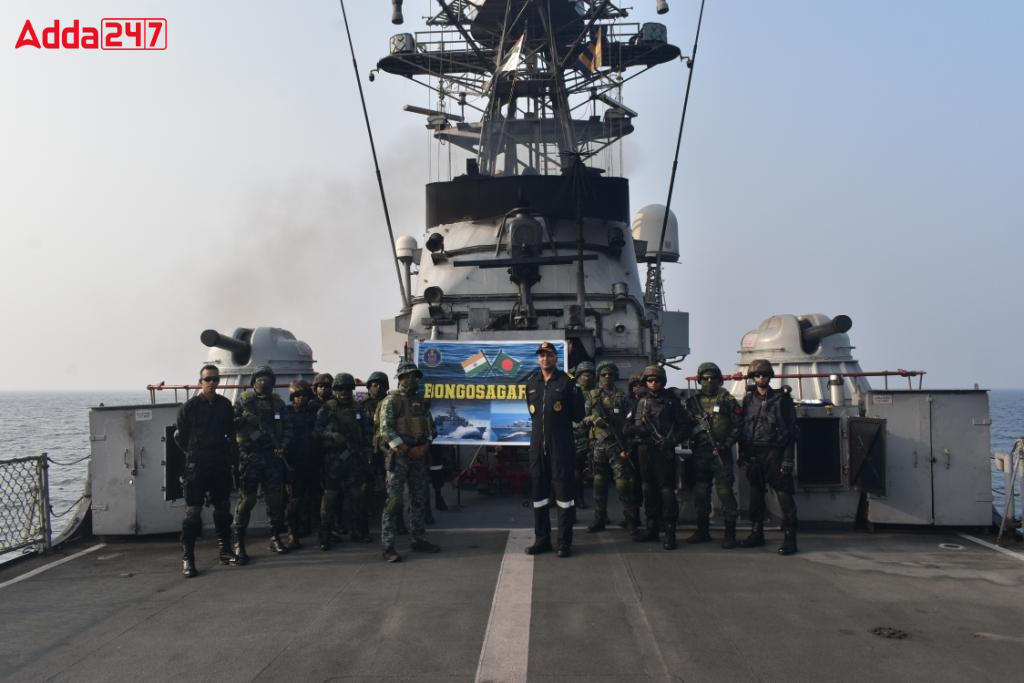 The 4th edition of Bilateral Exercise between Indian Navy and Bangladesh Navy, BONGOSAGAR-23, and the 5th edition of Coordinated Patrol (CORPAT) by the two navies was conducted in the Northern Bay of Bengal from 07 – 09 Nov 2023.
Ships and aircraft from both navies undertook joint patrolling along the International Maritime Boundary Line (IMBL), and subsequently conducted maritime exercises to enhance interoperability.
Awards News
Grammy Awards 2024: Falguni Shah's 'Abundance in Millets' Nominated for Best Global Music Performance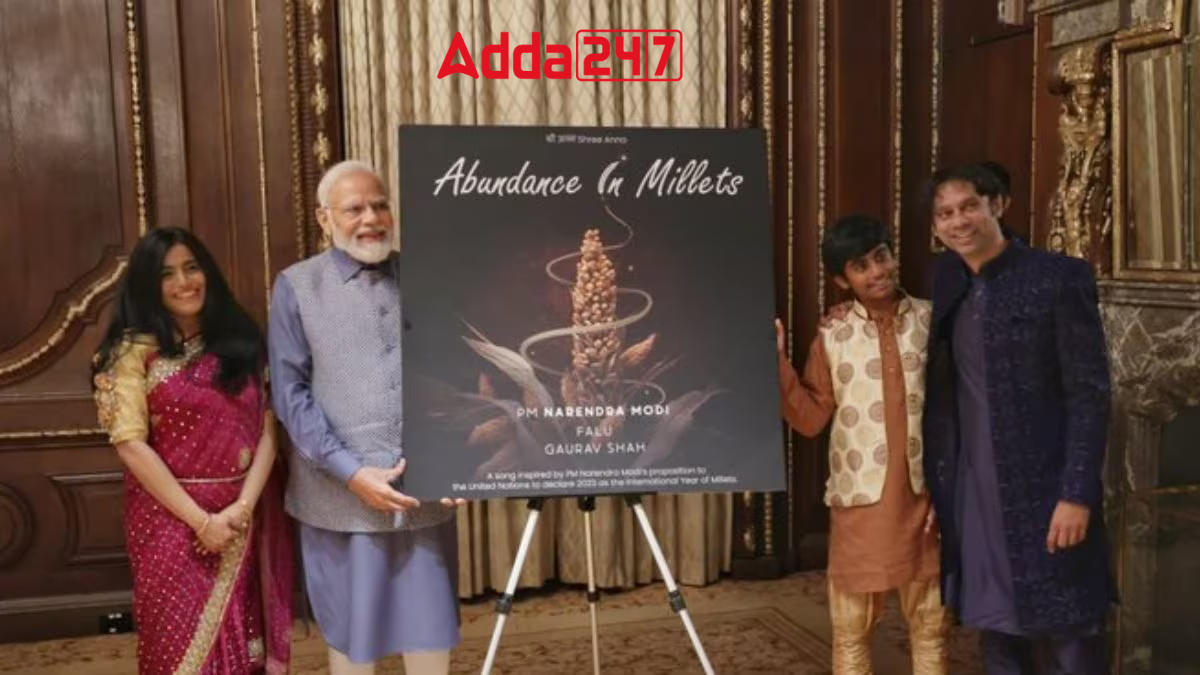 Falguni Shah, a Grammy Award-winning Indian vocalist and songwriter, has been nominated for the Best Global Music Performance category at the 2024 Grammy Awards for her song "Abundance in Millets", which features a speech written and delivered by Prime Minister Narendra Modi.
The song was created to raise awareness of millets, a supergrain that has the potential to help alleviate world hunger. Shah is a strong advocate for millets and has been working to promote their cultivation and consumption in India and around the world.
Obituaries News
Former governor of Nagaland, P B Acharya passes away at 92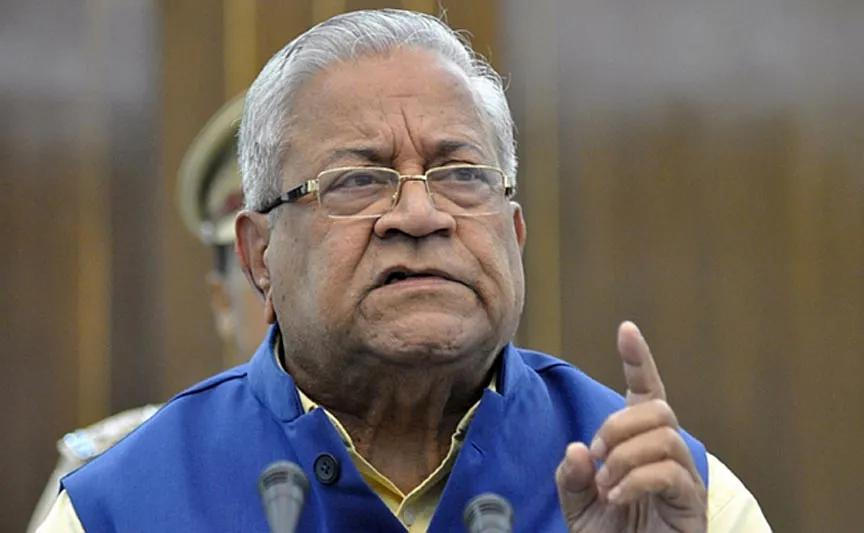 Padmanabha Balakrishna Acharya, a former governor of Nagaland and senior BJP leader, passed away in Mumbai on November 11, 2023, at the age of 92. Acharya was a respected figure in Indian politics and society, and his death is a significant loss.

Acharya was born in Udupi,

Karnataka,

in 1931.

He completed his matriculation from Christian High School, Udupi. He studied at the Mahatma Gandhi Memorial College (MGM College), Udupi, in 1949.

After graduation, he worked in Mumbai and was associated with

the Akhil Bharatiya Vidyarthi Parishad (ABVP),

the student wing of the Bharatiya Janata Party (BJP).

He was also a member of the Mumbai University's senate and completed an LL.

B degree from Mumbai University.