Read the most important current affairs of 13 October 2023. Today Current Affairs covers the headlines on Setu Bandhan scheme, Penalty On Paytm Payments Bank, Global Hunger Index, International Day for Disaster Risk Reduction 2023.

Top 19 Current Affairs and News Headlines of 13 October 2023
International News
1.Is Israel a NATO member?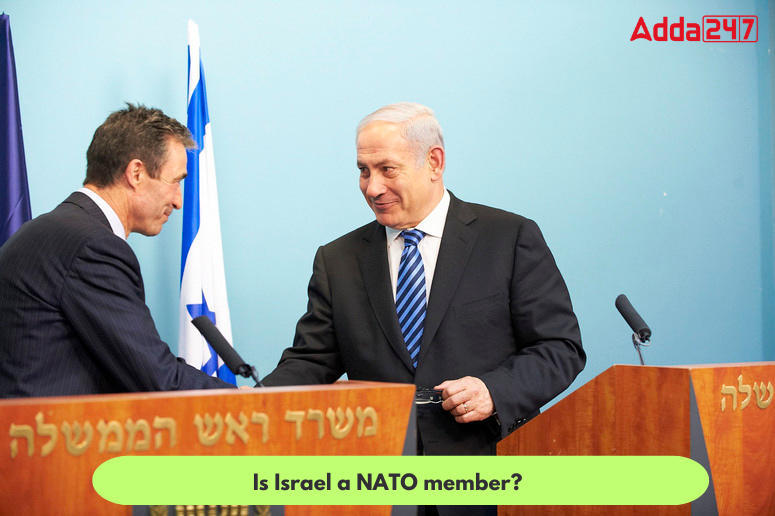 Israel is not a NATO member but holds the status but enjoys a "Non-NATO Ally Status," a prestigious designation shared with 30 other countries like Japan and South Korea. This status signifies a strategic partnership with the US military but stops short of full NATO membership.
As of 2023, NATO encompasses 31 sovereign member countries. Although Israel is not among these members, its status as a major non-NATO ally highlights its significant role in the alliance's framework. Major non-NATO ally is a designation given by the U.S. government to some of its close allies.
The North Atlantic Treaty Organization, also called the North Atlantic Alliance, is an intergovernmental military alliance between 31 member states – 29 European and two North American. The main objective of NATO Countries is to protect the independence and security of the Allies via political and military action.
2.Putin in Kyrgystan for first trip abroad since ICC arrest warrant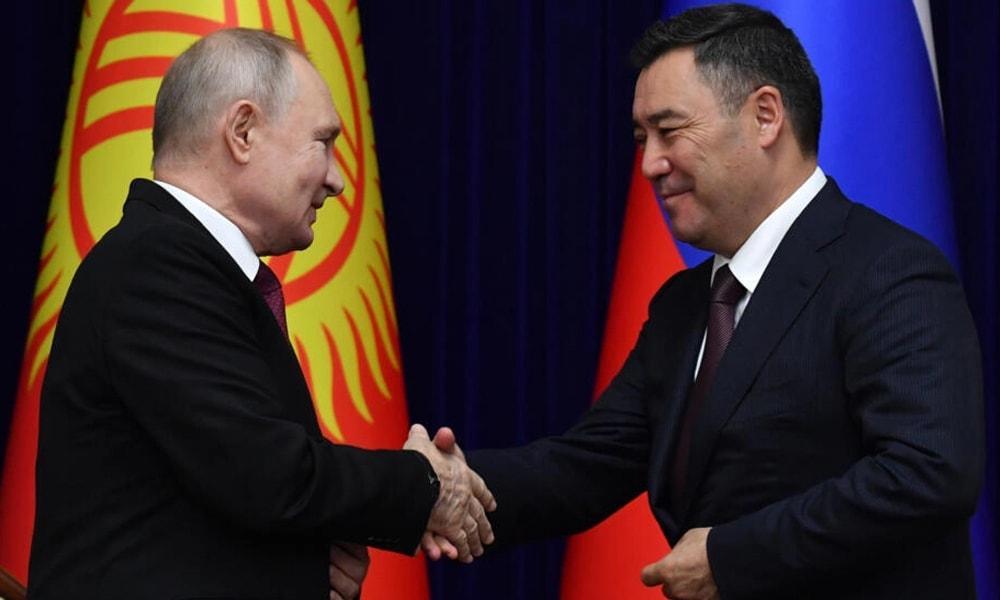 Russian President Vladimir Putin embarked on his first foreign trip since the International Criminal Court (ICC) issued an arrest warrant for him in March, raising international attention and scrutiny. The visit took place in Kyrgyzstan, a Central Asian nation historically tied to Moscow.
During his meeting with Kyrgyz President Sadyr Japarov, Putin emphasized Russia's significance as Kyrgyzstan's top trade partner and largest investor, reaffirming their commitment to mutual cooperation.
As part of his visit, Putin participated in a ceremony marking the 20th anniversary of Russia's Kant military airbase, strategically located outside Bishkek. This outpost serves as a crucial tool for Moscow to project power in the region, underscoring Russia's geopolitical interests in Central Asia.
State News
3.Nitin Gadkari Approves 7 Bridge Projects Worth Rs 118.50 Crore In Arunachal Pradesh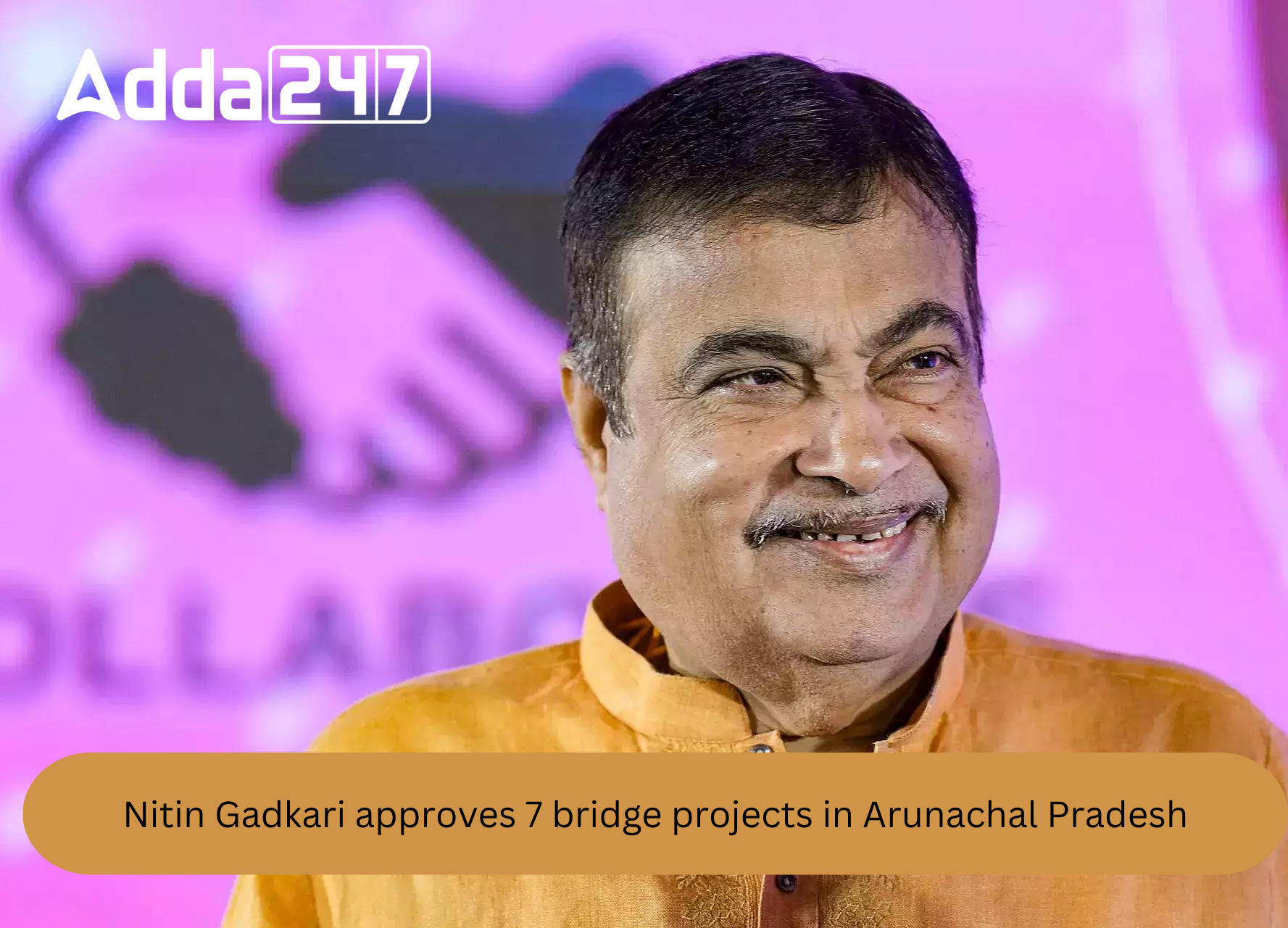 The Union Road Transport & Highways Minister, Nitin Gadkari, recently announced the approval of seven bridge projects in Arunachal Pradesh.  These projects, with a cumulative cost of Rs 118.5 crore, are part of the Setu Bandhan scheme.
These bridges will significantly improve connectivity within the state, making remote areas more accessible. This will ease the movement of people and goods, ultimately promoting economic development. With these bridges in place, the transportation of agricultural produce and other goods will become more efficient, benefiting local economies.
The projects align with the government's commitment to improving the overall quality of life for the people of Arunachal Pradesh. Enhanced connectivity means better access to healthcare, education, and other essential services.
4.UP wins award for using telecommunication technology in mental health and counselling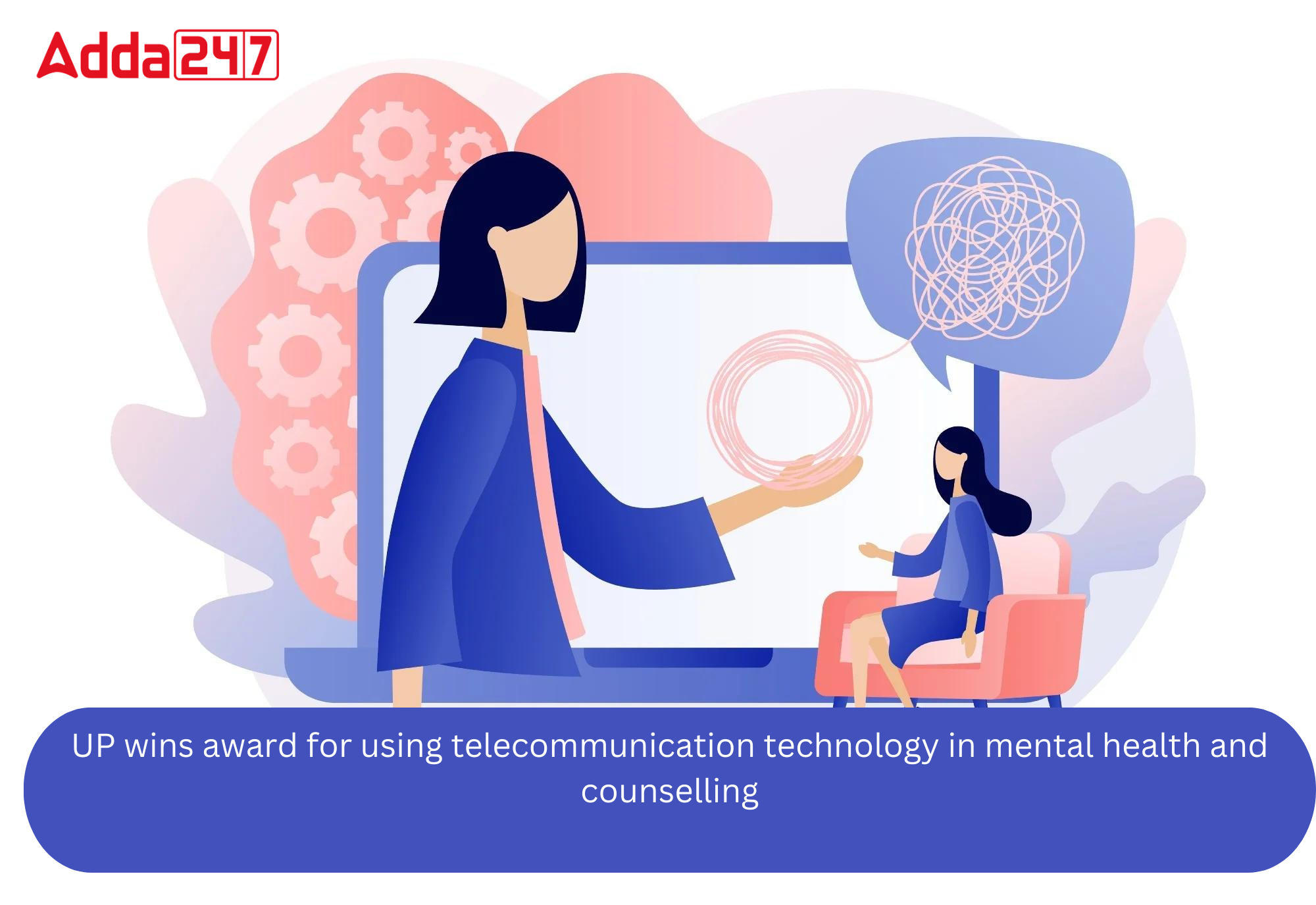 On October 10th, Uttar Pradesh was awarded the third prize for its outstanding efforts in operationalizing Telemanas, a tele-technology-based mental health and counseling service.
The award was presented by the Ministry of Health and Family Welfare, Government of India, and was received by Dr. Pinky Joval, the Mission Director of the National Health Mission in Uttar Pradesh.
The National Tele Mental Health Programme was launched on October 10, 2022, coinciding with World Mental Health Day. This initiative aimed to address the urgent need for a digital mental health network, providing tele-mental health care services across the state and ensuring 24/7 mental health care, even in remote regions.
5.54th International Film Festival Of India To Take Place From November 20 To 28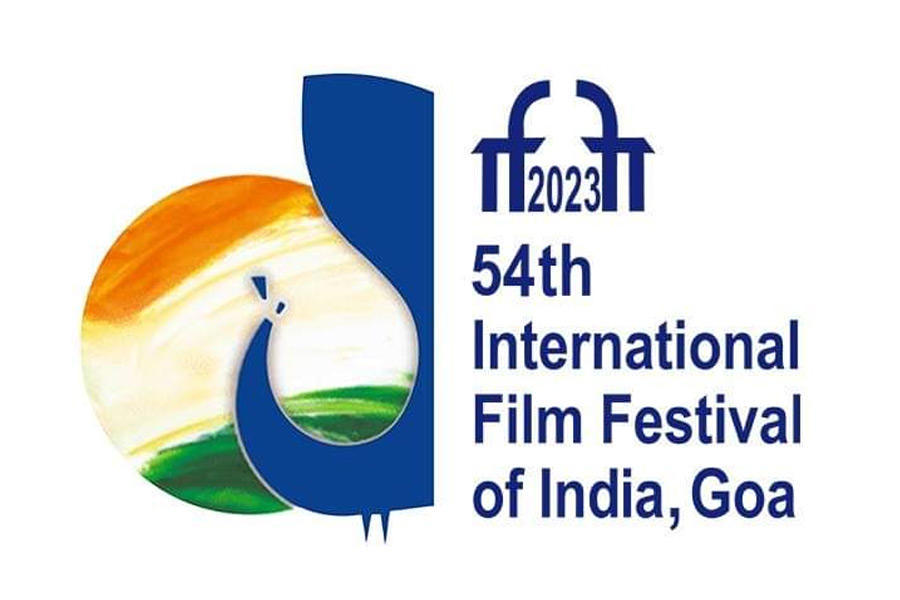 The 54th edition of International Film Festival of India (IFFI), known for its celebration of cinema from around the world, is scheduled to take place from November 20 to 28 in the beautiful coastal state of Goa.
India has been the host of 53 International Film Festivals of India (IFFI) since 1952, which have included both competitive and non-competitive segments. Starting in 1975, the festival became an annual event. The upcoming 54th edition of the festival, featuring a competition for feature films by directors from all continents, is set to take place in Goa.
IFFI is an annual event organized by the Ministry of Information and Broadcasting, Government of India, in partnership with the Entertainment Society of Goa, Government of Goa, the festival's host state. The responsibility for its management has shifted to the National Film Development Corporation (NFDC) following the merger of film media units.
6.Udaipur Set To Become India's First Wetland City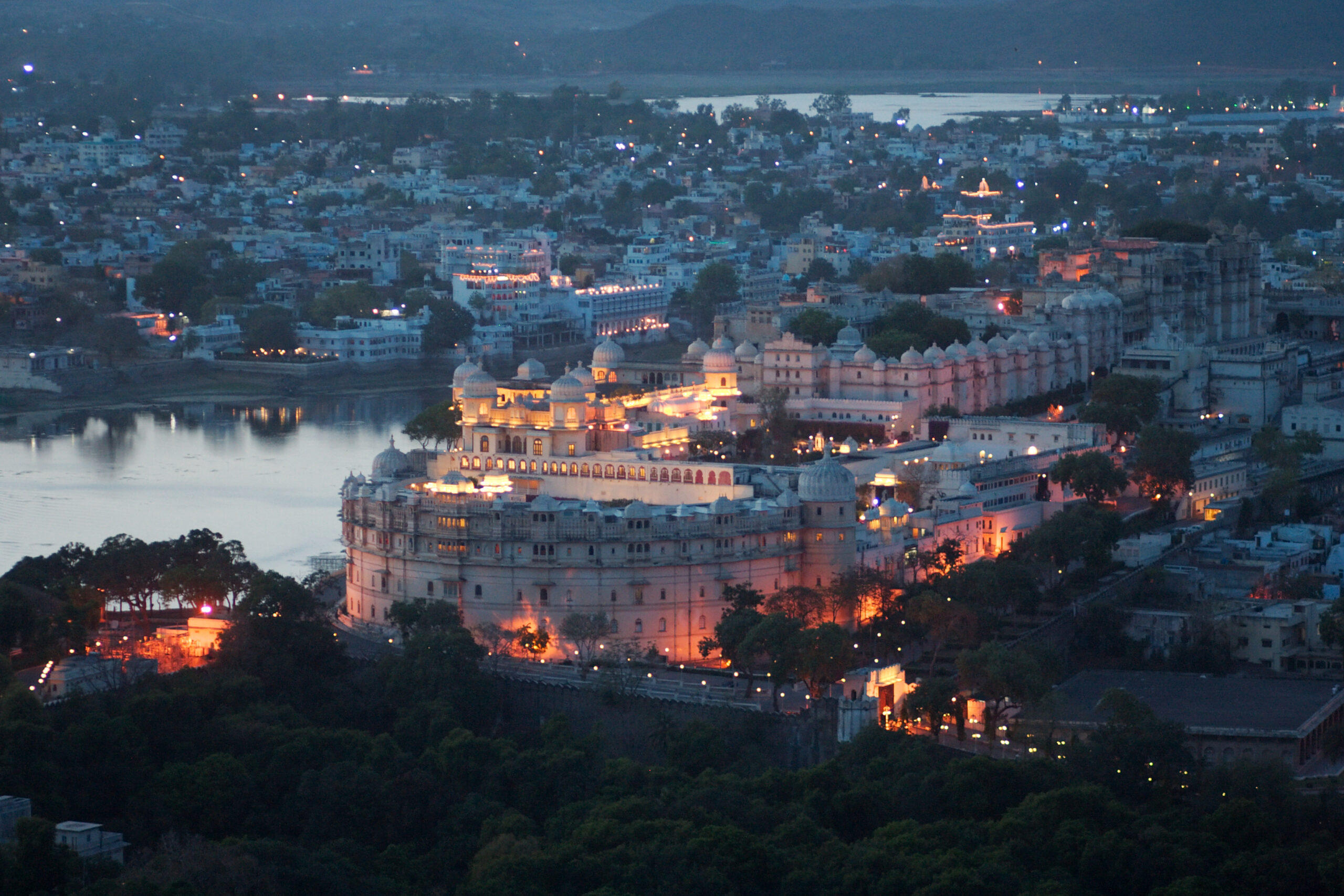 The Rajasthan government, in collaboration with the Environment and Forest Department, is making concerted efforts to elevate Udaipur, also known as the 'City of Lakes,' to international prominence by aiming to become India's first wetland city.
Udaipur, with its striking natural beauty and ecological significance, is poised to fulfill all the requirements stipulated by the Ramsar Convention. Covering an area of 37 square kilometers, the city is graced by five major lakes – Pichola, Fateh Sagar, Rang Sagar, Swaroop Sagar, and Doodh Talai.
The Ramsar Convention, officially known as the Ramsar Convention on Wetlands of International Importance Especially as Waterfowl Habitat, is a global treaty designed to protect and sustainably utilize wetlands of international importance.
7.'Miniature Eastern Ghats' To Become A Key Tourist Destination In Visakhapatnam Soon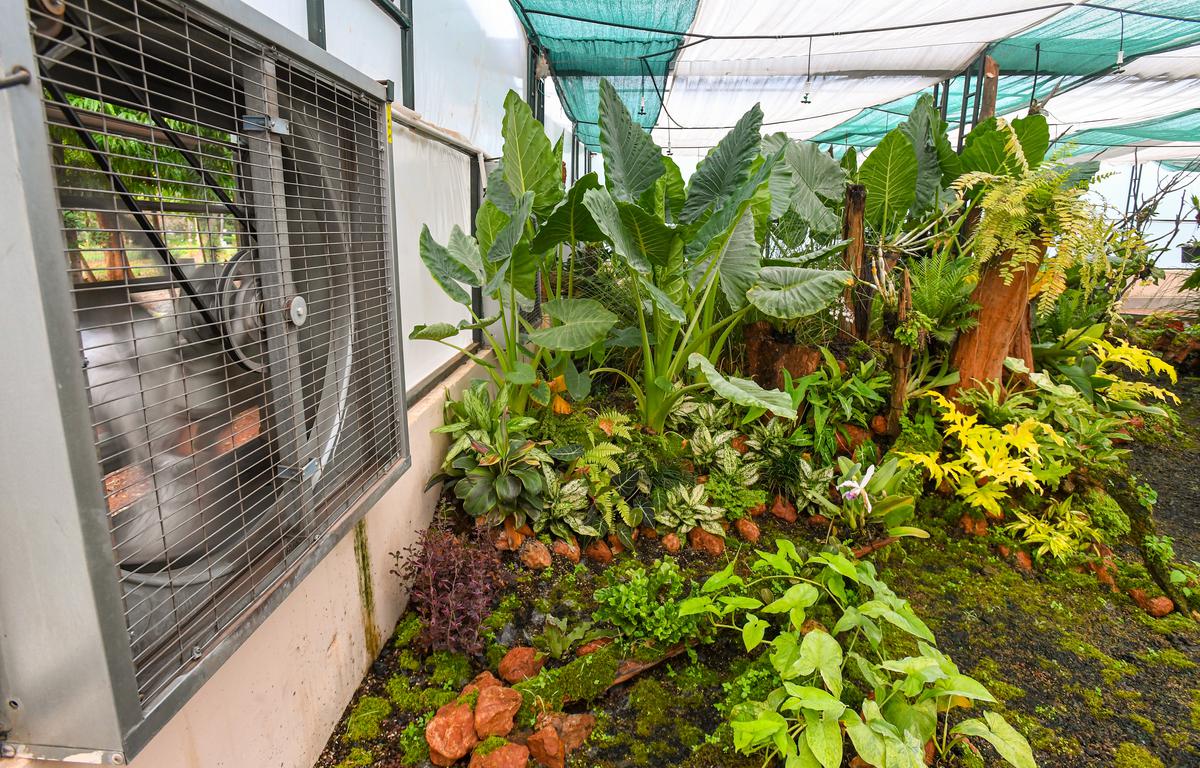 'Miniature Eastern Ghats' (MEG) forest arena, scheduled to become a prominent tourist destination in Visakhapatnam from November 2023, will offer visitors the opportunity to immerse themselves in the stunning mountain landscape.
The 'Miniature Eastern Ghats' isn't just a forest; it's a celebration of the unique flora found in the Eastern Ghats. The forest arena is home to a wide array of medicinal plants, making it a living pharmacy. Additionally, it boasts an astrology-themed garden, featuring 27 varieties of plants linked to the zodiac signs.
The Miniature Eastern Ghats is a one-stop place to showcase the biodiversity of the Eastern Ghats. Around ₹2.5 crore has been spent, contributed by various government and private organizations as part of their corporate social responsibility (CSR) activities.
Economy News
8.Retail Inflation cooled from 6.83% in Aug to 5% in Sept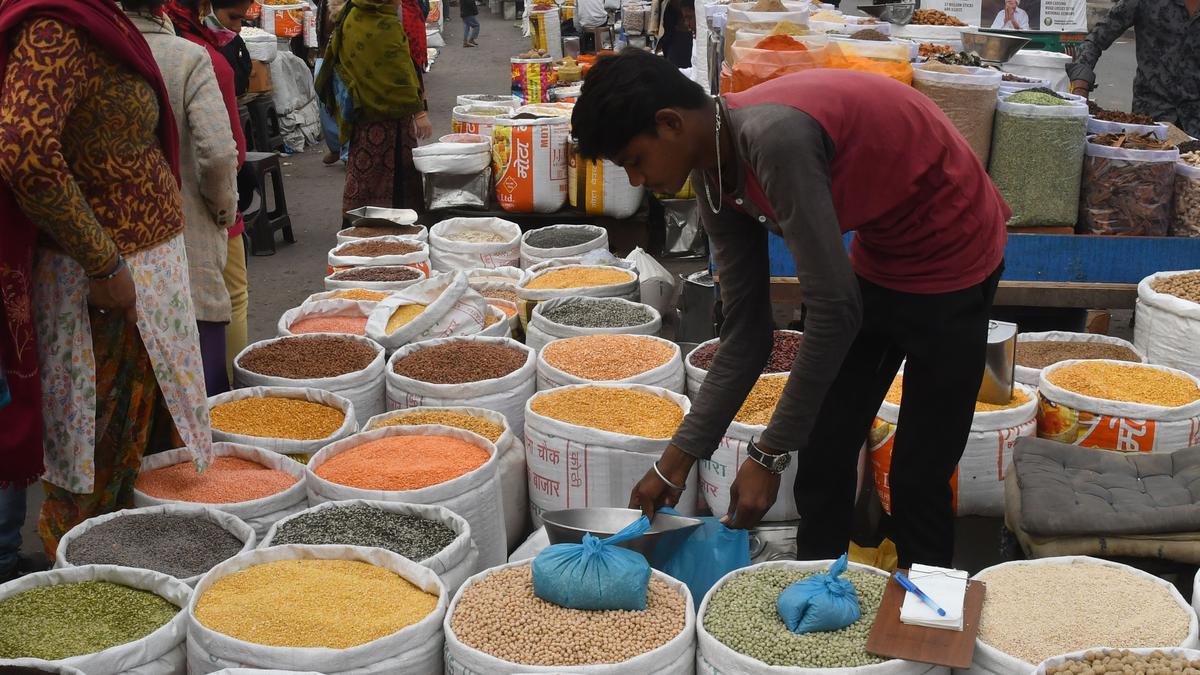 In September, India experienced a notable drop in retail inflation, marking a significant shift from the peak levels seen 15 months earlier. This decline, attributed largely to softer vegetable prices, brought the Consumer Price Index (CPI) to a three-month low.
In August and the previous months, high vegetable prices had fueled inflation. In September, food inflation stood at 6.56%, down from 9.94% in August. Cereal inflation dropped from 11.85% in August to 10.95% in September.
Despite the overall decrease, certain components continued to experience price increases, including: Cereals: Cereals saw an 11% increase in prices. Pulses: Pulses witnessed a 16% rise in prices andSpices: Prices of spices increased by 23%.
9.India's Industrial Output Hits 14-Month High at 10.3% in August with Strong Manufacturing Performance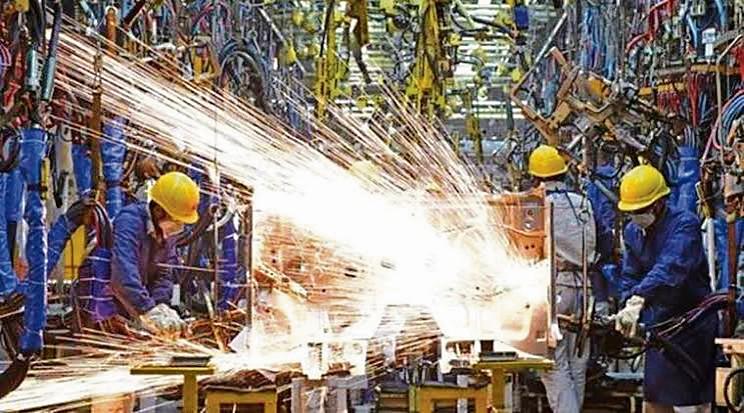 The Ministry of Statistics and Programme Implementation recently unveiled data indicating a remarkable surge in India's industrial output in August. The Index of Industrial Production (IIP) reported a staggering growth of 10.3 percent, marking the highest growth in 14 months. This figure surpassed the consensus estimate of 9.1 percent, demonstrating the sector's robust performance.
In comparison to July, where industrial growth was initially reported at 5.7 percent but later revised to 6.0 percent, August's growth represents a substantial improvement. Notably, in August 2022, the industrial sector had experienced a decline of -0.7 percent, emphasizing the significant progress in just one year.
While the current performance is impressive, experts anticipate a gradual slowdown in industrial activity in the coming months, even though it will remain robust. Some categories of goods might experience a temporary boost in September and November due to shifts in the festival calendar, potentially affecting October's figures.
Banking News
10.RBI Imposes ₹5.4 Crore Penalty On Paytm Payments Bank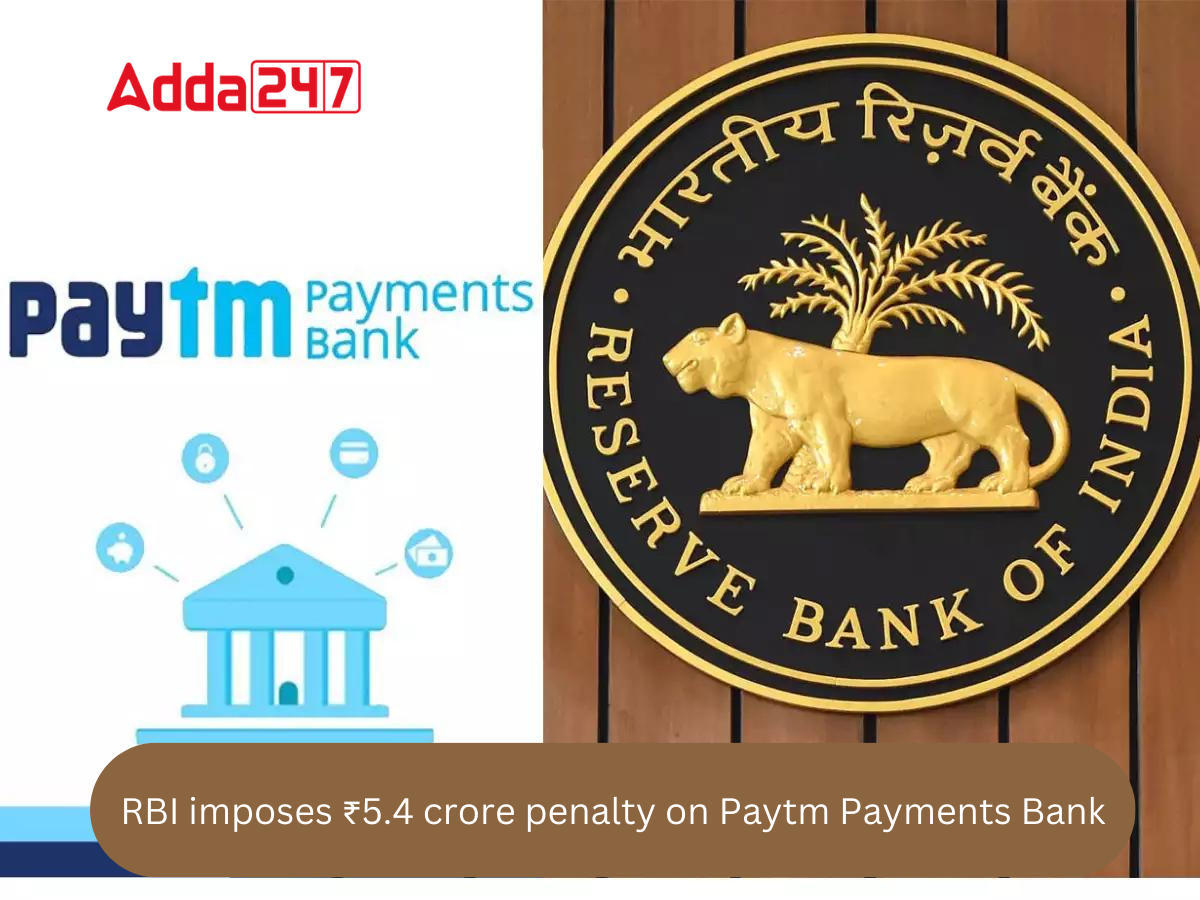 The Reserve Bank of India (RBI) imposed a significant fine of ₹5.39 crore on Paytm Payments Bank, highlighting various instances of non-compliance with the RBI's guidelines.
The penalties were levied for failing to adhere to specific provisions concerning Know Your Customer (KYC) protocols, cybersecurity measures, and other regulatory requirements.
Paytm also failed to implement device binding control measures related to 'SMS delivery receipt check.' Additionally, its V-CIP infrastructure was unable to prevent connections from IP addresses located outside India, which poses a potential security risk.
11.RBI Cancels Registration Certificate Of Ind Bank Housing Ltd

The Reserve Bank of India (RBI) has recently taken a significant regulatory action by canceling the Certificate of Registration of Chennai-based Ind Bank Housing Ltd. Ind Bank Housing Ltd, established in 1991, has been facing financial challenges, as evidenced by its widening net loss and negative capital adequacy ratio.
This move has raised eyebrows in the financial sector, as Ind Bank Housing Ltd had major shareholders in the form of Indian Bank and HUDCO (Housing and Urban Development Corporation Ltd), who held a 51 percent and 25 percent stake in the housing finance company, respectively.
As part of its response to the financial challenges, Ind Bank Housing Ltd has taken a significant step by discontinuing the provision of new loans. The company is currently not engaged in any new lending activities. Moreover, the credit period of existing loans has already expired. This strategic move is an attempt to mitigate further financial risk and focus on recovering existing loans.
Business News
12.RITES Ltd Granted 'Navratna' Status: India's 16th Central Public Sector Enterprise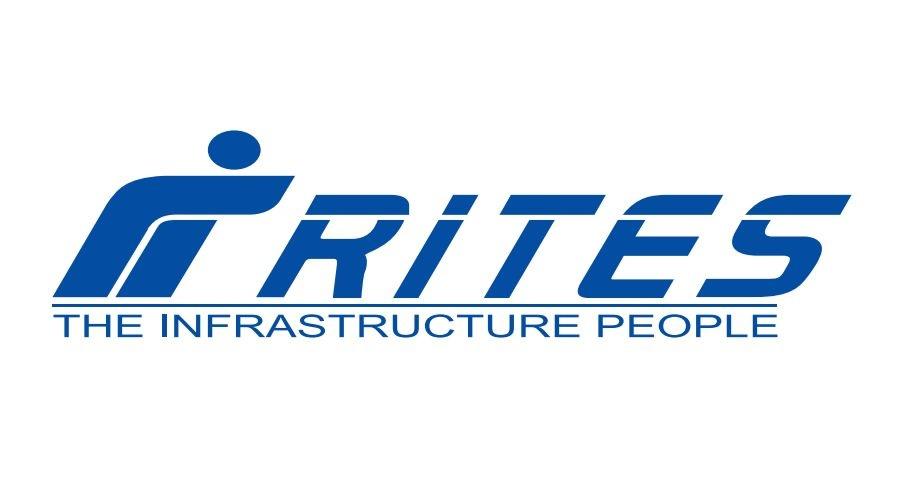 RITES Ltd, a prominent Central Public Sector Enterprise (CPSE) under the Ministry of Railways, has achieved the prestigious 'Navratna' status, becoming the 16th CPSE in India to be granted this distinction.
RITES Ltd is known for providing transport infrastructure consultancy, railway inspection, rolling stock leasing and maintenance, and various related services. The achievement of Navratna status acknowledges its contribution to the nation's growth and development.
To achieve Navratna status, a PSU must also meet specific financial benchmarks, including:

A net profit of over Rs 5,000 crore for three consecutive years.
An average annual turnover of Rs 25,000 crore for three years.
An average annual net worth exceeding Rs 15,000 crore for three years.
Important Days News
13.International Day for Disaster Risk Reduction 2023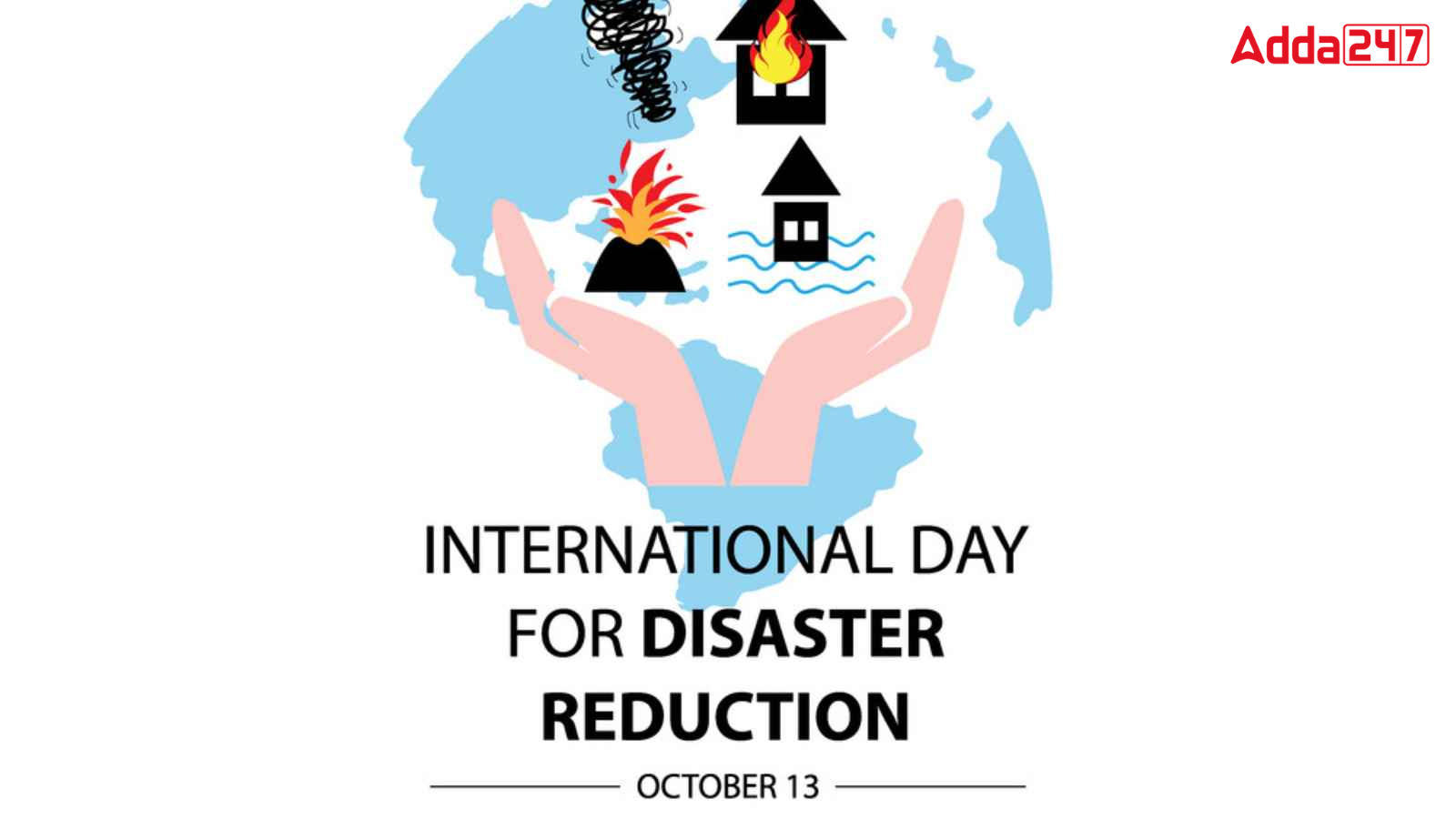 The International Day for Disaster Risk Reduction, observed annually on the 13th of October, brings global attention to the critical issues of disasters and inequality.
This day serves as a platform for creating awareness, educating communities, and promoting resilience in the face of natural and man-made disasters. The theme of UN International Day for Disaster Risk Reduction 2023 is "Fighting inequality for a resilient future."
The International Day for Disaster Risk Reduction was started in 1989, after a call by the United Nations General Assembly for a day to promote a global culture of risk-awareness and disaster reduction. The day celebrates how people and communities around the world are reducing their exposure to disasters and raising awareness about the importance of reining in the risks that they face.
Summits and Conferences News
14.India, France Defence Ministers hold fifth dialogue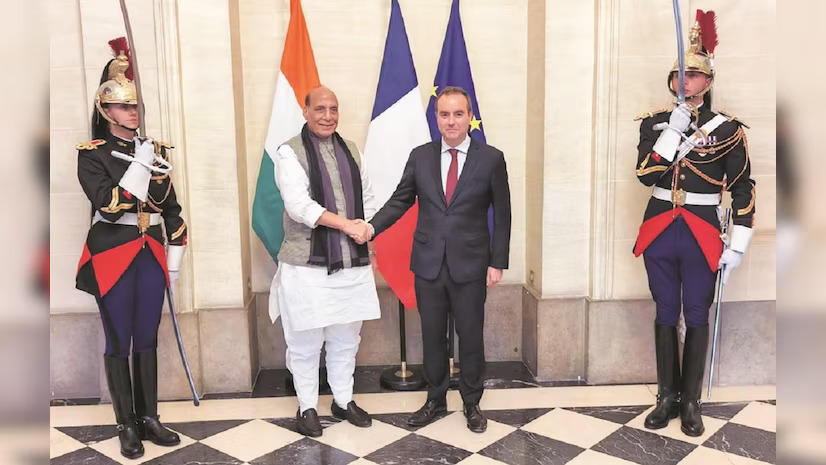 Shri Rajnath Singh, the Indian Defence Minister, concluded his two-nation European tour with a significant meeting in Paris with the French Minister of Armed Forces, Mr. Sebastien Lecornu. The 5th Annual Defence Dialogue between the two ministers was marked by discussions spanning various aspects of defense cooperation.
The ministers assessed the current regional security situation, highlighting the importance of strategic cooperation between India and France in the face of evolving global challenges. Ongoing military-to-military engagements were reviewed, emphasizing the need for strengthening these partnerships.
Both ministers discussed strategies to enhance defense industrial cooperation between India and France, recognizing its mutual benefits. Discussions extended to potential collaboration in niche domains such as space, cyber, and Artificial Intelligence, reflecting the need to stay at the forefront of technology.
15.Ninth G20 Parliamentary Speakers' Summit (P20) and Parliamentary Forum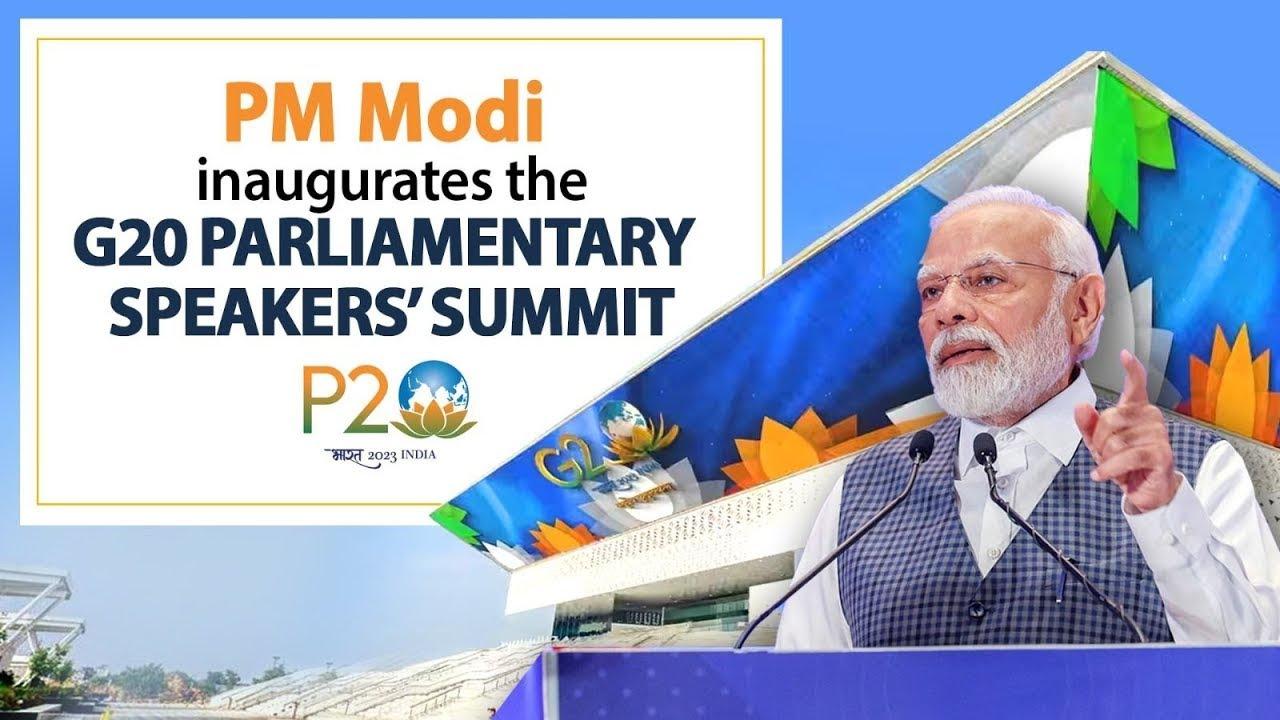 The Ninth P20 Summit, in collaboration with the International Parliamentary Union (IPU), is hosted by the Parliament of India. This significant event will take place in New Delhi on 13-14 October 2023, with a Pre-Summit Parliamentary Forum scheduled for 12 October 2023.
The summit's theme, "Parliaments for One Earth, One Family, One Future," derives its essence from the ancient Indian philosophy of Vasudhaiva Kutumbakam, emphasizing the interconnectedness of the world as one family.
Addressing global challenges by focusing on strategies and collaborations to accelerate the achievement of Sustainable Development Goals (SDGs) outlined by the United Nations. This session also aims to empower women, promote gender equality, and create opportunities for their active participation in shaping sustainable economies.
Ranks and Reports News
16.Global Hunger Index 2023: India's Decline to 111th Place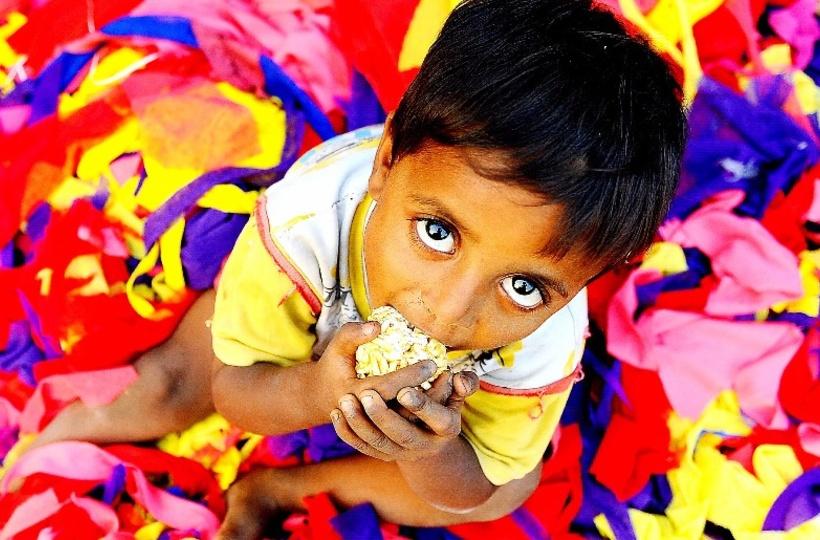 In the latest Global Hunger Index (GHI) for 2023, India has been ranked 111 out of 125 countries, marking a decline from its 107th position in 2022. The GHI is an annual assessment of hunger levels globally, published by Irish NGO Concern Worldwide and German NGO Welt Hunger Hilfe.
Belarus, Bosnia & Herzegovina, Chile, China and Croatia are the top five countries in GHI 2023. Chad, Niger, Lesotho, Congo, Yemen, Madagascar, and Central African Republic are the countries ranked at the bottom of the index.
In comparison to neighboring countries, India's GHI ranking appears stark:

India: 111th
Pakistan: 102nd
Bangladesh: 81st
Nepal: 69th
Sri Lanka: 60th
Appointments News
17.South Indian Bank appoints VJ Kurian as its new chairman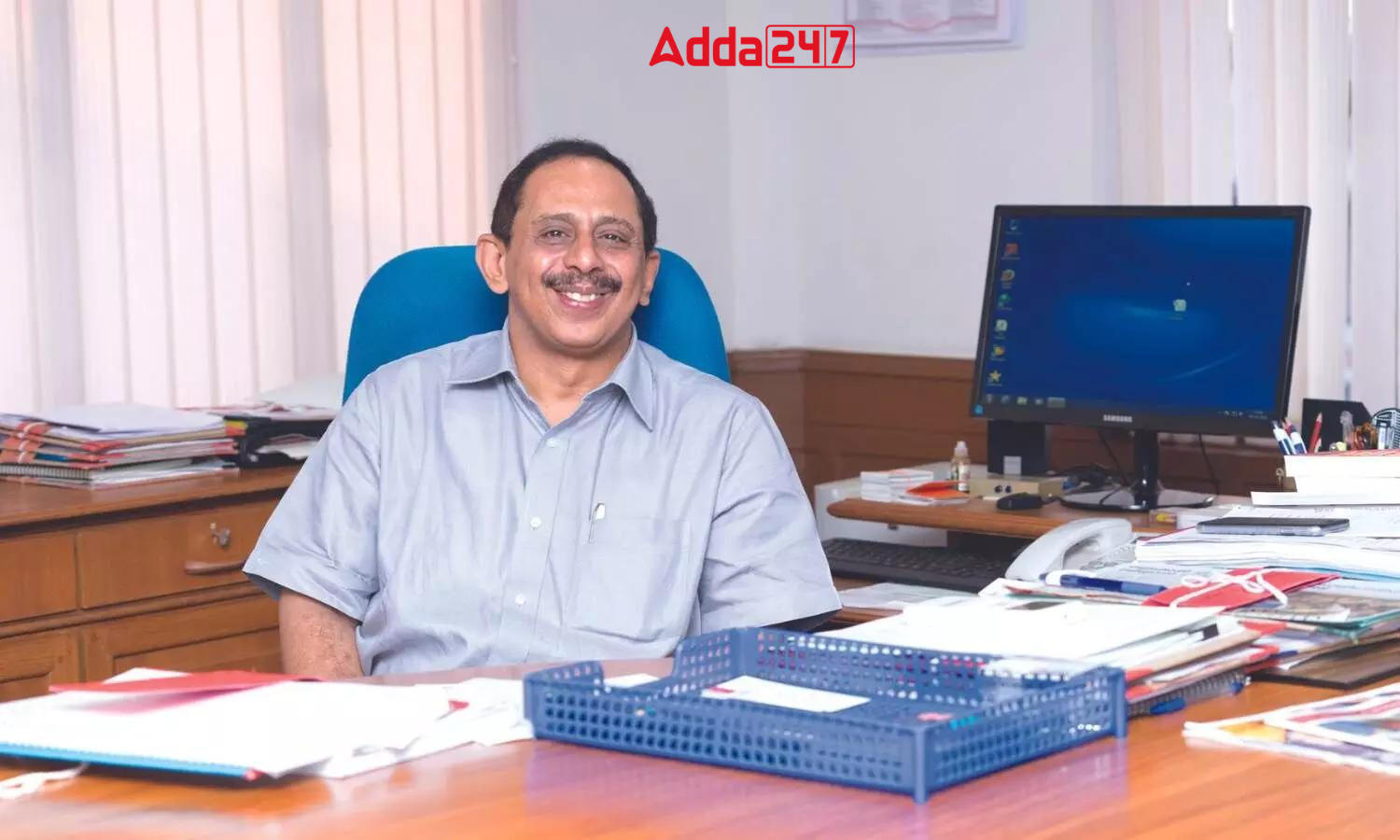 VJ Kurian has been appointed as the non-executive part-time chairman of the South Indian Bank, based in Thrissur. His appointment is set to take effect from November 2, 2023, and will continue until March 22, 2026.
This development follows regulatory approval from the Reserve Bank of India (RBI) and comes as Salim Gangadharan, the current non-executive part-time chairman, is set to retire after the completion of his term on November 1, 2023.
The outgoing non-executive part-time chairman, Salim Gangadharan, will be retiring from his position on November 1, 2023. This change marks the end of his term, making way for VJ Kurian to step into this important role.
Awards News
18.Tamil writer Sivasankari presented with Saraswati Samman 2022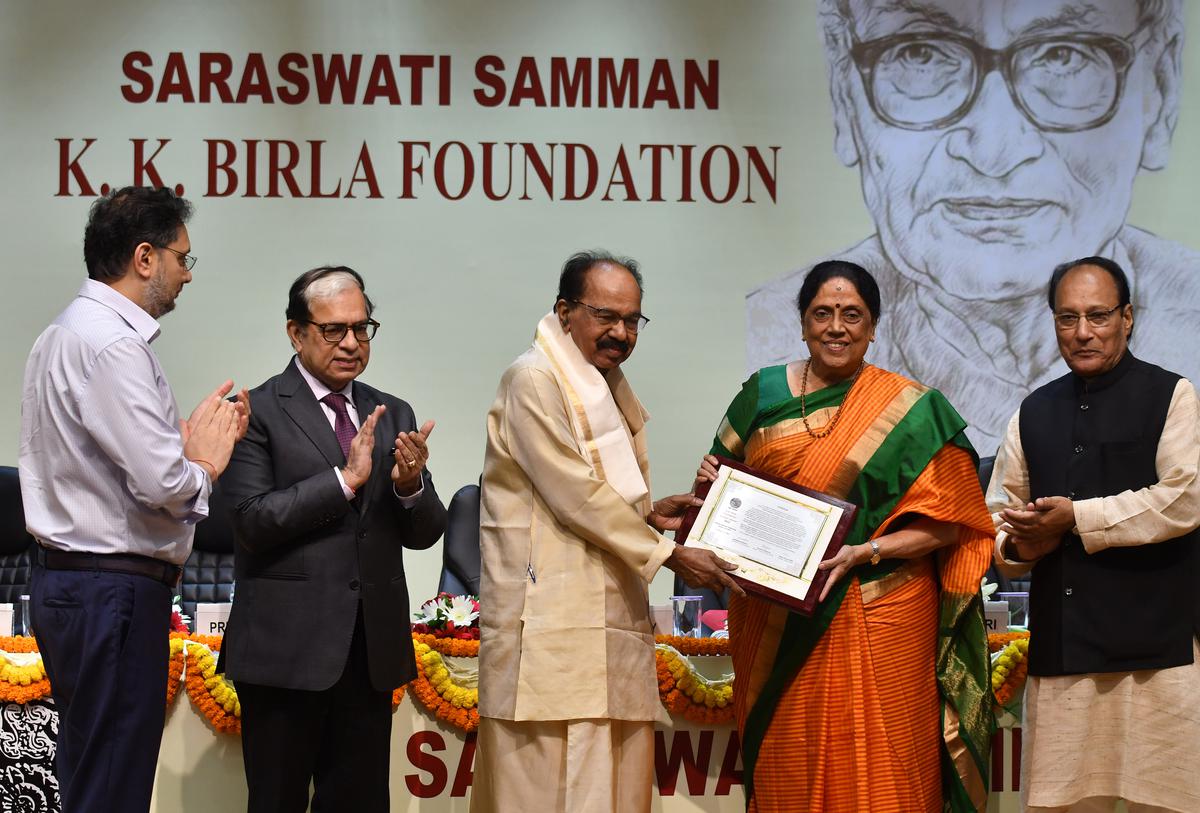 Tamil writer Sivasankari was honored with the prestigious 'Saraswati Samman' in 2022 for her memoirs, "Surya Vamsam." The award, presented by the K.K. Birla Foundation, was given to her by former Union Minister M. Veerappa Moily, along with a citation, a plaque, and a prize of ₹15 lakh.
Surya Vamsam, a two-volume work, offers a profound glimpse into the life of an innocent child who evolved into an acclaimed author. Additionally, the book beautifully reflects the societal transformations that have occurred over the past seven decades.
The Saraswati Samman is one of India's most prestigious literary awards, recognizing outstanding literary works by Indian citizens. To date, 32 Saraswati Samman awards have been presented to deserving authors, with Sivasankari's memoir, Surya Vamsam, adding to the illustrious list.
Sports News
19.Gold medalist Neeraj Chopra appointed Laureus Ambassador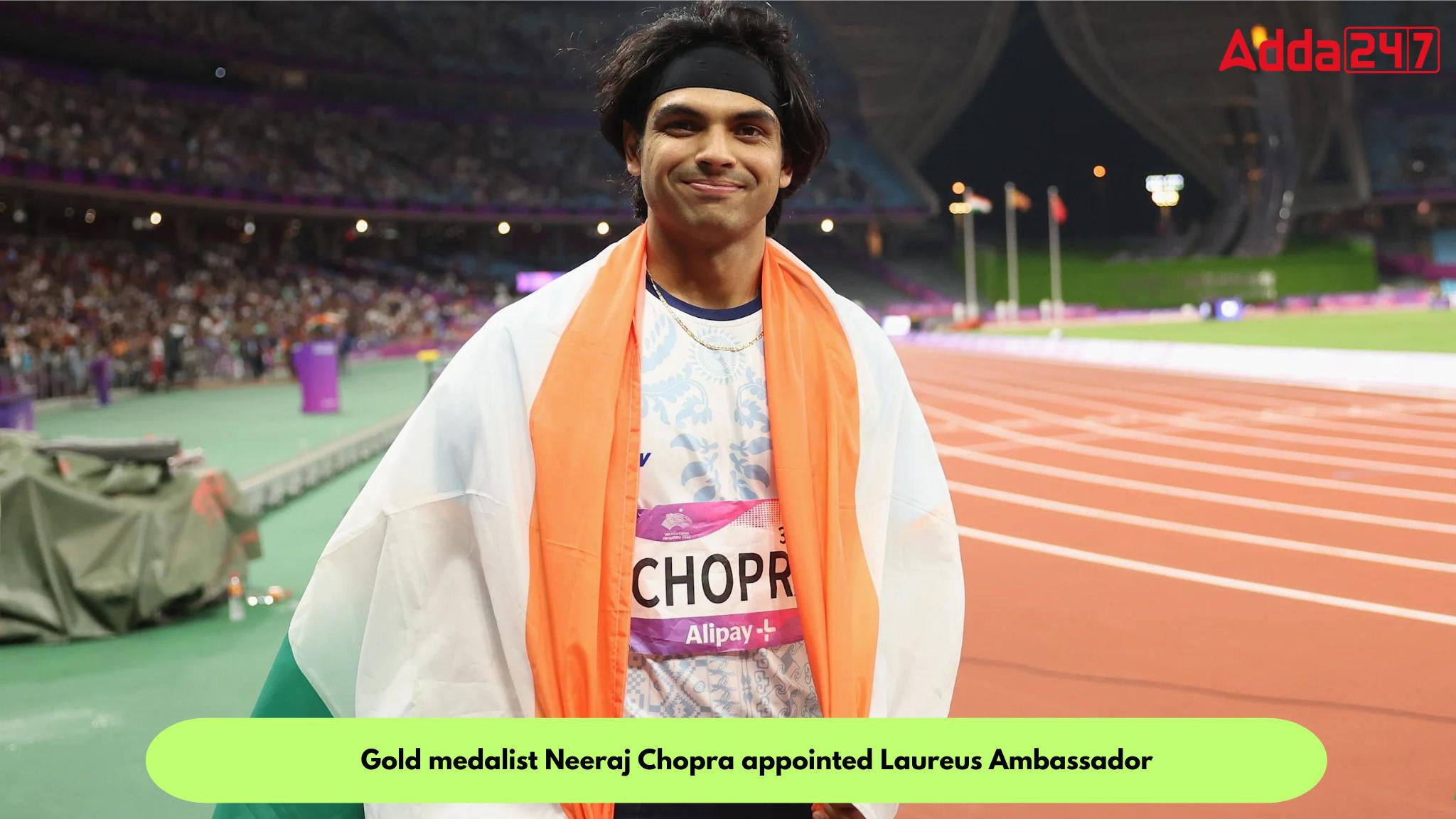 Asian Games gold medalist and reigning Olympic and World Champion in men's javelin, Neeraj Chopra, has been honored as a Laureus Ambassador, pledging his support to the Laureus Sport for Good initiative.
This recognition comes as a result of his historic achievement at the Tokyo Olympics, where he secured the first-ever gold medal for an Indian track and field athlete. Neeraj's association with Laureus began in 2022 when he was shortlisted for the Breakthrough of the Year award at the Laureus World Sports Awards.
Neeraj Chopra's appointment as a Laureus Ambassador places him in the company of elite athletes spanning generations. He joins esteemed figures in Indian sports, such as Kapil Dev, Rahul Dravid, and Sachin Tendulkar, who have been associated with the organization.
Important Current Affairs of 13 October 2023
Get all the International, National, Sports, Economy, latest schemes and appointments and current affairs updates with Adda247 Headlines of the day. Adda247 headlines of the day brings you the best accumulation of the daily updates. Stay updated with us!