Read the most important current affairs of 15 November 2023. Today Current Affairs covers the headlines on 2024 10th ASEAN Defence Ministers' Meeting-Plus, India's plan to invite bids for critical mineral blocks, State of emergency in Iceland, WPI-based inflation rate.

Top 07 Current Affairs and News Headlines of 15 November 2023
National News
1. India's Strategic Move: Auctioning 20 Critical Mineral Blocks for Economic and Energy Transition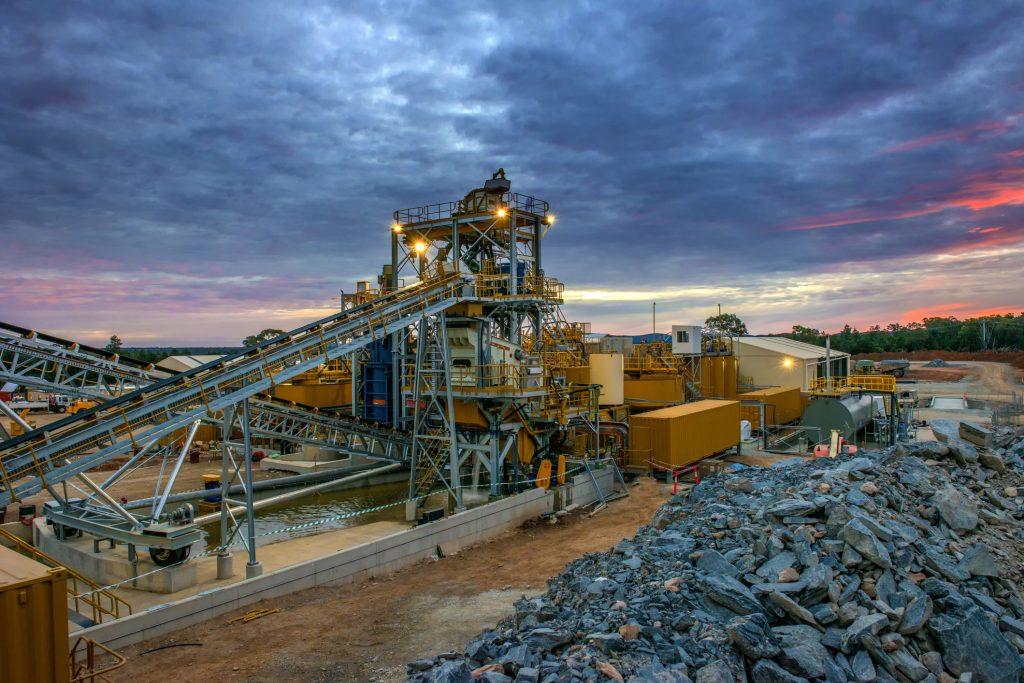 In a significant move towards achieving its energy transition goals, the Indian government is set to invite bids for 20 critical mineral blocks, including lithium and graphite, within the next two weeks.
This initiative aligns with India's commitment to ensuring domestic resources for the green energy transition and enhancing national security.
India made a groundbreaking discovery in February, identifying its first lithium deposits in Jammu and Kashmir, estimating reserves at 5.9 million tonnes.
The subsequent modification of mining rules in July allowed private miners to explore these critical minerals, with reports suggesting that Jammu and Kashmir will auction its lithium reserves in the coming months.
2. Prime Minister Narendra Modi's Two-Day Visit to Jharkhand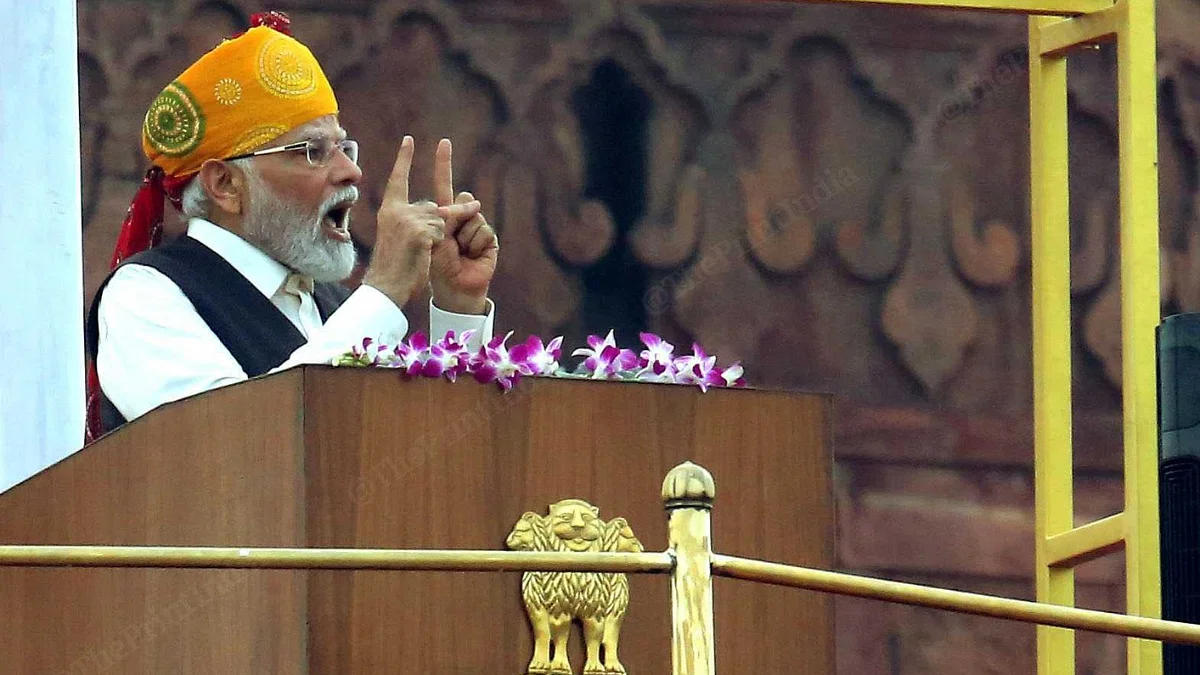 Prime Minister Narendra Modi is set to make history by becoming the first Prime Minister to visit Ulihatu Village, the birthplace of Bhagwan Birsa Munda.
This monumental visit is scheduled for November 15th, where the Prime Minister will pay homage at the Bhagwan Birsa Munda Memorial Park cum Freedom Fighter Museum in Ranchi.
On the occasion of Janjatiya Gaurav Diwas, PM Modi will kickstart the 'Viksit Bharat Sankalp Yatra.'
This initiative underscores the Prime Minister's commitment to ensuring the saturation of flagship government schemes, reaching every targeted beneficiary in a timely manner. The Yatra aims to create awareness and deliver the benefits of various welfare schemes directly to the people.
International News
3. Unprecedented Seismic Activity in Iceland Sparks Concerns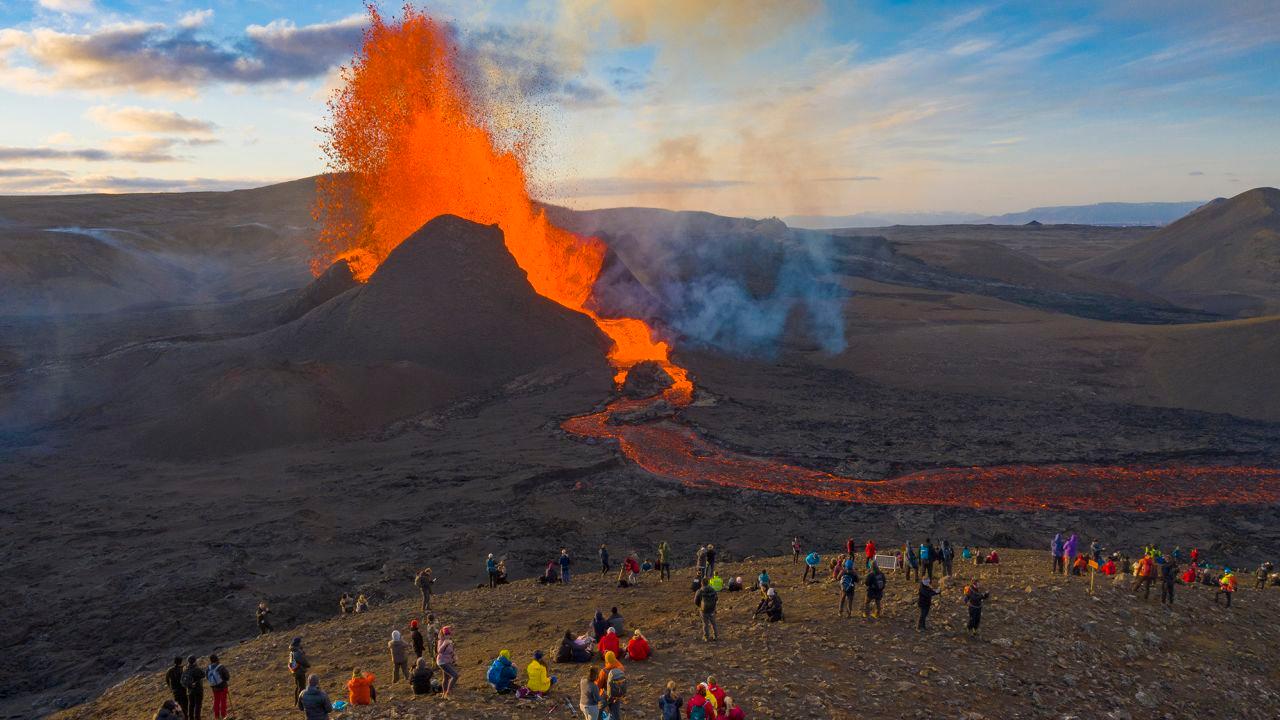 The Iceland Met Office has issued a stark warning of a "considerable" likelihood of a volcanic eruption in the coming days, following a series of seismic events that have rattled the country. This seismic activity has prompted the declaration of a state of emergency in Iceland.
On November 10, Iceland experienced an extraordinary swarm of earthquakes, with a staggering 800 quakes hitting the southwestern Reykjanes peninsula in less than 14 hours. Over the preceding 24 hours, a total of 1,400 earthquakes were recorded, adding to the already alarming tally of 24,000 seismic events since late October.
The most potent quake, measuring 5.2 in magnitude, struck approximately 40 km from Reykjavík, the capital of Iceland.
Defence News
4. Rajnath Singh to Participate in 10th ASEAN Defence Ministers' Meeting-Plus in Jakarta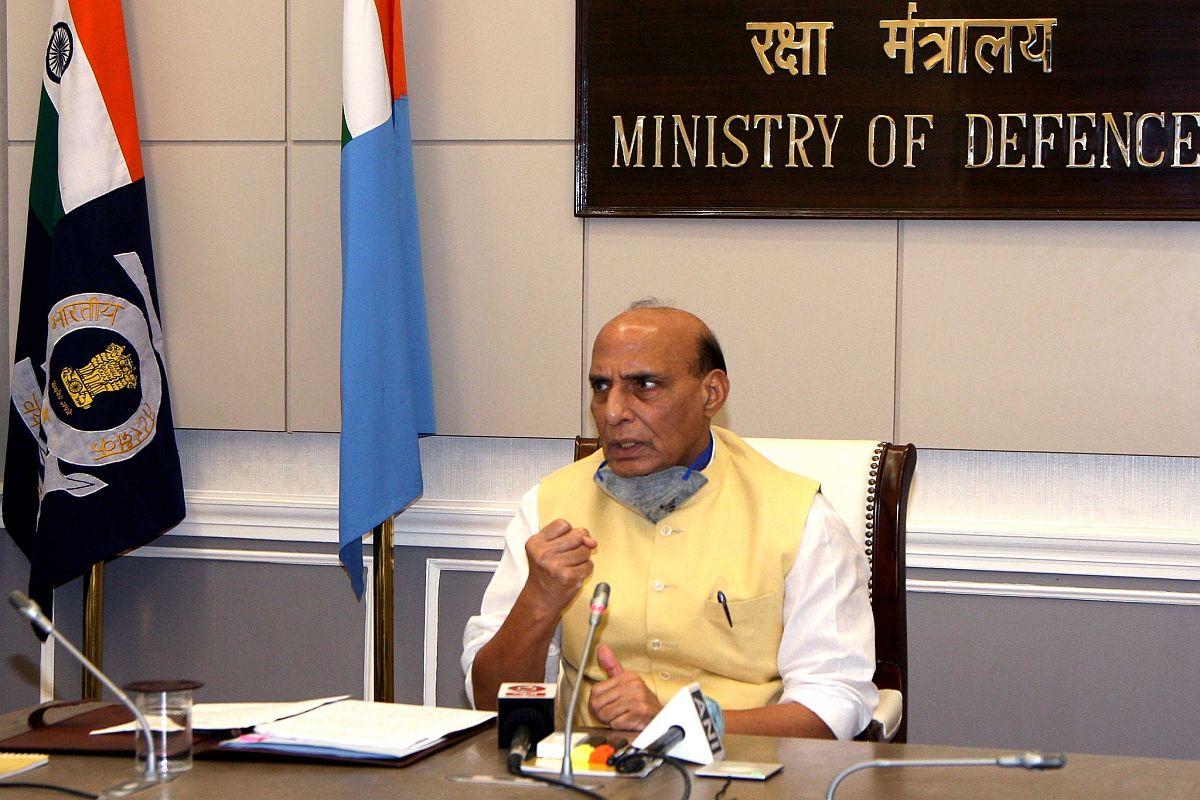 Defence Minister Rajnath Singh is set to attend the 10th ASEAN Defence Ministers' Meeting-Plus (ADMM Plus) in Jakarta, Indonesia, spanning from November 16th to November 17th, as announced by the Ministry of Defence.
During the event, Singh will engage in bilateral meetings with the Defence Ministers of the participating countries. These one-on-one sessions will be dedicated to addressing and discussing various aspects of defence cooperation.
Economy News
5. India's Wholesale Price Index (WPI) Records Seventh Consecutive Month of Deflation in October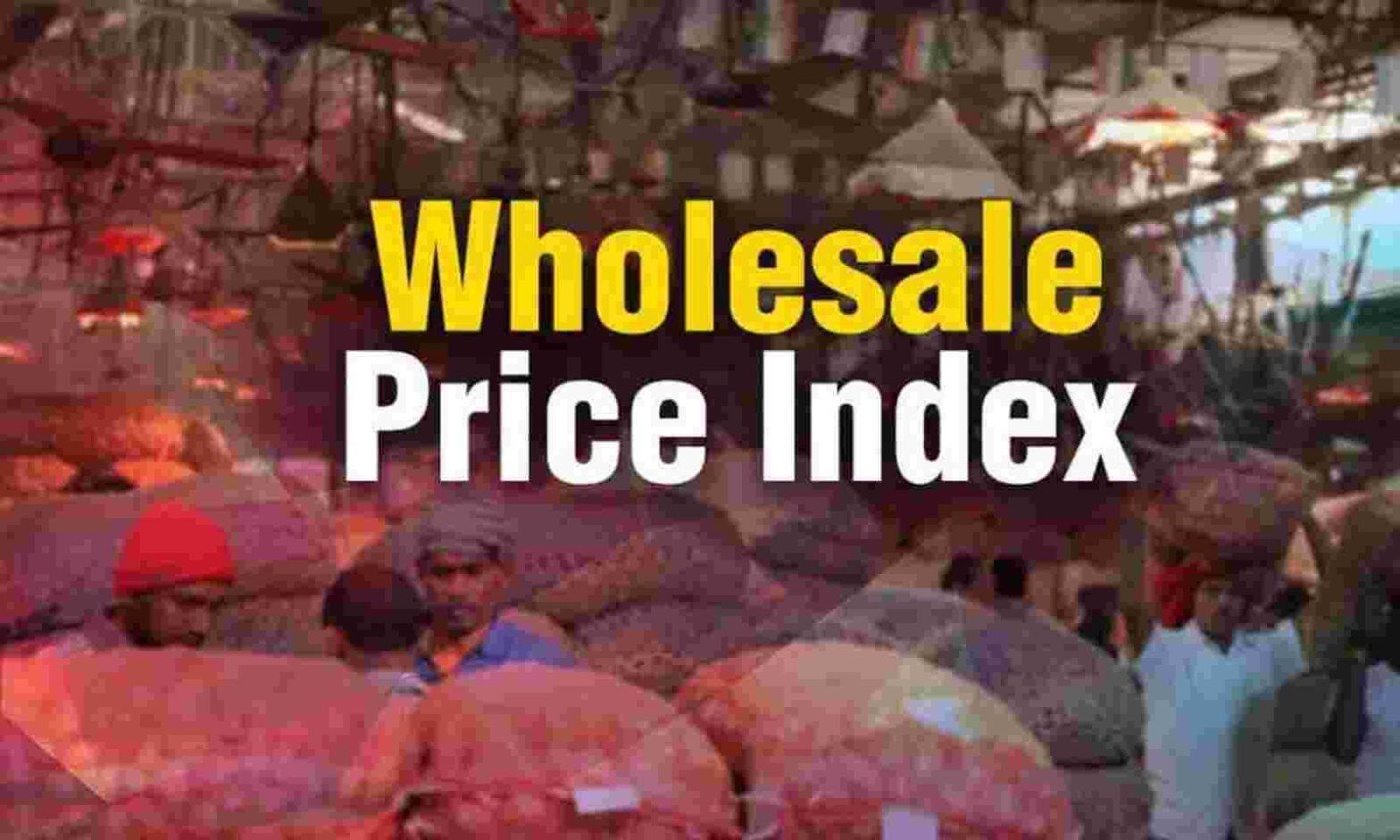 India's Wholesale Price Index (WPI)-based inflation rate continued its downward trend, reaching a three-month low of -0.52% in October. This marks the seventh consecutive month of deflation, with various factors contributing to the sustained negative trajectory.
The persistent deflation in factory gate prices can be attributed to the high base effect and declines in the prices of several key sectors. Notably, chemicals, chemical products, electricity, textiles, basic metals, food products, and paper and paper products have experienced reductions in prices compared to the same period in the previous year.
Obituaries
6. Sahara Group Founder Subrata Roy Passes Away at 75 After Prolonged Illness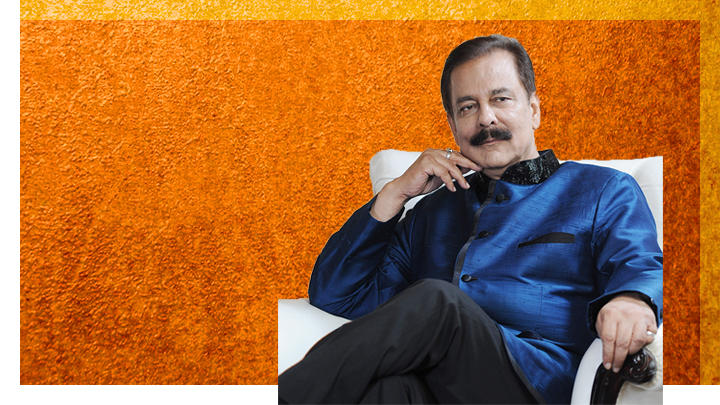 Sahara Group's visionary founder and chairman, Subrata Roy, breathed his last at the age of 75 in a Mumbai hospital. The news comes after a prolonged battle with illness, as stated in an official company announcement.
Born in Bihar's Araria in 1948, Subrata Roy's remarkable journey began in 1978 when he initiated Sahara India Pariwar with a mere capital of ₹2,000. The company's evolution over the years positioned it as a leader in entrepreneurship, according to information on Sahara's website.
Sports News
7. Virat Kohli Breaks Sachin Tendulkar's Record for Most Centuries In An ODI
In a historic moment at the ongoing ICC Men's Cricket World Cup, Virat Kohli, the Indian cricket captain, achieved a remarkable feat by becoming the first batter in the world to score 50 One Day International (ODI) centuries.
In doing so, he surpassed the iconic Sachin Tendulkar's record of 49 centuries, solidifying his place as the leading century-scorer in ODI cricket.
16 NOVEMBER 2023 CURRENT AFFAIRS | ALL EXAMS IMP. CURRENT AFFAIRS | ASHISH GAUTAM SIR