Read the most important current affairs of 9 September 2023. Today Current Affairs covers the headlines on Bharat Mandapam, Country's 1st Underground Power Transformer, SBI Unveils Nation First Transit Card.

Top 14 Current Affairs and News Headlines of 9 September 2023
National News
1.Bharat Mandapam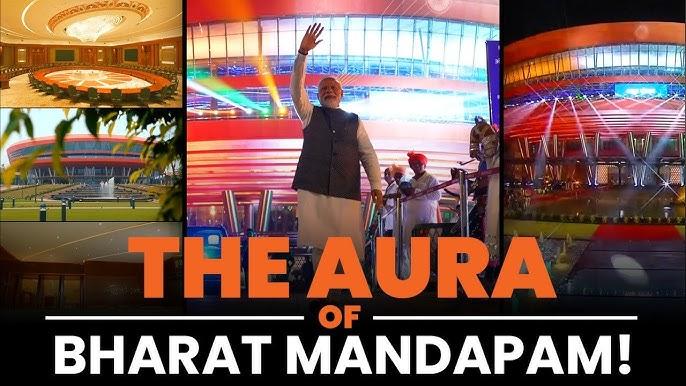 Situated within New Delhi's Pragati Maidan, Bharat Mandapam stands as a symbol of India's hosting of the G20 Summit. This remarkable venue will serve as the backdrop for pivotal discussions among world leaders, including Joe Biden, Rishi Sunak, and Emmanuel Macron. Moreover, it will host the 'working lunch' hosted by Prime Minister Narendra Modi for these esteemed global leaders.

Covering an expansive area of 123 acres, Bharat Mandapam is developed as India's largest MICE (Meetings, Incentives, Conferences, and Exhibitions) destination. Its world-class facilities and vast campus position it among the top exhibition and convention complexes globally.
Built at an investment of approximately Rs 2,700 crores, Bharat Mandapam is equipped with numerous meeting rooms, auditoriums, lounges, an amphitheater, and a fully-equipped business center, making it suitable for a wide range of events.
2.Country's First Underground Power Transformer In Bengaluru Installed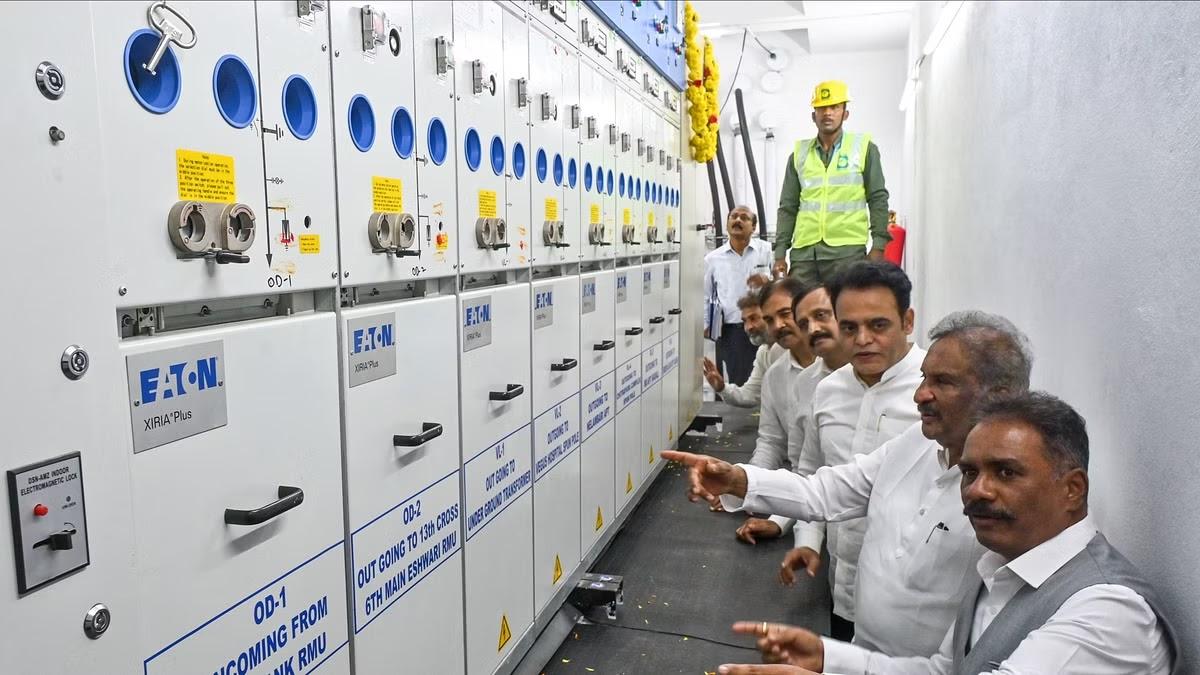 Energy Minister KJ George inaugurated the country's inaugural underground transformer center, a significant step towards modernizing the city's power distribution infrastructure. Located at 15th Avenue, Malleswaram, the underground transformer center is a collaborative effort between the Bangalore Electricity Supply Company Limited (BESCOM) and the Bruhat Bengaluru Mahanagara Palike (BBMP).
With a budget of Rs 1.98 crore, this pioneering project boasts a 500 KVA capacity transformer. Historically, underground power transformer stations have primarily been found in Western countries, where governments prioritize public convenience and safety.
At a depth of 10 feet below the road's surface, this innovative center sets new standards in power distribution. The station includes a 500 KVA capacity oil-free transformer, an 8-way solid-state ring main unit, a 5-way LT distribution box, UPS, a water pump, and an air control system. BBMP contributed Rs 64 lakh to fund the civil works, and the entire project was completed in just 365 days.
3.Indian Government Launches G20 India Mobile App for Visitors
In preparation for the upcoming G20 Summit in Delhi, the Indian government has unveiled the G20 India mobile app, a digital tool designed to facilitate interaction and provide valuable information for all visitors, including ministers.
This innovative app, created by the Ministry of External Affairs, aims to enhance the Summit experience for participants and attendees. One of the standout features of the G20 India app is its comprehensive information delivery. It is available in 10 languages, including Hindi, German, Portuguese, and Japanese, ensuring accessibility for a diverse international audience.
The G20 India app offers a range of other useful categories, such as Language Translation, Citizen's Corner, Crafts Bazaar, Explore India, and a Calendar feature, catering to diverse interests and needs.
International News
4.African Union Becomes Permanent Member Of G20 Under India's Presidency
During the opening session of the two-day G20 Summit, the African Union (AU) received an official invitation to join the Group of 20 largest economies (G20) as a permanent member. This momentous declaration was made by Indian Prime Minister Narendra Modi, marking a significant stride towards a more inclusive and equitable global economic landscape.
Following Prime Minister Modi's announcement, Union of Comoros President and AU Chairperson Azali Assoumani assumed his seat as a full member of the G20. This marked a moment of pride and triumph for the African Union, as it secured its place among the world's most influential economies.
The African Union, comprising 55 member states from across the African continent, wields substantial influence in regional and global affairs. Its permanent membership in the G20 reflects the increasing recognition of Africa's economic and geopolitical importance.
5.Modi and Biden Hold Bilateral Meeting in Delhi Ahead of G20 Summit
Indian Prime Minister Narendra Modi and U.S. President Joe Biden, in their second bilateral meeting in less than six months, reaffirmed their commitment to deepening the partnership between their countries. This meeting took place as Delhi hosted leaders from the Group of 20 (G20) nations, both industrialized and developing.
The 29-point joint statement issued by the leaders underscored the multifaceted nature of their relationship in the evolving landscape of global alliances. The leaders discussed the importance of building resilient strategic technology value chains, reflecting the significance of technology in modern geopolitics.
Modi and Biden explored opportunities to link defense industrial ecosystems, highlighting the potential for cooperation in defense and security matters. They  reiterated the importance of the Quad (Australia, India, Japan, and the U.S.) in promoting a free, open, inclusive, and resilient Indo-Pacific. This reflects their shared approach to regional security and stability.
6.Delhi In Dili: India To Open Embassy In Timor-Leste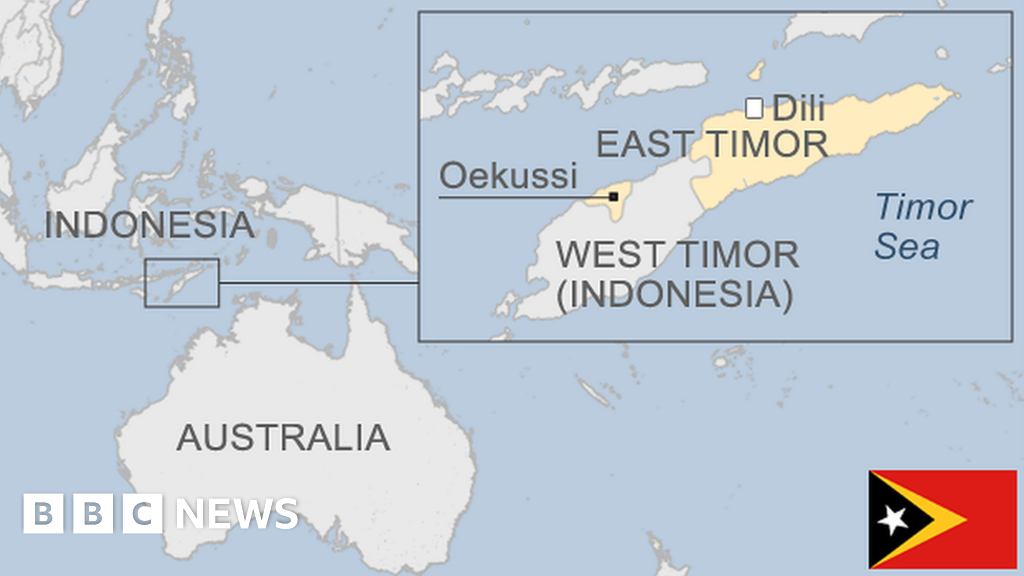 During the annual ASEAN-India summit in Jakarta, Indonesia, Indian Prime Minister Narendra Modi made a significant announcement regarding India's diplomatic relations with Timor-Leste. India has decided to open an embassy in Timor-Leste, reflecting its commitment to strengthening ties with the ASEAN (Association of Southeast Asian Nations) region.
The announcement was made during the annual ASEAN-India summit, where Prime Minister Modi co-chaired the proceedings in Jakarta, Indonesia. Timor-Leste initially joined ASEAN as an Observer in 2022. Subsequently, Timor-Leste became a full-fledged member of ASEAN, solidifying its position within this influential regional grouping.
State News
7.Jharkhand Cabinet Approves Pension And OBC Status For The Transgender Community
The Jharkhand government has taken a progressive step by including the transgender community in its universal pension scheme. The council of ministers has approved the proposal of Mukhyamantri Rajya Samajik Suraksha Pension Yojana for transgender people under the social assistance scheme. The eligible beneficiary will receive Rs 1,000 per month as financial aid.
Transgender individuals who do not fall under any caste reservation category will also receive the benefits of the backward class-2 category. This move ensures that those who have historically faced discrimination and marginalization receive the necessary support.
To benefit from the pension scheme, transgender individuals are required to obtain a certificate from the deputy commissioner's office. Eligibility criteria include being 18 years of age or older and possessing a valid voter ID card.
Defence News
8.21st EDITION OF INDIA FRANCE BILATERAL NAVAL EXERCISE 'VARUNA' – 2023
The Indian and French Navies, steeped in rich maritime traditions and strategic cooperation, recently concluded the Phase II of the 21st edition of the Varuna naval exercise, Varuna-23. Held in the Arabian Sea, this exercise exemplifies the commitment of both nations to enhance their warfighting capabilities, improve interoperability, and promote peace, security, and stability in the region.
The Varuna-23 exercise spanned three days and saw the active participation of guided missile frigates, a tanker, Maritime Patrol Aircraft, and integral helicopters from both the Indian and French Navies. This robust collaboration showcased joint operations, underway replenishment, and various tactical maneuvers designed to sharpen the skills of both navies.
The roots of the Varuna naval exercise trace back to 1993 when Indian and French naval forces initiated their bilateral engagement. Over the years, this exercise has evolved significantly, earning the moniker 'Varuna' in 2001.
Banking News
9.SBI Unveils Nation First Transit Card For Digital Fare Payments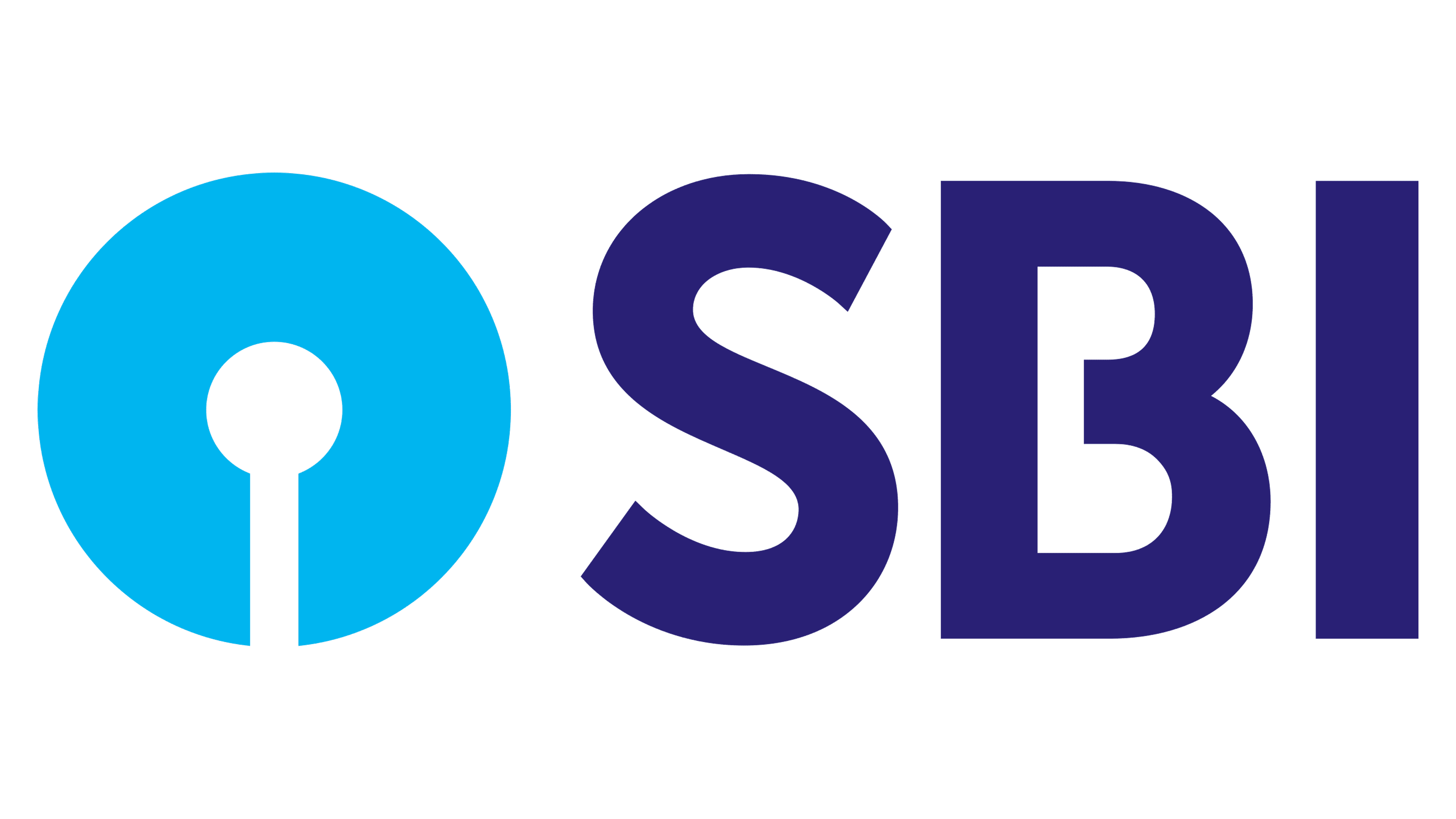 State Bank of India (SBI), the country's largest lender, has taken a significant step in enhancing the commuting experience and promoting digital payment adoption with the launch of the 'Nation First Transit Card.'
This innovative card is designed to facilitate seamless and convenient customer commuting experiences, offering easy digital ticketing fare payments across various modes of transportation, such as metro, buses, water ferries, parking, and more, all through a single card. Additionally, the card can also be used for making retail and e-commerce payments.
The NCMC feature allows SBI's customers to utilize their Debit Cards as travel cards for convenient use on Metro Rail and Buses wherever this service is accessible. This initiative was officially launched on March 4, 2019.
Important Days News
10.International Day to Protect Education from Attack 2023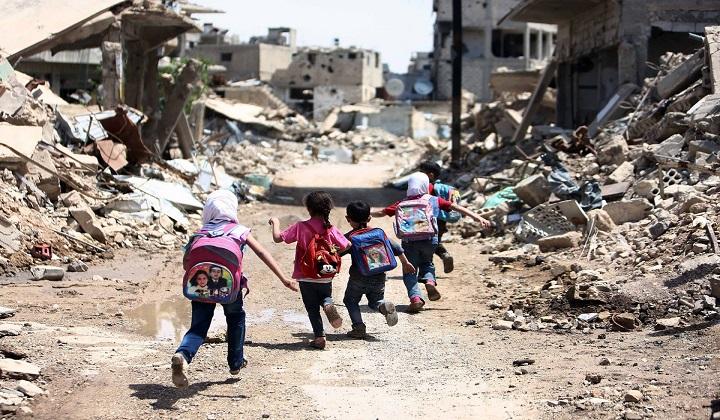 The International Day to Protect Education from Attack is an international observance established by the United Nations General Assembly on September 9 every year.
It was established in response to the growing number of attacks on schools and educational institutions around the world. These attacks can take many forms, including shelling, bombing, and occupation. They can also include the recruitment and use of children in armed conflict.
On May 28, 2020, the UN General Assembly adopted Resolution 74/275, establishing September 9 as the International Day to Protect Education from Attack. The observance of this International Day serves as an annual platform to amplify advocacy and galvanize action for the protection of education and sustainable peace for all.
Appointments News
11.Women's fashion brand W roped Anushka Sharma as Brand Ambassador
Women's fashion brand W on-boarded Anushka Sharma as its brand ambassador. With this partnership, the brand prepares to launch its high-decibel festive campaign that beautifully merges the warmth of festivities with the spirit of modernity.
The specially curated Festive Collection by W includes its widest range of Anarkalis, Festive sets, dresses and lots more. It boasts of an exquisite array of fabrics, carefully selected to enhance the festive experience.
From cotton lurex sets adorned with metallic gota trims to velvety textures with matte sequins, the collection offers a tactile journey through the opulence of the festive season. The incorporation of coloured zari weaves, mirror work, and intricate dori work with sequin highlights bring a rich and diverse palette of textures and embellishments.
Books and Authors News
12.A book on UP CM Yogi Adityanath creates history with 67 launches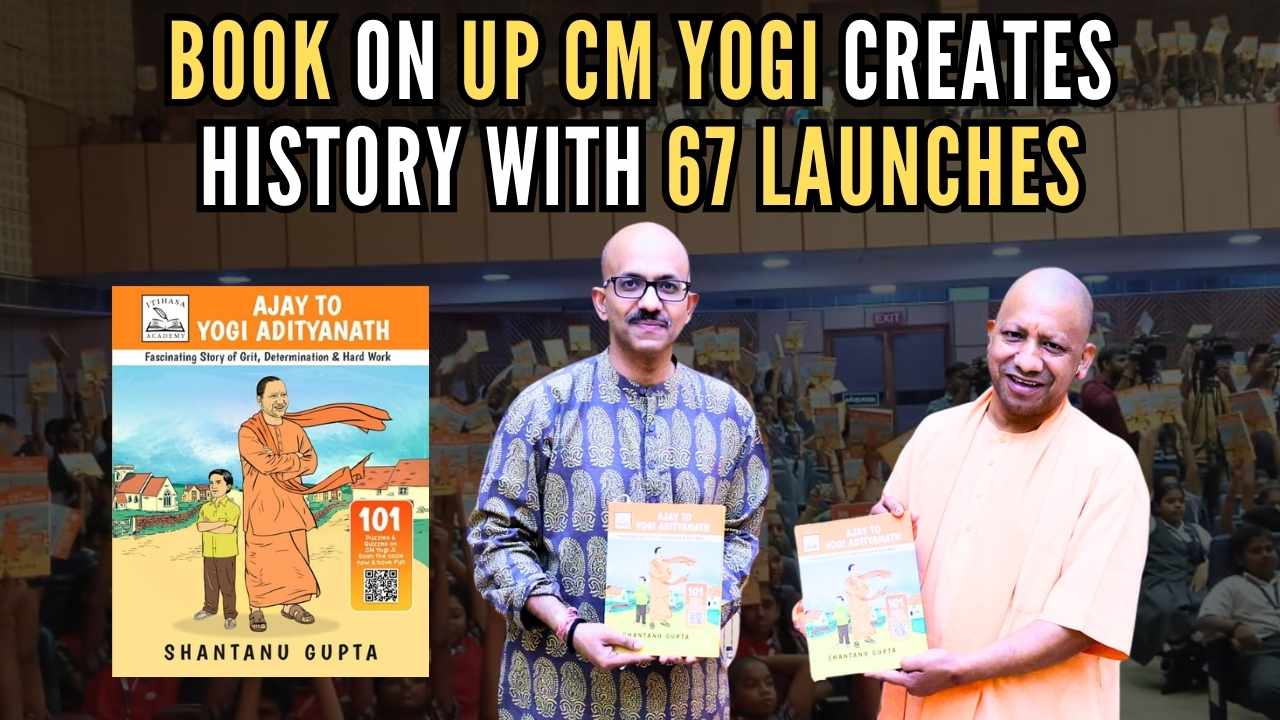 The recently launched graphic novel, 'Ajay to Yogi Adityanath,' has made history by achieving the highest number of book launches, earning it a place in the Asia Book of Records. This remarkable novel, penned by renowned author Shantanu Gupta, delves into the life of Uttar Pradesh Chief Minister Yogi Adityanath, tracing his journey from humble beginnings to the pinnacle of political leadership.
This novel has been introduced in 29 locations within Uttar Pradesh and seven locations in National Capital Region (NCR). An inaugural event marked its simultaneous release on June 5, 2023, coinciding with the 51st birthday of Chief Minister Yogi, at more than 51 venues across 25 districts in Uttar Pradesh. 'Ajay to Yogi Adityanath' is actually the voyage of Ajay Singh Bisht, a young boy born in the hinterland of Uttarakhand along with six other siblings.
13.Fire on the Ganges Life among the Dead in Banaras by Radhika Iyengar
Radhika Iyengar is the author of the book 'Fire on the Ganges: Life Among the Dead in Banaras,' released by HarperCollins. The book explores the city of Banaras (also known as Varanasi) in India, particularly its relationship with death and the afterlife.
Fire on the Ganges is the first attempt to chronicle the everyday realities of the Doms in Banaras. Through their tales of struggle and survival, betrayal and love, it tells the at-times-heartbreaking, at-times-exhilarating story of a community struggling to find a place beyond that accorded to it by ancient tradition.
Sports News
14.Goa Governor Launches 'Mashaal' For 37th National Games
Governor of Goa, Shri. P.S. Sreedharan Pillai, officially introduced the Mashaal (torch) to mark the commencement of the 37th National Games. This splendid event was organized by the Department of Sports and Youth Affairs, in collaboration with the Sports Authority of Goa, at the Durbar Hall in Raj Bhavan, Donapaula.
Dr. Pramod Sawant declared that the Mashaal, will traverse through Goa and various other states for a period of four days, sparking enthusiasm for the National Games and enabling rural areas in the state to partake in this grand celebration.
Governor Pillai also revealed the National Games' Anthem (theme song), which featured the iconic voice of the legendary actor, Amitabh Bachchan. Furthermore, a specially designed website was also launched during the ceremony. This website is a comprehensive resource, providing information and updates about the event. It promises to be an invaluable tool for participants, spectators, and enthusiasts alike.
Important Current Affairs of 9 September 2023
Get all the International, National, Sports, Economy, latest schemes and appointments and current affairs updates with Adda247 Headlines of the day. Adda247 headlines of the day brings you the best accumulation of the daily updates. Stay updated with us!