General awareness section is the most important part of every competitive exam, it can help you score well in the exam if you are updated with all the current news. Banking Awareness, Static GK and the current news are the parts that make the GA section complete. It is important to know what is happening in and outside of India. GK updates are incorporated with the important news that made the headlines today. It is the complete bag of the important news that held all day long. One should have complete knowledge about the
banking terms, current affairs news,
etc. So, here is the GK update of 24th
August to help you prepare the
Current affairs part.
After reading this section, you can successfully attempt Current Affairs Quiz.
National News
1. Former finance minister Arun Jaitley passes away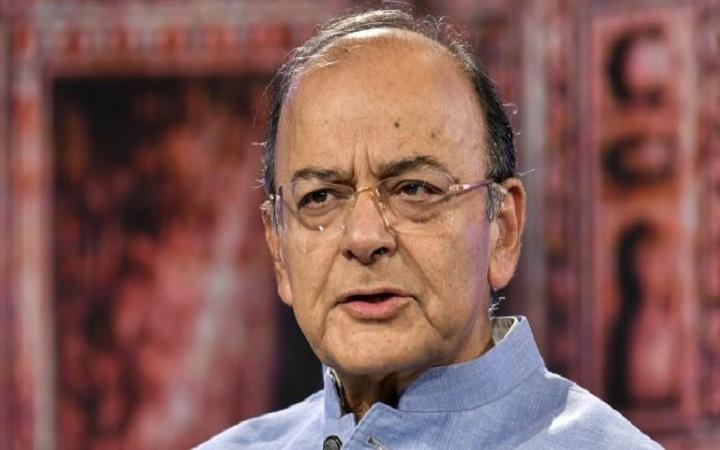 i. Former Union finance minister and senior BJP leader Arun Jaitley passed away. He was a lawyer by profession. He held the portfolios of Finance Ministry, Corporate Affairs Ministry, Defence Ministry, and Minister of Information and Broadcasting.
2. President Kovind inaugurates the First World Youth Conference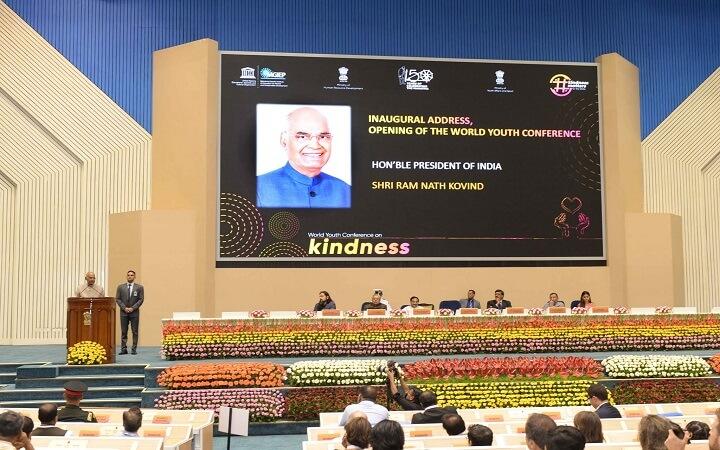 i. President Ram Nath Kovind inaugurated the first-ever World Youth Conference. Which was organised by the UNESCO Mahatma Gandhi Institute of Education for Peace and Sustainable Development (MGIEP) at Vigyan Bhavan, Delhi.
ii. The theme of the conference was 'Vasudhaiva Kutumbakam: Gandhi for the Contemporary World: Celebrating the 150th birth anniversary of Mahatma Gandhi.
iii. The conference was in commemoration of the 150th birth anniversary celebrations of Mahatma Gandhi and aimed at providing youth with creative, effective methods of engaging and realising the United Nations Sustainable Development Goals (SDGs).
3. Minority Affairs Ministry Mukhtar Abbas Naqvi to inaugurate "Hunar Haat"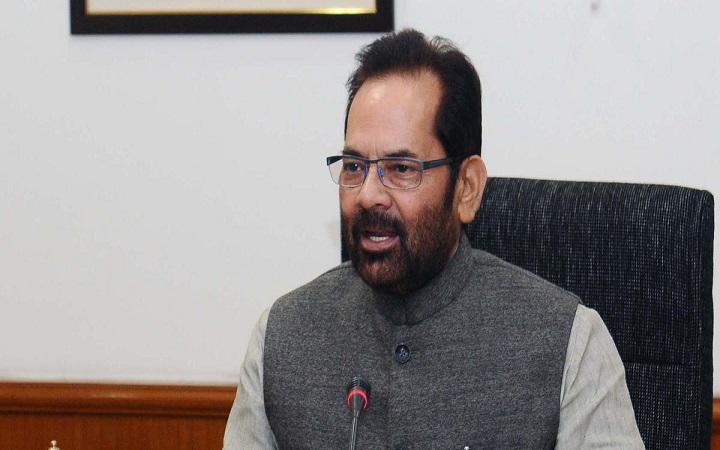 i. Union Minority Affairs Minister Mukhtar Abbas Naqvi and Chief Minister of Rajasthan Ashok Gehlot will inaugurate this "Hunar Haat" at Jawahar Kala Kendra in Jaipur.
ii. "Hunar Haat" has proved to be an effective programme to provide employment and employment opportunities to master artisans. More than 2 lakh 40 thousand master artisans, craftsmen and culinary experts have been provided employment and employment opportunities.
4. Russia launches floating nuclear reactor in Arctic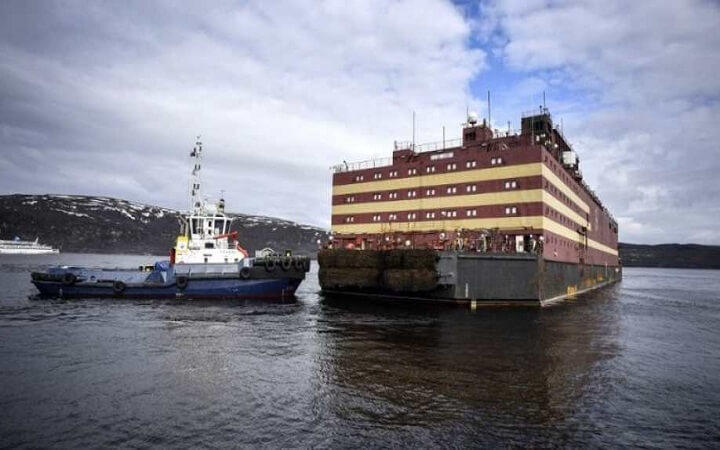 i. Russia launched the world's first floating nuclear reactor. The vessel weighs 21,000 tons and has two reactors with a capacity of 35 megawatts each. This reactor loaded with nuclear fuel, the Akademik Lomonosov left the Arctic port of Murmansk to begin its 5,000 kilometres (3,000-mile) voyage to Pevek in northeastern Siberia.
Static/Current Takeaways Important For RRB Main 2019:
President of Russia: Vladimir Putin; Capital of Russia: Moscow.
Currency of Russia: Russian ruble.
PM of Russia: Dmitry Medvedev.
State news
5. 24th Meeting of Western Zonal Council held in Panaji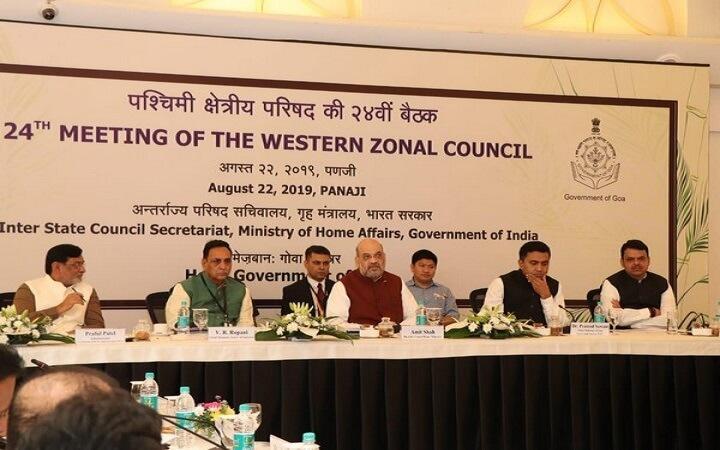 i. The 24th Meeting of Western Zonal Council was held in Panaji, Goa. It was chaired by Union Home Minister Amit Shah. Goa being host state. Western Zonal Council is a forum for the Centre and the states to cooperate and exchange ideas and experiences on issues related to health, security and social welfare.
Static/Current Takeaways Important For RRB NTPC/IBPS RRB Mains:
Chief Minister of Goa: Pramod Sawant; Governor of Goa: Mridula Sinha.
6. BookMyForex, YES Bank tie up for foreign exchange travel card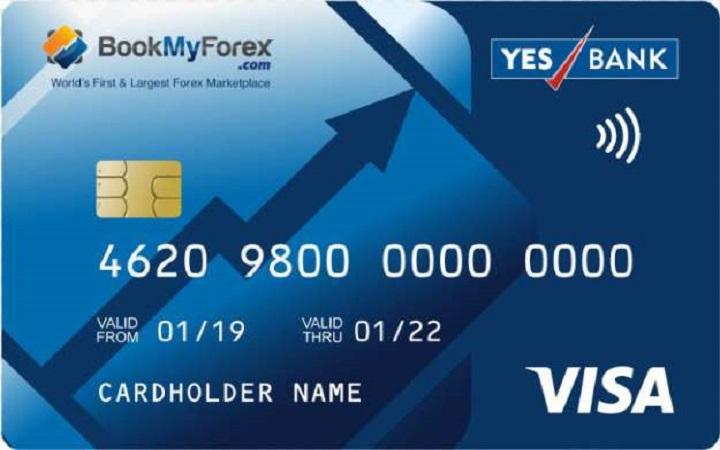 i. BookMyForex.com, a marketplace for foreign exchange and remittances, has partnered with YES Bank to launch a co-branded multi-currency forex travel card for Indian overseas travellers.
ii. In this Partnership, customers will now be able to buy forex travel cards at the click of a button on the BookMyForex platform and get free doorstep delivery across major cities in India. BookMyForex will offer zero margin or exact inter-bank rates 24×7 on forex card sales.
Static/Current Takeaways Important For RRB Main 2019:
CEO of YES Bank: Ravneet Gill; Headquarter of YES Bank: Mumbai.
7.
'Statue of Unity', Mumbai's Soho House among Time's 100 greatest places in the world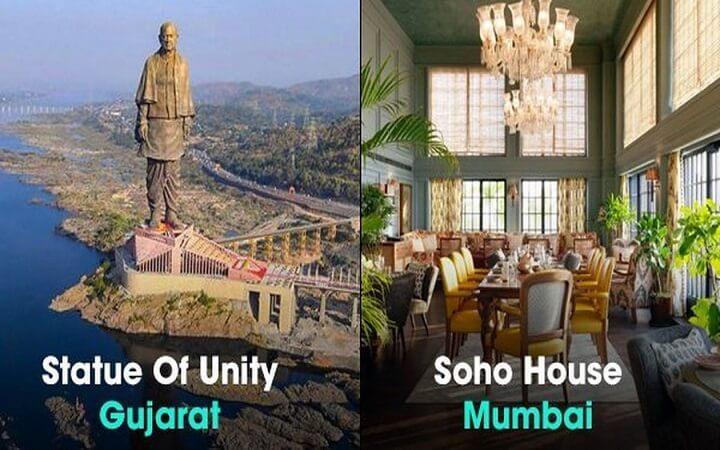 i. The 597-ft tall 'Statue of Unity' in Gujarat and Mumbai's Soho House have been featured by the Time magazine in its second annual list of the 2019 World's greatest places, in a compilation of 100 new and newly "noteworthy destinations.
ii. The 'Statue of Unity', the world's tallest statue, is a tribute to Sardar Vallabhbhai Patel, independent India's first home minister as well as deputy prime minister. Soho House Mumbai is Asia's first Soho House that puts a local spin on the "formula that has allowed Nick Jones' members-­only clubs to blossom across the US and Europe".
Science & Technology
8.
NASA honours Rolling Stones by naming rock on Mars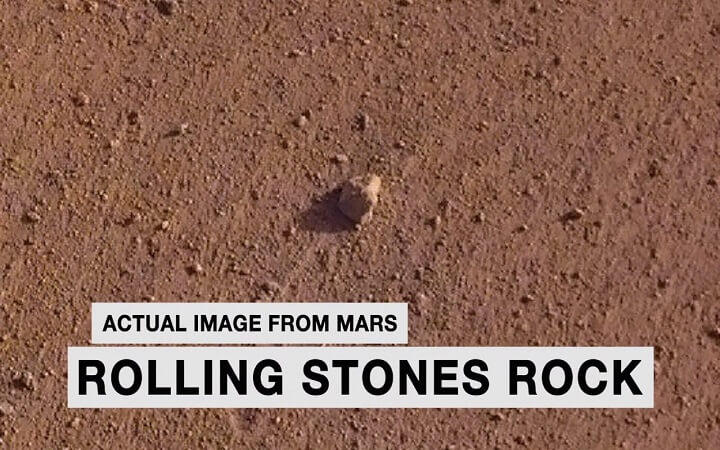 i. NASA
announced that it has named
rock on Mars
in honour of the iconic English band,
The Rolling Stones.
The space agency revealing that the "Rolling Stones Rock" was a stone that was sent rolling after NASA's InSight lander touched down on the Mars' surface.
Static/Current Takeaways Important For RRB NTPC/IBPS RRB Mains:
NASA Administrator: Jim Bridenstine.
NASA established: 29 July 1958.
Sports
9. India won Bronze in World Archery Youth Championships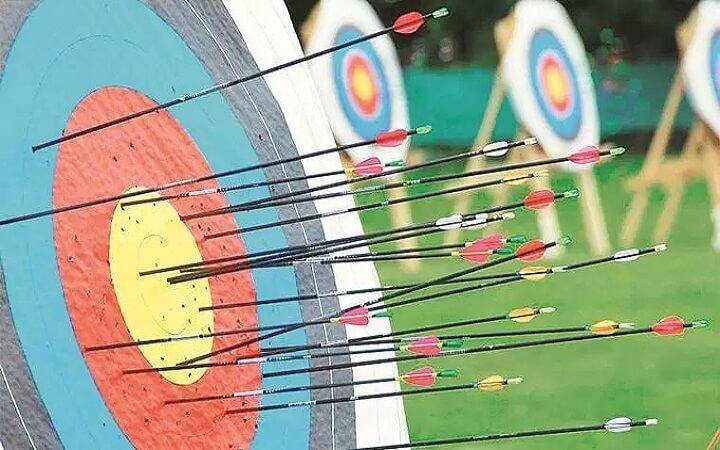 i. The Indian team of Sukhbeer Singh, Sangampreet Singh Bisla and Tushar Phadtare clinched a bronze medal in the junior compound men's team event in the World Archery Youth Championships in Madrid, Spain. They defeat Colombia's Jagdeep Teji Singh Mejia, Gomez Zuluaga Felipe and Toro Vasquez Manuel 234-231.
10. Ocean energy gets renewable energy status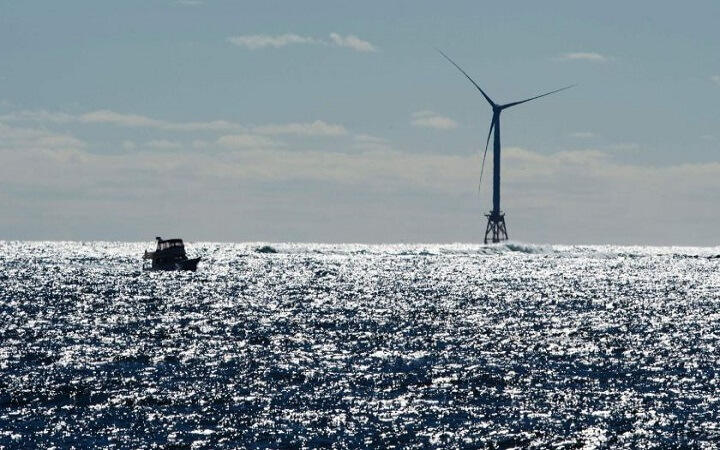 i.
The Ministry of New and Renewable Energy has declared
Ocean Energy as renewable energy status.
It has clarified to all stakeholders that energy produced using various forms of ocean energy such as tidal, wave and ocean thermal energy conversion and shall be eligible for meeting the non-solar Renewable Purchase Obligations (RPO).
Static/Current Takeaways Important For RRB Main 2019:
Union Minister of New and Renewable Energy: Raj Kumar Singh.