Current Affairs 2023 are incorporated with the important news that made the current affairs headlines for banking or other competitive exams. Daily Current Affairs 2023 is the complete bag of important news that is held all day long. One should have complete knowledge of banking terms, current affairs news, etc. So, here is the GK update for 19 June 2023 to help you prepare the Current Affairs 2023 part. After reading this section, you can successfully attempt Current Affairs Quiz.
Here is the 19 June Current Affairs 2023 covering the news headlines on Kamala Sohonie, Intersolar Europe 2023, "Reform Homes", Indian rupee accounts for individuals in Russia, Sustainable Gastronomy Day.
Top 15 Daily Current Affairs: National & International News:
Here is providing below the top 15 important 19 june 2023 news headlines in english  updates with national & international news.
                                            National News
1. Kamala Sohonie: Pioneering Scientist and Advocate for Women in Science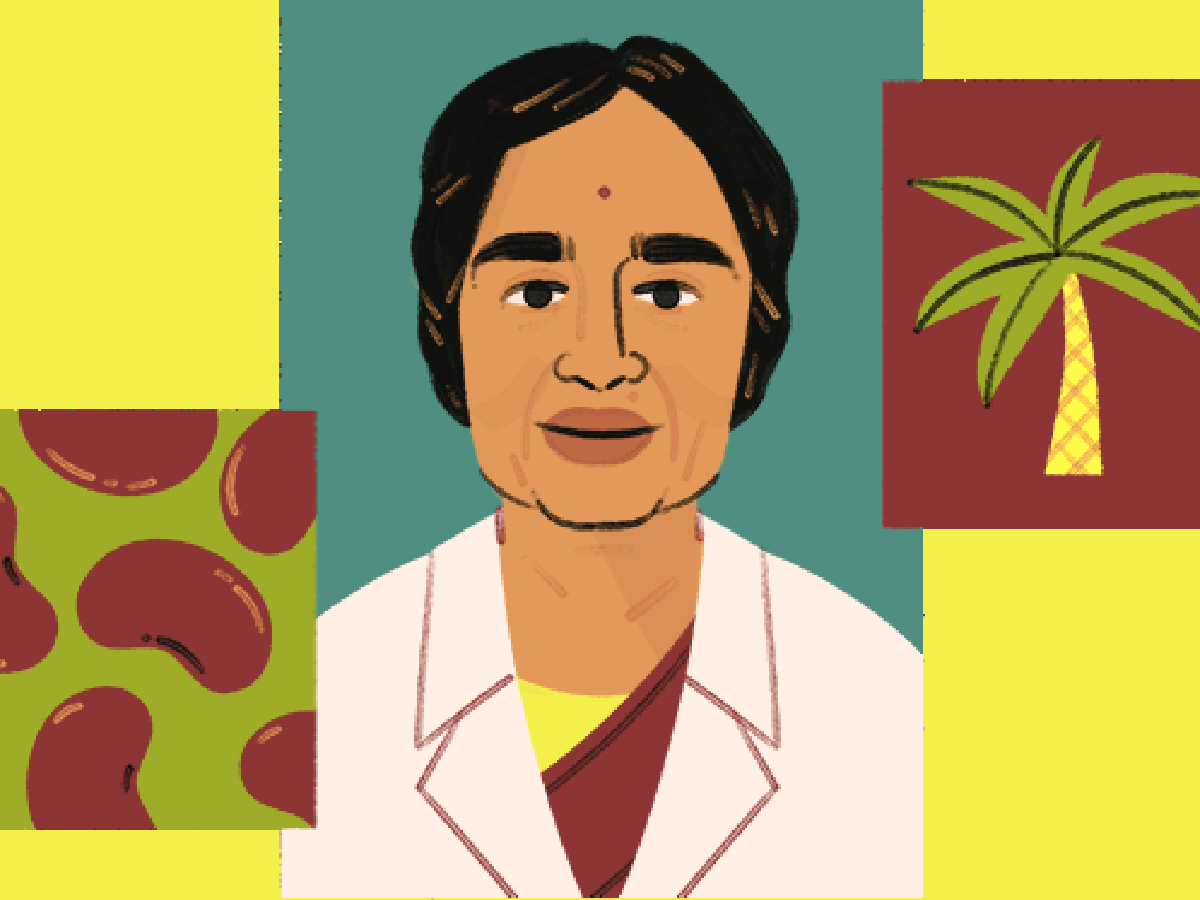 Kamala Sohonie, born on June 18, 1911, in Indore, Madhya Pradesh, was a trailblazing Indian scientist. She became the first Indian woman to earn a Ph.D. degree in a scientific discipline.
Despite facing gender bias within the scientific community, including opposition from Nobel laureate CV Raman, Sohonie persevered and made significant contributions to the field of biochemistry.
Kamala Sohonie's groundbreaking research on Neera, a palm extract with the potential to combat malnutrition among tribal communities in India, earned her the prestigious Rashtrapati Award.
                           International News
2. IREDA at Intersolar Europe 2023 in Munich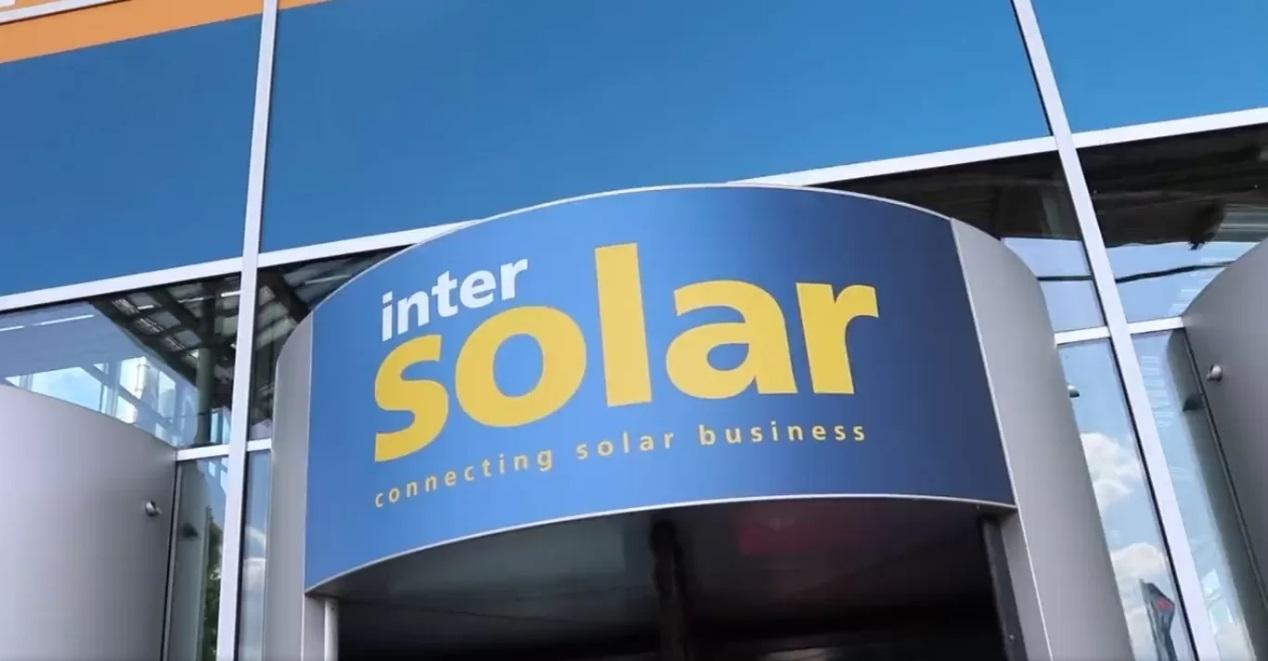 IREDA, a Mini Ratna (Category – I) enterprise under the Ministry of New and Renewable Energy, participated in the prestigious three-day "Intersolar Europe 2023" exhibition held in Munich, Germany.
The inauguration of the pavilion was carried out by CMD, IREDA, Pradip Kumar Das, who expressed the firm's dedication towards a greener future.
During the exhibition, IREDA officials attended meetings with KfW Development Bank and Commerz Bank to review current progress and explore partnership opportunities.
IREDA officials also visited RCT GMbH to discuss the technology, milestones, and costs related to the Indosol Solar Manufacturing project.
                                   State News
3. UP prisons to be known as "Reform Homes"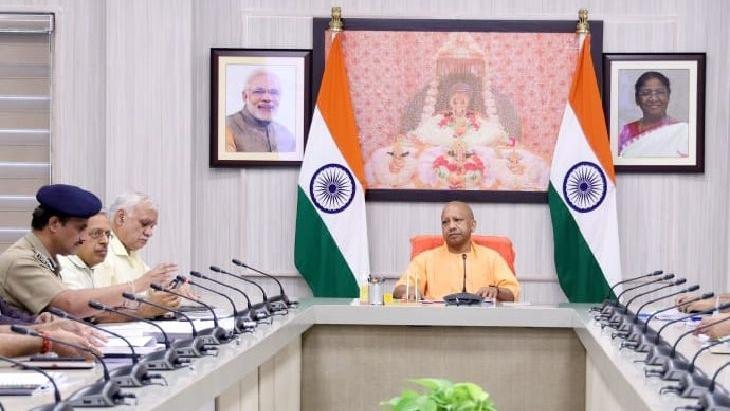 The Chief Minister of Uttar Pradesh, Yogi Adityanath, made a significant decision to reform the prison system in the state in June of 2023.
During a high-level meeting where he reviewed the conditions of the current prisons, Adityanath issued crucial guidelines that emphasised the importance of prisoner rehabilitation.
                               Banking News
4. Sberbank introduces Indian rupee accounts for individuals in Russia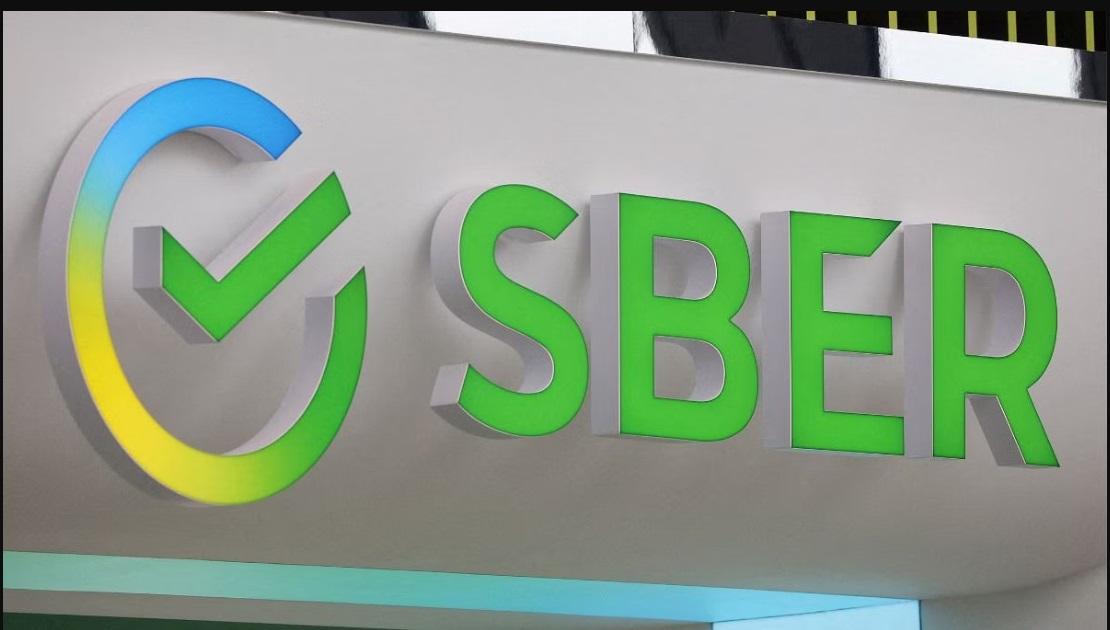 Sberbank, Russia's top lender, has announced that individuals can now open accounts in Indian rupees, as the bank looks to decrease its reliance on the US dollar and euro. Sberbank has more than 100 million retail clients and already offers deposits in China's yuan and UAE dirhams.
The bank's finance chief stated that Sberbank will issue bonds in Chinese yuan if the opportunity arises and will continue borrowing in rubles. In addition, rival VTB has announced plans for yuan savings to make up a significant portion of Russia's foreign exchange portfolio by 2025.
                            Important Days News
5. International Day for the Elimination of Sexual Violence in Conflict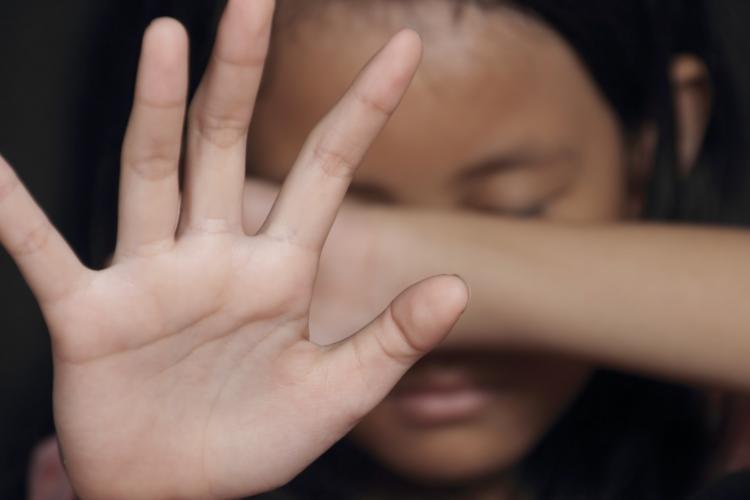 International Day for the Elimination of Sexual Violence in Conflict is a United Nations observance on June 19 to raise awareness of the need to put an end to conflict-related sexual violence.
The theme of this year is "Bridging the gender digital divide to prevent, address and respond to conflict-related sexual violence".
6. Sustainable Gastronomy Day: Date, Theme, Significance and History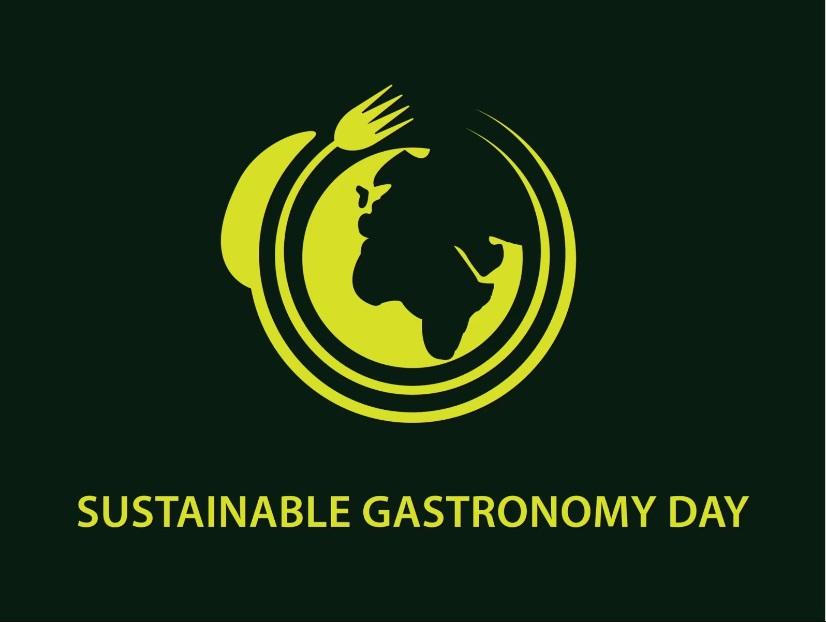 Sustainable Gastronomy Day which takes place on June 18 every year, highlights the important role that food plays in promoting sustainable development and the crucial choices about what we eat.
According to the United Nations, gastronomy is sometimes called the art of food. It also refers to a style of cooking from a particular region.
The theme for this year's celebrations is 'Local Flavours, Preserving Global Heritage.'
                             Schemes News
7. Karnataka Government Gruha Jyothi Scheme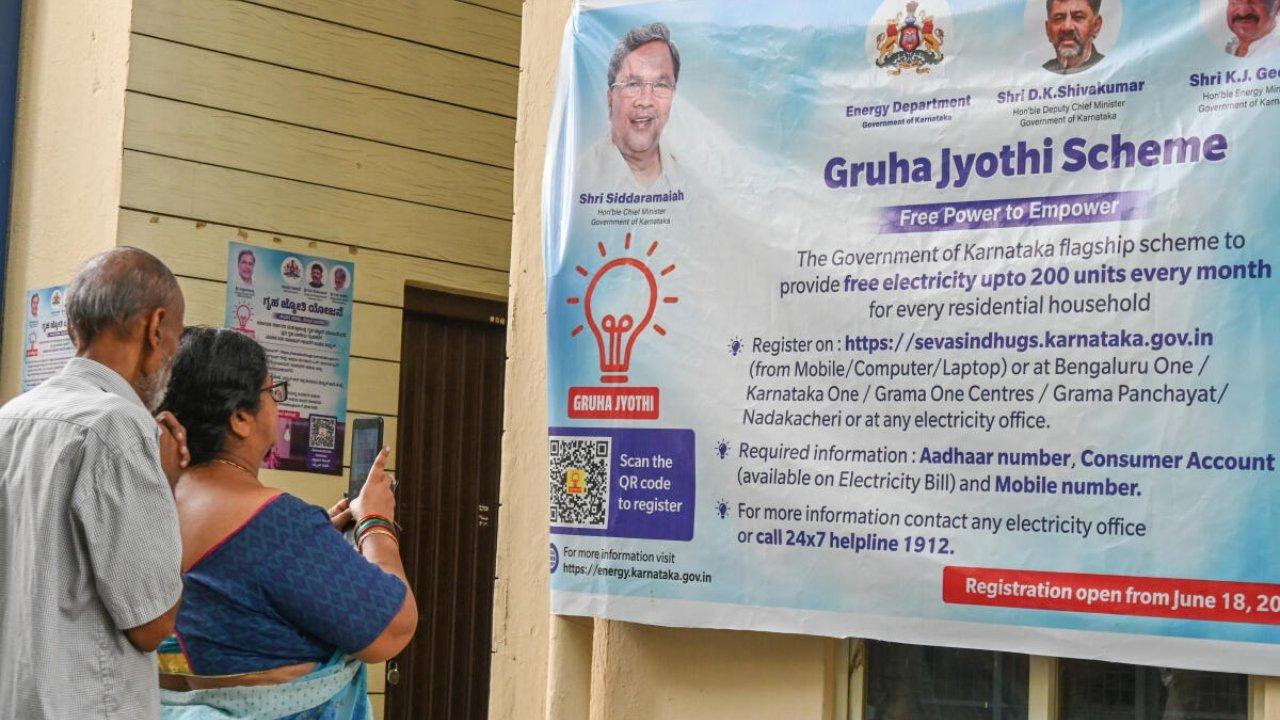 The Karnataka Government recently launched its Gruha Jyothi Scheme, aimed at providing affordable housing to the poor and middle-class families of the state.
The scheme is a part of the state's ambitious "Housing for All" plan and aims to provide housing to nearly 4.5 lakh families in the next five years.
8. Centre forms expert committee to suggest reforms to arbitration law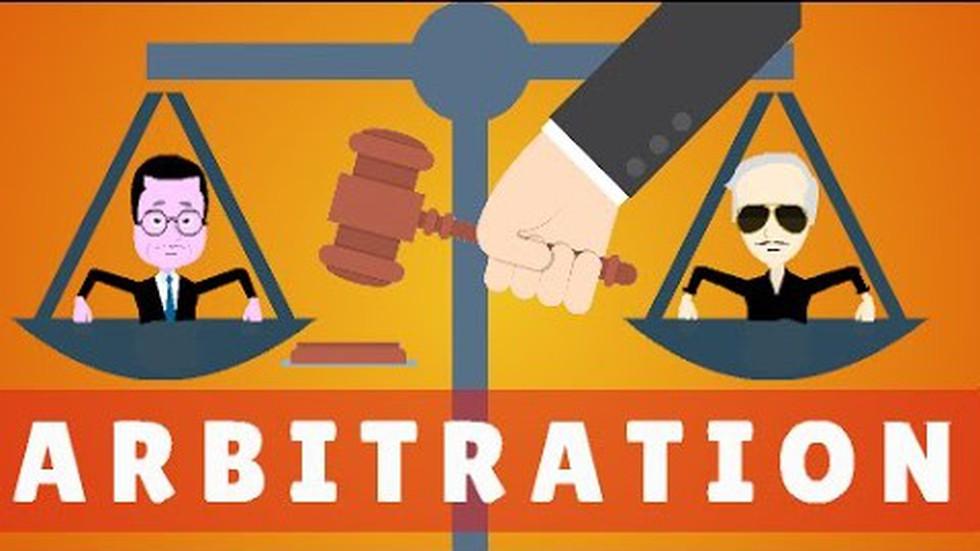 The Indian government, through the Department of Legal Affairs, has taken a significant step towards improving the arbitration process by forming an expert committee. Led by former law secretary T K Vishwanathan, the committee aims to recommend reforms to the Arbitration and Conciliation Act of 1996.
With a focus on reducing court intervention, enhancing cost-effectiveness, and ensuring timely resolution, the committee is expected to submit its recommendations within 30 days.
                          Appointments News
9. Kamal Kishore Chatiwal becomes new MD of IGL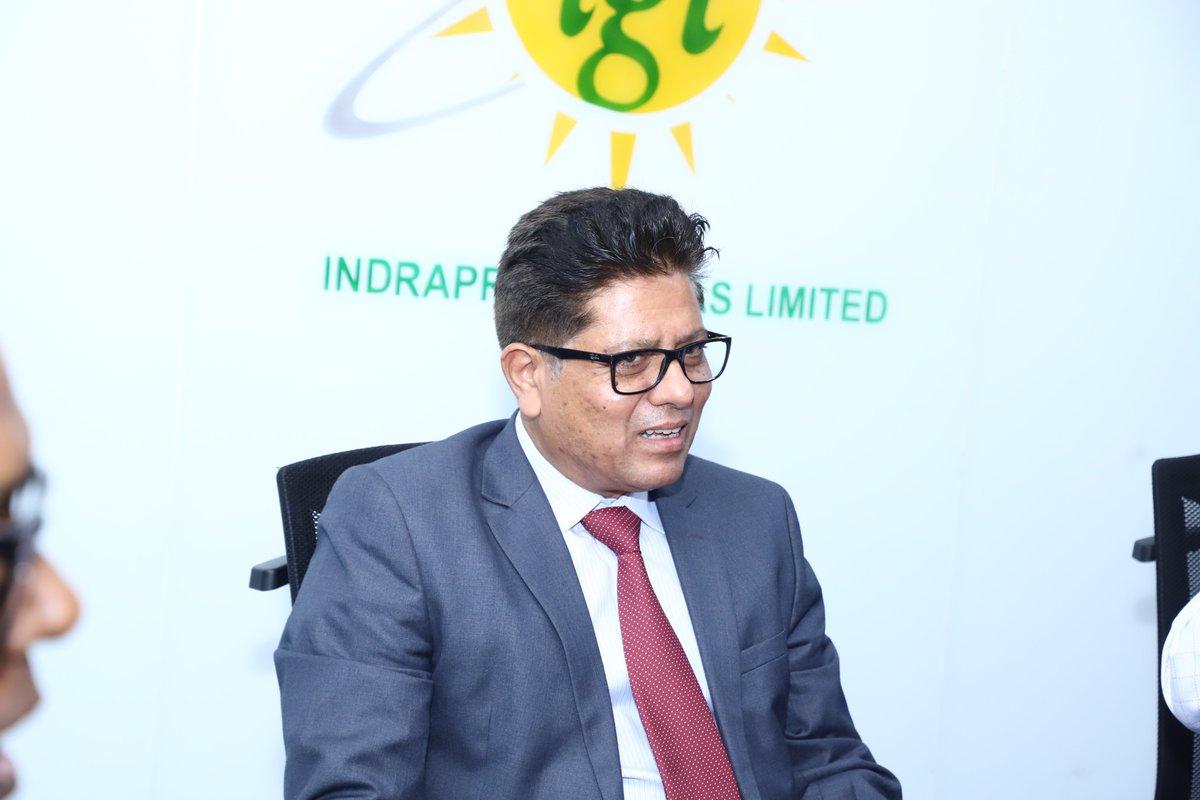 Kamal Kishore Chatiwal began his role as Managing Director of Indraprastha Gas Ltd. (IGL), the country's largest CNG distribution company with City Gas Distribution networks operating across 30 districts in four states, including NCT of Delhi.

Chatiwal, a Chemical Engineer from IIT Delhi, has over 32 years of Oil & Gas Sector experience, particularly in Project Execution and Commissioning of Mega Petrochemical Projects, Operation & Maintenance of Gas Processing units, Natural Gas Compressor Station and cross-country LPG Pipeline.

Chatiwal worked as Executive Director (O&M-JLPL) & Head of Zonal Marketing of GAIL in Jaipur previous to joining IGL.
                            Ranks and Reports News
10. Madhya Pradesh Tops National Water Awards in Best State Category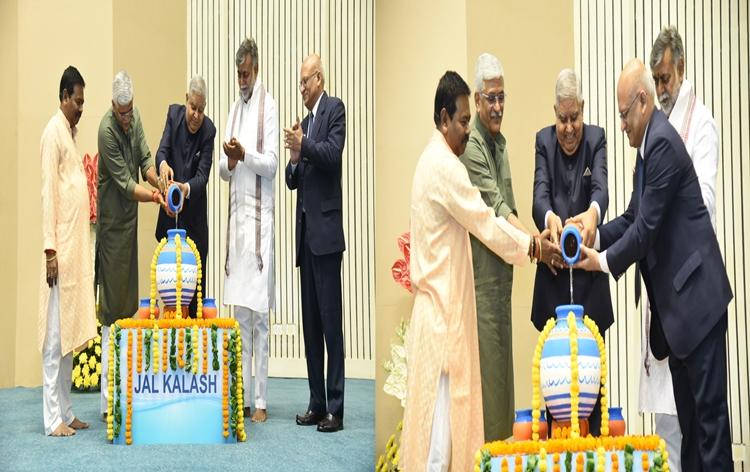 Vice President Jagdeep Dhankhar presented the fourth National Water Awards in New Delhi on Saturday, recognizing and encouraging the commendable efforts made by individuals, organizations, districts, and states in water conservation.
The awards, announced by the Jal Shakti Ministry, aim to create awareness about the significance of water and inspire the adoption of best water use practices. Madhya Pradesh emerged as the top-performing state in the Best State category, demonstrating its commitment to water conservation.
11. Akashvani and Doordarshan top trusted electronic media in India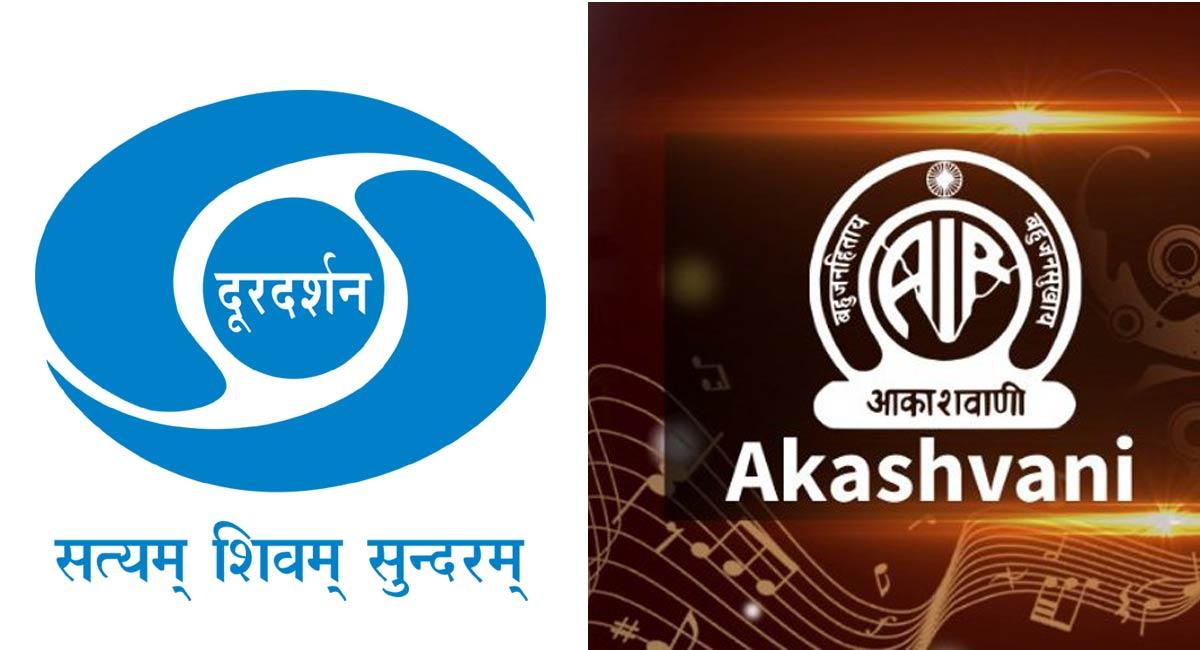 DD India and All India Radio have been acknowledged as the most dependable electronic media entities in the nation in accordance with the 2023 issue of the Reuters Institute's Digital News Report.
The report indicates that although overall news trust has decreased by 3 percentage points, public broadcasters and print brands have managed to preserve a comparatively higher level of credibility among the public.
                                 Sports News
12. Mascot launched for 37th edition of Indian National Games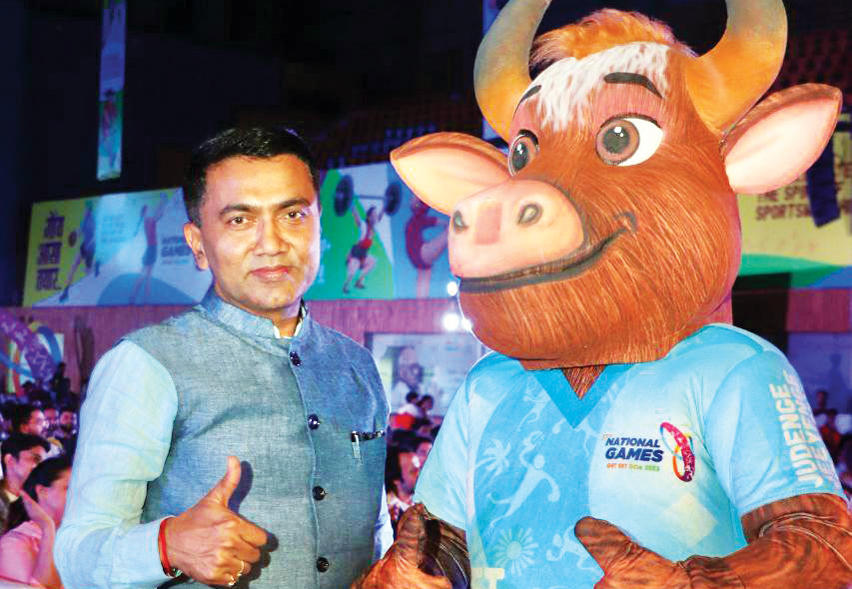 Goa's Chief Minister Pramod Sawant launched 'Moga' at a launch ceremony held at Dr. Shyama Prasad Mukherjee Stadium in Taleigao,Goa.
37th edition of the national games of India will be held in various locations in the state of Goa.
It will feature competitions in a total of 43 disciplines.
It will also feature 'Gatka', a traditional martial art form associated with Punjab.
13. India lifted the Intercontinental Cup after beating Lebanon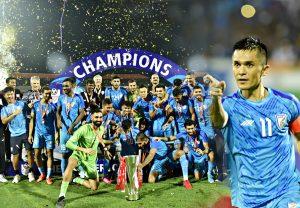 India lifted the Intercontinental Cup as it tamed a young Lebanon side by two second-half goals at the Kalinga Stadium. India beat Lebanon 2-0 in the Intercontinental Cup final at the Kalinga Stadium, Bhubaneswar to win the title.
Sunil Chhetri's 46th minute goal broke the deadlock before Lallianzuala Chhangte made it 2-0 in the 66th minute as India beat Lebanon for the first time since 1977.
                                Awards News  
14. Gita Press, Gorakhpur awarded Gandhi Peace Prize for 2021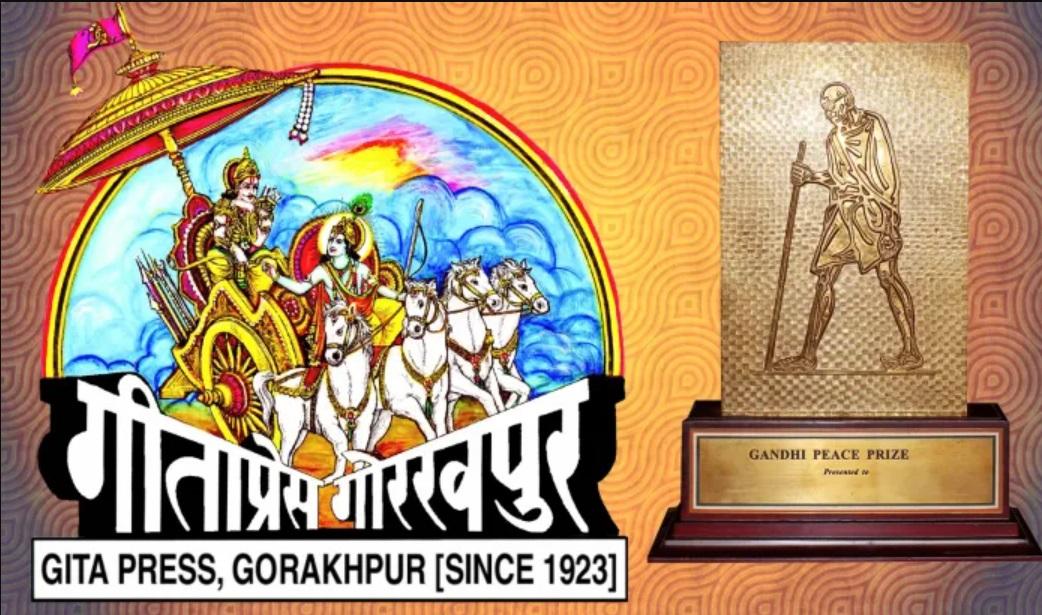 The Gandhi Peace Prize for 2021 will be conferred on Gita Press, Gorakhpur, in recognition of its "outstanding contribution towards social, economic and political transformation through non-violent and other Gandhian methods", the ministry of culture announced.
The decision to confer the award on Gita Press was taken by a jury headed by Prime Minister Narendra Modi.
                               Obituaries News
15. Famous Tollywood Choreographer Rakesh Master passes away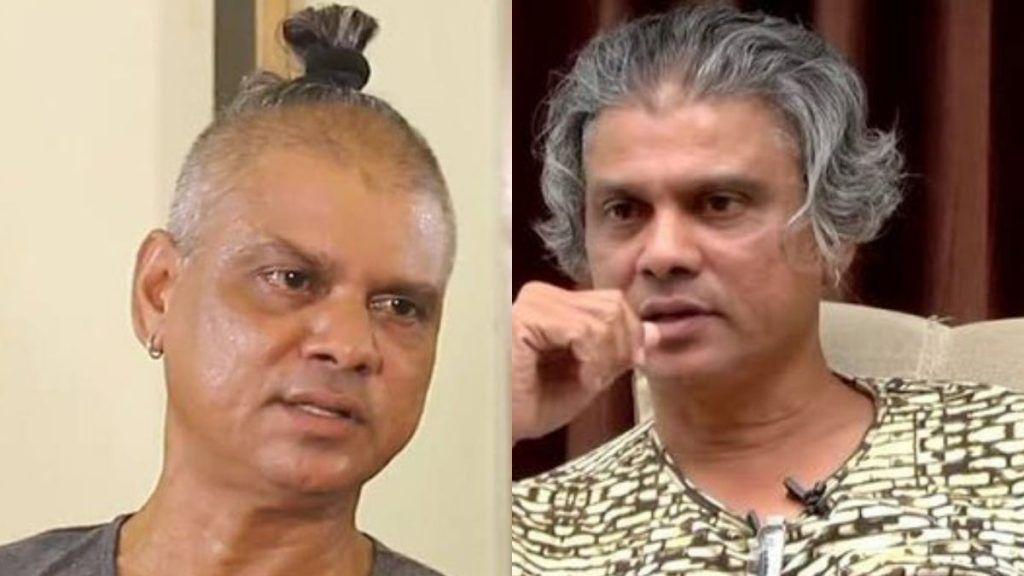 Renowned Tollywood choreographer S. Rama Rao, widely known as Rakesh Master, has sadly passed away. With an impressive portfolio of choreographing around 1,500 movies and creating numerous popular songs, Rakesh Master initially started his career in dance reality shows.
Born as S. Rama Rao in Tirupati, he gained experience working with Master Mukku Raju in Hyderabad before embarking on his journey as a dance master. He was 53 years old at the time of his demise.
Important Current Affairs of 19th June 2023
Get all the International, National, Sports, Economy, latest schemes and appointments and current affairs updates with Adda247 Headlines of the day. Adda247 headlines of the day brings you the best accumulation of the daily updates. Stay updated with us!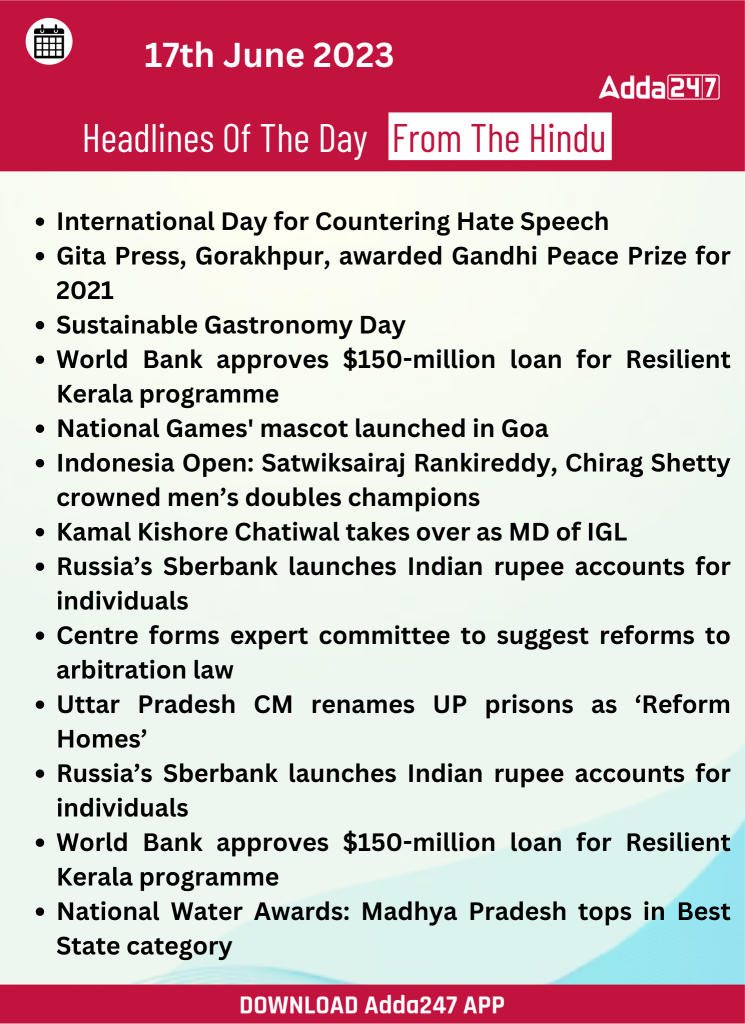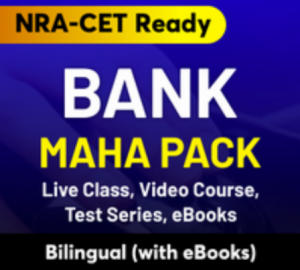 19 June Current Affairs 2023| Current Affairs Today Current Affairs |Ashish Gautam Sir 
All the Best BA'ians for the Bank exam!