IBPS SO notification 2019 was released earlier this month. IBPS SO exam is held annually to recruit Specialist Officers (SO) in various disciplines like Information Technology (IT), Marketing, Human Resource, Law, Rajbhasha Adhikari etc. IBPS SO Prelims 2019 will be held on 28th & 29th December 2019 followed by mains examination on 25th January 2020.

Use Code EXAM50 to get 50% Discount
ADDA247 is an epitome of Elearning which has helped many aspirants to achieve their dreams. To ace your IBPS SO 2019 preparation, ADDA247 is here with online test Series for all the disciplines of IBPS SO exam.
IBPS SO IT Officer Online Test Series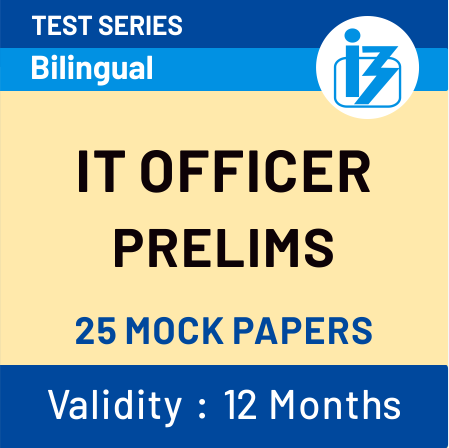 Package Includes
10 Mocks Prelims Examinations
15 Section Wise Practice sets (5 Reasoning,5 Quant & 5 English)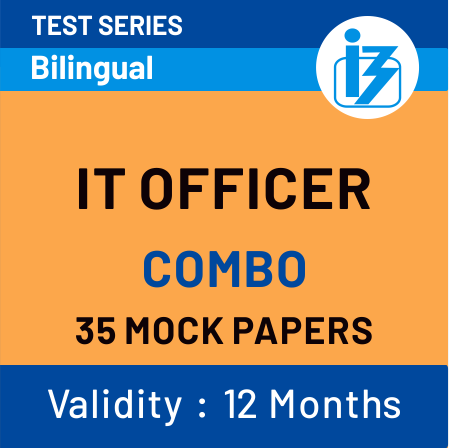 Package Includes
10 Mocks Prelims Examinations (Eng & Hindi Medium)
10 Mocks for IBPS SO IT Officer Mains Exam (only English Medium)
15 Section Wise Practice sets for Prelims (5 Reasoning,5 Quant & 5 English)


IBPS SO Marketing Officer Online Test Series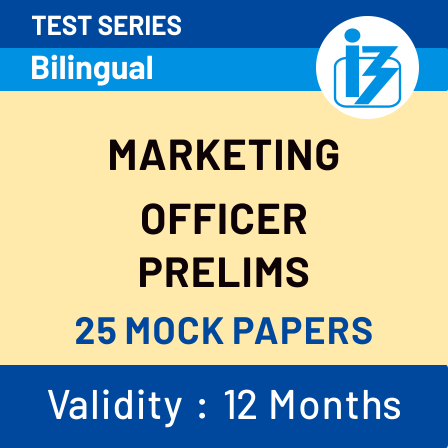 Package Includes
10 Mocks Prelims Examinations
15 Section Wise Practice sets (5 Reasoning,5 Quantitative Aptitude & 5 English)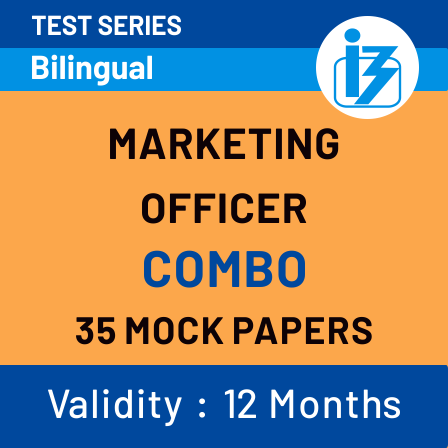 Package Includes
10 Mocks Prelims Examinations (Eng & Hindi Medium)
10 Mocks for IBPS SO Marketing Officer Mains Exam (only English Medium)
15 Section Wise Practice sets for Prelims (5 Reasoning,5 Quant & 5 English)

IBPS SO Agriculture Field Officer Online Test Series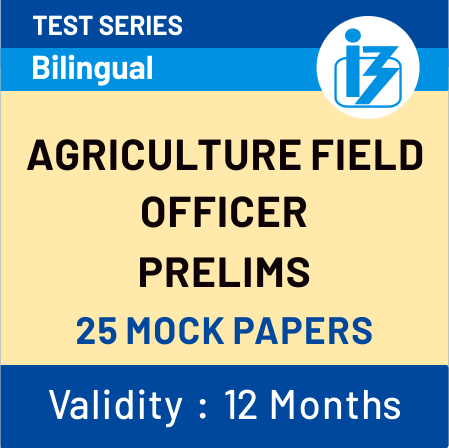 Package Includes
10 Mocks Prelims Examinations
15 Section Wise Practice sets (5 Reasoning,5 Quant & 5 English)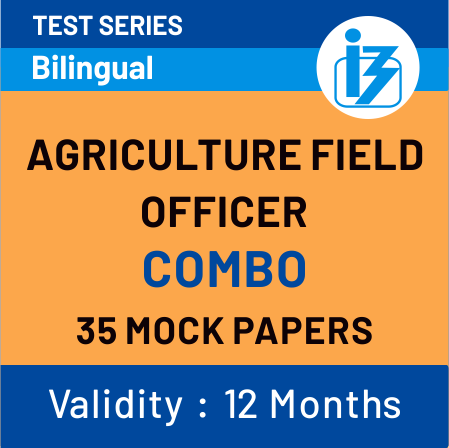 Package Includes:
10 Mocks Prelims Examinations (Eng & Hindi Medium)
10 Mocks for IBPS SO Agricultural Field Officer Mains Exam (only English Medium)
15 Section Wise Practice sets for Prelims (5 Reasoning,5 Quant & 5 English)

IBPS SO HR/Personnel Officer Online Test Series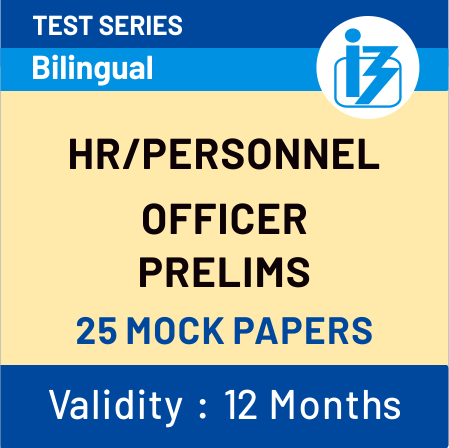 Package Includes:
10 Mocks Prelims Examinations
15 Section Wise Practice sets (5 Reasoning,5 Quant & 5 English)

Package Includes:
10 Mocks Prelims Examinations (Eng & Hindi Medium)
10 Mocks for IBPS SO HR/Personnel Officer Mains Exam (only English Medium)
15 Section Wise Practice sets for Prelims (5 Reasoning,5 Quant & 5 English)

IBPS SO Rajbhasha Adhikari Online Test Series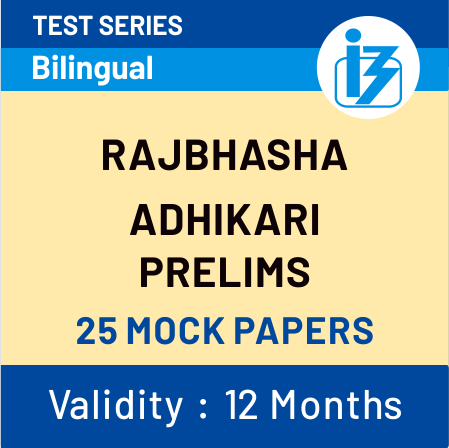 Package Includes:
10 Mocks Prelims Examinations
15 Section Wise Practice sets (5 Reasoning,5 General Awareness & 5 English)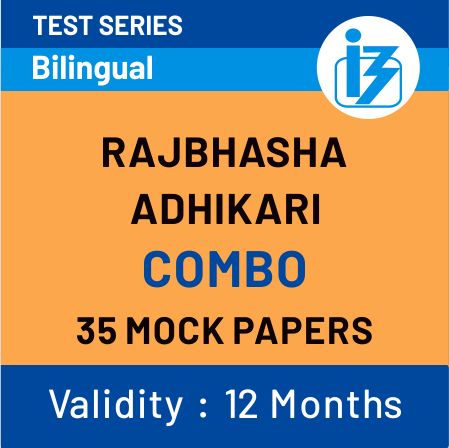 Package Includes:
10 Mocks Prelims Examinations (Eng & Hindi Medium)
10 Mocks for IBPS SO Rajbhasha Adhikari Mains Exam (only English Medium)
15 Section Wise Practice sets for Prelims (5 Reasoning,5 General Awareness & 5 English)


IBPS SO Law Officer Online Test Series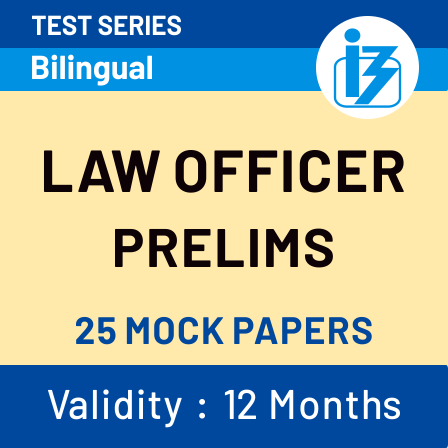 Package Includes:
10 Mocks Prelims Examinations
15 Section Wise Practice sets (5 Reasoning,5 General Awareness & 5 English)