International Dance Day 2022: International dance day is also known as world dance day this day is every year celebrated on the 29th of April all over the world. This day is a celebration day for those who can see the value and importance of the art of Dance and acts as a wake-up call for government, institutions, and politicians so that they are realized its potential for economic growth. This day is also celebrated to promote the multiple benefits of dancing, to recognize dance as a stress reliever, expressing oneself, a way of celebrating happiness, and an activity that brings people together.
History of International Dance Day 2022
The International Dance Day was created by the Dance Committee of the International Theatre Institute ITI, the main partner for the performing arts of UNESCO in 1982. International dance day was chosen for the 29th of April because it was the birthday of Jean Georges Noverre, innovator and scholar of this art and creator of modern ballet. Dance is one of the ultimate activities to destress, lose inhibitions, meet new people, and boost physical health.
Upcoming Notifications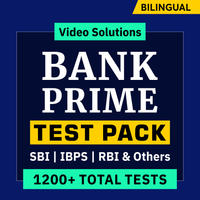 Important Days in May 2022: Check Here
FAQs:
International Dance Day 2022
Q1. When was the first International Dance Day is celebrated?
Ans. The first international dance day was celebrated on 29th April 1982.
Q2. What is the history of international dance day?
Ans. Candidates can check the history of world dance day in the given article.